Diversity and Inclusion in Art & Design
This web page is a continually evolving document of activities, ideas, initiatives, and more focused on social justice, diversity, inclusion, and Black Lives Matter in art and design. This resource began in June 2020 as a faculty-driven response to long-standing issues of diversity, equity, and representation in our country and in our community.
We welcome your voices and your engagement. To add to this list, contribute to the work of this group, or ask a question, please email artdesign@ecu.edu.
---
K-12 Art Lesson Plans Focused on Diversity

These lessons plans were developed by ECU students, alumni, and friends. They generously give permission to use and modify these lessons.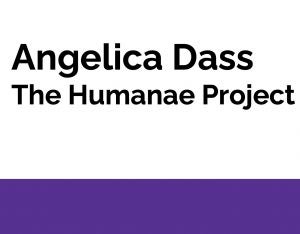 The Humanae Project
Featured Artist: Angelica Dass
Level: 3rd Grade
Authors: Taylor Gartman and Nylah Khan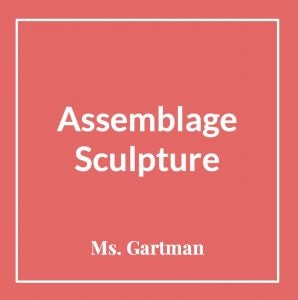 Assemblage Sculpture
Featured Artist: Bety Saar
Level: High School Art I or II
Author: Taylor Gartman

Presentation
Lesson Plan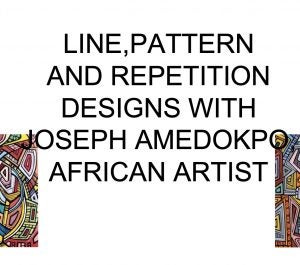 Line Design
Featured Artist: Joseph Amedokpo
Level: 4th Grade
Presentation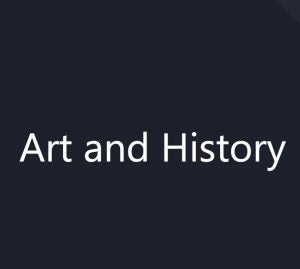 Art and History
Level: Multi-age Inclusive – After School Art
Authors: Taylor Gartman and Maggie Ferry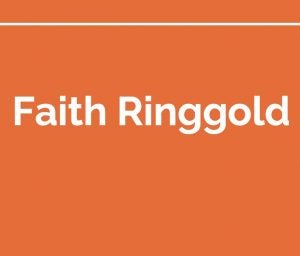 R for Ringgold
Featured Artist: Faith Ringgold
Level: 7th Grade Middle School (can be modified)
Author: Taylor Gartman
Minnie Evans: The Name Portrait
Level: 4th Grade
Author: Taylor Gartman
Lesson

African Masks of the Congo
Level: Multi-age Inclusive
Authors: Taylor Gartman and Maggie Ferry
---
Diversity and Inclusion Resources
Keri Gray and the National Alliance of Multicultural Disabled Advocates