Abby Morris
BFA '20 Film and Video Production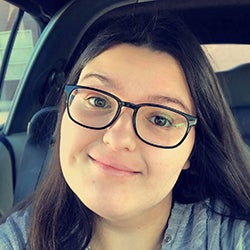 Abigail "Abby" Rodebaugh Morris is a comedic, all-around media creator with a decade of successful experience in digital media production. Abby specializes in film and video production and regularly showcases her work on popular online web-platforms, such as Facebook, LinkedIn, and YouTube. A strong believer in the do-it-yourself mentality, Abby enjoys and is greatly skilled at many equal aspects
of video production, including writing, producing, photographing, editing, visual effects creating/compositing, color grading, and sound engineering/mixing/mastering. Abby's company, Abz Movie Studios, is a one-stop-shop for media clients.
Artist Statement
I like to make people laugh. I also like to touch people deeply… but mostly make them laugh. I've always had a passion for the technicalities of the digital film medium ever since childhood, but I have learned to love my creative side that explores new techniques as well.
My thesis film, Head Over Heels, was actually a script written as an assignment for a previous class under the instruction to "write something about someone who sees something that they aren't supposed to, and how they cope with it throughout the whole film." I didn't get the chance to shoot it, but I liked the story so much that it evolved into my thesis project. I hope you enjoy it.
Head Over Heels
Film Script, 2019
Morning Coffee
Film Script, 2019
The Bug
Film Script, 2019
Wrinkles
Film Script, 2019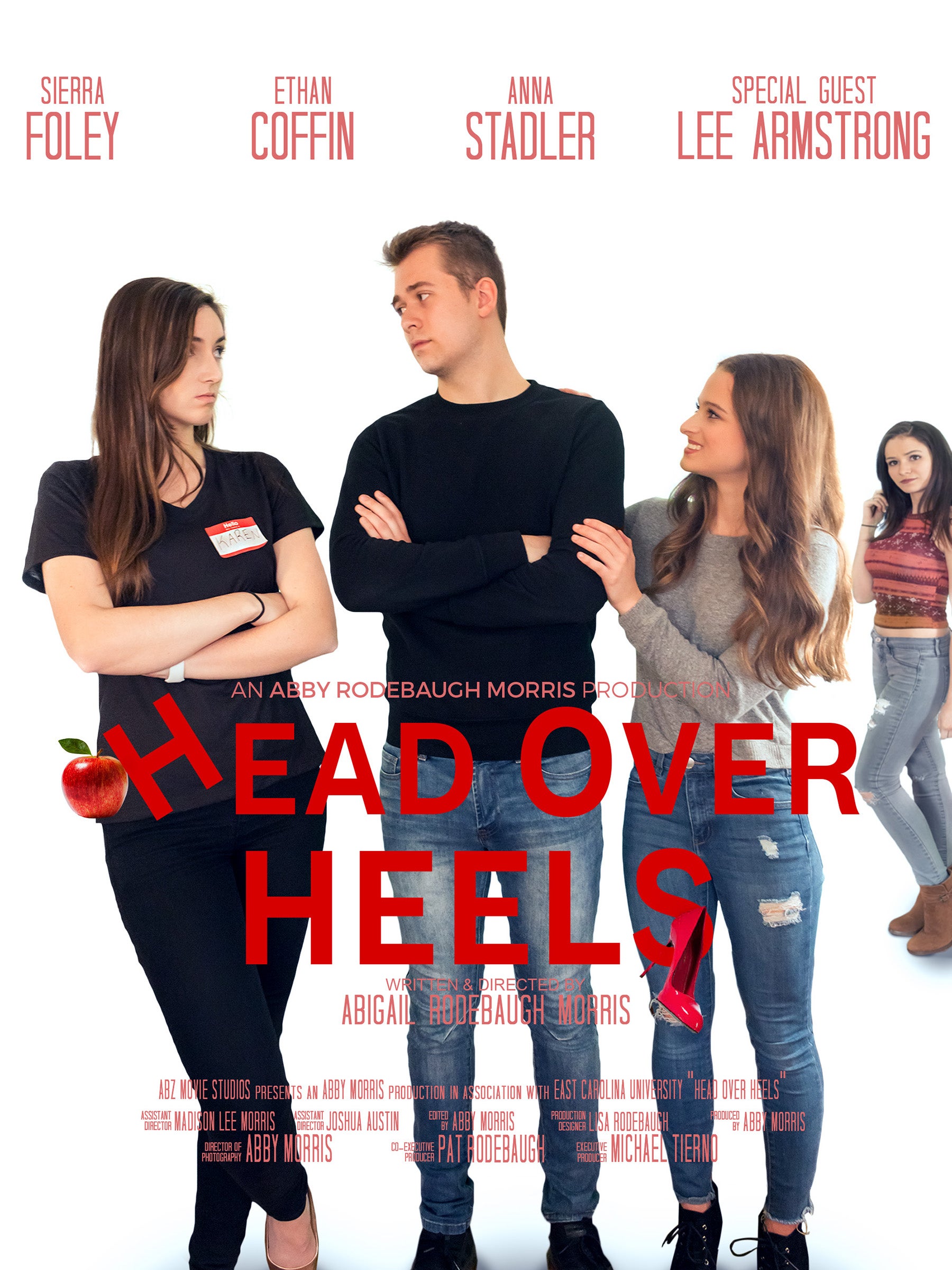 Head Over Heels (Thesis Film)
2020
Digital film, 1920x1080p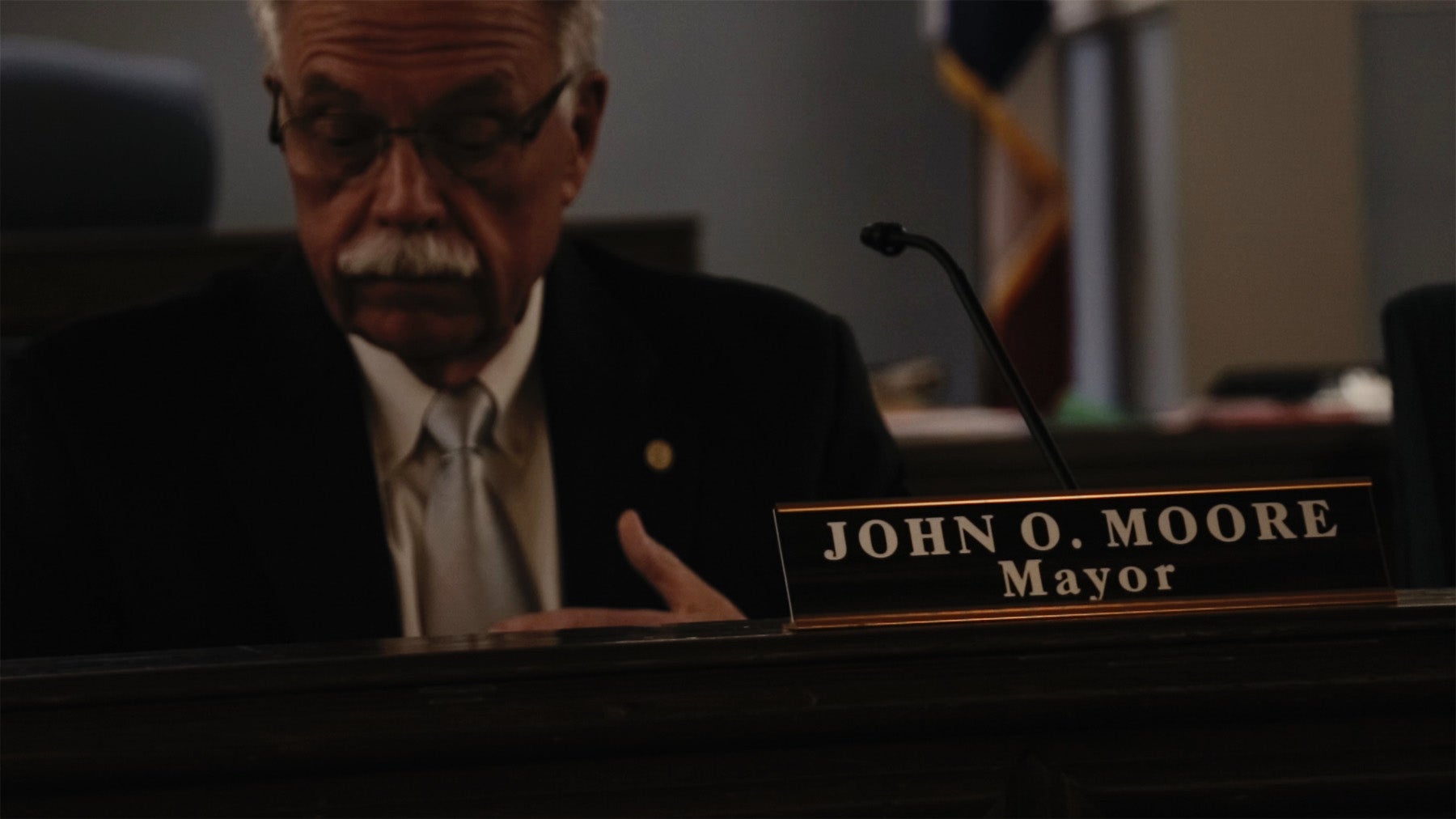 Moore Than a Voice (Documentary)
2020
Digital film, 1920x1080p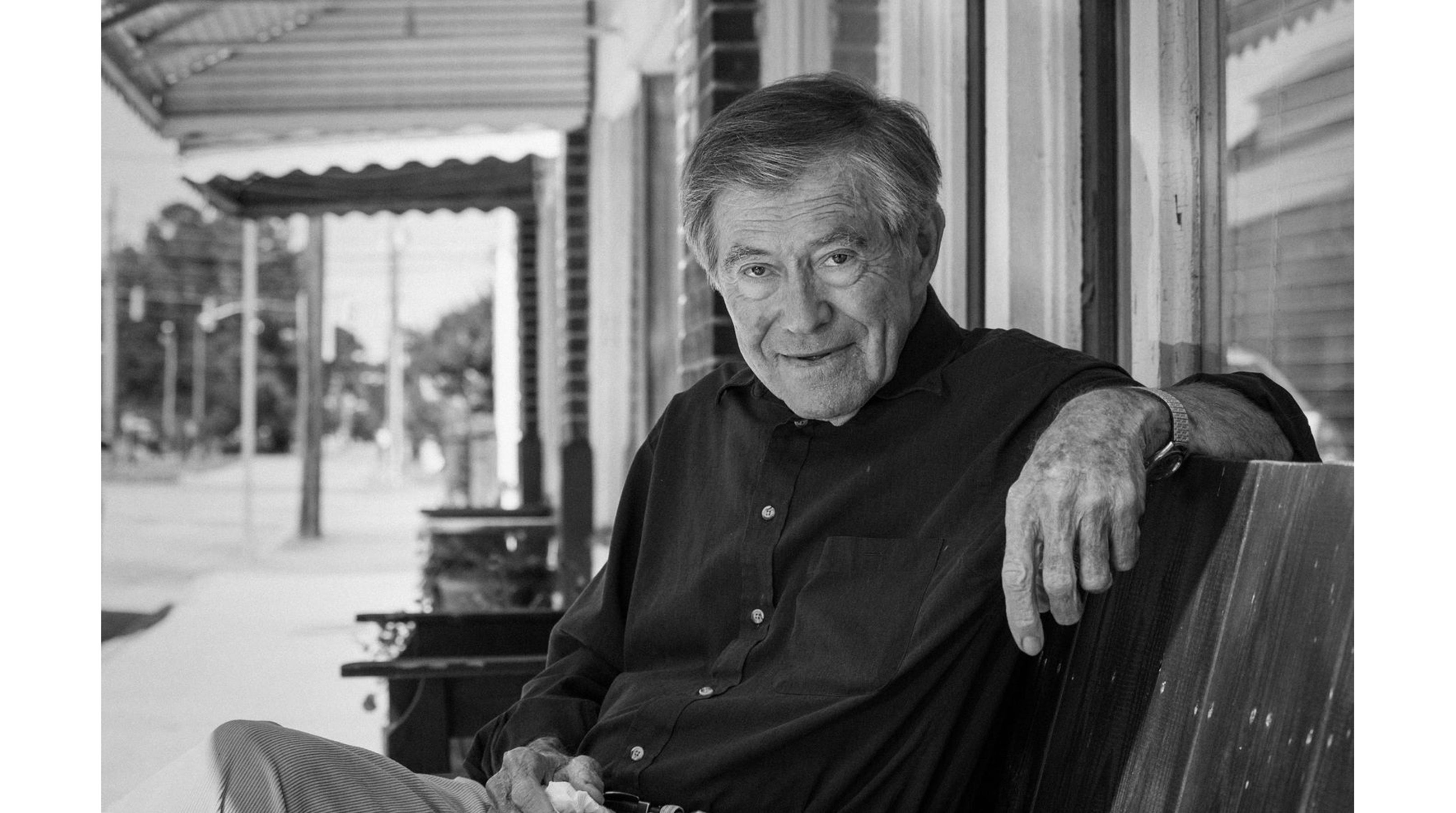 A Stranger's Portrait, 2019
Digital photography
3224 x 1800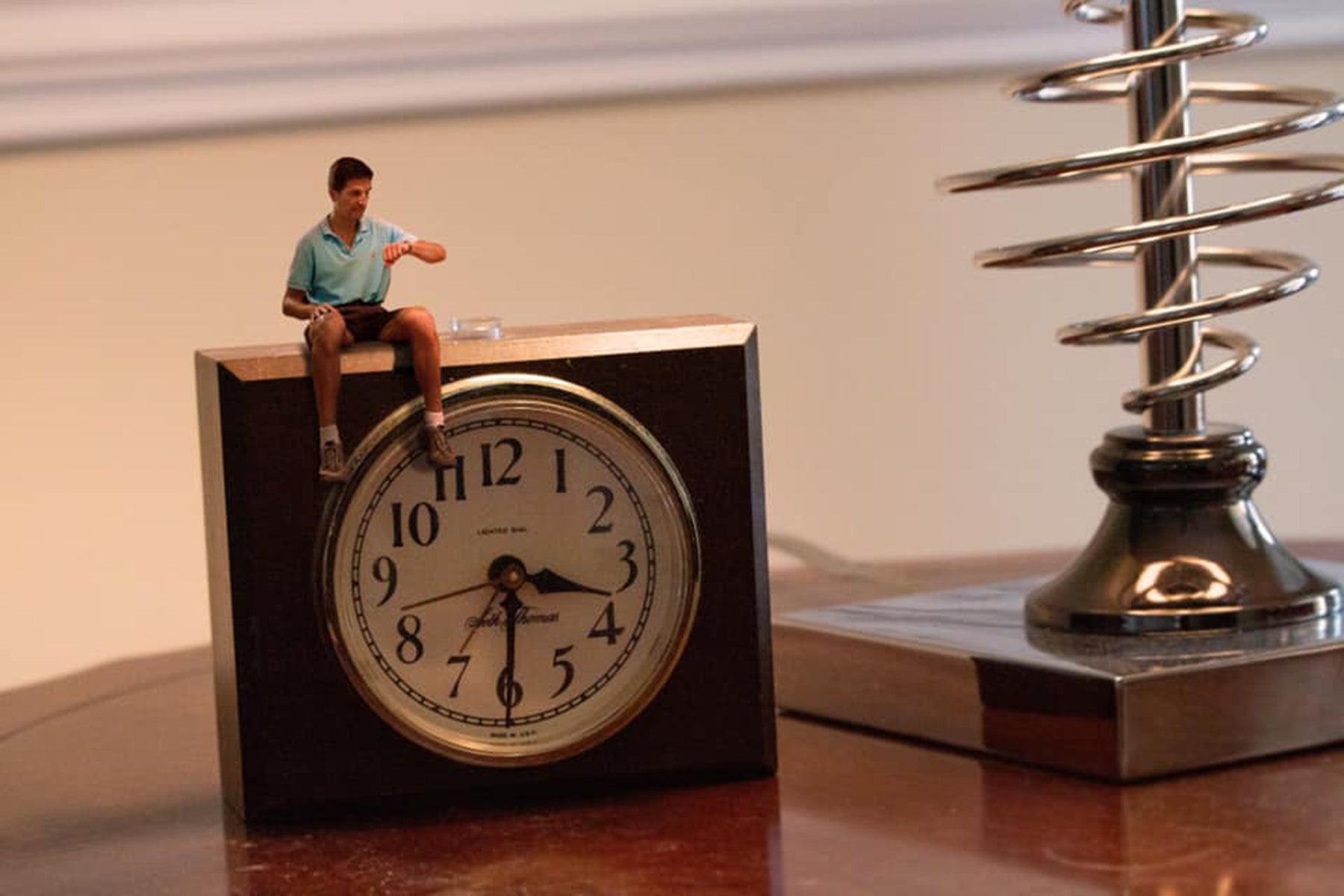 Image from "Life After Shrink" Series, 2019
Digital photography and manipulation
1800 x 1200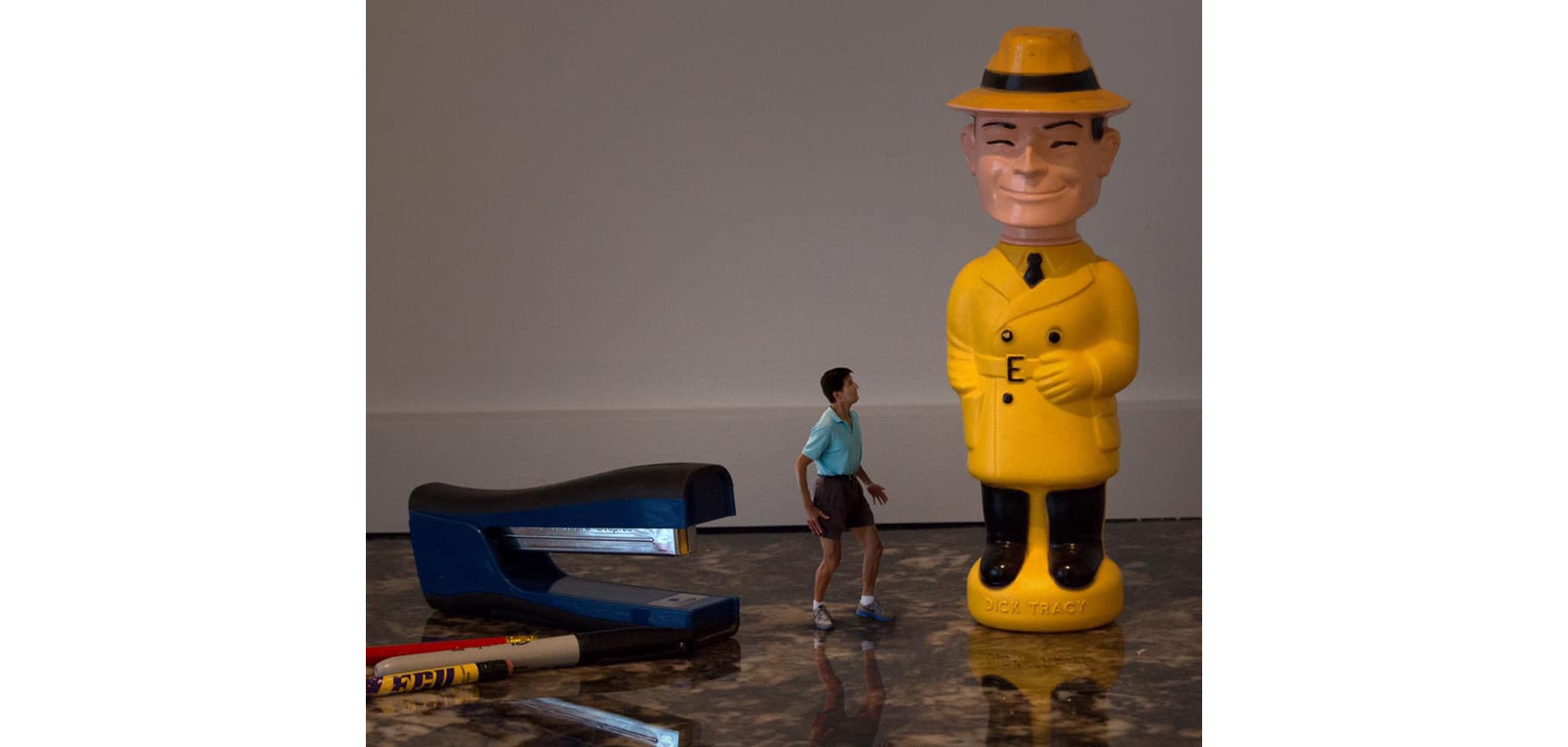 Image from "Life After Shrink" Series, 2019
Digital photography and manipulation
1800 x 858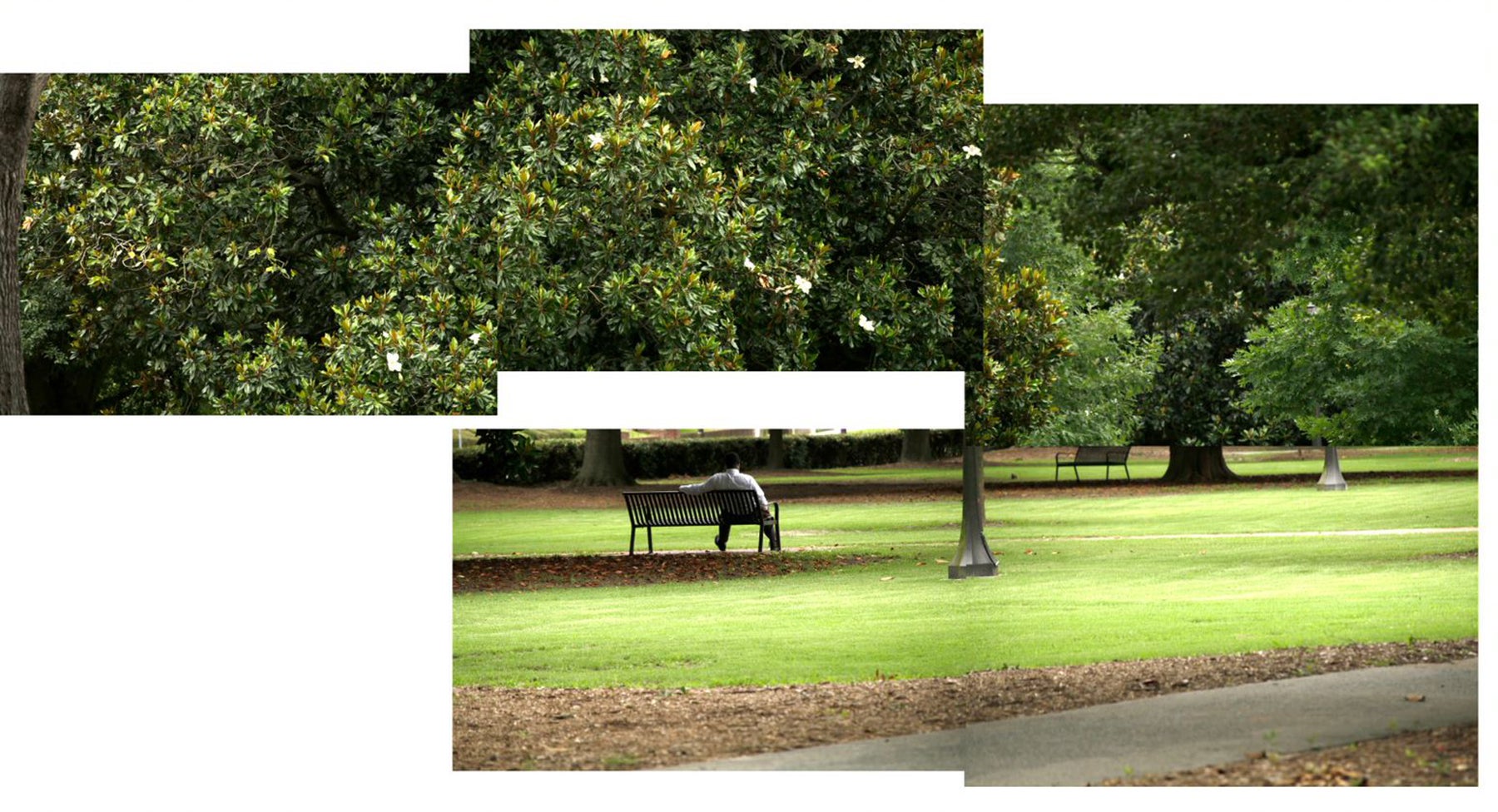 Man on a Bench, 2019
Digital photography and manipulation
1800 x 976
---