Cassie Dawn Dawson
BFA '20 Photography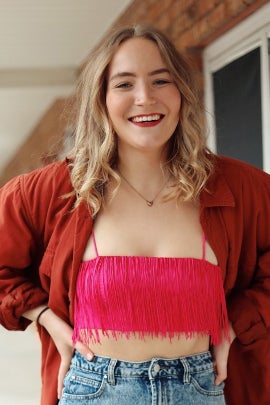 Cassie Dawn Dawson is from North Carolina where she earned a BFA with a concentration in photography from East Carolina University. She is interested in the human experience and has a passion for social justice and victim advocacy and education. Her work focuses on self portraiture, family, and draws inspiration from traumatic experiences. Cassie works in traditional, digital, and mixed media processes. Her work has been exhibited nationally. She was awarded the Excellence in Traditional Darkroom Photography from ASAP Photo in the ECU SoAD Undergraduate Exhibition in 2018, and was selected as a student ambassador for her program and co-president of the ECU Photo Guild. She works as a photographer and social media manager for a boutique and does freelance work including graduations, senior portraits, family portraits, weddings, maternity, and newborn photography. She currently lives in Greenville NC.
three minutes to curtain call
how do I tell you how happy I am that you danced across my stage and taught me everything?
This work is a collection of stories, of memories, of identities. It is a self portrait and family portrait in the form of a series of performances. Each act is based off of a memory I have, or an aspect of the relationship I have with the people in the photo. "three minutes to curtain call" acknowledges that identity is a performance, but not always one that requests applause. We step into roles for and with other people. Everything I am, I learned from someone else. The three minutes that exist before curtain call offer resolution. This work is an open letter to the people that made me who I am.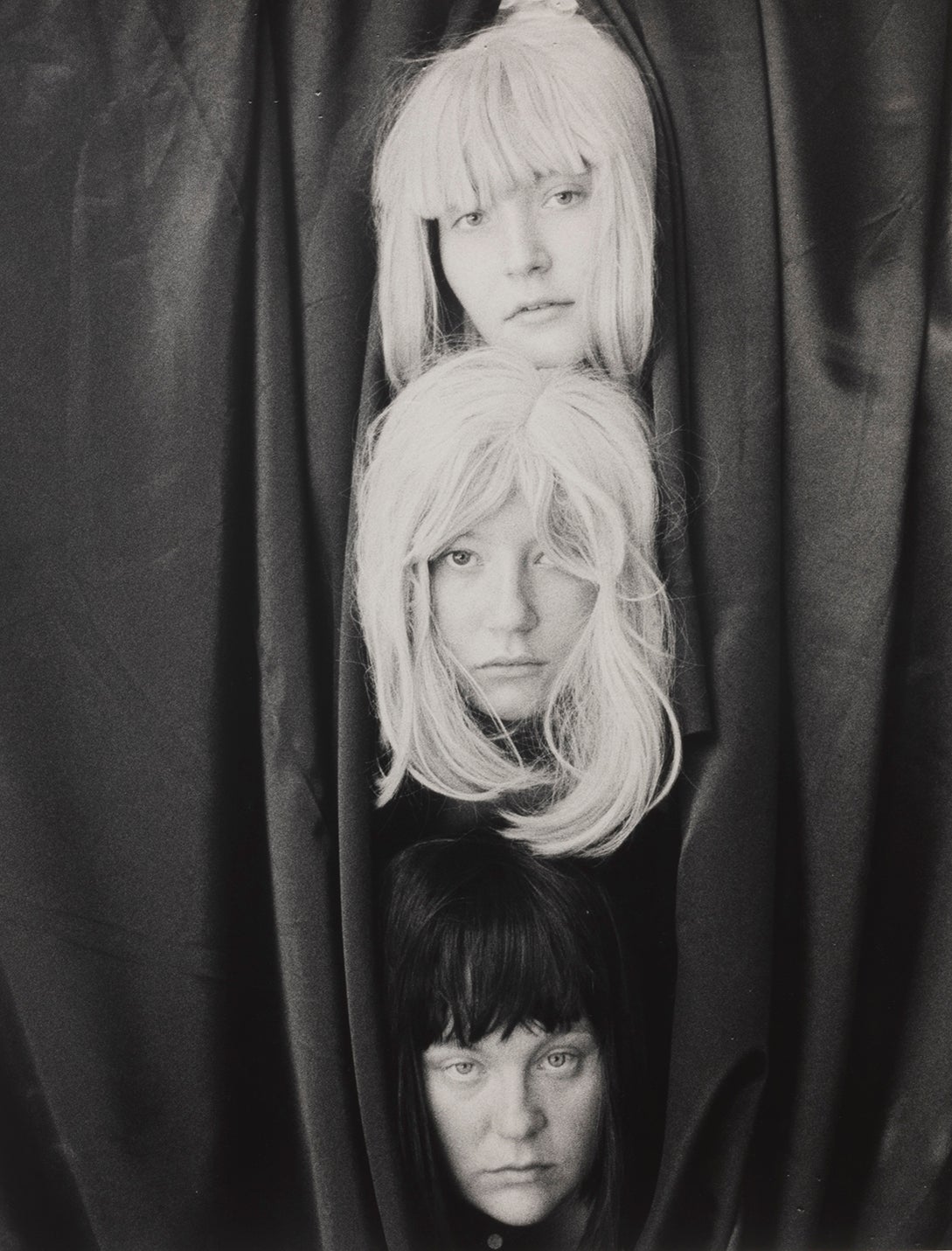 dawson all girls show, 2020
Silver Gelatin
16×20 in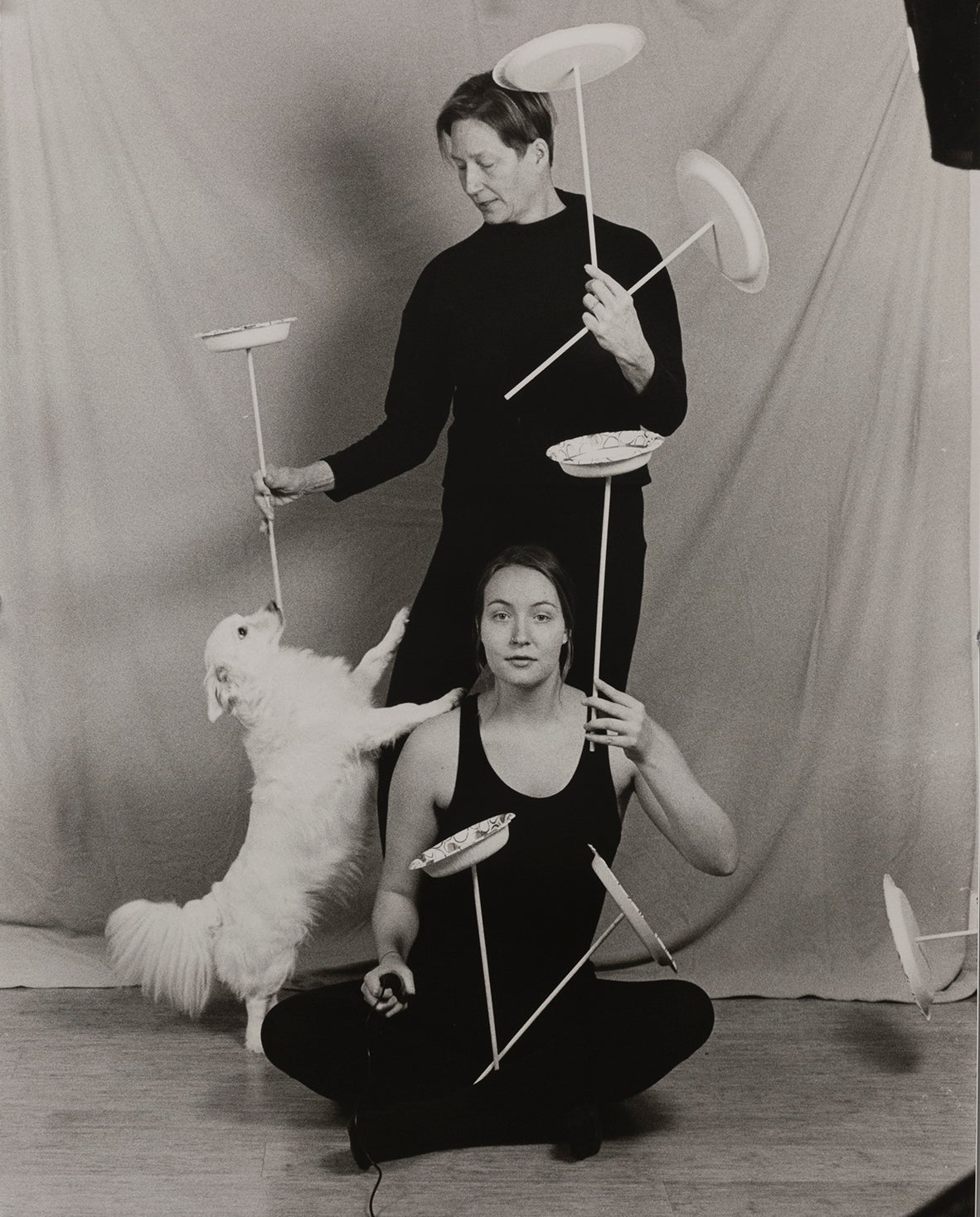 sorry doesn't fix a broken bowl, 2020
Silver Gelatin
16×20 in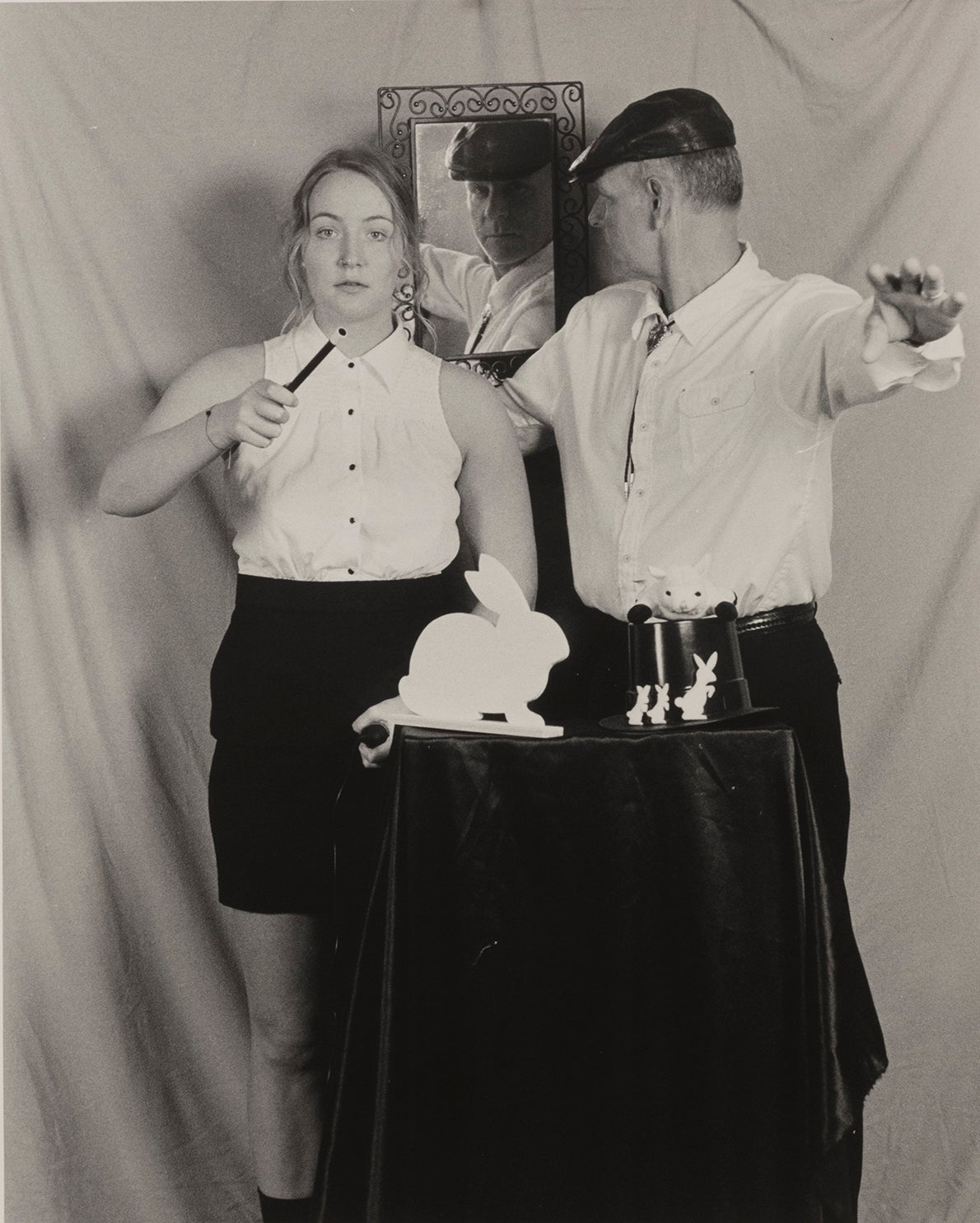 you have to look away or it won't work, 2020
Silver Gelatin
16×20 in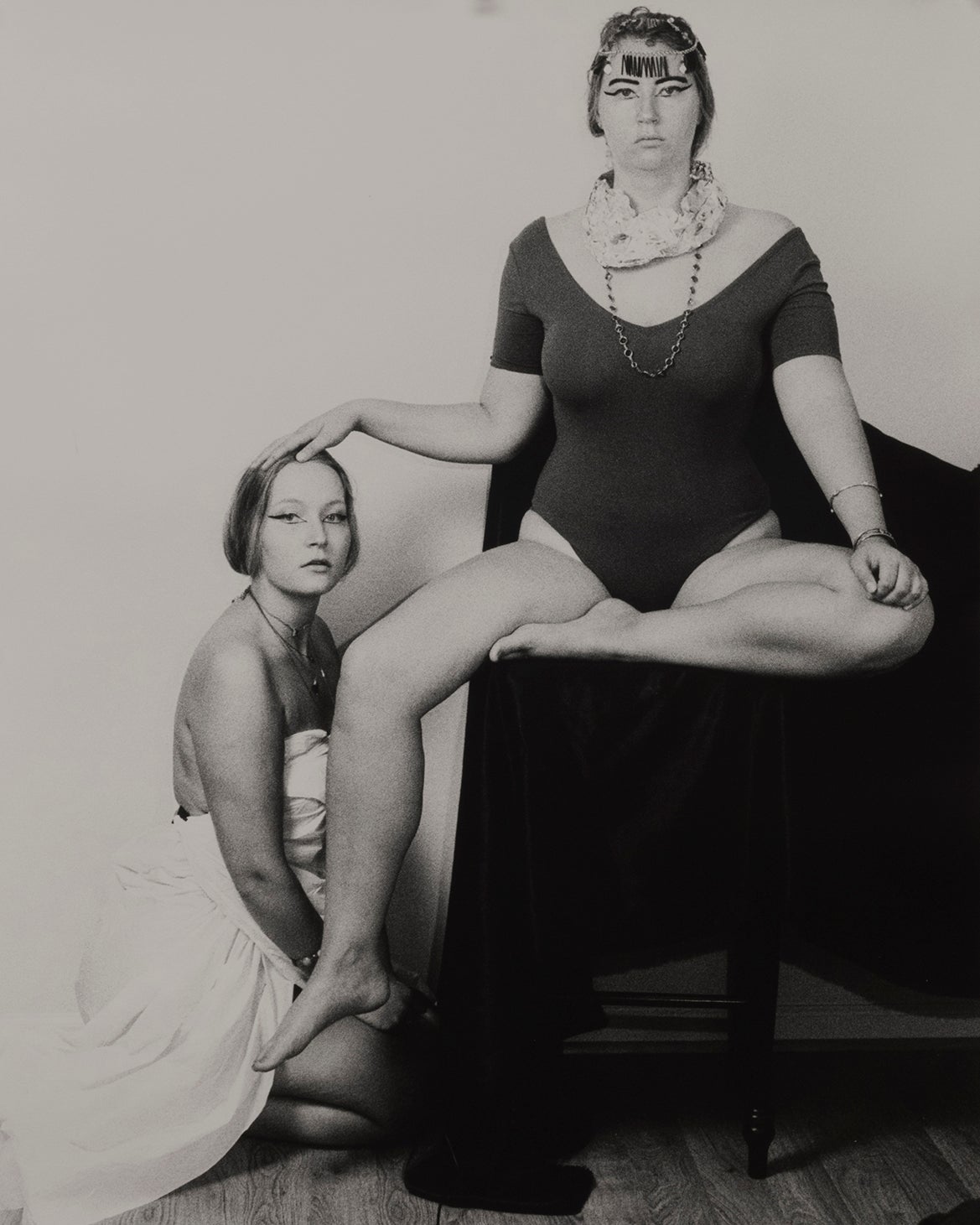 you were cleopatra and still couldn't tie your shoe, 2020
Silver Gelatin
16×20 in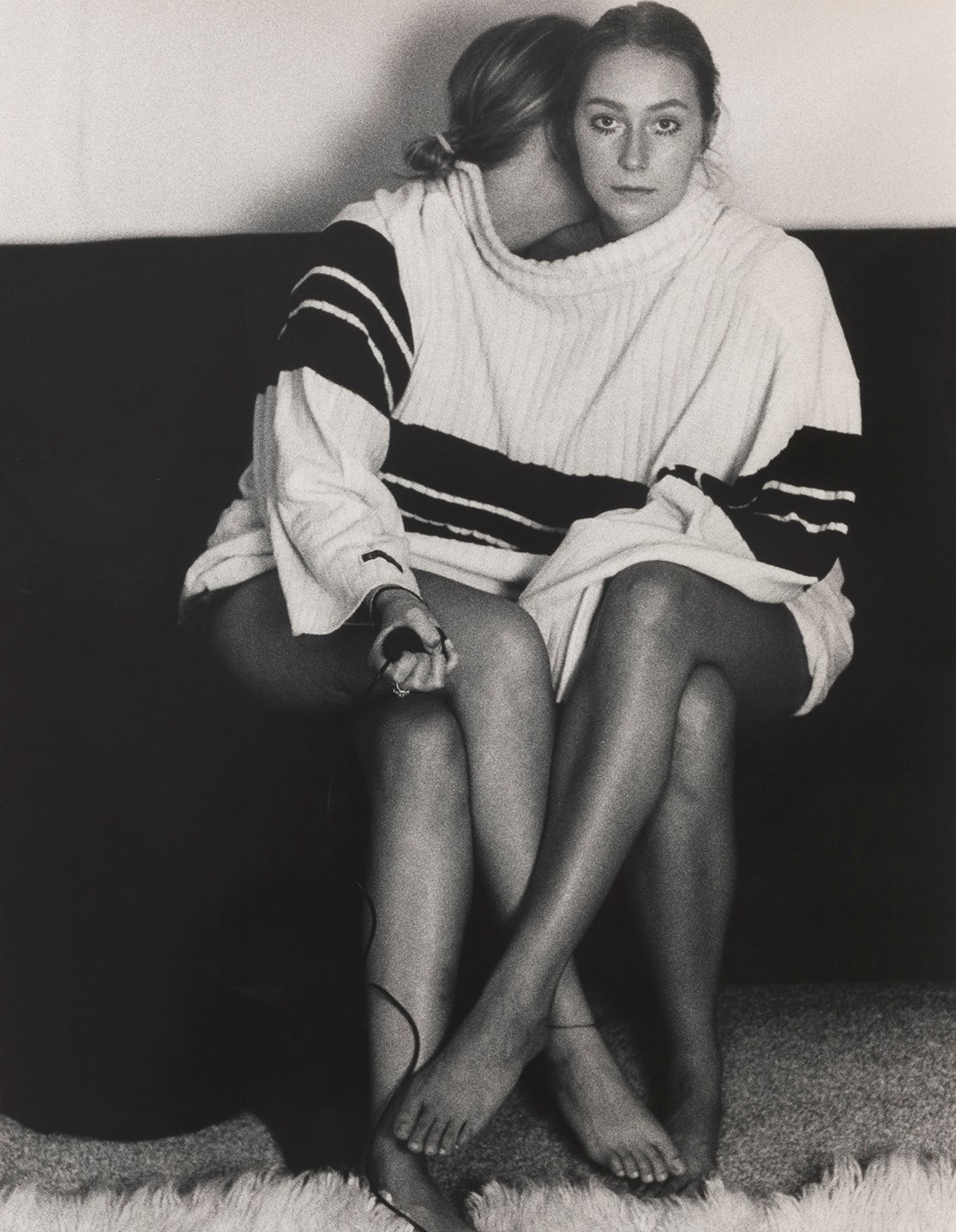 matching keychains matching everythings, 2020
Silver Gelatin
16×20 in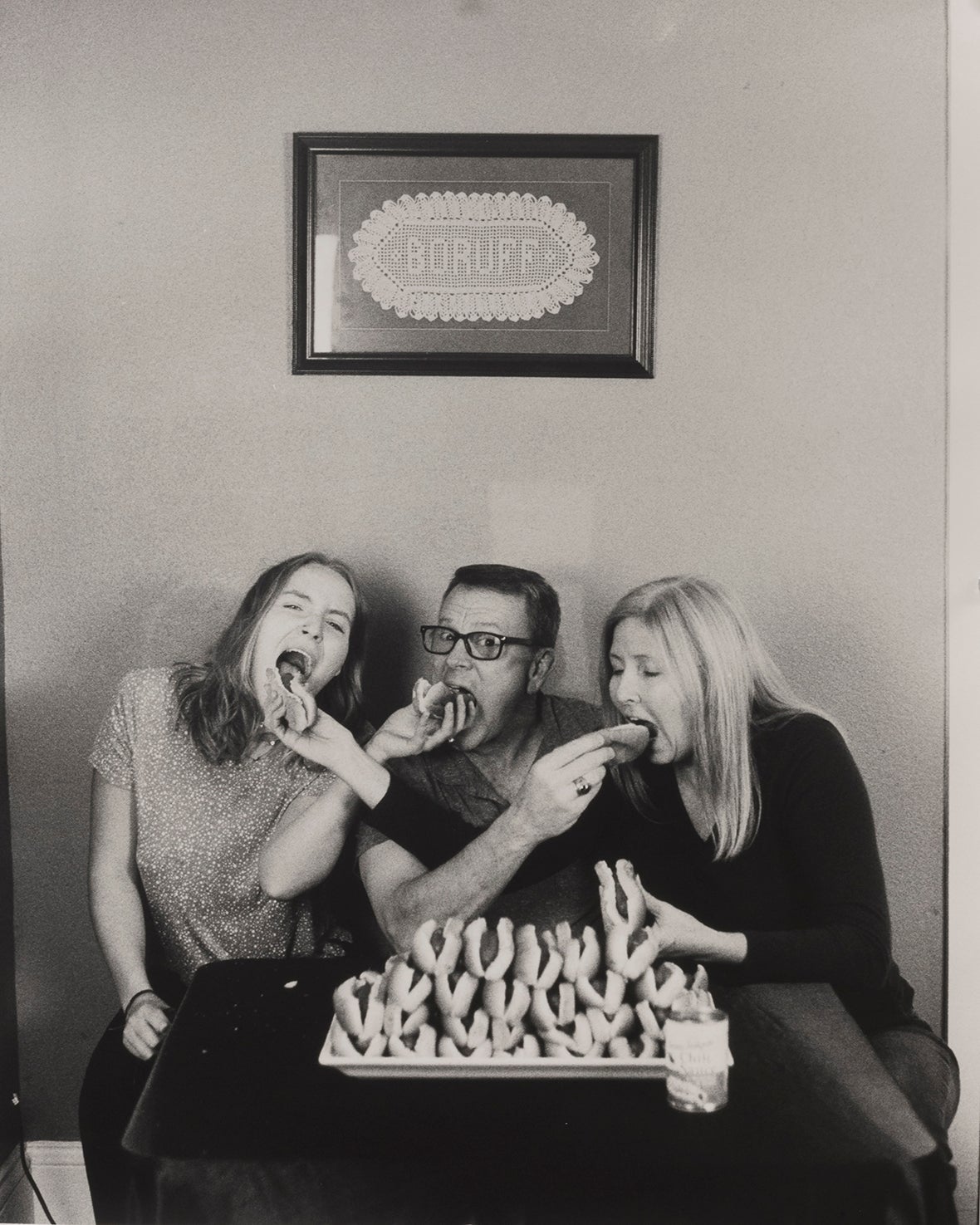 the dark summer eating contest, 2020
Silver Gelatin
16×20 in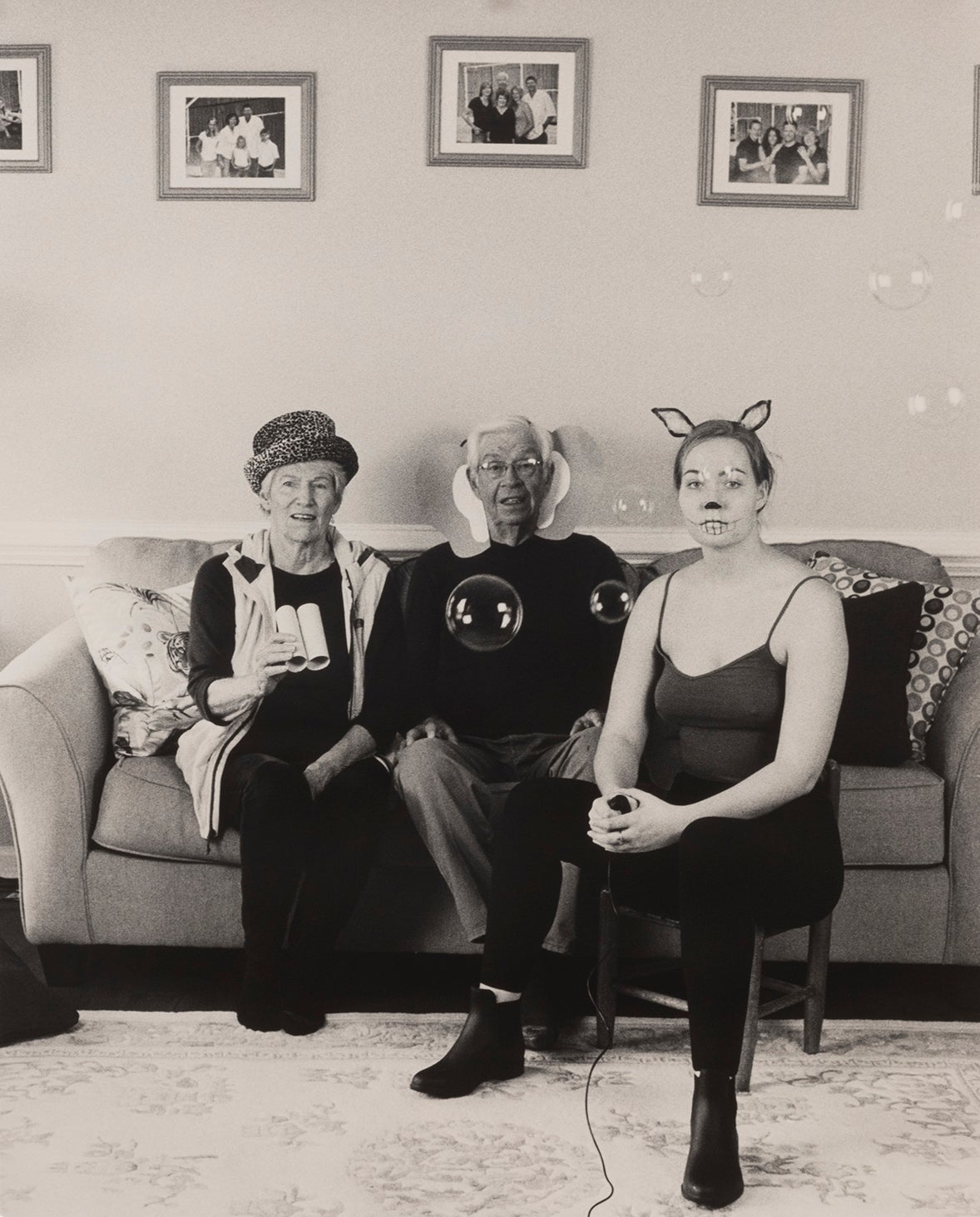 the damn liberal , 2020
Silver Gelatin
16×20 in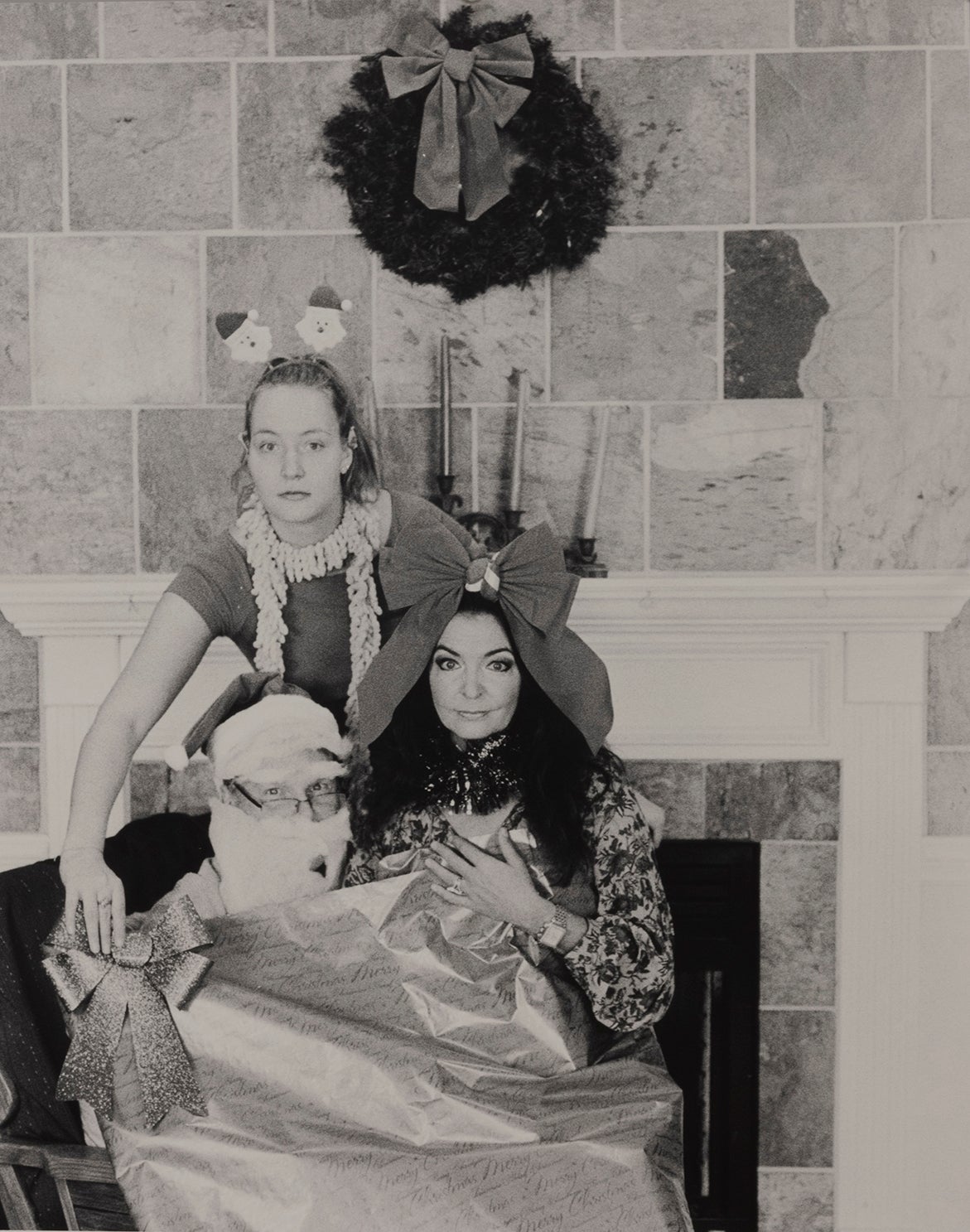 no presents before 9am, 2020
Silver Gelatin
16×20 in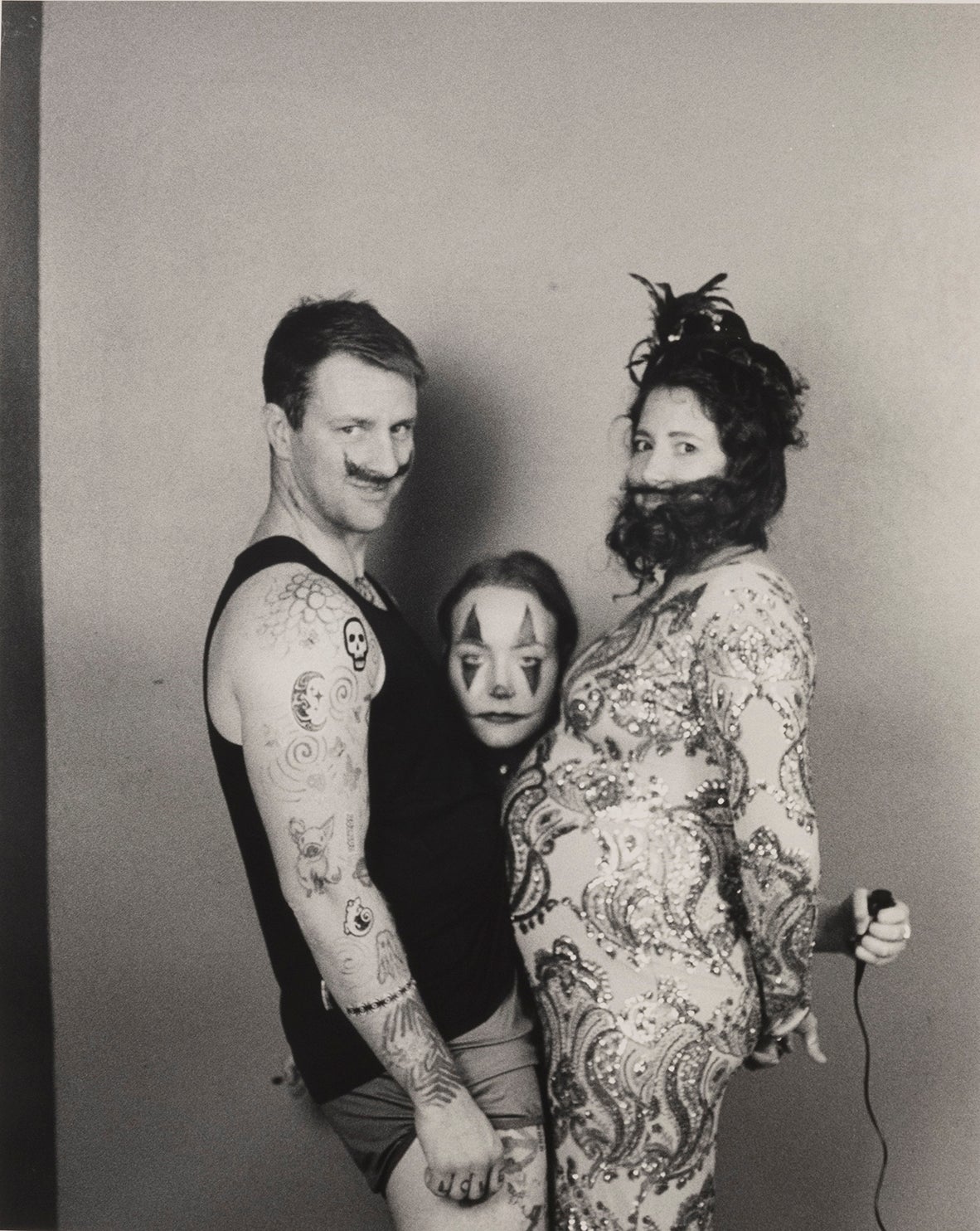 the first lady of the sideshow, 2020
Silver Gelatin
16×20 in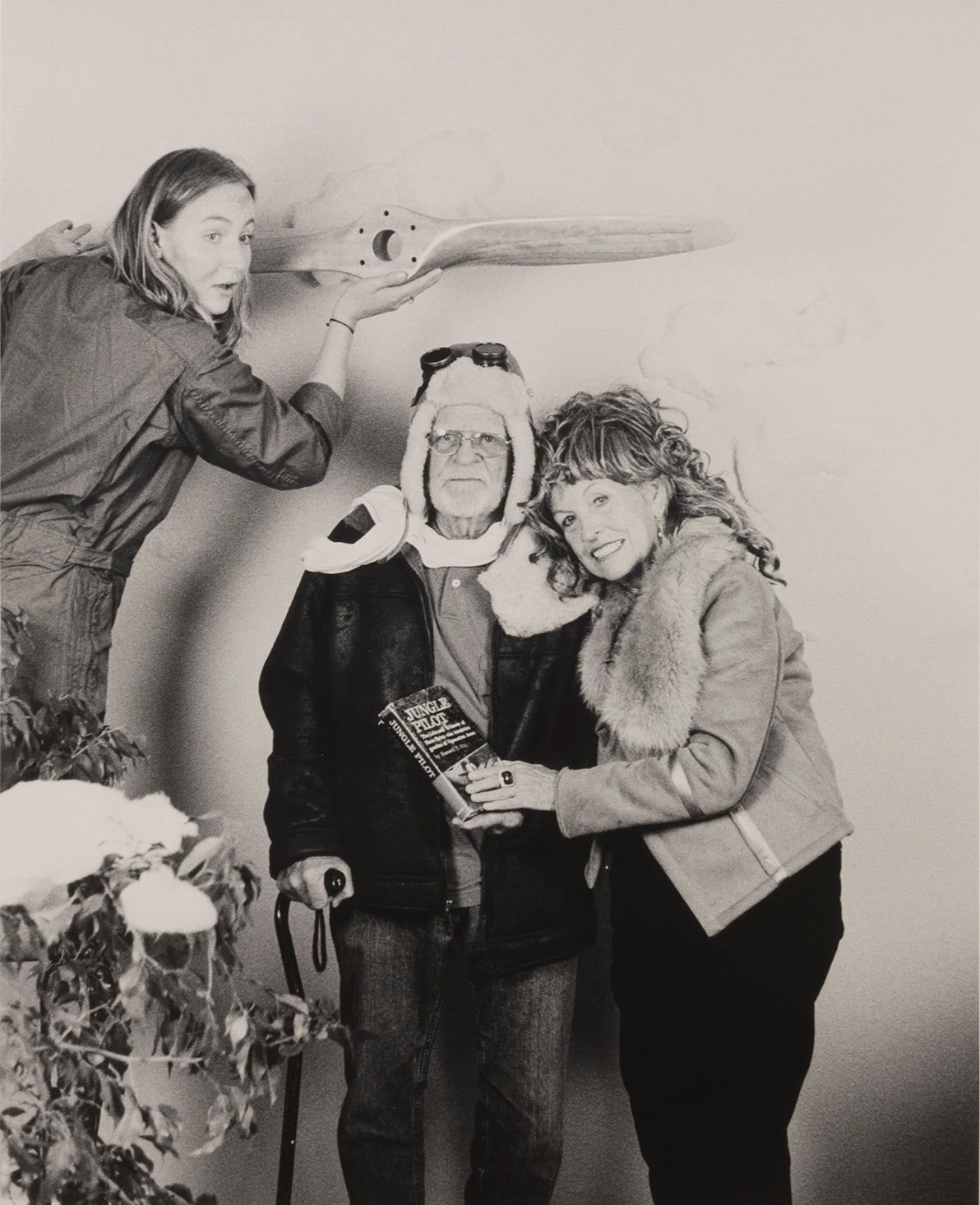 he used to shine landing lights in my window at night, 2020
Silver Gelatin
16×20 in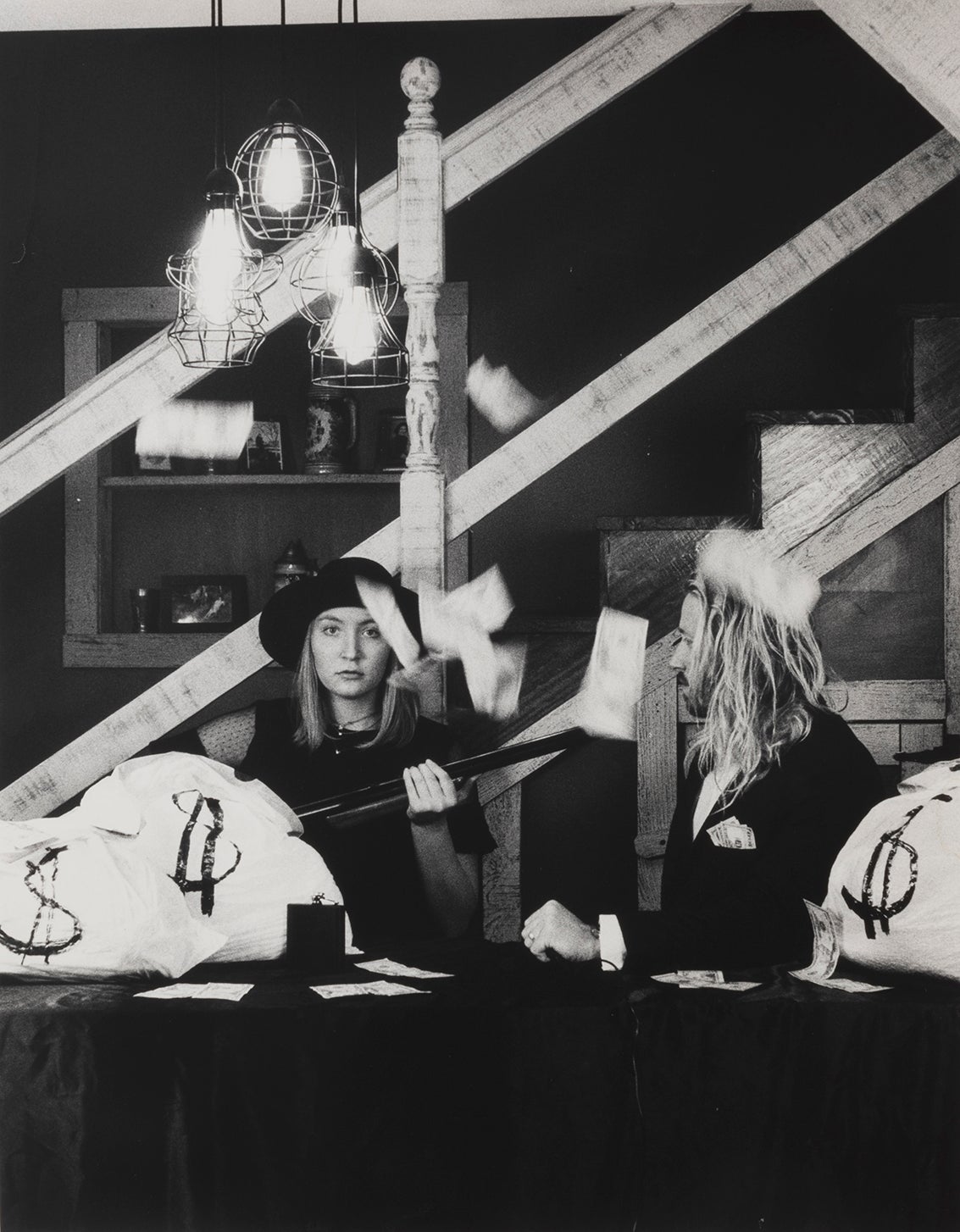 in too deep, 2020
Silver Gelatin
16×20 in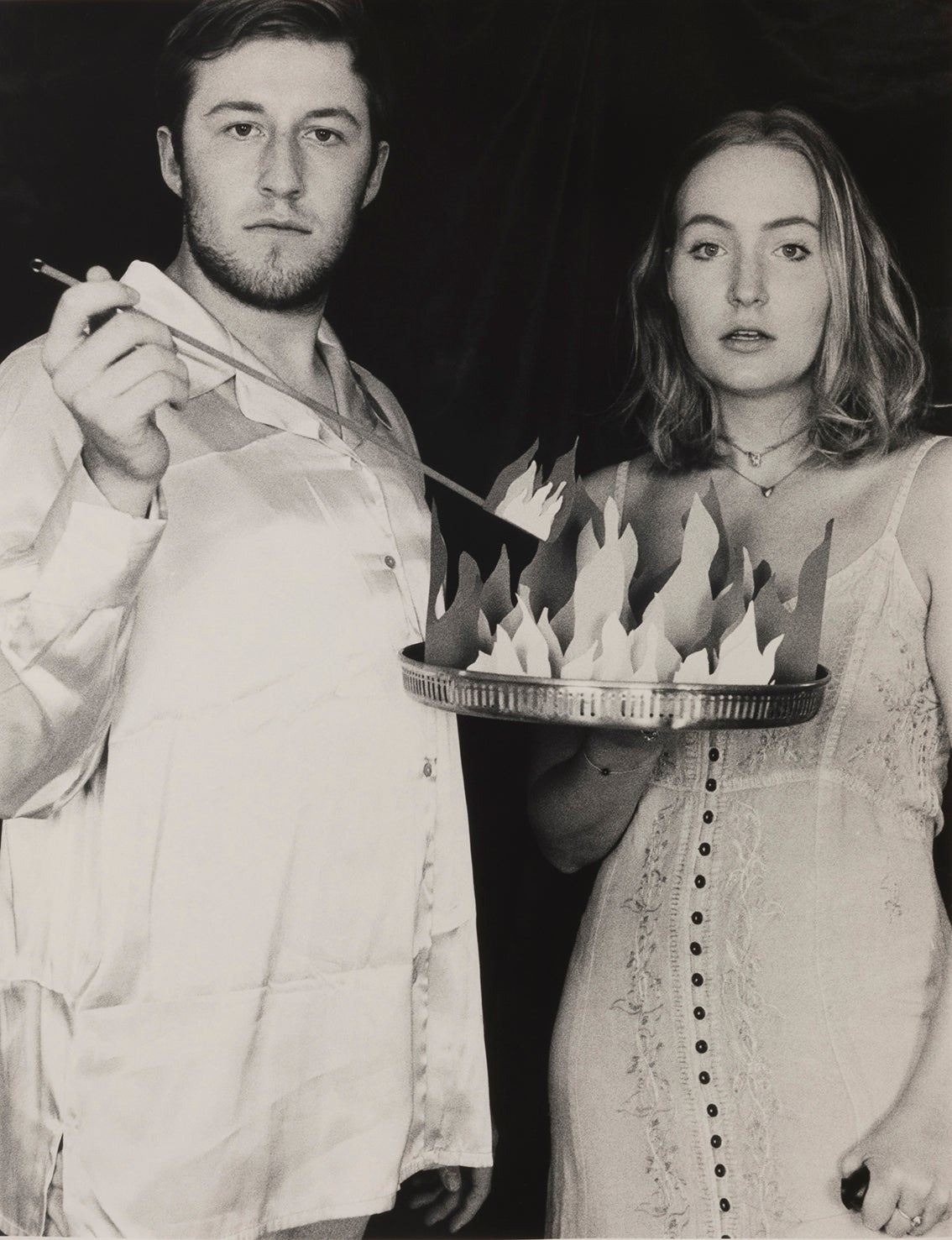 i said sit, 2020
Silver Gelatin
16×20 in
---