Matt Egan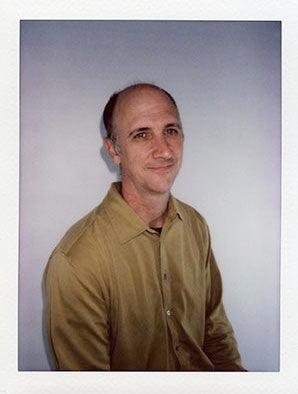 Professor
printmaking, first year courses
MFA, University of South Dakota
eganm@ecu.edu
1123 Jenkins Fine Arts Center
252-737-2738
---
Matt Egan teaches and practices traditional and digitally-assisted printmaking techniques in lithography, screen-printing, and etching. Prior to coming to ECU he lived in the United Arab Emirates for five years, teaching printmaking and drawing to students representing 79 countries in the School of Architecture and Design at American University of Sharjah.
Egan earned a Bachelor of Fine Arts degree in printmaking, studying under Professor Daniel W. Dingler and minored in Multi-Media at the University of Windsor. He received a MFA degree in Printmaking and Drawing from the University of South Dakota mentored by the Frogman, Professor Lloyd Menard.
Egan's work tends to have a dark yet playful quality; each is comprised of collaged elements that are derived from other drawings, sketches, and photographs, serving as fictitious moments and fabricated realities. Egan's prints, drawings, and high-relief handmade paper casts have been exhibited in national and international juried and invitational exhibitions in North America, the Middle East and Europe.