Walter Riley
BFA '21 Animation/Interactive Design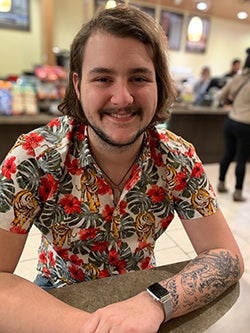 My name is Walter Riley, and I am an animator, an illustrator, and a 3d environment artist. I love to make people laugh and to bring them joy through the stories I tell.
Artist Statement
I create art because I long to create a world that I enjoy more than the real one. I create to tell stories and to show people things that they would not usually see. I like to create characters and breathe life into them through the stories that they are a part of. I love to make people laugh and experience a break from the reality that they are born into. Creating is a way of expressing myself in all of the ways that one usually cannot. I can manifest my true self into a story or character and share it with the world.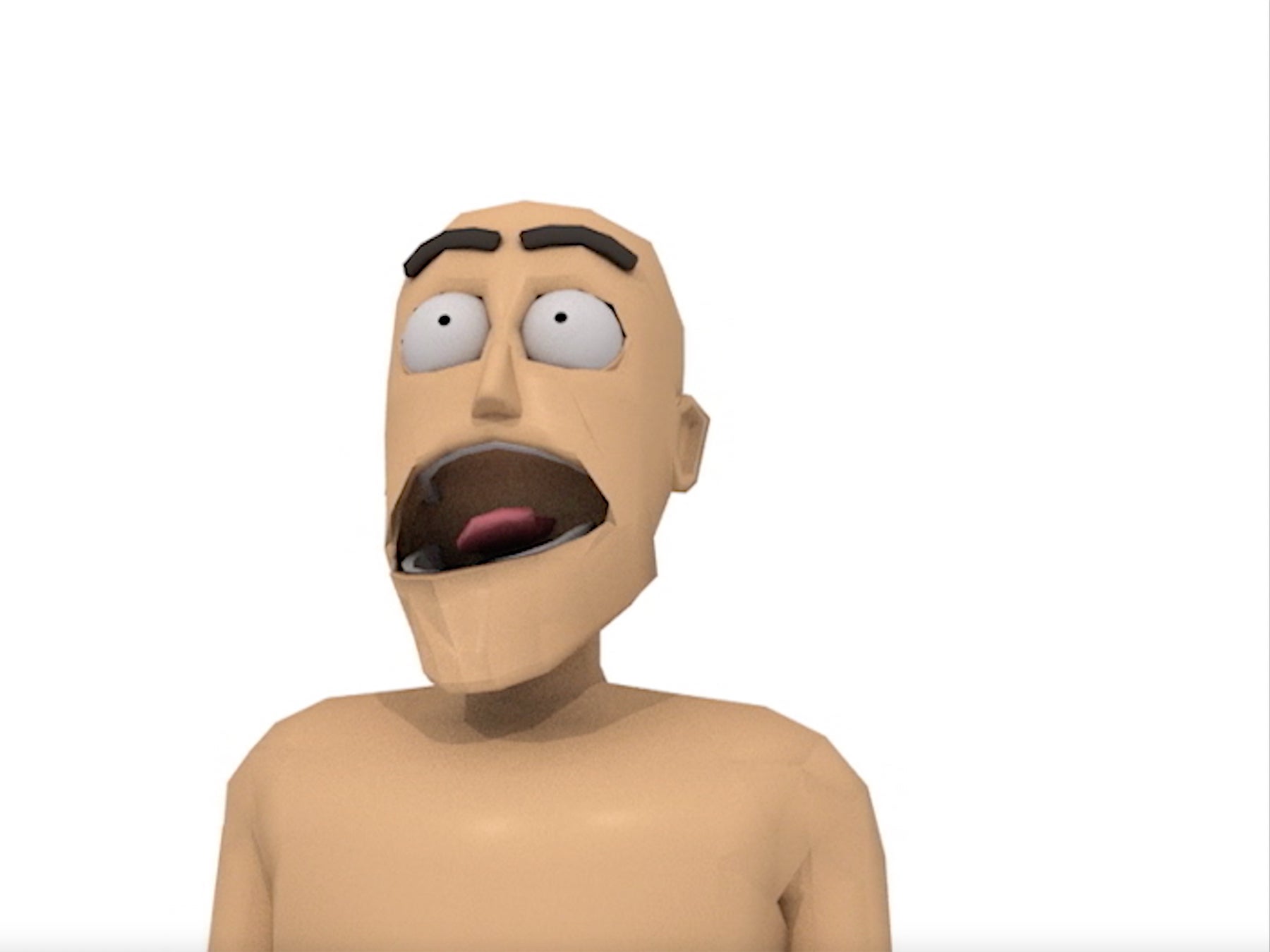 Demo Reel and Senior Presentation, 2021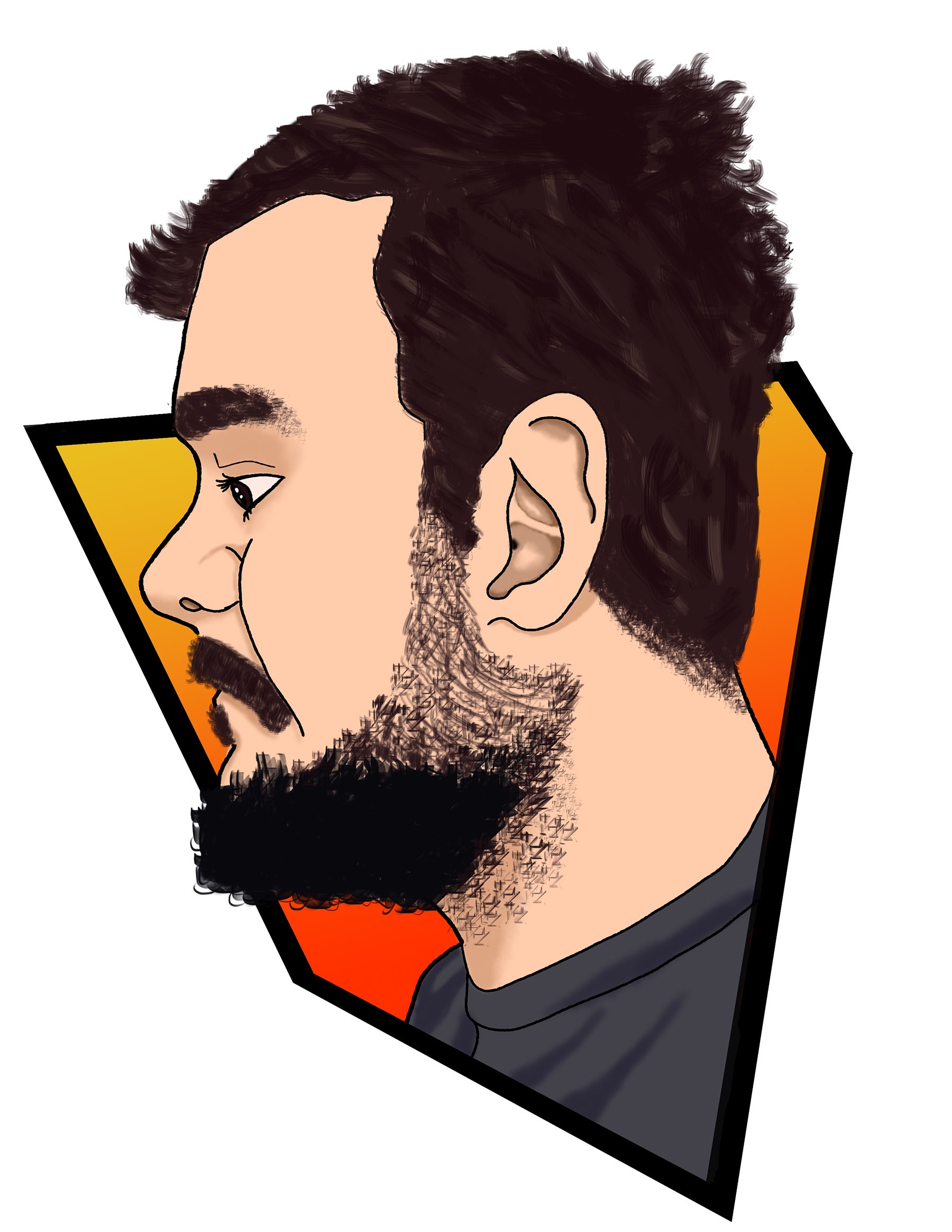 Retro Self Portrait, 20xx
A self-portrait, drawn with a nostalgic feel.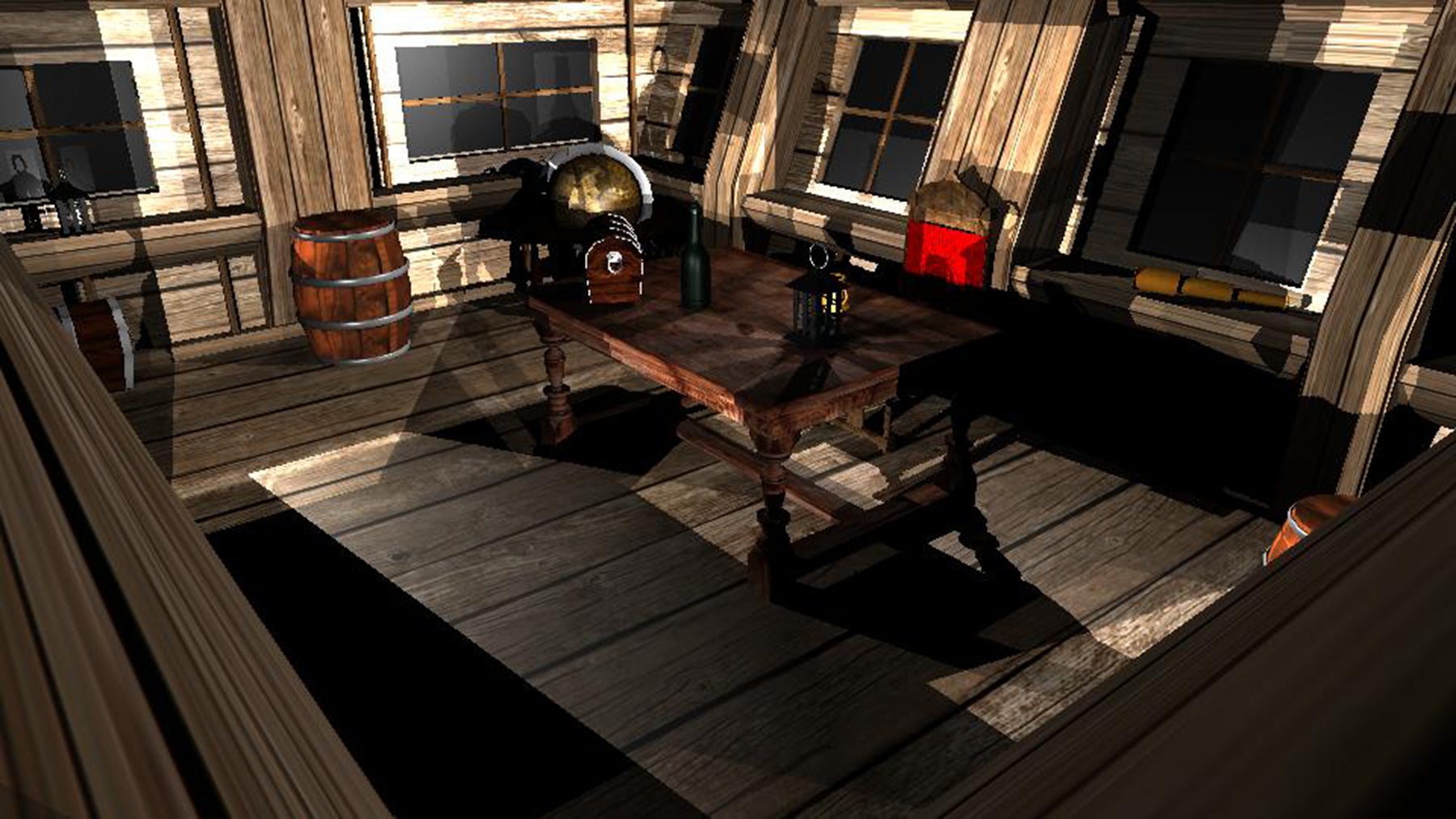 Captains Quarters, 20xx
3d modeled environment designed to look like a pirate captain's quarters.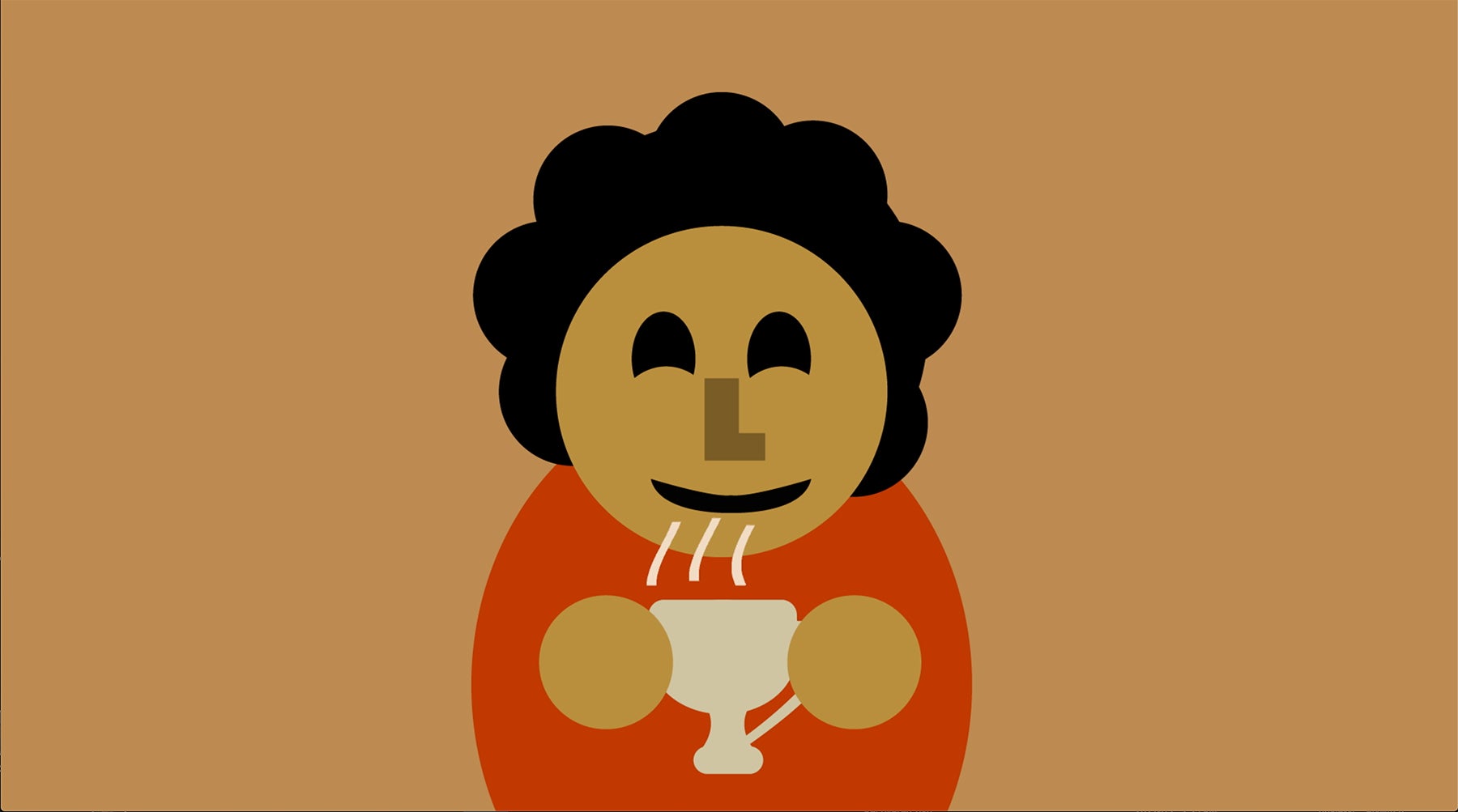 The Coffee Conversations, 20xx
Animated Infographic video discussing the life of a coffee bean from the ground to a cup.
weblink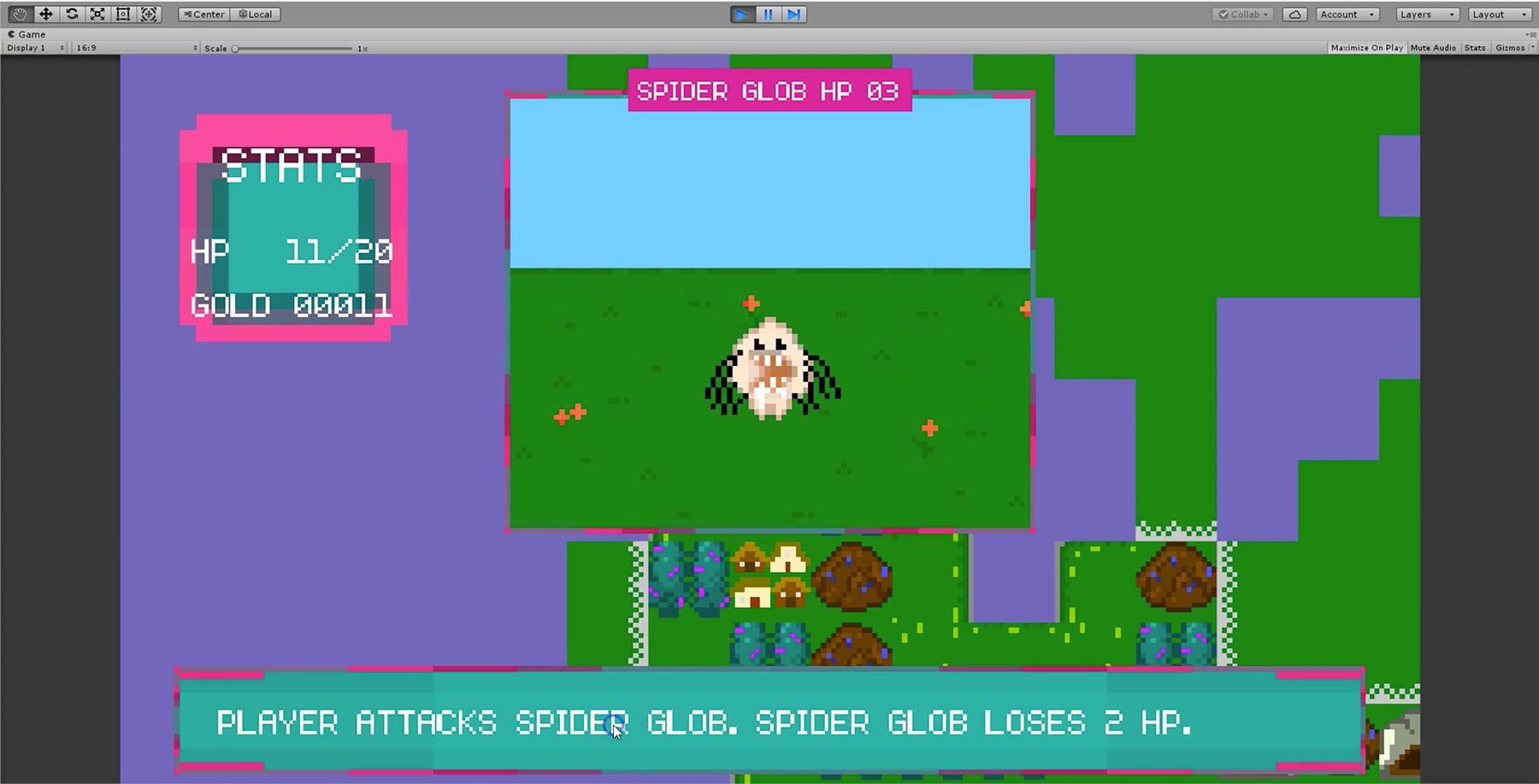 The Crystalnaut, 20xx
Gameplay footage of my pixel art RPG
weblink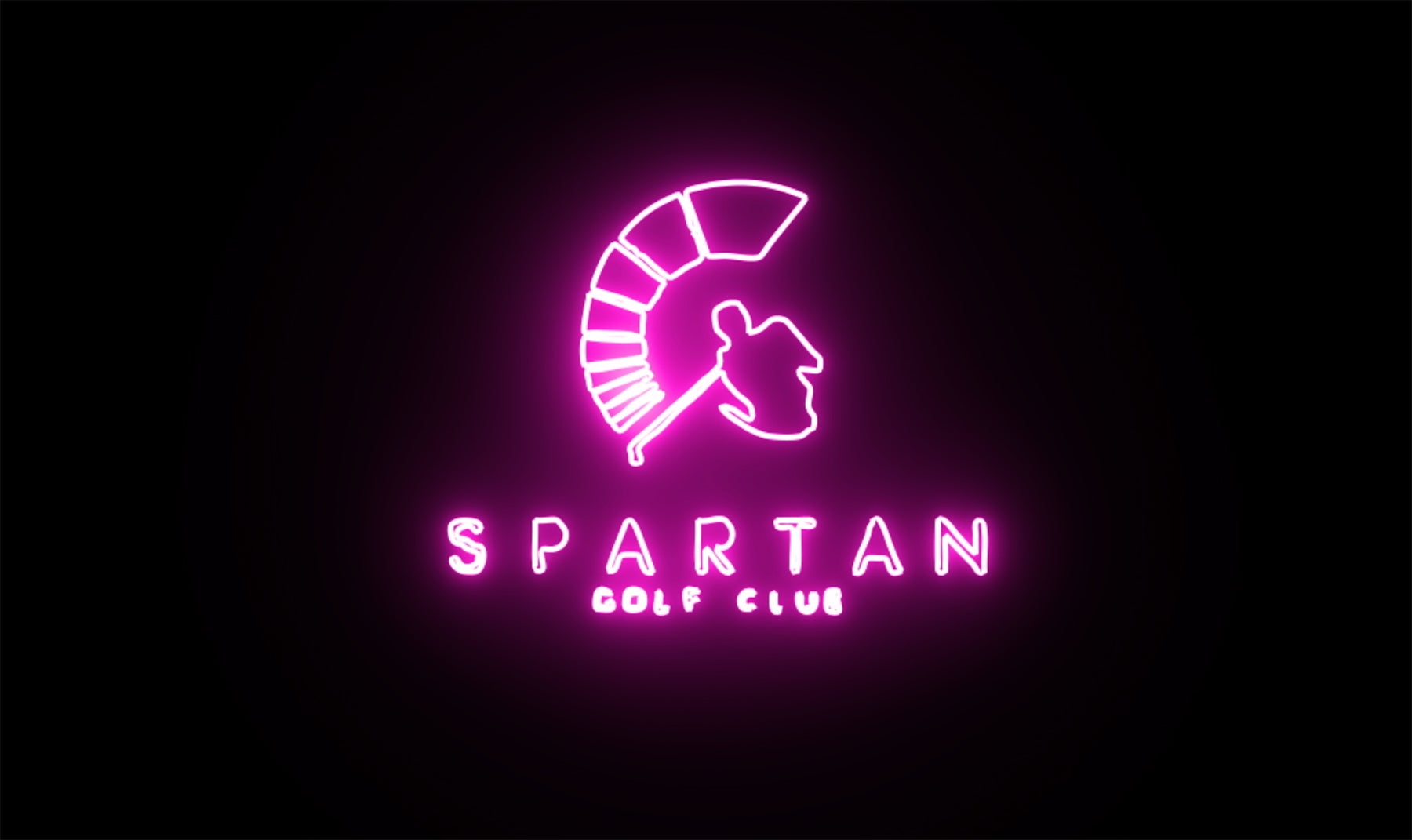 Spartan Golf Club Animated Logo, 20xx
An animated logo in the style of a neon sign
weblink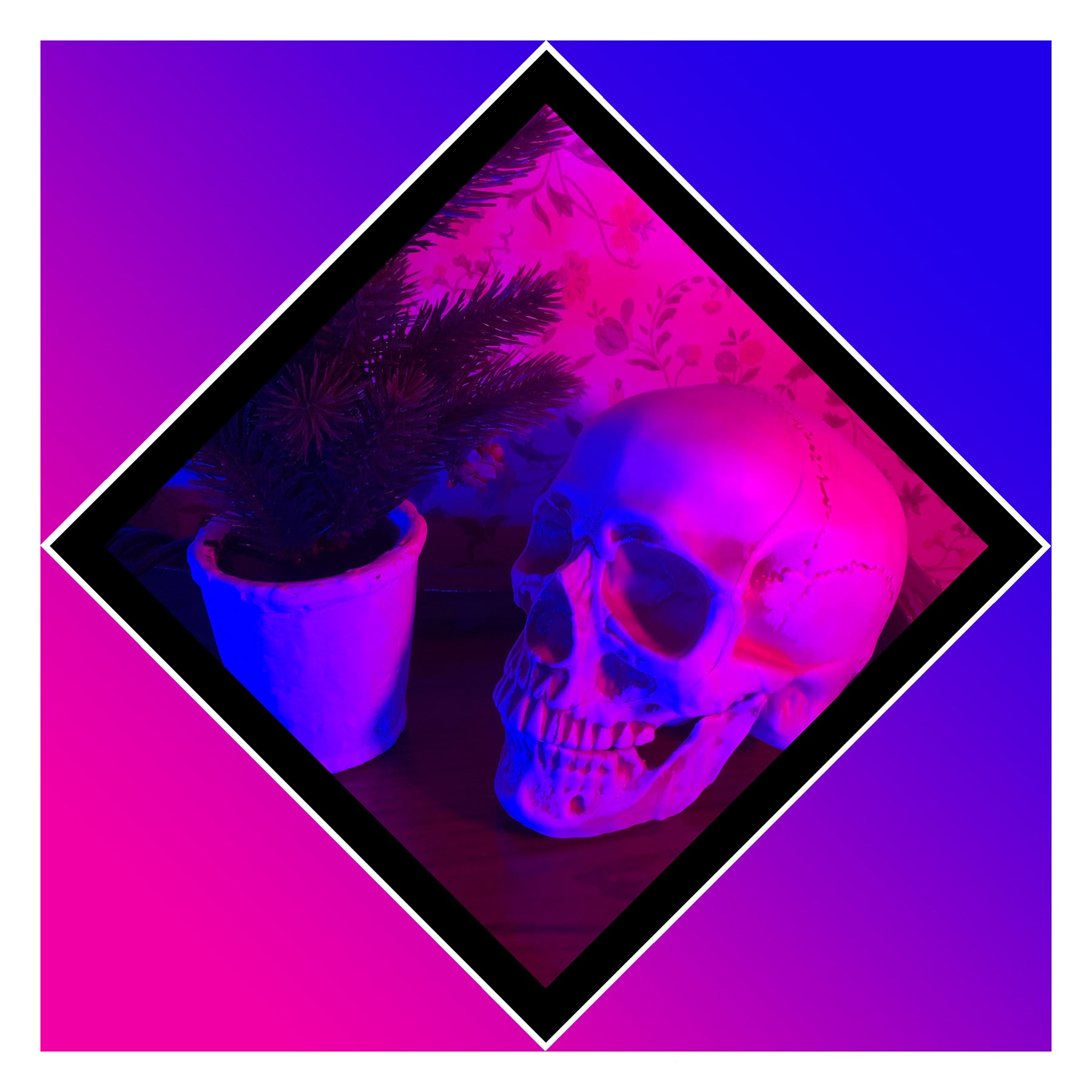 Surrounded by Lights, 20xx
A photograph that uses lighting to reflect the feeling of being trapped inside during Covid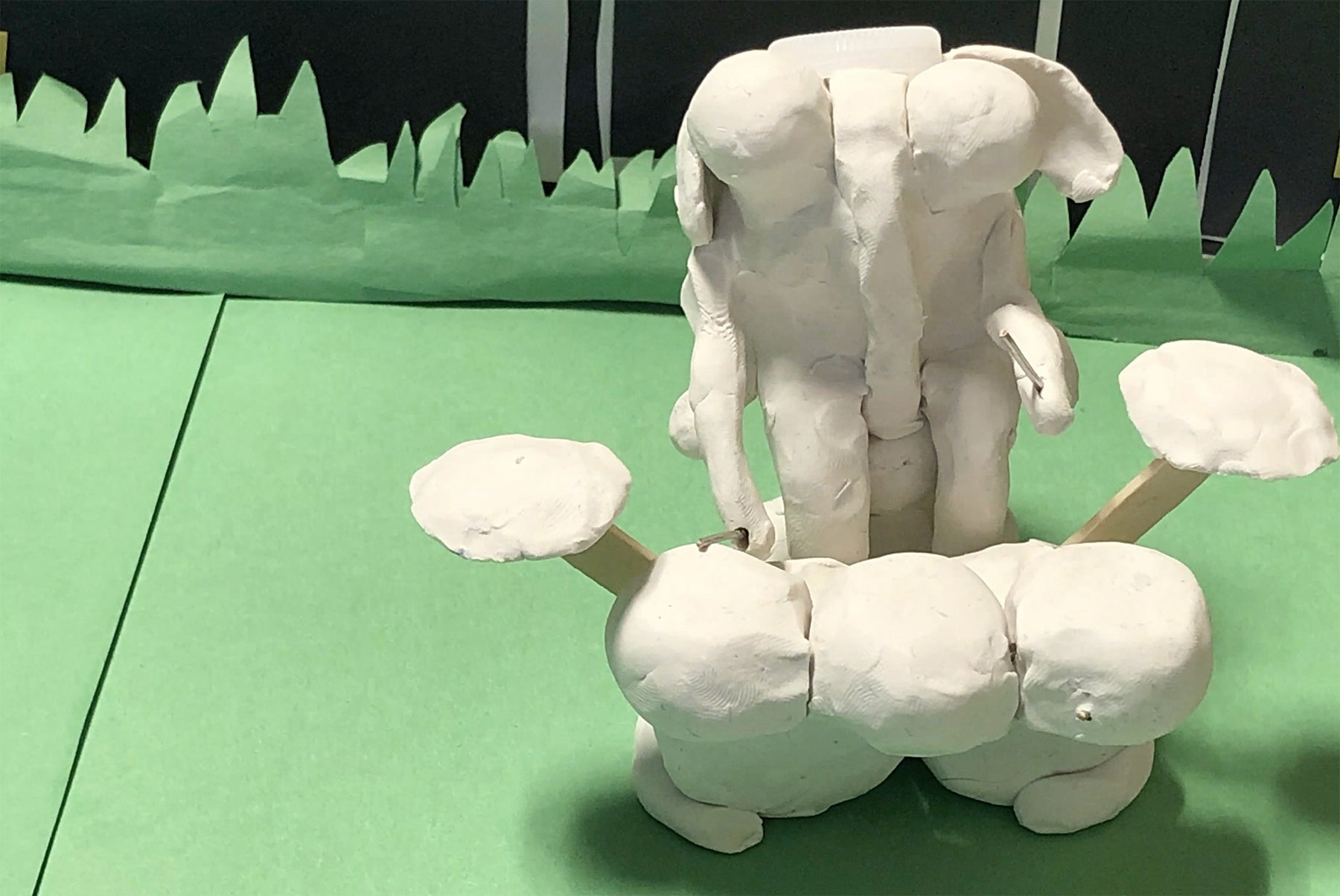 Summoning Song: The Ballad of Lord Cthulhu, 20xx
A stop motion animation that was created to tell the story of Cthulhu being raised from the underworld using death metal.
weblink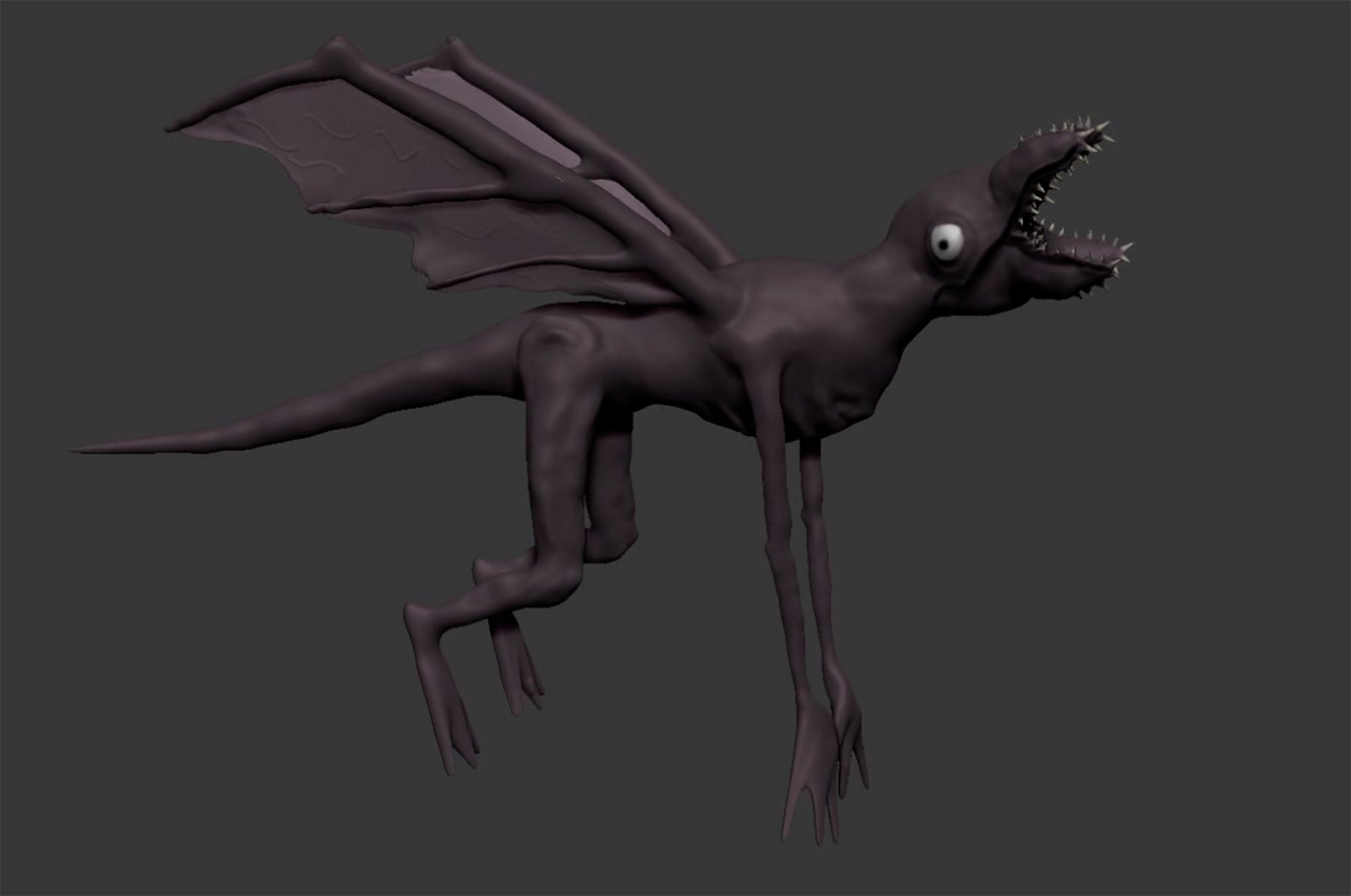 Catcher, 20xx
A 3d model of the hair-eating monster I created.
weblink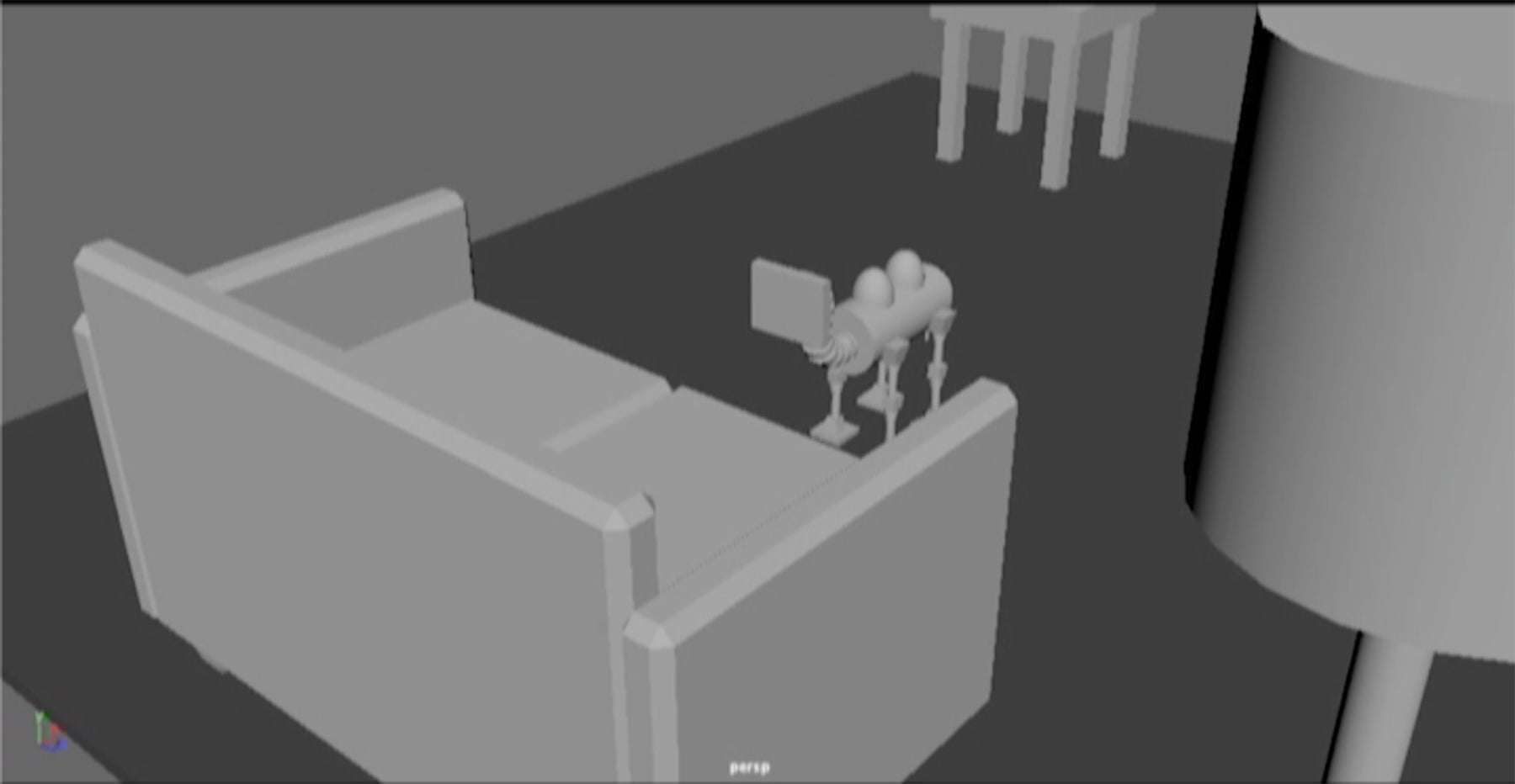 Window Washing Robot, 20xx
A 3d modeled Robot that I designed in the shape of a camel to serve its purpose as a household window cleaner.
weblink
---