Tegan Stooksbury
BFA '21 Illustration

Biography:
Tegan is an artist and illustrator from Fayetteville, NC. They are working on a
BFA in Illustration and a minor in Anthropology at East Carolina University.
Tegan enjoys creating art with a sense of play and humor, as well as crafting a
narrative within the pieces.
In their free time, Tegan also enjoys metalsmithing, video games, and
reading.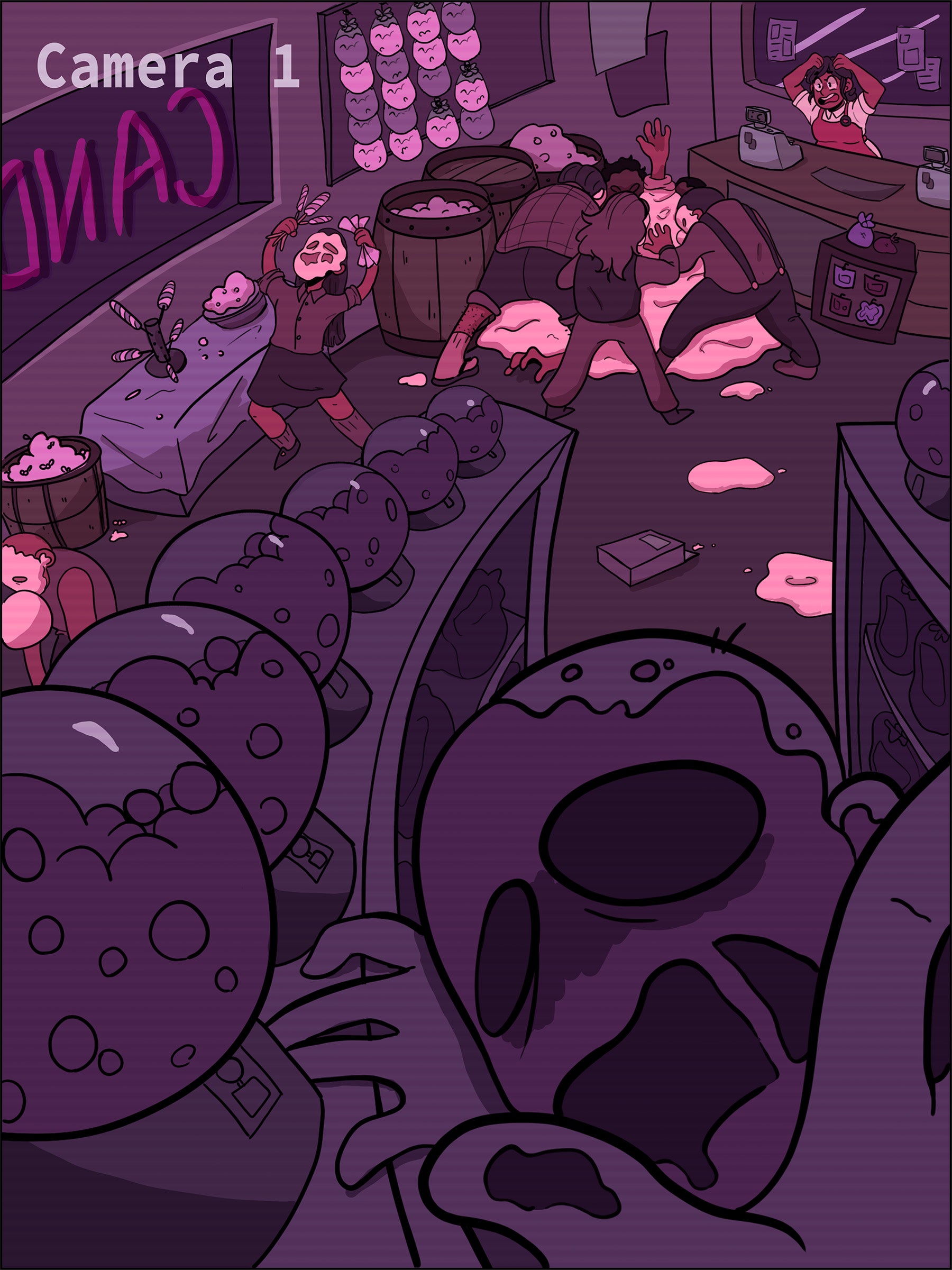 Bubblegum Zombie, 2018
Digital
10 x 13 in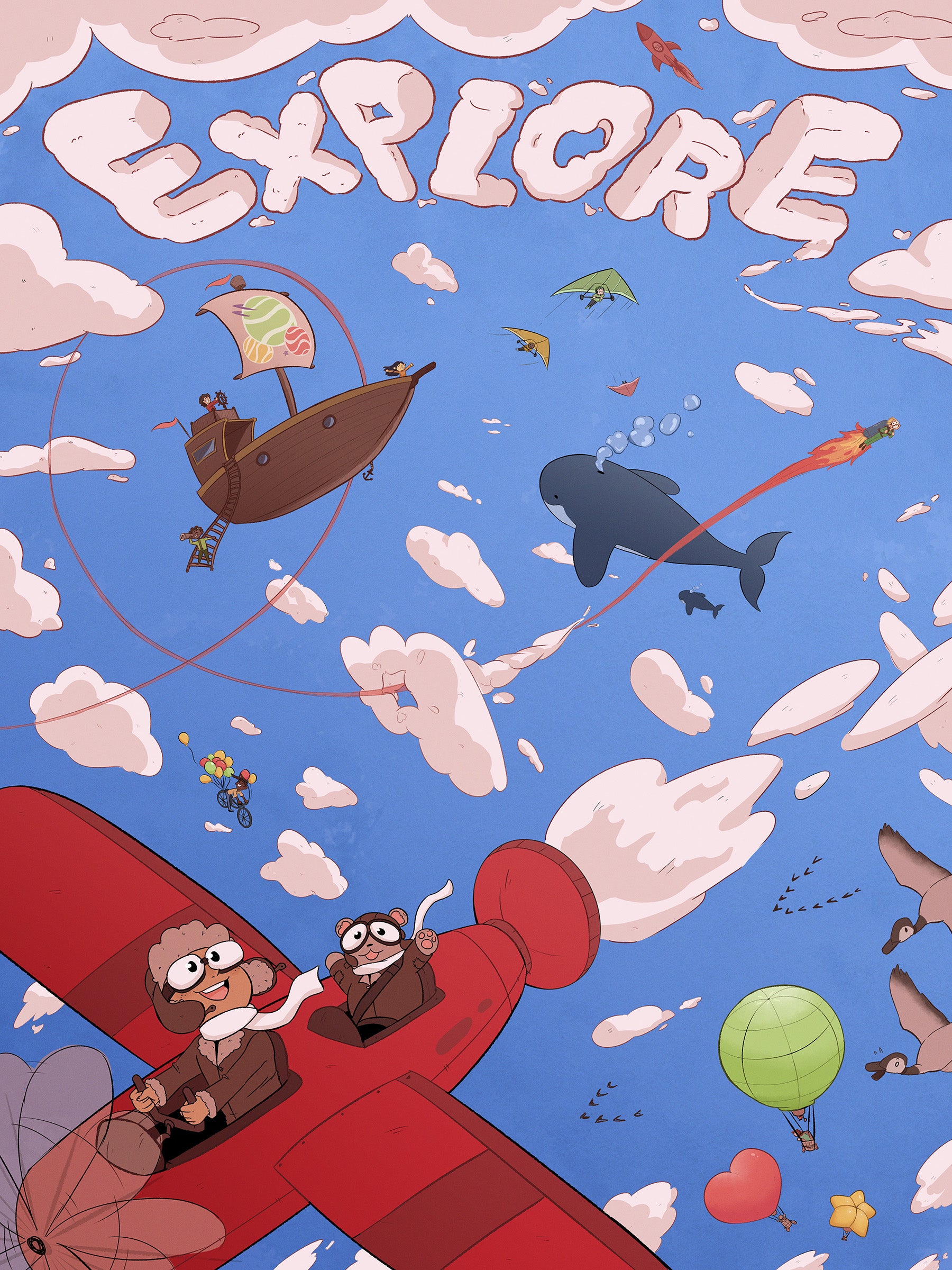 Explore, 2020
Digital
18 x 24 in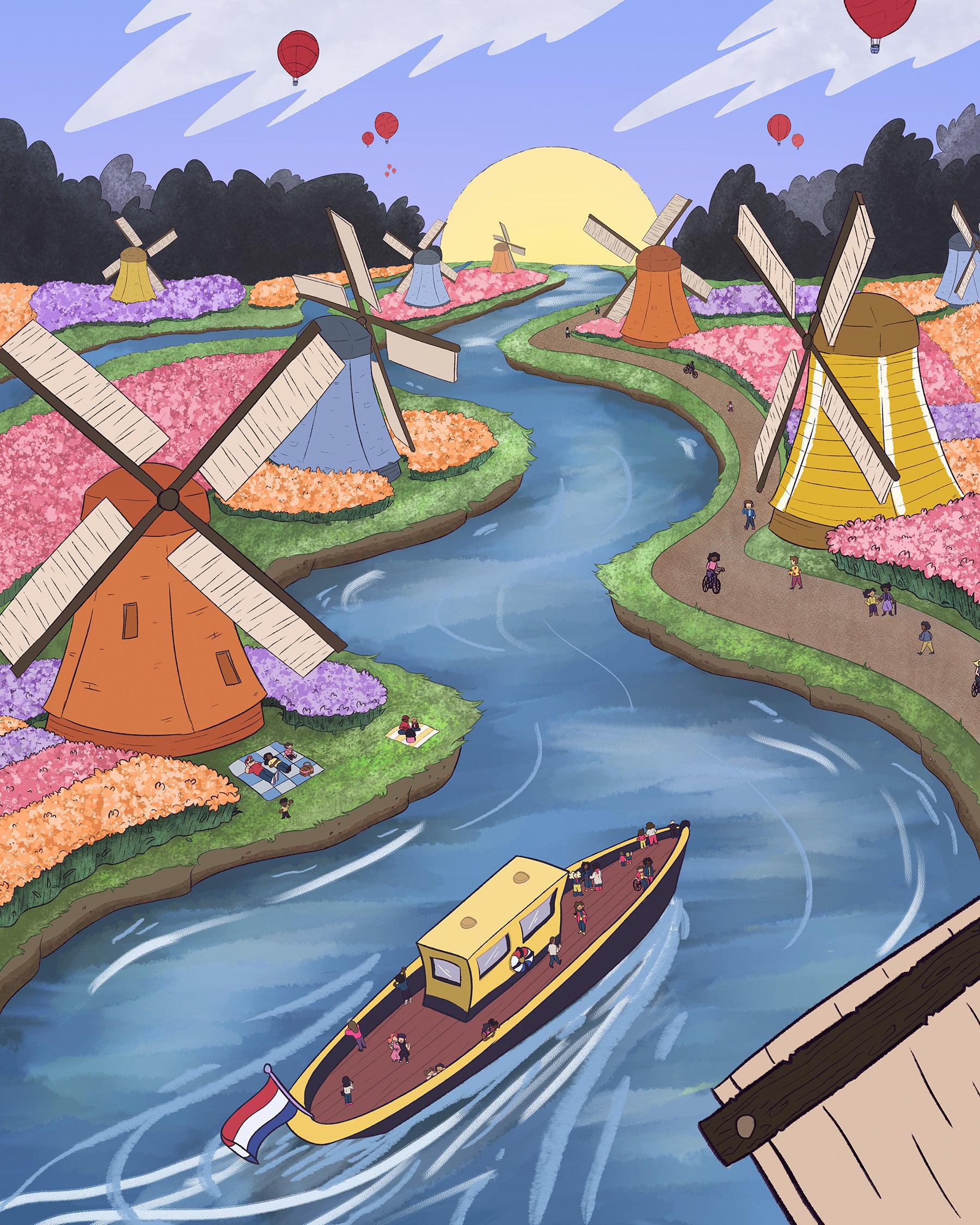 Holland Travel Poster, 2019
Digital
16 x 20 in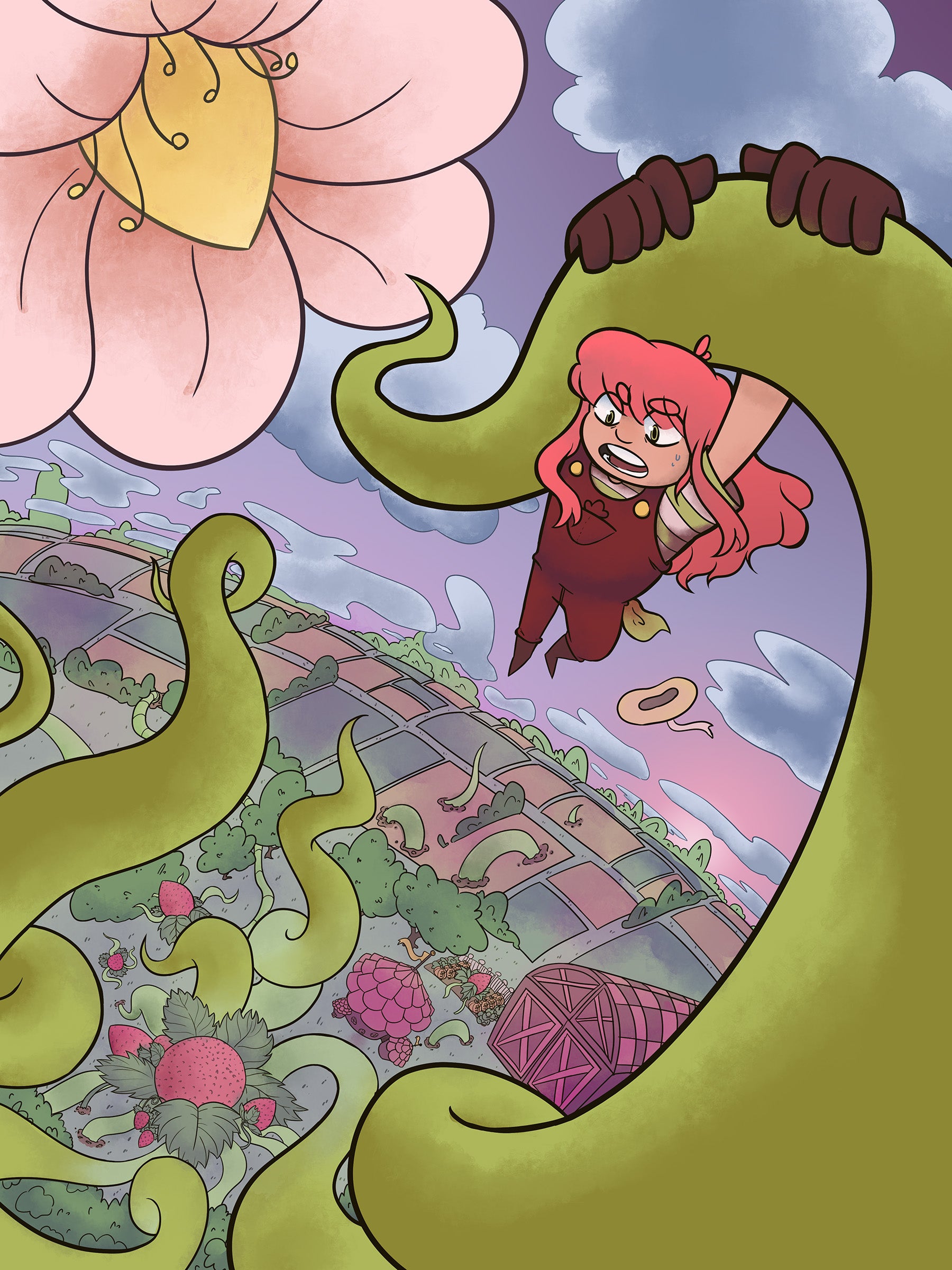 Magical Garden, 2019
Digital
12 x 16 in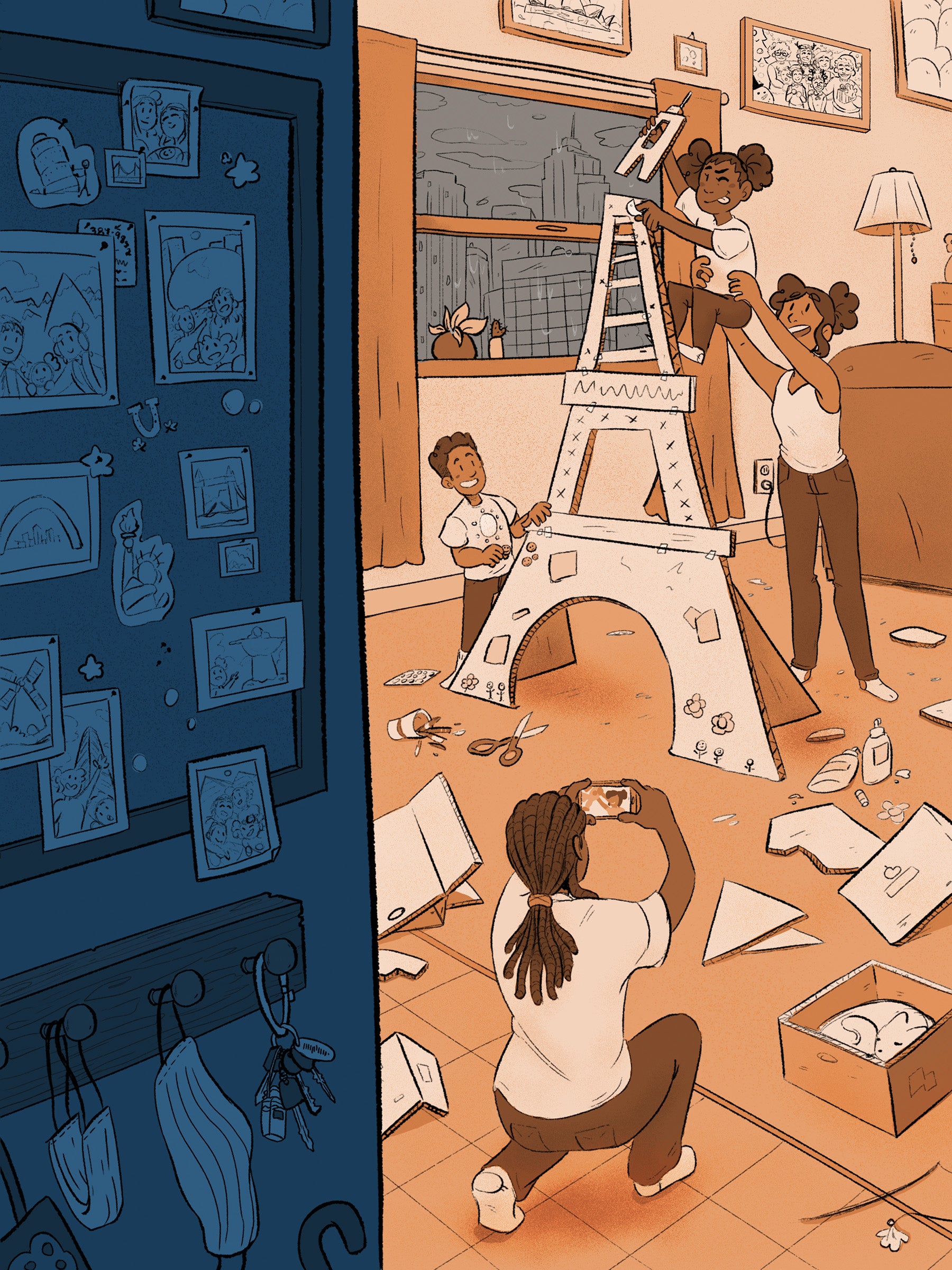 Making the Most of a Pandemic Staycation, 2020
Digital
7.5 x 10 in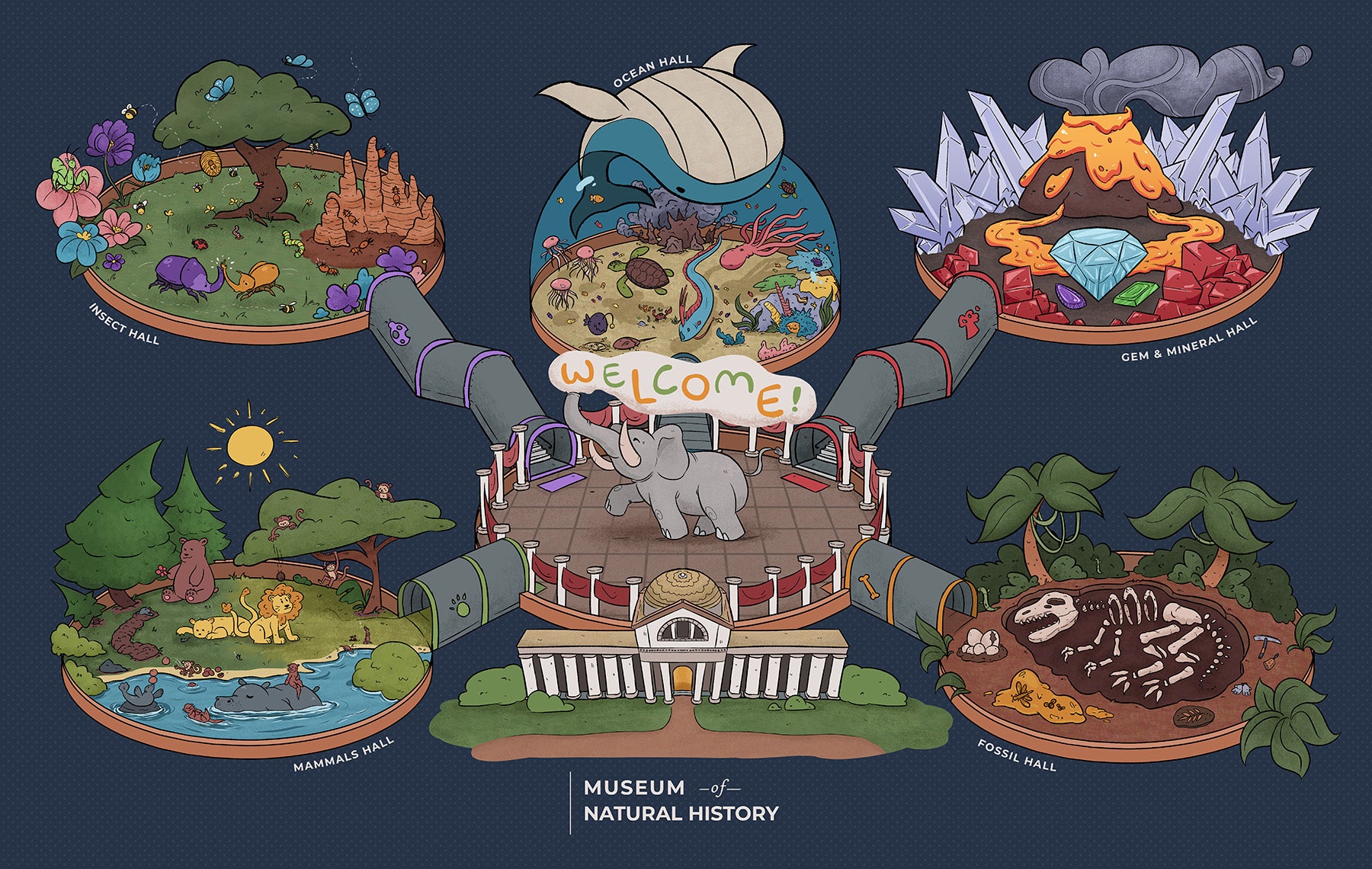 Map of the Natural History Museum, 2021
Digital
22 x 35 in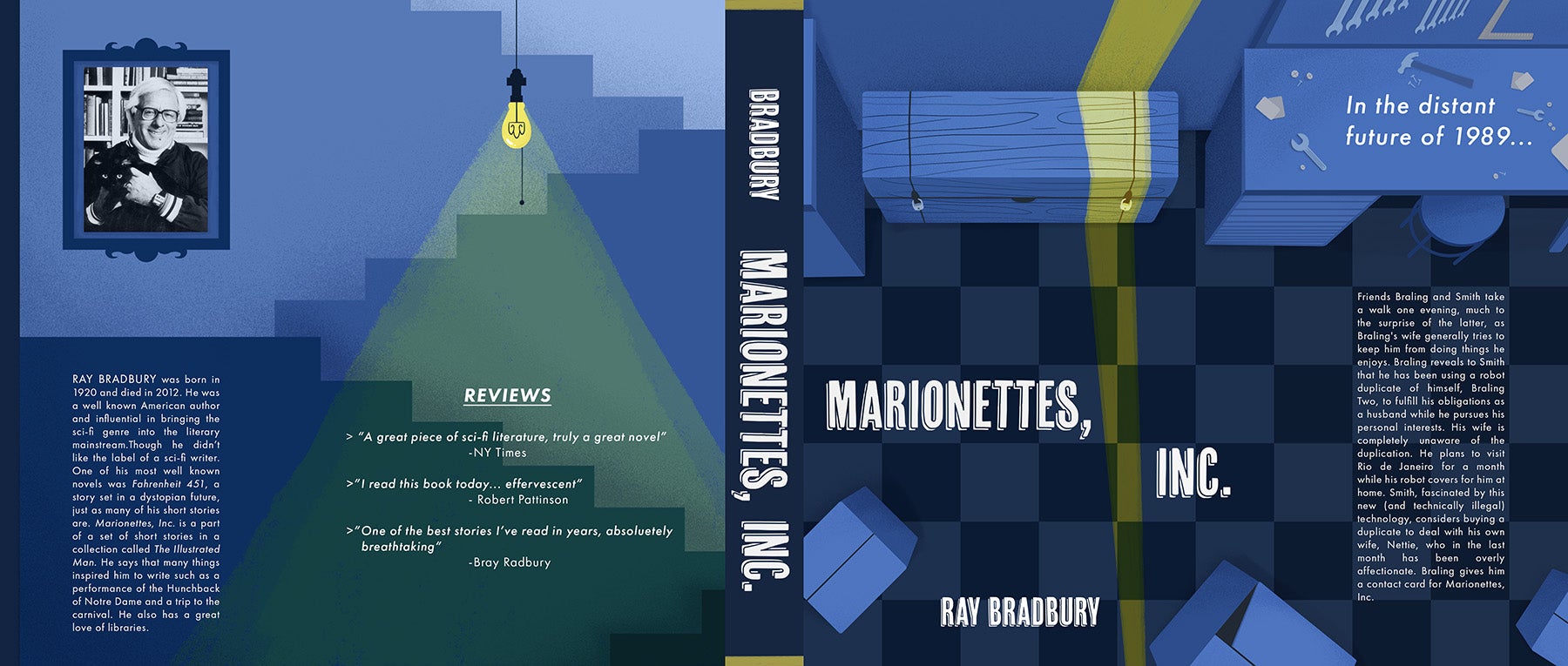 Marionette Inc., 2019
Digital
8.5 x 20 in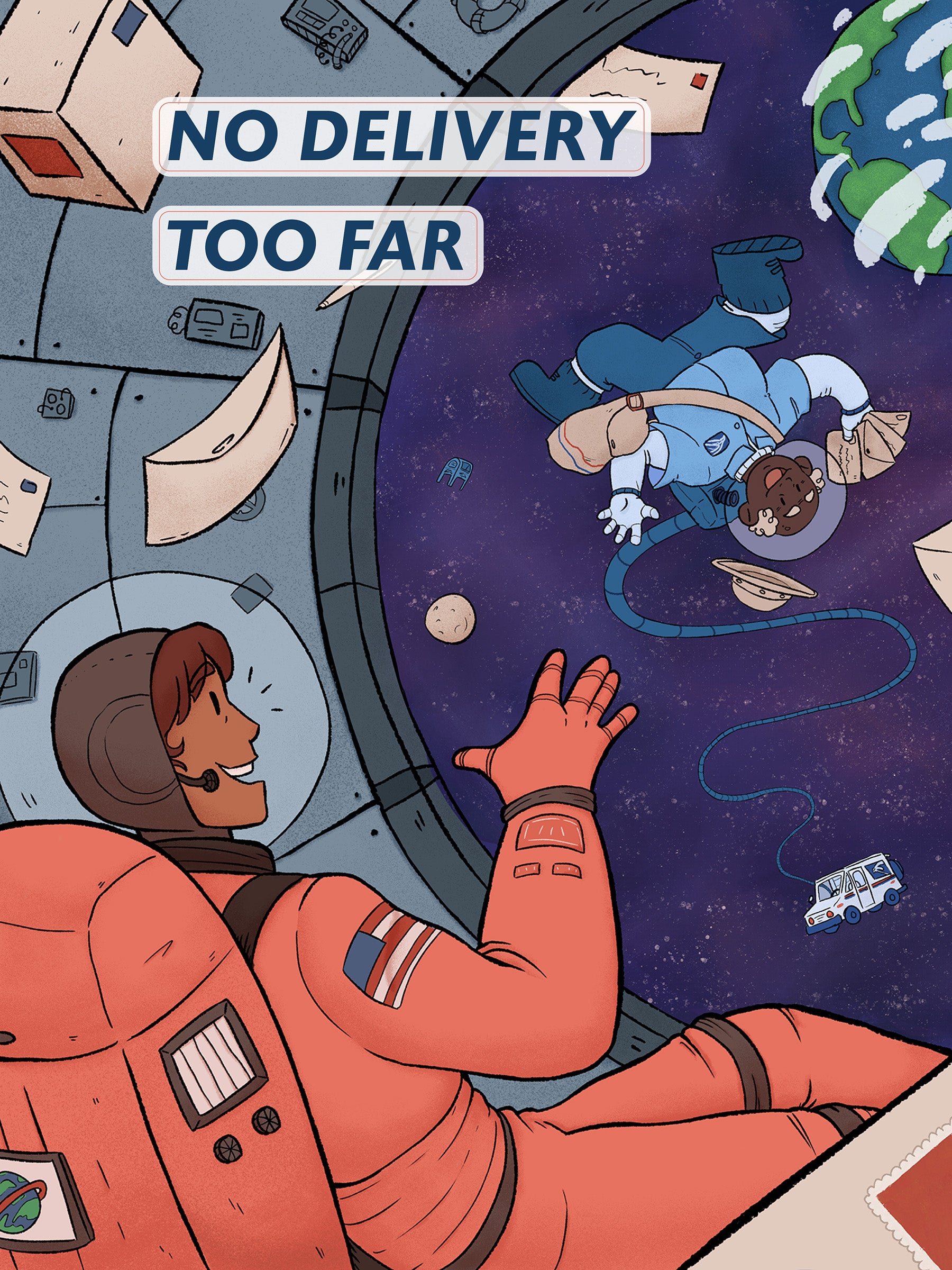 No Delivery Too Far, 2020
Digital
9 x 12 in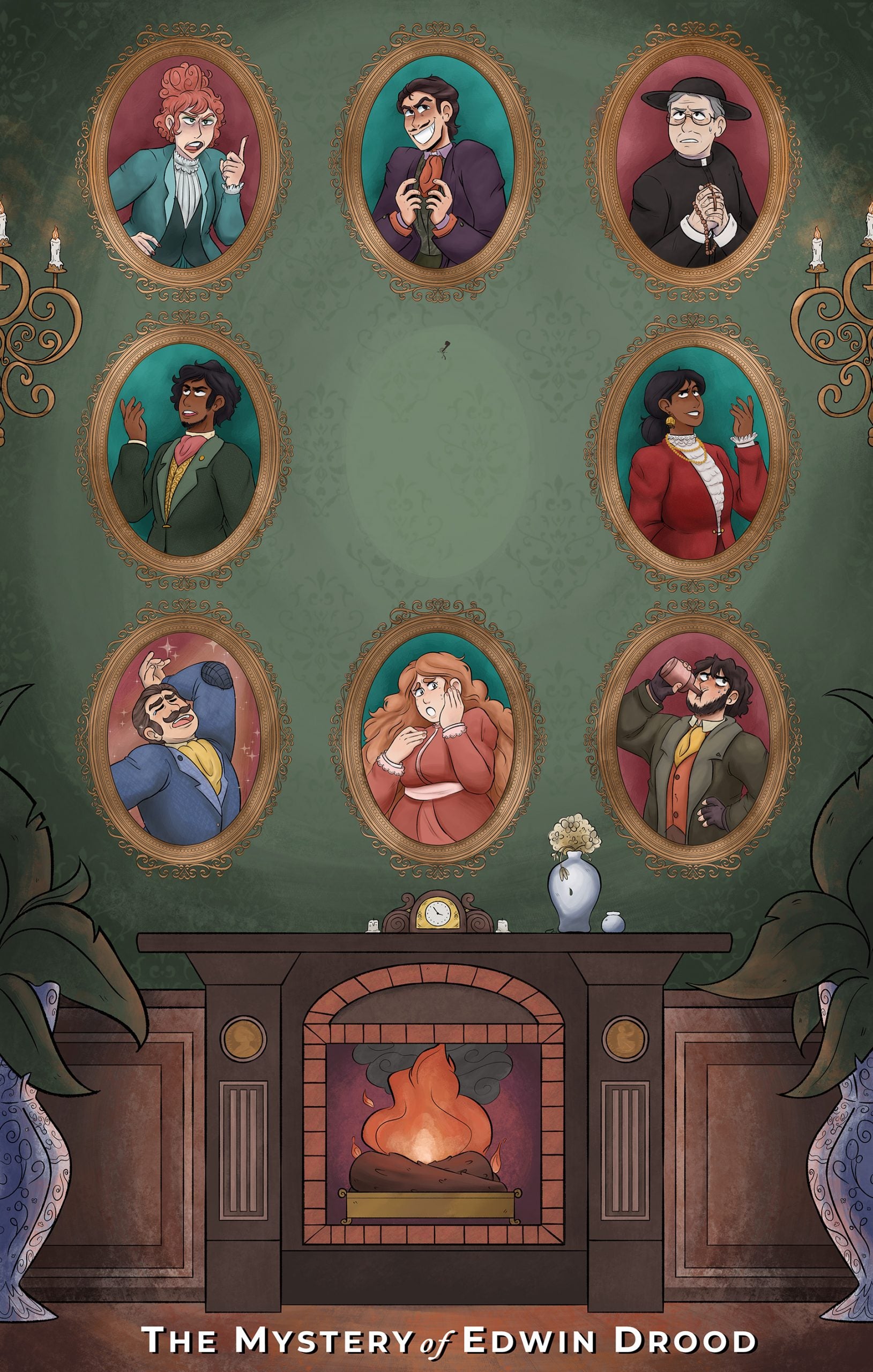 The Mystery of Edwin Drood Theater Poster, 2021
Digital
14 x 22 in

The Mystery of Marooner's Rock, 2020
Digital
10 x 27 in
---