Stephen Watson
BFA '21 Art Education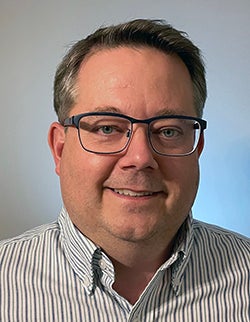 Art Education Statement:
In my work in Art education, I endeavor to assist in the development of young thinkers. Art education touches the lives of young students who will find professional lives in all manner of careers. My efforts are geared towards growing students' awareness of the world around them and developing a broad methodology for problem-solving. These skills will hopefully make them creative thinkers and good stewards of the world they will inherit. I intend to develop a skill set in my students that can be applied in a wide variety of disciplines.
Biography:
Stephen was born south of Houston in Pearland, Texas. He moved to England, where he spent ten years of his childhood. Following that, he lived in Pennsylvania, Texas, Virginia, Maryland, and finally North Carolina. Stephen has lived in North Carolina with his wife and four children for the last 14 years.
Stephen has a degree in Environmental Design from Texas A&M University, where he spent a semester studying art and architecture in Italy. Following his degree from Texas A&M, Stephen worked as an exhibit designer in Washington DC and a graphic designer for a fifteen-year web design firm before becoming a stay-at-home Dad.
While at ECU, Stephen has served as the Vice President for the Art Education Guild and the Vice President for the Metals Guild. Stephen is a passionate advocate for the Arts and will be graduating with a degree in Art Education and a degree in Metals.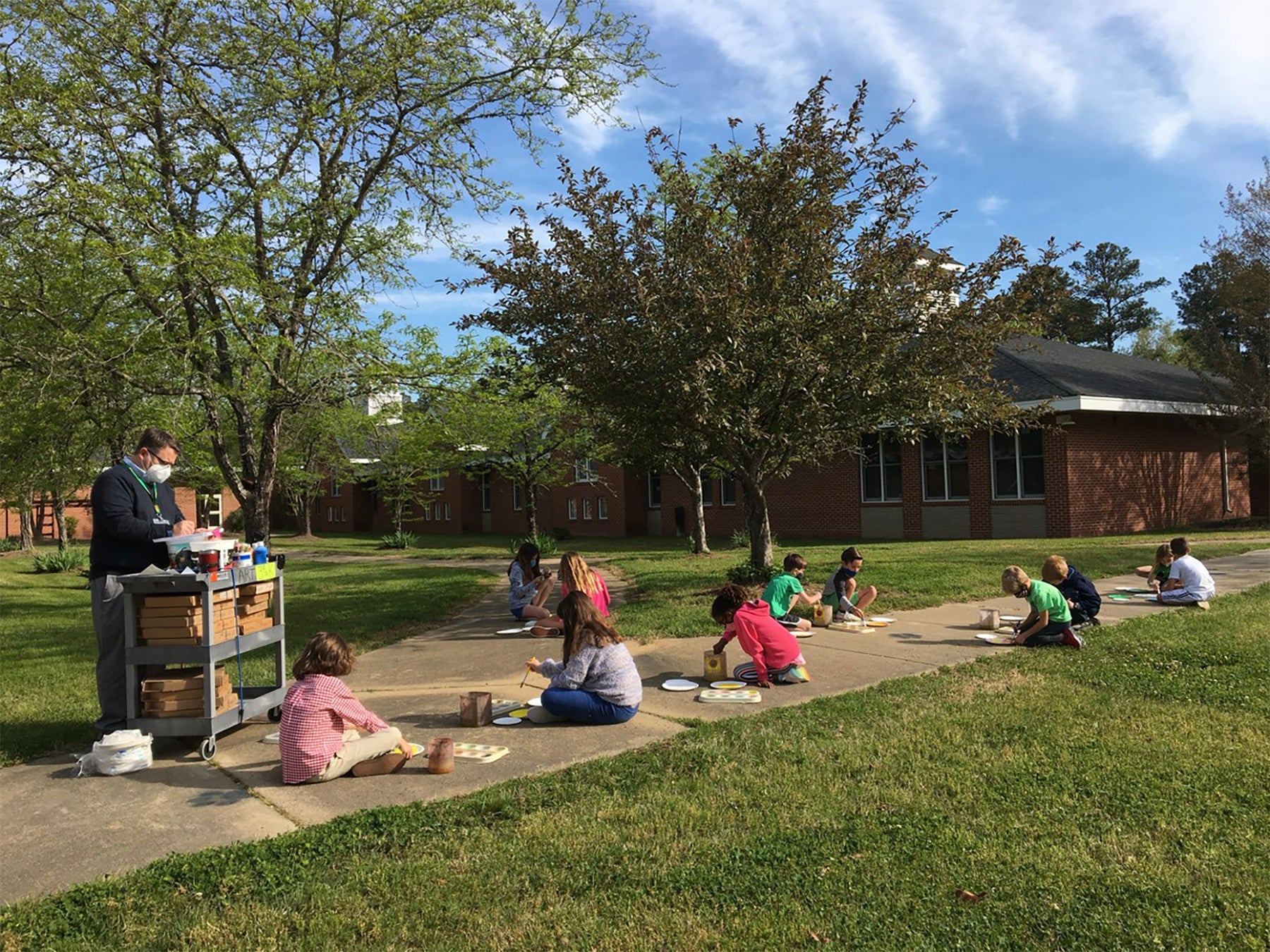 Teaching third grade outside – April 2021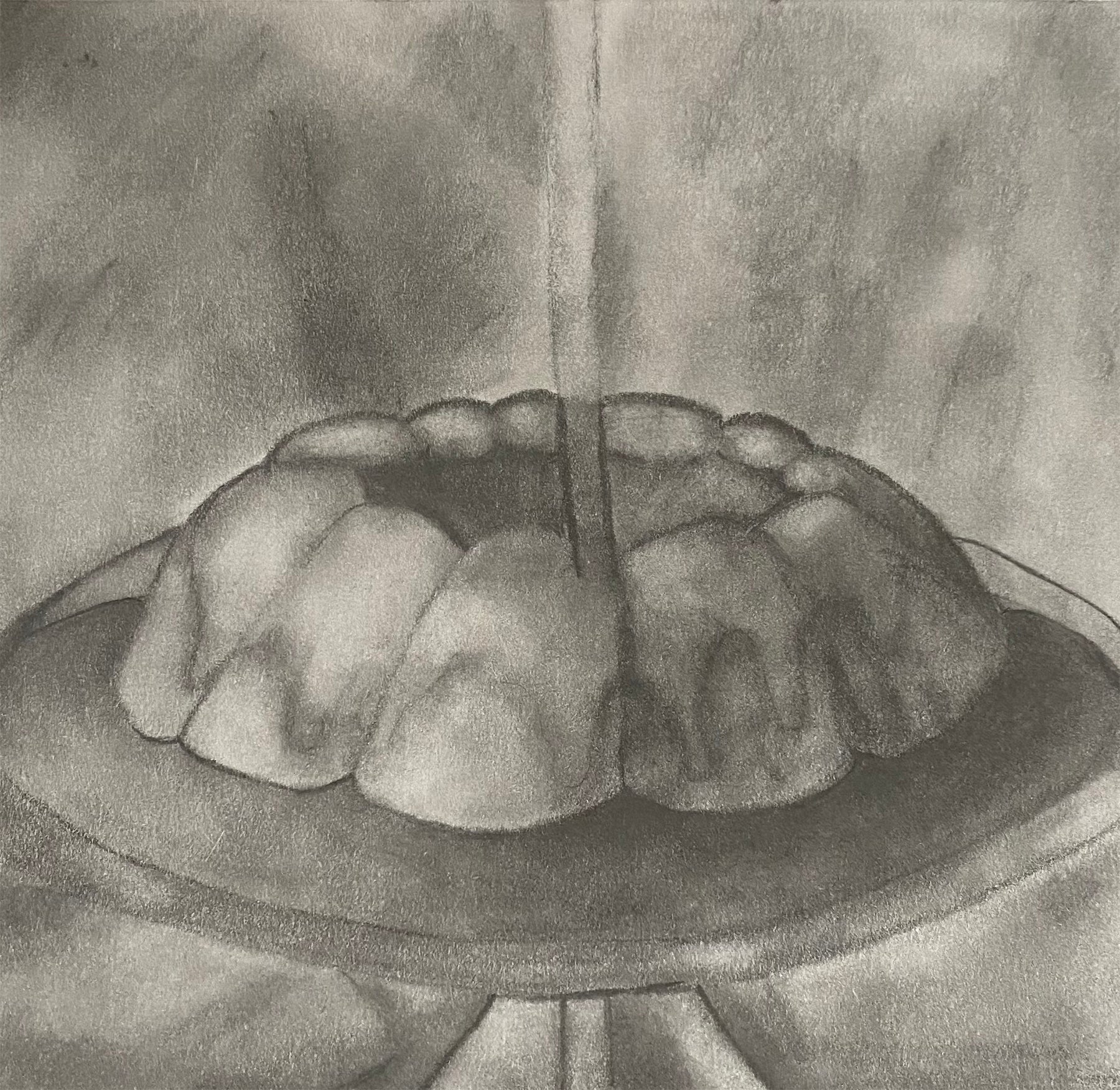 Tenth Grade student (A) – Seven value drawing – March 2021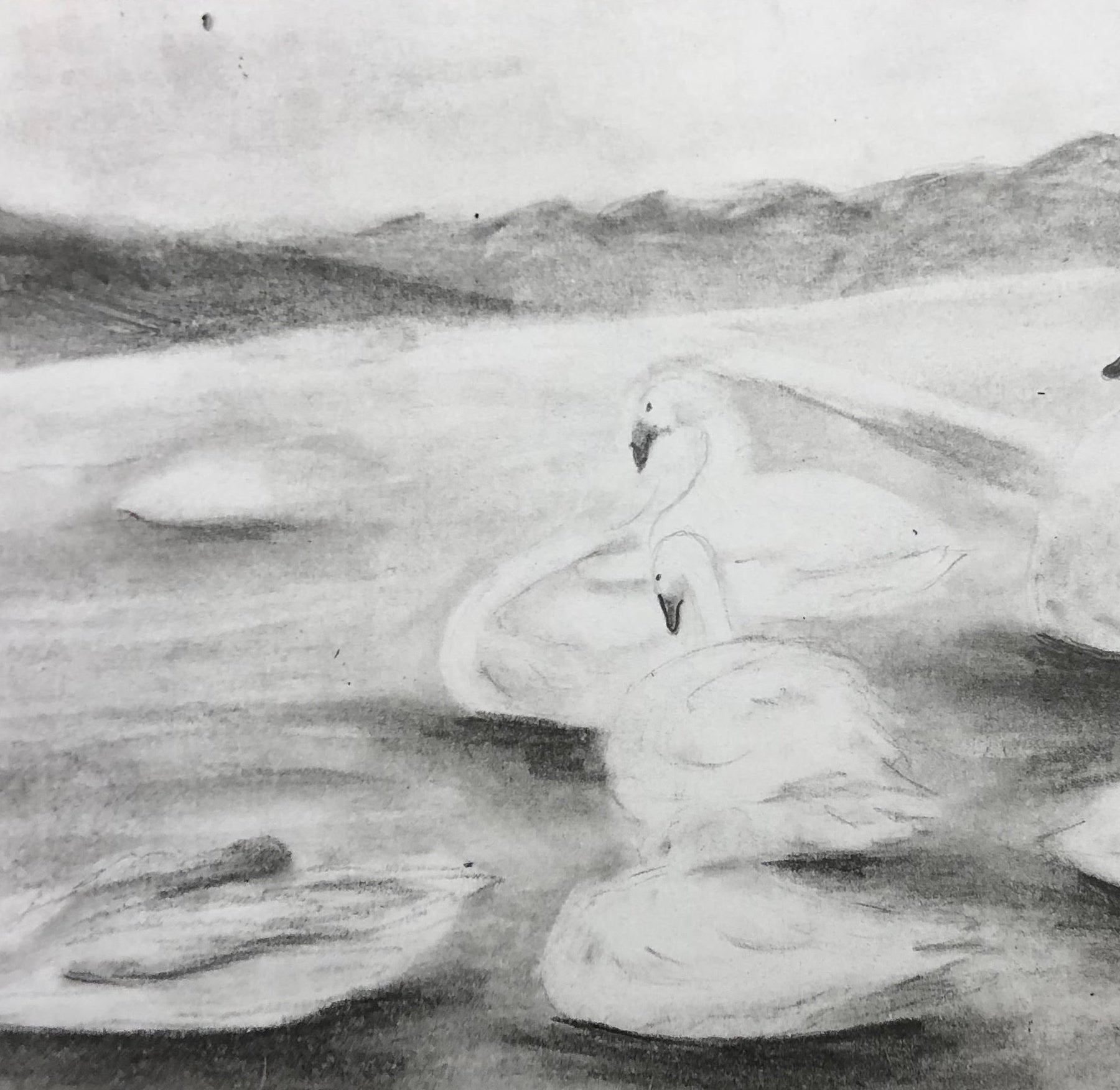 Tenth Grade student (B) – Seven value drawing – March 2021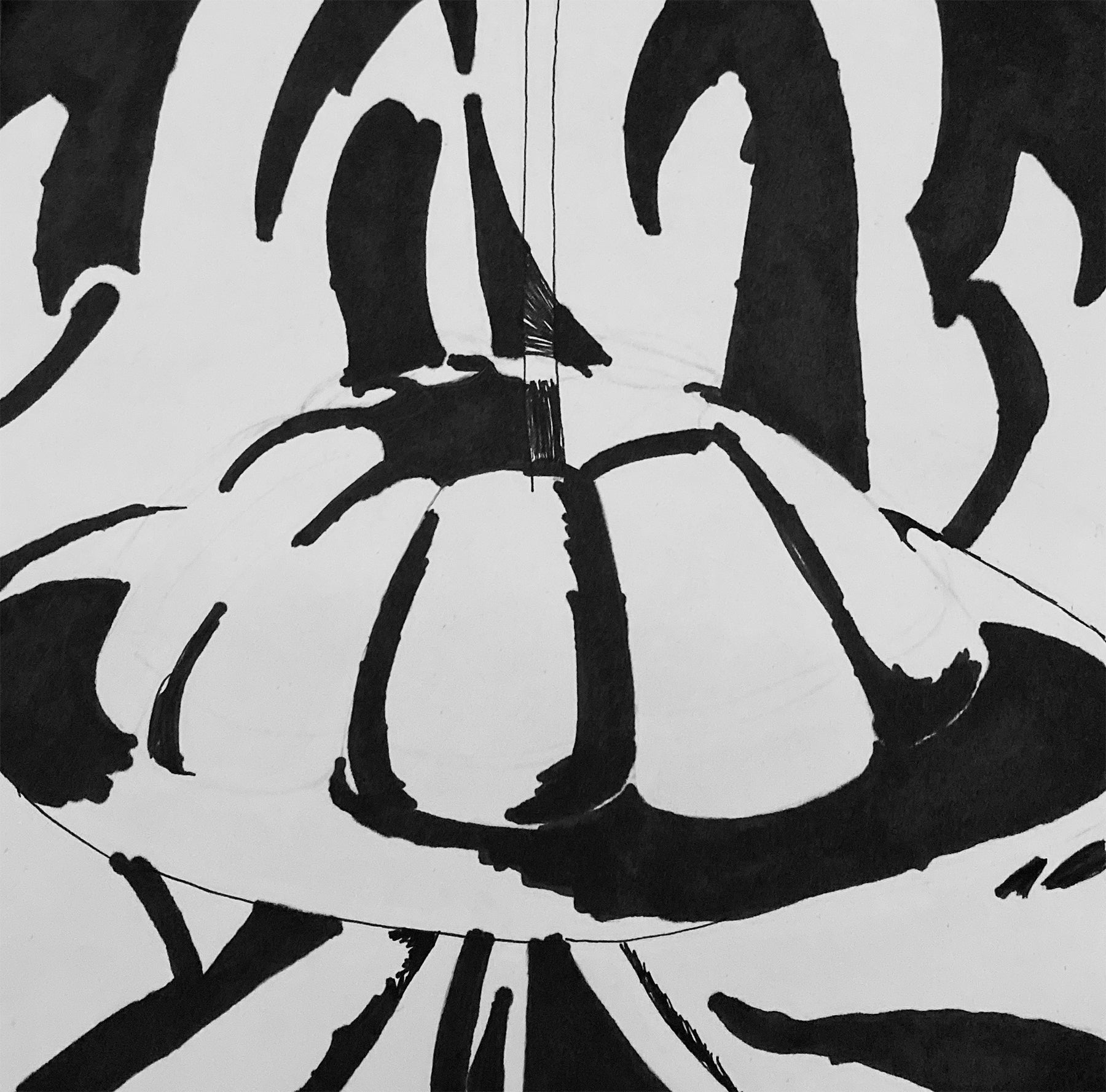 Tenth Grade student (A) – Notan – March 2021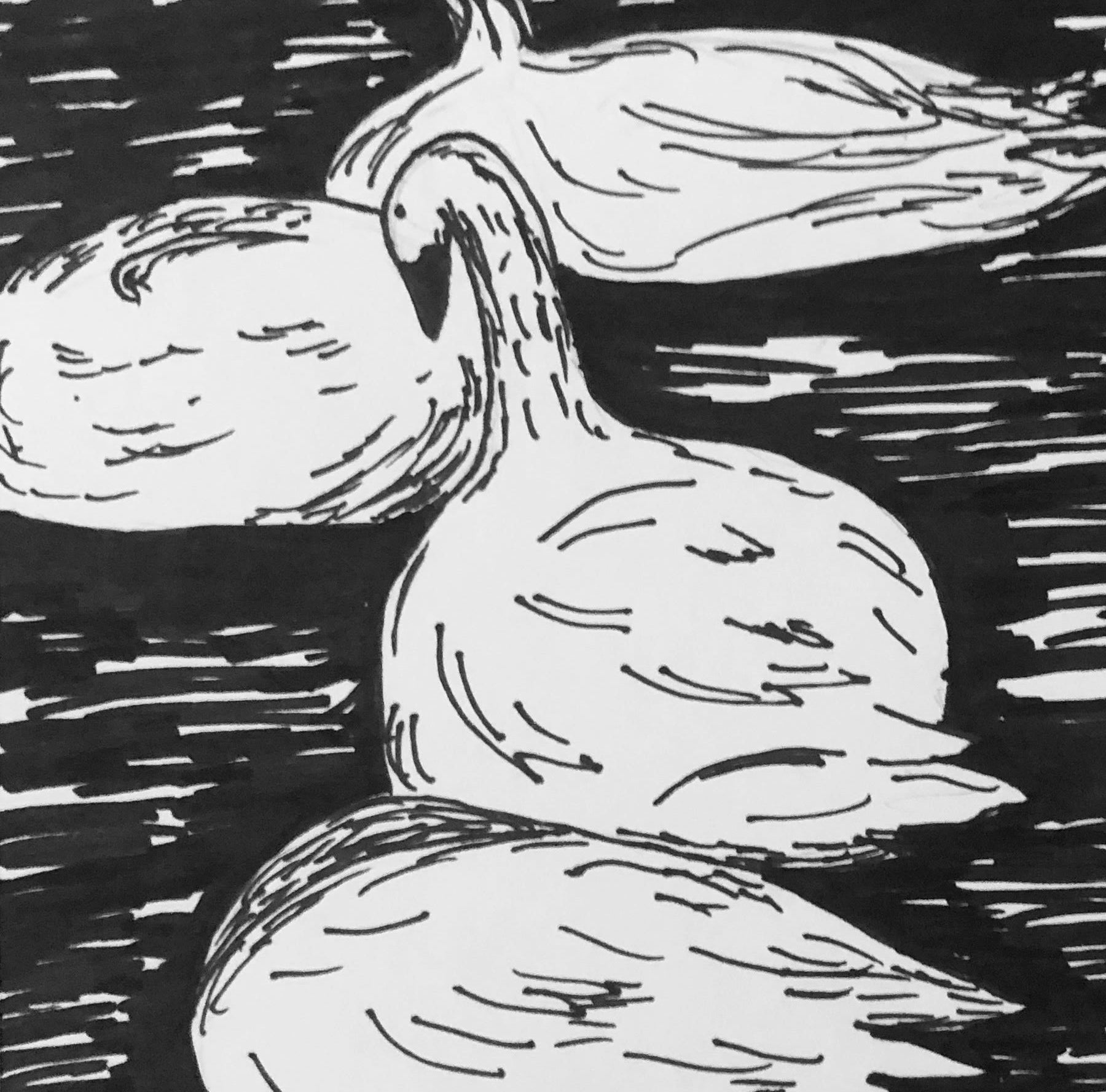 Tenth Grade student (B) – Notan – March 2021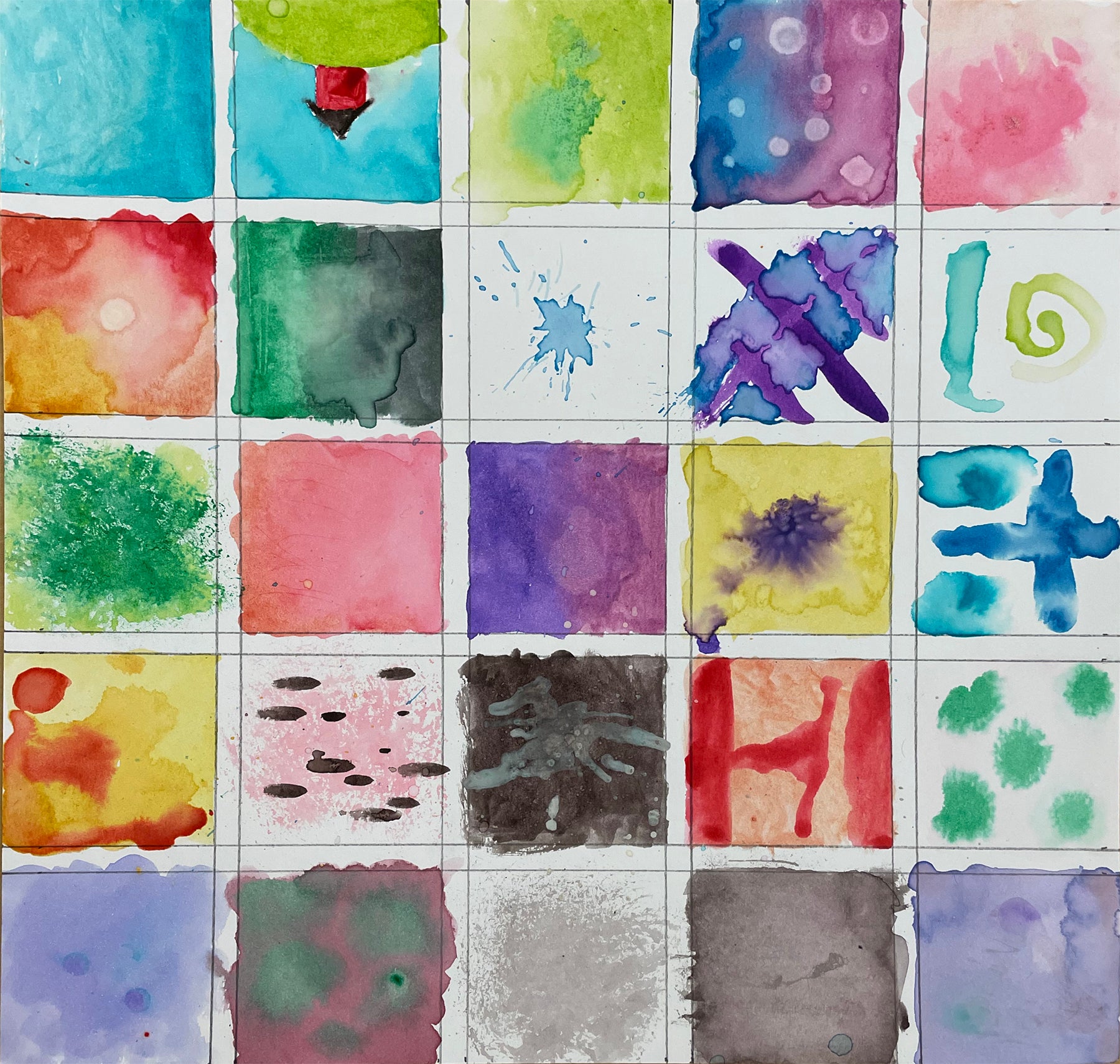 Tenth Grade student – Watercolor study – March 2021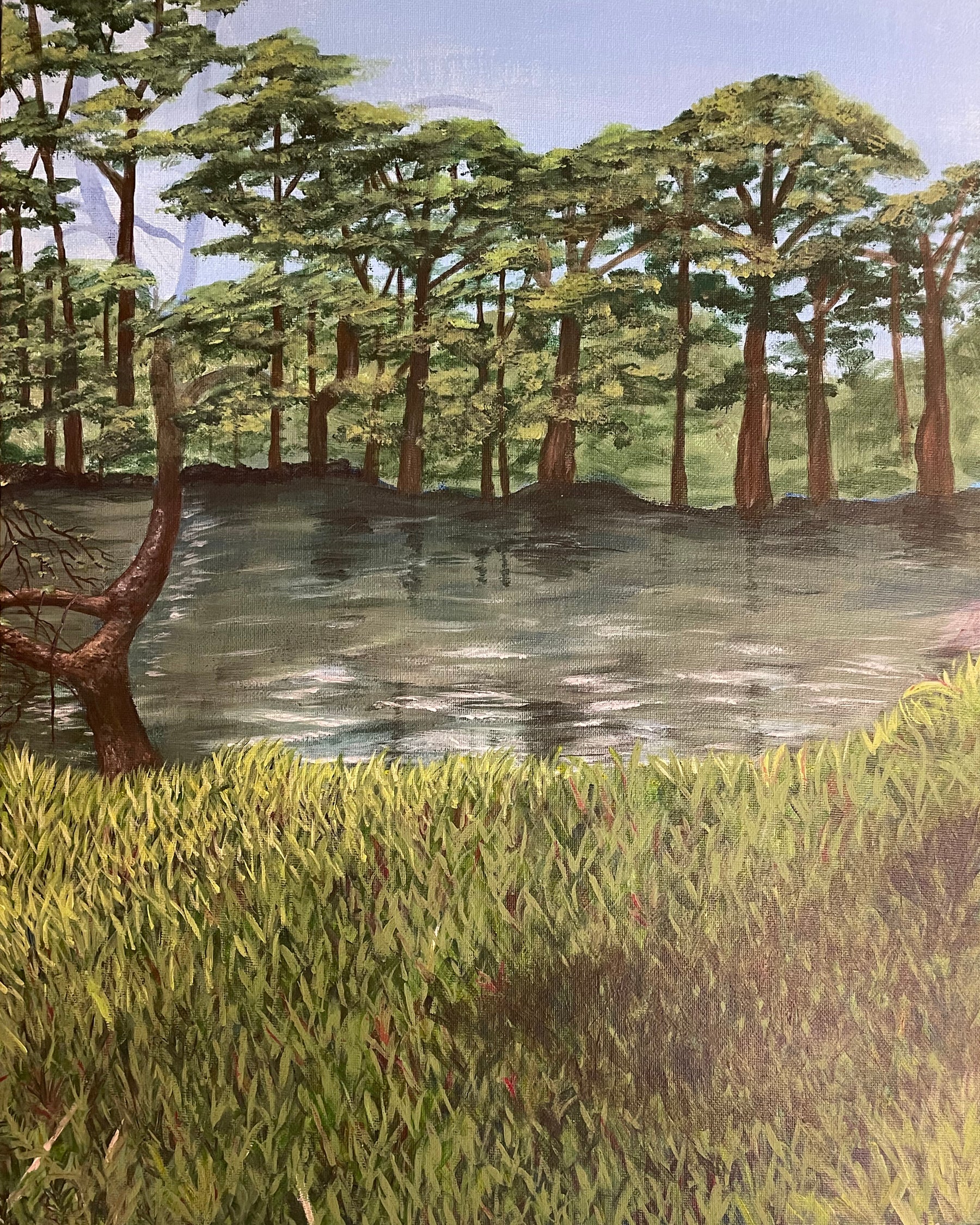 Tenth Grade student – Acrylic on canvas board – March 2021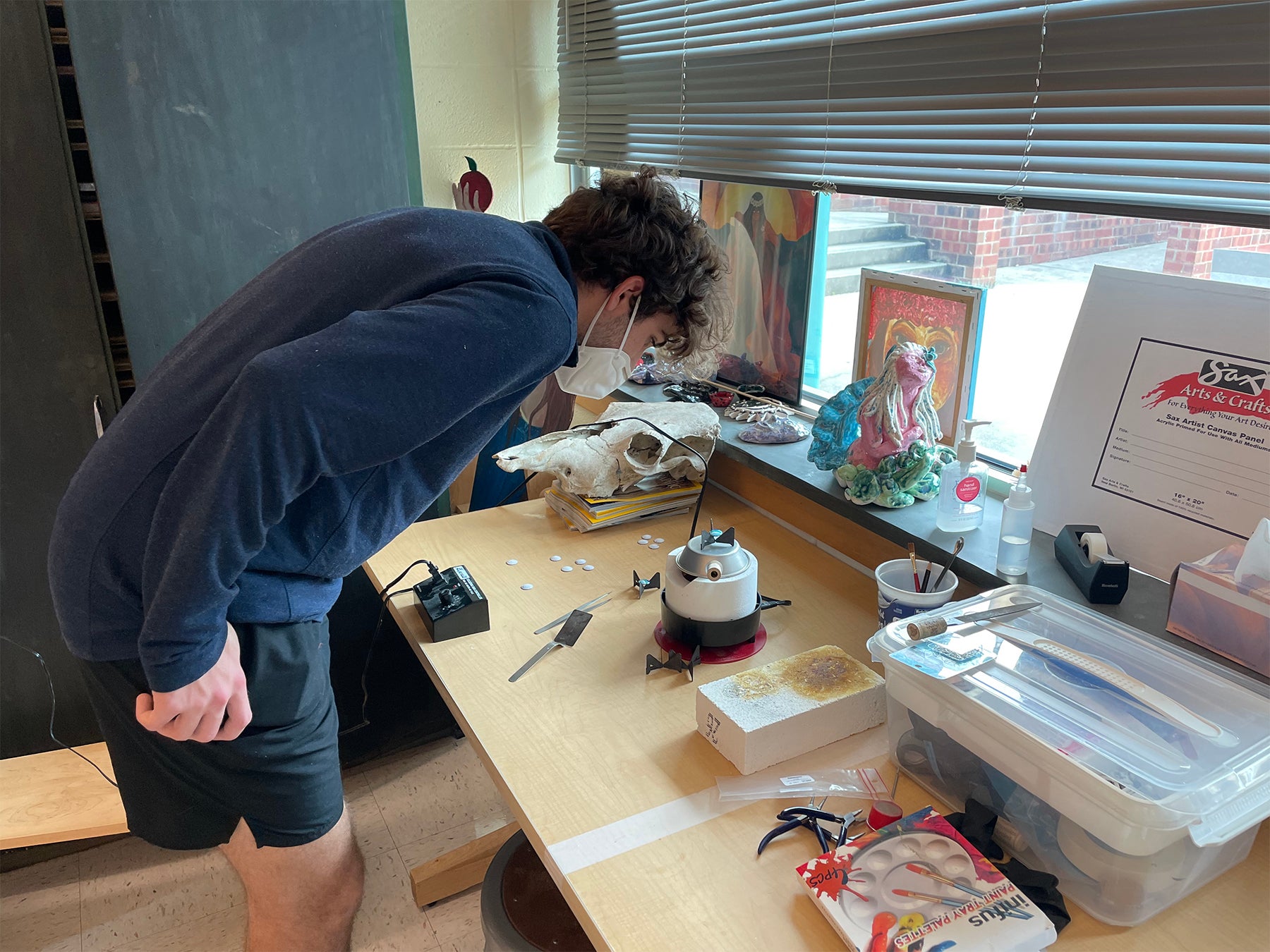 12th Grade student (AP) – Enamels lesson – March 2021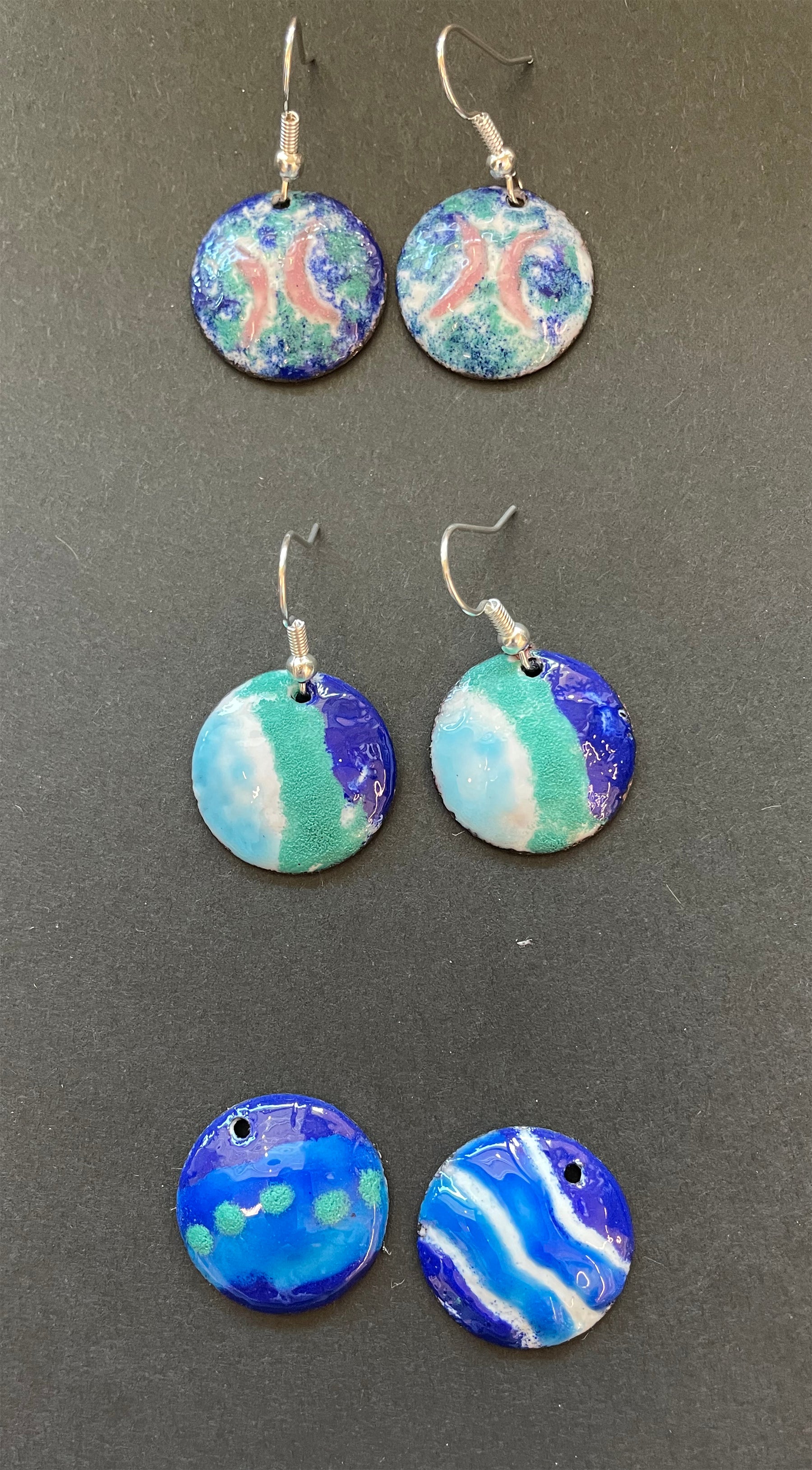 12th Grade student (AP) – Enamel earrings – March 2021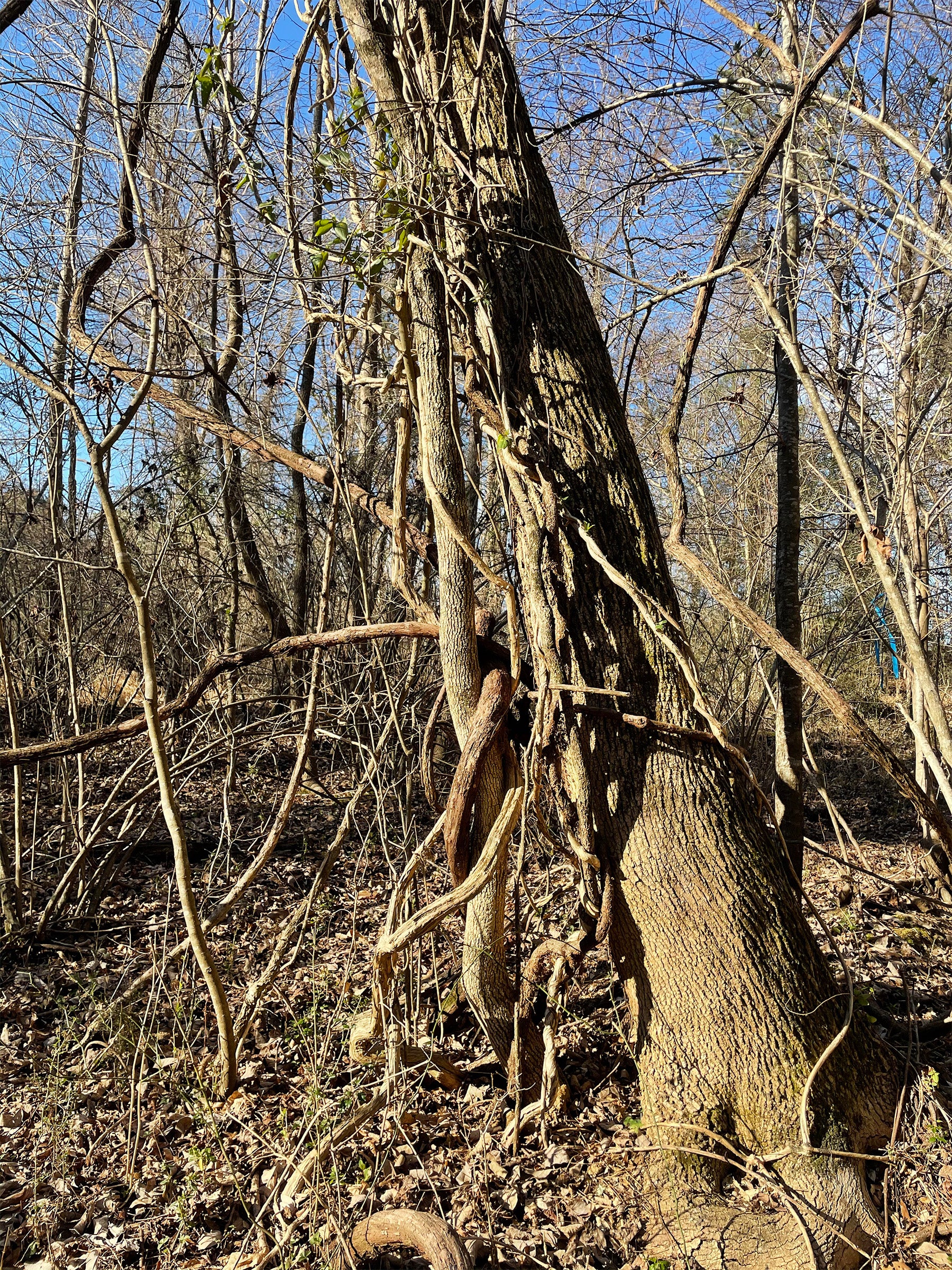 Ninth Grade student – digital photography – March 2021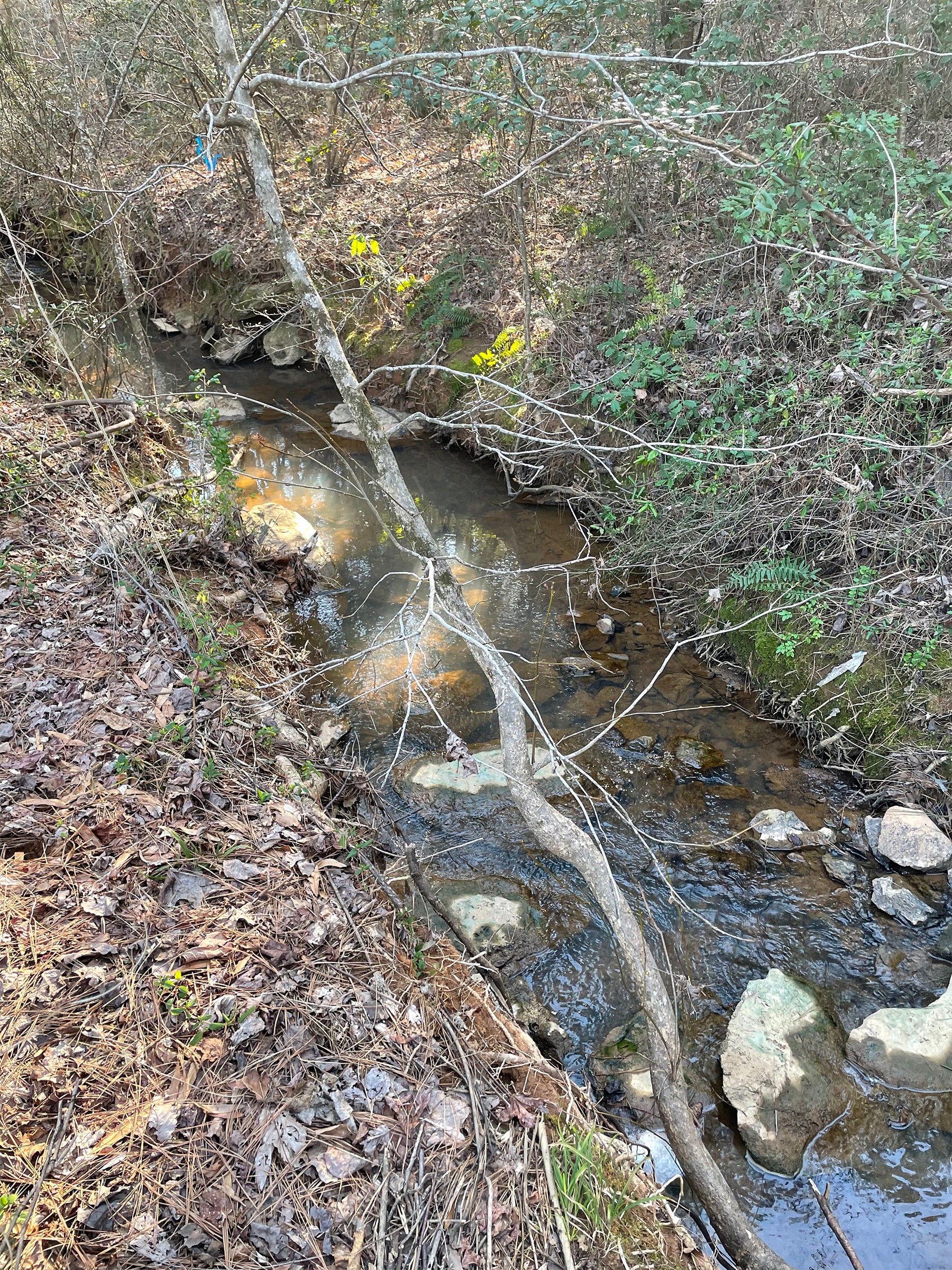 Ninth Grade student – digital photography – March 2021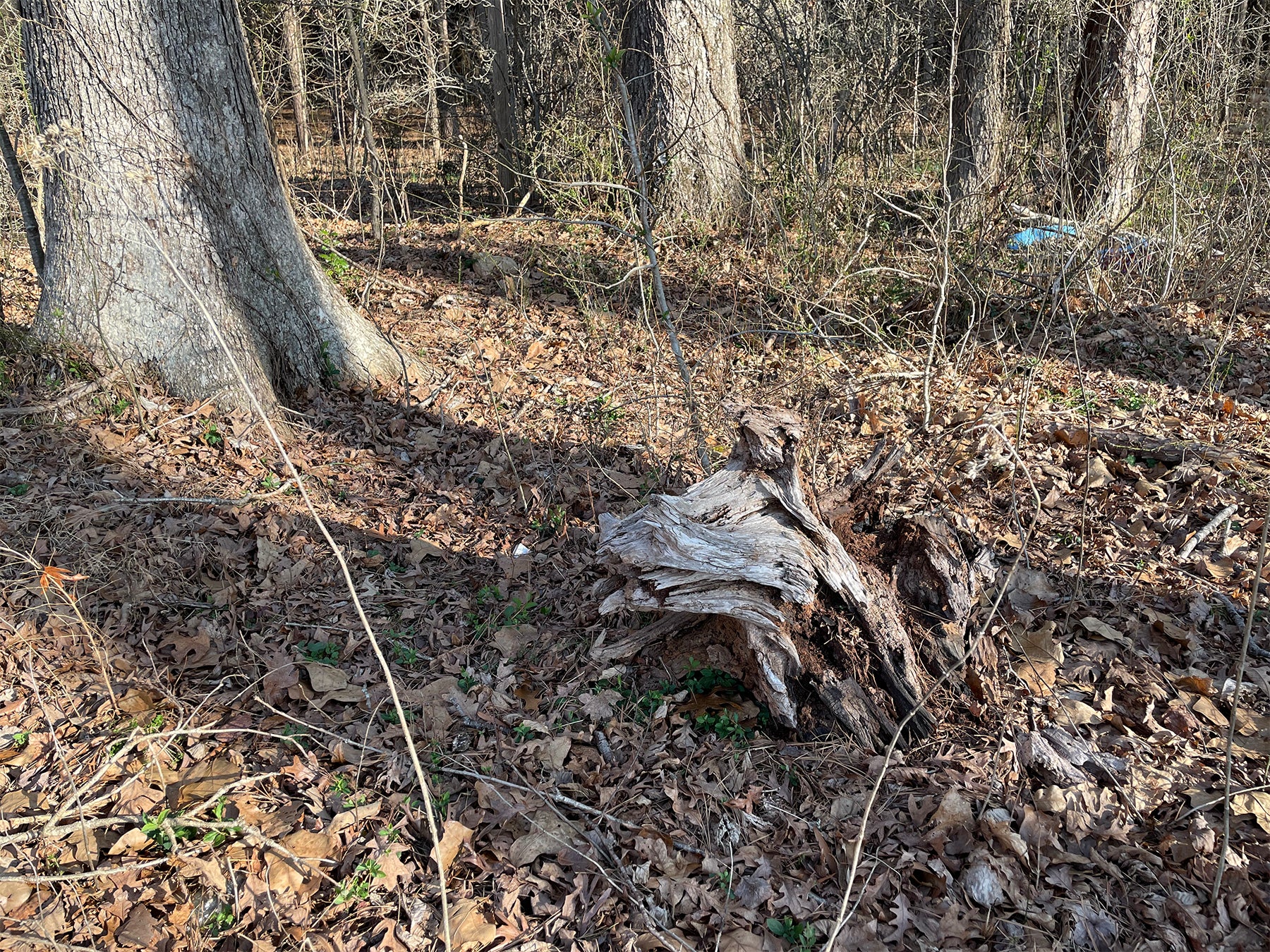 Ninth Grade student – digital photography – March 2021

---