Margaret E. Ferry
BFA '21 Art Education and Bachelor of Arts in Multidisciplinary Studies with a Concentration in Art Histories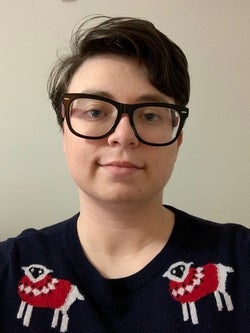 Art Education Statement:
I have always enjoyed working with children and watching them learn how to create art for themselves. I believe that Art Education is an important part of child development. Art teaches children how to think creatively, conceptualize designs, represent themselves, and express their emotions. The skills that children learn from an art classroom help them to connect with themselves and the world around them. Art History is also important for students to learn about. Art is a reflection of the human experience, and its documentation shows us how people lived through history. One of my personal goals is to include history in my art room. I want my students to know that art can document their experience as they live in our current world. As an art teacher, I will show my students the importance of art through studying art history and will inspire my students to create pieces that challenge themselves and others.
Biography:
Born a military child at Camp Lejune, North Carolina, Margaret Ferry has traveled the globe before attending ECU. She has always loved creating art and writing stories but began seriously thinking about a career in art in the eighth grade, taking classes in High School to grow as an artist. Starting her freshman year at ECU in 2017, she has fully embraced the pirate identity. Starting as an Art Education major, she decided to double major in Art History her junior year. She loves experimenting with multiple media. Most of her pieces take direct inspiration from her travels, personal interests, and written stories. Her goal when making art is to make art that she would enjoy having in their home and strives to make her personal space conducive to my creativity.
The Lion and the Unicorn Part 1, 2017
Digital Illustration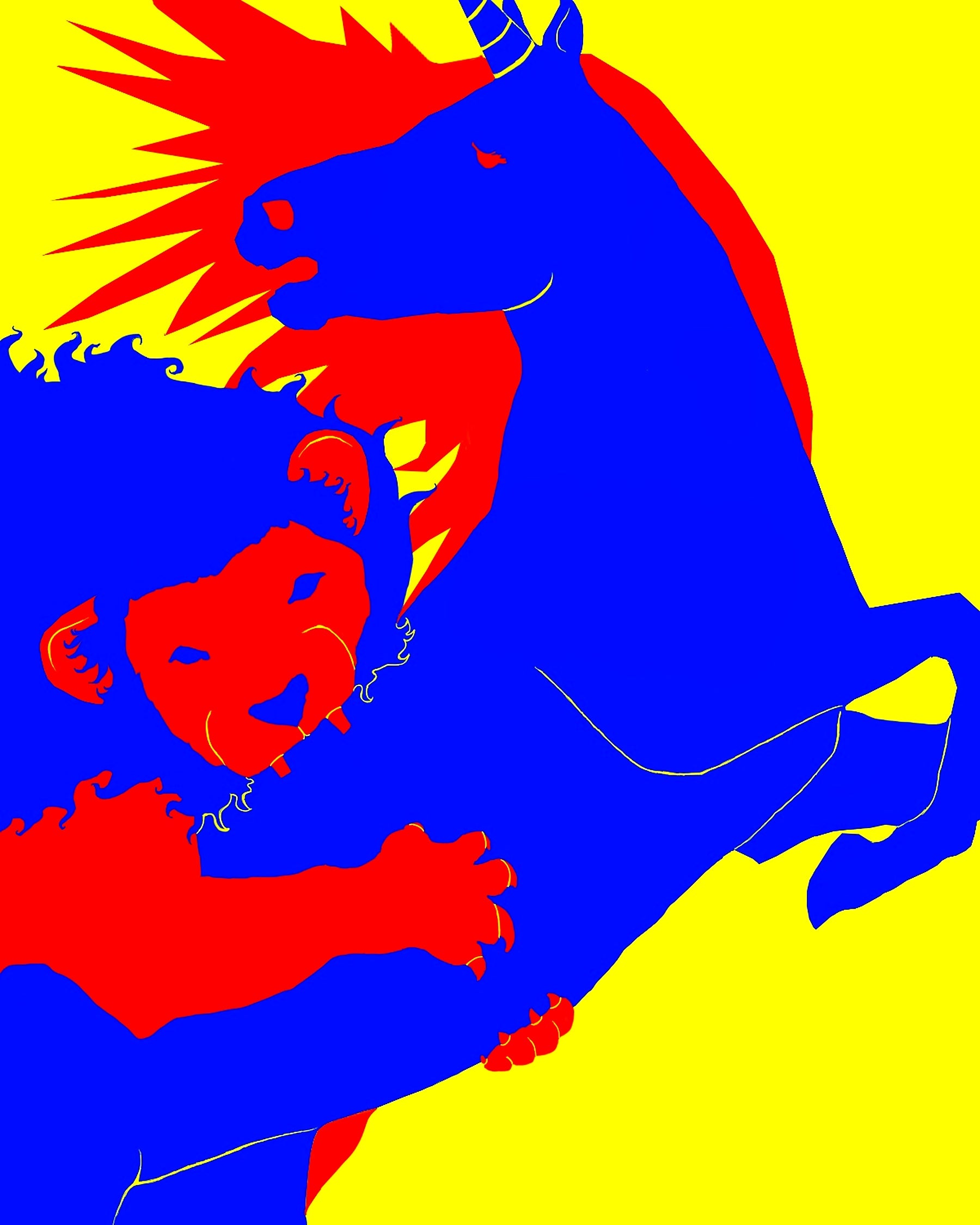 The Lion and the Unicorn Part 2, 2017
Digital Illustration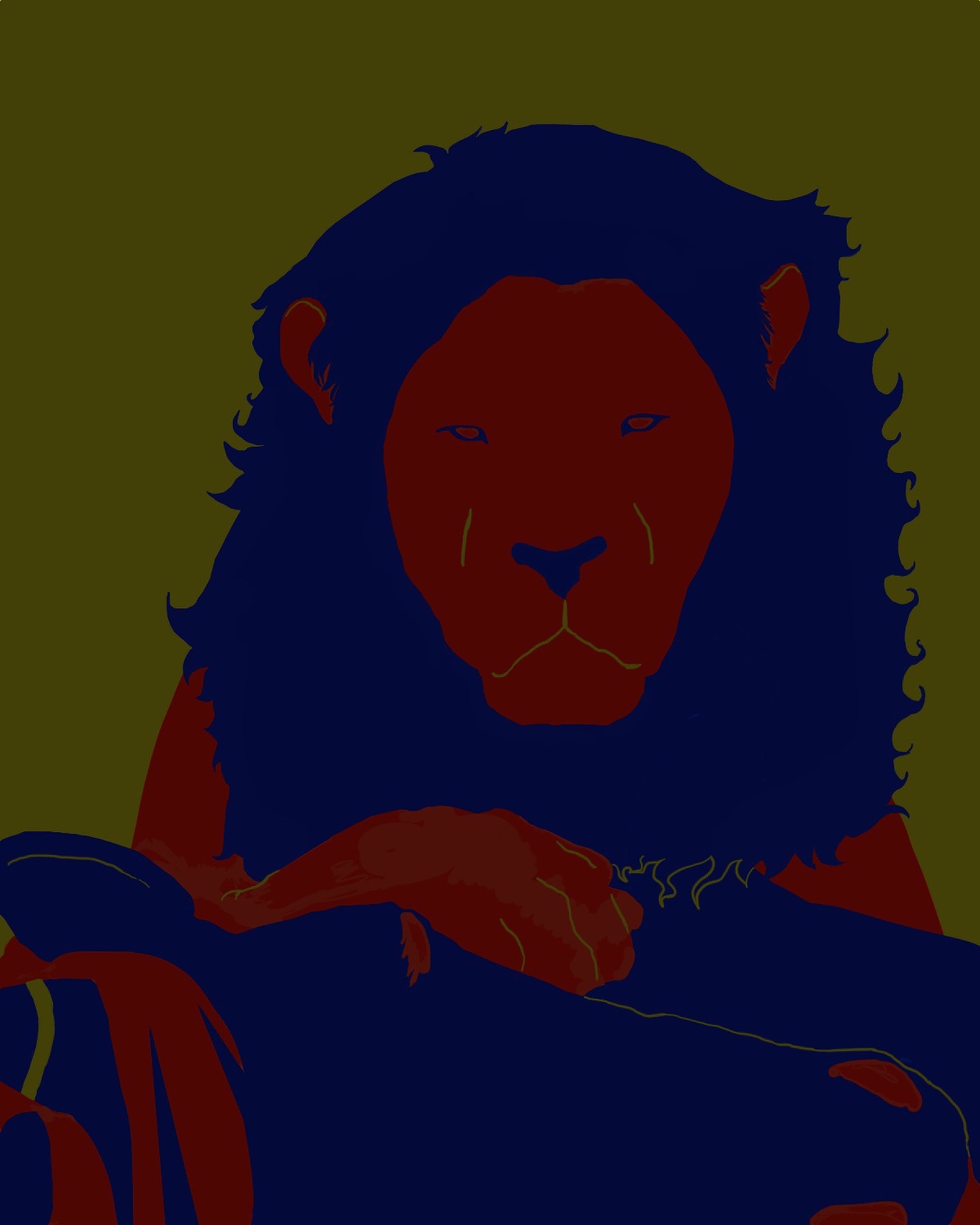 The Lion and the Unicorn Part 3, 2017
Digital Illustration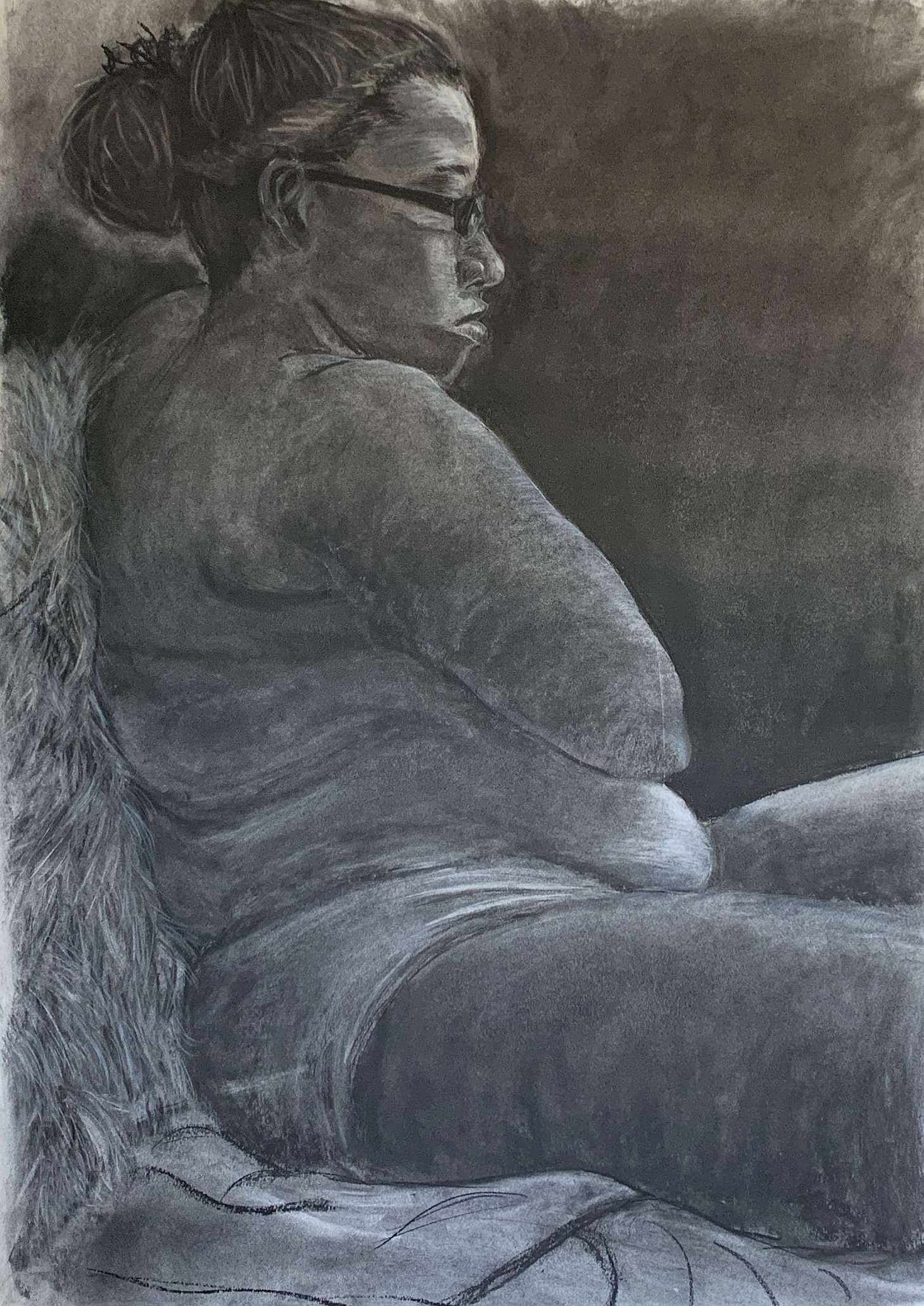 Figure Drawing Study, 2018
Charcoal on Paper
24×48 inches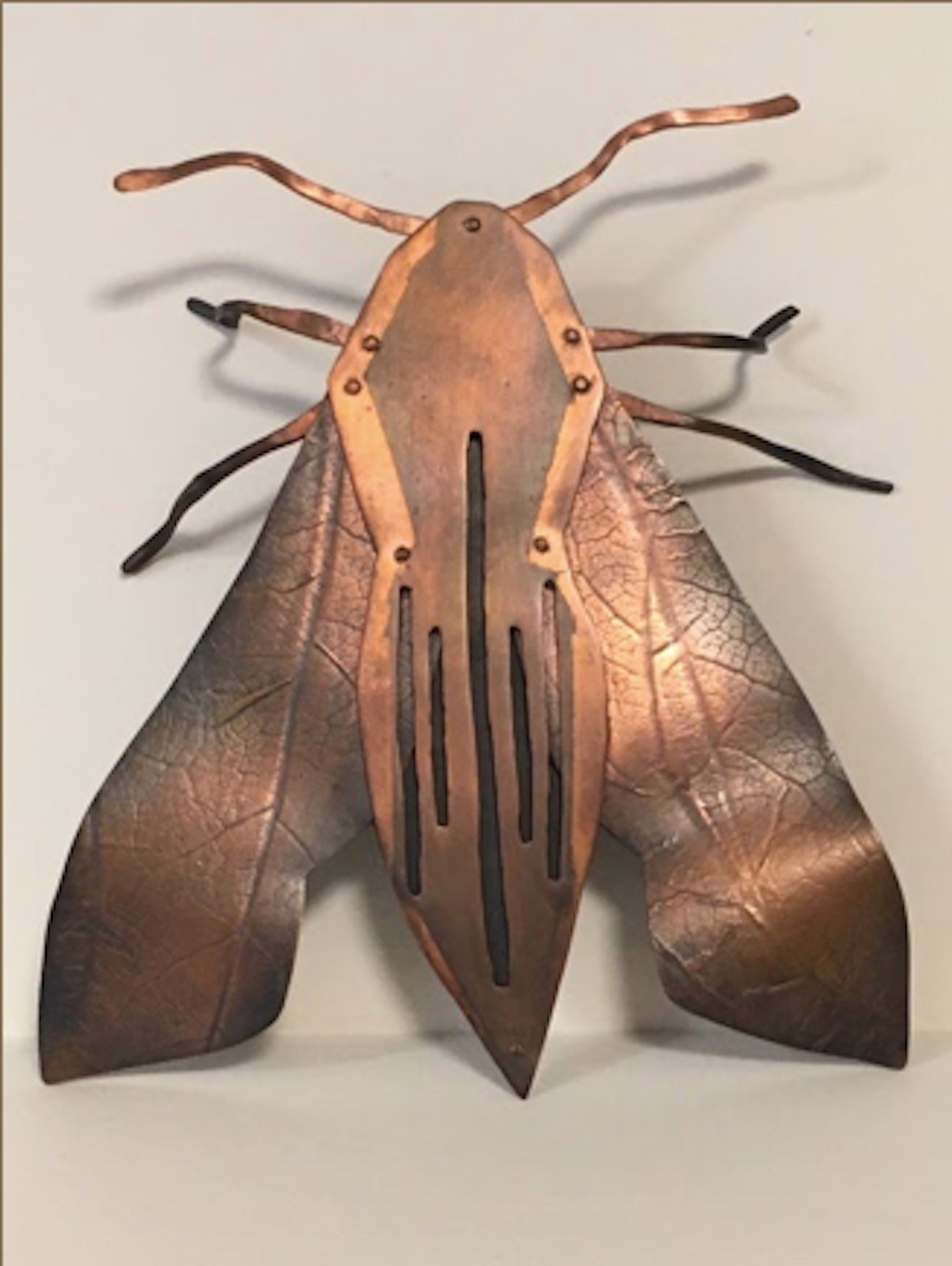 Copper Sphinx Moth, 2018
Copper
4×6 inches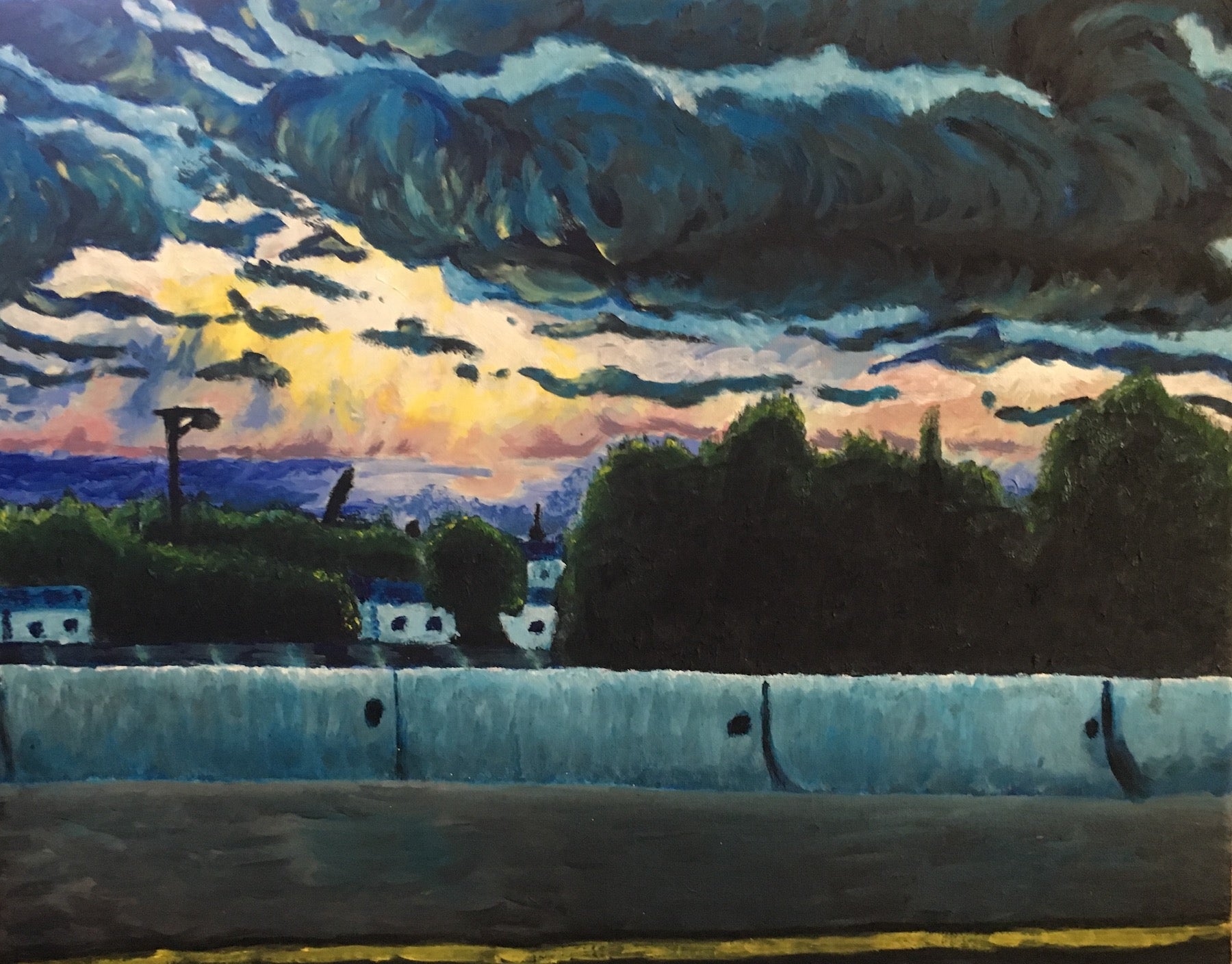 Roadside Evening, 2018
Oil Paint on Canvas
24×18 inches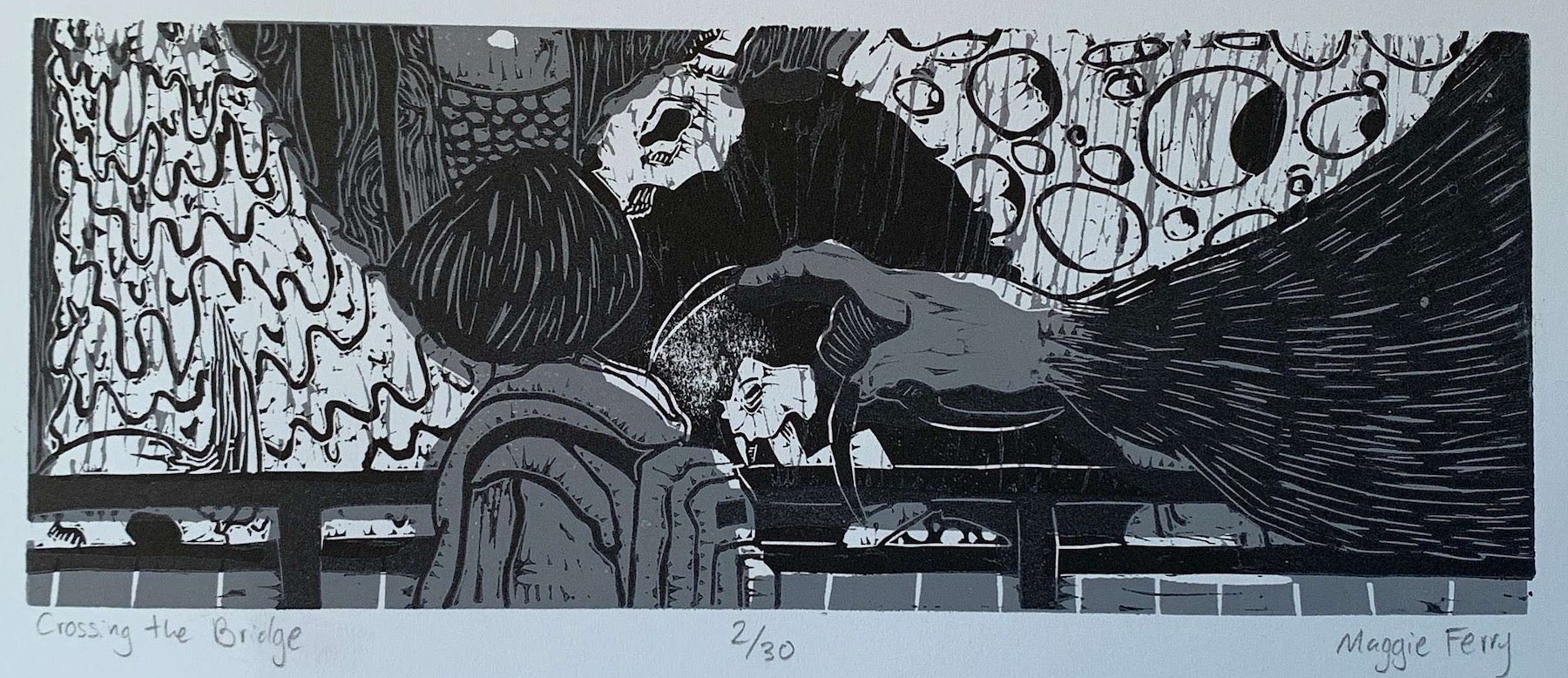 Crossing the Bridge, 2019
Relief Print
5×12 inches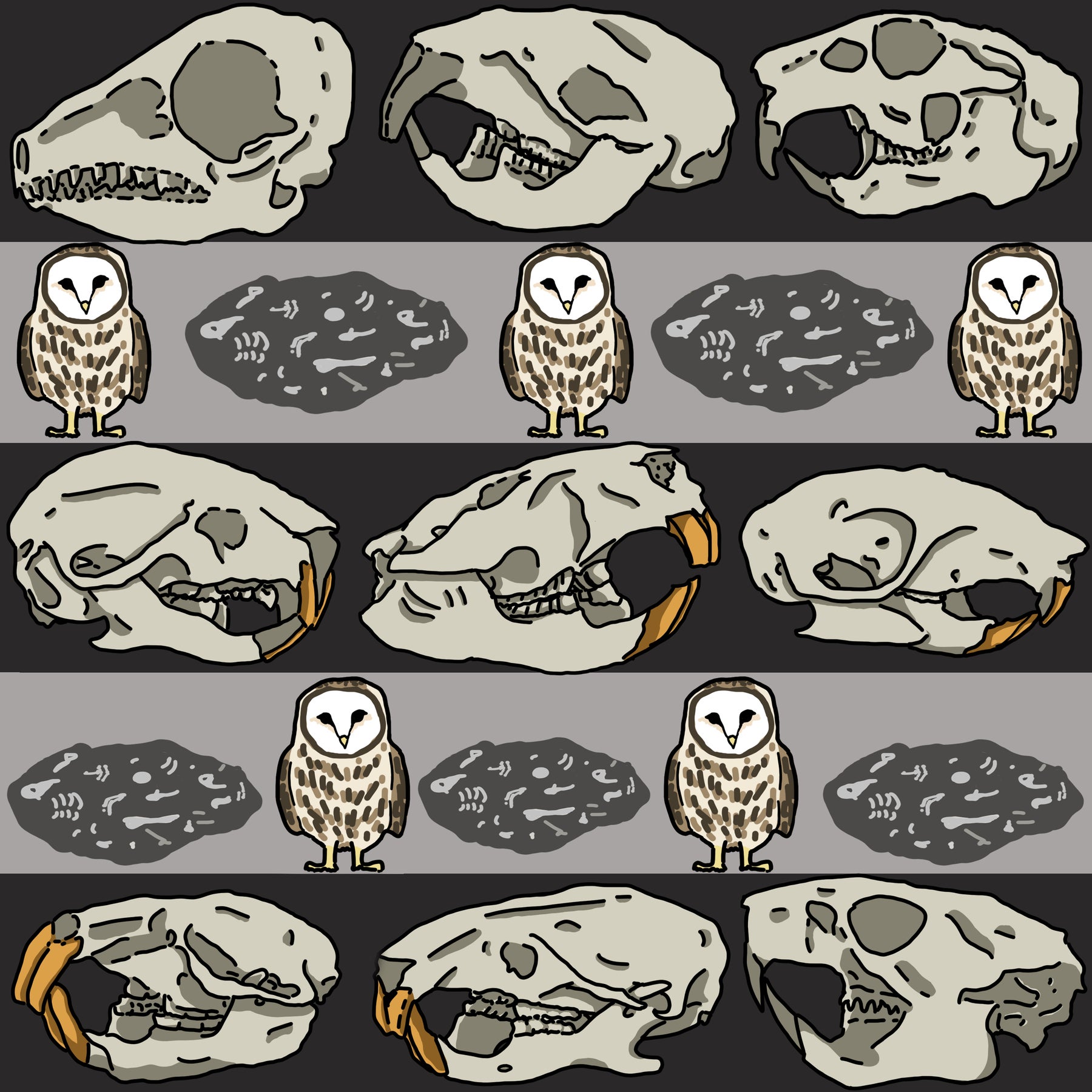 Owl Pellet Pattern , 2019
Digital Illustration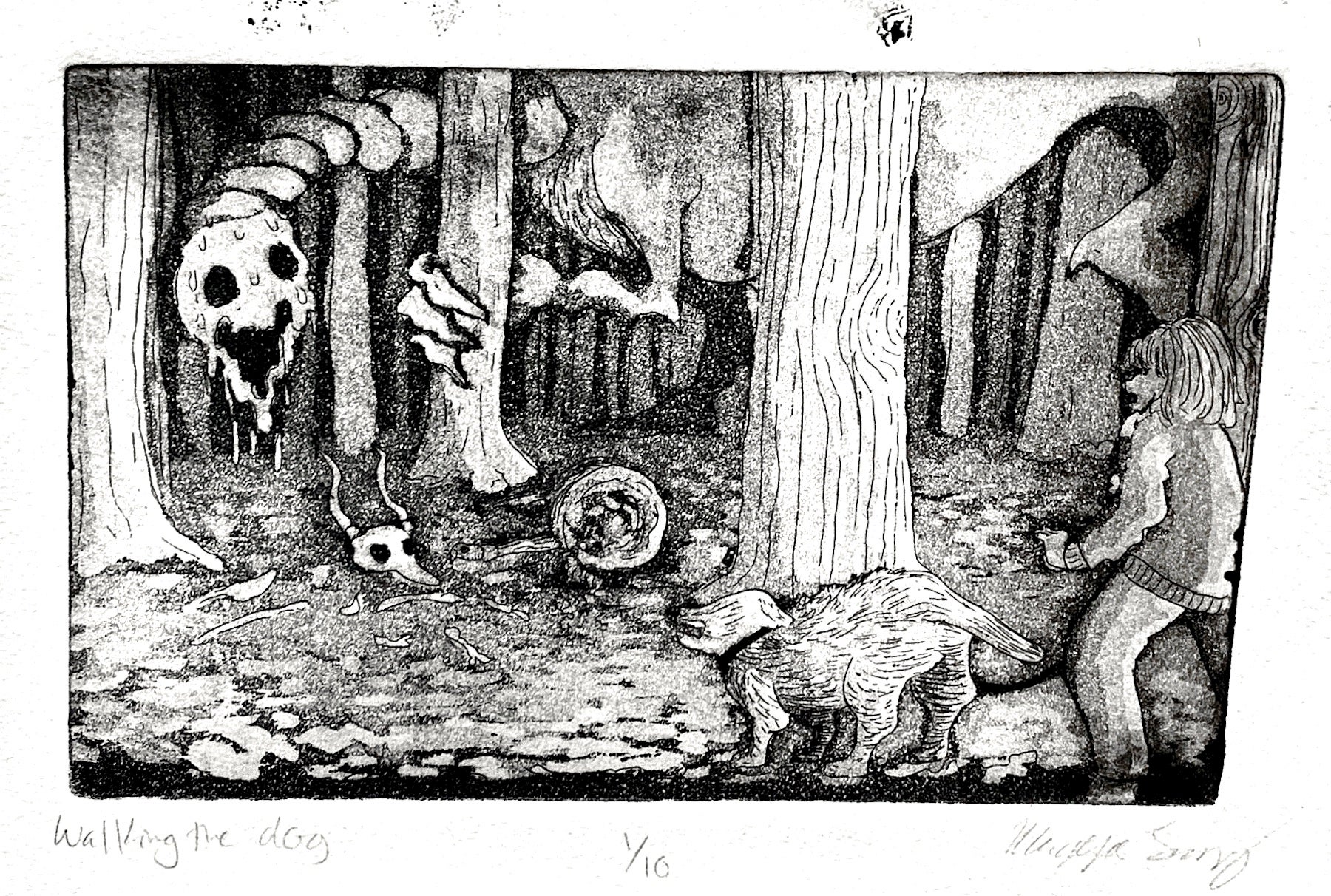 Walking the Dog, 2019
Aquatint Print
4X6 inches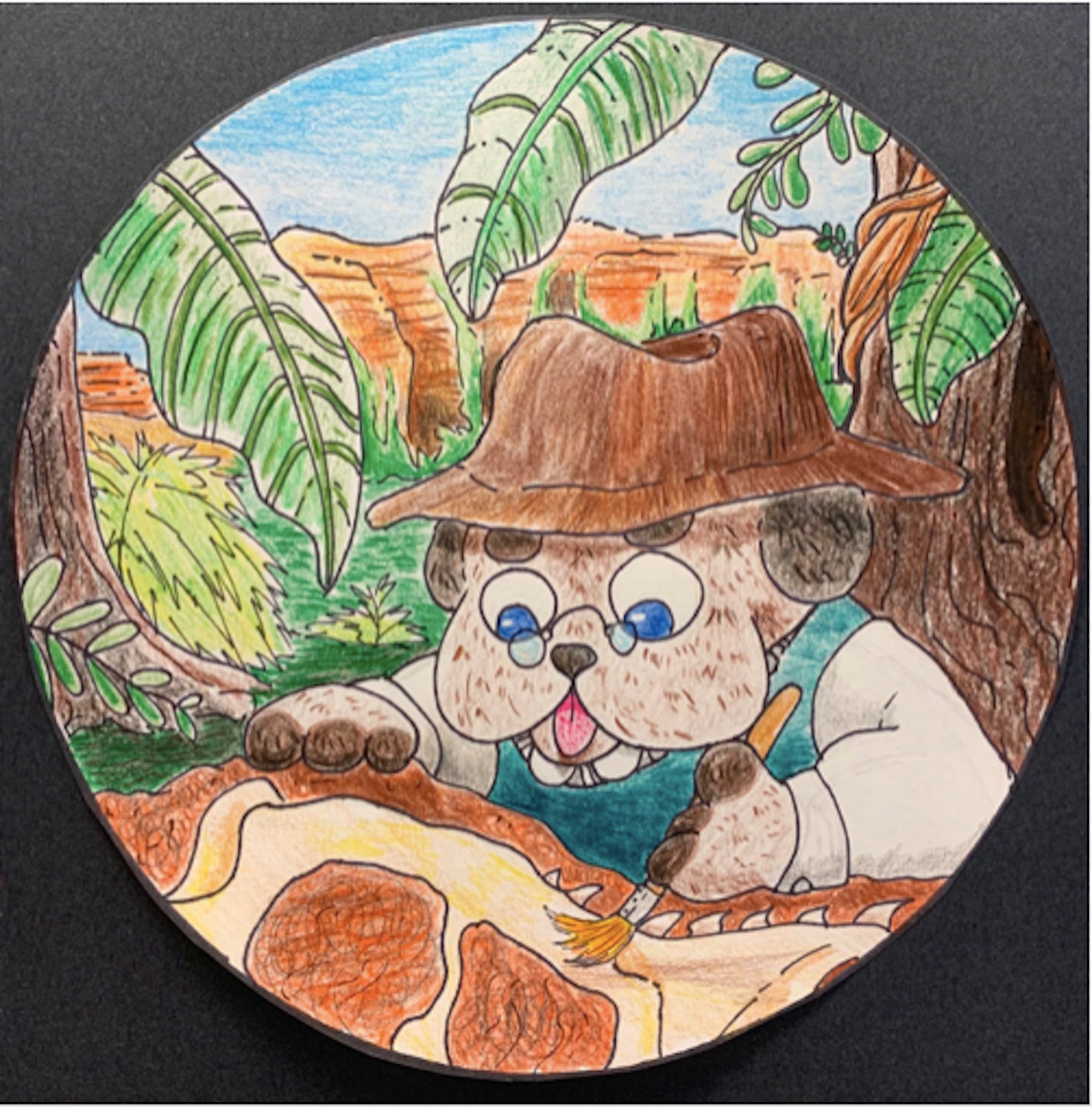 Character Design Example: Professor Pugsley, 2020
Colored Pencil on Paper
7X7 inches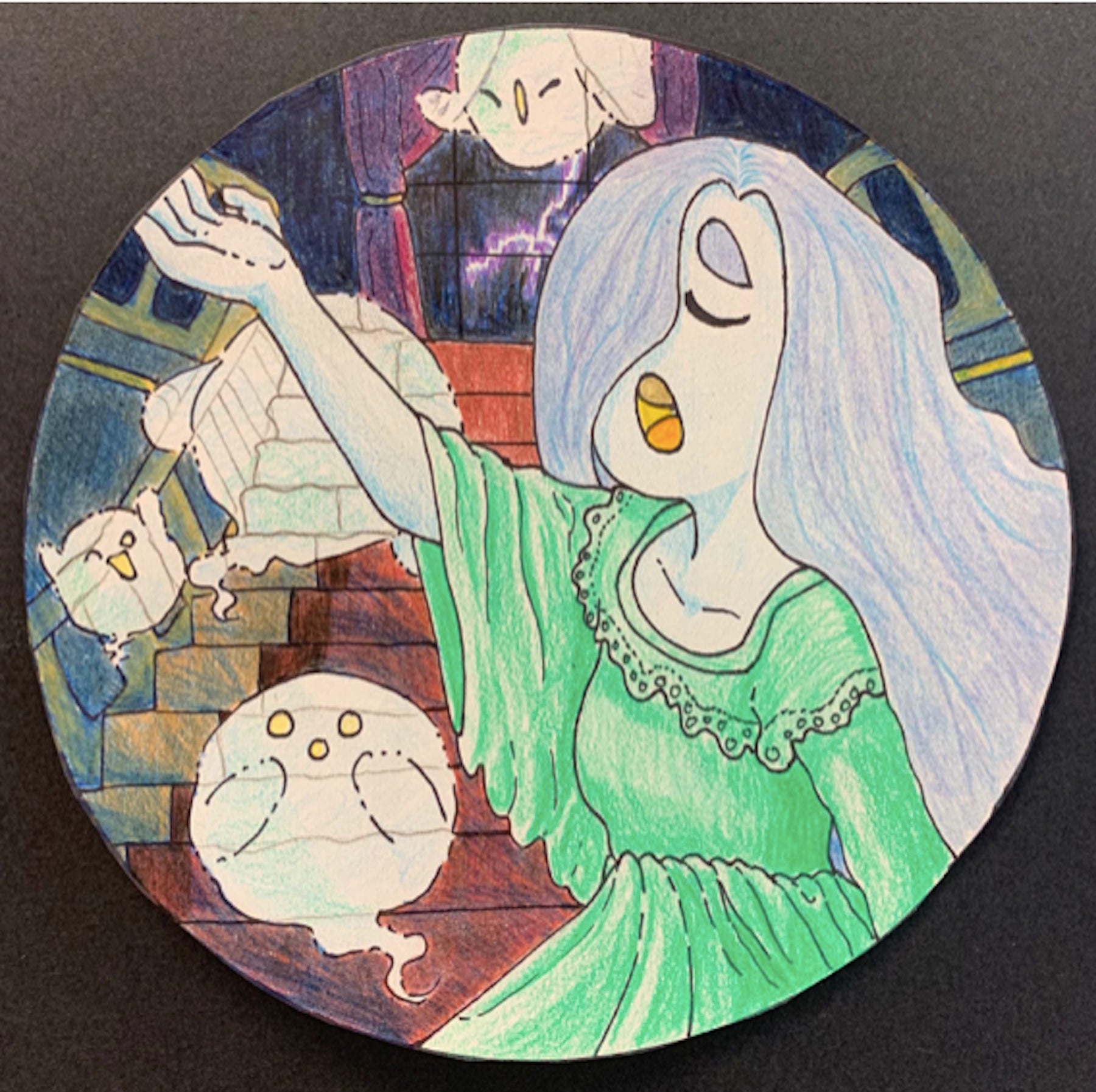 Character Design Example: Lady Lydia, 2020
Colored Pencil on Paper
7X7 inches
---