Madison Gurley
BFA '21 Photography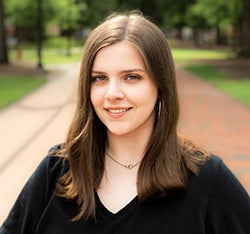 Artist Statement:
This body of work is about my family lineage and my Mom's experience as an adoptee. I want to provide a better understanding about adoption, what the adoptee goes through, how it affects the adoptee's family, and how the biological family feels and their reaction. Adoptees have unique experiences or feelings, but this is her story. My biological grandmother got pregnant with my Mom out of wedlock. During that time period, unwed women's homes existed, but she was too old to be sent to one. She kept my Mom a secret and gave her up for adoption. When my Mom was in her early twenties, she found her birth mother. She met her and some people on that side of the family.
It wasn't until my Mom was 50 that she was able to find her birth father's family through DNA testing. I was right there with her during that process. Through gathering these bits and pieces of information about our family, we have a better understanding of where we come from. I am the age my Mom was when she found her birth mother. I thought this would be a good time to explore my family and share our story. My Mom is helping me in this investigation by sharing her experience. I made images based on her stories and the information we know. I am combining old photos, documents, and letters to create relationships to help build context. I'm also photographing places of significance, objects, and recreating events that happened to reflect back on my family's history.
Biography:
Madison Gurley is a freelance and fine art photographer from Raleigh, North Carolina. She is graduating with honors this spring from East Carolina University and is earning her BFA with a concentration in photography. When Madison has free time from school and work, she enjoys curling up on the sofa with her dogs and watching movies. She has always loved taking pictures and grew up with a camera in her hand. Madison enjoys meeting new people and is dedicated to making memorable moments. She wants her clients to feel their best and be comfortable while having fun during their photoshoot. Madison is open to photographing weddings,portraits, all baby related events, graduates, and any other photographic opportunities.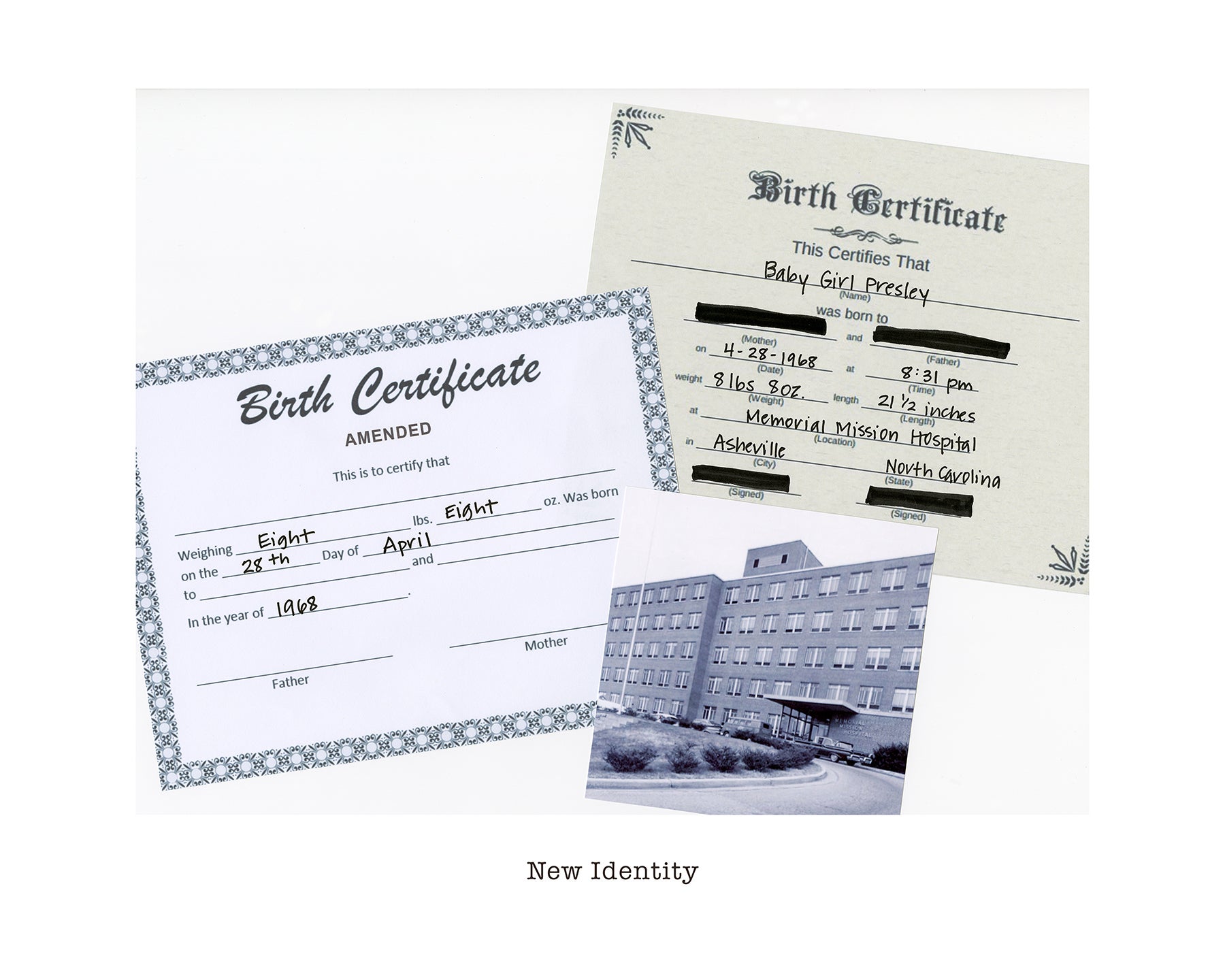 New Identity, 2021
Scanned documents, Printed on archival
paper
16×20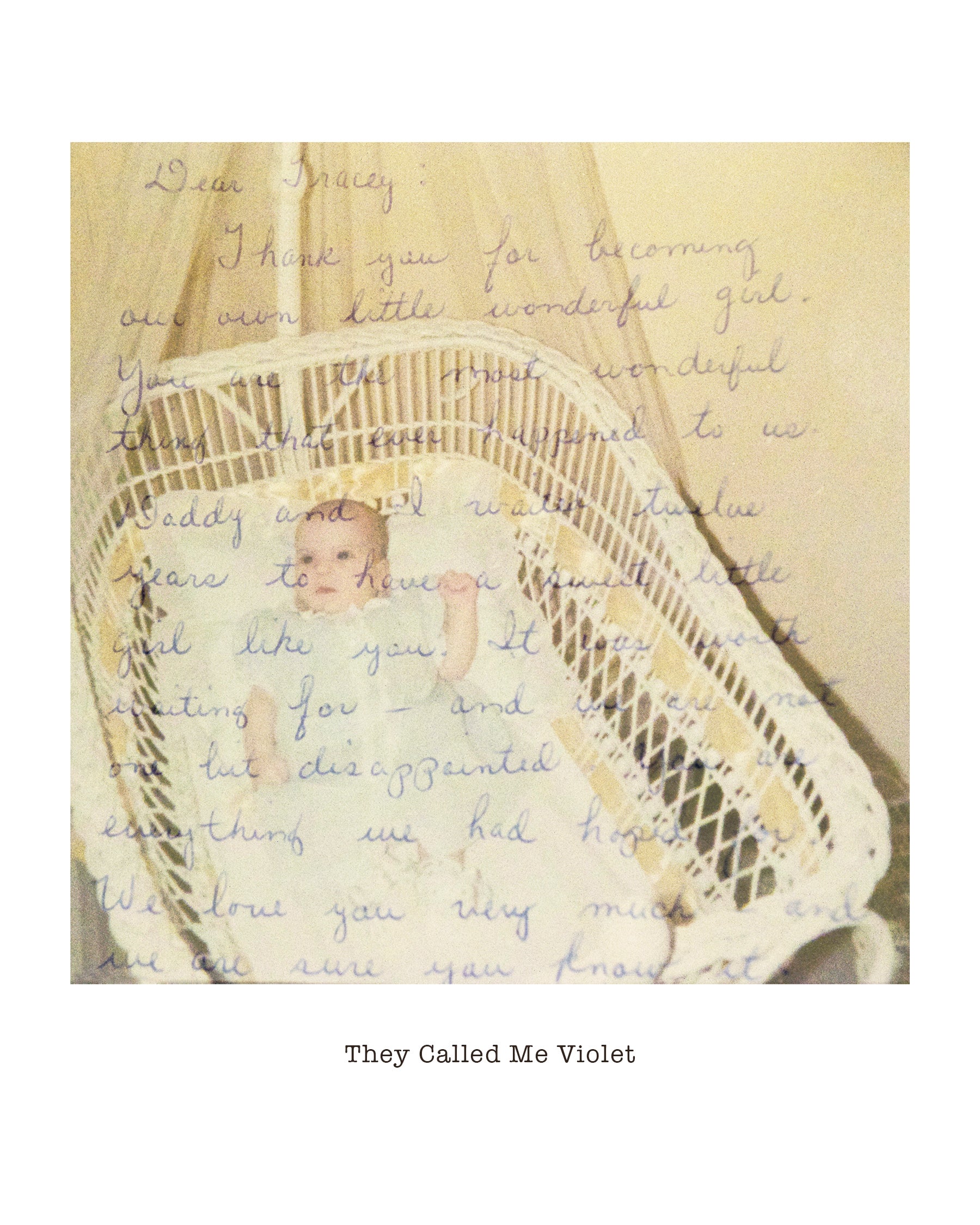 They Called Me Violet 2021
Digital image with overlay of a hand
written note, Printed on archival paper
16×20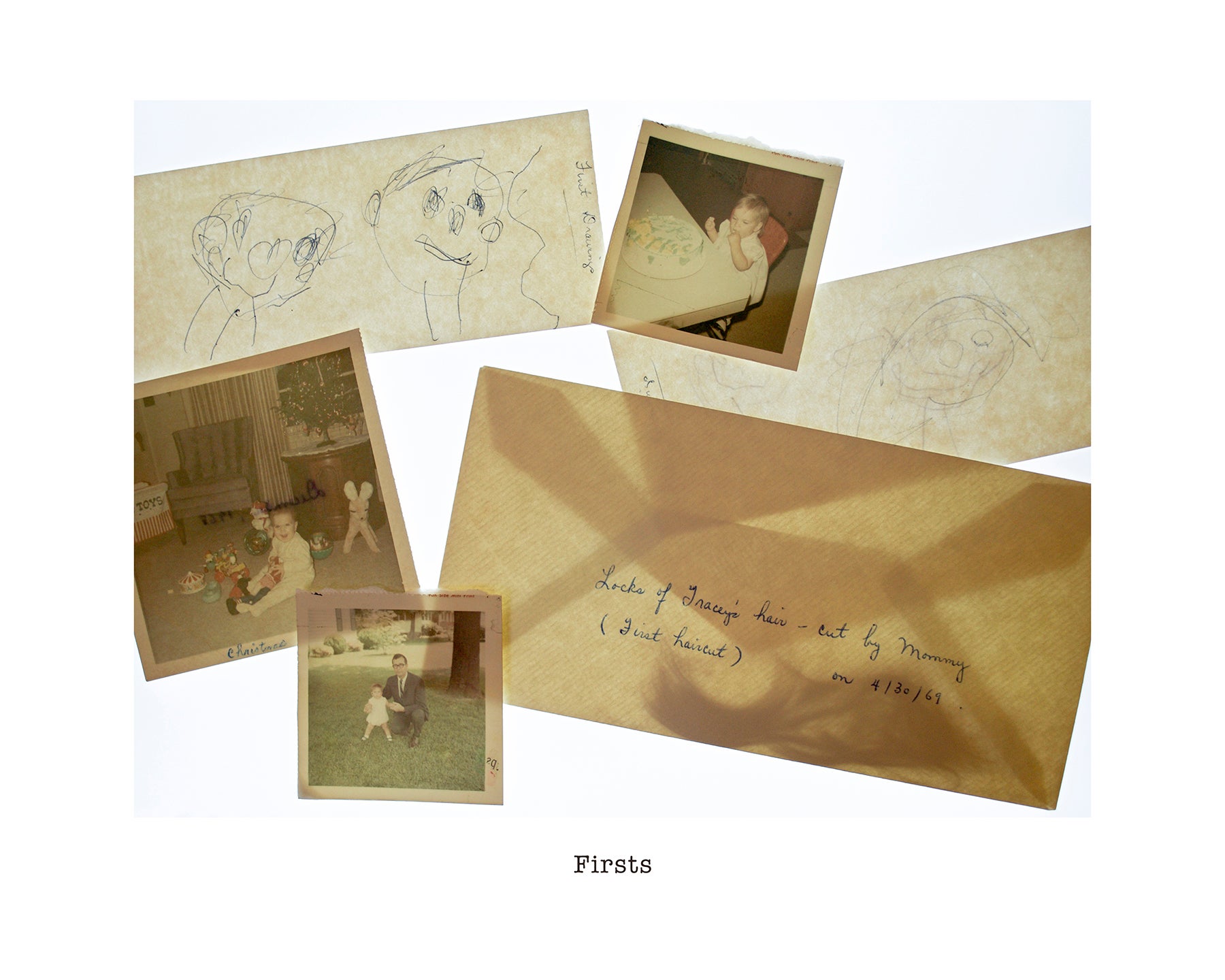 I See Myself in You, 2021
Digital image with overlay of scanned
document, Printed on archival paper
16×20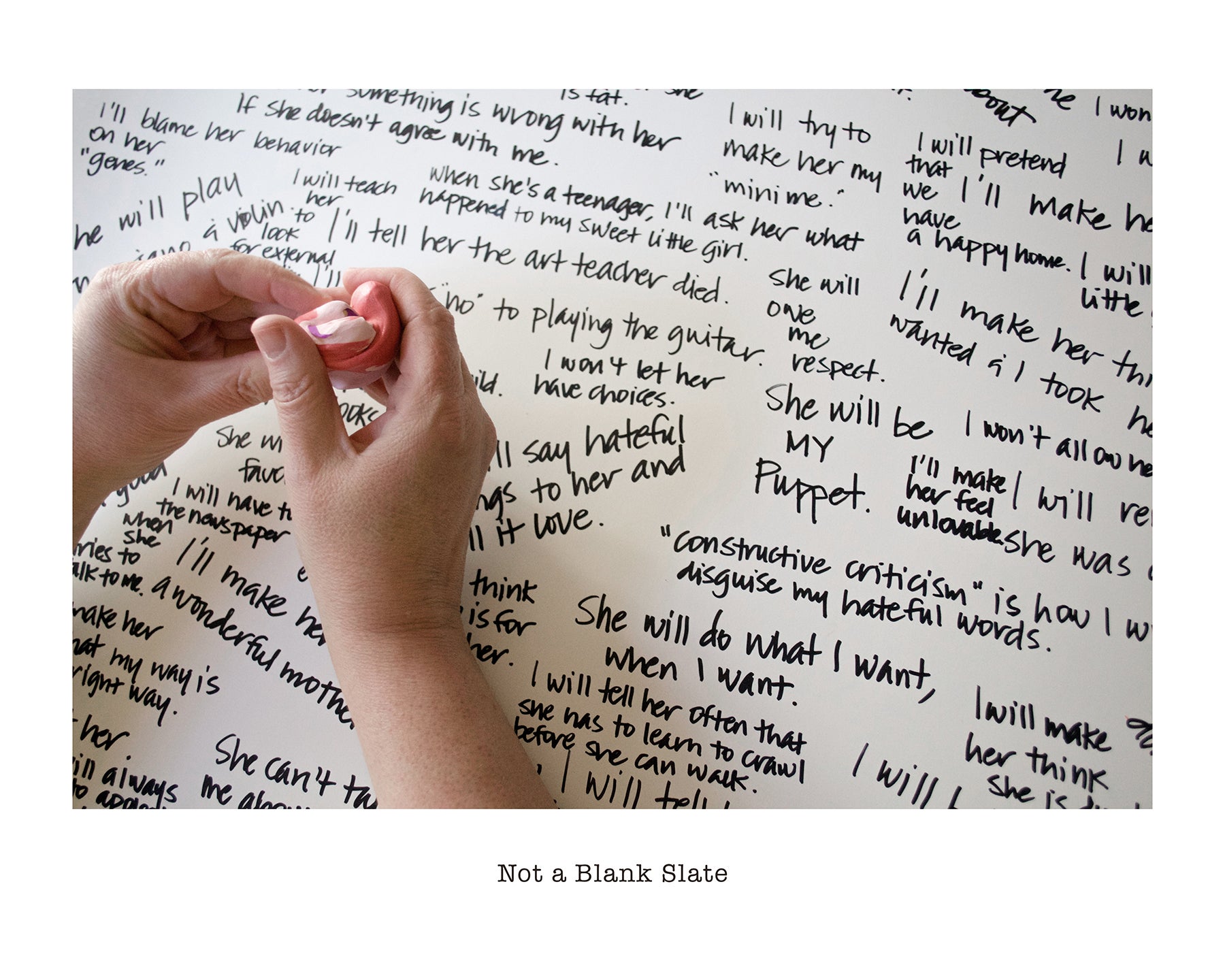 Not a Blank Slate, 2021
Digital Photo, Printed on archival paper
16×20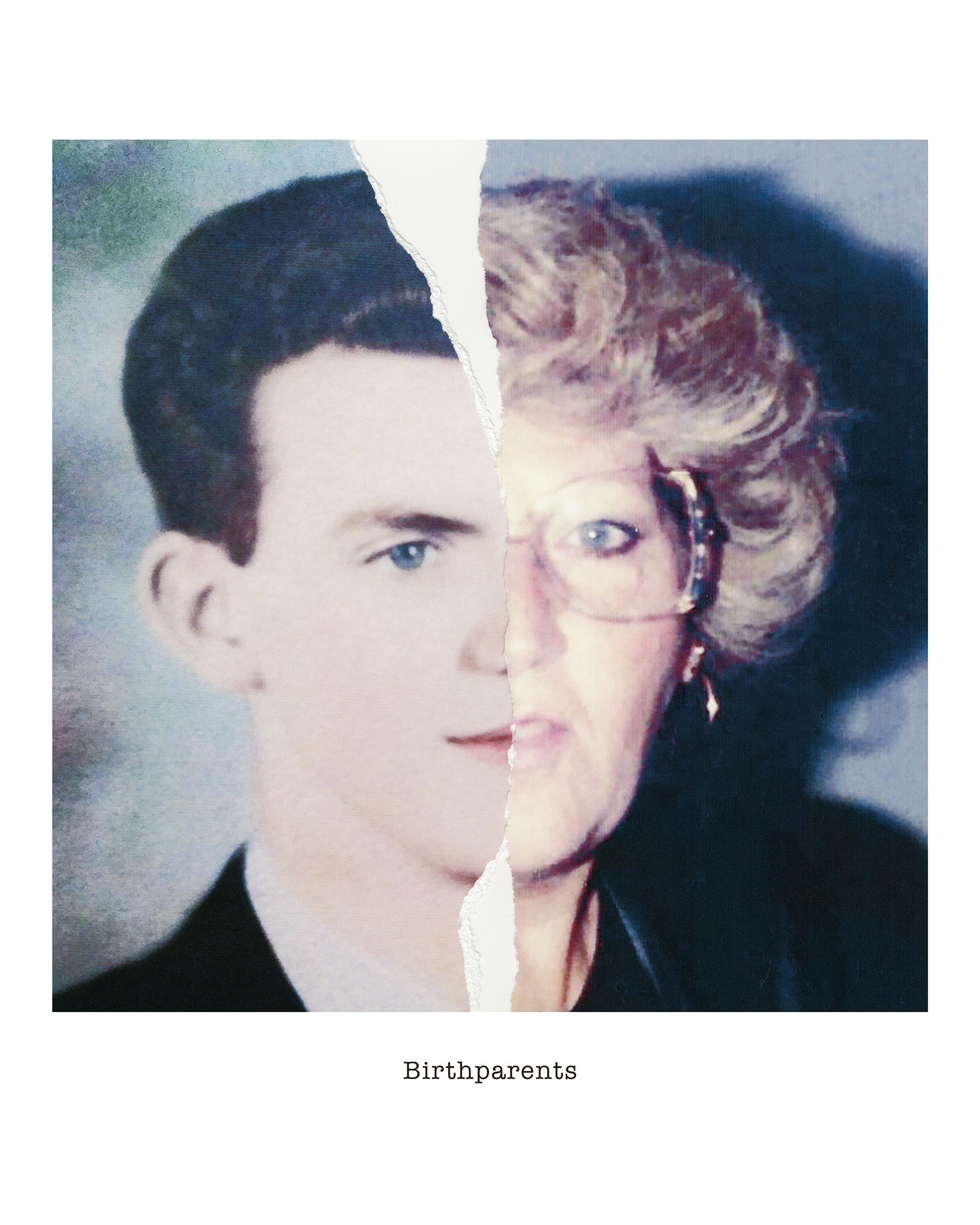 Birthparents, 2021
Scan of two ripped images taped
together, Printed on archival paper
16×20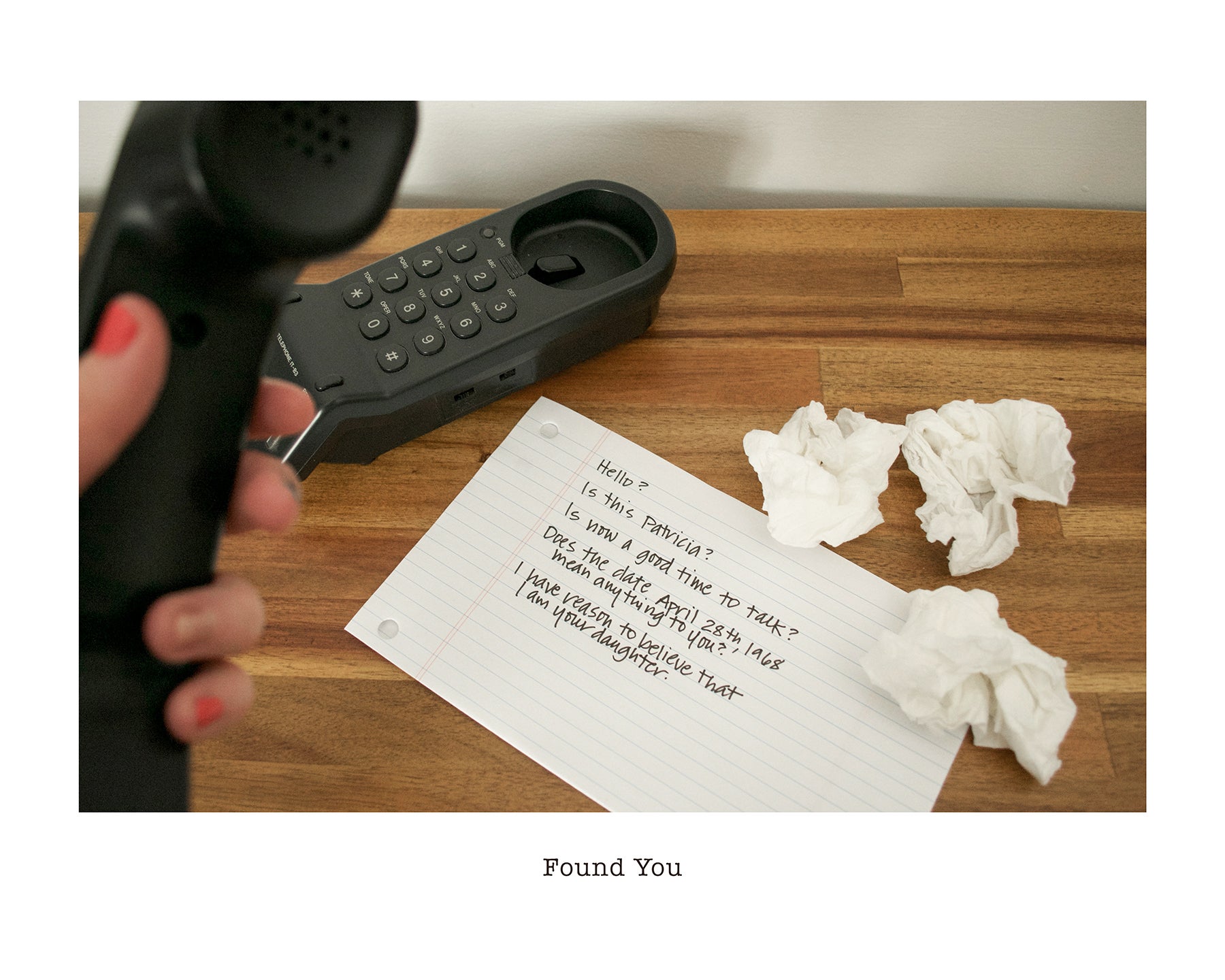 Found You, 2021
Digital photo, Printed on archival paper
16×20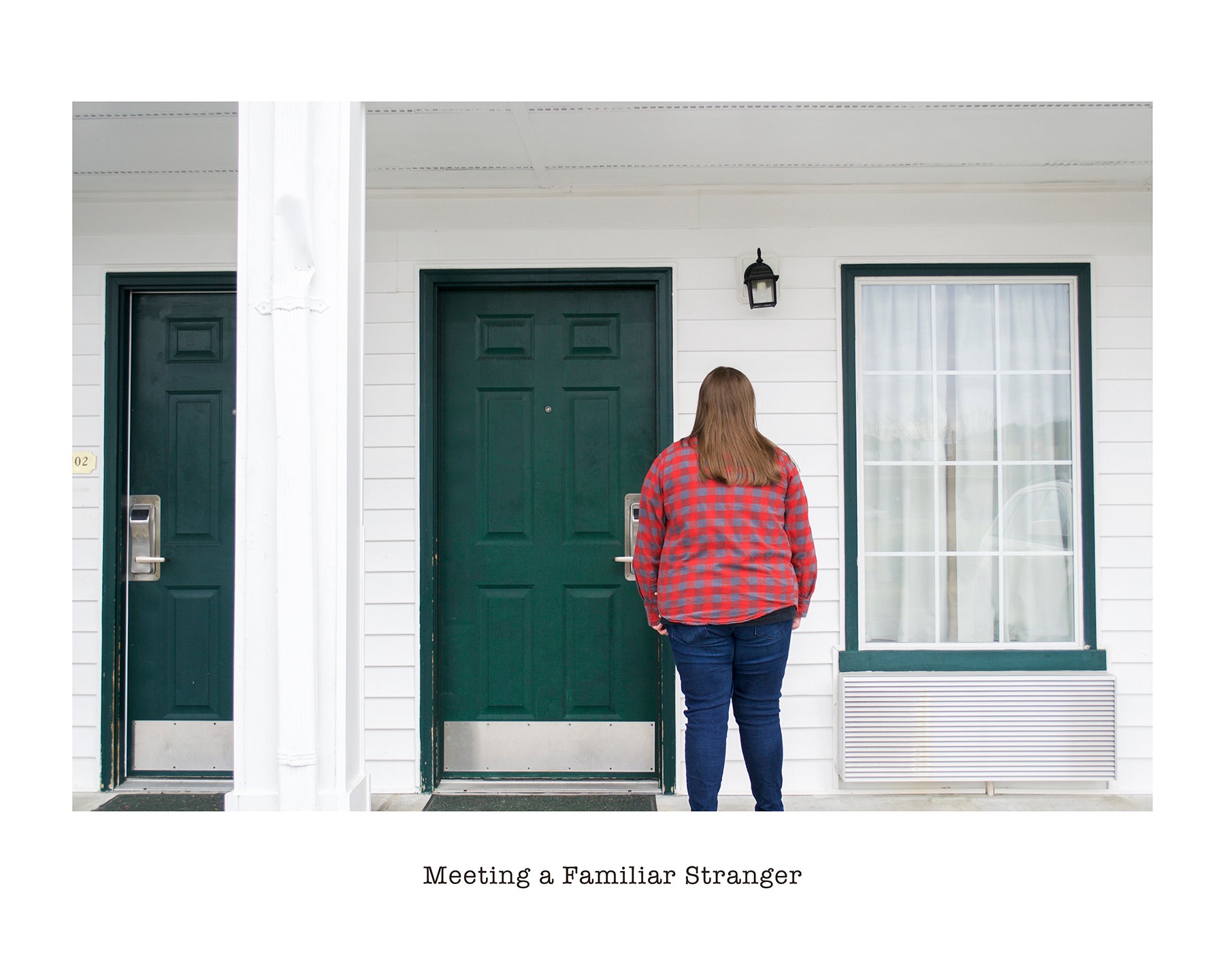 Meeting a Familiar Stranger, 2021
Digital photo, Printed on archival paper
16×20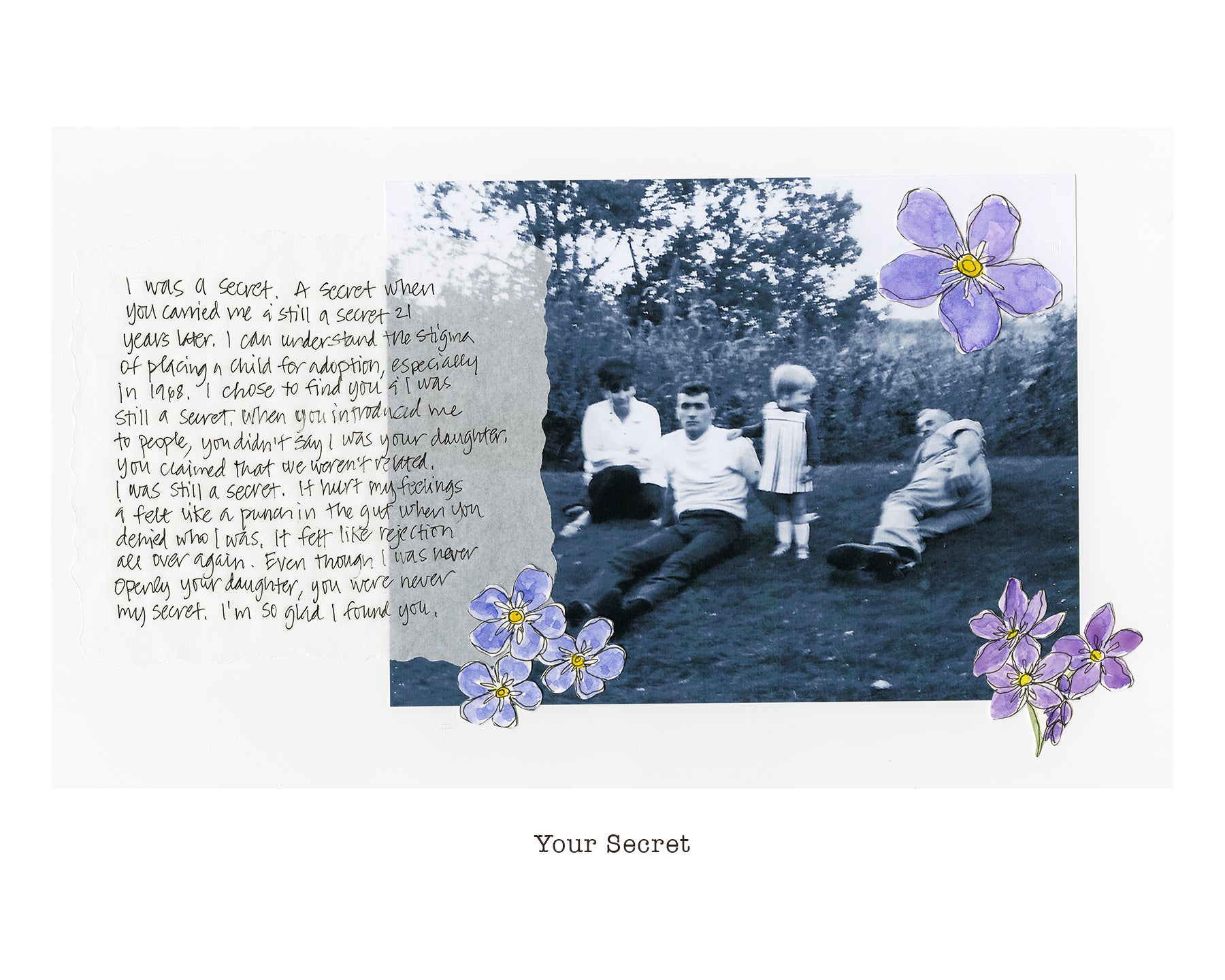 Your Secret, 2021
Scan of photo, hand written note, and
painted flowers, Printed on archival paper
16×20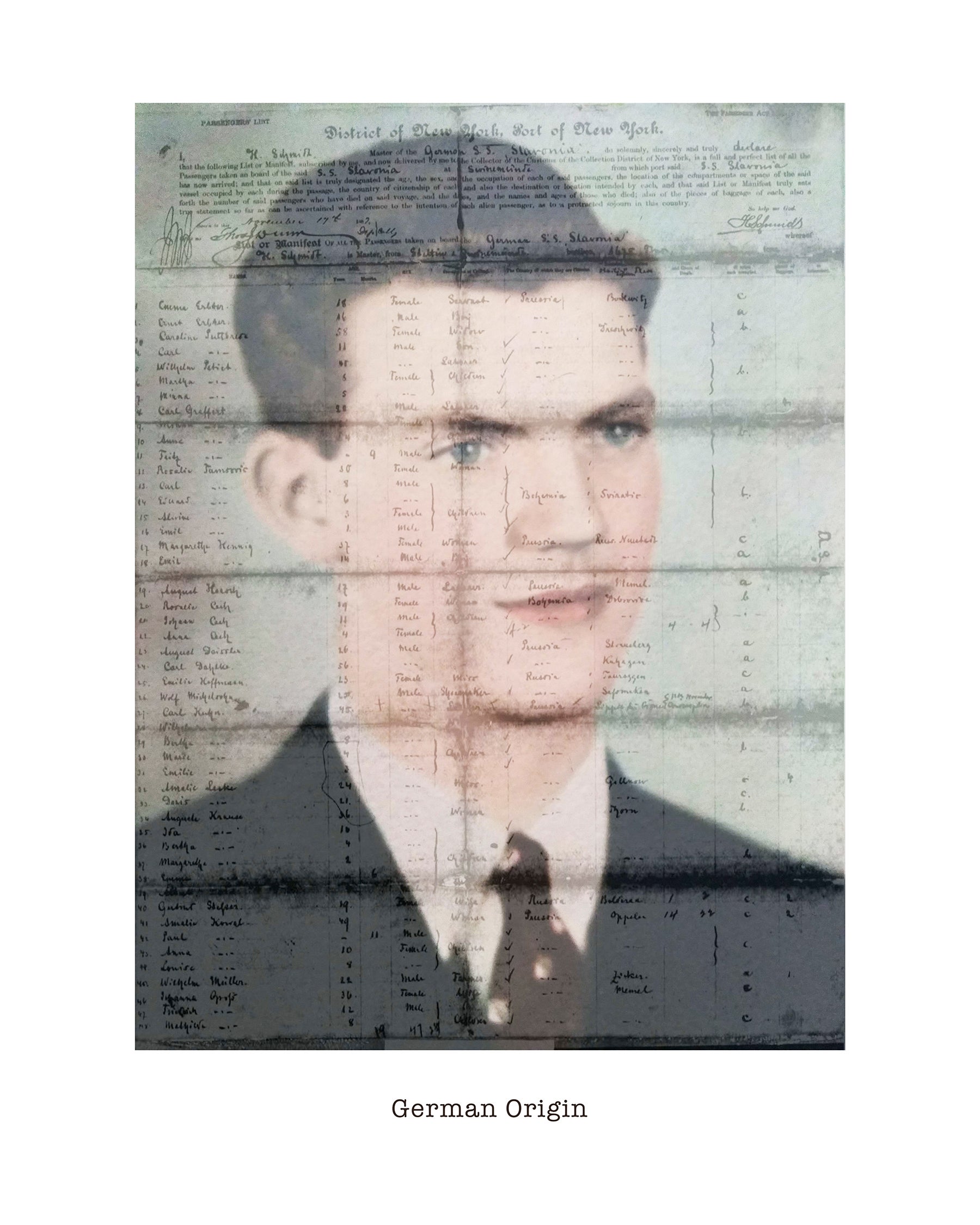 German Origin, 2021
Digital image with overlay of scanned
document, Printed on archival paper
16×20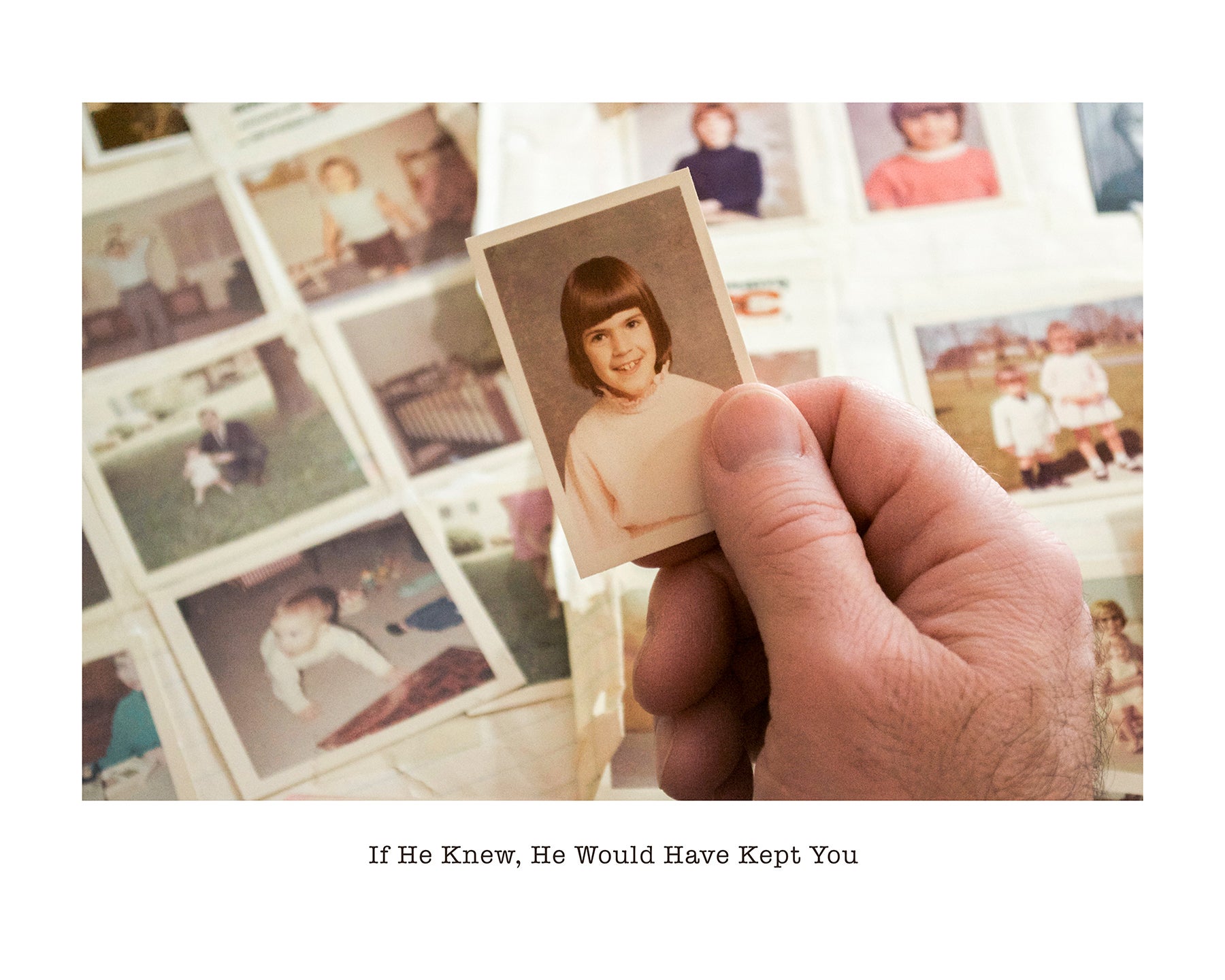 If He Knew, He Would Have Kept You 2021
Digital Photo, Printed on archival paper
16×20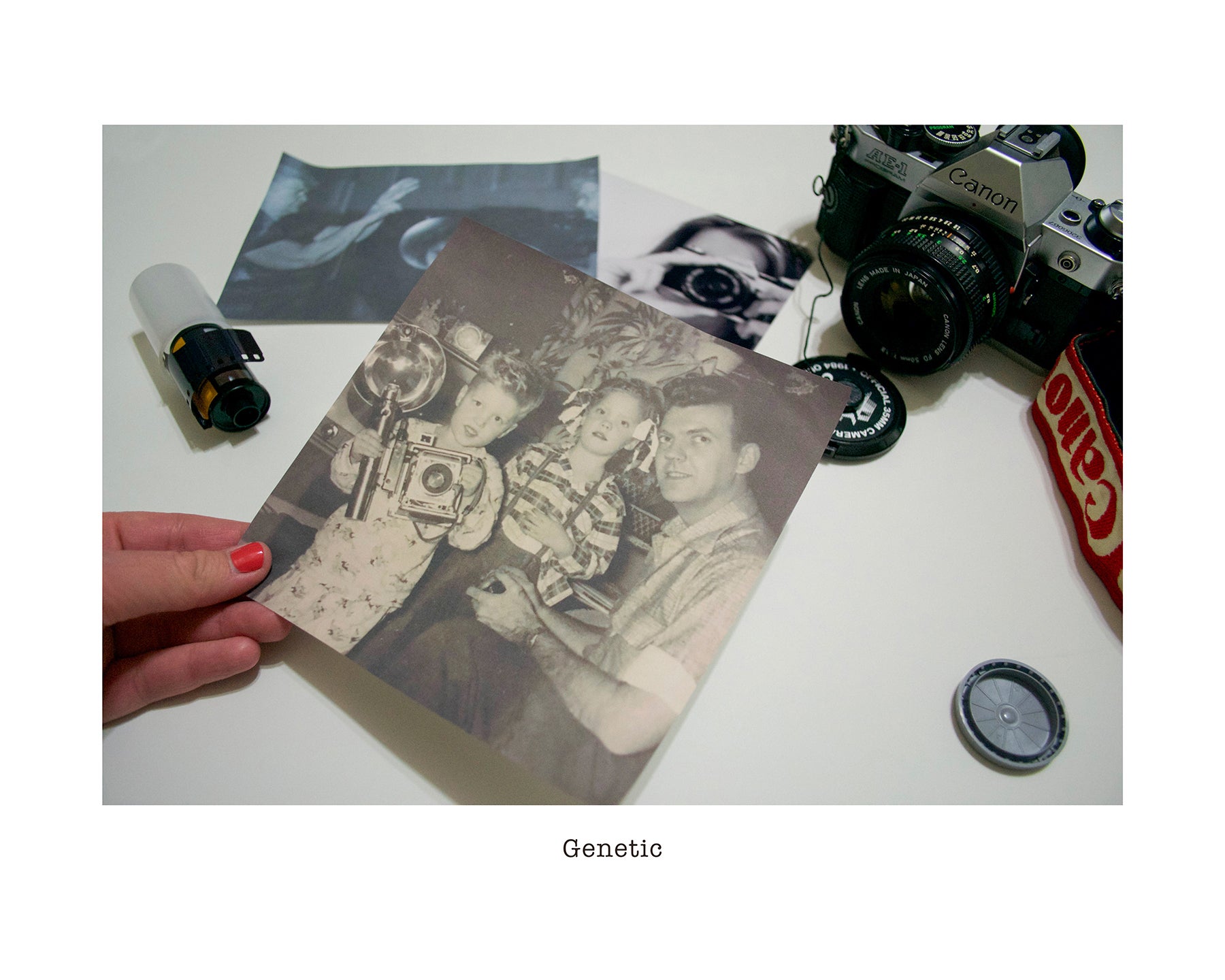 Genetic, 2021
Digital photo, Printed on archival paper
16×20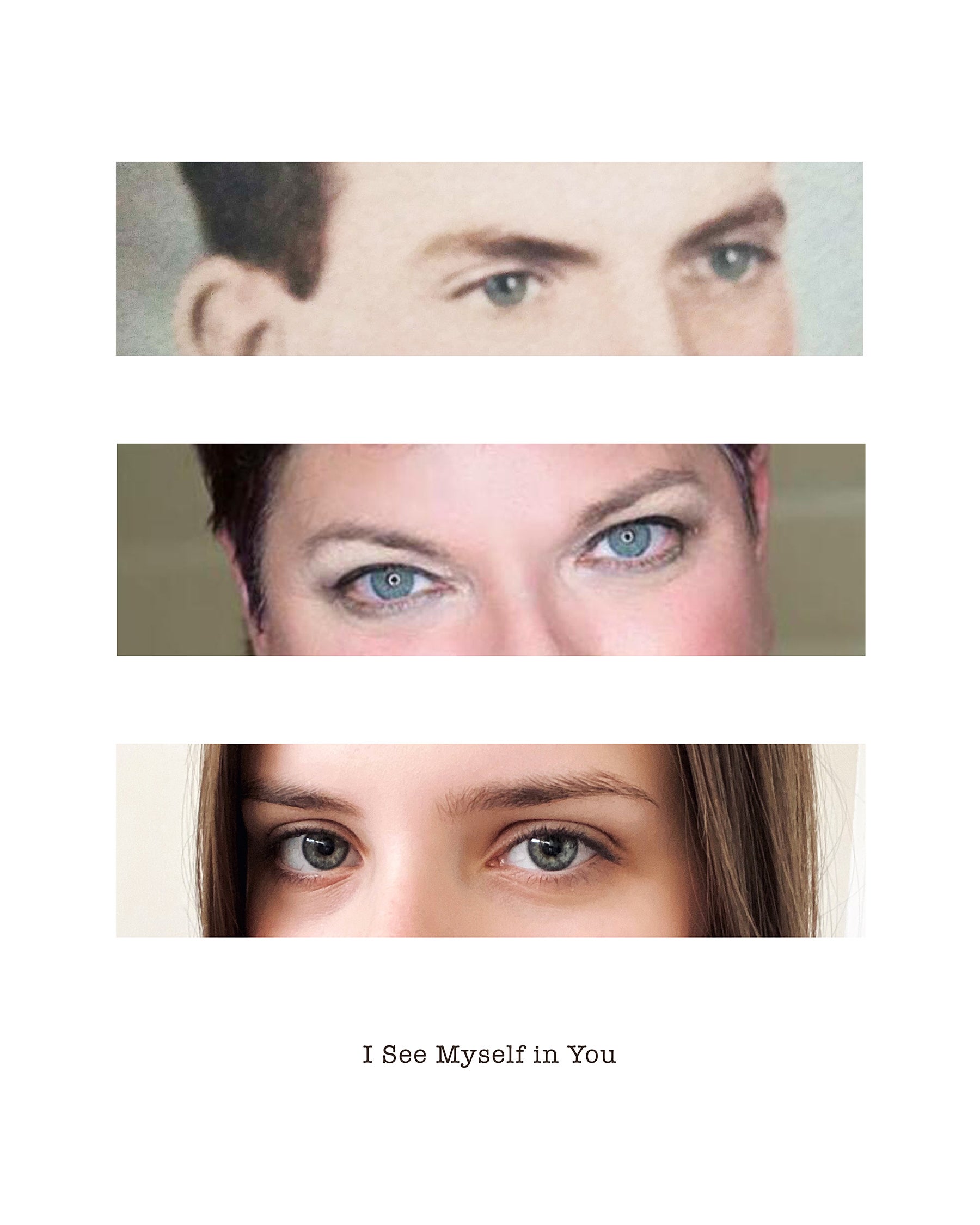 I See Myself in You, 2021
Digital images, Printed on archival paper
16×20
---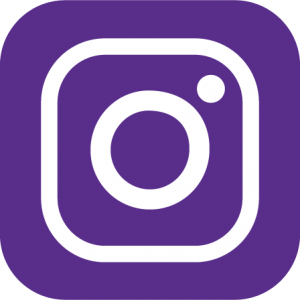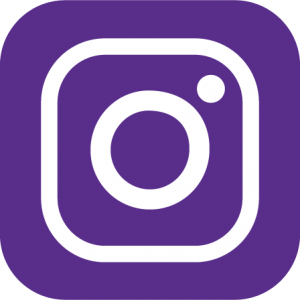 website: madisongurleyphoto.com