Kristina Danielle Brown
BFA '21 Illustration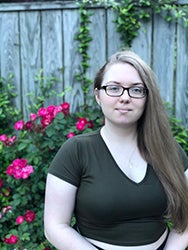 Biography:
Kristina Brown is an illustrator from Greenville, North Carolina. She received her Associate of Art from Pitt Community College and later got her Bachelors of Fine Arts in Illustration at East Carolina University.
Her work commonly revolves around fantasy, nature, or ordinary life. She finds great joy in being able to highlight mundane things such as a couple going out for a drink, some cottages in the woods, or even a cat sitting on a window sill.
When she's not drawing she's taking care of her cats, reading a good book, or playing video games.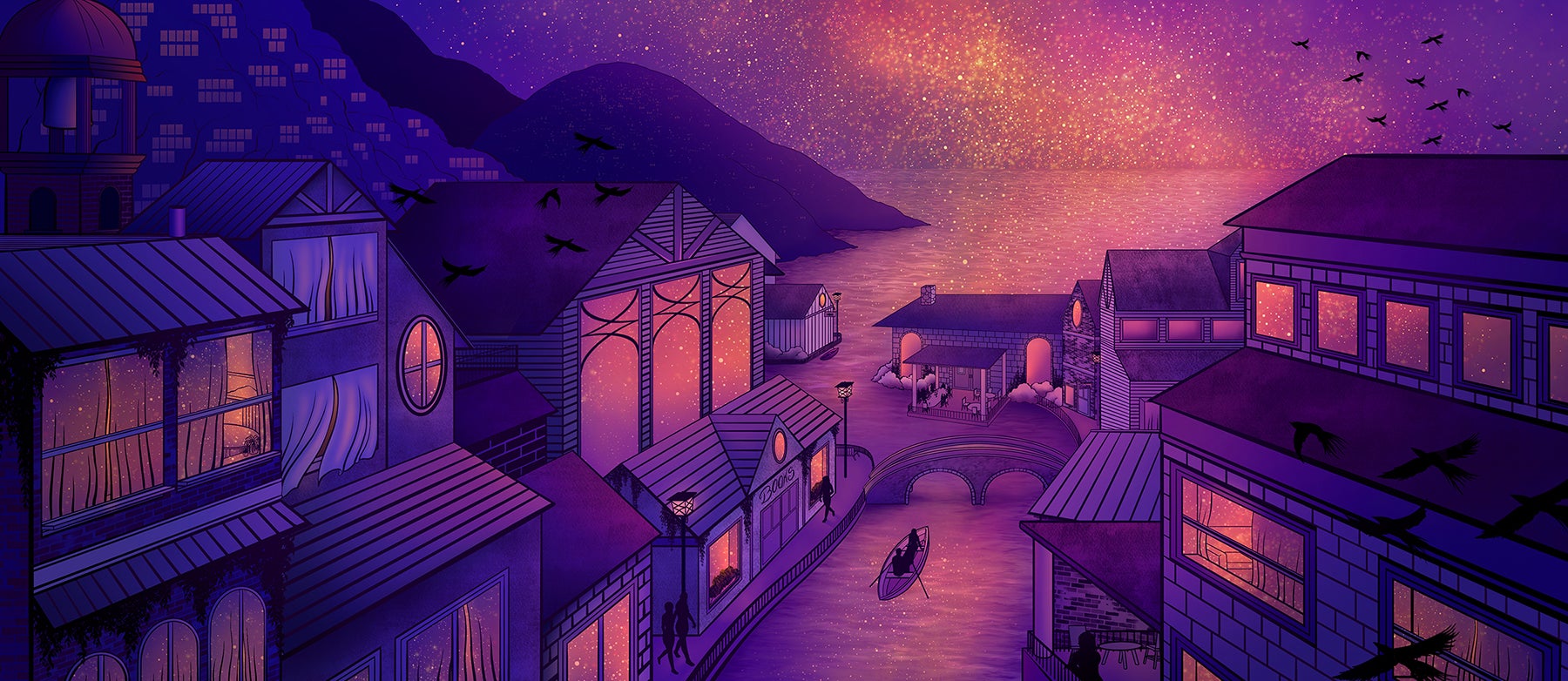 City of Starlight, 2021
A mountain side city lit up by the stars.
10" x 23"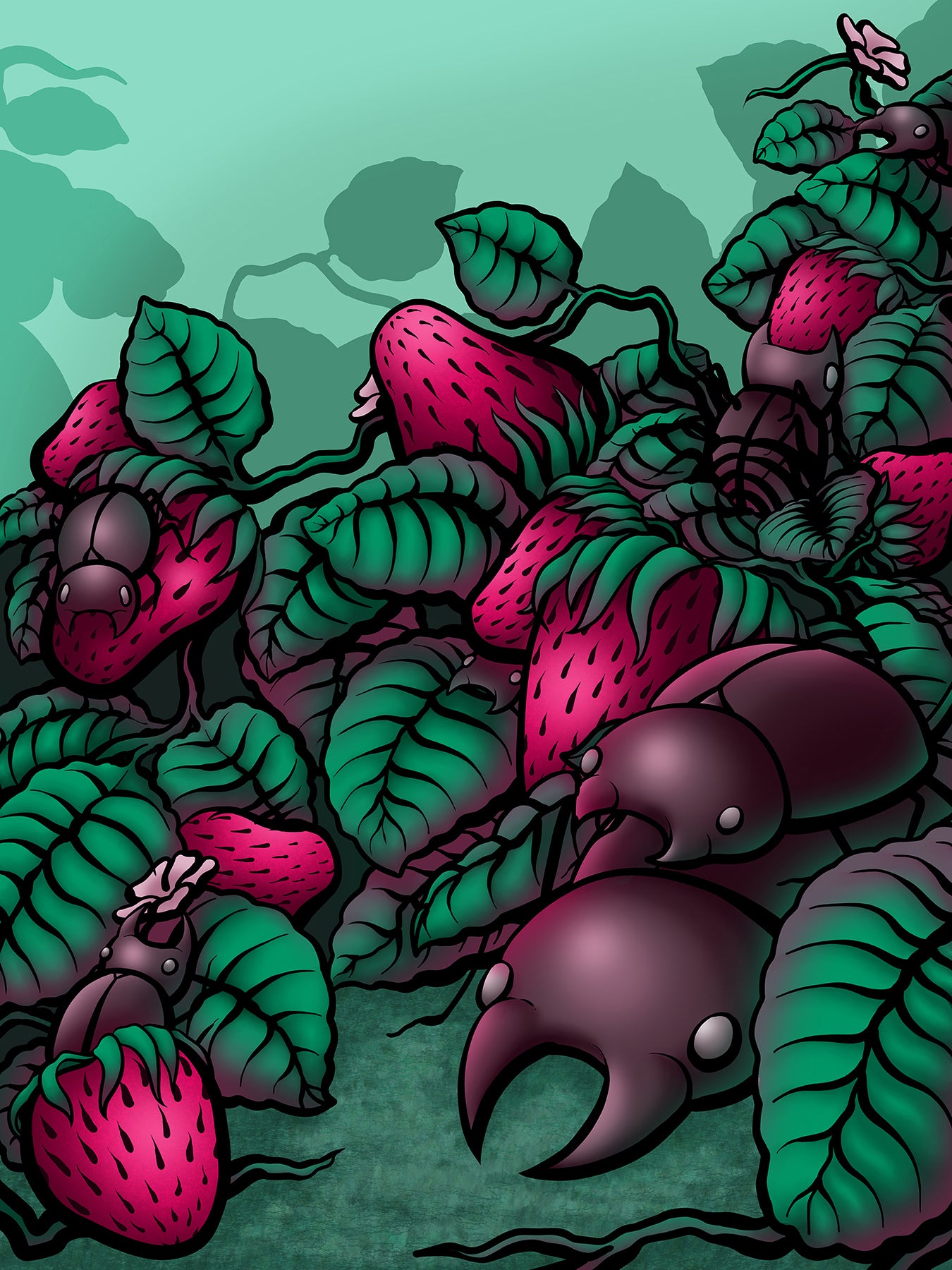 Beetles, 2021
Stag beetles playing around in a strawberry plant.
18" x 24"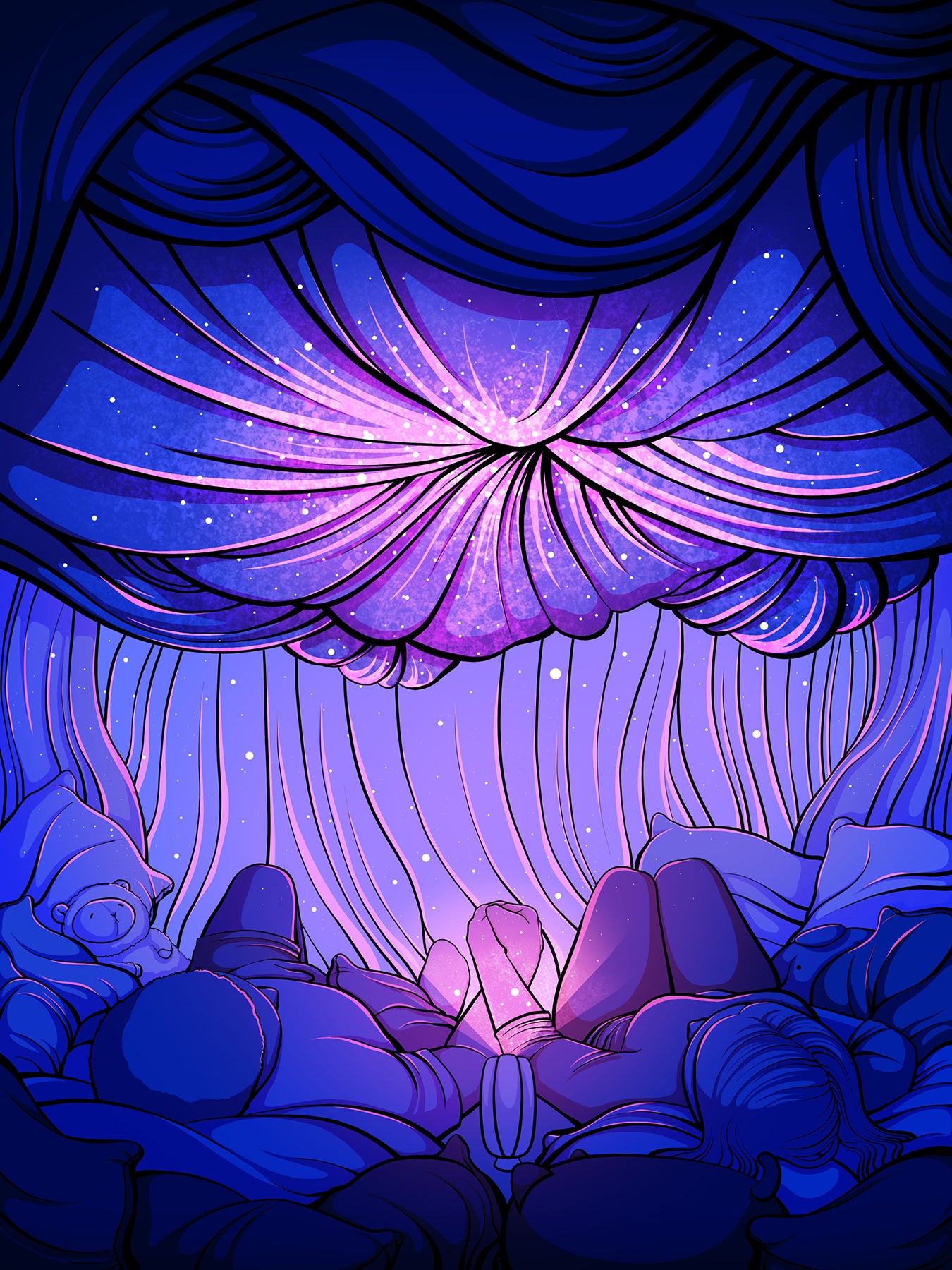 Staycation, 2020
A couple making the most out of quarantine.
7.5" x 10"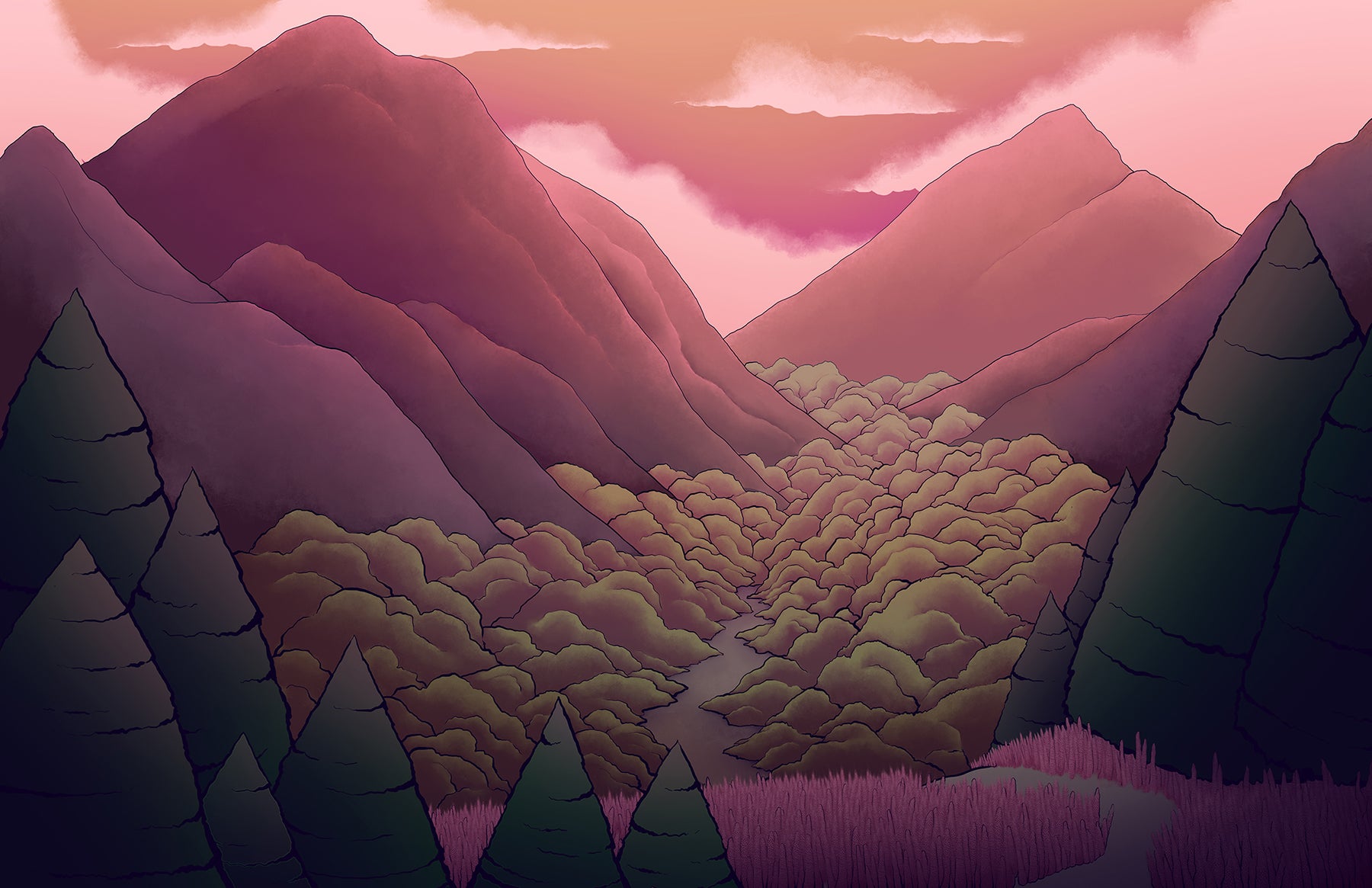 Valley at Dawn, 2020
A mountain valley full of trees.
11" x 17"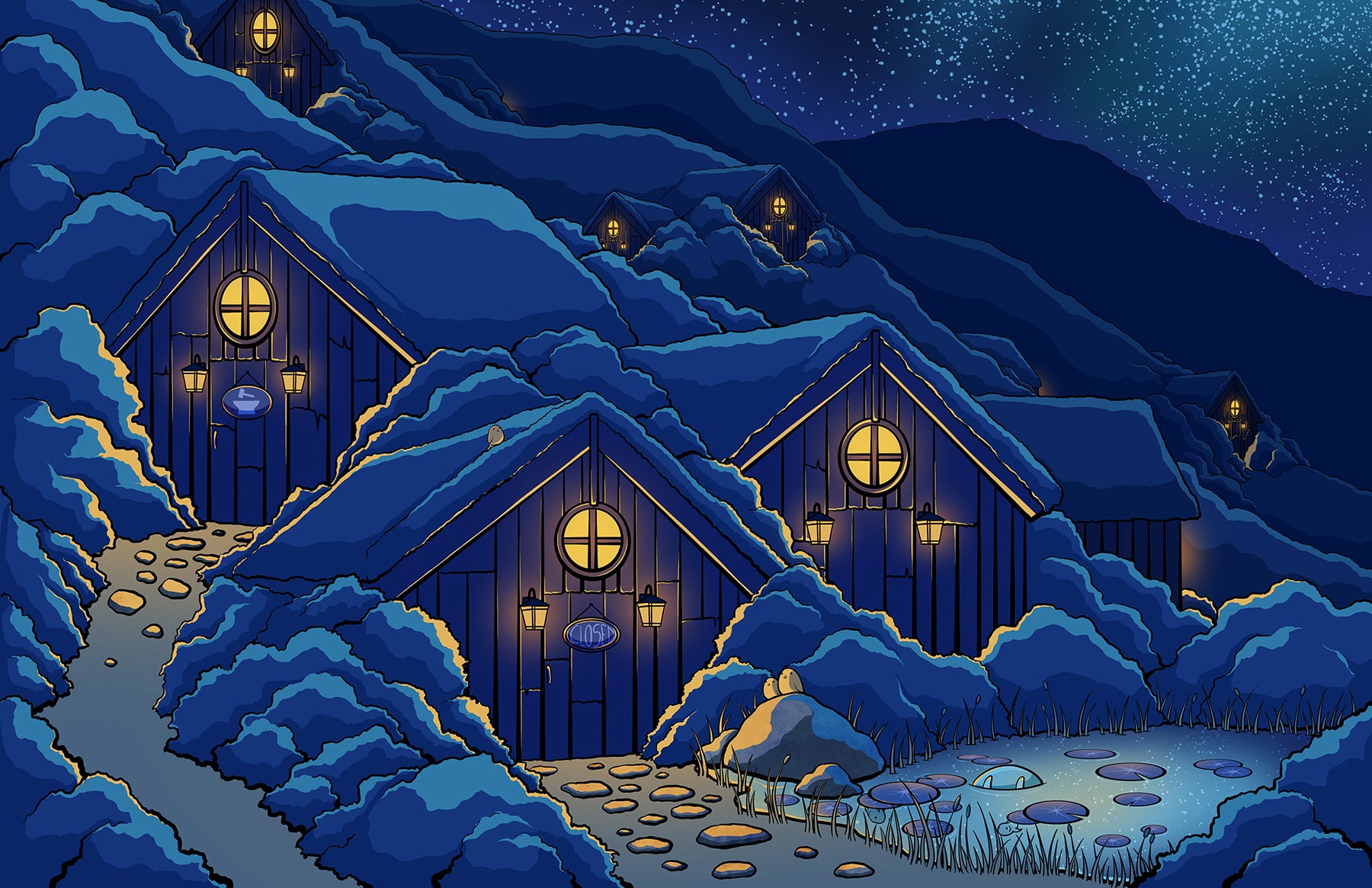 STranquil Night, 2020
A small village at night, lit by lanterns.
11" x 17"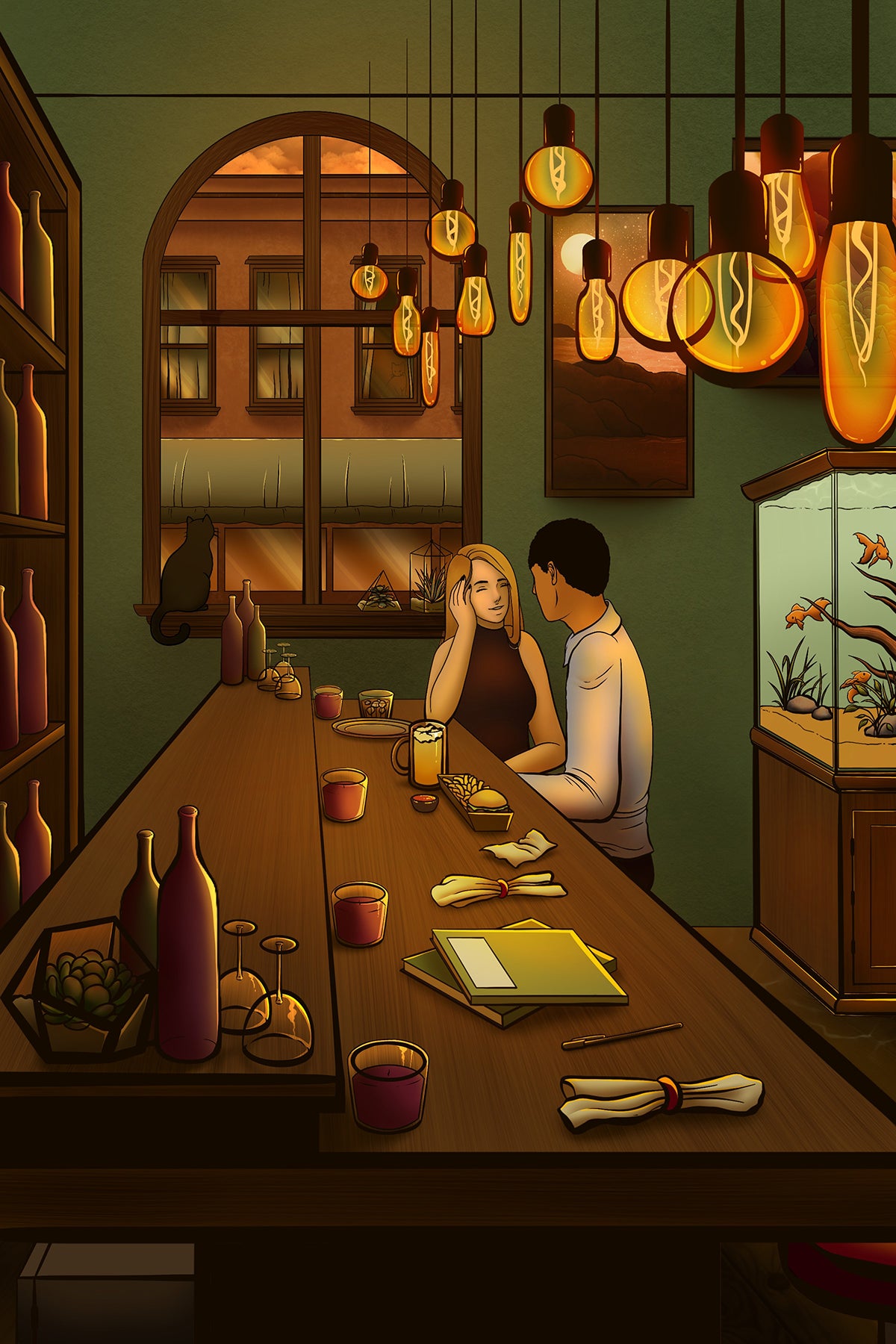 Wine Bar, 2021
A couple enjoying a nice drink at their favorite bar.
8" x 12"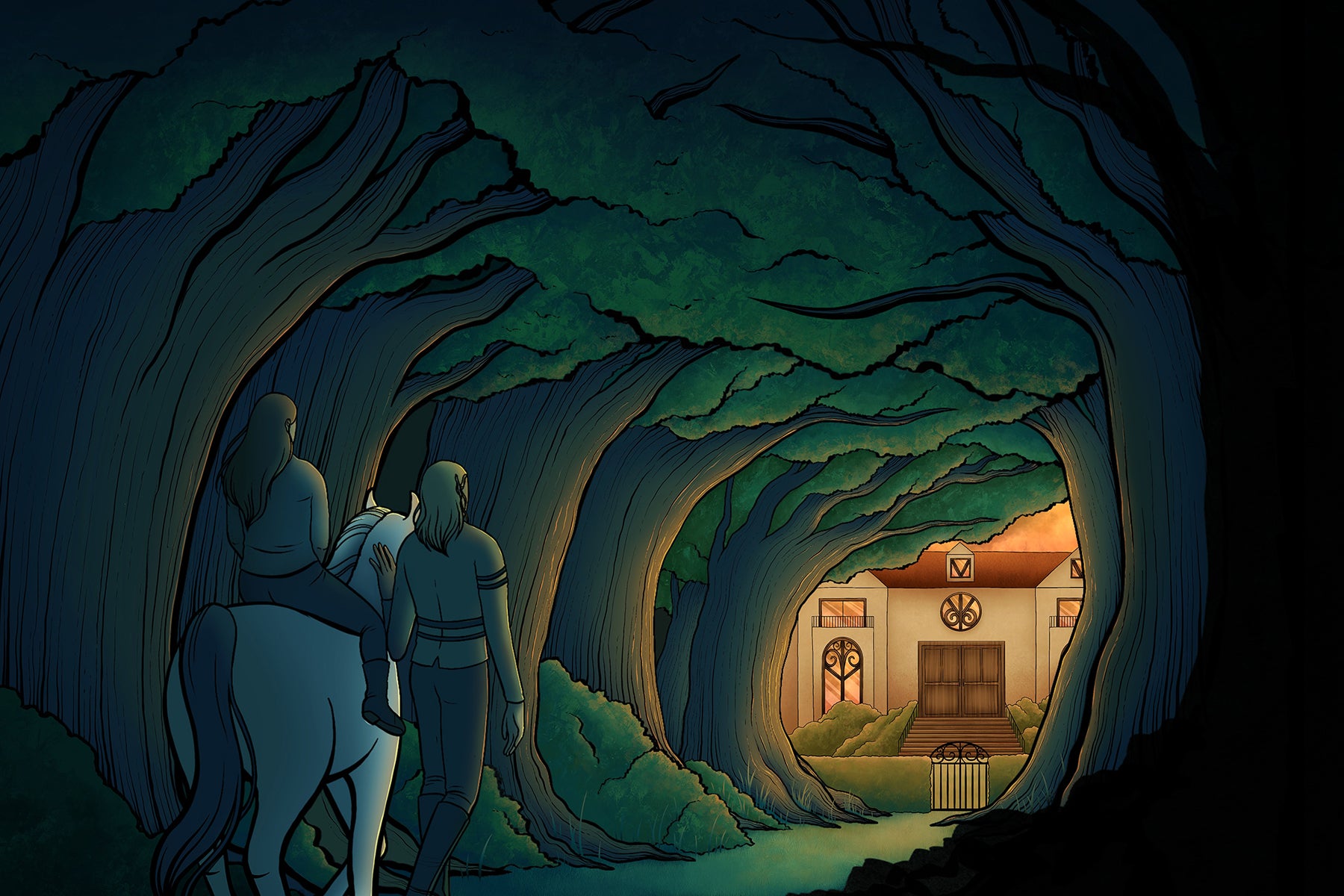 Rosehall, 2020
Two people making their way through a forest, to a mansion.
12" x 18"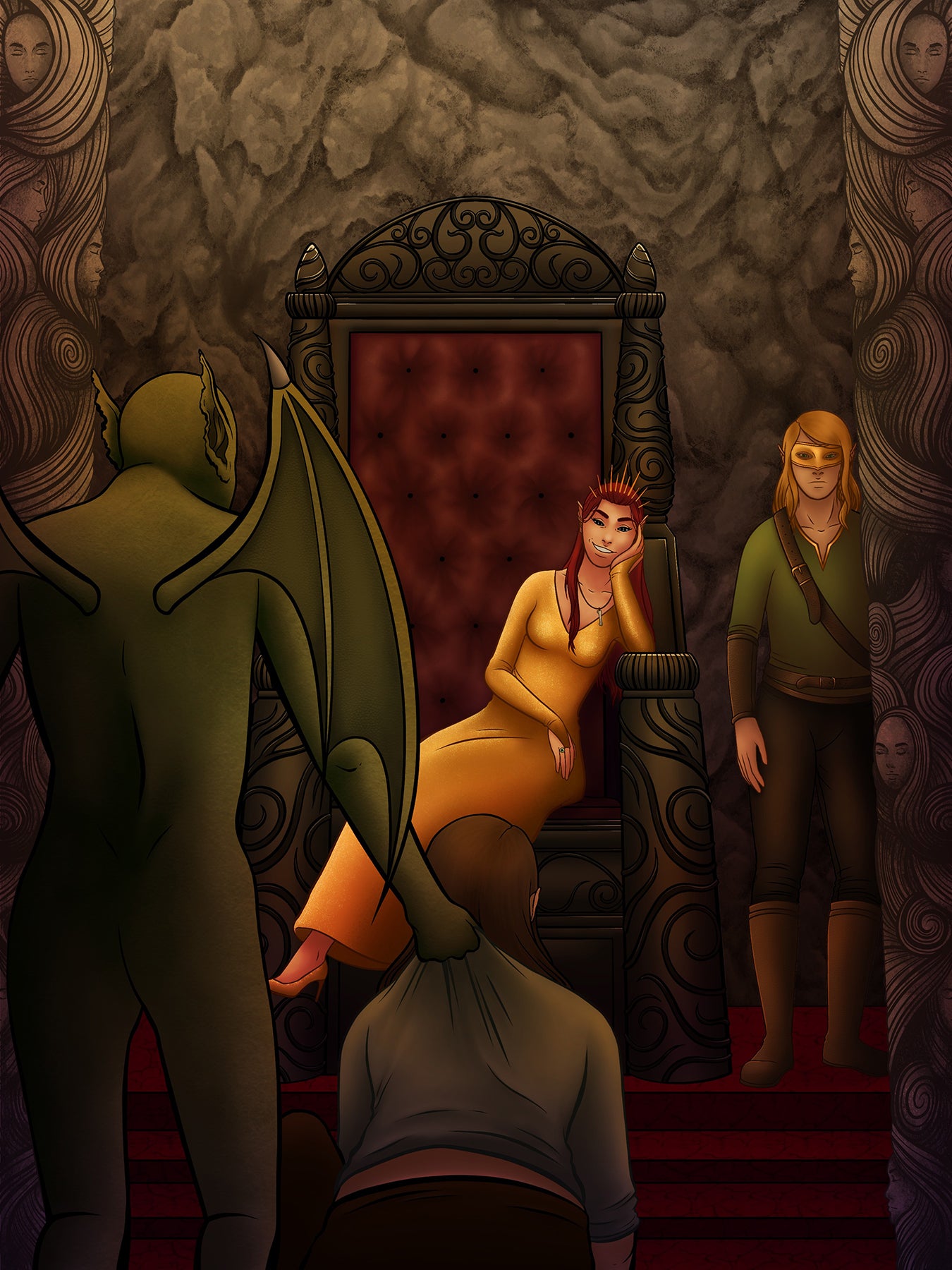 Throne Room, 2021
A prisoner being put before the queen.
9" x 12"
---