Krista Hines
BFA '21 Animation/Interactive Design
3D Animator and Illustrator
Artist Statement
As a character animator, the focus is on bringing that character to life. For me, it's more than that. What makes them unique compared to others around them? Is it the way they walk? Talk? How they greet other people? How do they convey their emotions? Whenever I'm just out and about, I tend to look at how people act and notice the nuances in their movement. Maybe someone is sitting down and shaking their leg, or someone is waiting in line and cracks their knuckles. That seems like boring and usual stuff you would see daily, but for animating, it's more of a guide towards making that character more believable and authentic to the viewer. I strive for my animations to stand out for the audience's enjoyment and make them unique for myself and reflect my style.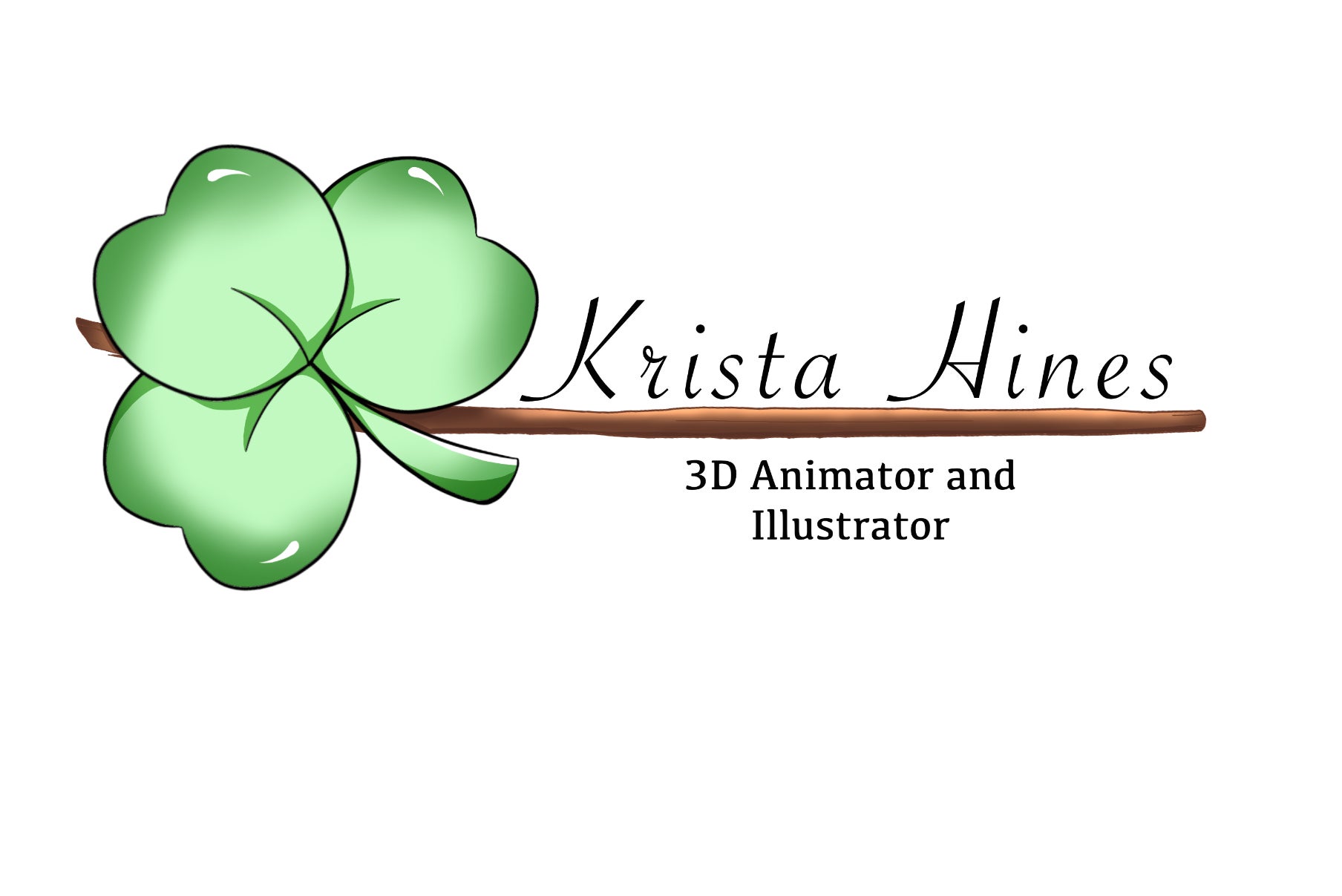 Demo Reel and Senior Presentation, 2021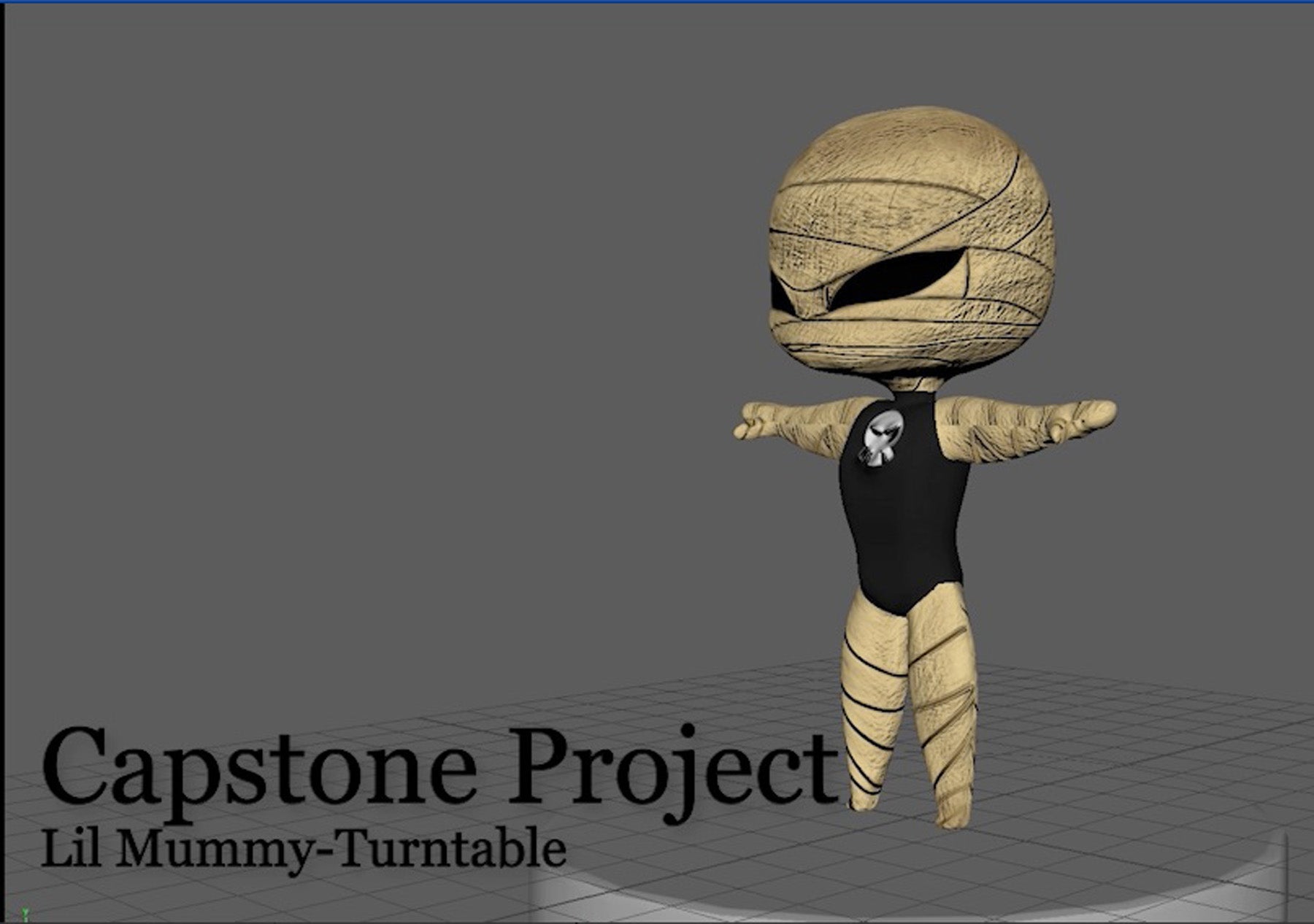 Lil Mummy, 2021
My focus is in 3D animation, so I decided to model and rig my own character to animate with.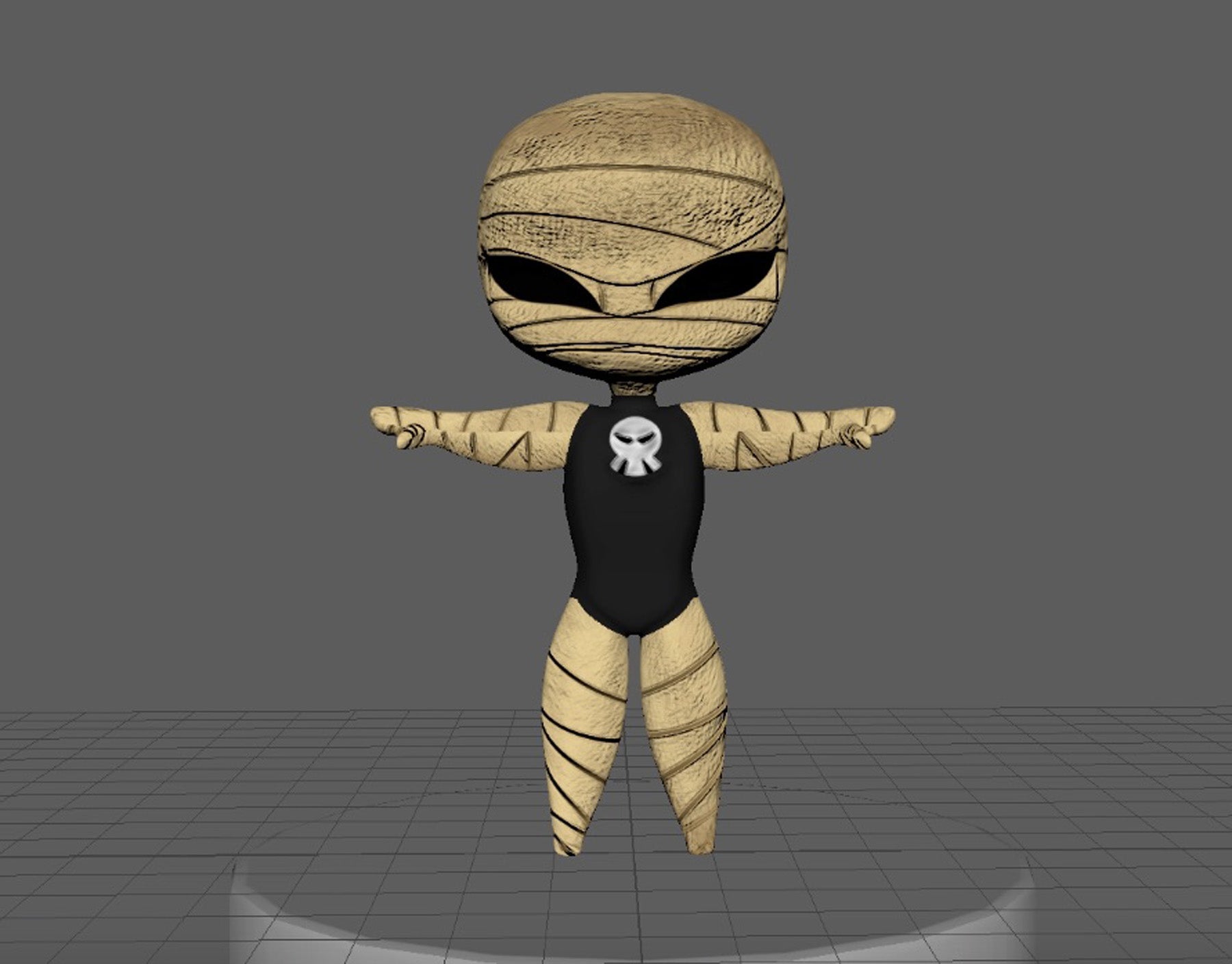 Lil Mummy Turntable , 2021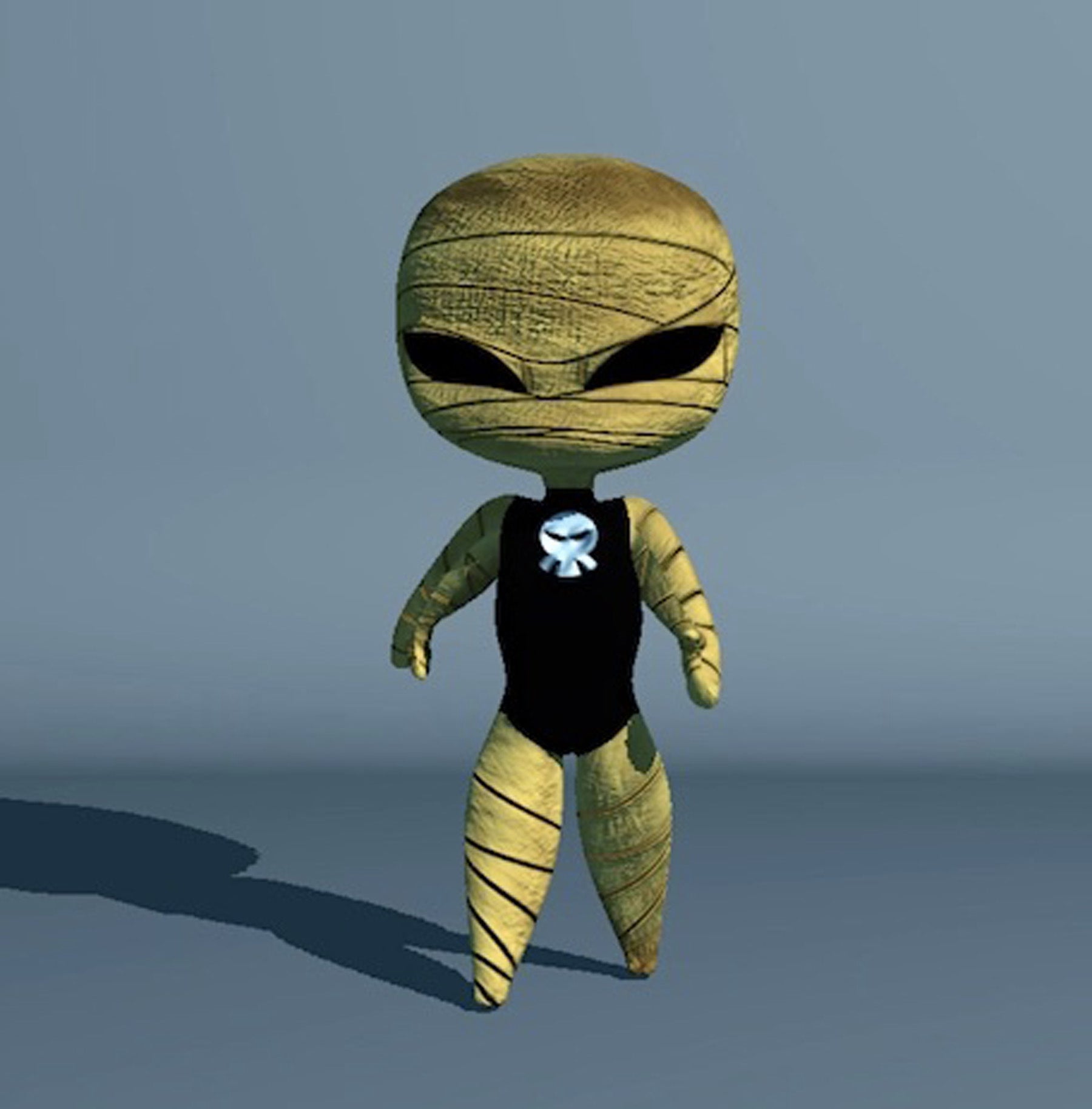 Lil Mummy Walk Cycle , 2021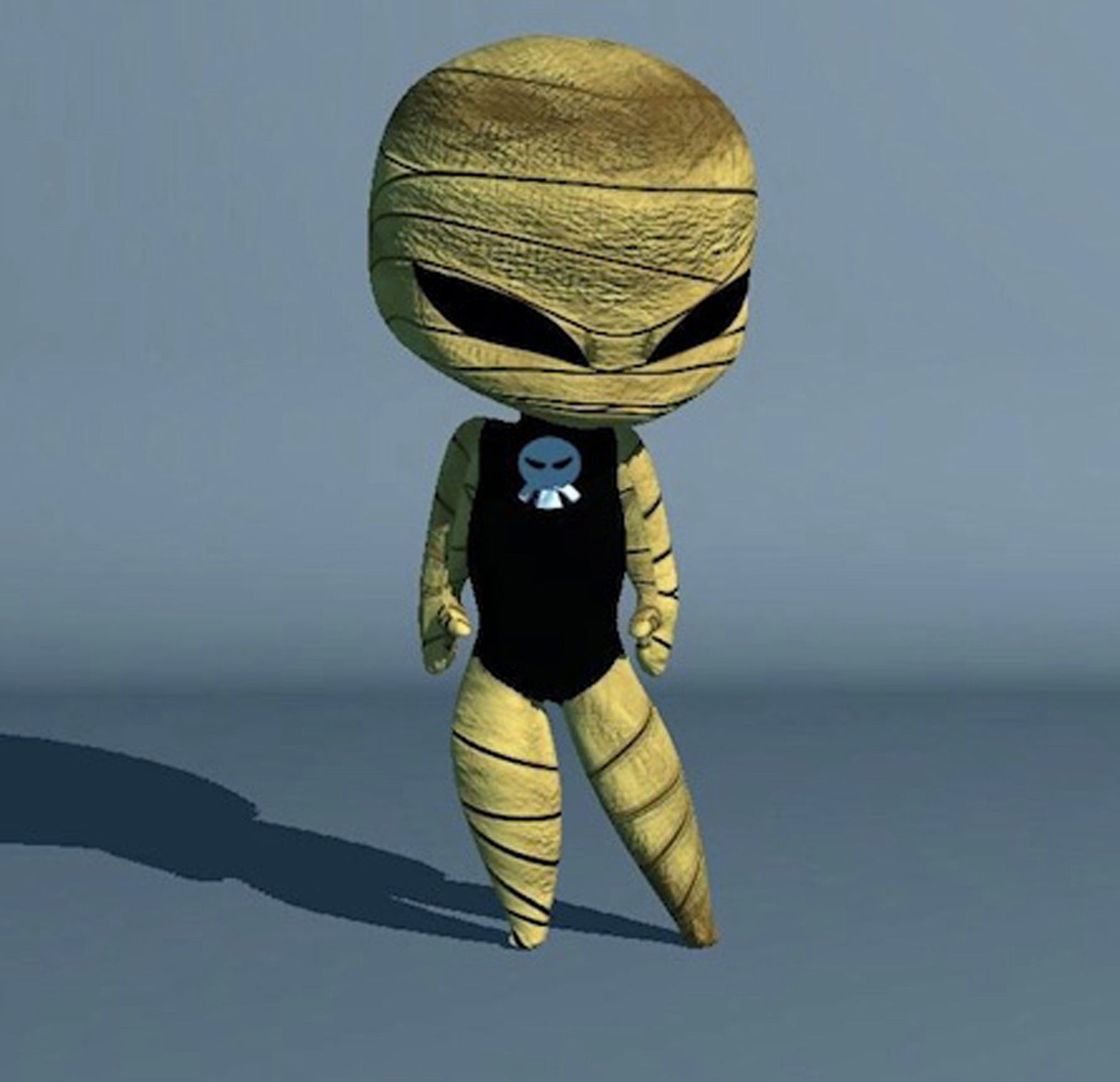 Lil Mummy Animation , 2021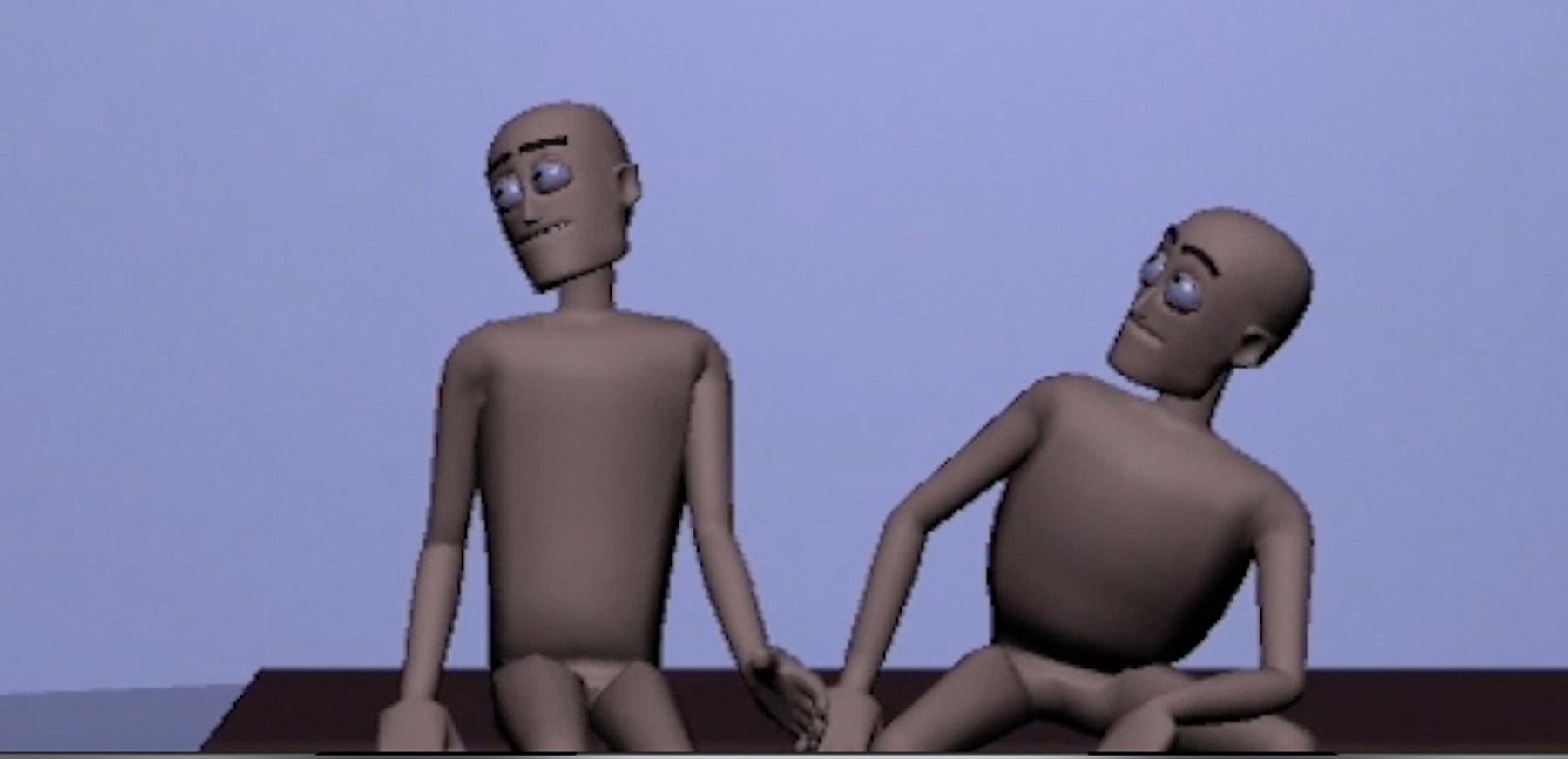 Max Addams Family, 2019
I used Max, a pre-rigged model to animate this work.
weblink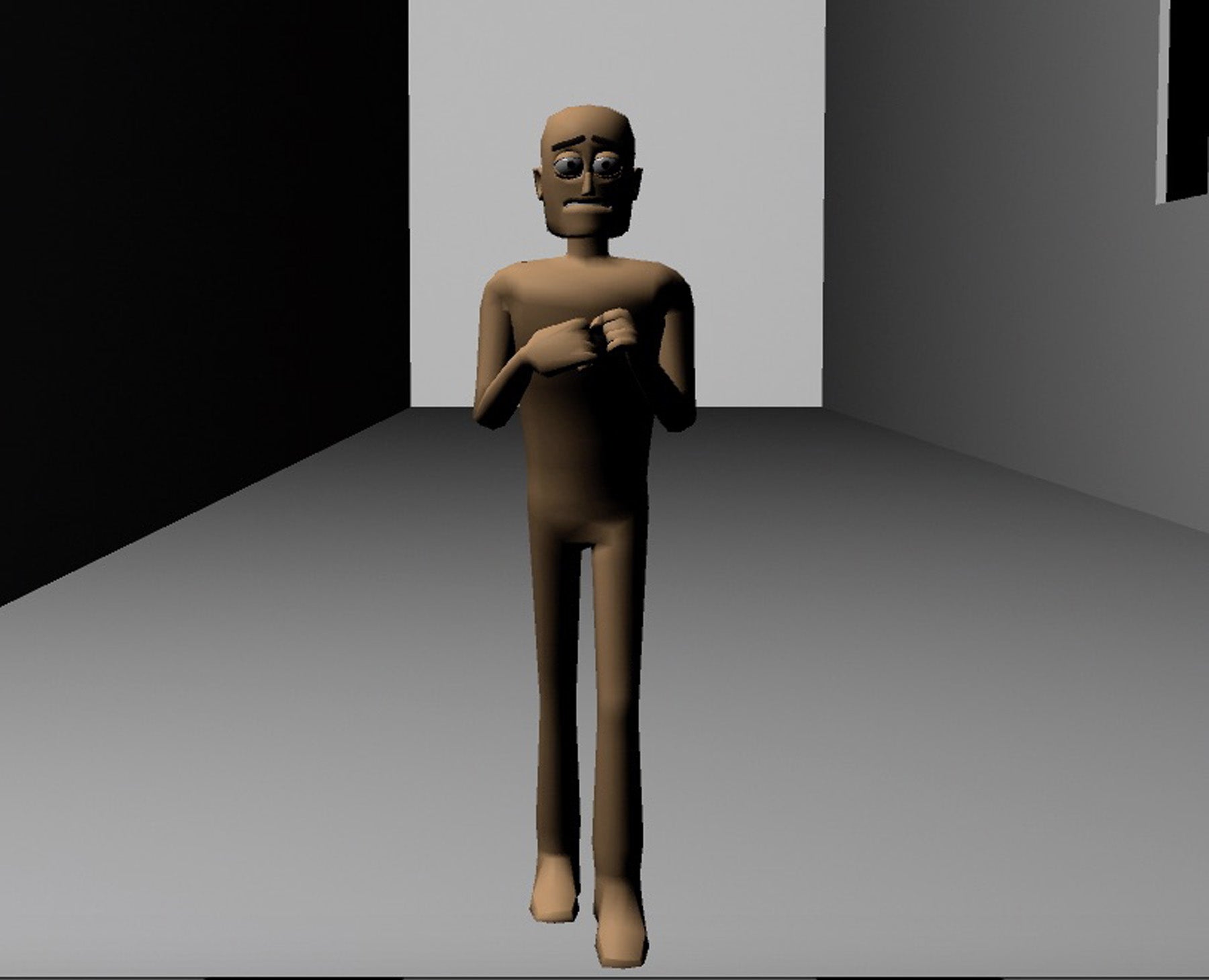 Max Scary Short, 2019
I used Max, a pre-rigged model to animate this work.
weblink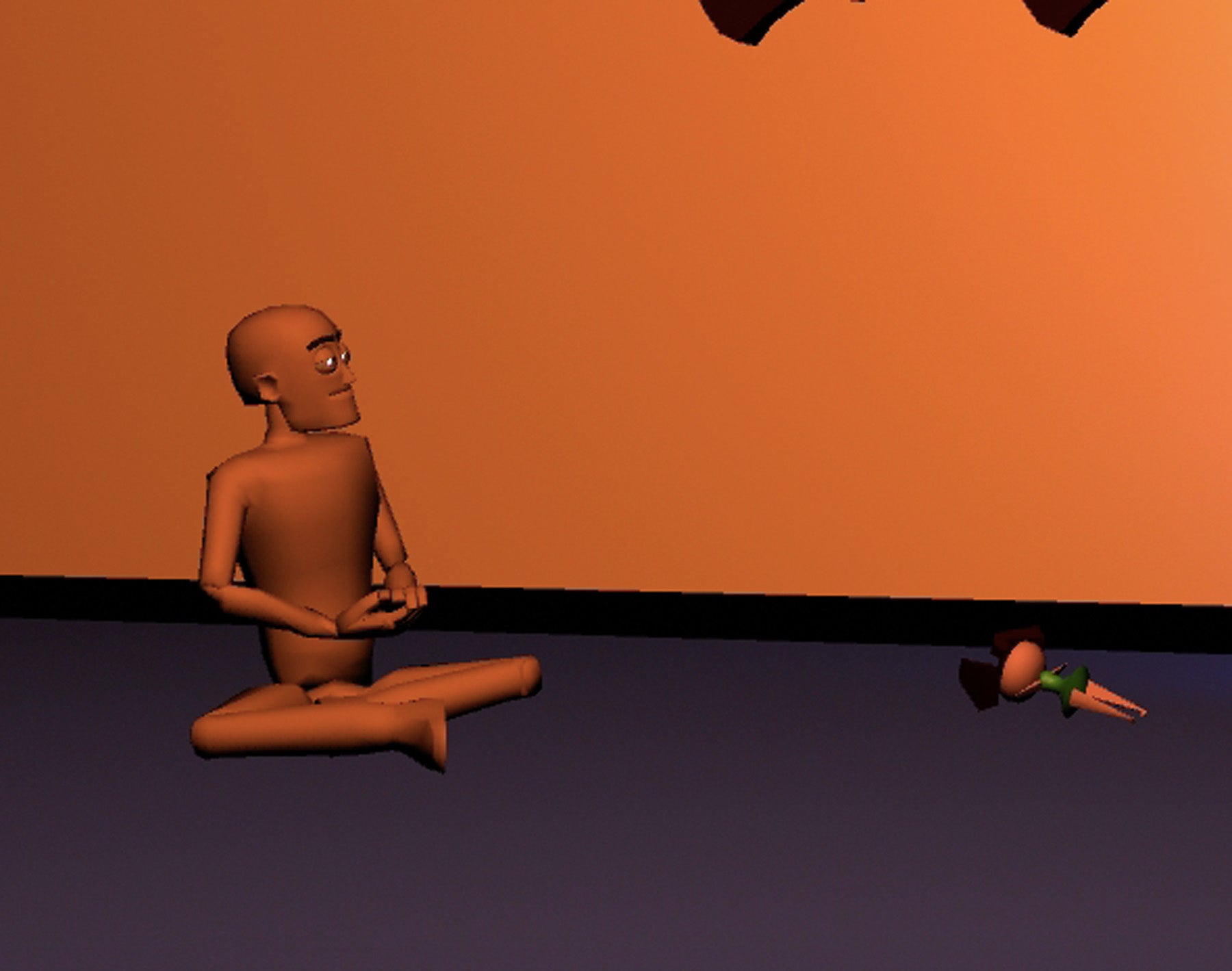 Max Christmastime, 2019
I used Max, a pre-rigged model to animate this work.
weblink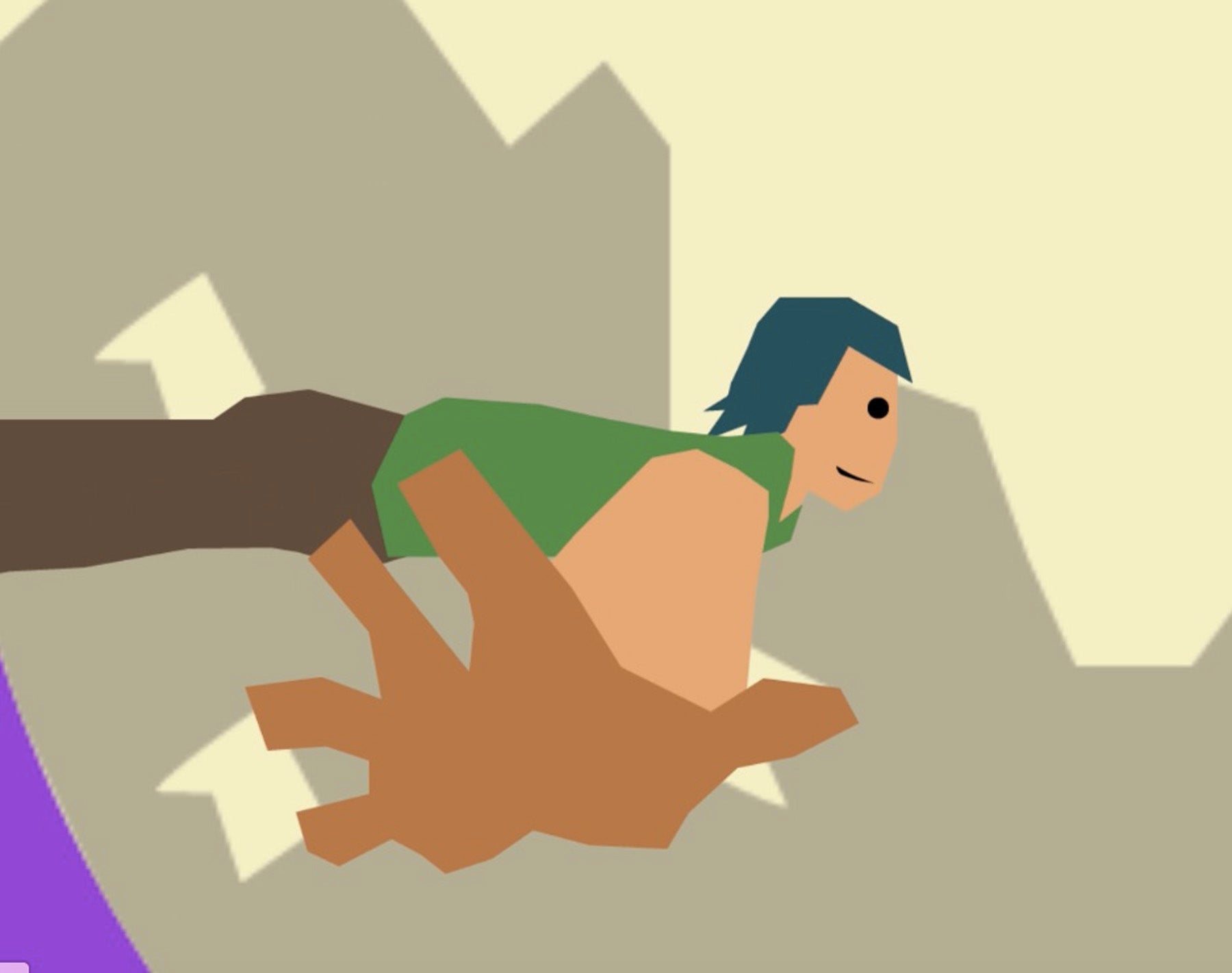 Daydreaming, 2020
Since I tend to daydream a lot, I used it as inspiration for this animation.
weblink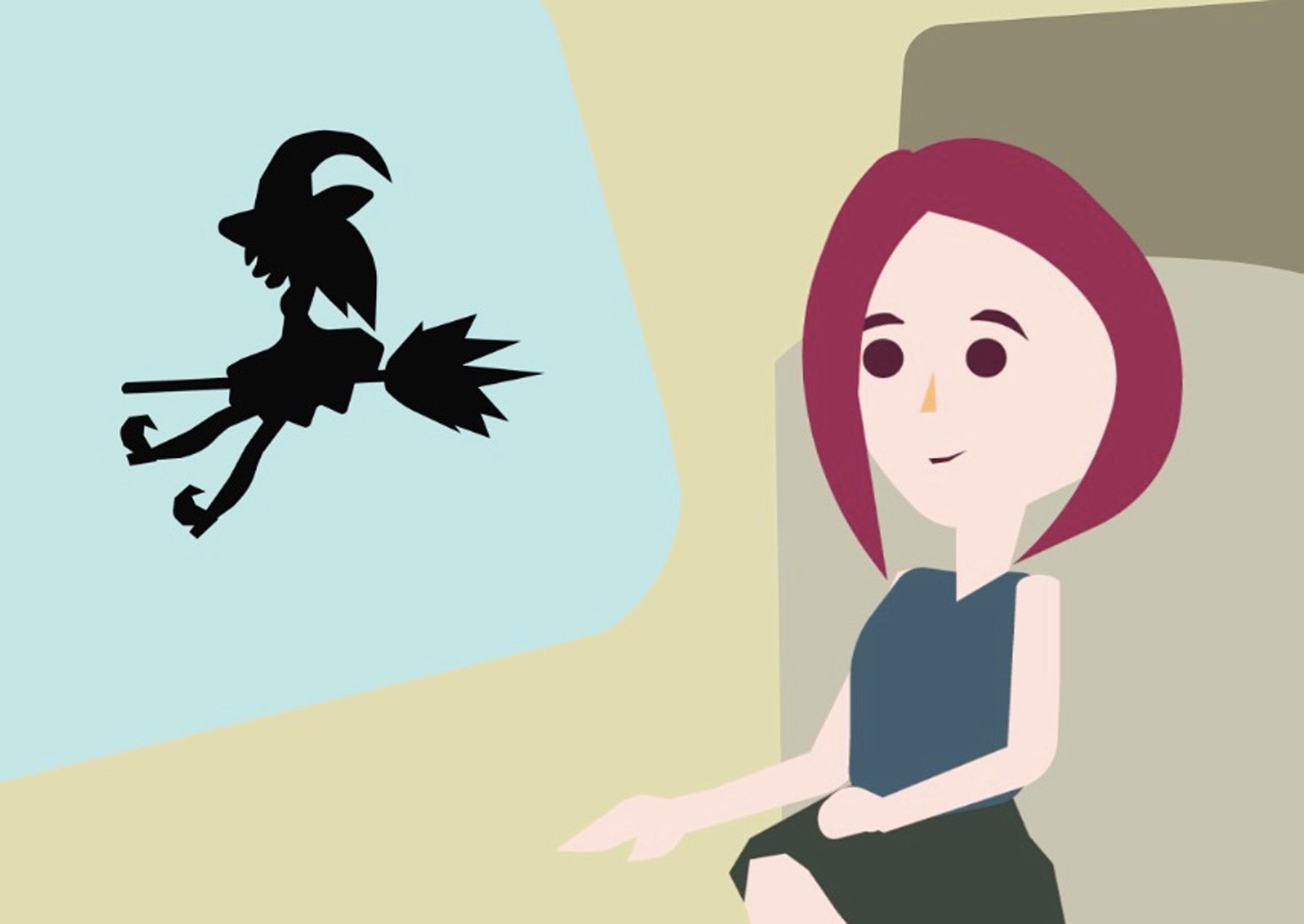 Daydreaming, 2020
Since I tend to daydream a lot, I used it as inspiration for this animation.
weblink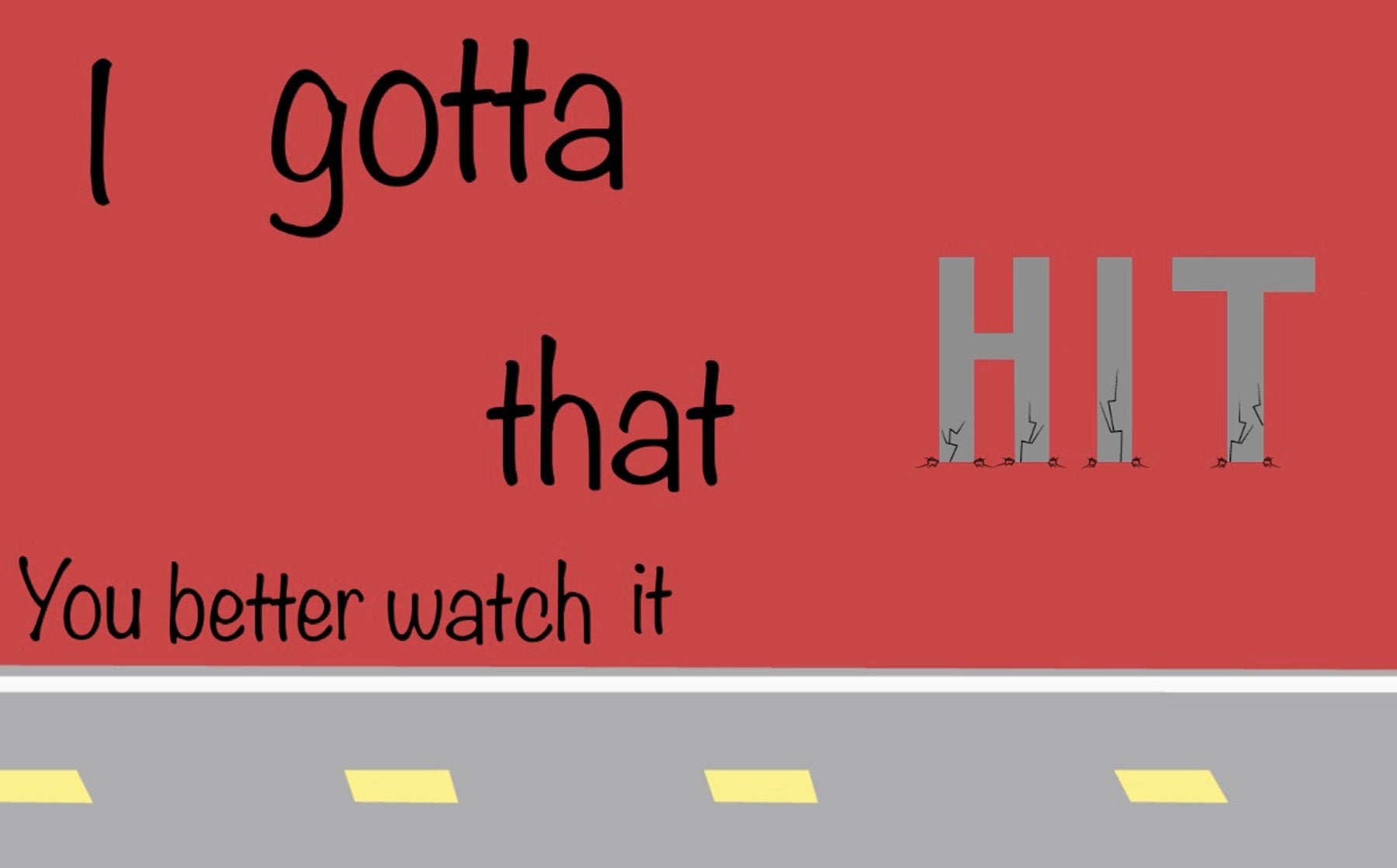 Wonderland, 2010
I chose the song Wonderland by Caravan Palace, an Electro Swing song, for this piece as I am a big fan of the genre.
weblink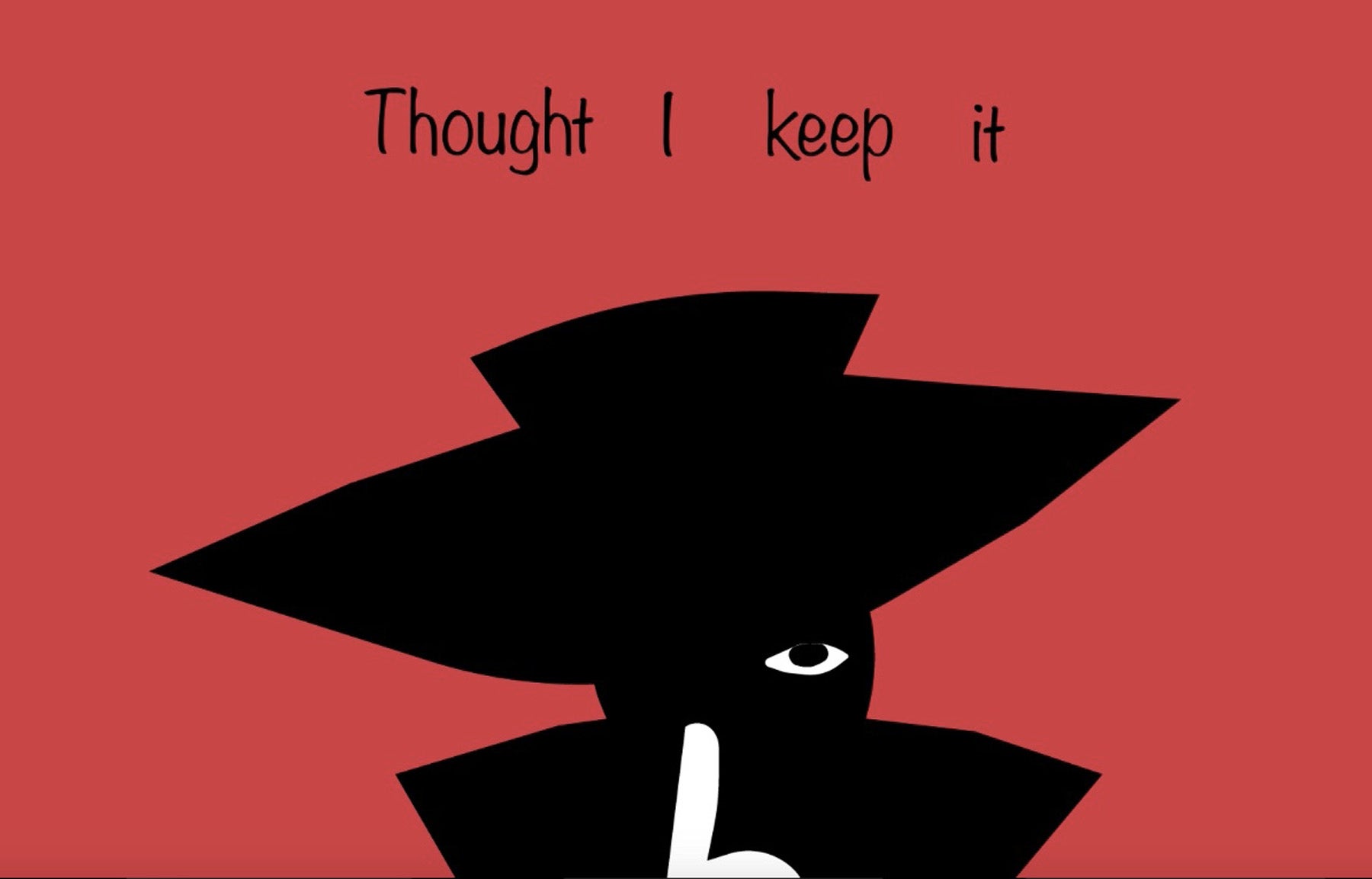 Wonderland, 2010
I chose the song Wonderland by Caravan Palace, an Electro Swing song, for this piece as I am a big fan of the genre.
weblink
---