Charvez Keys Jr.
BFA '21 Photography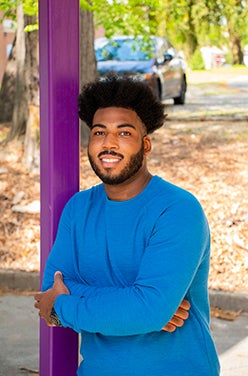 Biography:
Charvez Keys Jr. is a filmmaker based in Goldsboro, North Carolina. Raised in Goldsboro, NC, he fell in love with creating art at a young age. He has won several awards for his mastery of drawing. While pursuing art he was drawn to Animation. The different styles, the movement, the fluid motion and technicality of animated film astonished him. Later, he would also fall in love with filmmaking. In 2021, Keys graduated from East Carolina University, earning a degree in Fine Arts with a double concentration in Animation & Interactive Design and Film & Video Production. While still in college his hard work has been further his passion in creating art through filmmaking. Through acting, writing, directing, editing and the list goes on. He has made such an impact on his colleagues he has been widely known as "Always Ready Keys." amongst them.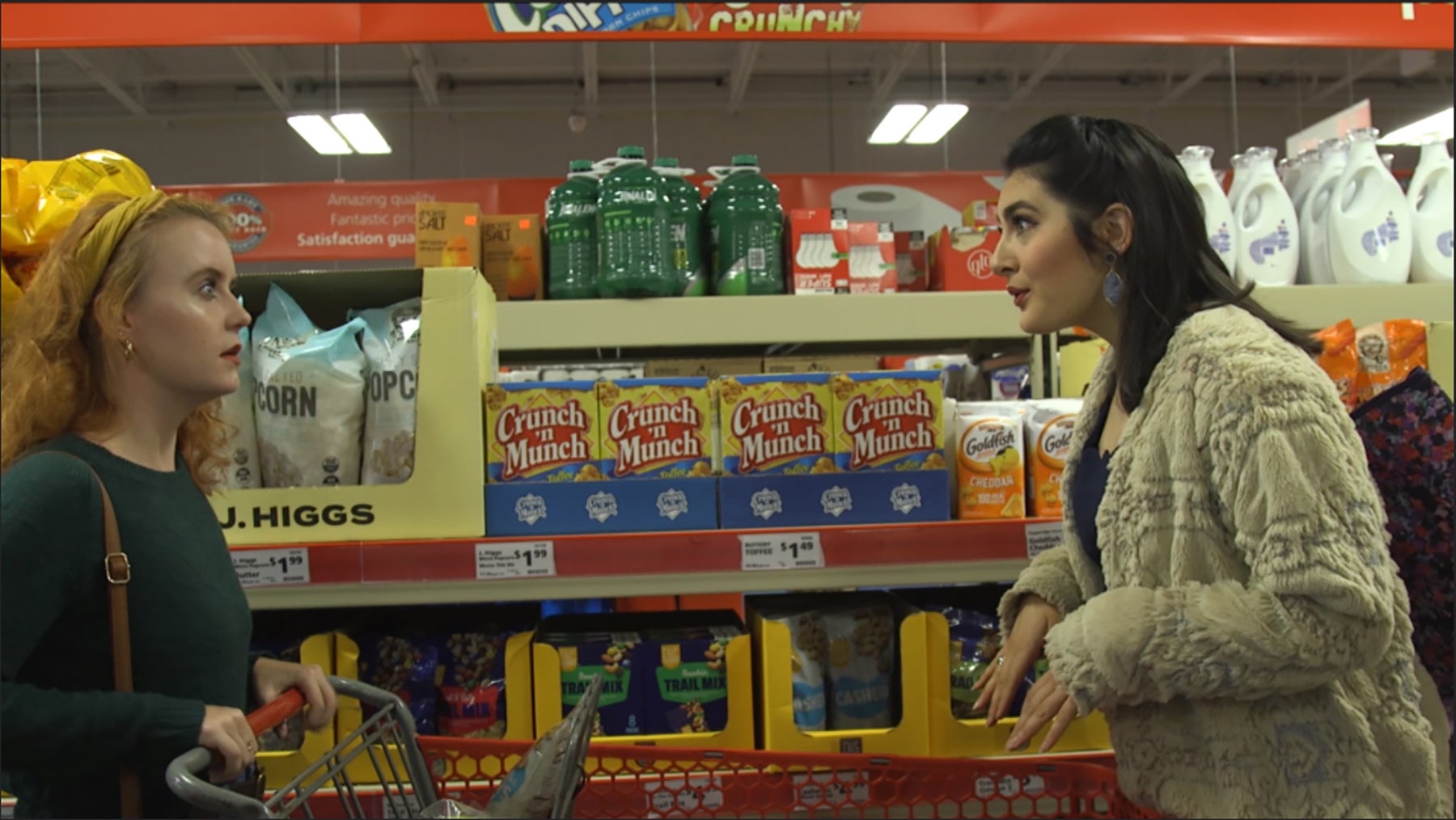 Farmer's Market- Film Poster, 2021
Two long-time so-called friends bump into each other at a store.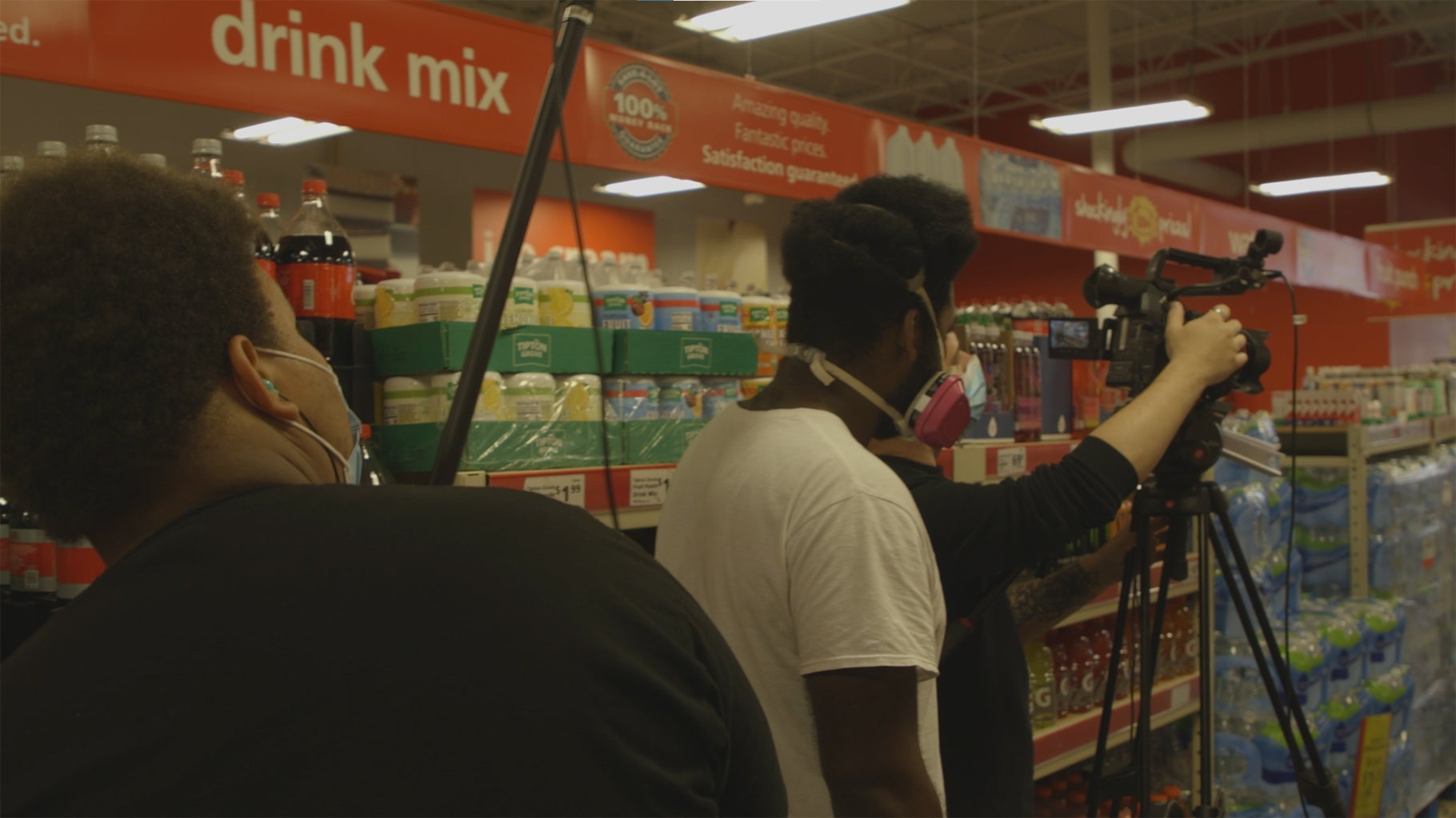 Farmer's Market, production still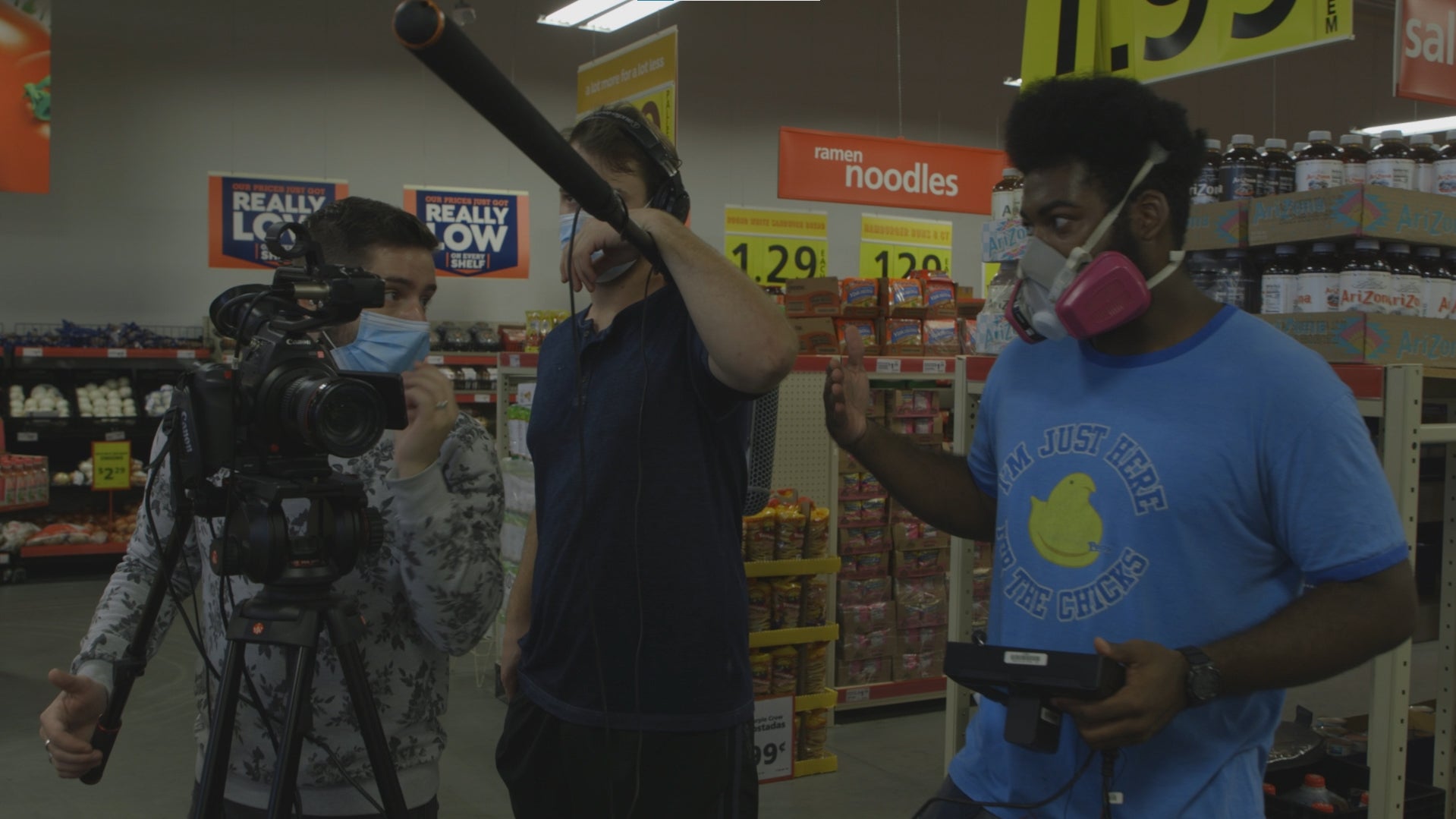 Farmer's Market, production still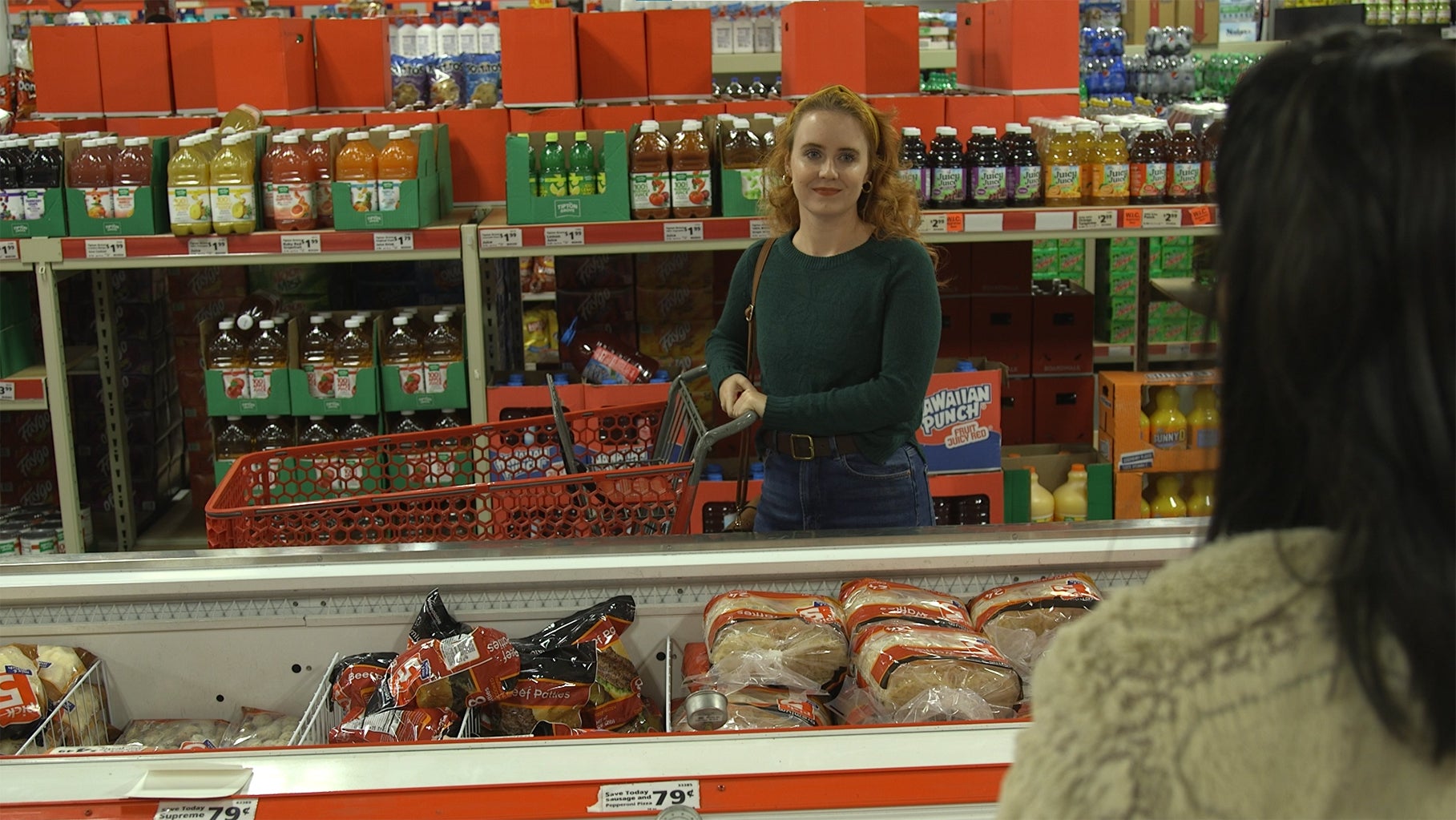 Farmer's Market, still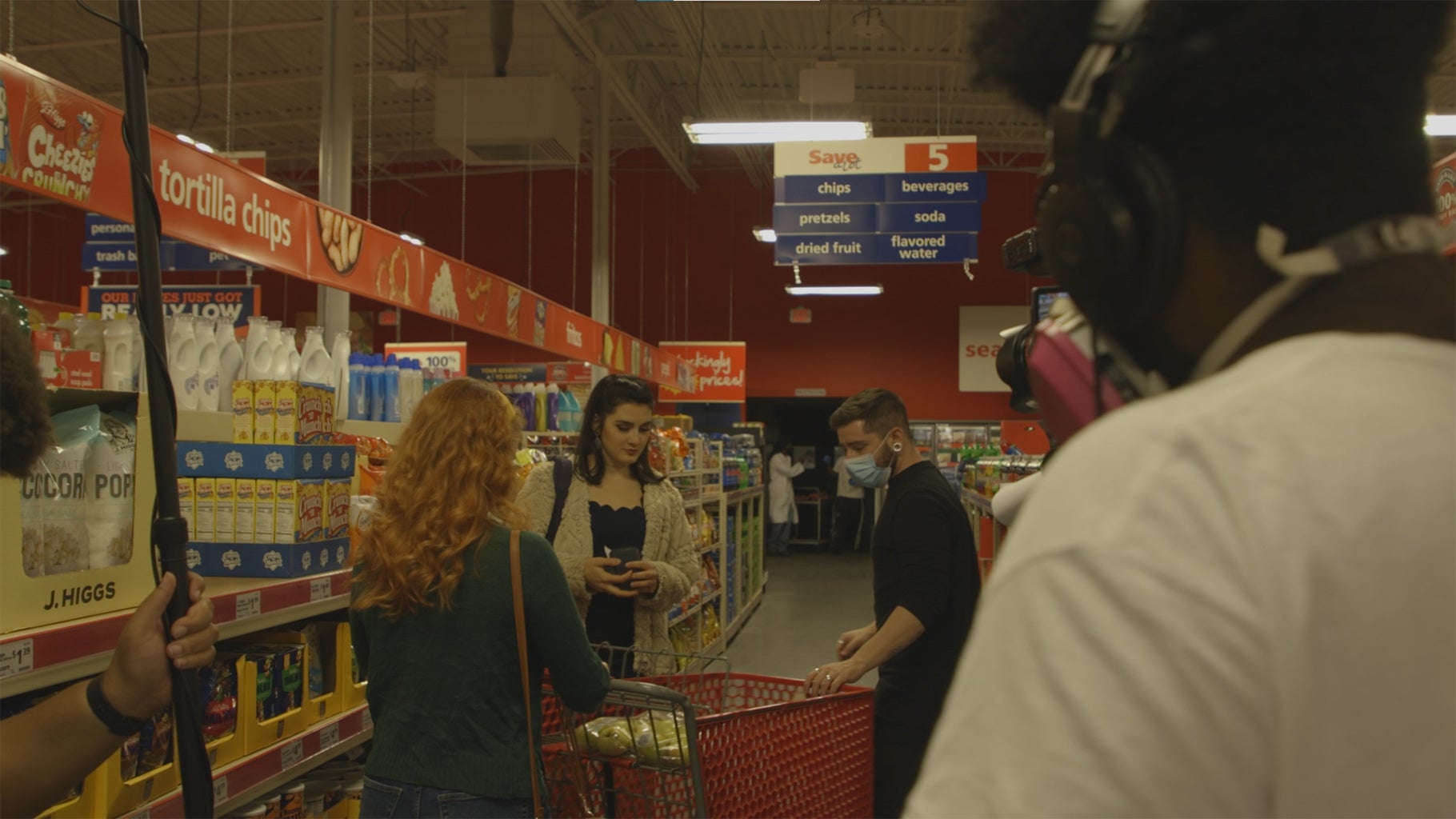 Farmer's Market, production still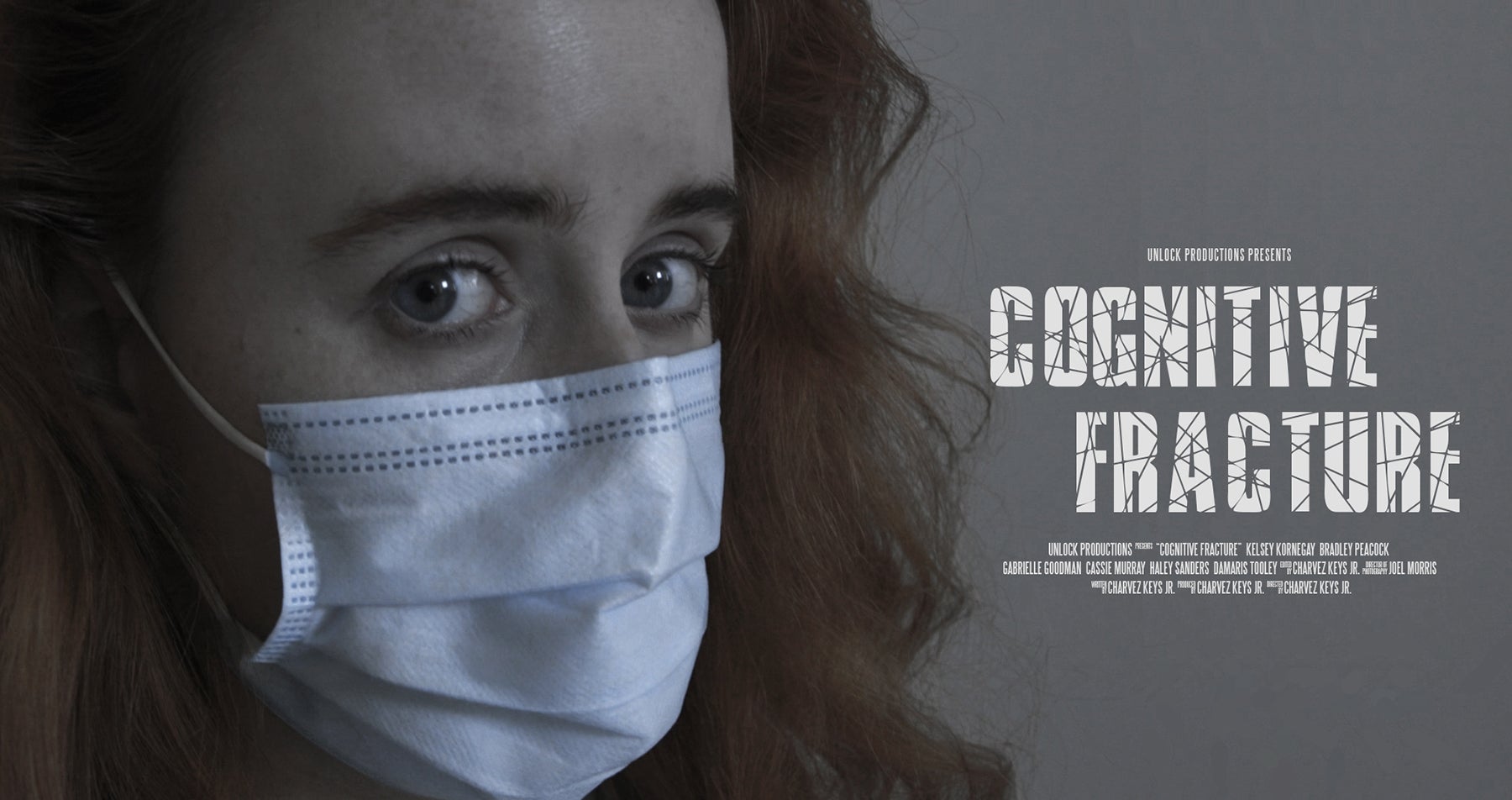 Cognitive Fracture- poster
A young woman, suffering from severe mental illness. Who discovers that her brother and mother are no longer alive. She goes through trials of situations to learn the truth of their disappearances.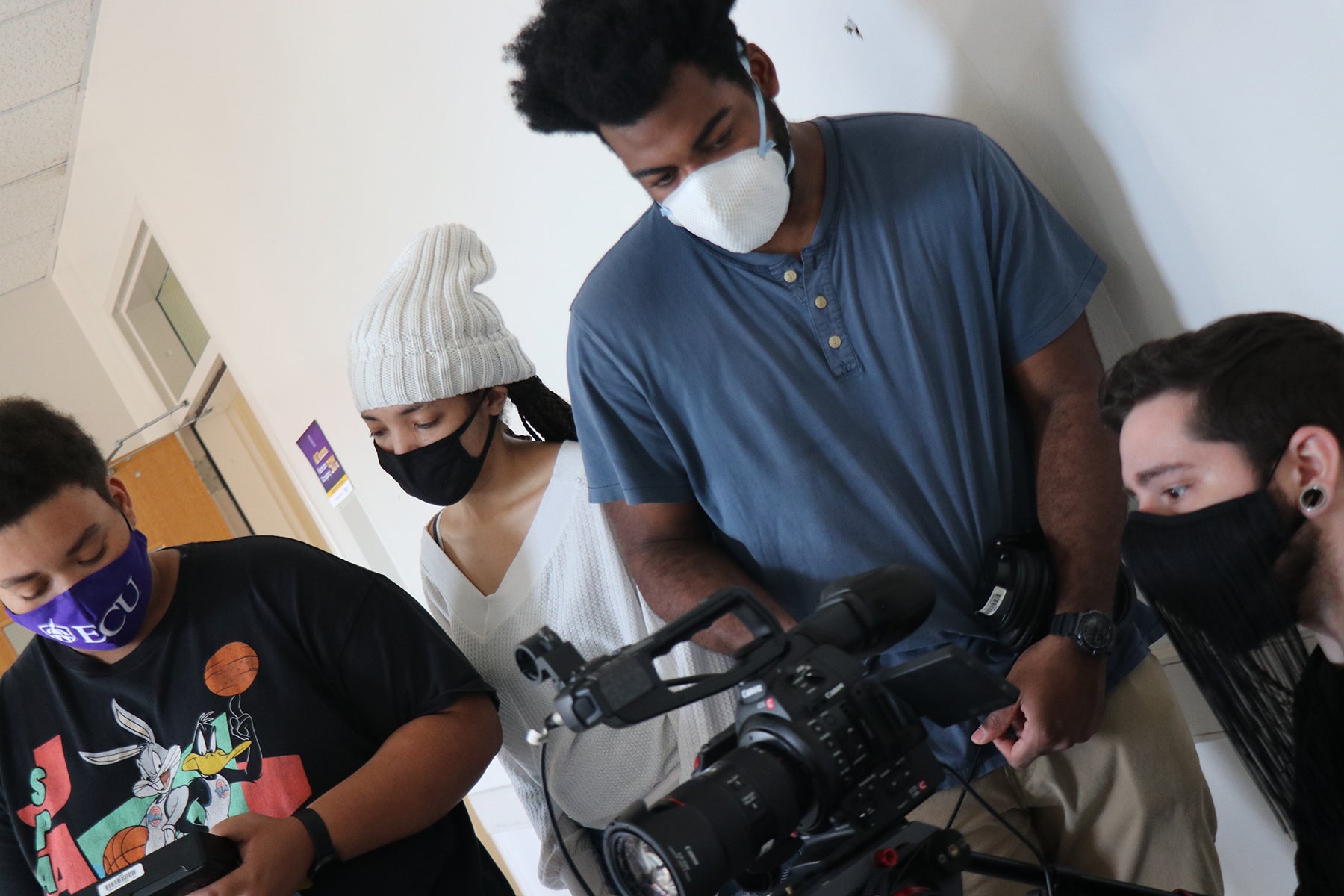 Cognitive Fracture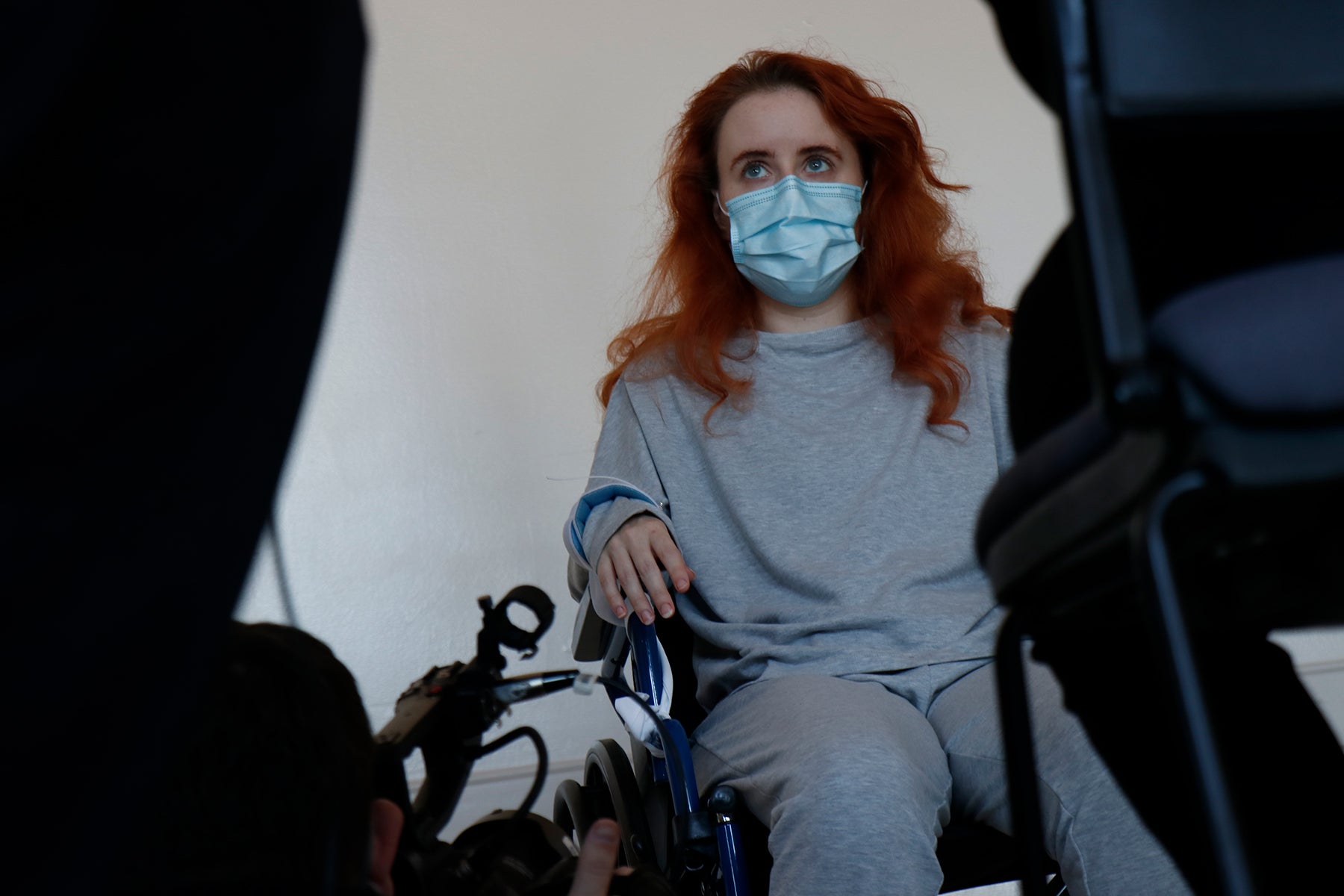 Cognitive Fracture
16×20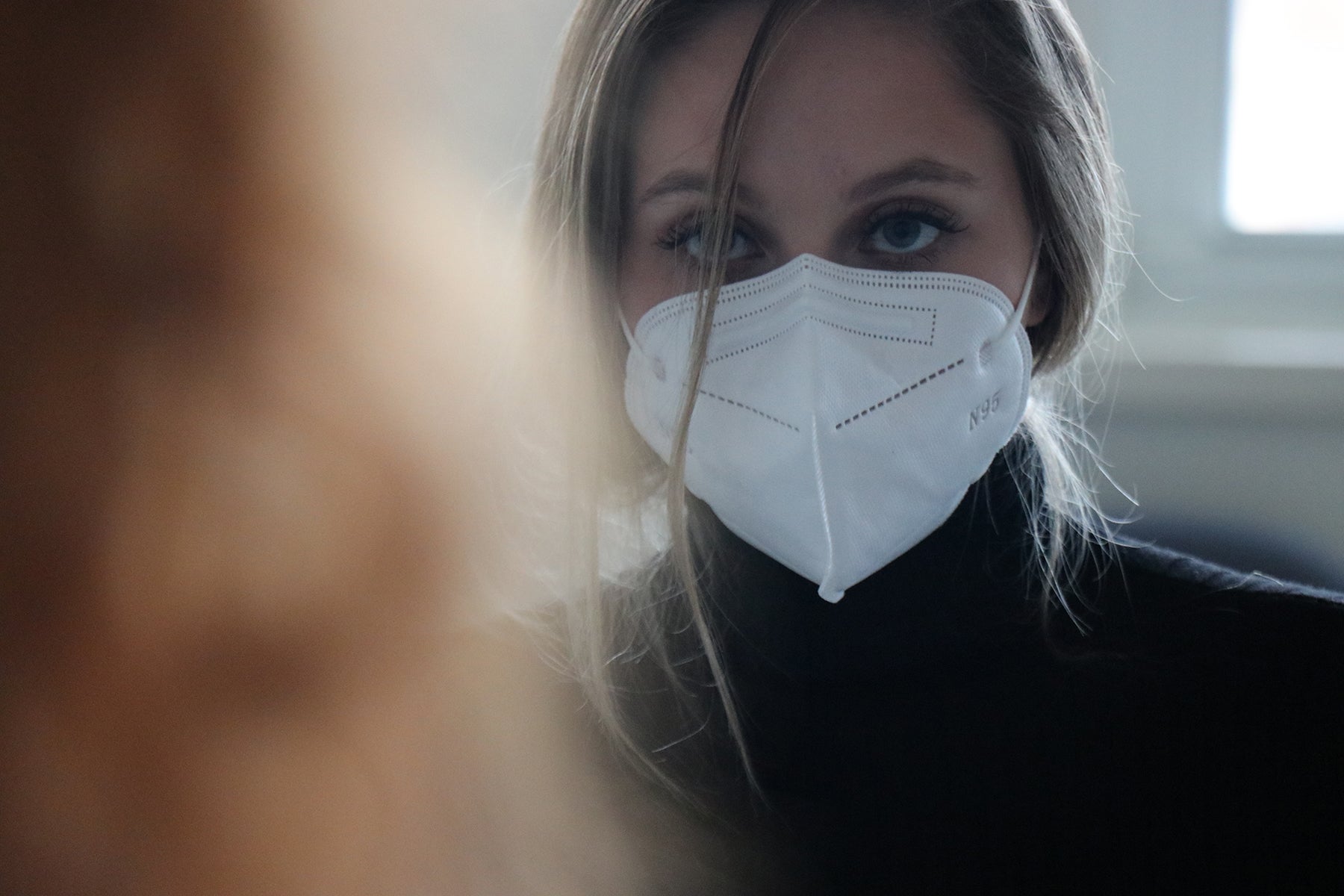 Cognitive Fracture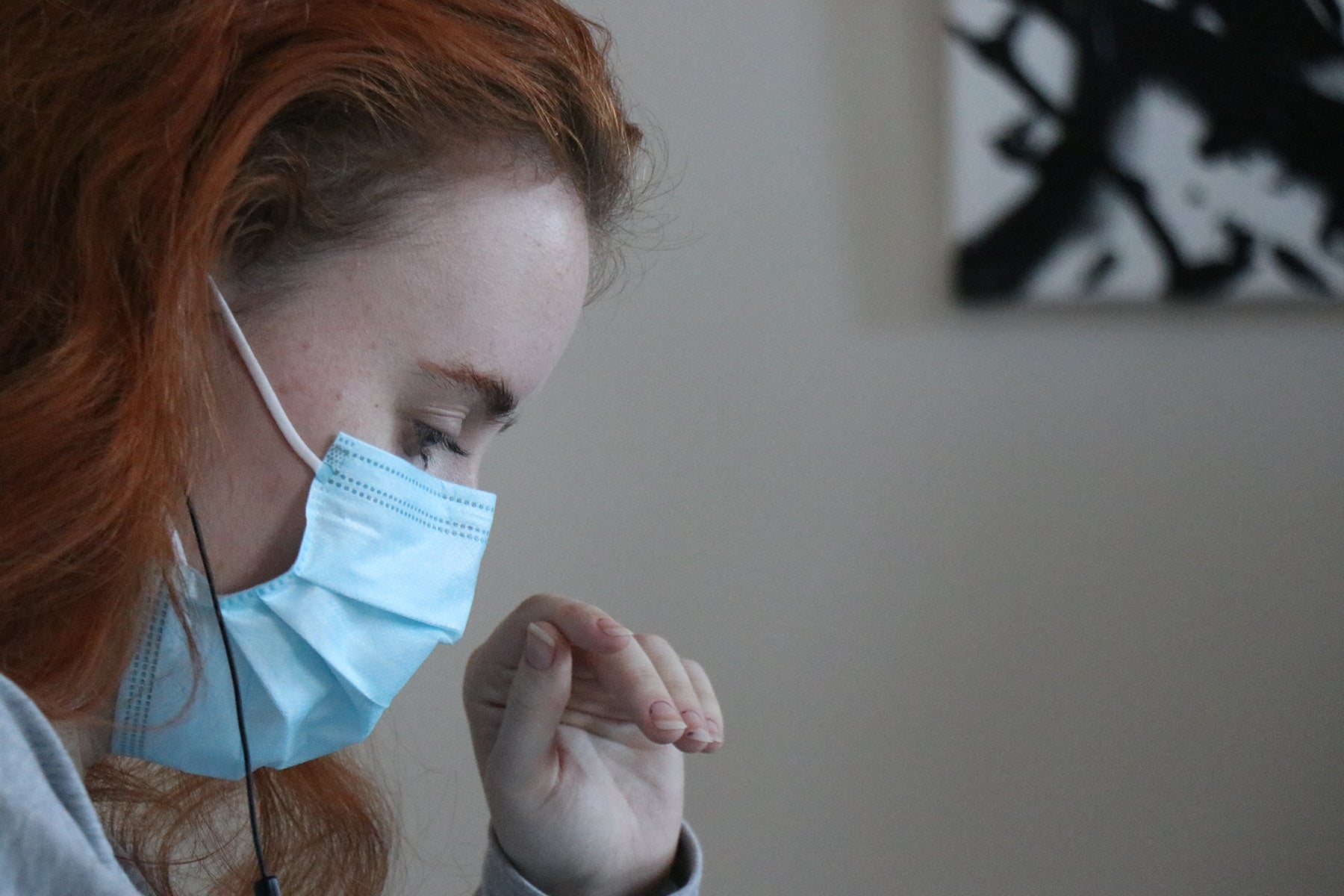 Cognitive Fracture
---