Breana Leigh Miller
BFA '21 Animation/Interactive Design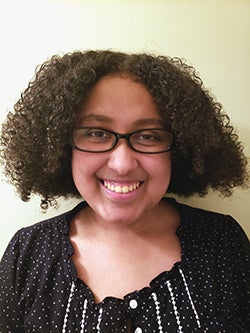 Bio
My name is Breana Miller, but I prefer to be called Bre. I have created an artist name for myself titled "honidaisy," combining both my love for sweetness in the world and my birth flower.

Artist Statement
To me, being an artist means connecting with others throughout the world with my creativity. I have always embraced my differences, which included my marginalized identities of being a black lesbian woman. Using my personal experiences and ones I have witnessed throughout life, I aim to create content that resonates with both those that would identify with my challenges and ones who would not to give them a new perspective on life.
By both animating and illustrating, I can use my creative abilities to create pieces that are either powerful or heartwarming. I enjoy powerful pieces to challenge the mind and bring awareness to issues, and I love to create heartwarming content to bring light, happiness, and hope into the world. No matter how small, I believe that art has the ability to impact someone's life for the better, and I strive to become the kind of person that is able to do that.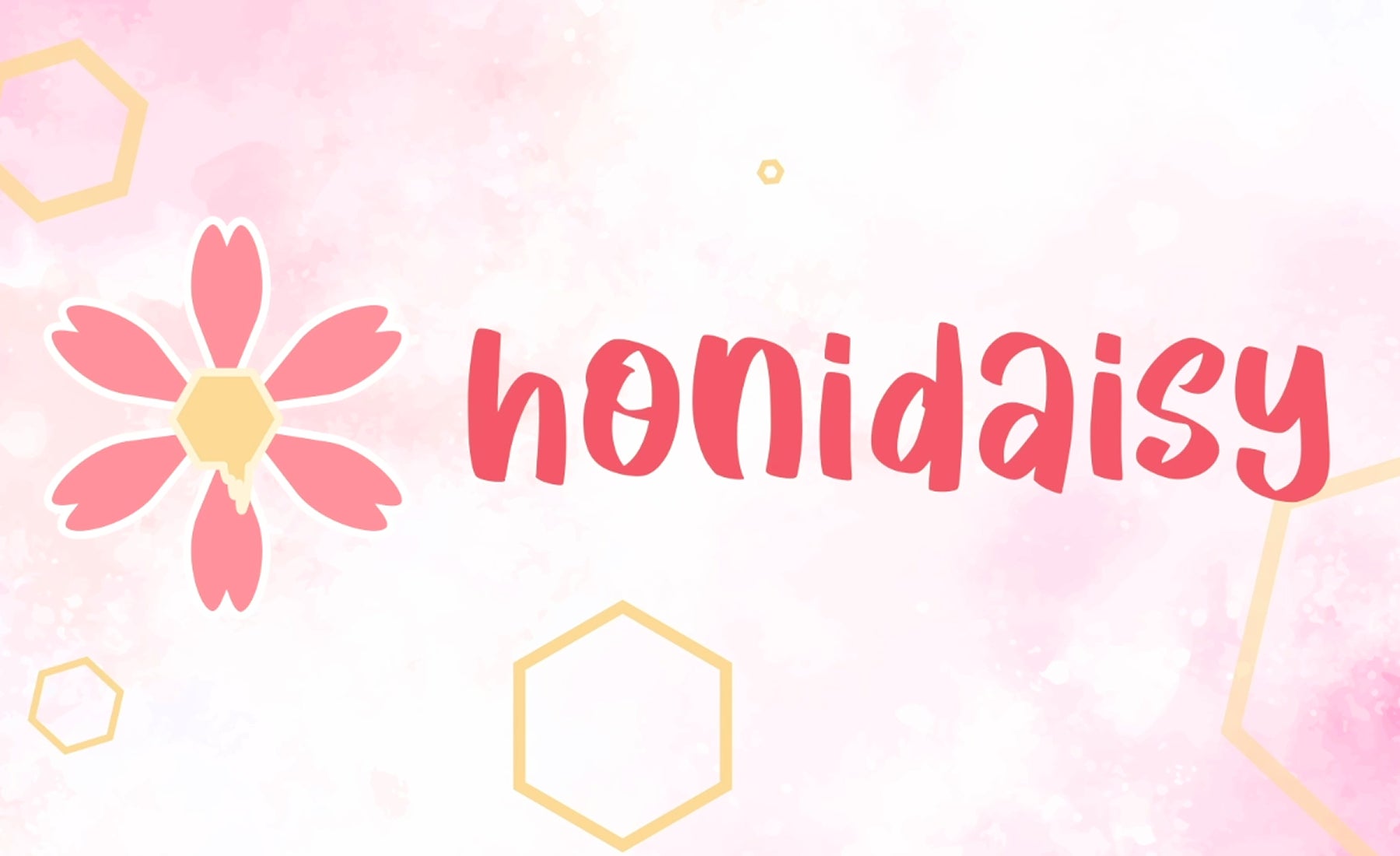 Demo Reel and Senior Presentation, 2021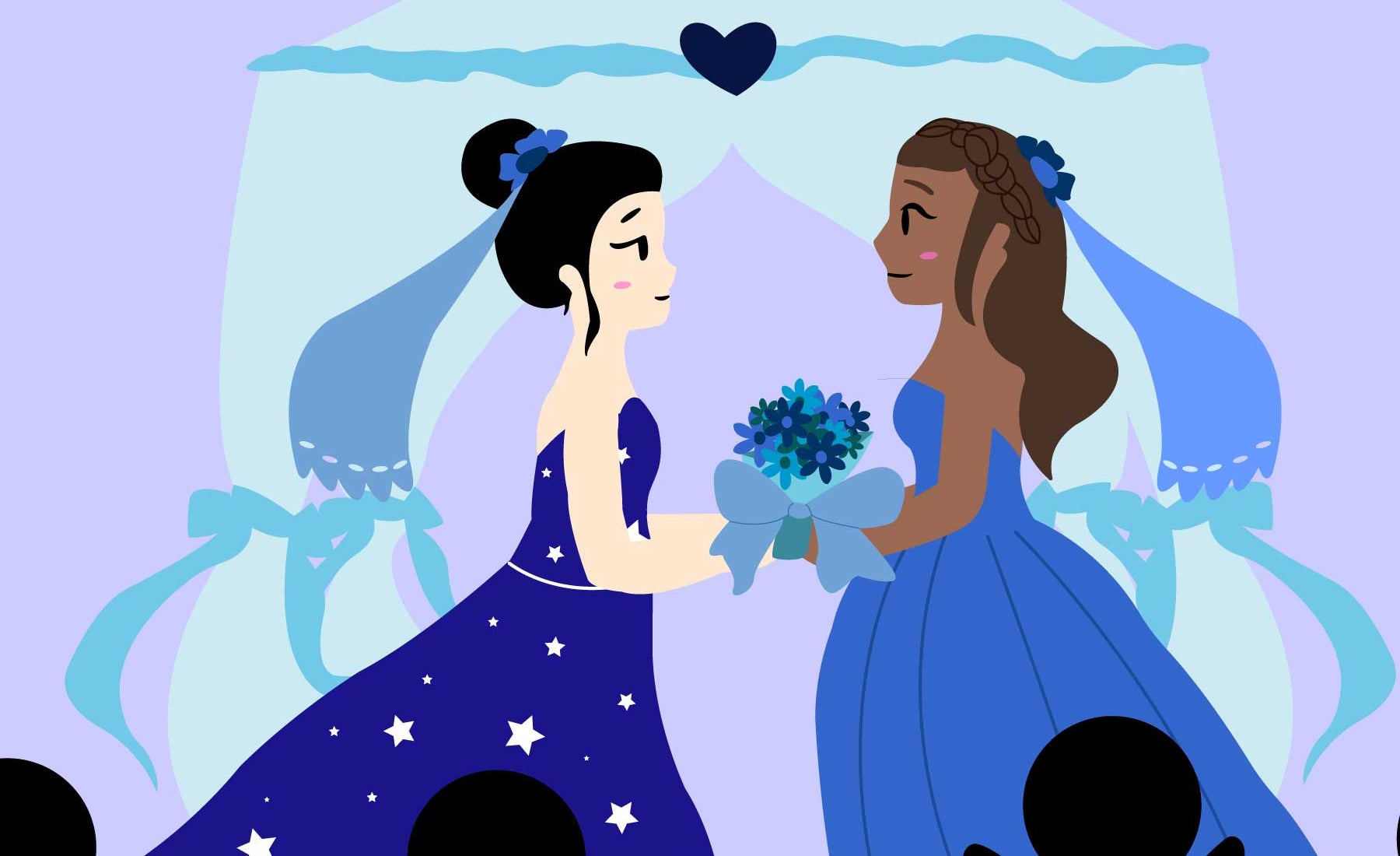 Sapphic, 2020
Animation made to celebrate sapphic love – love between women and women-aligned individuals.
weblink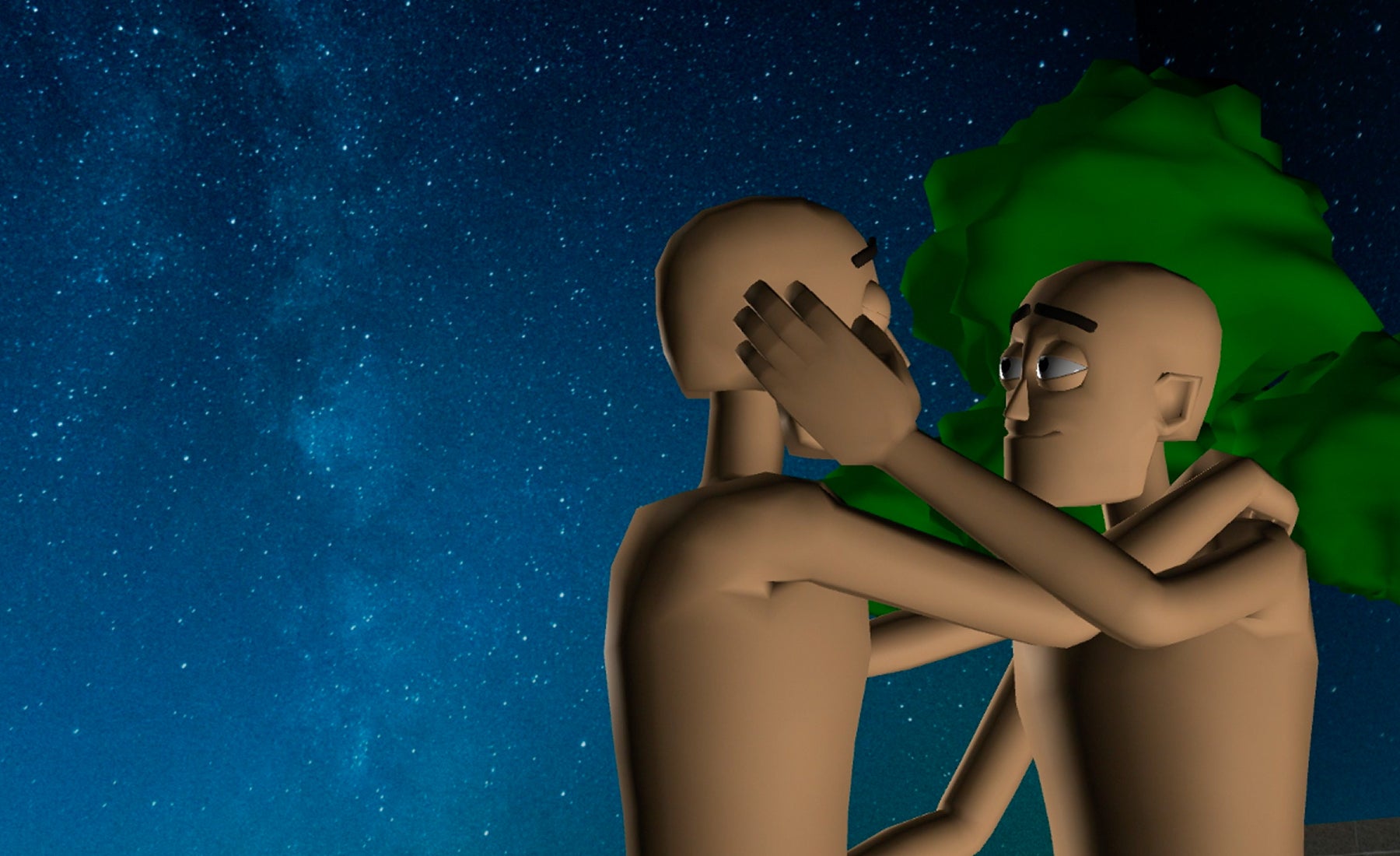 Addams Family Animation, 2020
3D animation made to sync with audio from The Addams Family 1991 film.
weblink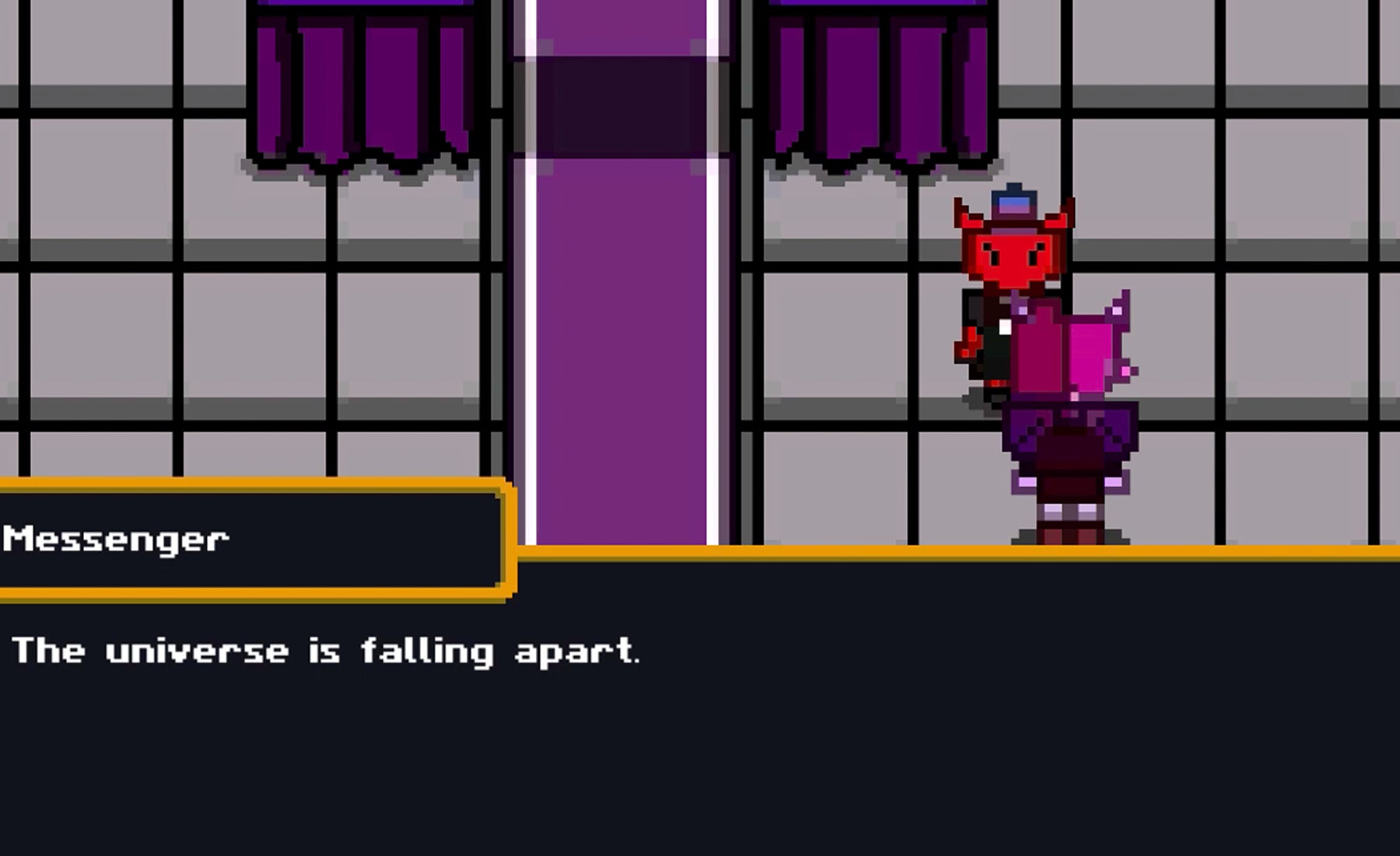 Thunder Rune Gameplay, 2020
Full gameplay for my 2D Role-Playing Game Thunder Rune.
weblink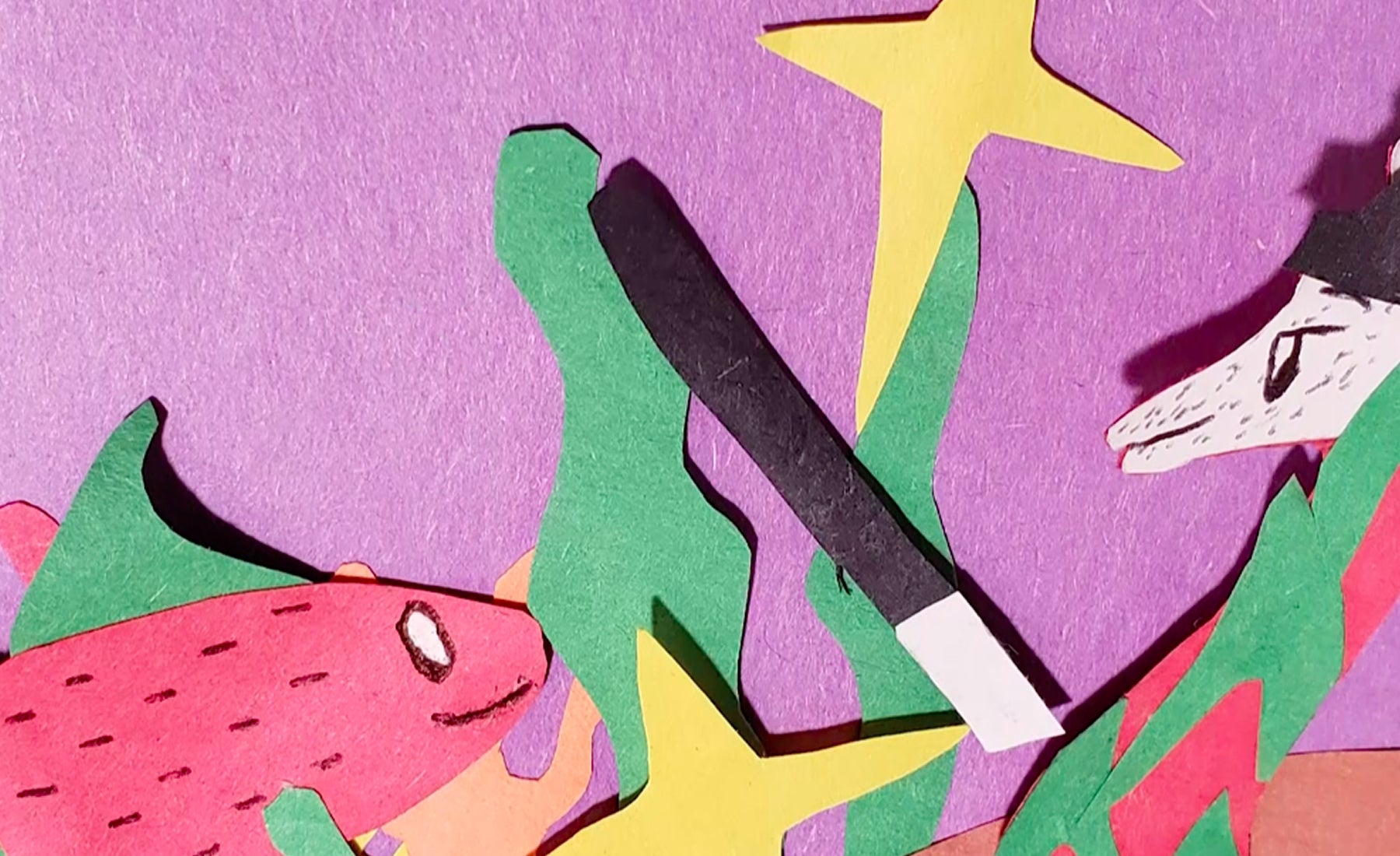 Bamboozled!, 2019
Stop motion animated short about a strawberry fish that wishes to become a human.
weblink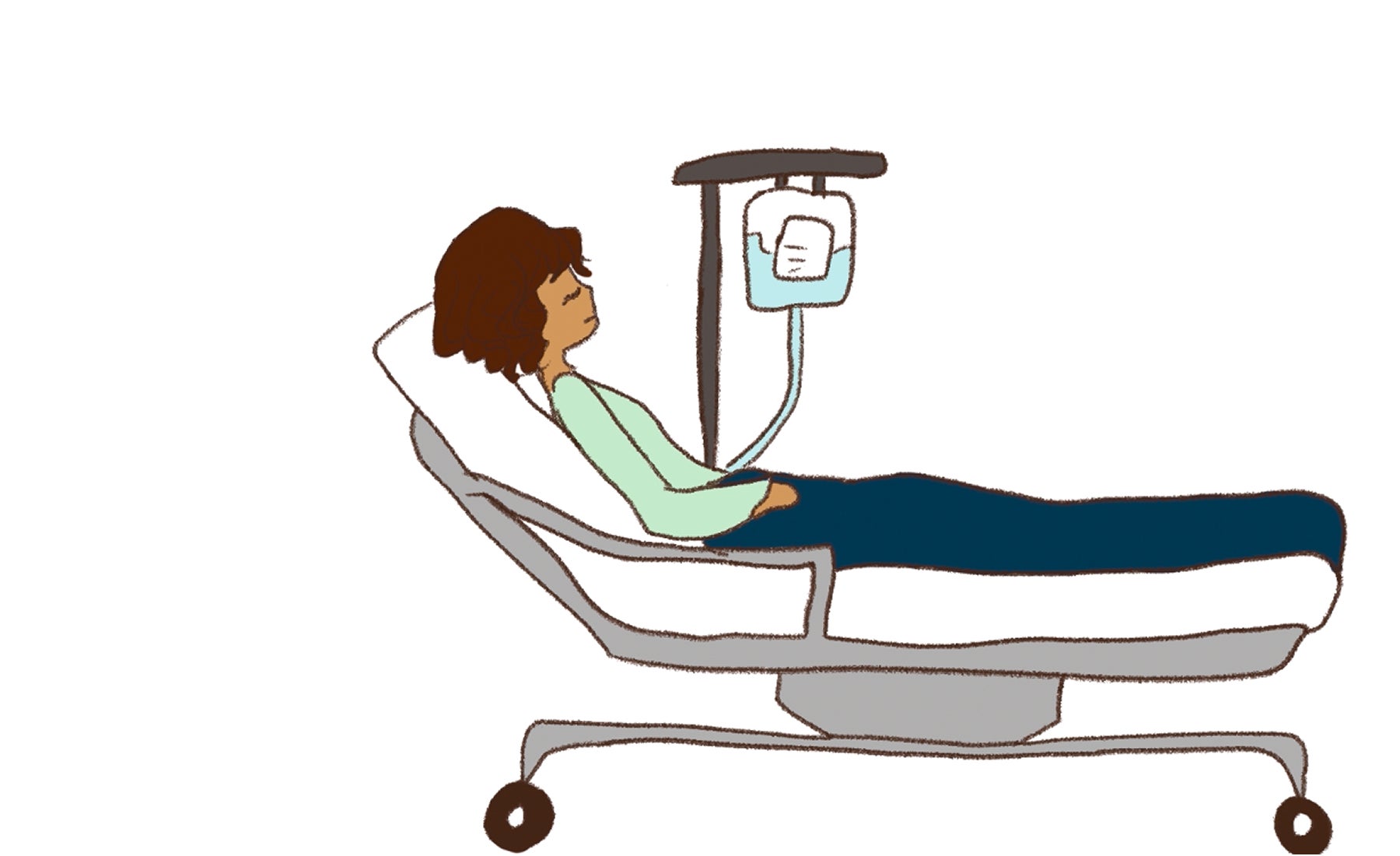 A Courageous Purple, 2020
Animated short created for Campus MovieFest 2020. It illustrates my struggle with the autoimmune disease systemic lupus erythematosus.
weblink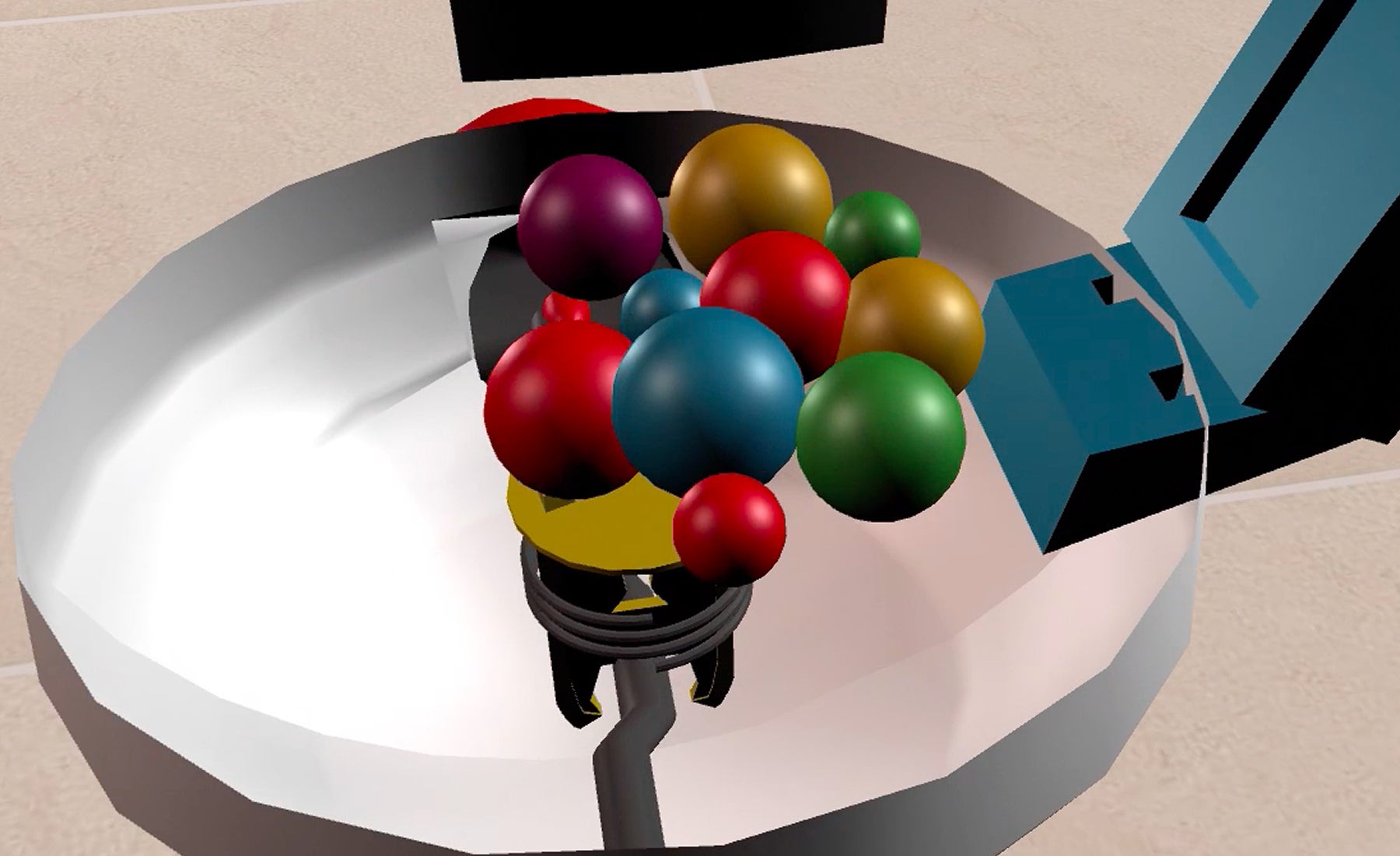 Mechanical Process of a Corn Popper Toy, 2020
A 3D animated look into how the famous corn popper toy works.
weblink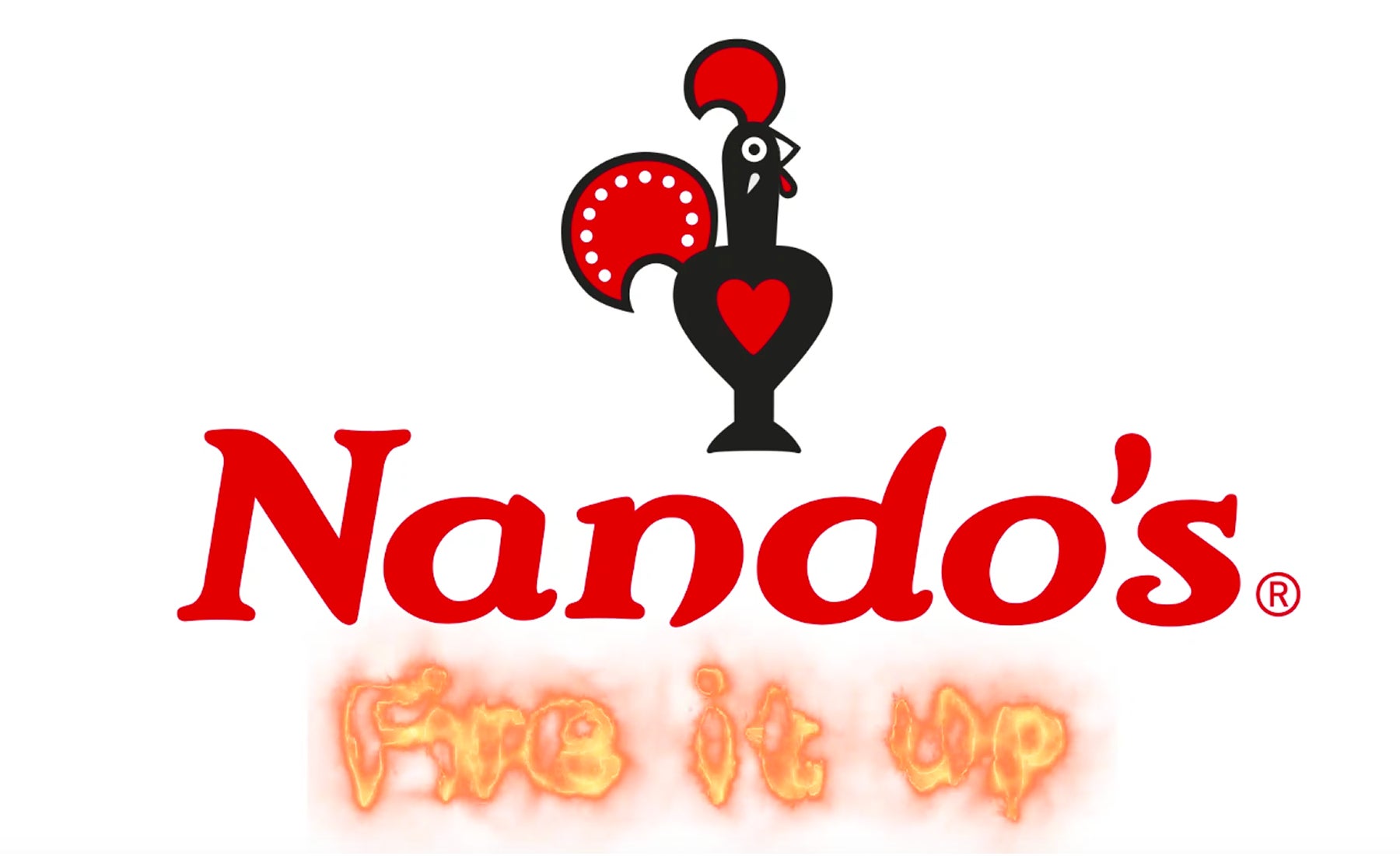 Nandos Animated Logo, 2020
Kinetic logo design created for the fast food chain Nando's.
weblink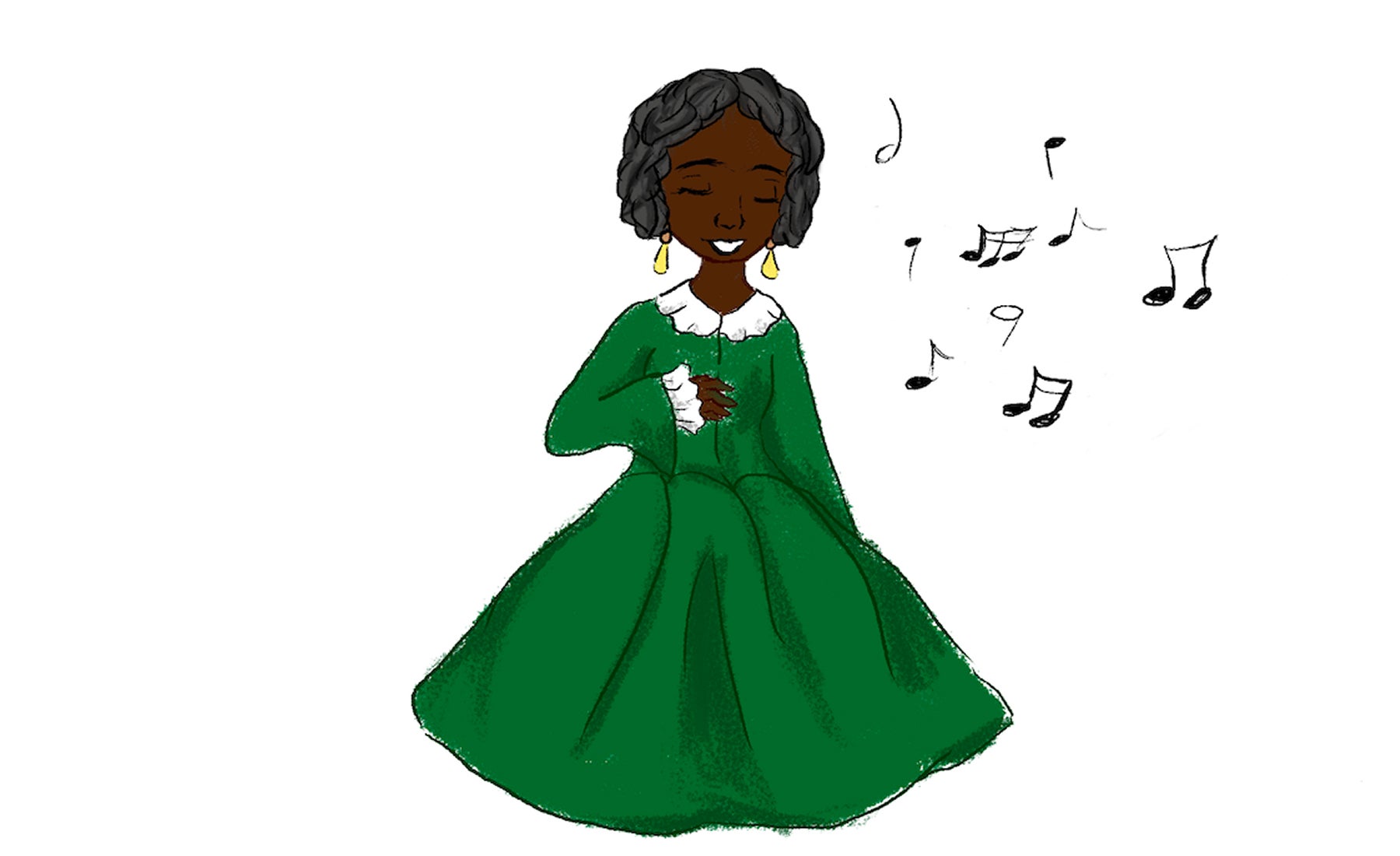 Elizabeth Taylor Greenfield Google Doodle, 2018
---
honidaisy.com
LinkedIn
twitter
instagram
ArtStation