Shayla Simons
BFA '20 Animation and Interactive Design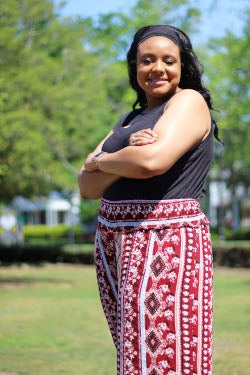 As a female African American animator, I strive to create art that celebrates more diverse perspectives, ideas, and values than portrayed in popular culture. I enjoy stories that take you far away from real life into a fantasy realm of new possibilities and people who share experiences that I wouldn't usually think about, and that's what I want to do as an artist. I hope to influence a new standard of storytelling and character design, opening new opportunities for younger generations in the process.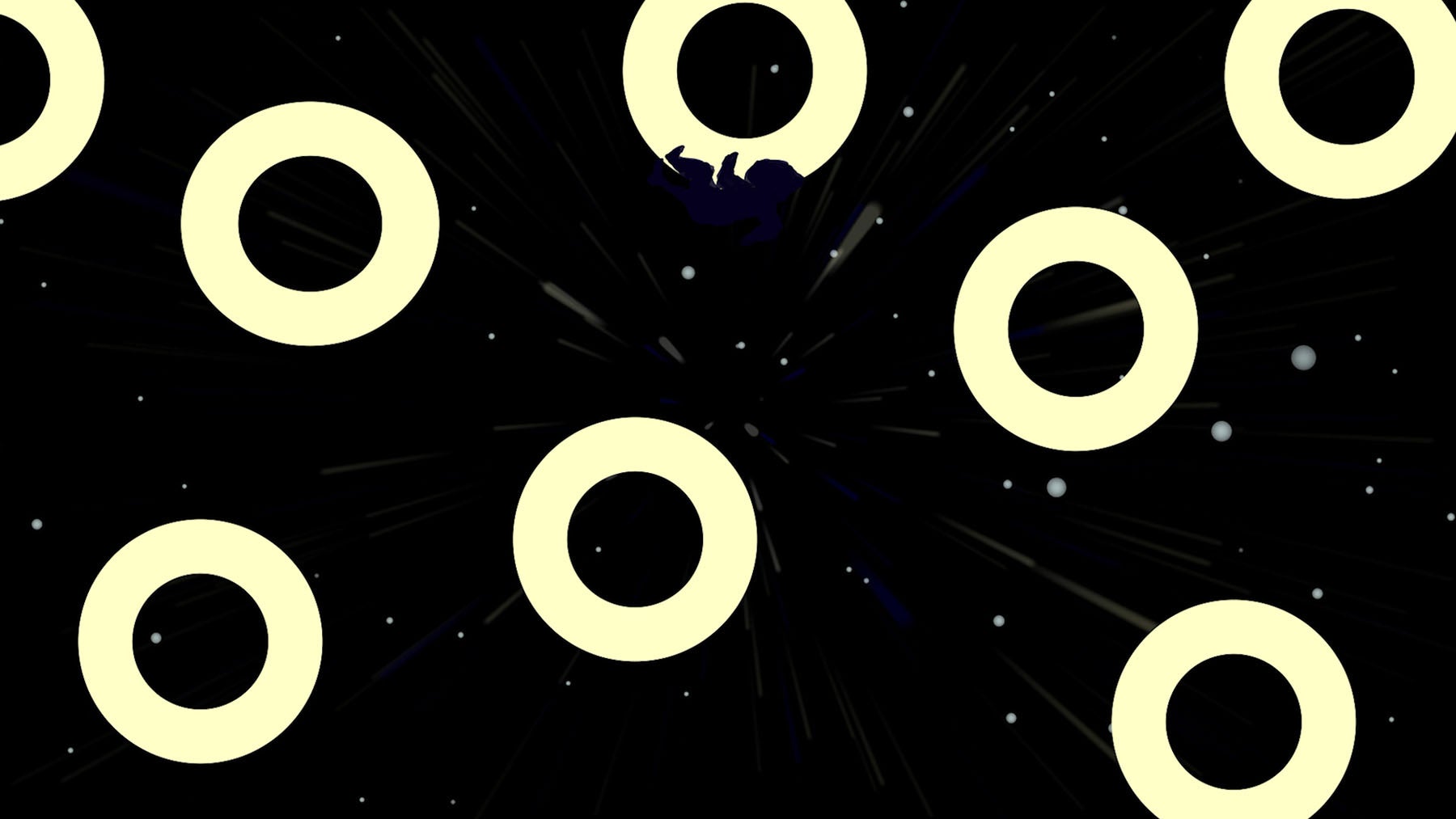 Demo Reel
2020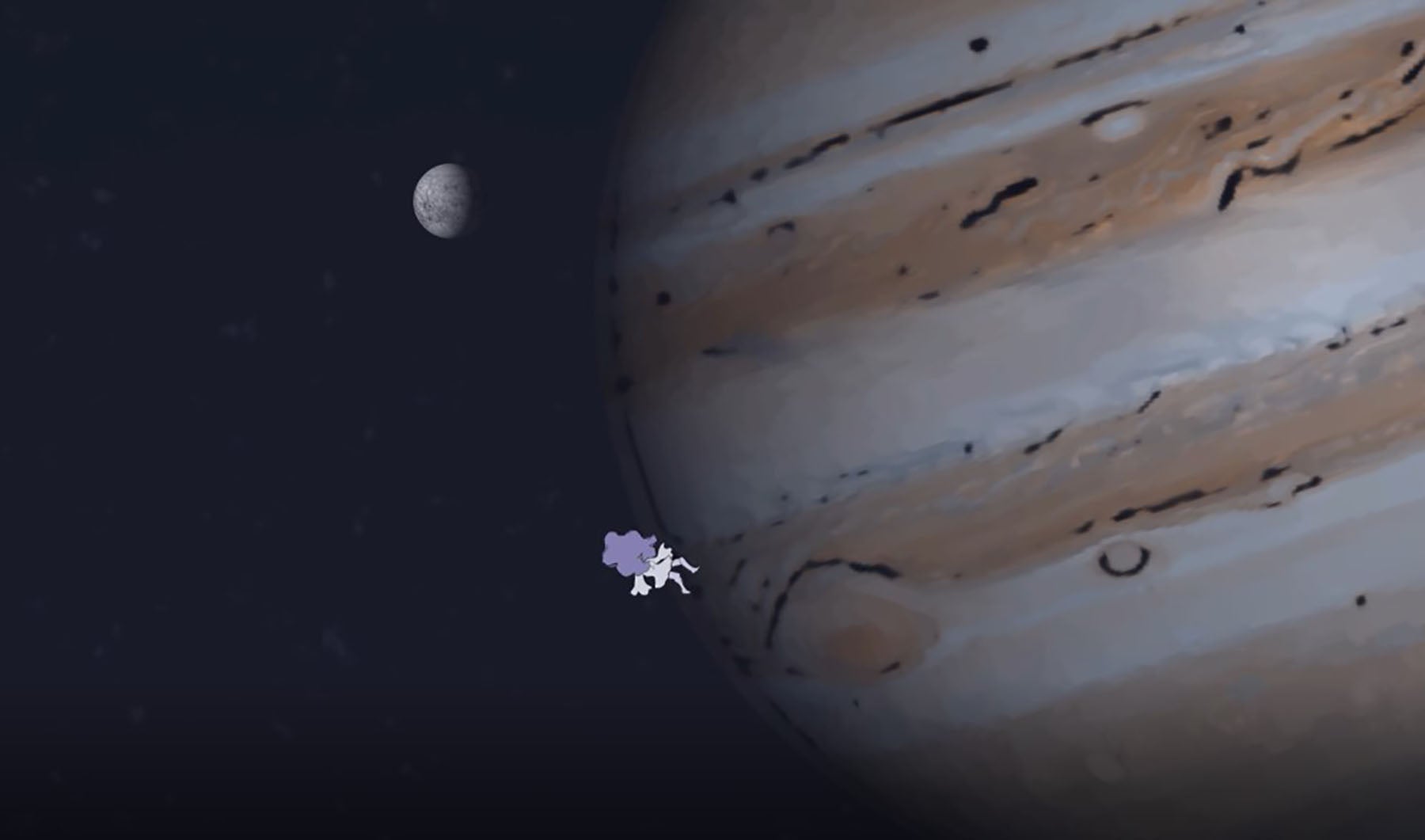 Orbit
2020
Animated music video for the song "Orbit" by Nao.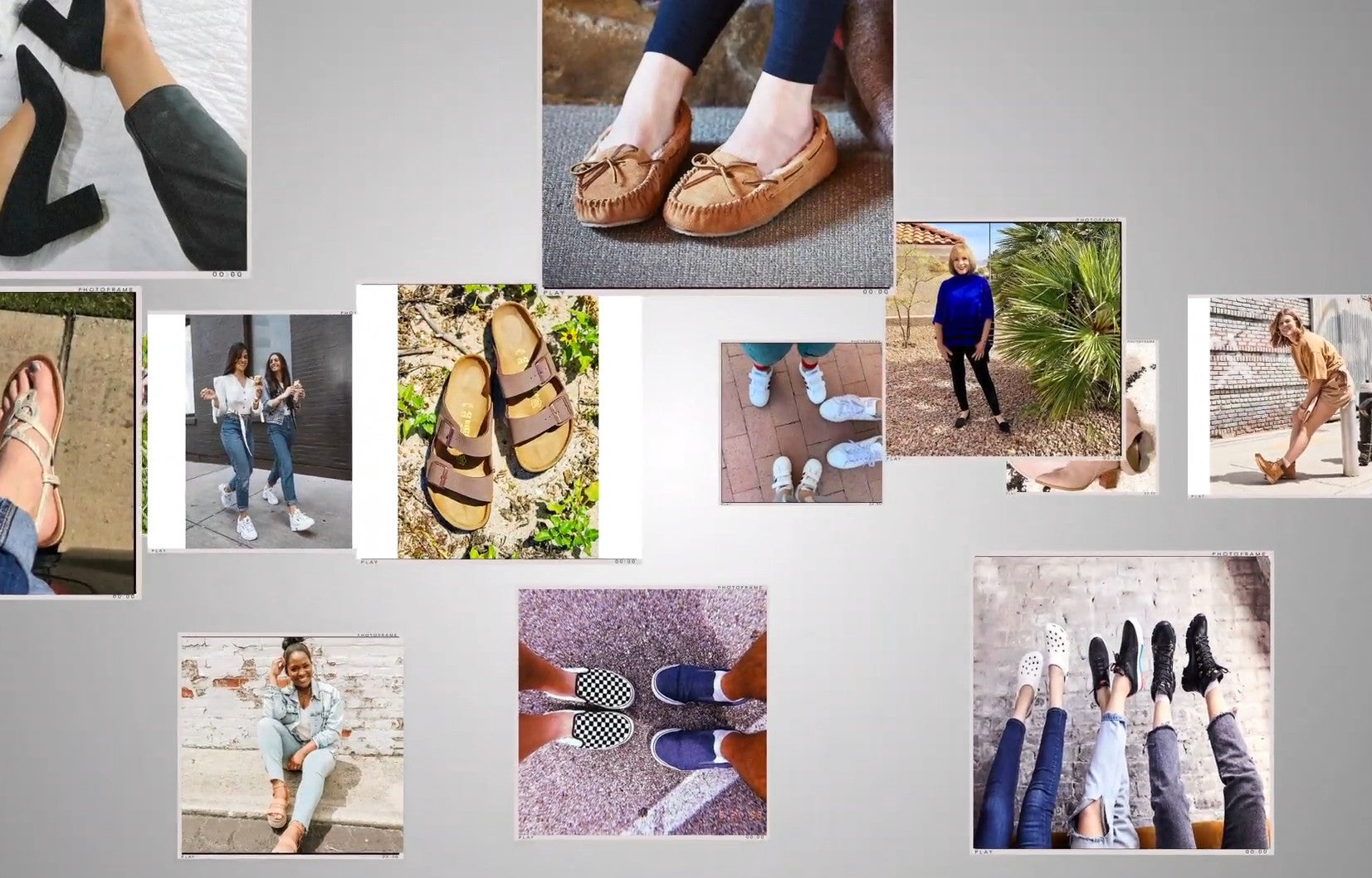 DSW Animated Logo
2019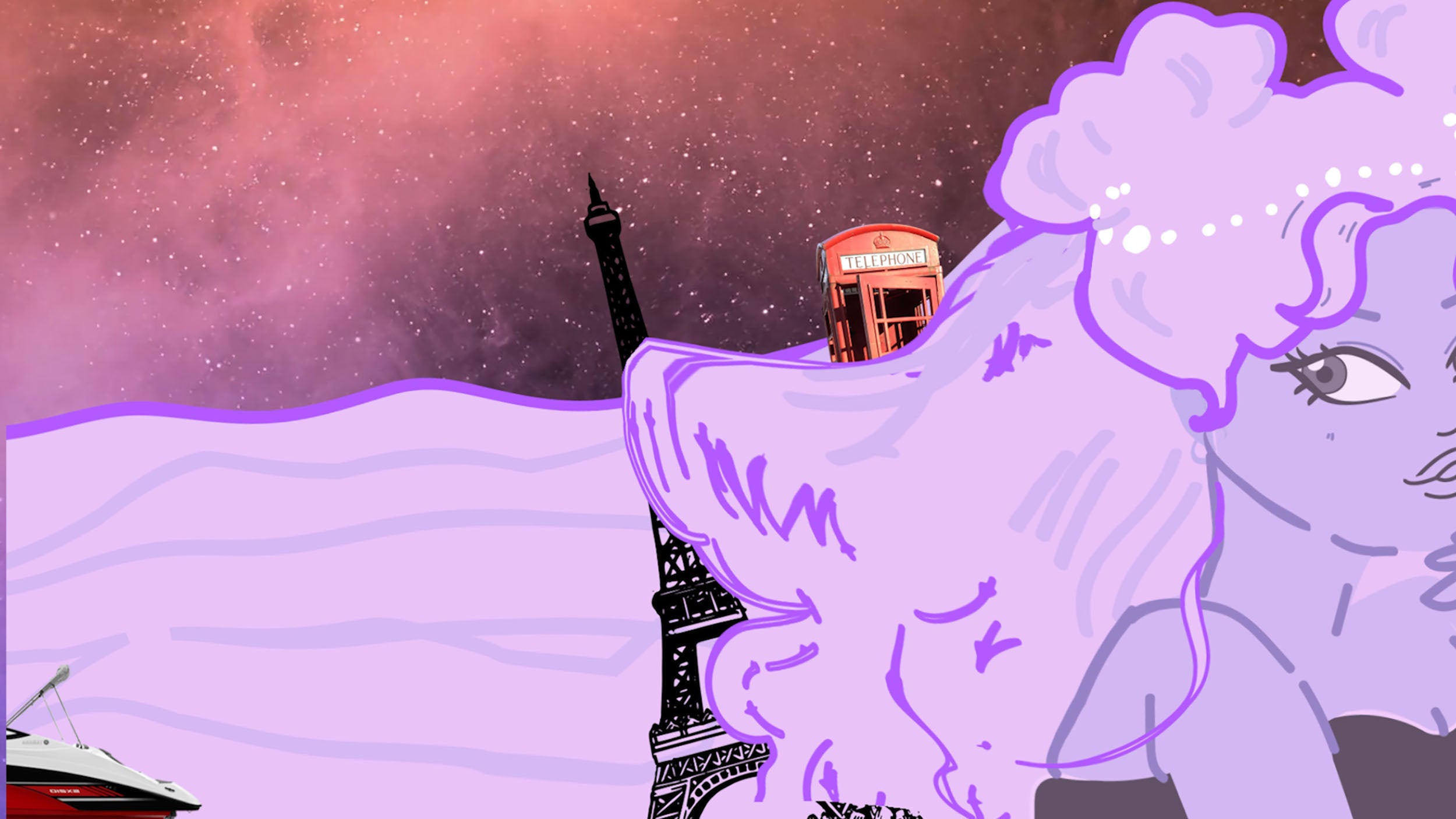 Sagittarius
2019
Infographic for the zodiac sign Sagittarius.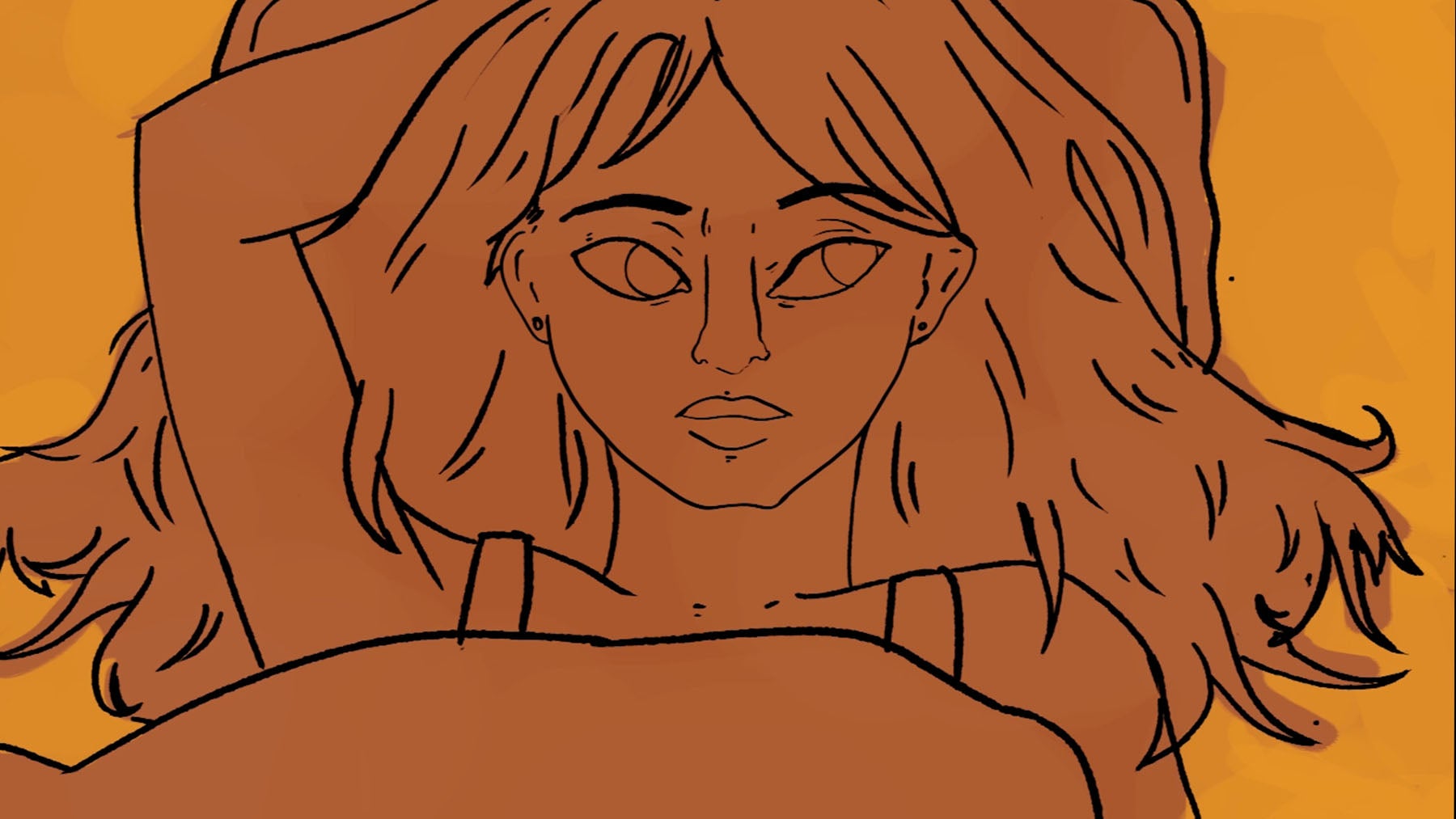 Like Water for Chocolate Title Sequence
2017
Title Sequence for the book "Like Water for Chocolate" by Laura Esquivel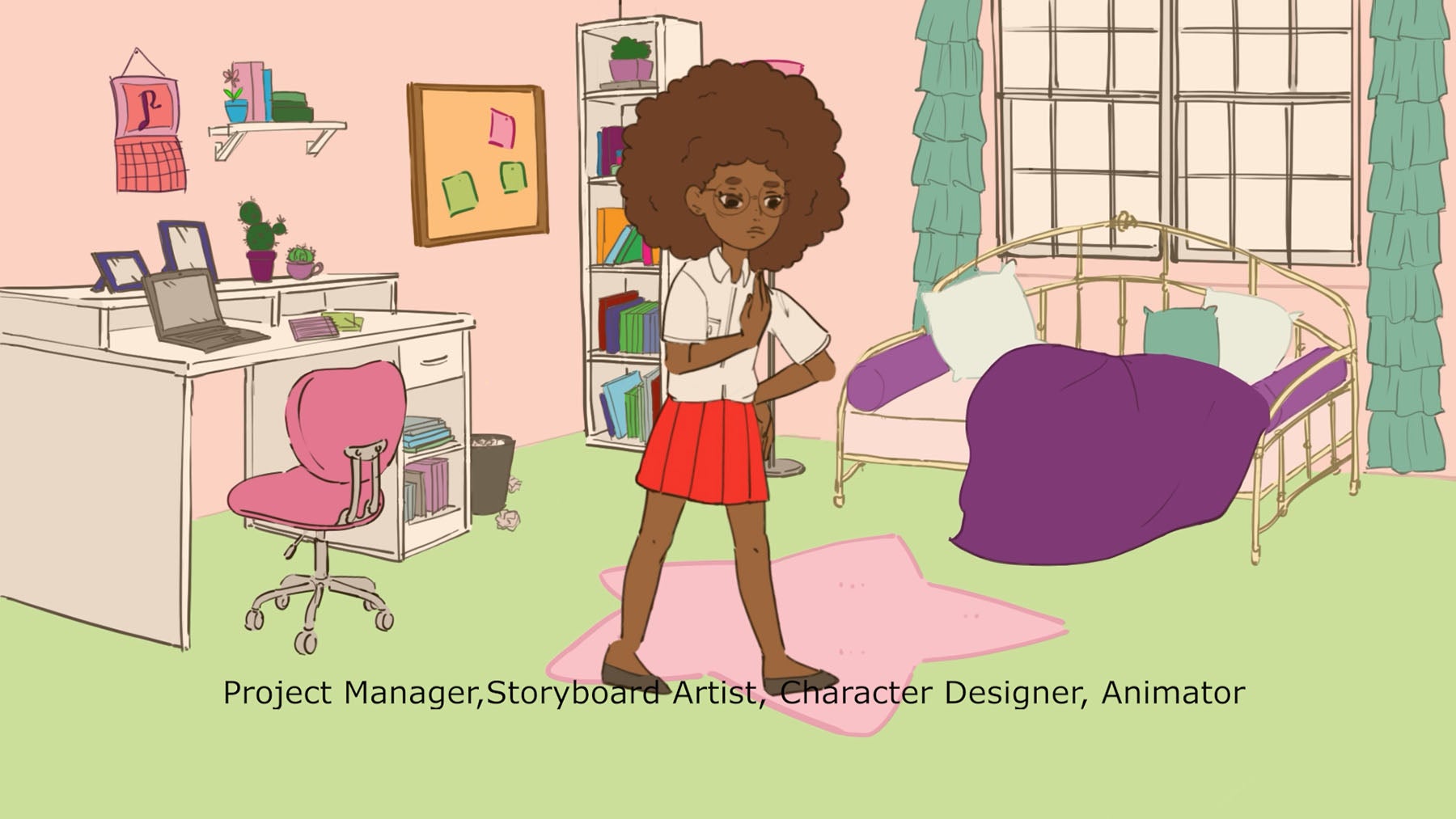 Intrepidity
2018
For this project, I worked along with two other students to complete all steps of the animation pipeline resulting in an animated short. The story is about a young girl getting her confidence back through the help of her friends by participating in the school's talent show.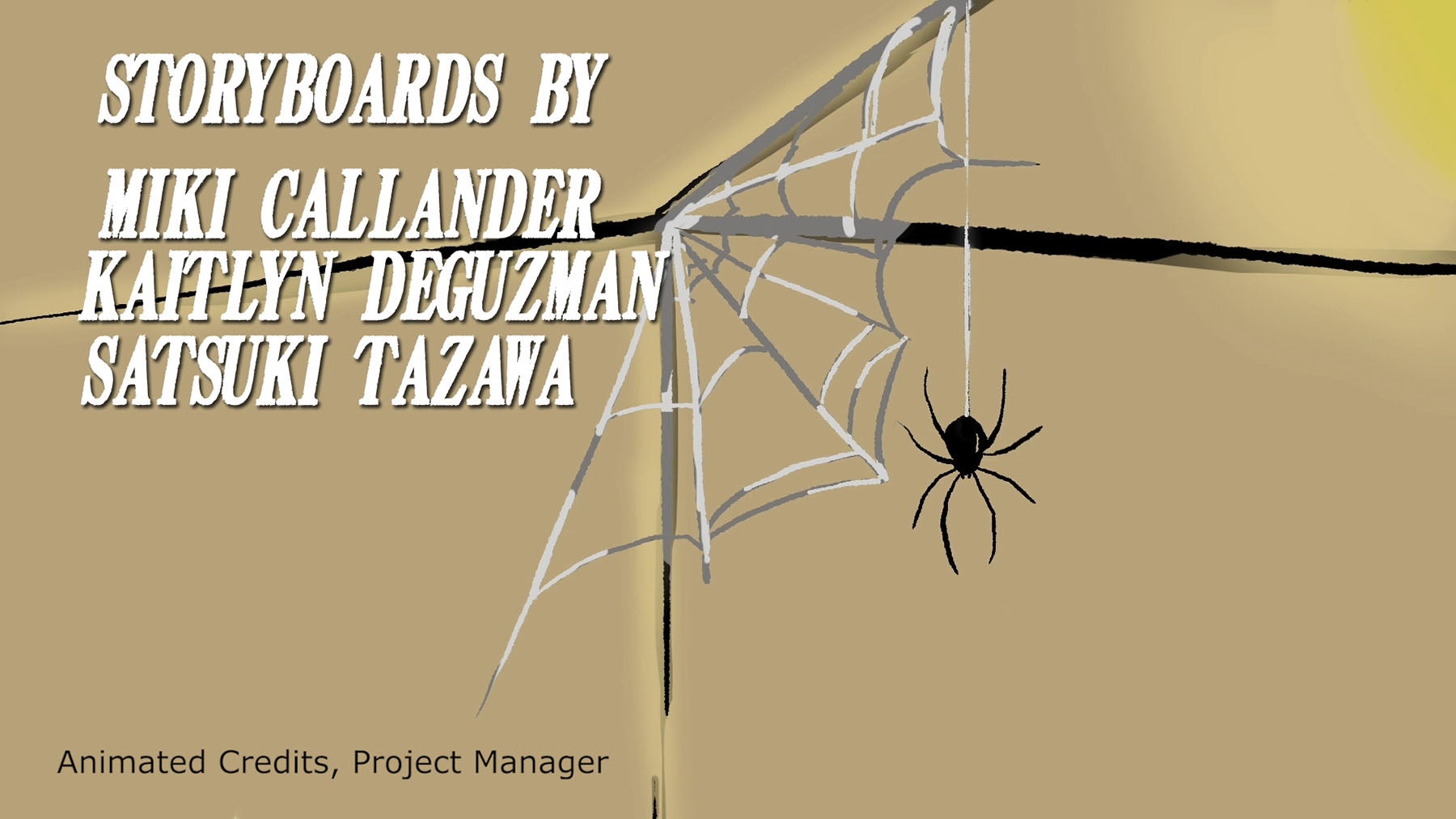 Pernicious
2019
This animated short film made in collaboration with five other students and my role was to animate the entire credits scene. This animation was entered into Campus Movie Fest, a film festival in which students compete nationwide with other participating college campuses and won a Silver Tripod Award for Best Animation.
---