Satsuki Tazawa
BFA '20 Animation and Interactive Design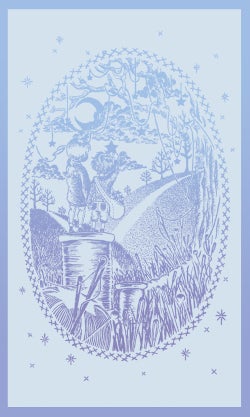 I remember spending several hours outside where my father built a treehouse and the deck where my mother planted flowers and cherry blossoms, running around in the grass with my siblings. My mother taught me how to draw and collected and read children's books for me. I cherish the memories I made as a child and aim to capture these moments with my animations and artworks in a way that a child can relate to and enjoy with their loved ones. My intention is also to inspire childhood nostalgia in adult audiences.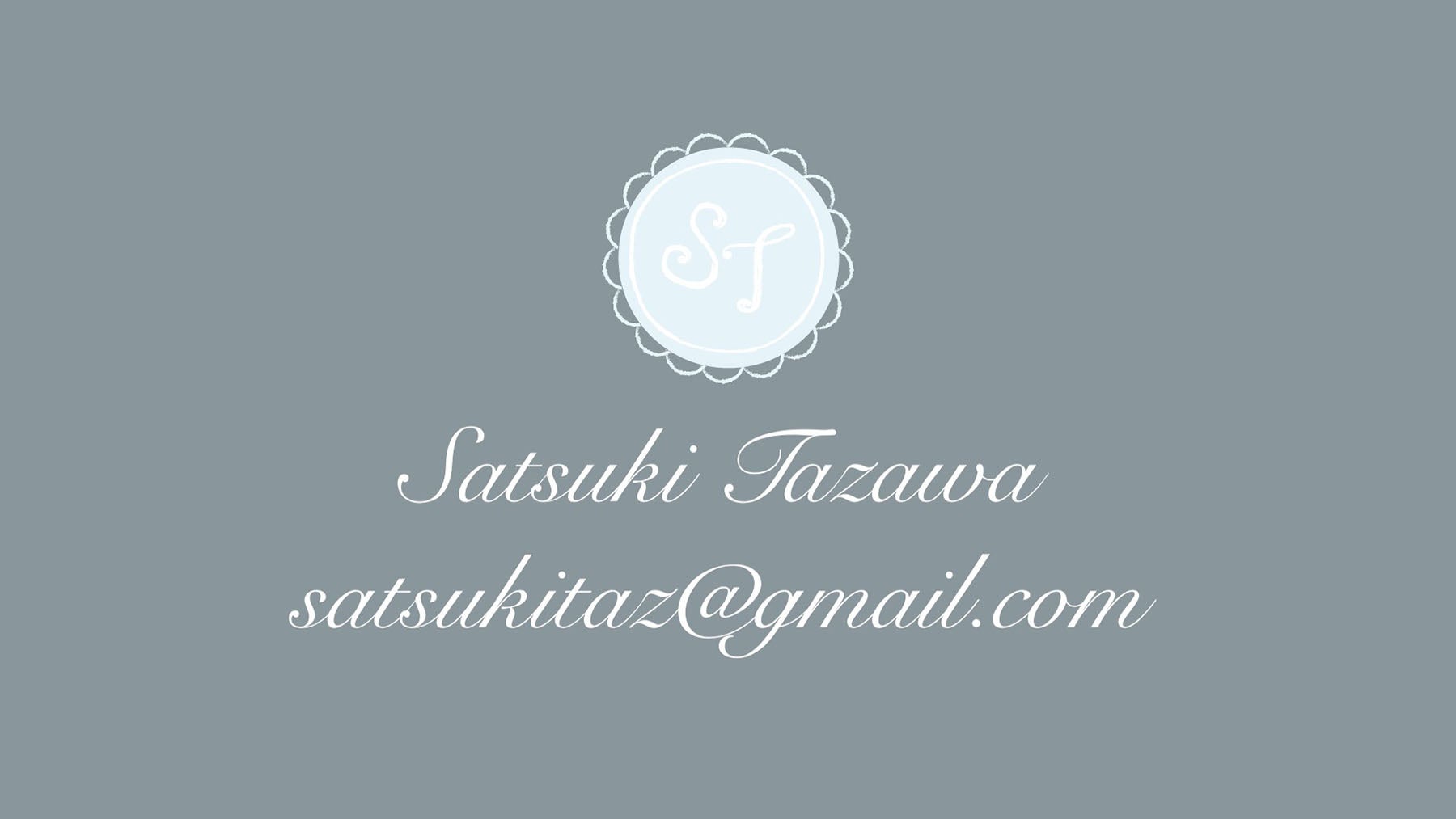 Demo Reel
2020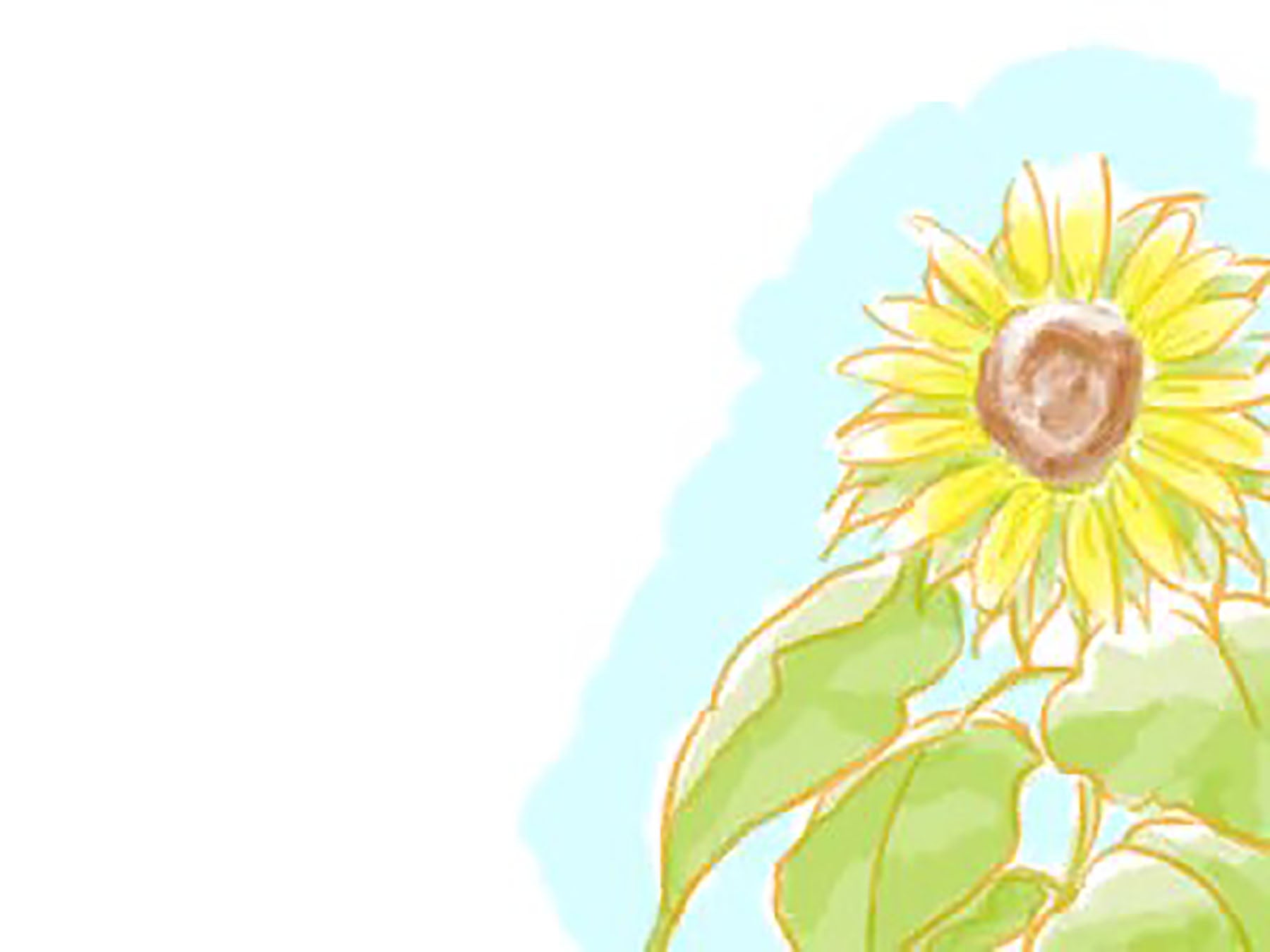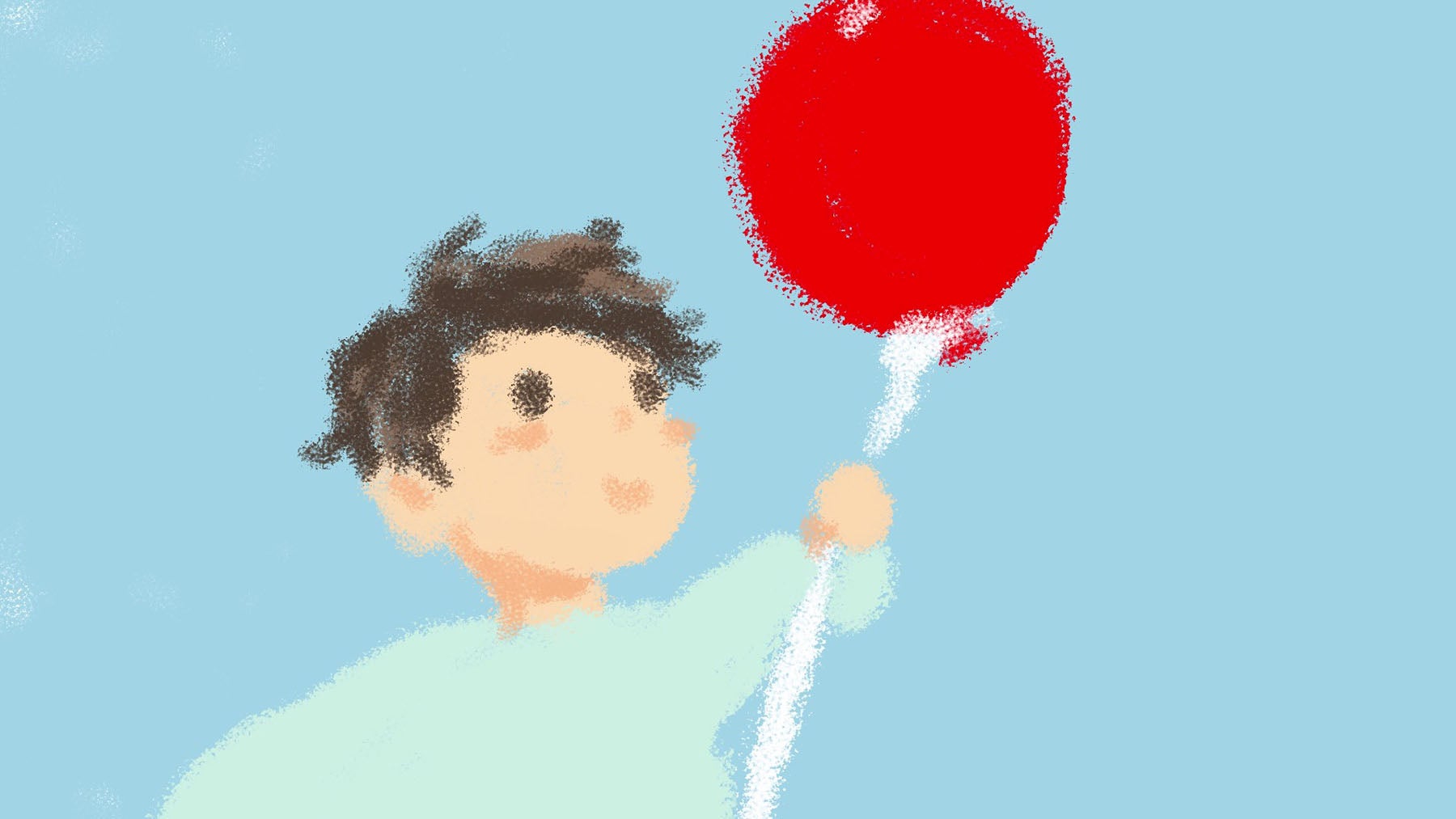 The Wonderful Things You Will Be
2018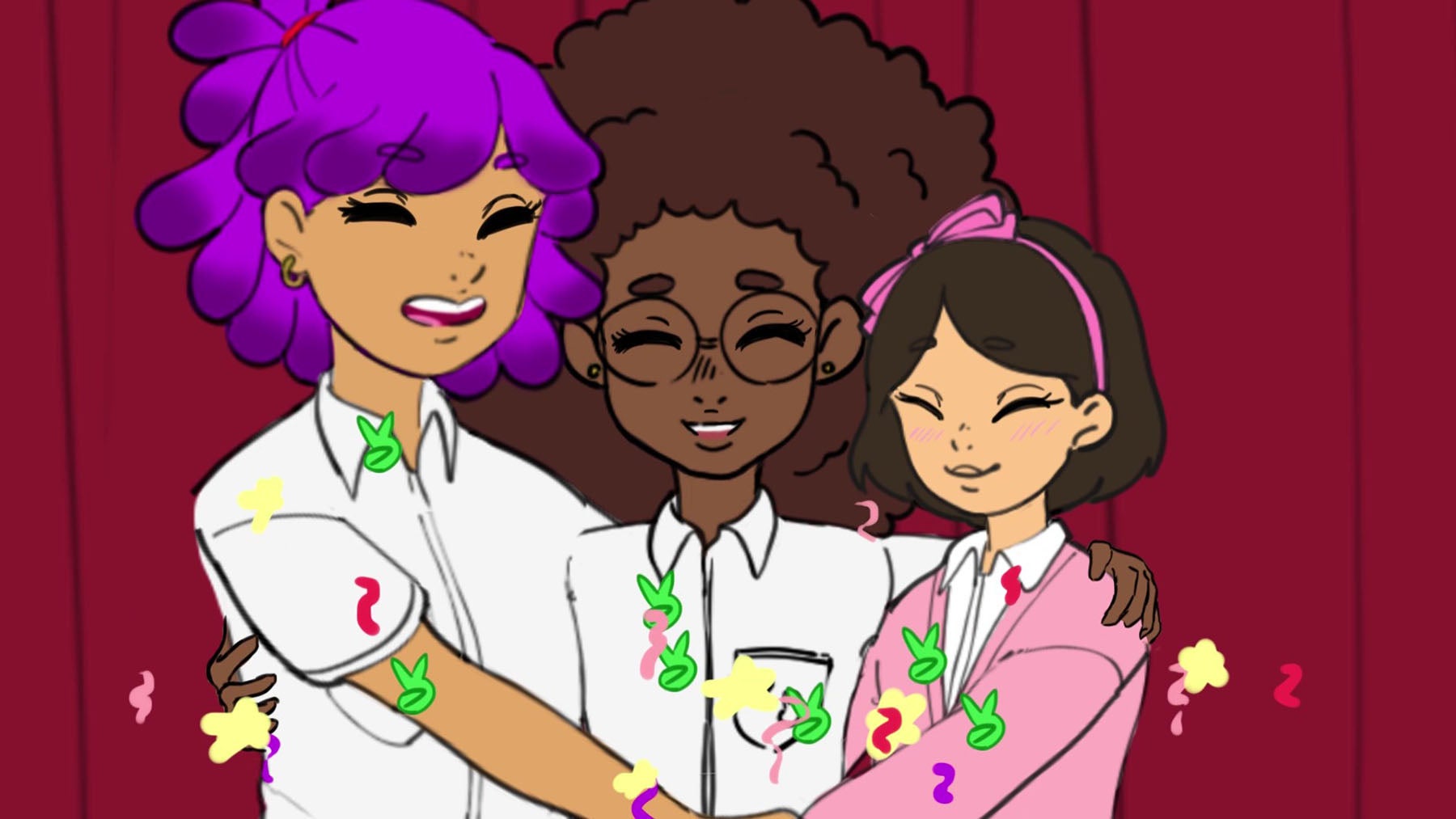 Intrepidity
2019
Collaborative 2D Animation made with team members Francesca Callander and Shayla Simons.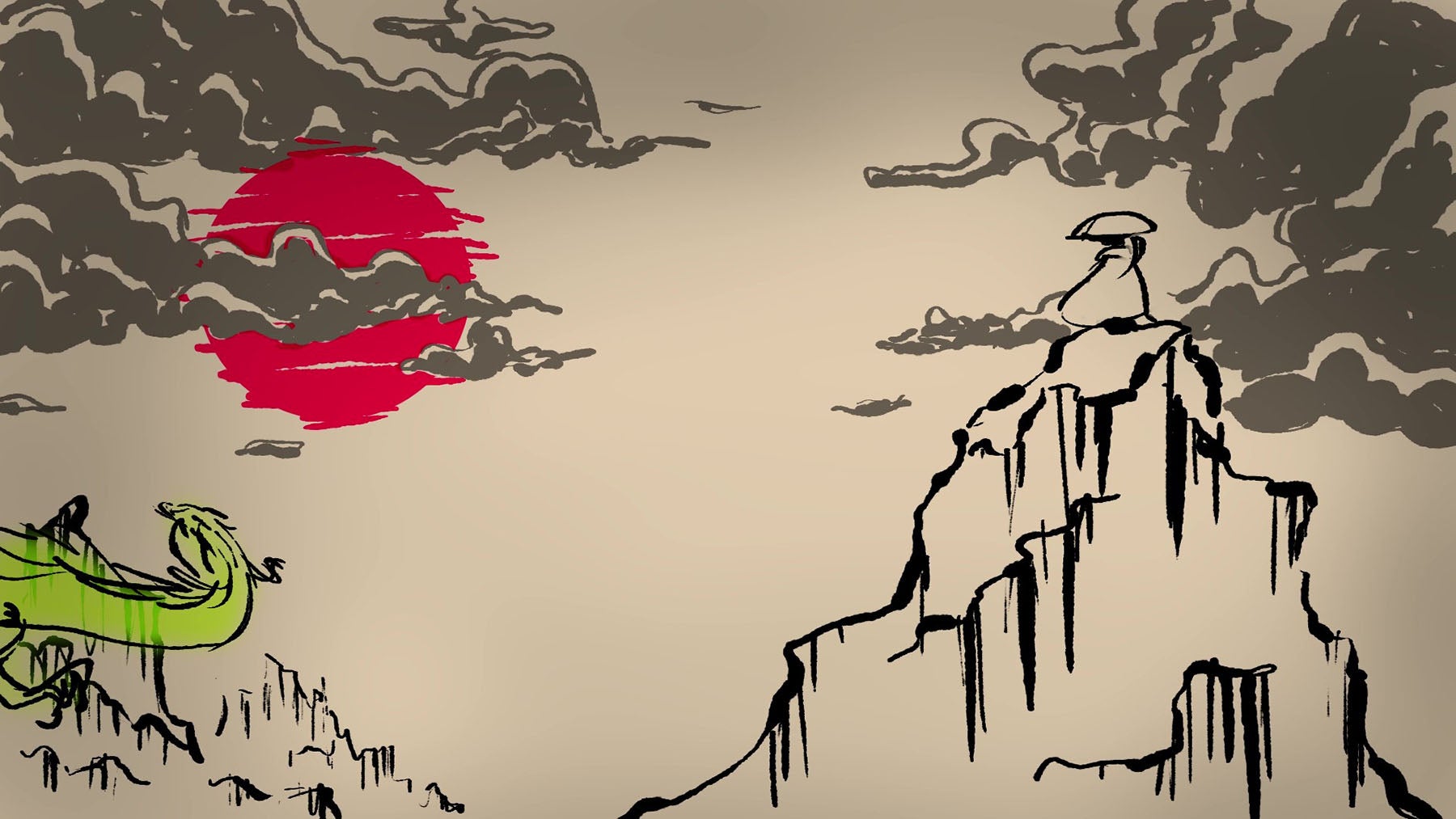 Samurai
2019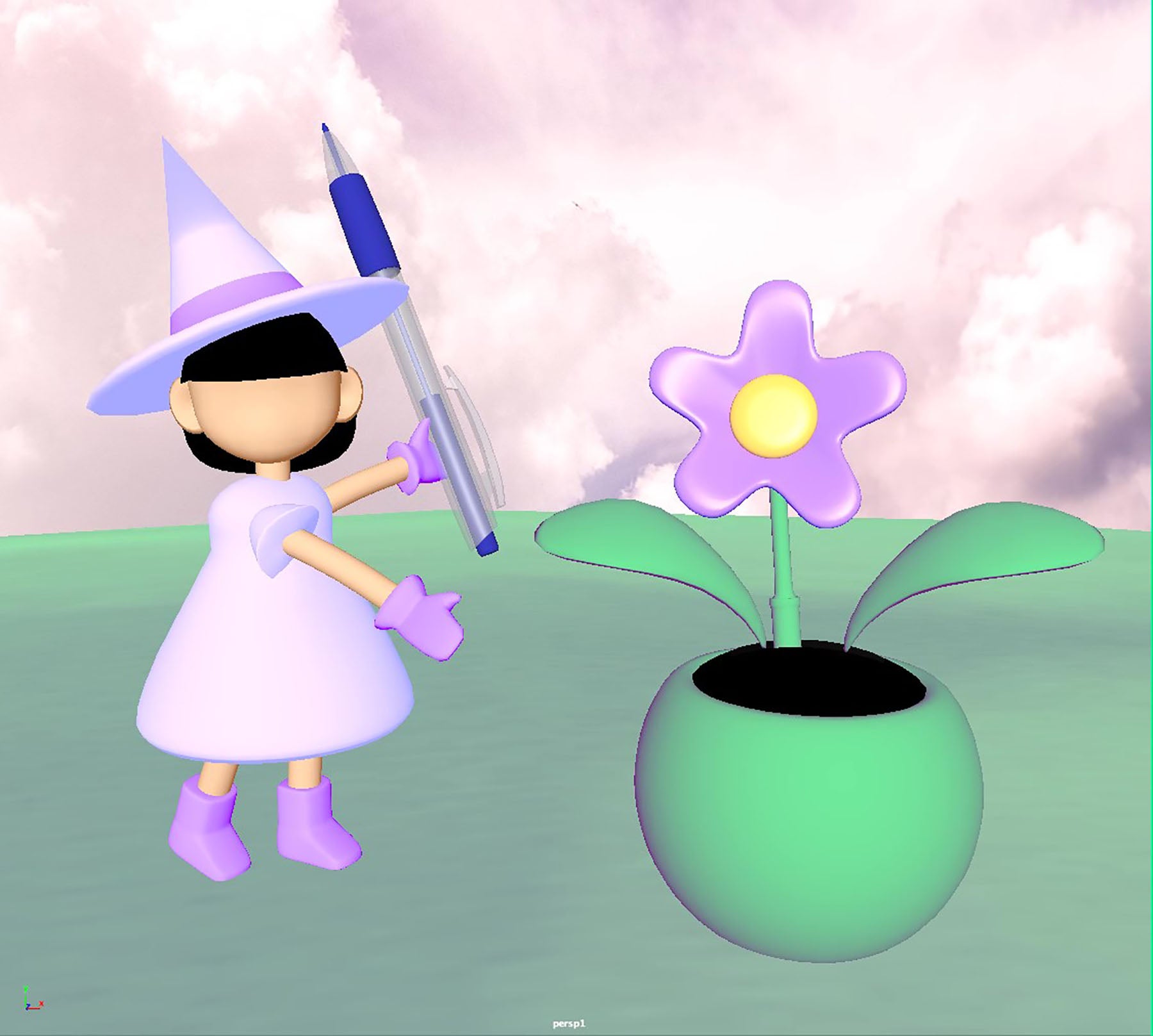 Magical Pen
2019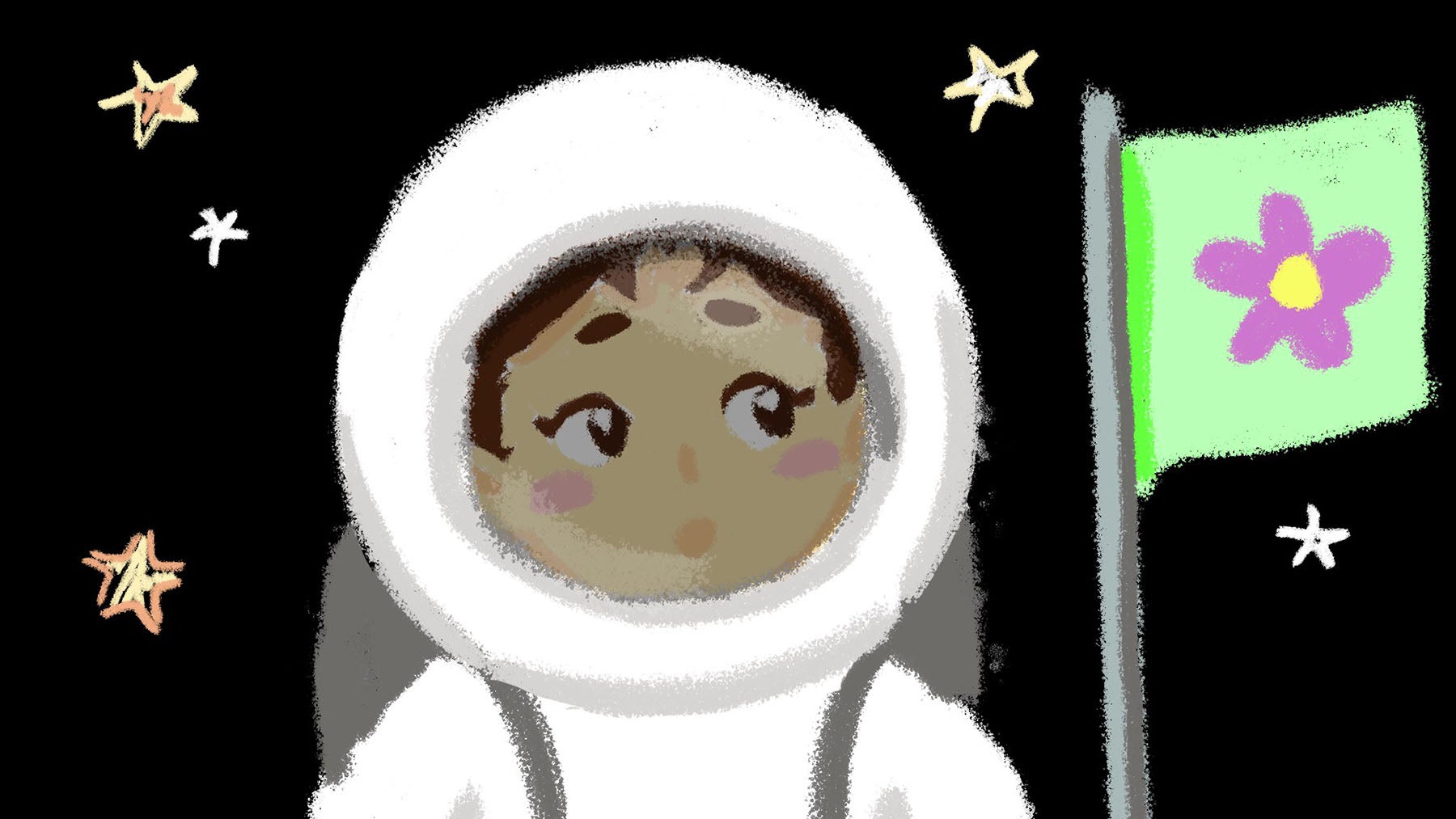 Just One More Story
2019
Collaborative 2D Animation for CMF, with team members Francesca Callander, Darion Blanchett, Kaitlyn Deguzman, Breana Moore, and Shayla Simons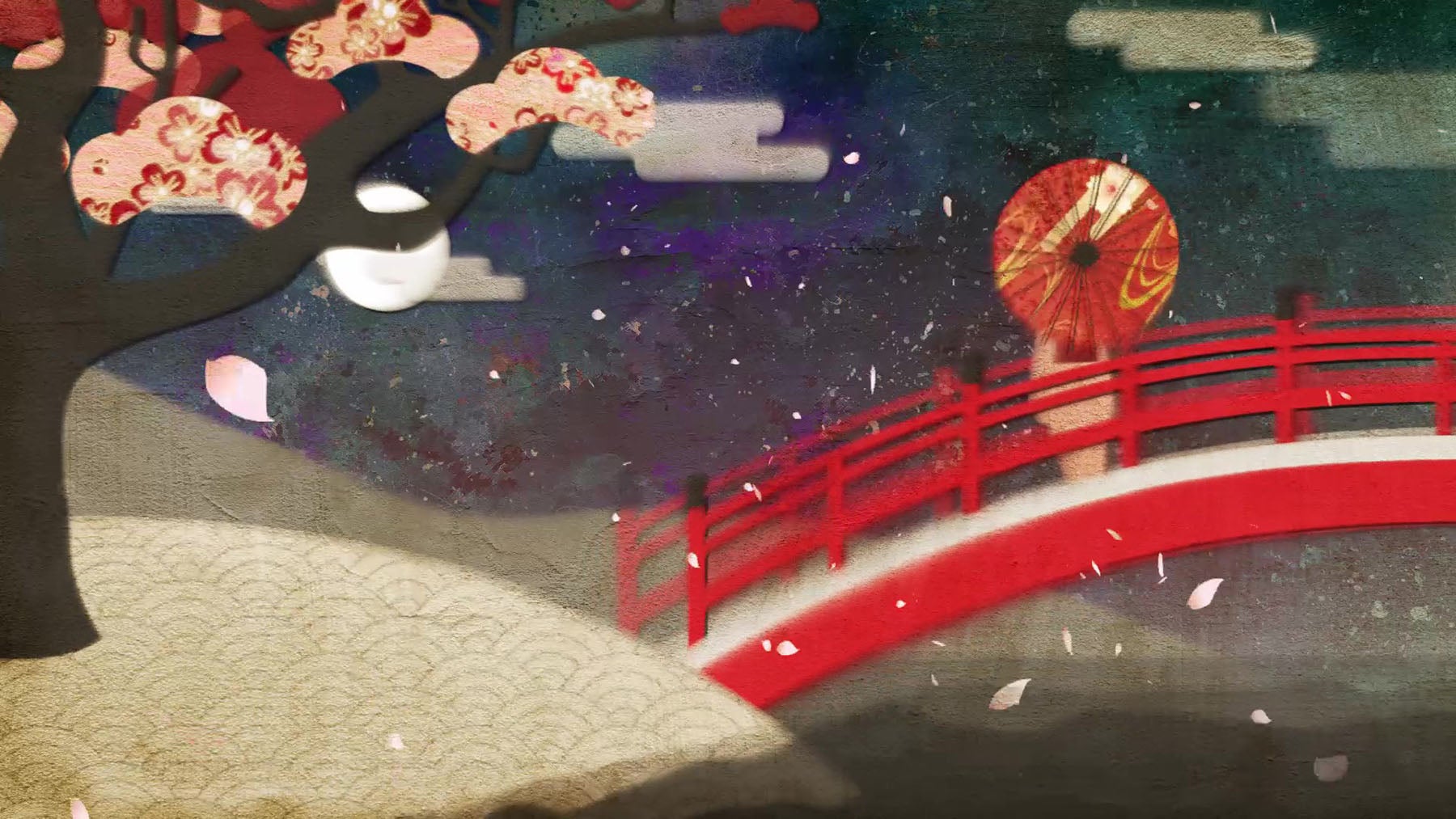 Cherry Blossoms by a Bridge
2019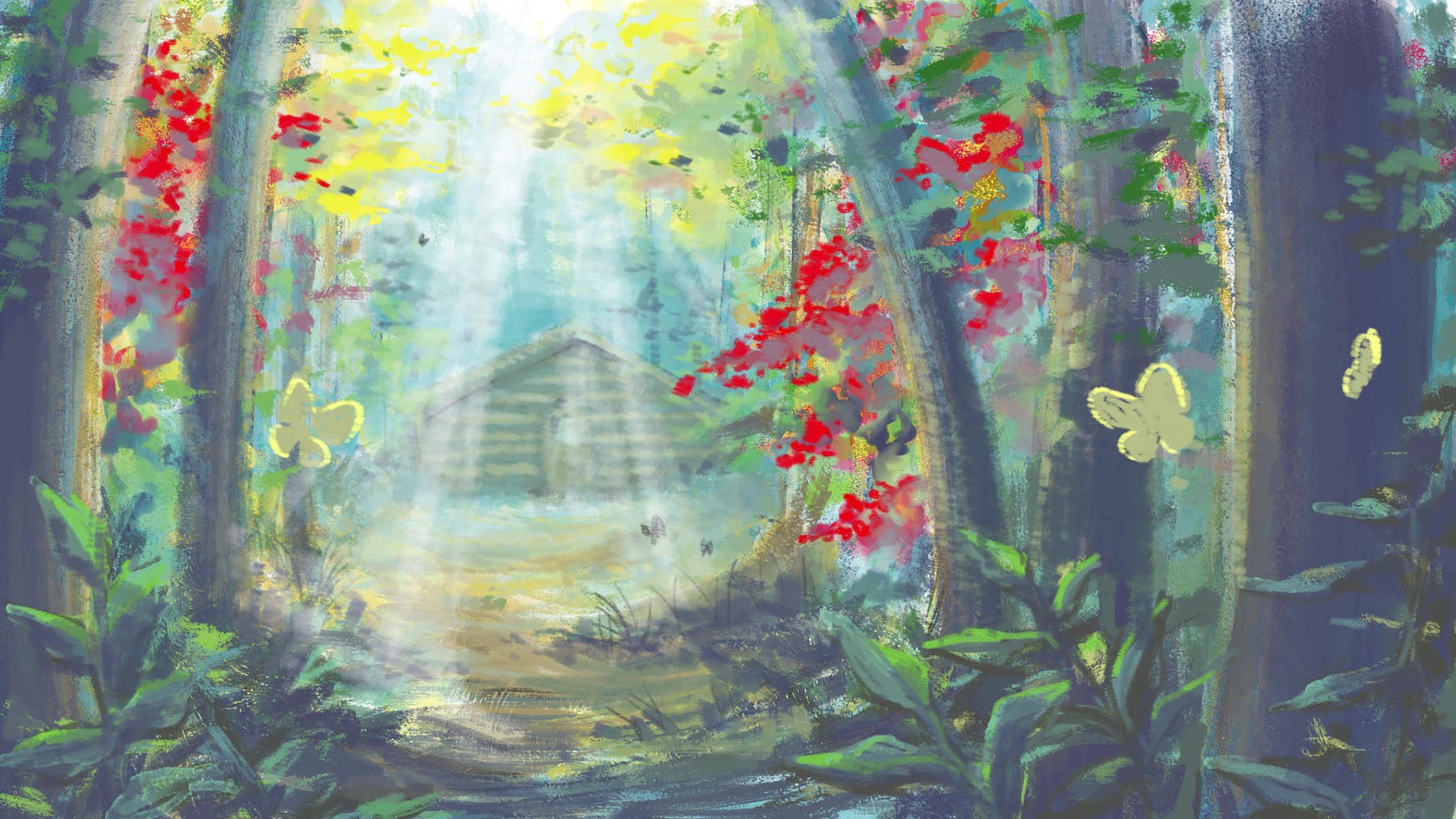 Cabin in the Woods
2020
---