Rachel Elia
BFA '20 Illustration, Printmaking
I've always been intrigued by product illustrations and find myself examining items I have no intention to buy because I'm drawn to their illustrative designs. I began immersing myself into this type of illustration, and eventually, my main focus evolved onto product design and book covers.
Stories about fantasy, love, and adventure have shaped my way of thinking and how I view the world through my emotions. Many of these fairytales have dark undertones and mysterious descriptive imagery. My artistic style involves the merging of symbols and shapes to produce unique imagery reminiscent of these fairytales; oftentimes unsettling, but full of intrigue.
I concentrate on creating natural imagery with geometric elements to create an intriguing composition full of movement and energy. I enjoy utilizing different artistic mediums and often combine multiple mediums into one piece to create different textures.
I'm drawn to using animals in the majority of my art because they are perceived differently from humans. Animals can be viewed without bias as they are not male or female, young or old, and can't be attached to a specific person/personality. Occasionally, I utilize animals in my art to represent an emotion or a trait. The animal becomes a symbolic representation and not necessarily a depiction of the animal portrayed.
My intention for most of my work is to combine symbols to produce a visual puzzle that becomes clearer the more the viewer studies the imagery. My hope is that people can connect to my art; whether they respond emotionally or enjoy the aesthetics of the composition, colors, or concept.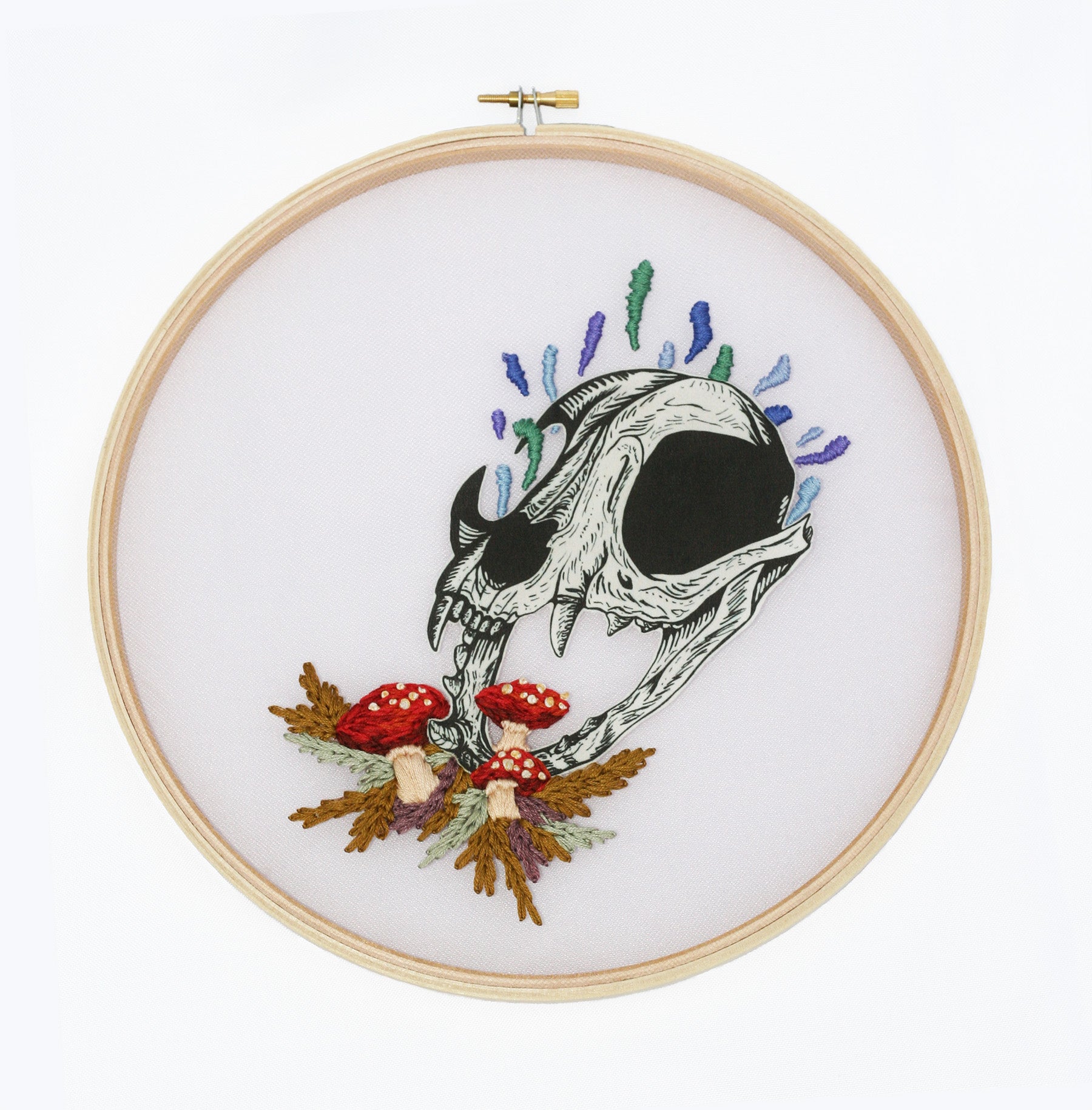 The Fall, 2019
Microns; Hand Stitched Embroidery on Tulle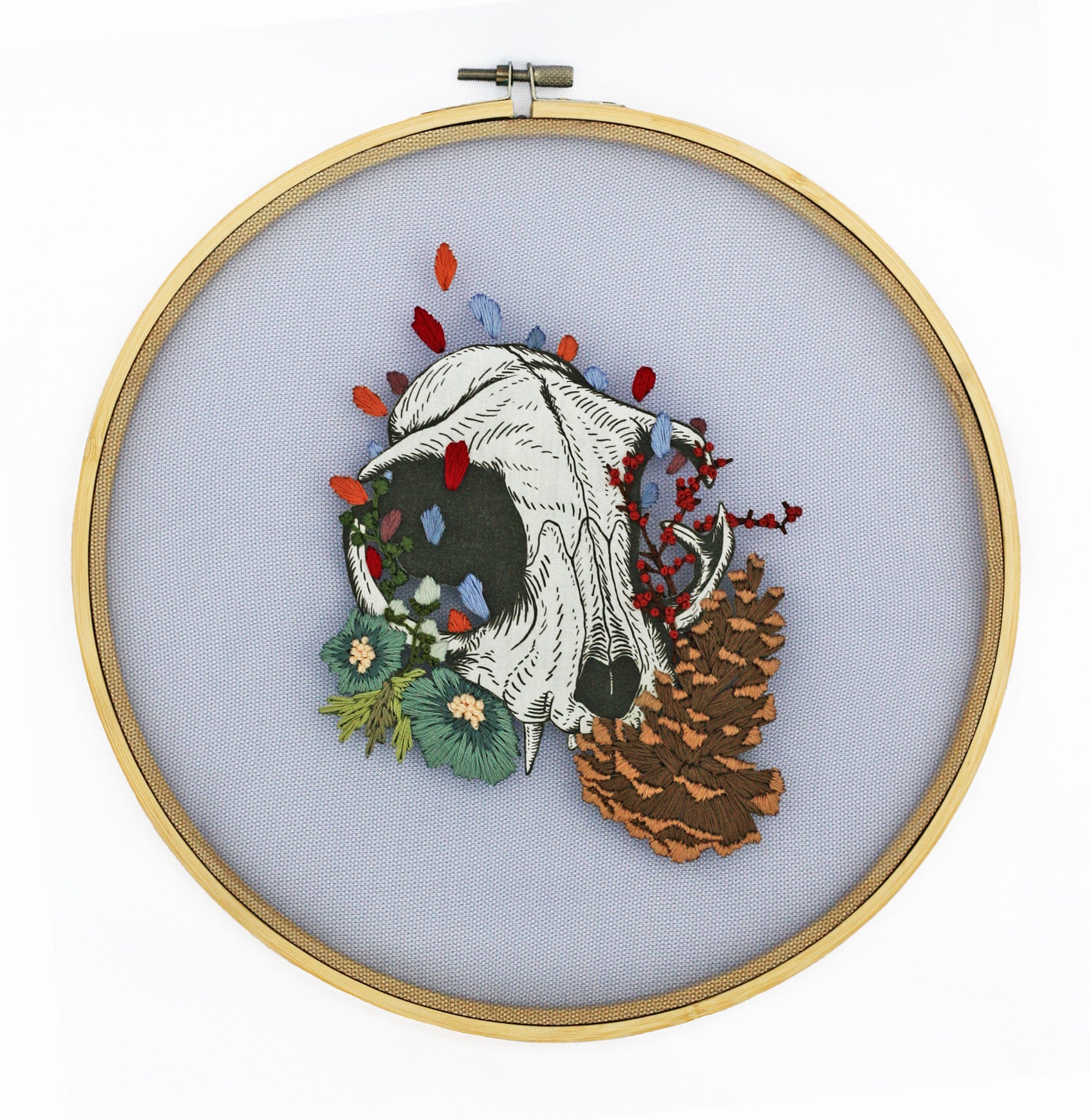 Winter Hibernation, 2019
Microns; Hand Stitched Embroidery on Tulle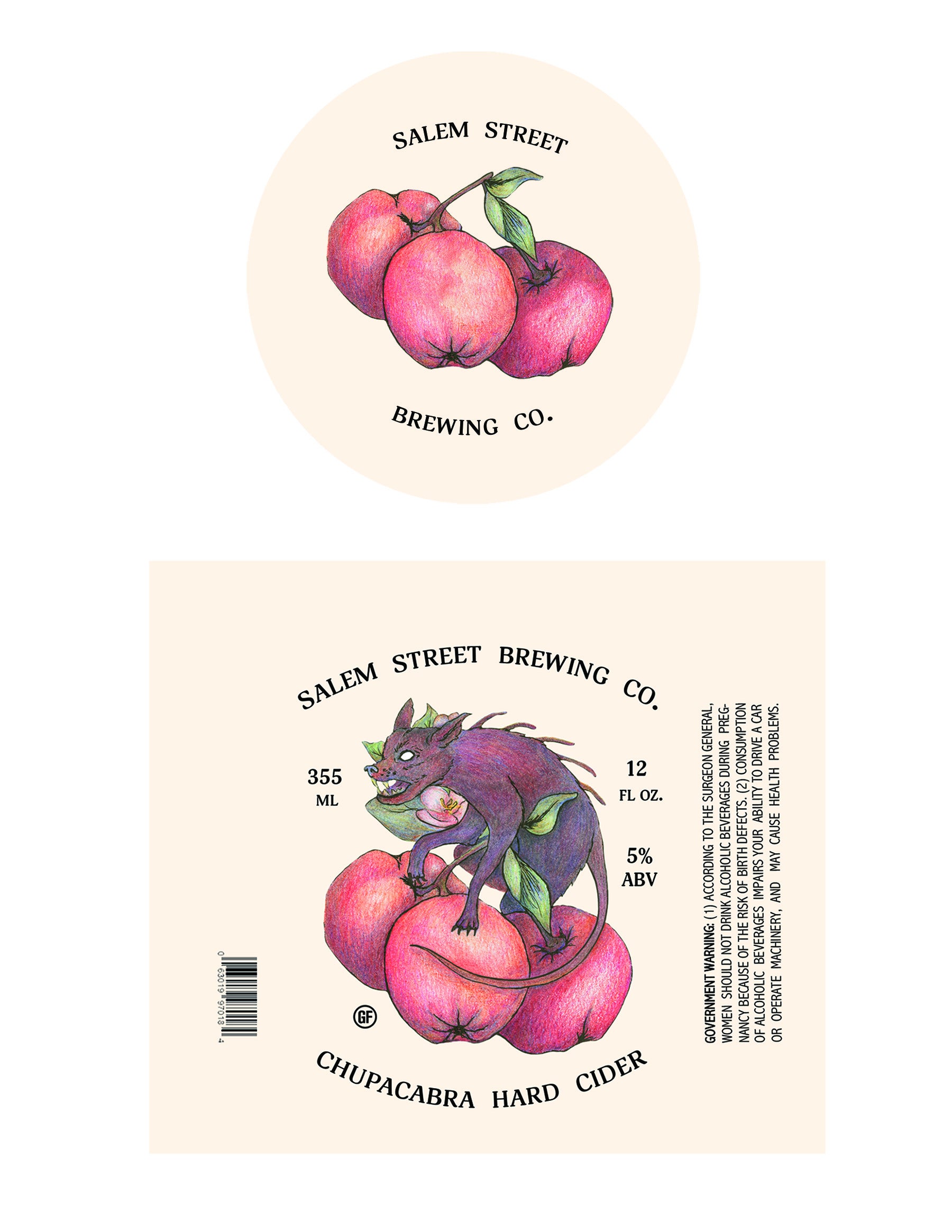 Chupacabra Hard Cider, 2018
Bottle Label
Colored Pencil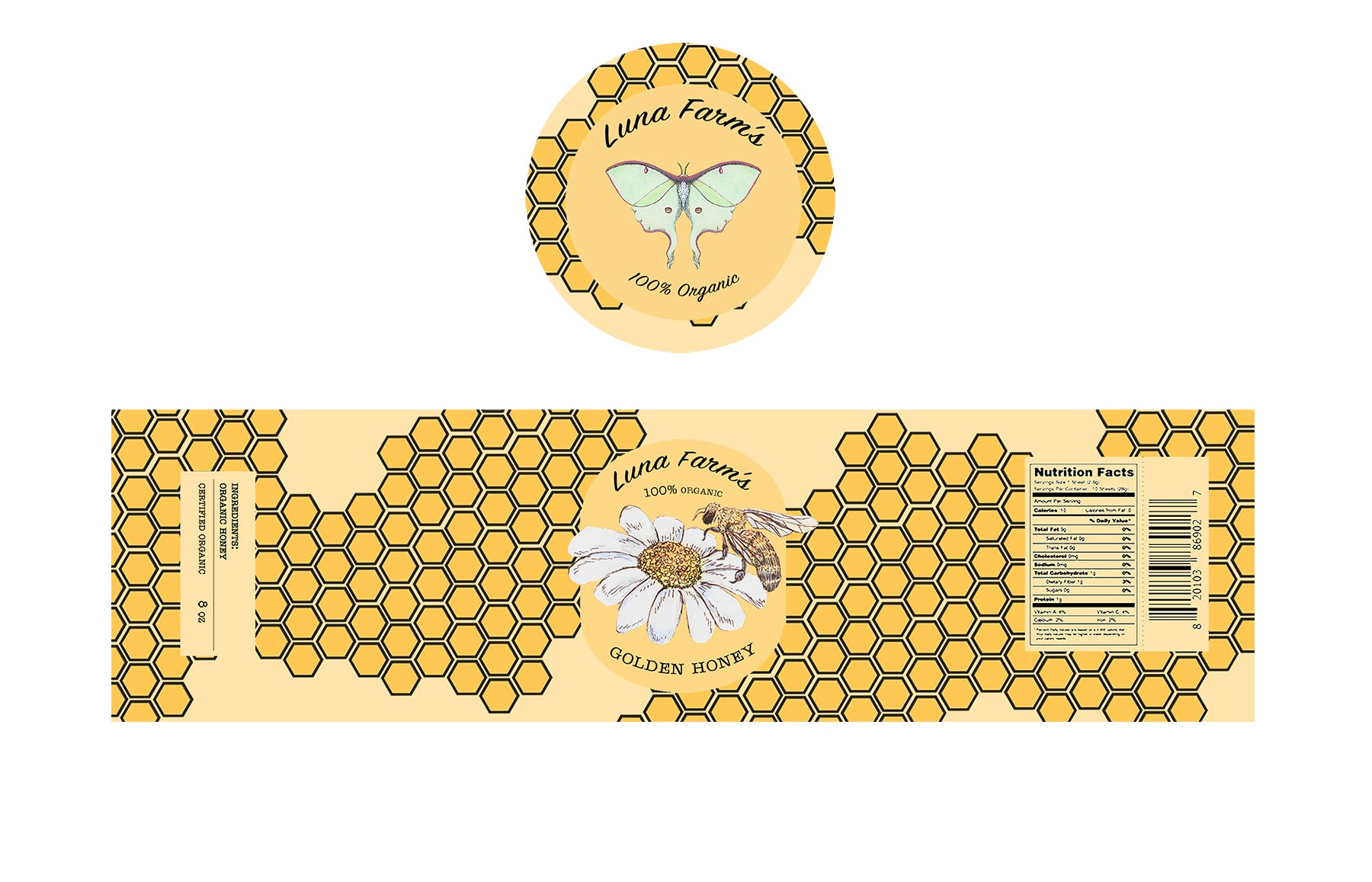 Honey, 2019
Jar Label
Microns; Colored Pencil; Digital Color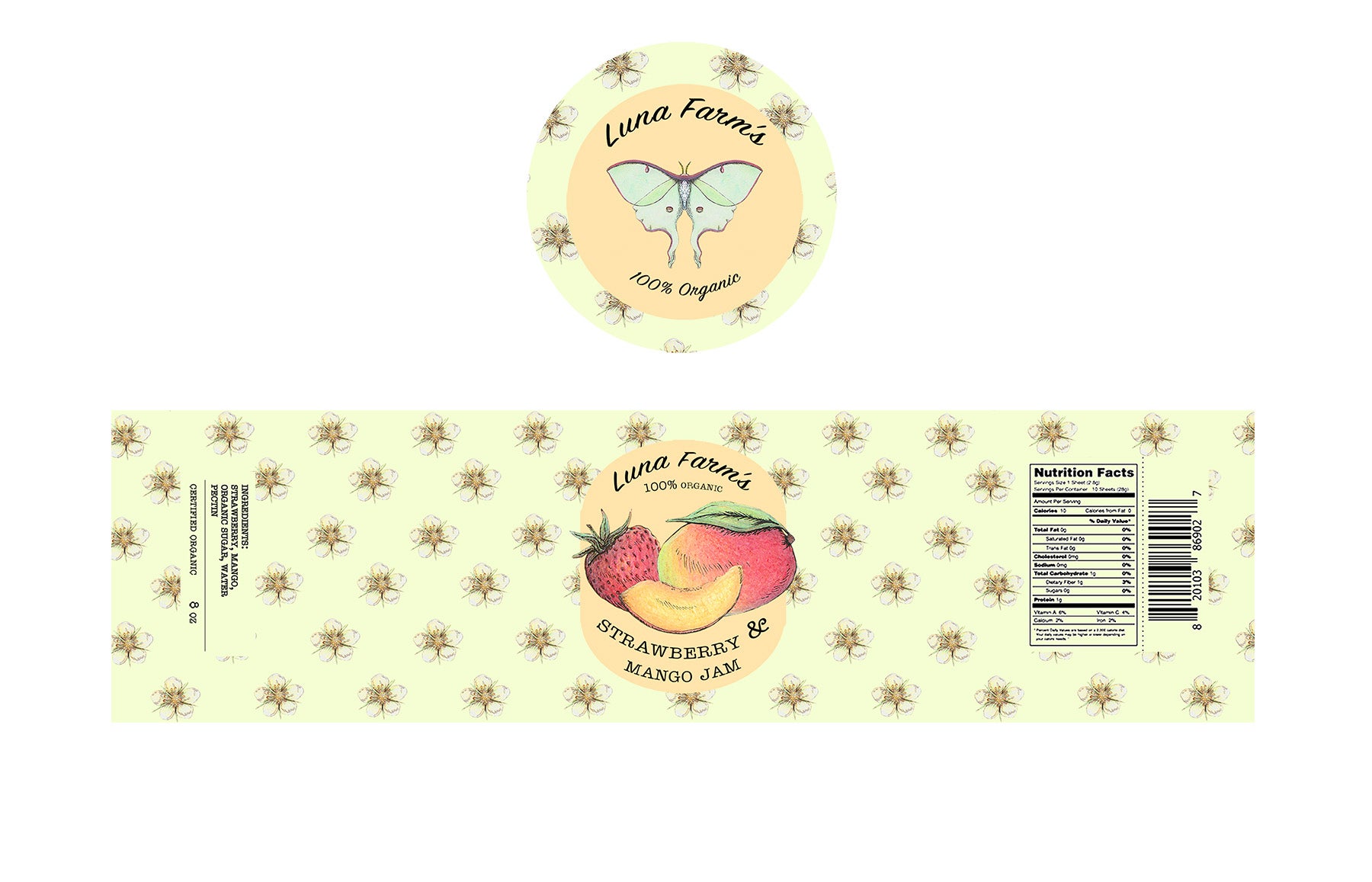 Strawberry Jam, 2019
Jar Label
Microns; Colored Pencil; Digital Color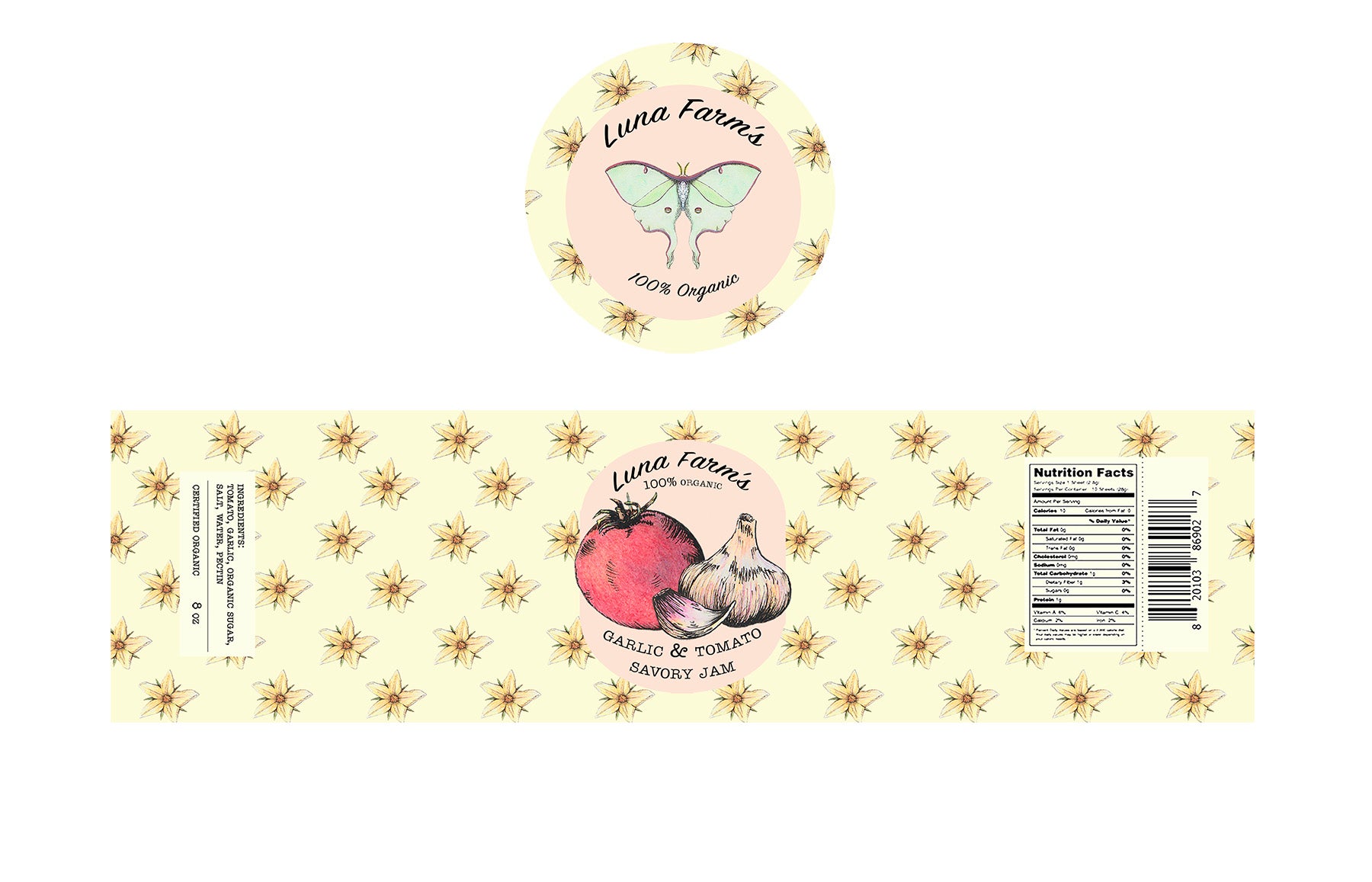 Garlic & Tomato Savory Jam, 2019
Jar Label
Microns; Colored Pencil; Digital Color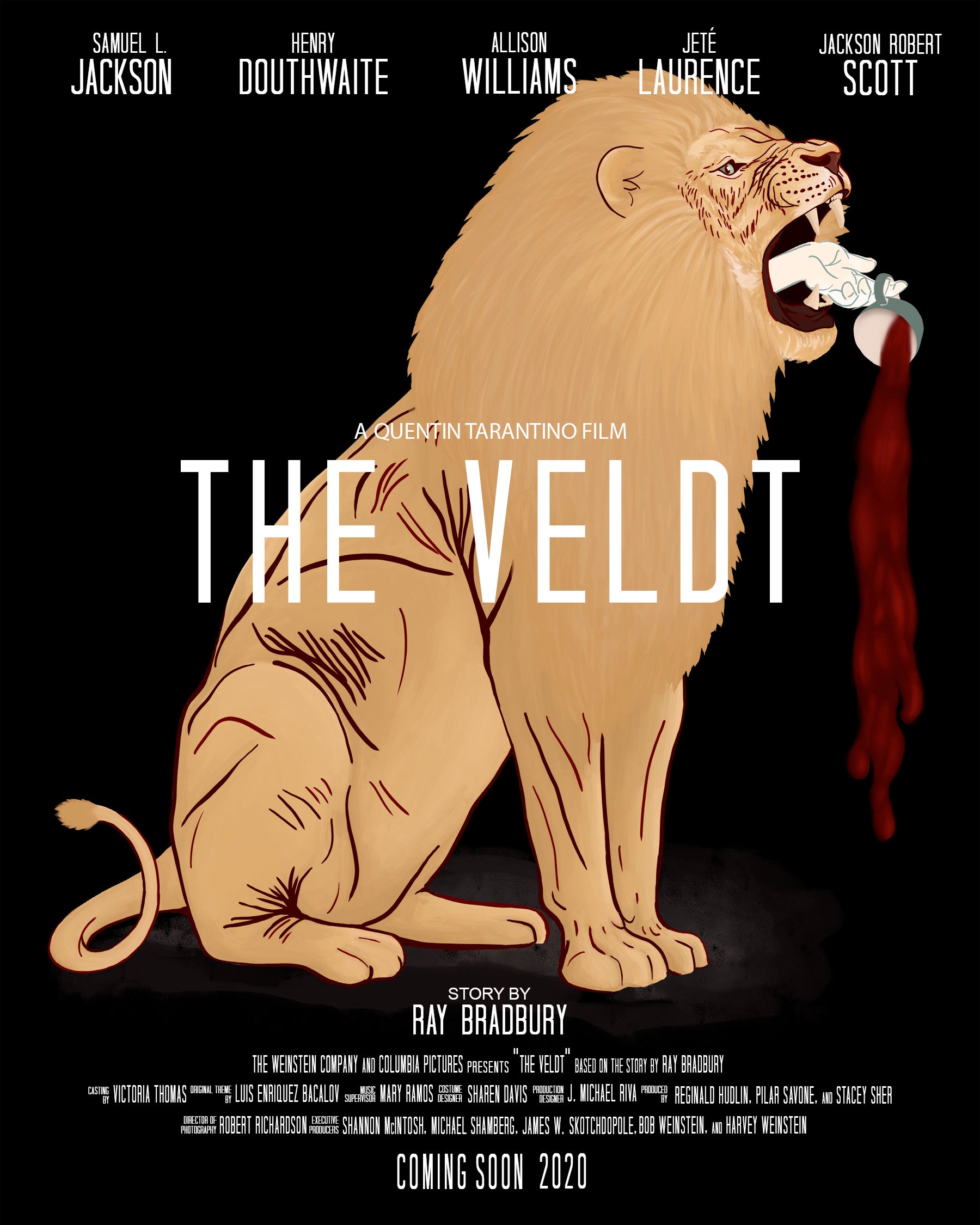 The Veldt, 2018
Movie Poster
Digital Painting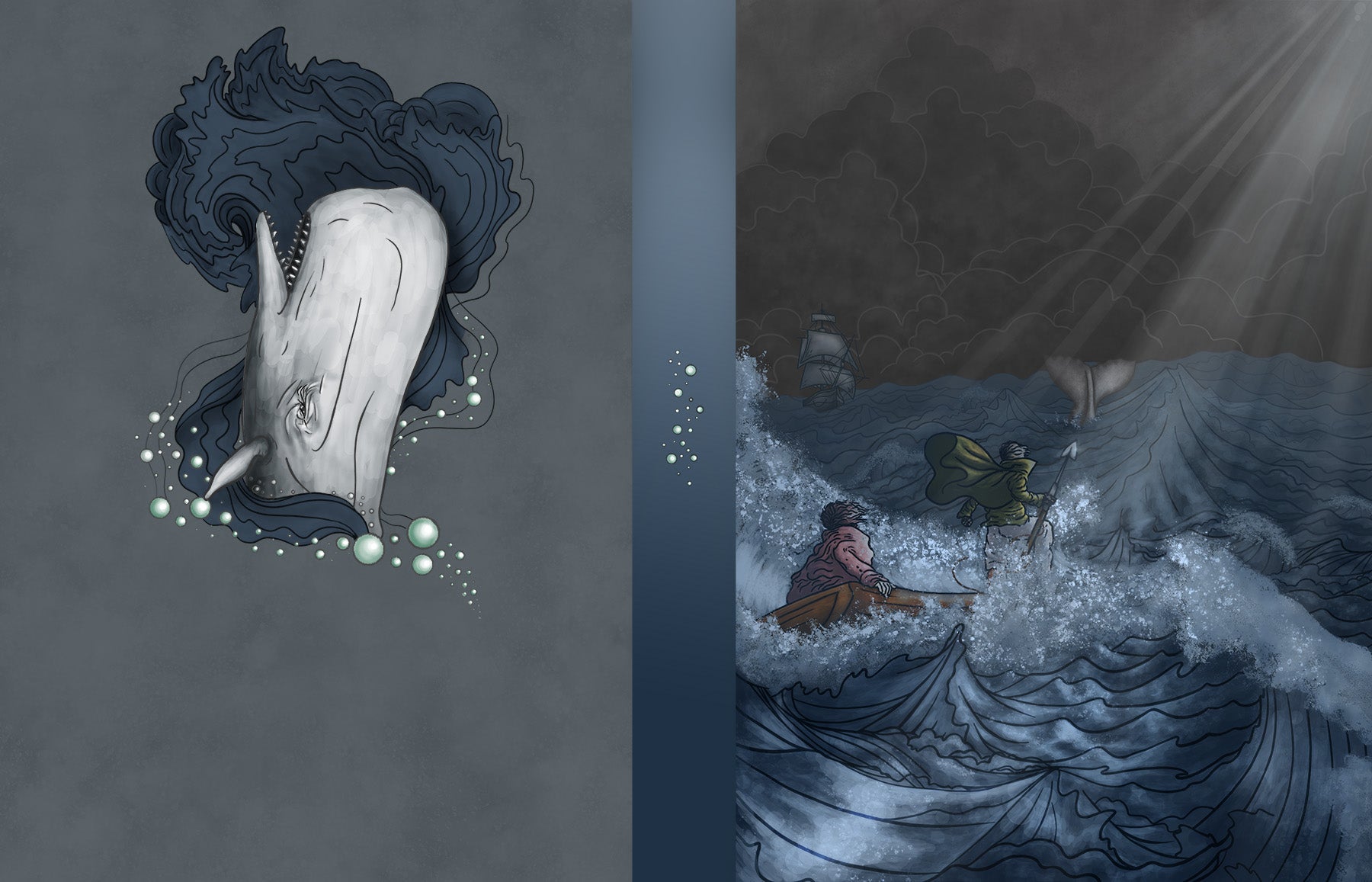 Moby Dick, 2020
Paperback Cover
Digital Painting

Lord of the Flies, 2019
Wrap Around Book Sleeve
Microns; Digital Painting
---