Michael Jordan
BFA '20 Photography, Film and Video Production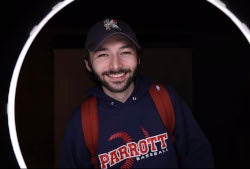 Michael Jordan is an emerging artist based in Greenville, North Carolina. He is a fine arts student at East Carolina University. He is currently earning a Bachelor of Fine Arts degree, with a concentration in Photography and Film Production. He has studied a variety of photographic practices from alternative process to digital photography, as well as cinematography, with works in both narrative film production and documentary production. He has done freelance work both residentially in eastern North Carolina and internationally, pertaining to Penang, Malaysia and Antarctica.
Originally from Oriental NC, Michael has spent a lifetime of being engulfed in nature, with a father who was a fishing and hunting guide. Michael has had the opportunity to appreciate and observe both nature and landscapes, from exploring the rivers and creeks on a boat to walking through the woods while hunting. With approaches to documentation, portraiture, landscape, and nature photography, he has a diverse portfolio. Most recently his work has covered the exploration of the town he grew up in pertaining to his memories from living there as a child and what motivates him to revisit after moving away. The work documents the better aspects of the town and highlights how friendships and relationships can make a place always feel like home.
Artist Statement
Growing up in the town of Oriental North Carolina has allowed me to become engulfed in the community of the town. This coastal place has always flourished, from fishing, Croaker festivals, sailing, and swimming, to local farmers markets, Oriental has always held a special place in my heart.
My work is a reflection of how I view this town and the things within the city limits that make it special to me. It shows the places where I would hang out with friends or where I would ride my bike for hours upon hours until the streetlights would come on signaling me to head home to 706 Church St. From moving numerous times since I have lived there to now going to college, I chose to document this place for it chose me. For this town is my safe haven or my escape from the real world. To me, time seems to slow down when I am there and the memories flood in from around every corner.
Playground High
Film Script, 2020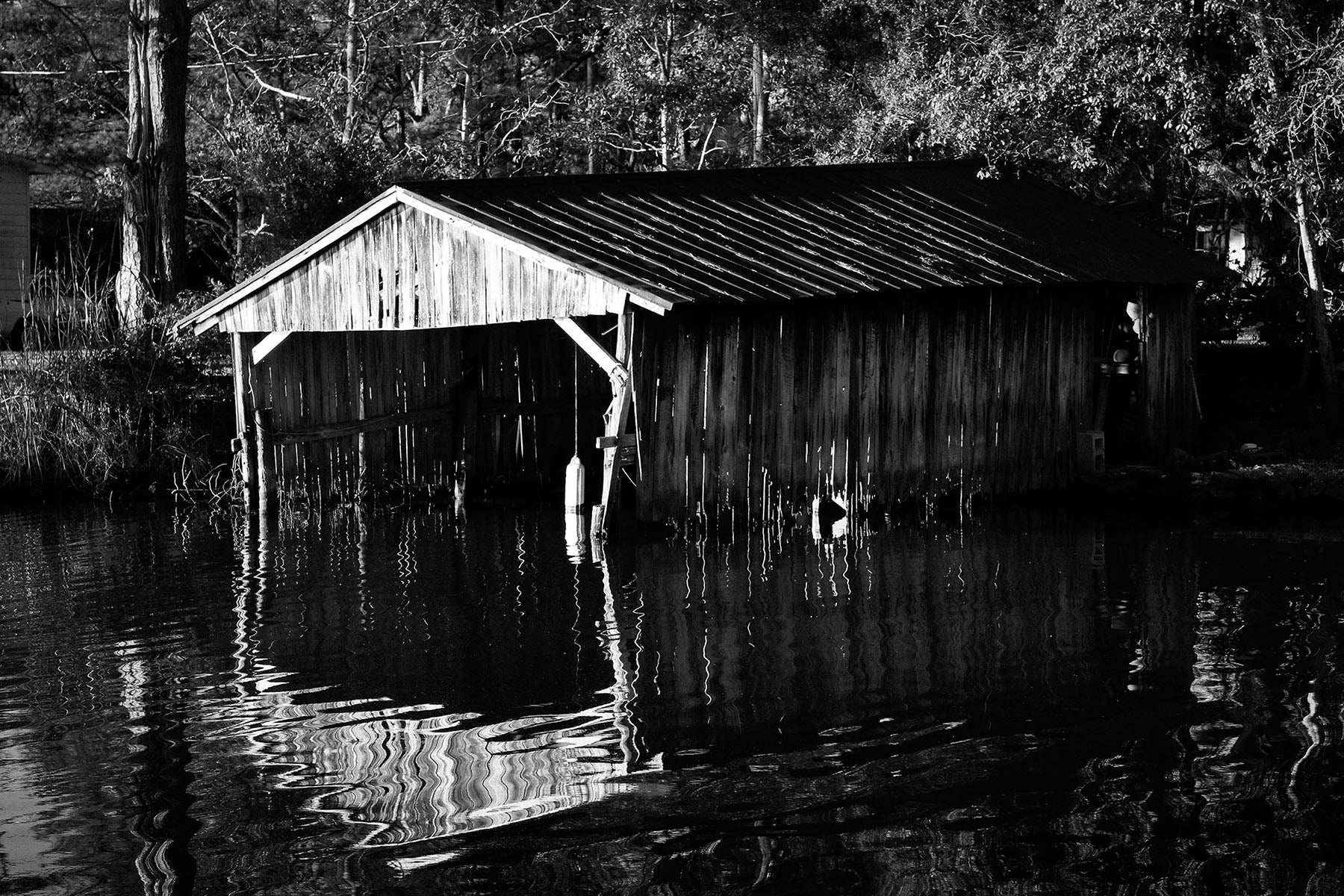 Old Boat House, 2020
Digital Archival Print
16×25 in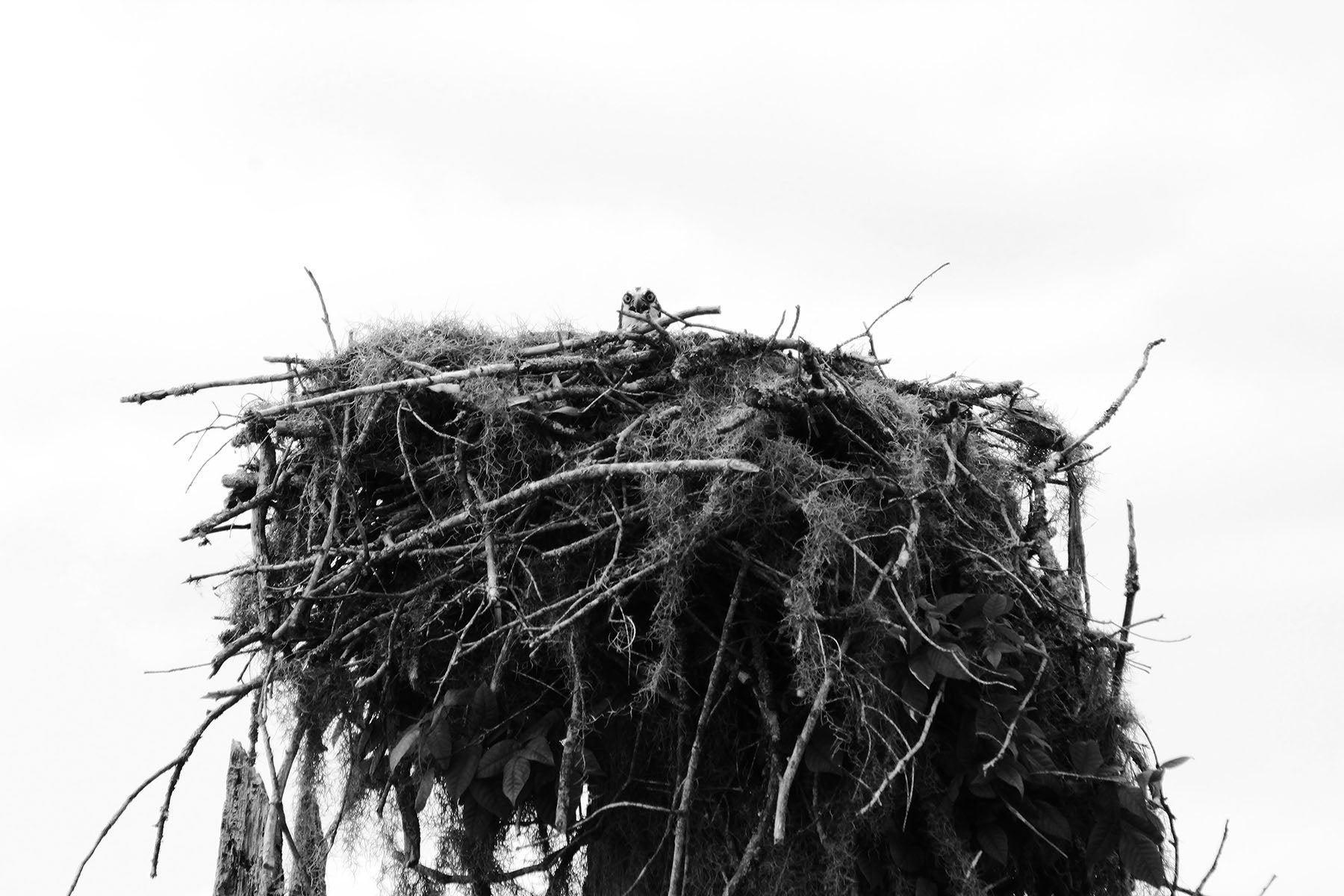 Osprey Nest, 2020
Digital Archival Print
16×25 in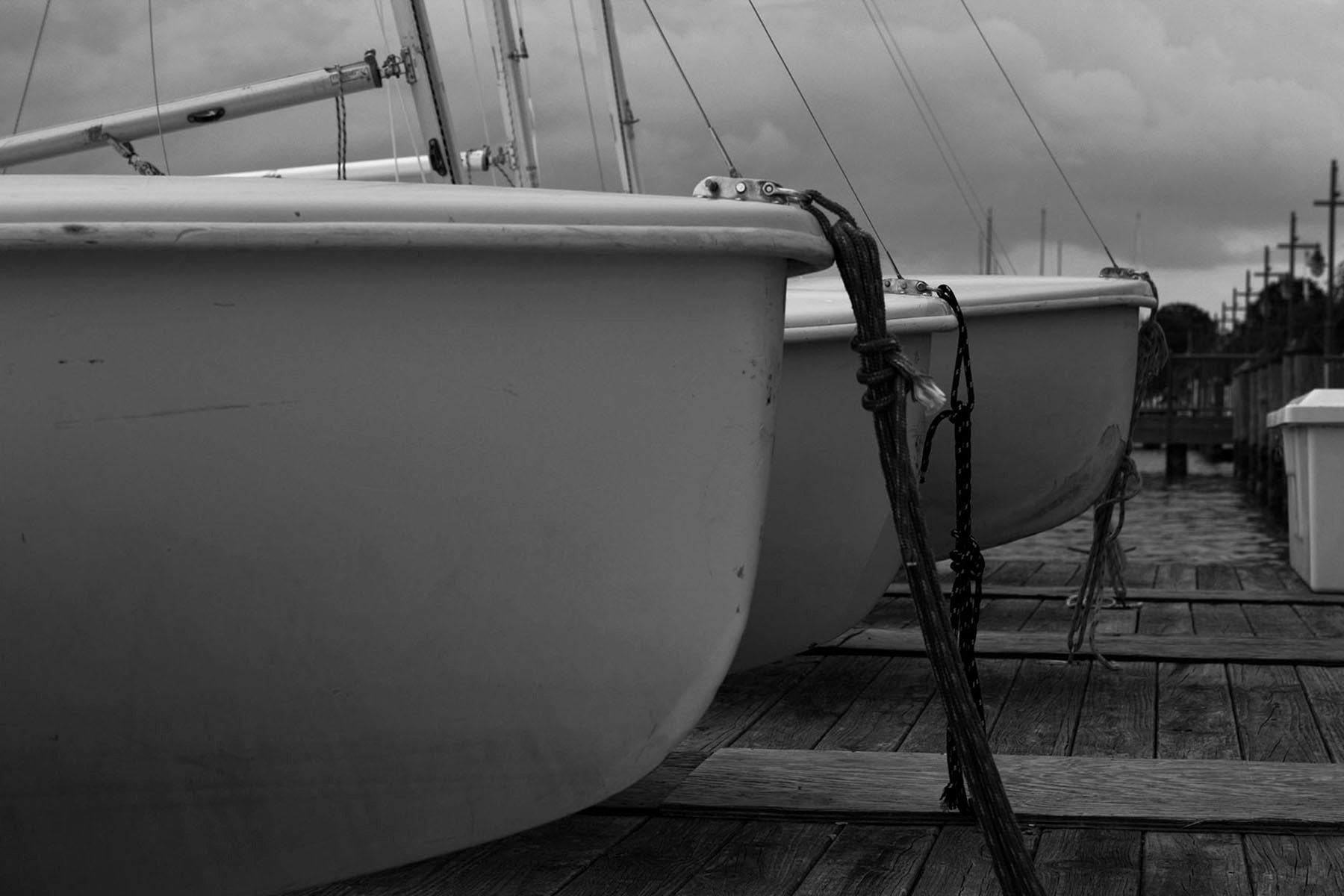 Sailboat Club, 2020
Digital Archival Print
16×25 in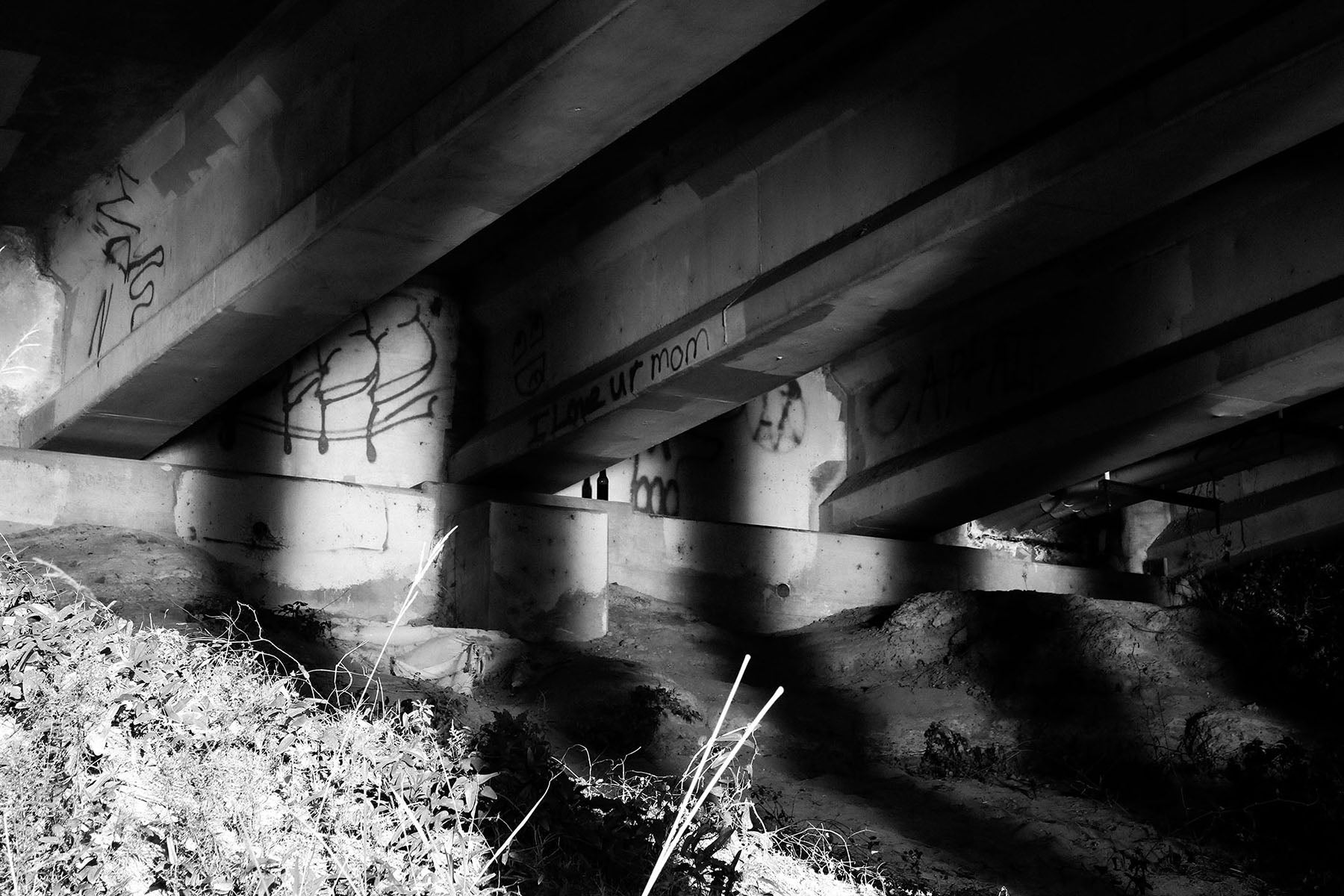 Love Your Mom, 2020
Digital Archival Print
16×25 in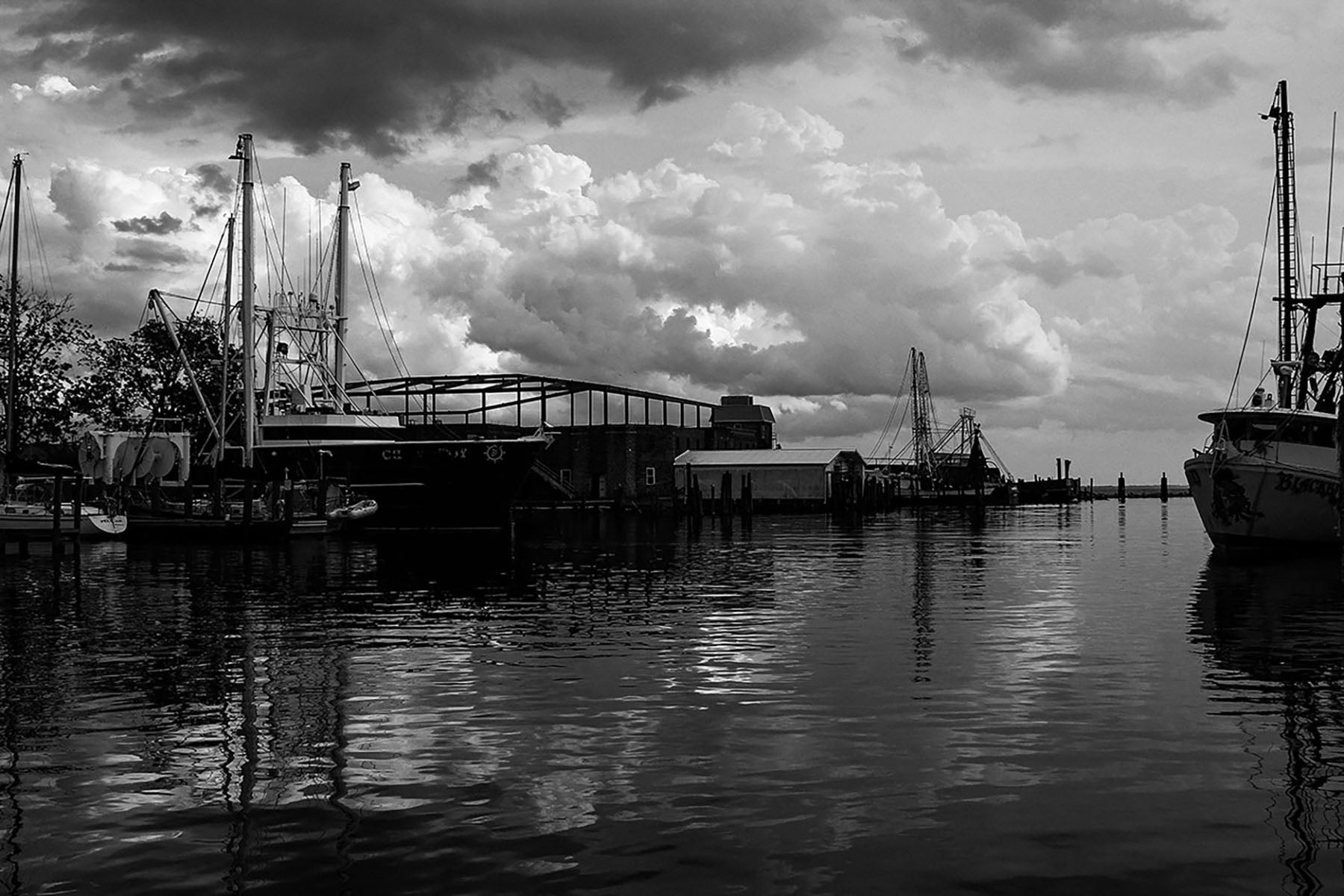 Oriental Harbor, 2020
Digital Archival Print
16×25 in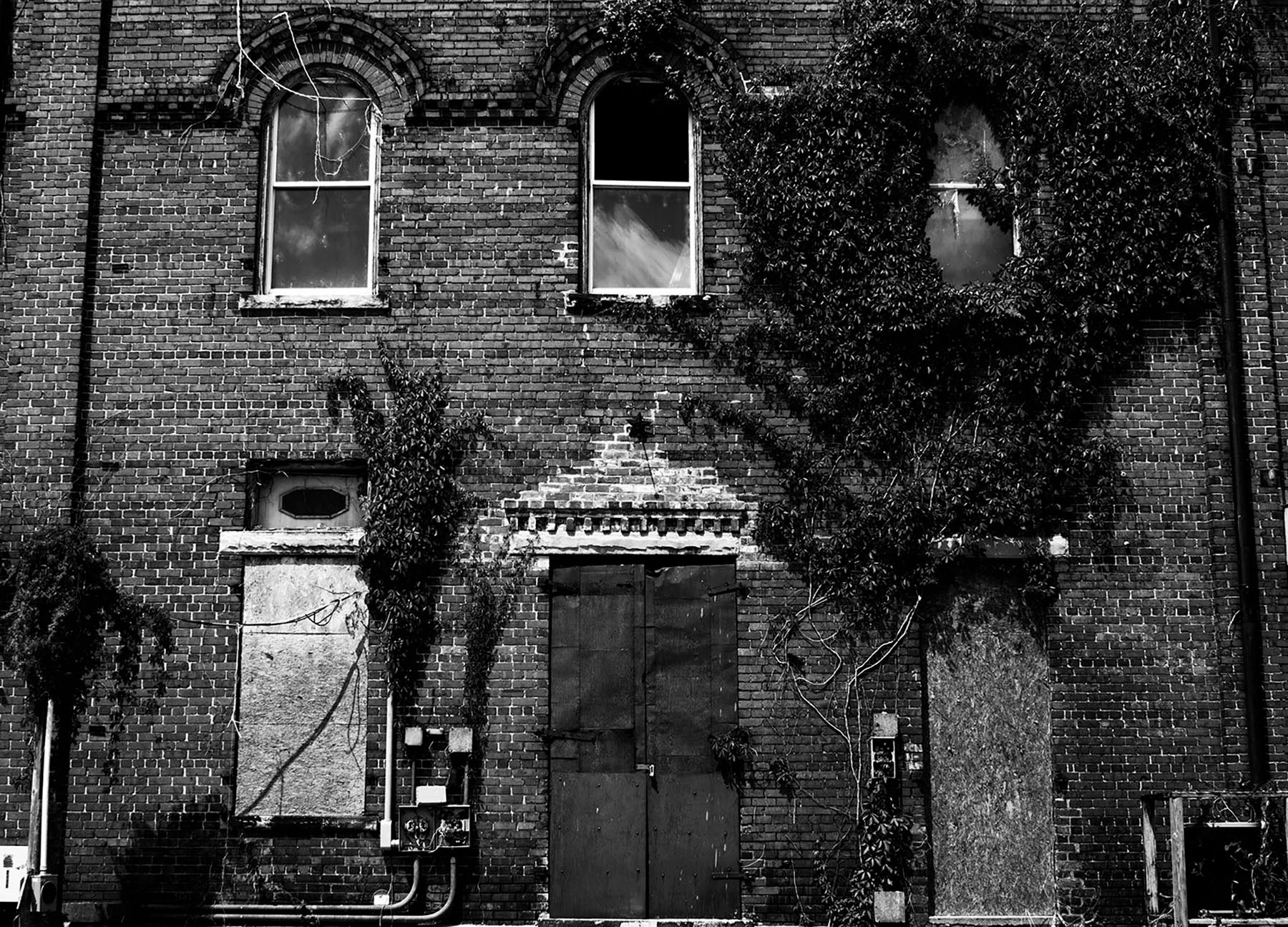 Overgrowth, 2020
Digital Archival Print
16×25 in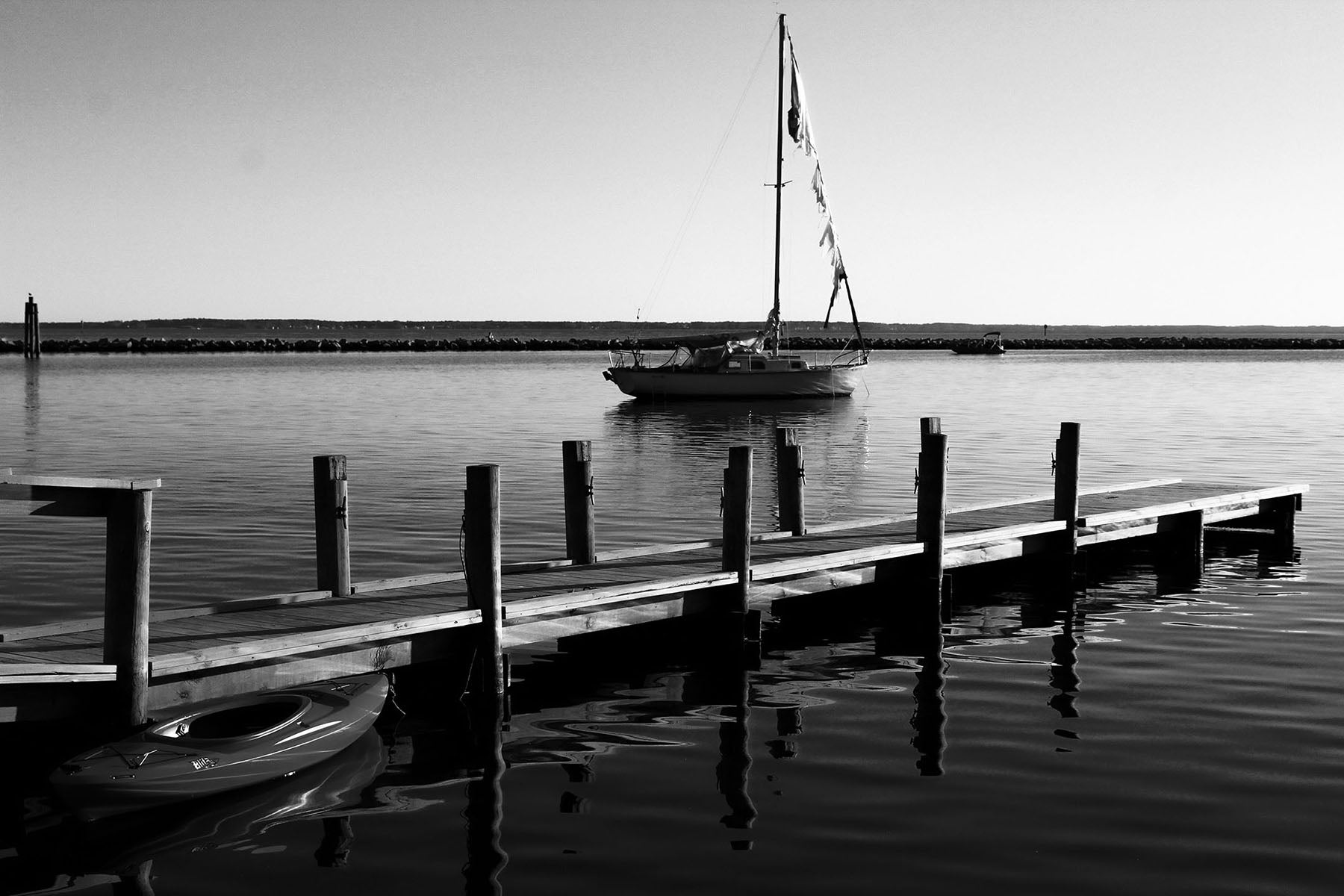 Yacht Club Dock, 2020
Digital Archival Print
16×25 in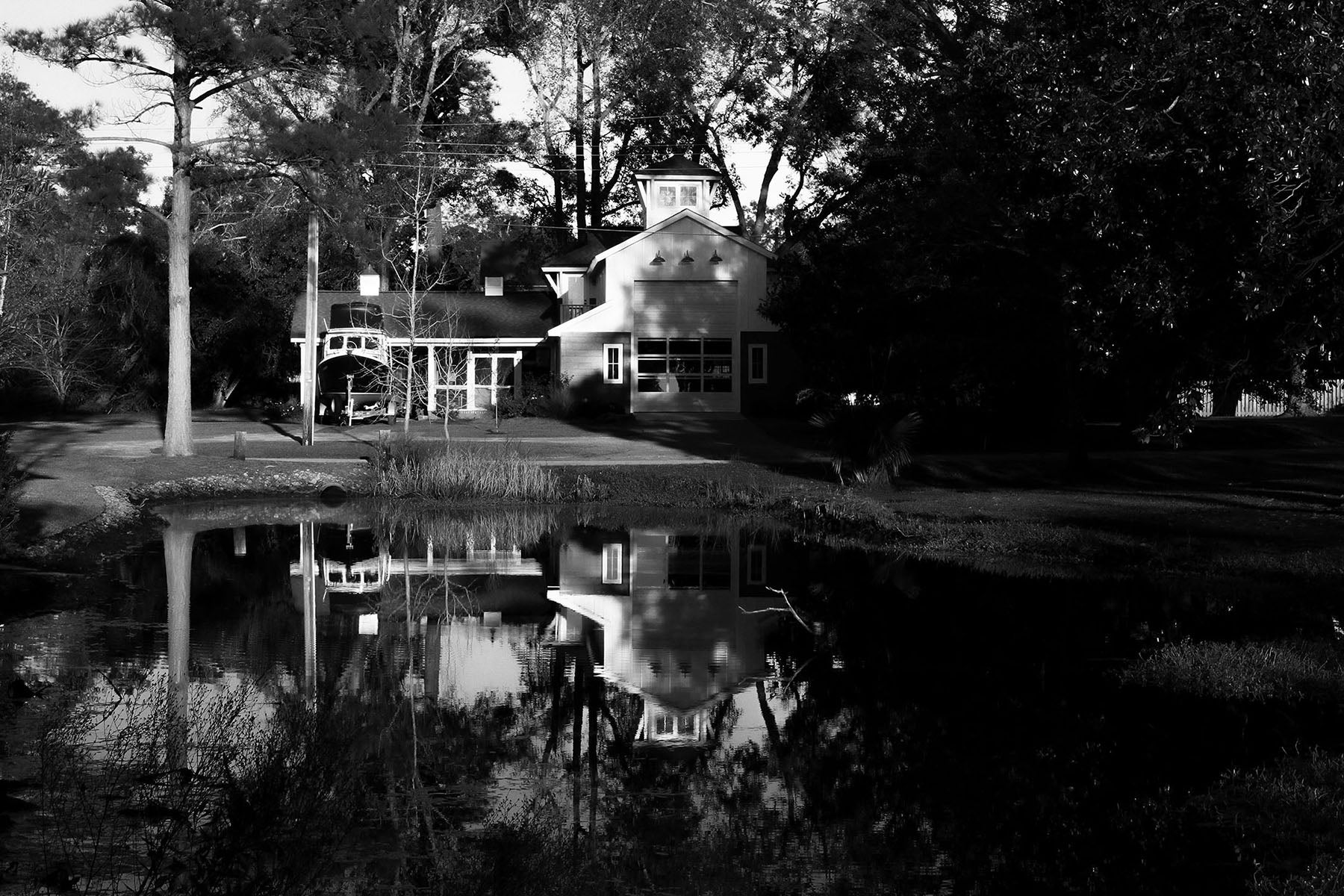 Reflections of the Past, 2020
Digital Archival Print
16×25 in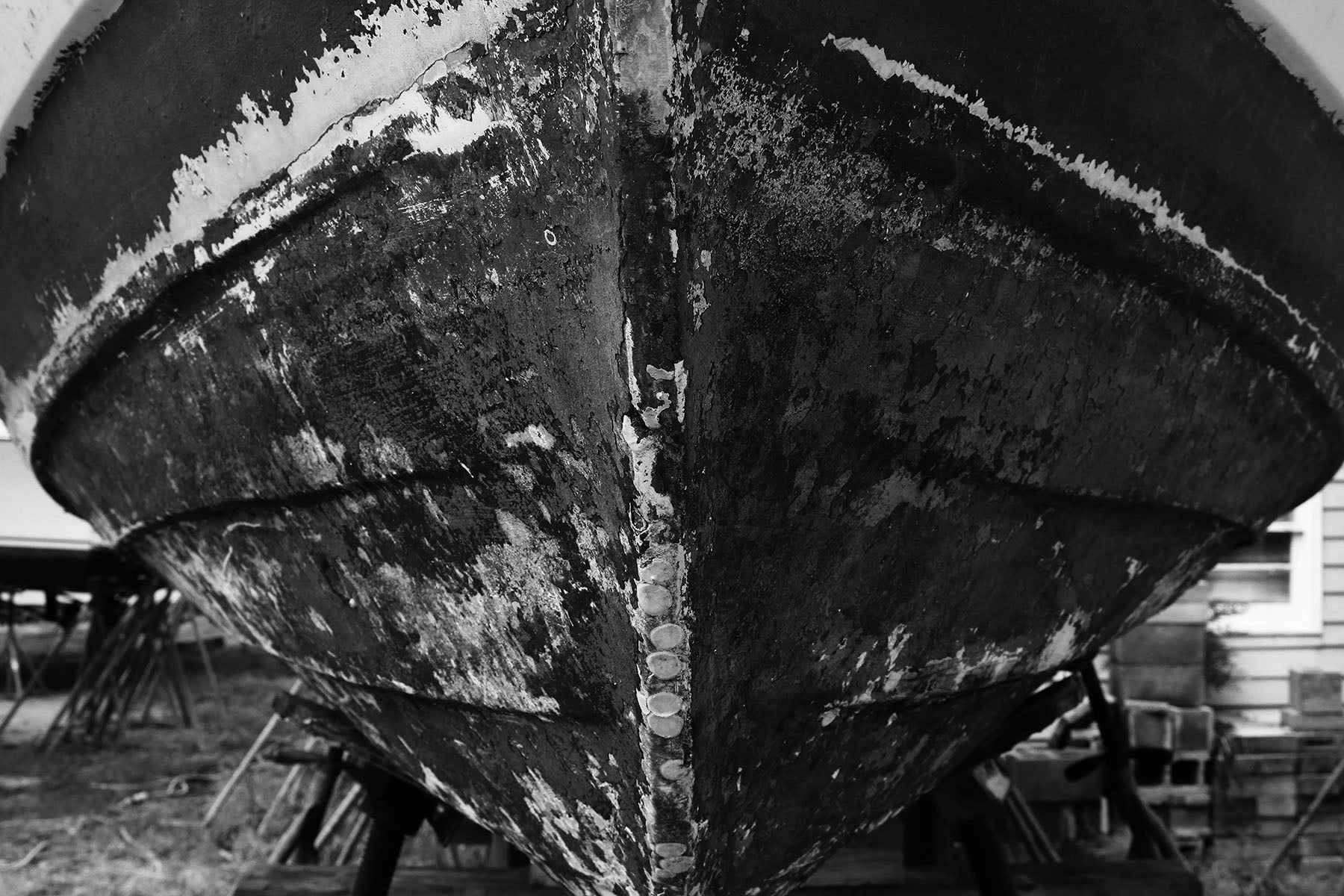 Scars from Beneath , 2020
Digital Archival Print
16×25 in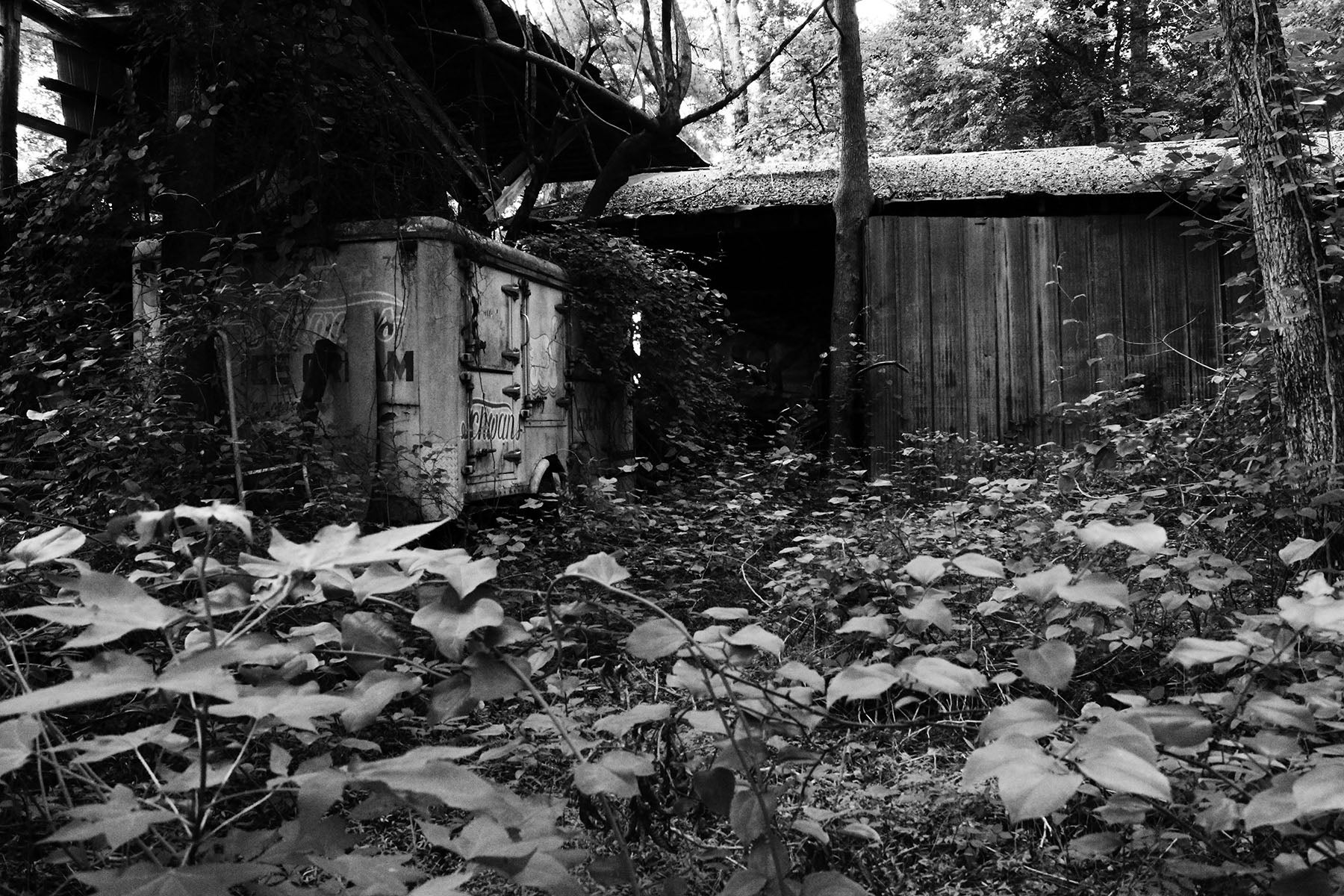 The Shed Out Back, 2020
Digital Archival Print
16×25 in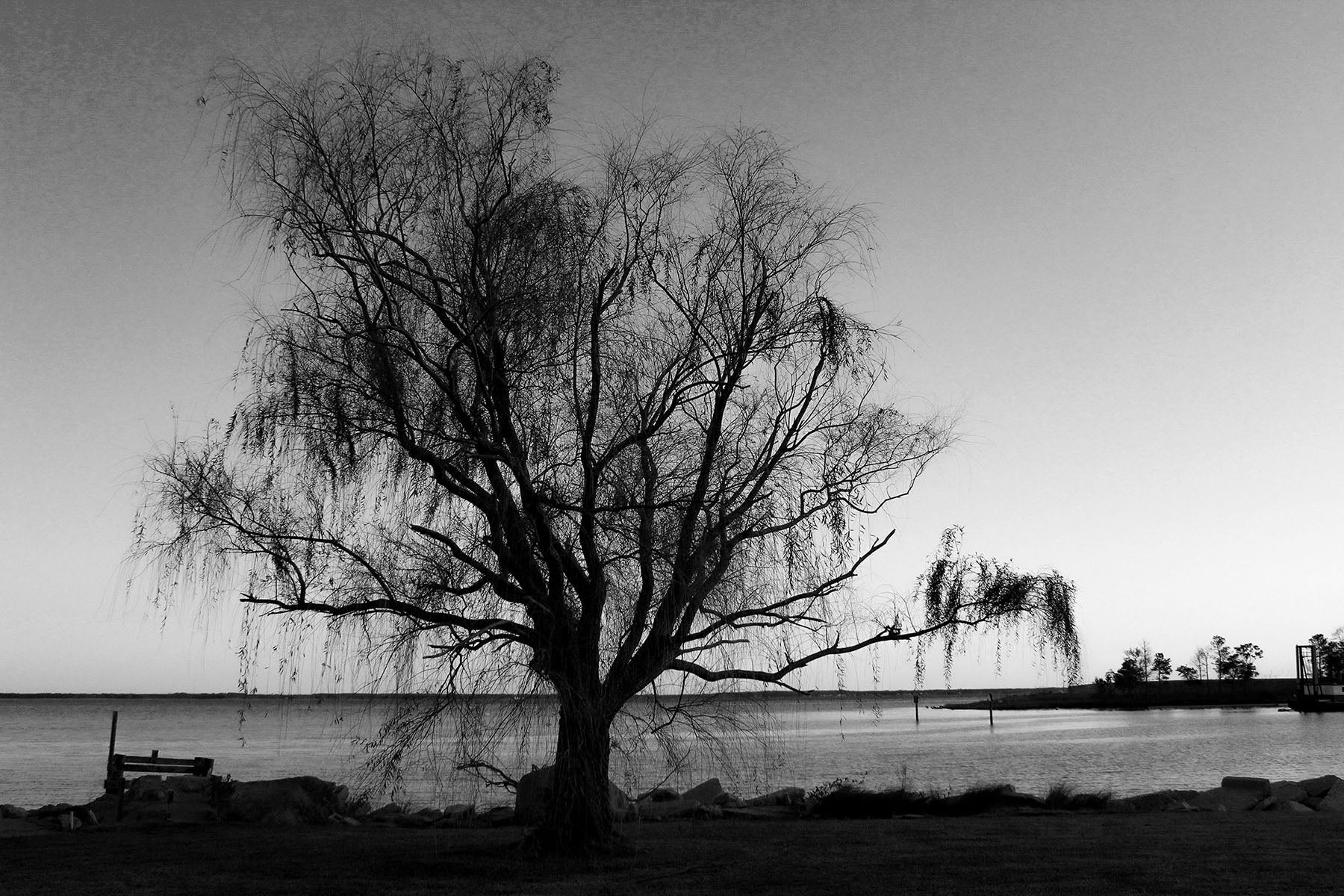 The Giving Tree, 2020
Digital Archival Print
16×25 in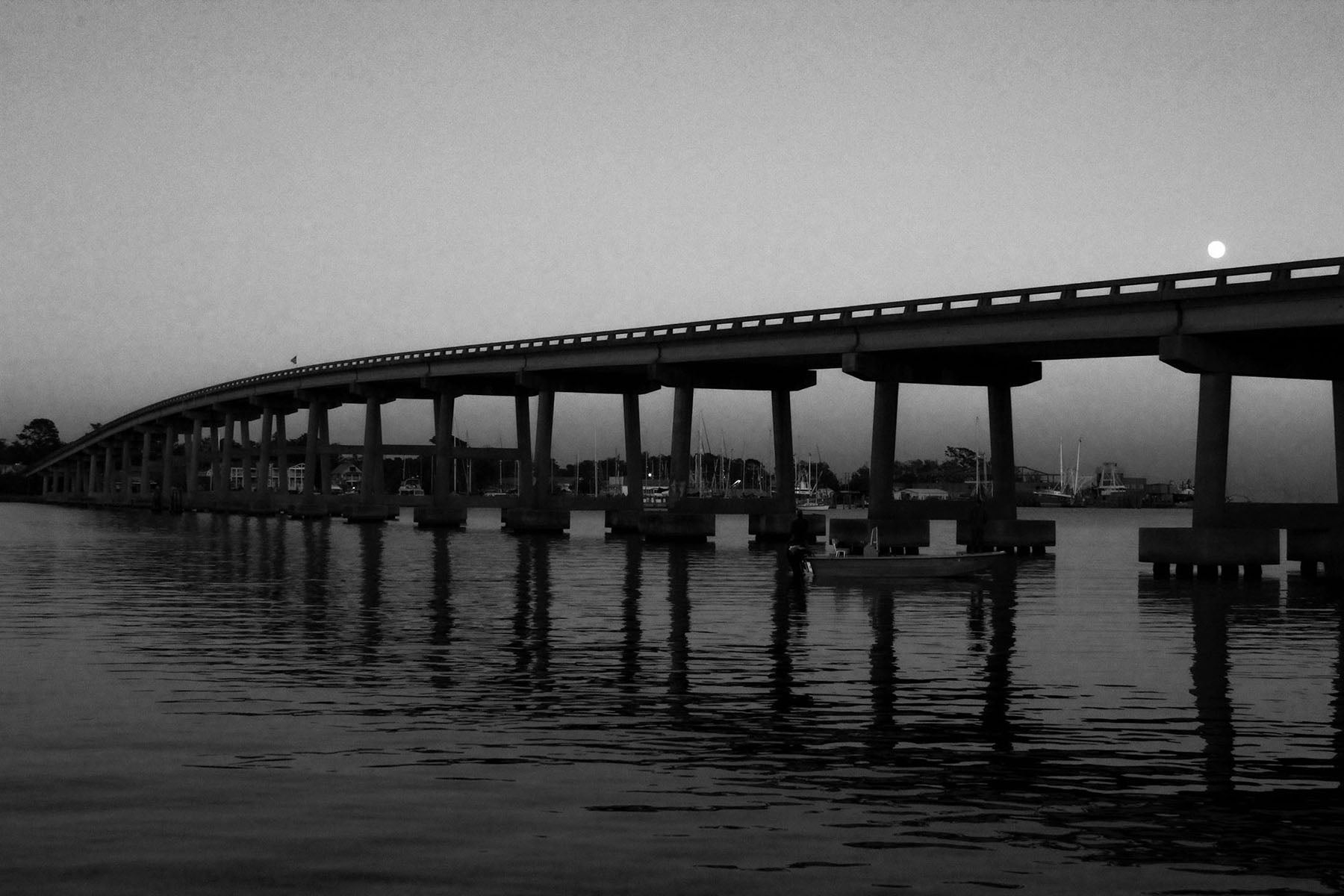 Bridge to Oriental, 2020
Digital Archival Print
16×25 in
---