Lamar Gilchrist
BFA '20 Film and Video Production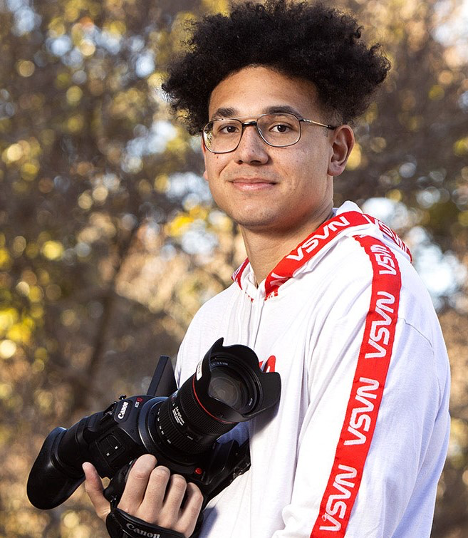 I am an Independent film maker and Content Creator with a passion for creative storytelling and dynamic visuals.
Artist Statement
I loved movies and TV as a kid, it was often my escape from whatever was happening in my life. Whether the things in my life were good or bad I could always use films as an escape, I always liked dark moody films because I could see how these monolithic characters that I loved and looked up to conquer both their inner and outer struggles.
So, I decided that the only way that I would see more of the stories that mean something to me and that I connect with emotionally is by creating them myself.  I wanted to use my ability to write and direct stories to give an escape to the next generation of kids who do not want to deal with their real lives even if it was just for a few minutes. I believe that the purpose of artists is to give an escape to the people. The stories that I write may not always happy, cheery stories, but they are at least stories that grab your attention for a while because we all need an escape.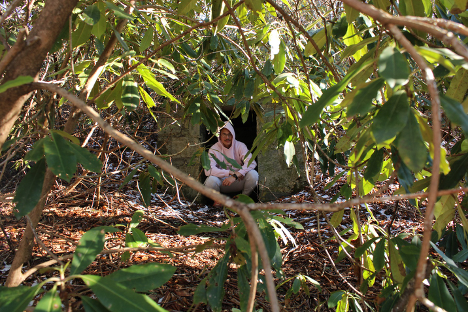 title, year completed
description
dimensions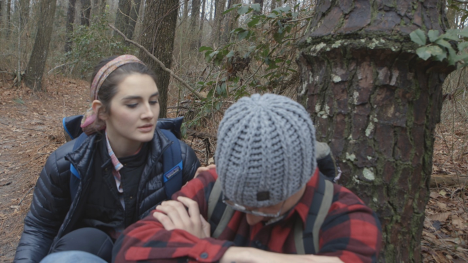 The Hike, 2020
film still
dimensions
---