Kierra Kuvaja
BFA '20 Photography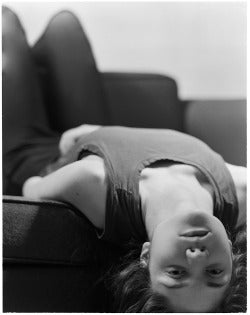 Kierra Kuvaja is an emerging artist from Long Island, NY. She is a senior currently working towards her BFA at East Carolina University, Greenville, NC. Her work revolves around the familiar, yet strange aspects of our environment and interactions with each other. She is an avid reader who uses the inspiration she takes from literature to create characters and scenes revolving around themes that inspire her. Kierra takes on the role of a director and composes performance pieces which brings these stories to life. She specializes in digital media and has experience in analog film and alternative processes. Her work has been exhibited internationally and locally.
Artist Statement
"There are some people whose dread of human beings is so morbid that they reach a point where they yearn to see with their own eyes monsters of ever more horrible shapes." – Osamu Dazai
My work inspired by Osamu Dazai's No Longer Human explores the experience of being detached from society to the point of questioning your own humanity. Through the small moments of a man taken over by the bush of societal pressures we are a viewer to his internal struggles and fight for normality. Is he someone you feel like you can understand, as though you are sprouting leaves yourself? Or are you yet another who waters the stems threatening to take over all he has left? Maybe you are just someone who has an appreciation for nature's beauty.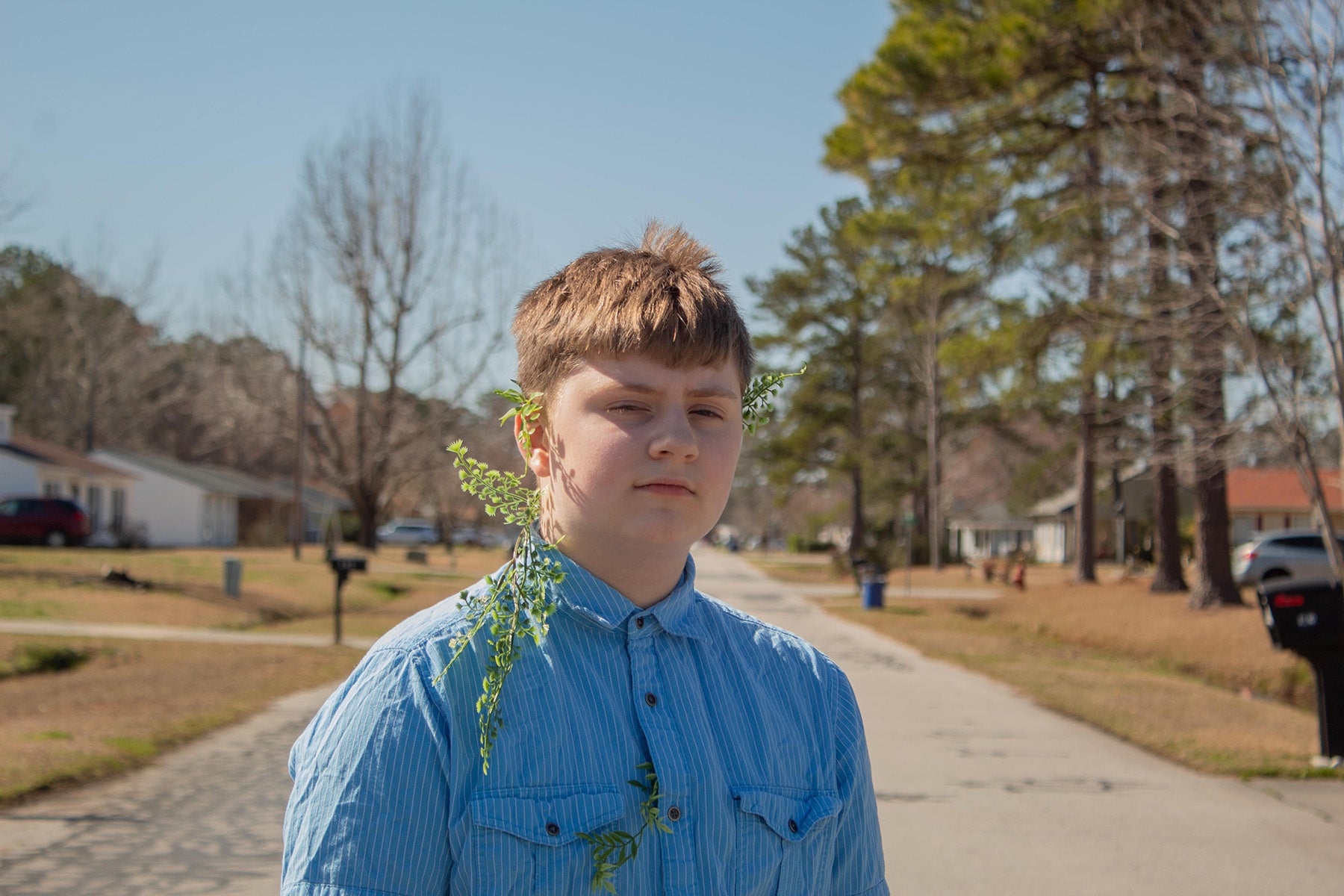 Growth of Isolation_1, 2020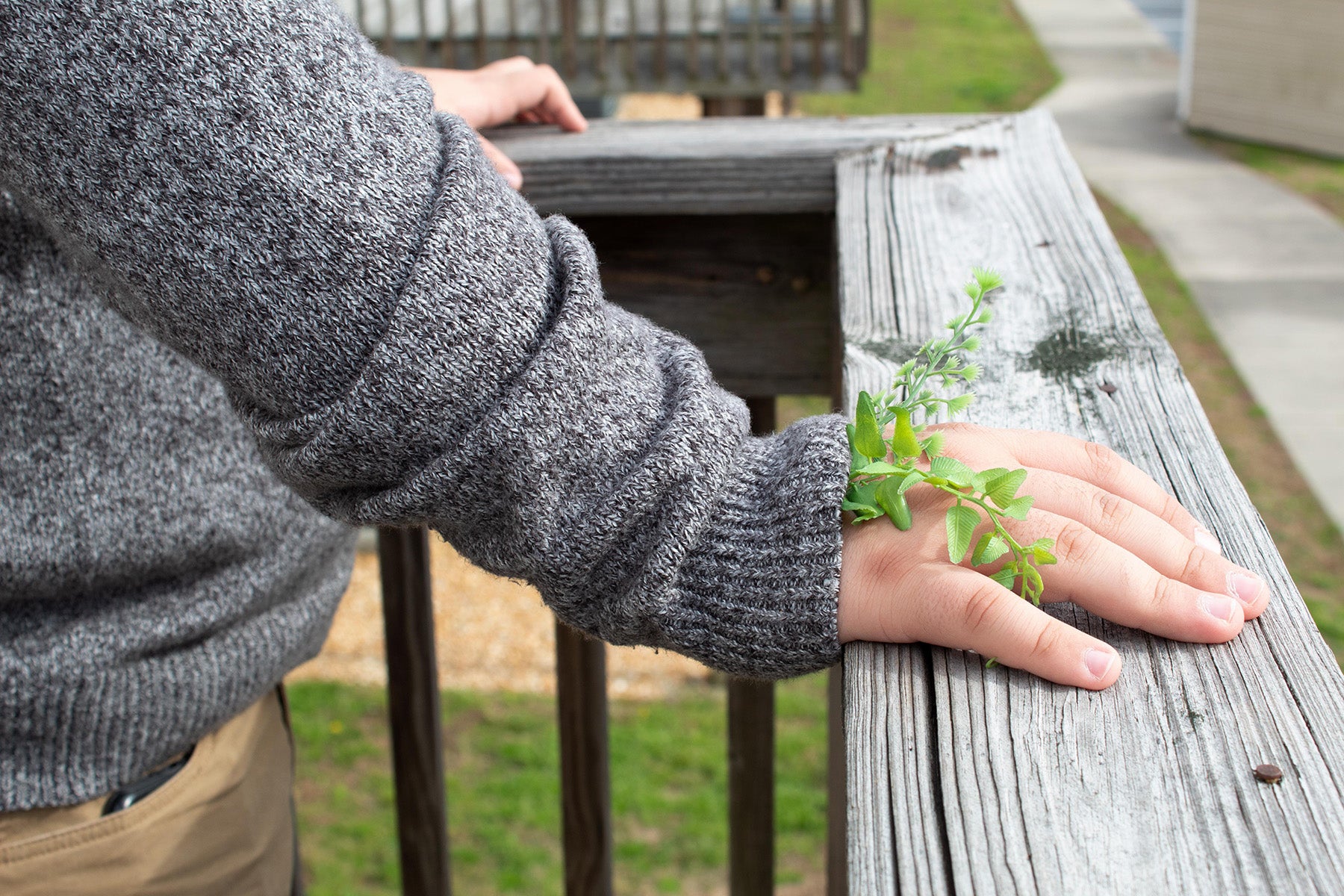 Growth of Isolation_2, 2020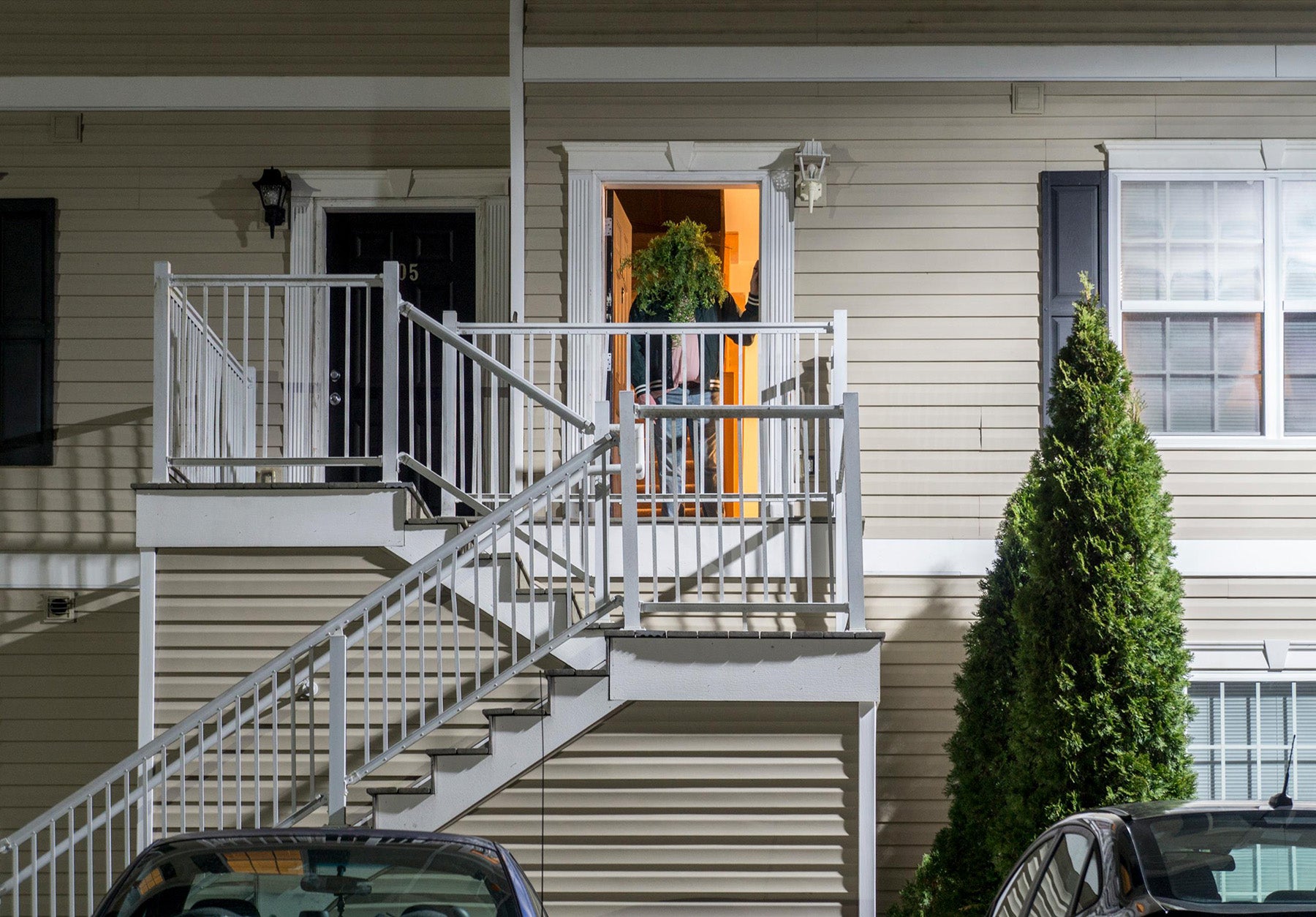 Growth of Isolation_3, 2020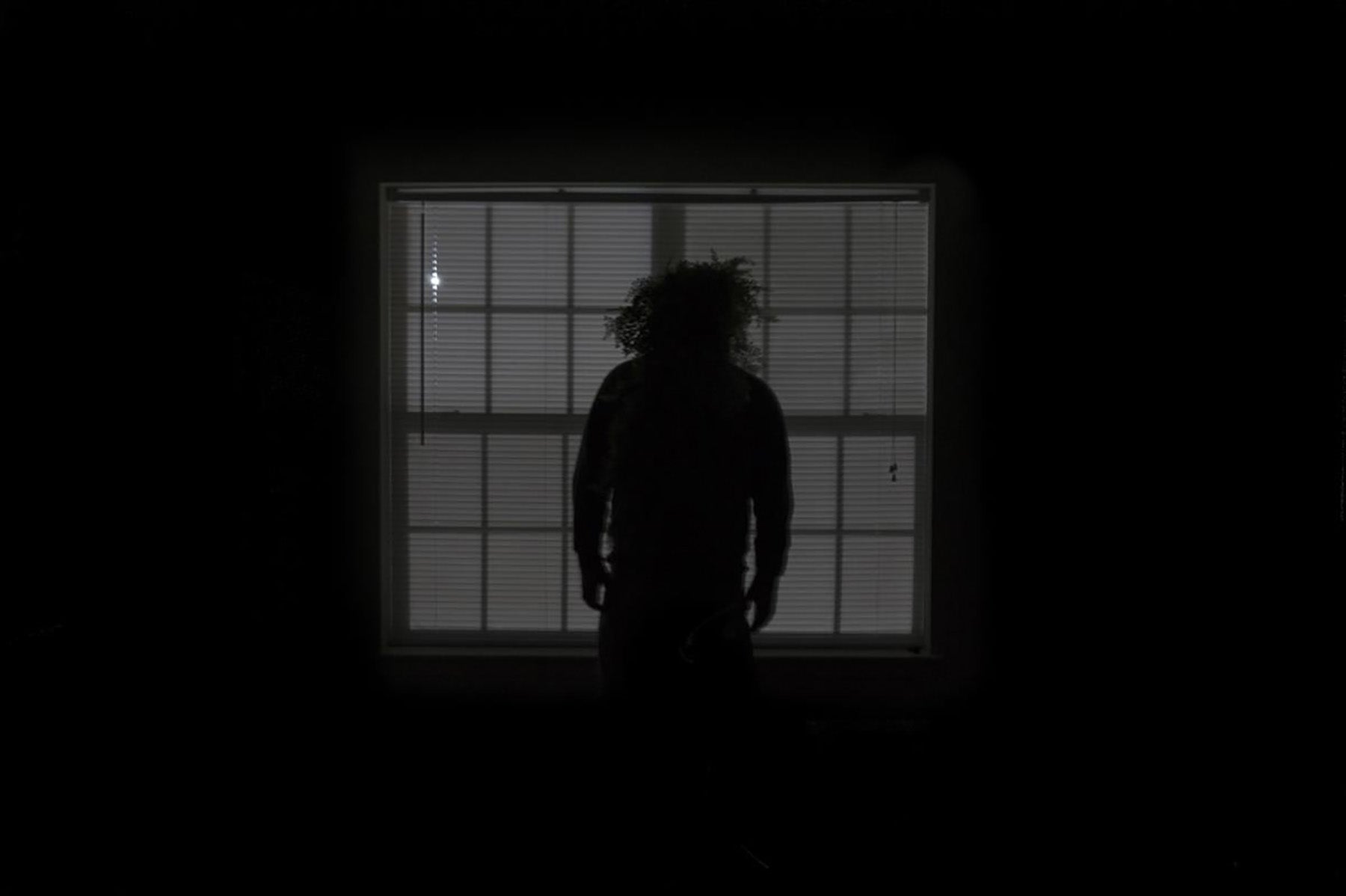 Growth of Isolation_4, 2020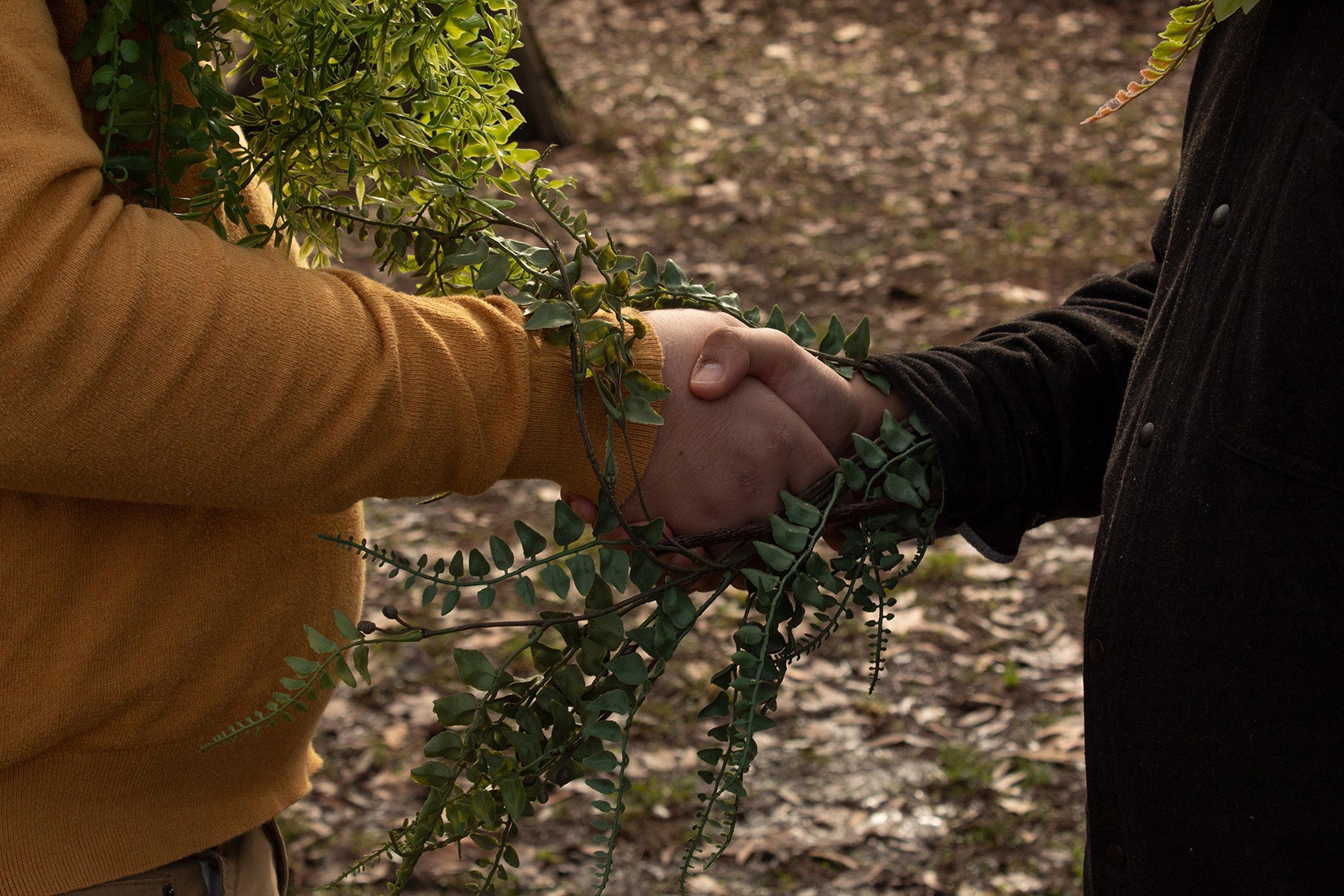 Growth of Isolation_5, 2020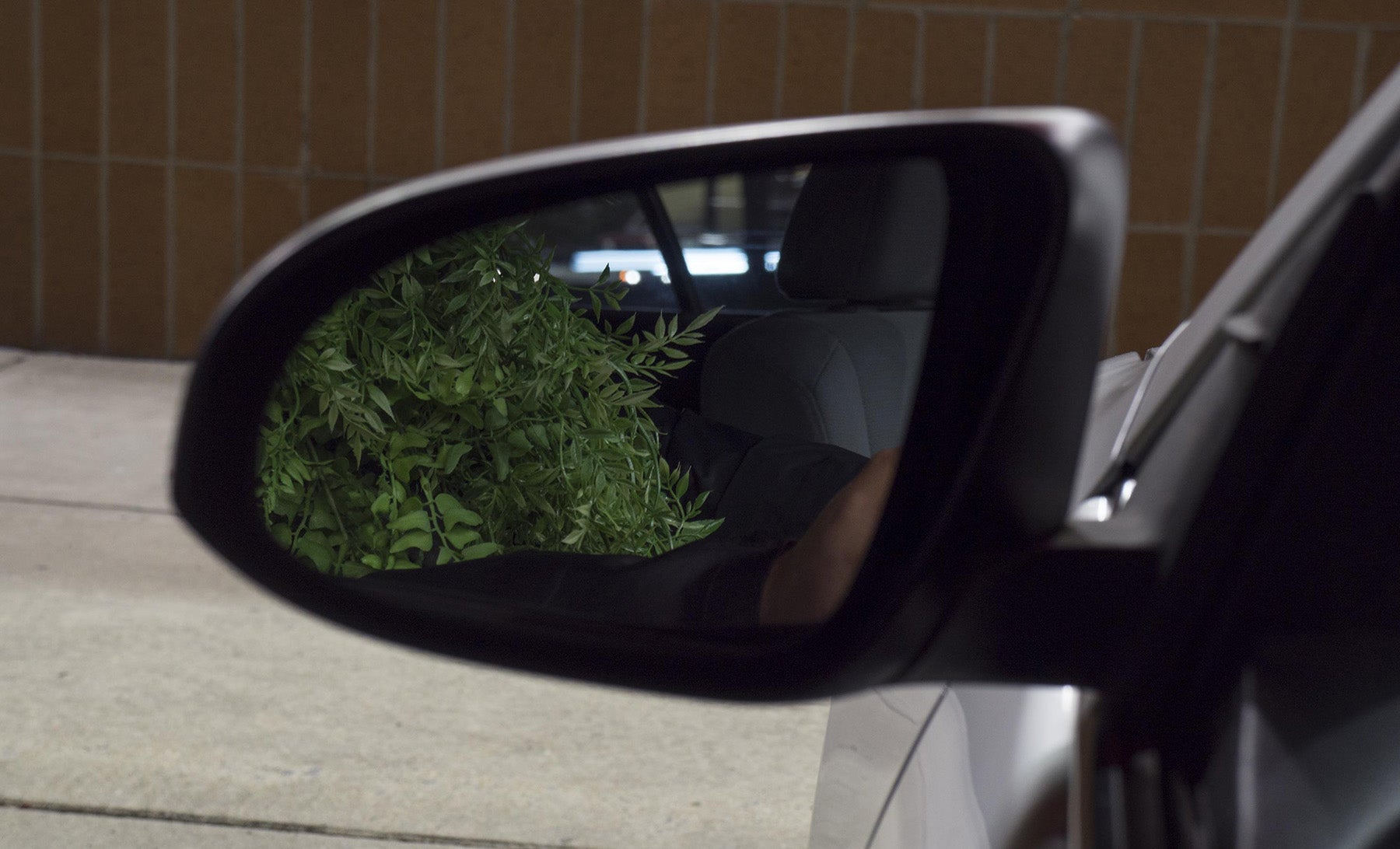 Growth of Isolation_6, 2020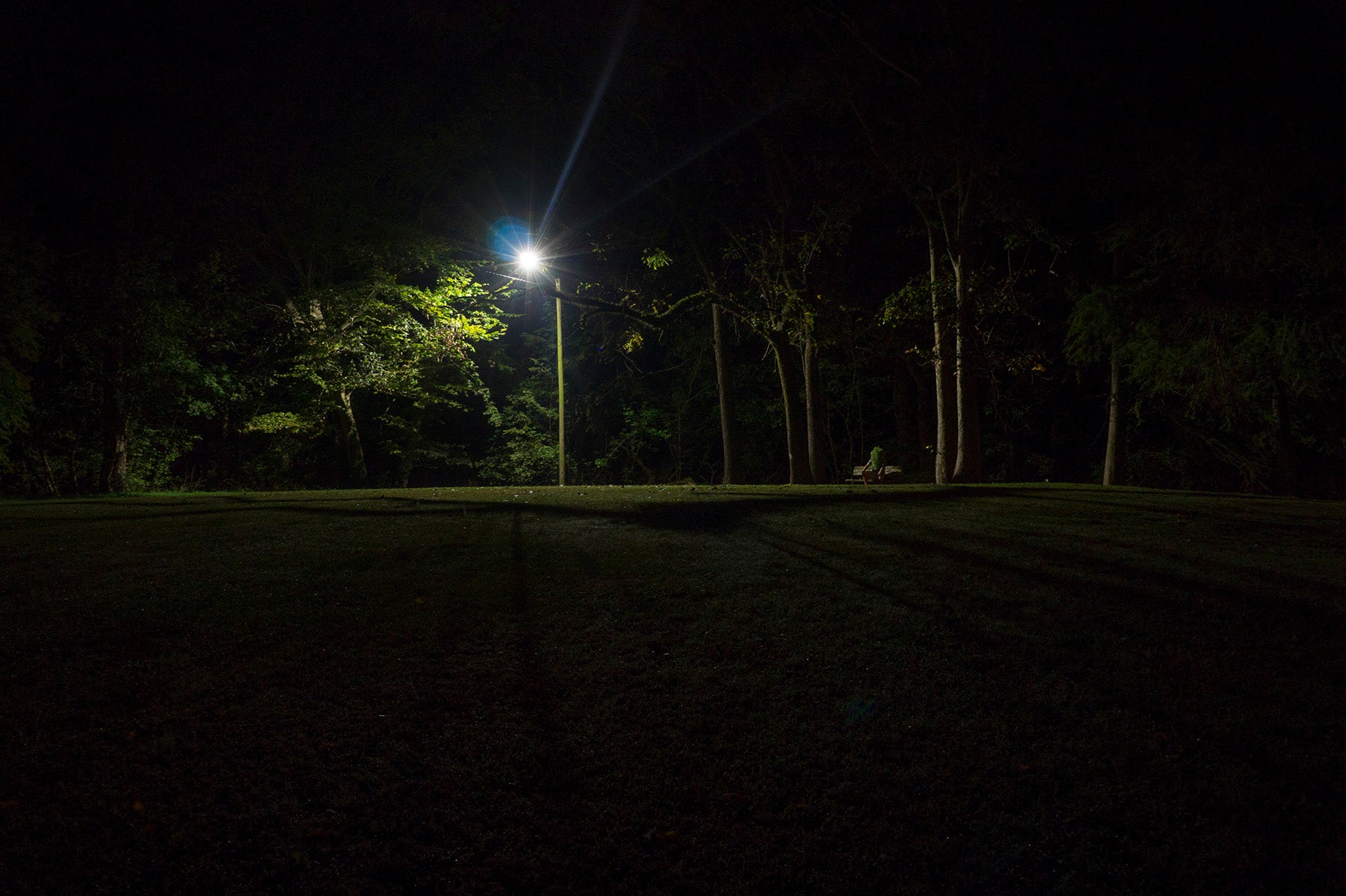 Growth of Isolation_7, 2020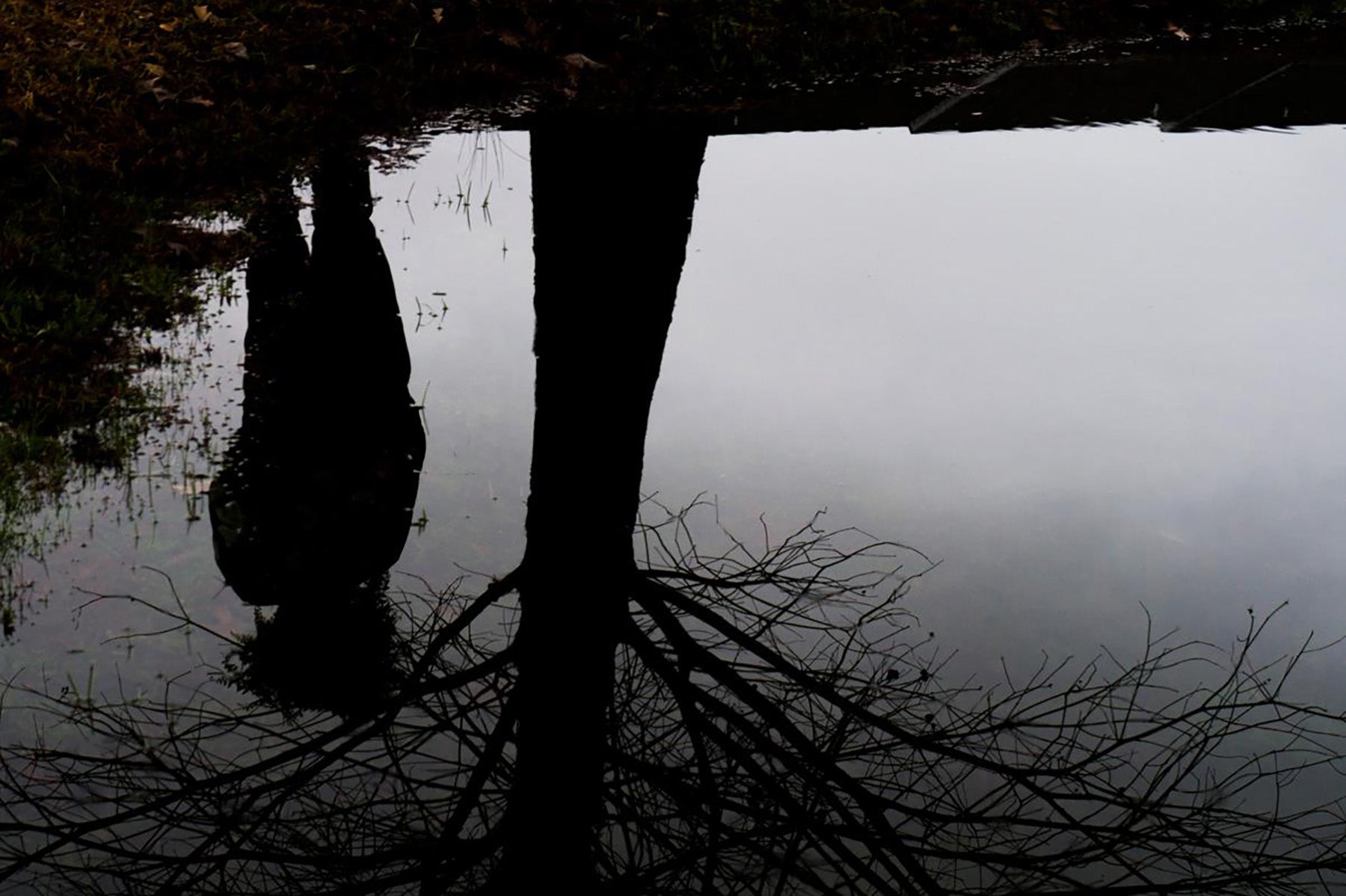 Growth of Isolation_9, 2020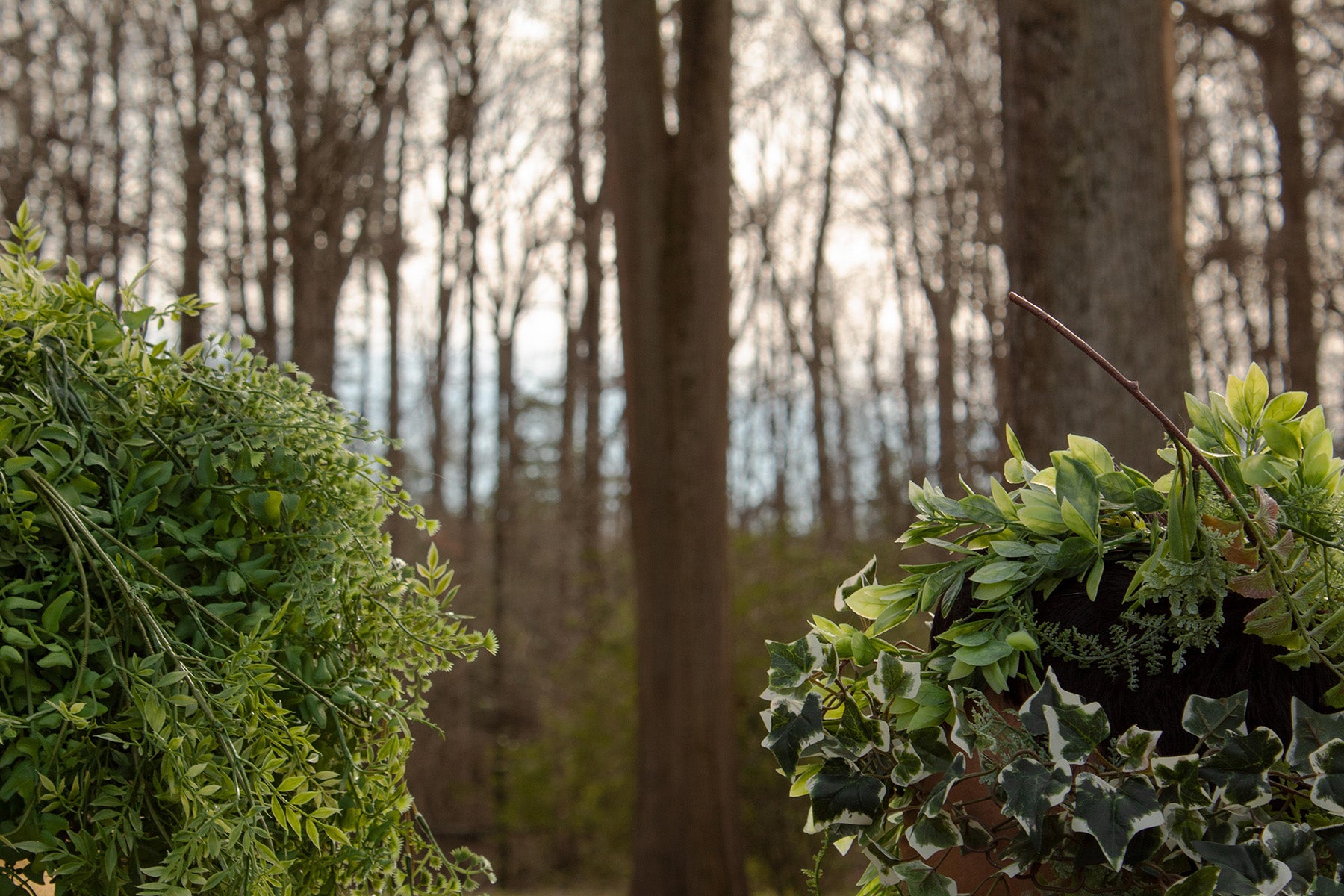 Growth of Isolation_9, 2020 Growth of Isolation_10, 2020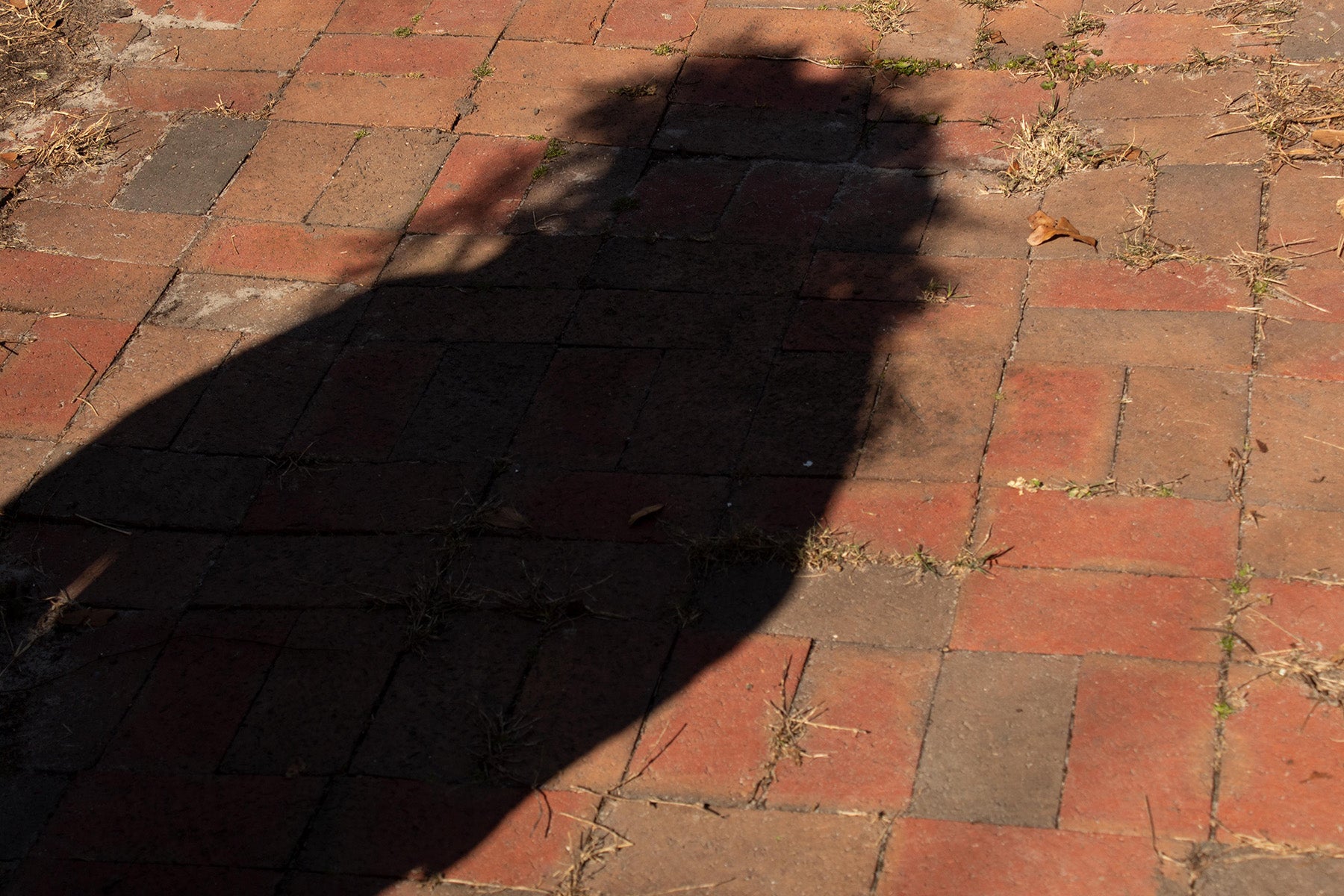 Growth of Isolation_11, 2020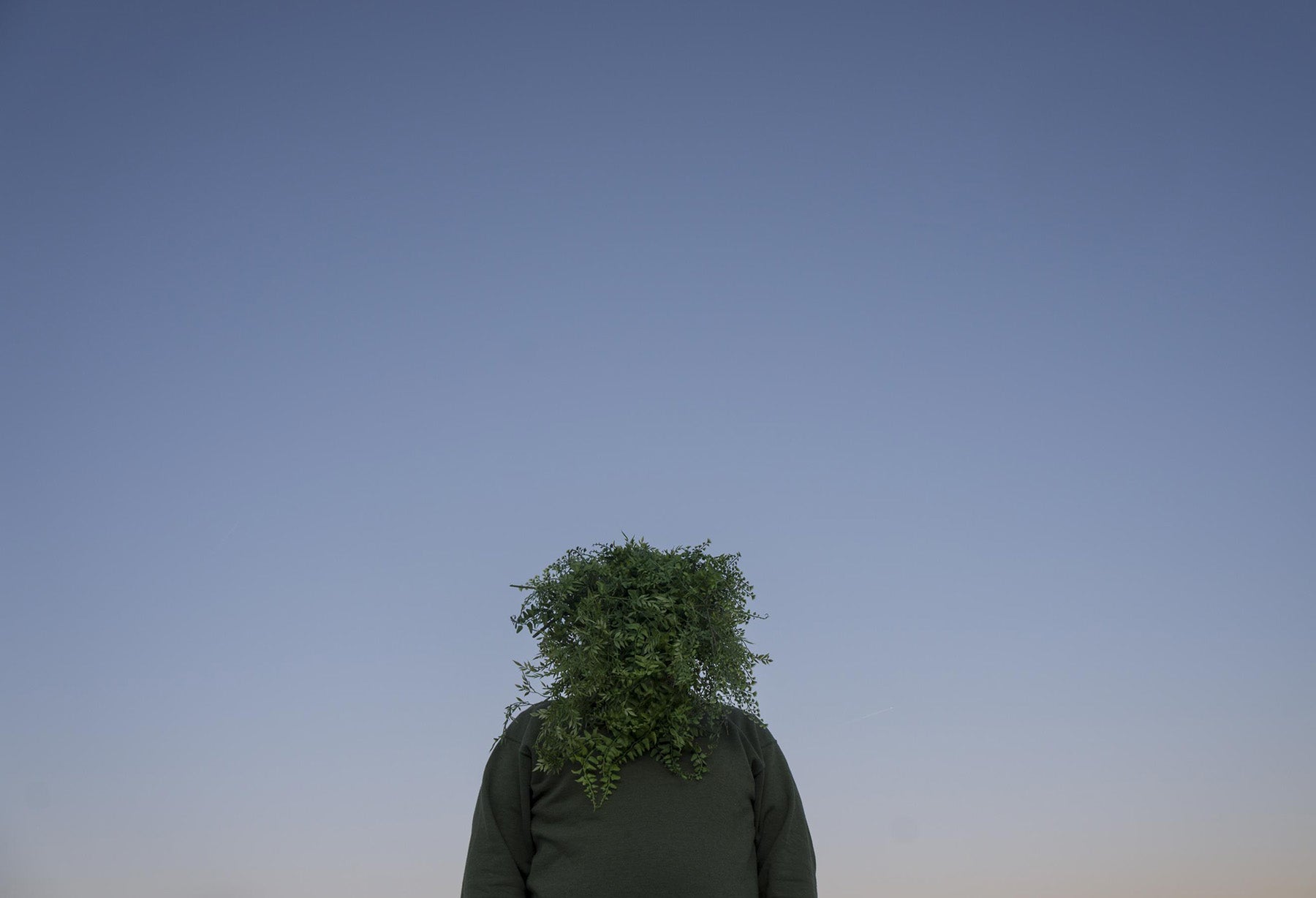 Growth of Isolation_12, 2020
---