Keyonna Harvey
BFA '20 Painting and Drawing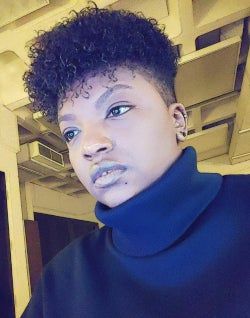 Artist Statement
In person, I am very timid and have difficulty talking about my ideas. I avoid confrontation and disagreements. As an artist, I create work that compensates for this lack of confidence.
Recently, through my hand and into my drawings, a fierce character has made herself present. This character is connected to me by a thread of creativity in my mind and she uses this thread to shape a path, one that appears to be a metaphor for how I should go about conquering my fear. Along the path, the character exercises an agility in learning to adapt to the dangerous world around her. She dances among her fears instead of avoiding them or running away from them.
Although graceful in her curiosity and introspection, she has only begun her journey. She is not yet in control of her newfound abilities, making her quite reckless and unpredictable… She considers everything to be a challenge and faces the world around her with audacity. This body of work represents the beginning of my journey to unite with this character and become strong.
CoVID-19 Statement
As a result of CoVID-19, my work will not be seen as I had designed it. Although my work was created digitally, my intentions were to print it very large and mount the prints on panels. In images like "The Pointed Forest", I had intended for the size and scale of the forest to overwhelm my protagonist and at the proper size she would still be clearly visible. That aside, I am thankful that our faculty provided us the opportunity to still be able to exhibit our work. It is also exciting that we will have access to the works of all of our peers and be able to enjoy them for a longer period of time. I will be posting this work and more as I dive into more experimentation on my Instagram @gappyxv.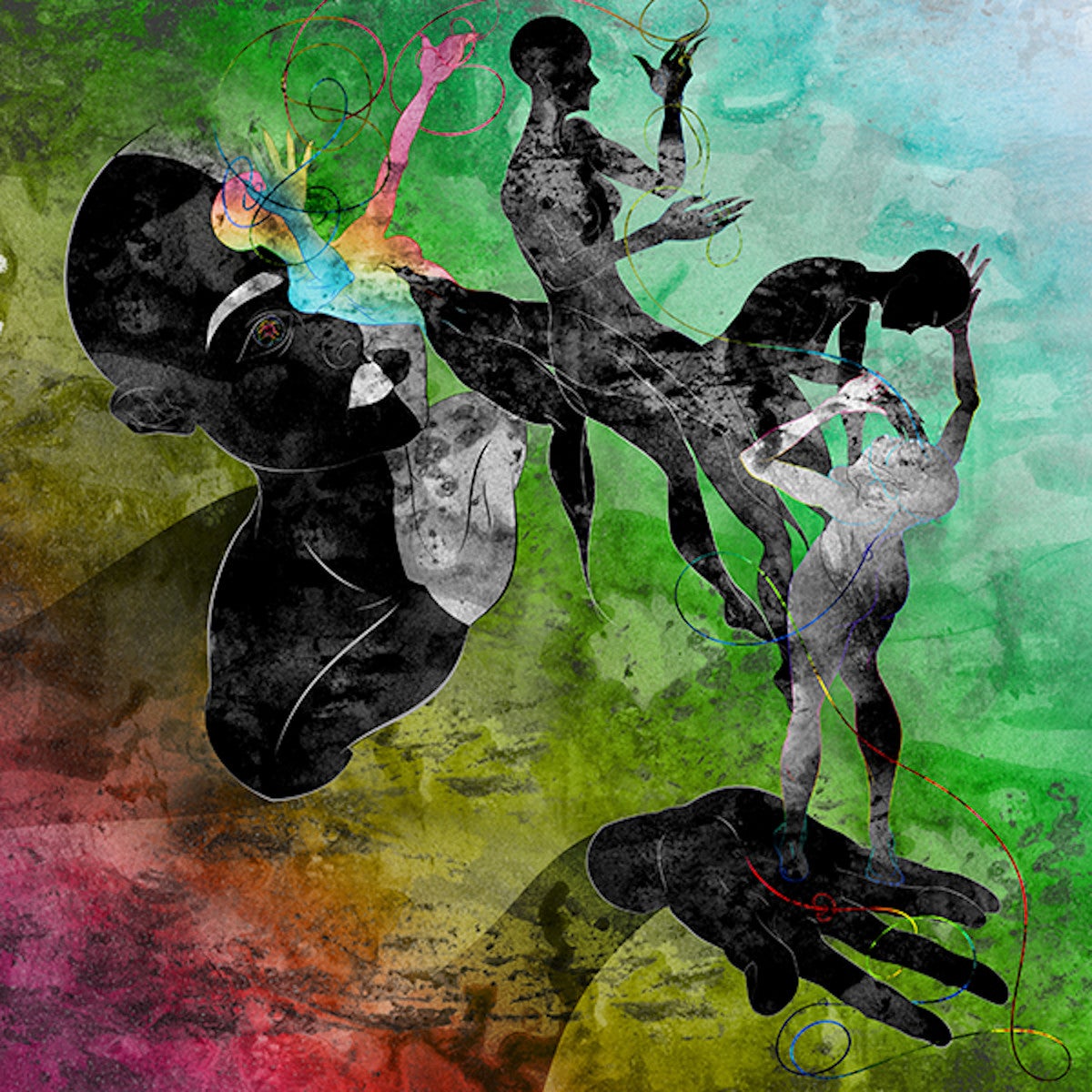 The One Within, 2020
Digital Painting
30×30 in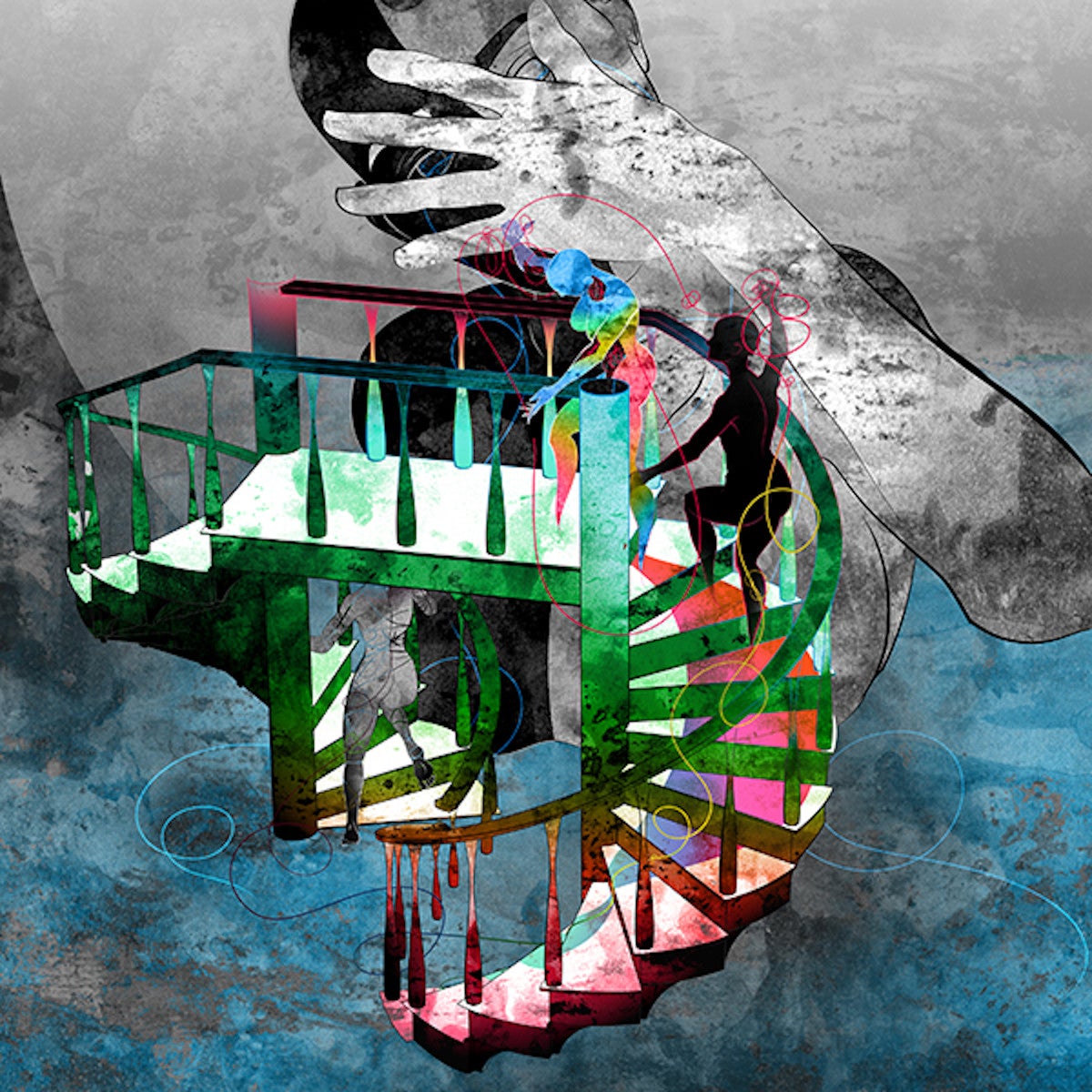 There Can Only Be One, 2020
Digital Painting
30×30 in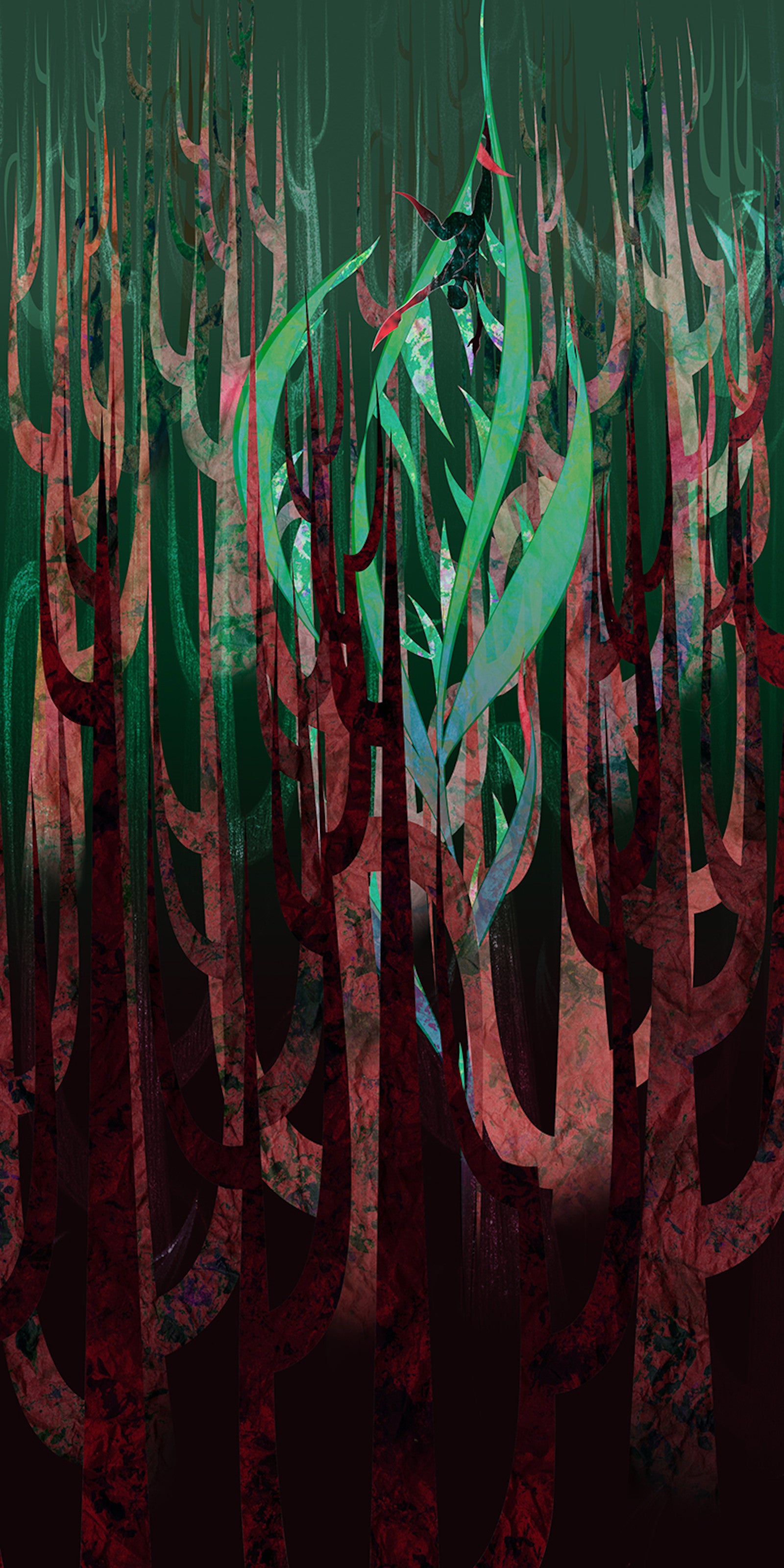 The Pointed Forest (Final Version), 2020
Digital Painting
16×24 in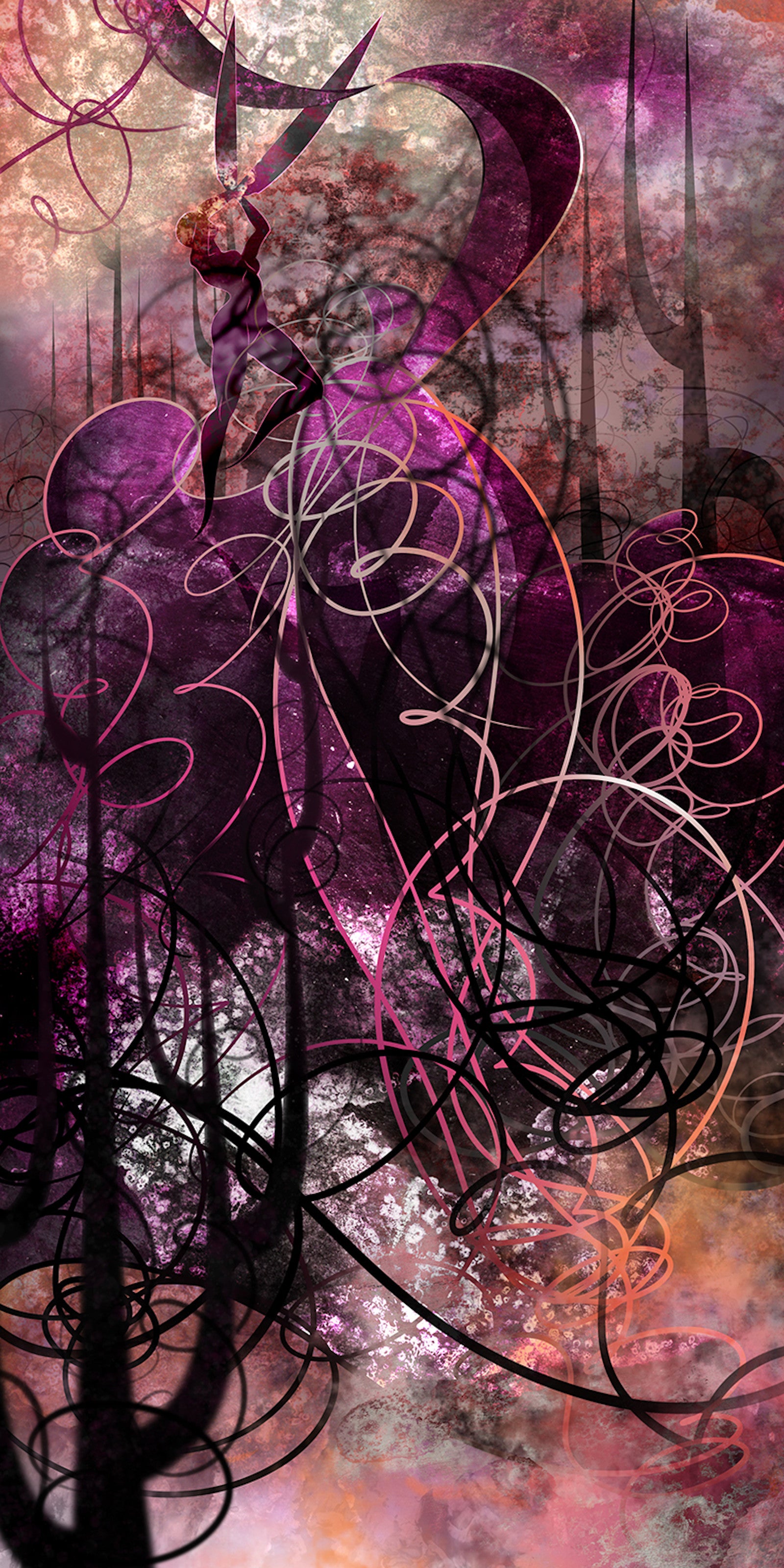 A World by the Thread, 2020
Digital Painting
16×24 in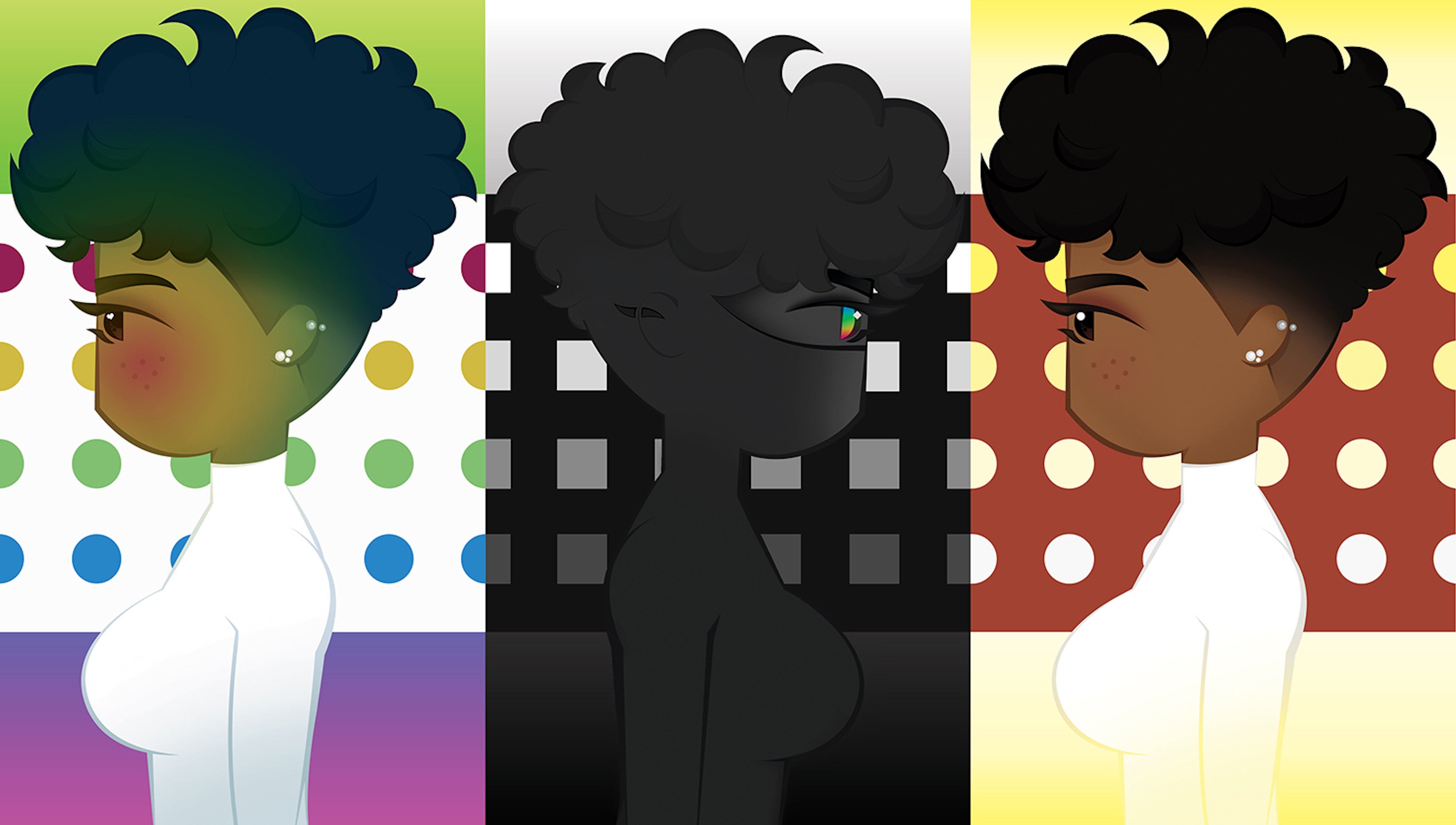 New Obstacle, 2020
Digital Painting
18×10 in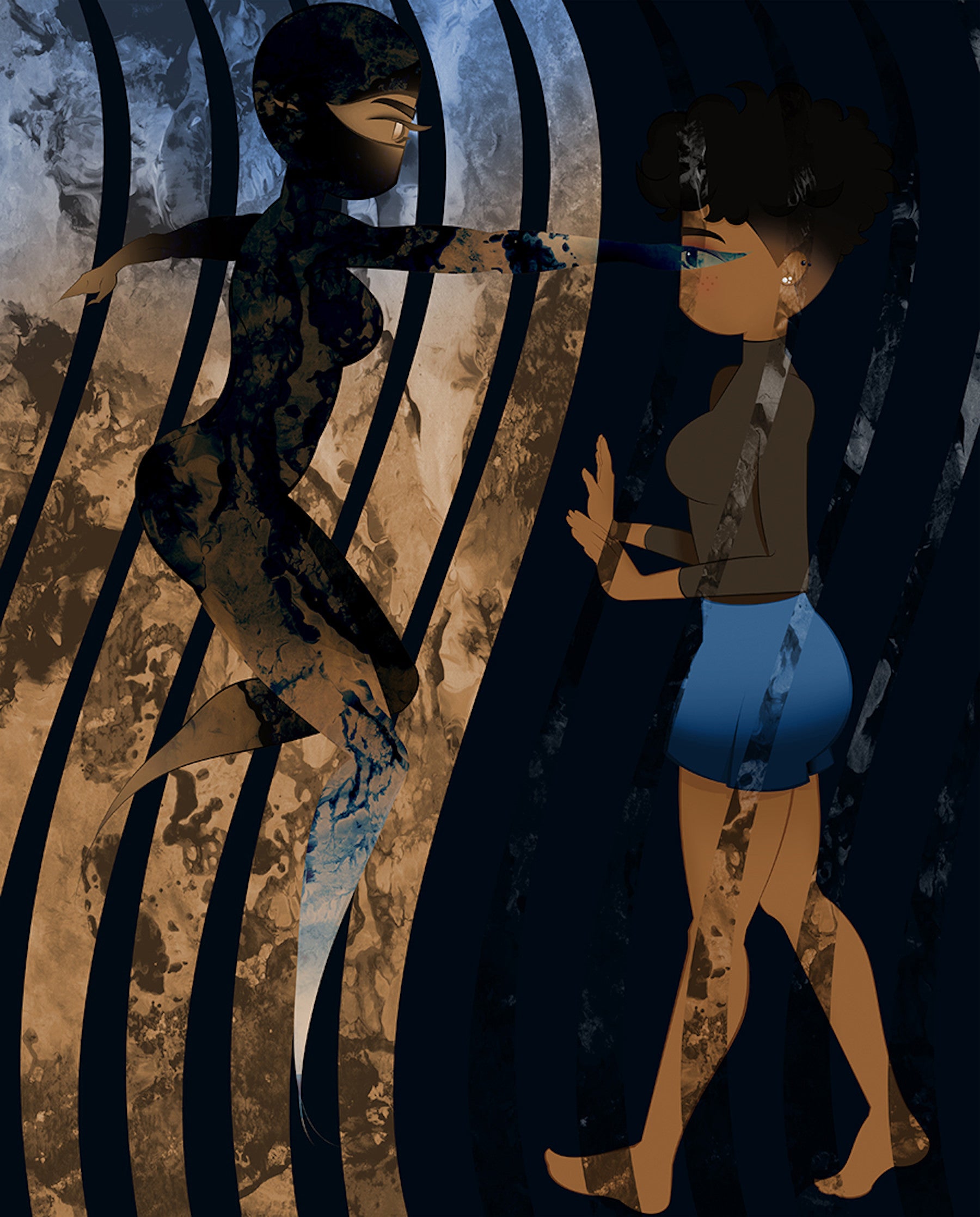 The Two, 2020
Digital Painting
30×40 in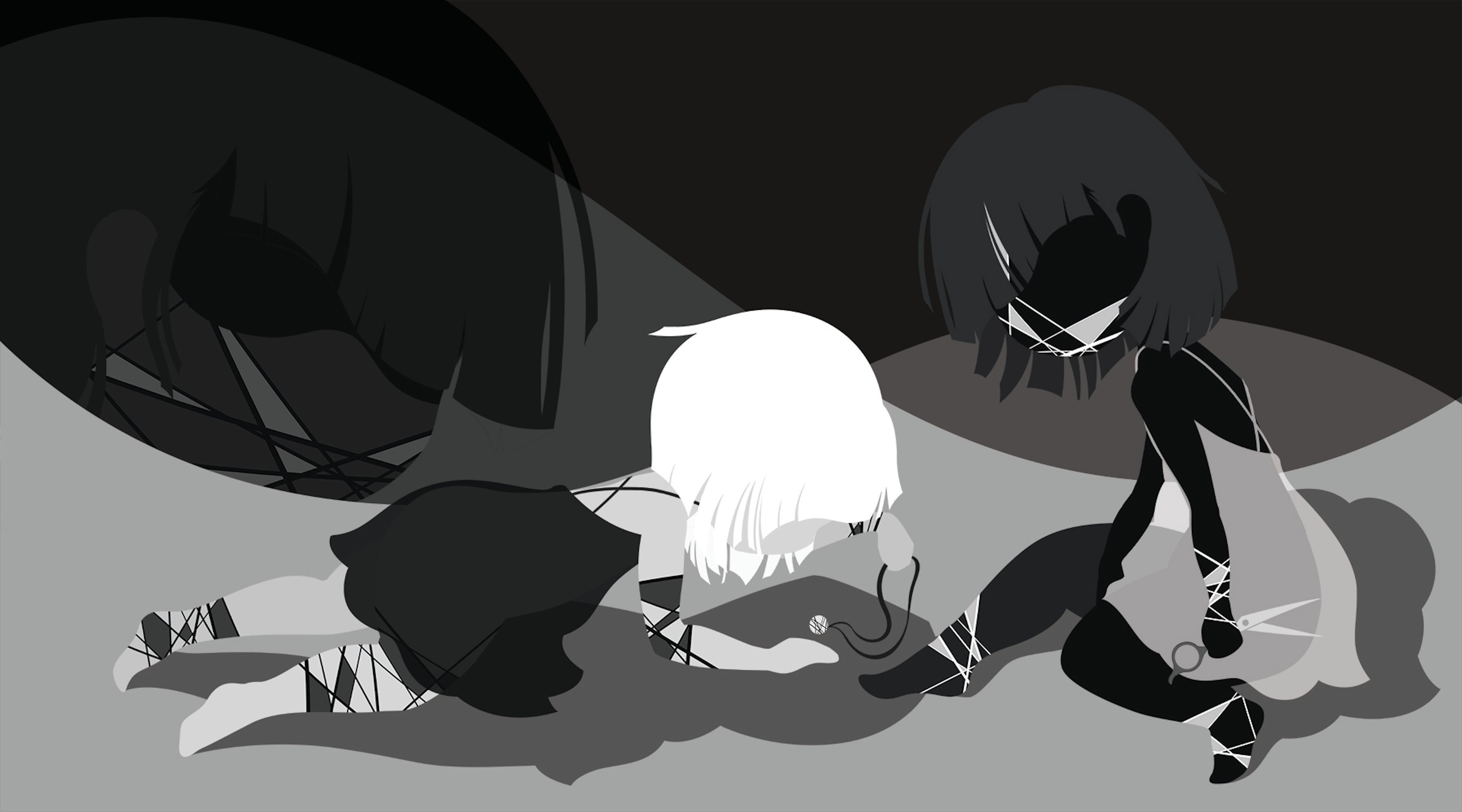 Away, 2019
Digital Painting
18×10 in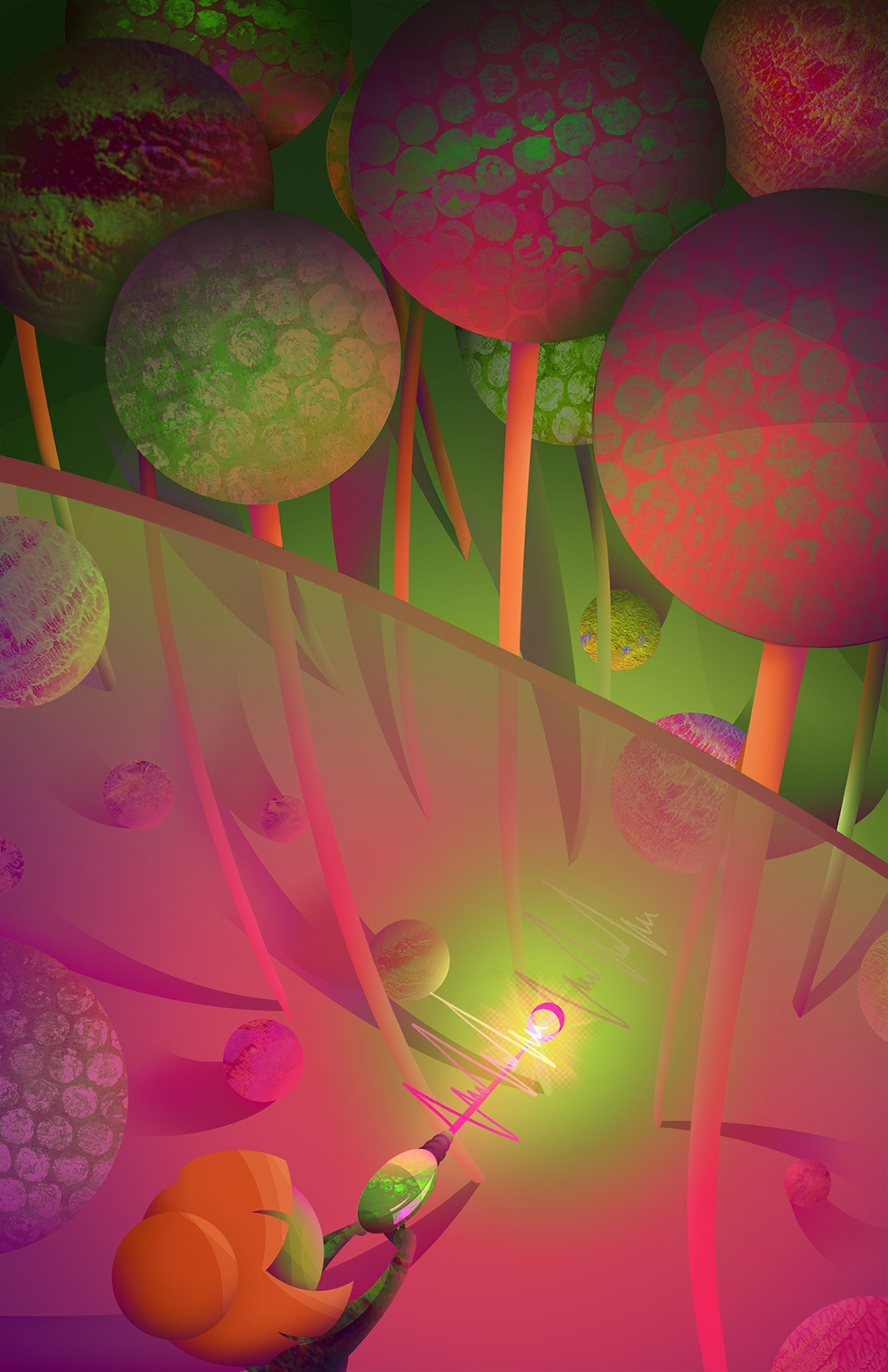 Taking Candy, 2019
Digital Painting
11×17 in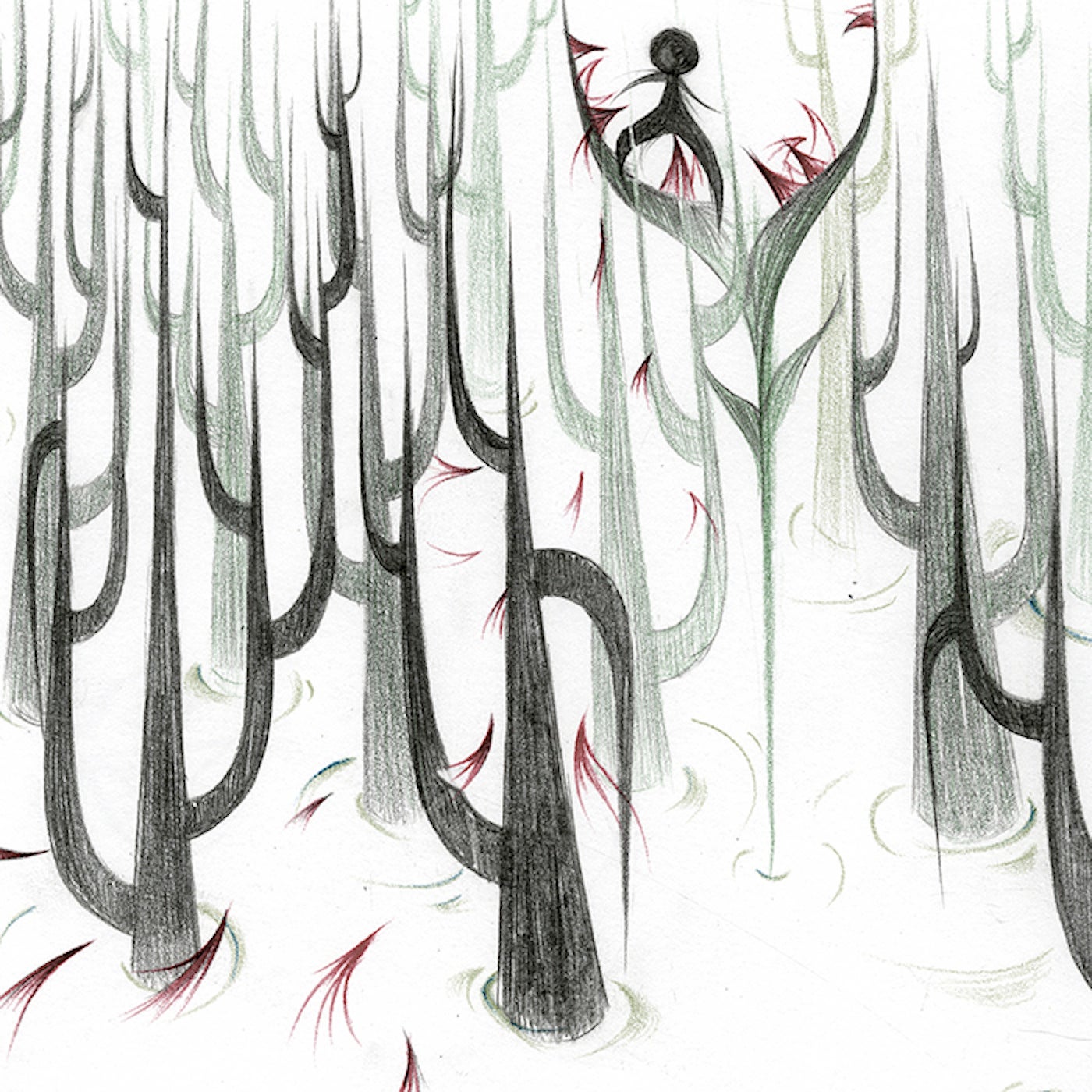 The Pointed Forest (Version One), 2019
Graphite, Prismacolor
11×11 in
---