Kat Purvis
BFA '20 Photography, Film and Video Production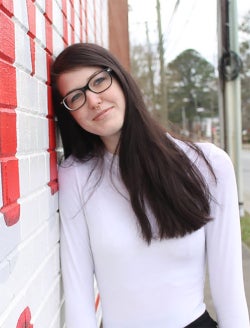 Kat Purvis is a NC based photographer and filmmaker, currently working towards her Bachelor of Fine Arts in Photography and Film/Media Production at East Carolina University. In her photography work, she most often uses herself as the subject, with work that focuses on human emotion, mental health, imagination, and the loss of childhood. She has exhibited both locally and regionally. When it comes to film, Purvis mostly works on short form narratives and short documentary's. Purvis is a filmmaker active in many different areas such as Directing, Scriptwriting, Cinematography, and Editing.
Artist Statement
Everyone can remember a time in their life when the world was fantastic and magical. Nothing was limited to reality, and everything could be anything you wanted. An empty box was a spaceship flying to other planets, a blanket fort was a castle, a jungle gym was an obstacle course high up in the trees of a danger filled rainforest. The different ways you could view the world was endless. Unfortunately, everyone can also remember a time in their life when all of that stopped. An empty box is now no more than a piece of trash, a blanket fort is just a mess to clean up. The world no longer seems as magical.
We all possess a sense of awestruck imagination naturally as children, an uncanny ability to tell stories, and everyone must face a day when they finally grow up. Instead of being amazed over every little thing, we are now too sophisticated to be captivated by almost anything at all. What would the world be like as an adult, if that childlike storytelling was never lost? If we didn't have to outgrow our imagination in order to join the ranks of adults in the "real world"? With this body of work, I aim to be able to once again view the world with the same fascinating imagination through the characters and narratives I create through my photographs.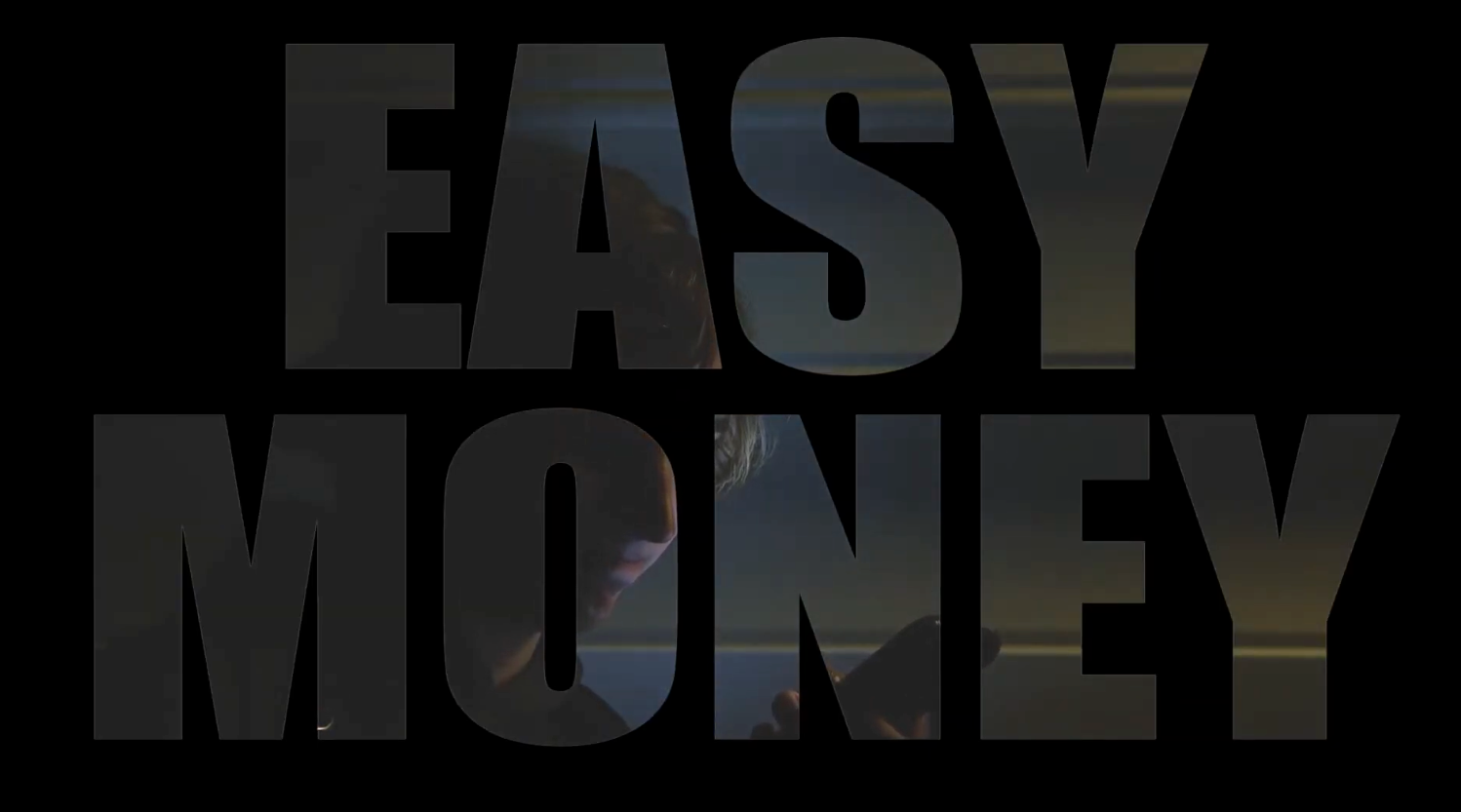 Easy Money
2020
A young college student in dire need of some quick cash decides to rob an apartment, only to accidentally do it while the owner is still home. (Short Film)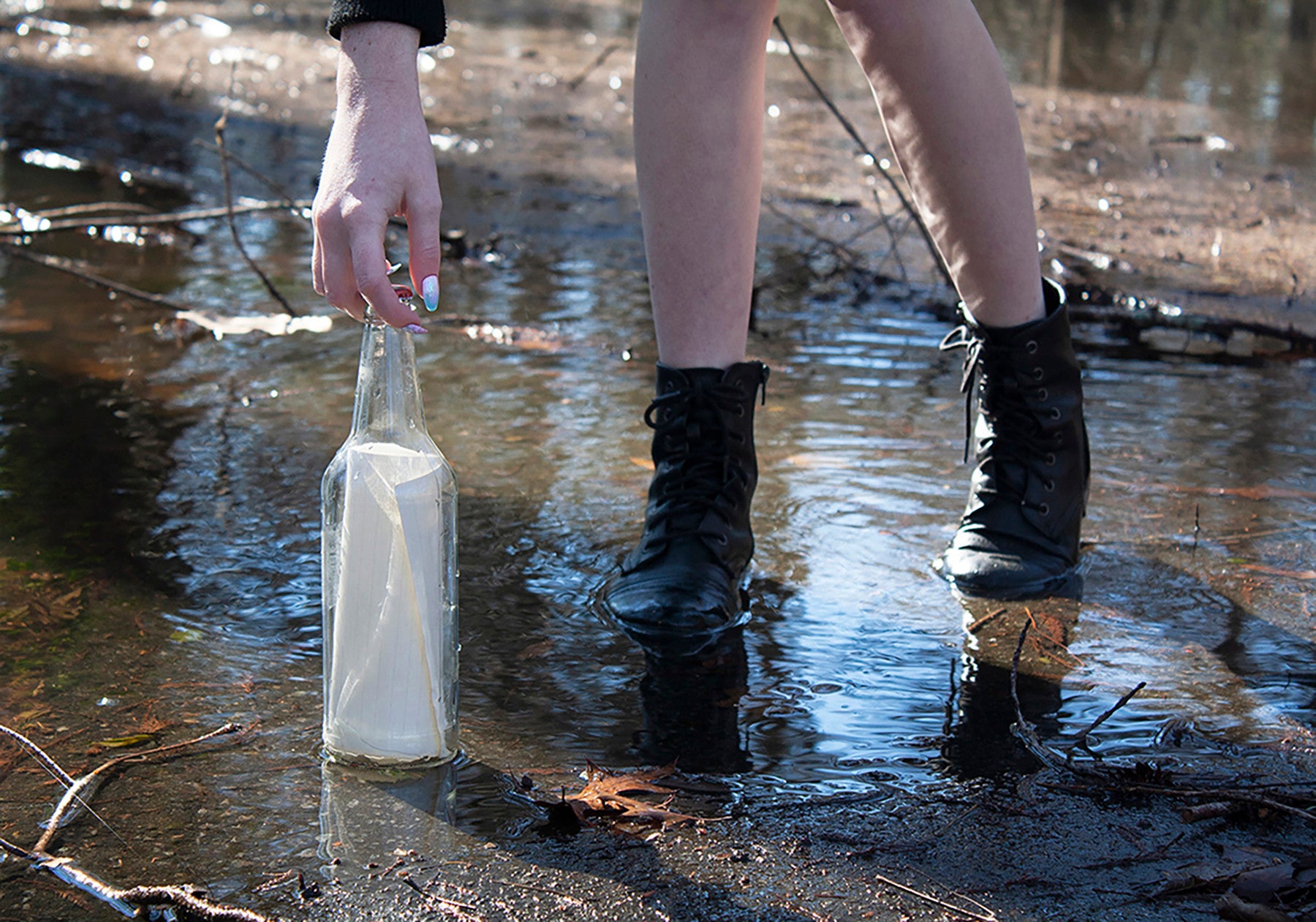 Message in a Bottle, 2020
Digital
11×17 in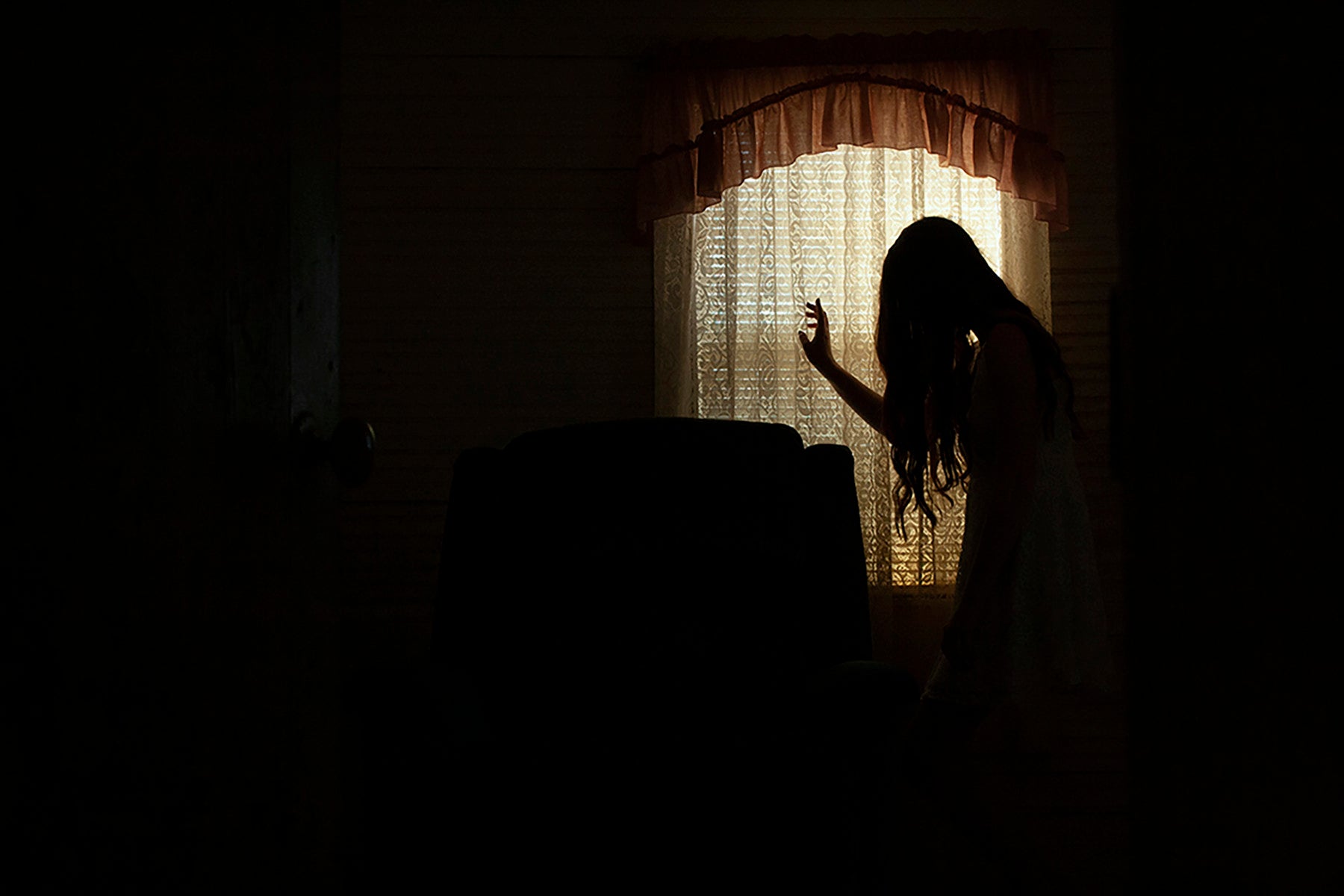 The Ghost, 2019
Digital
11×17 in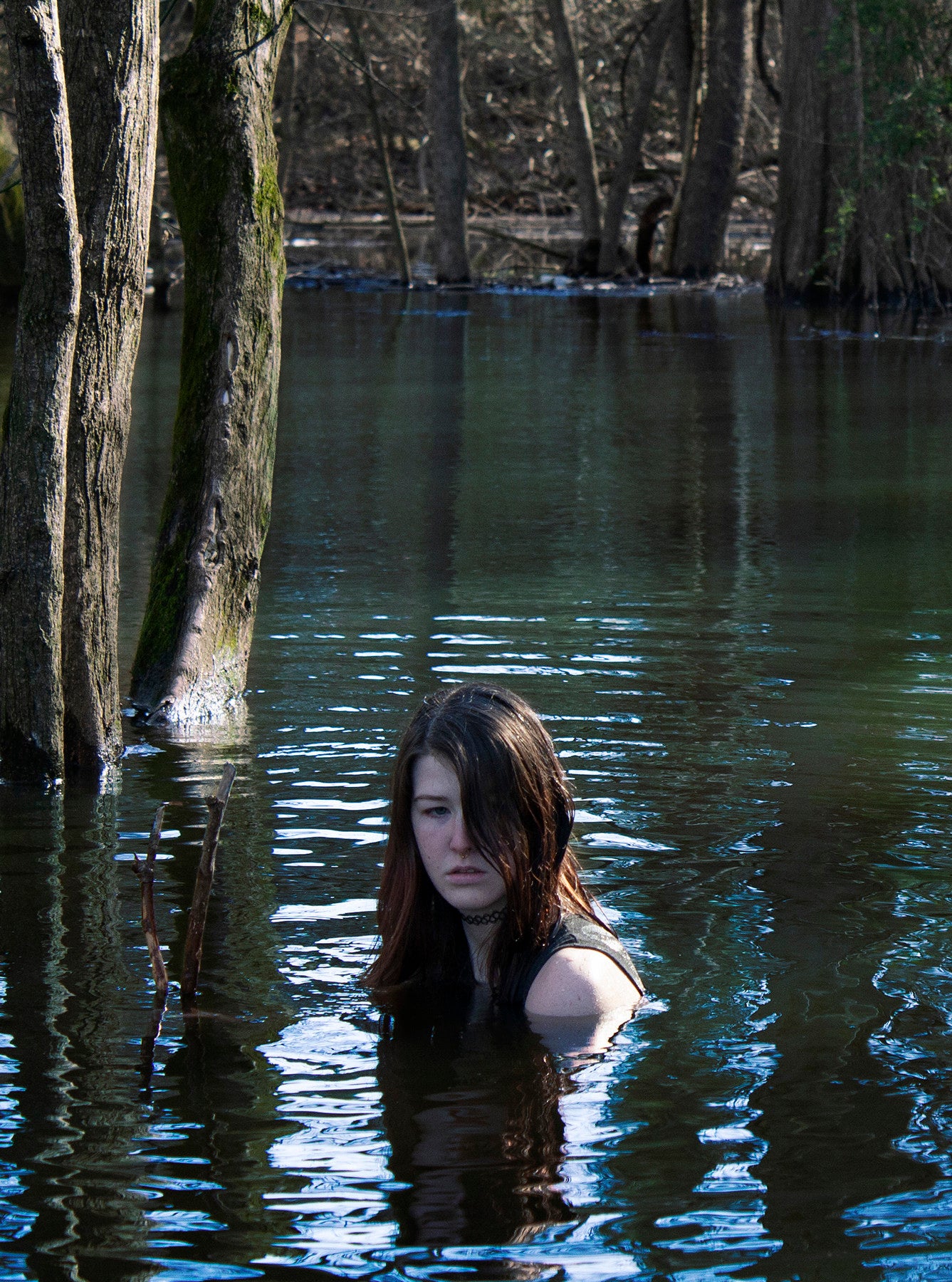 Something in the Water, 2020
Digital
11×17 in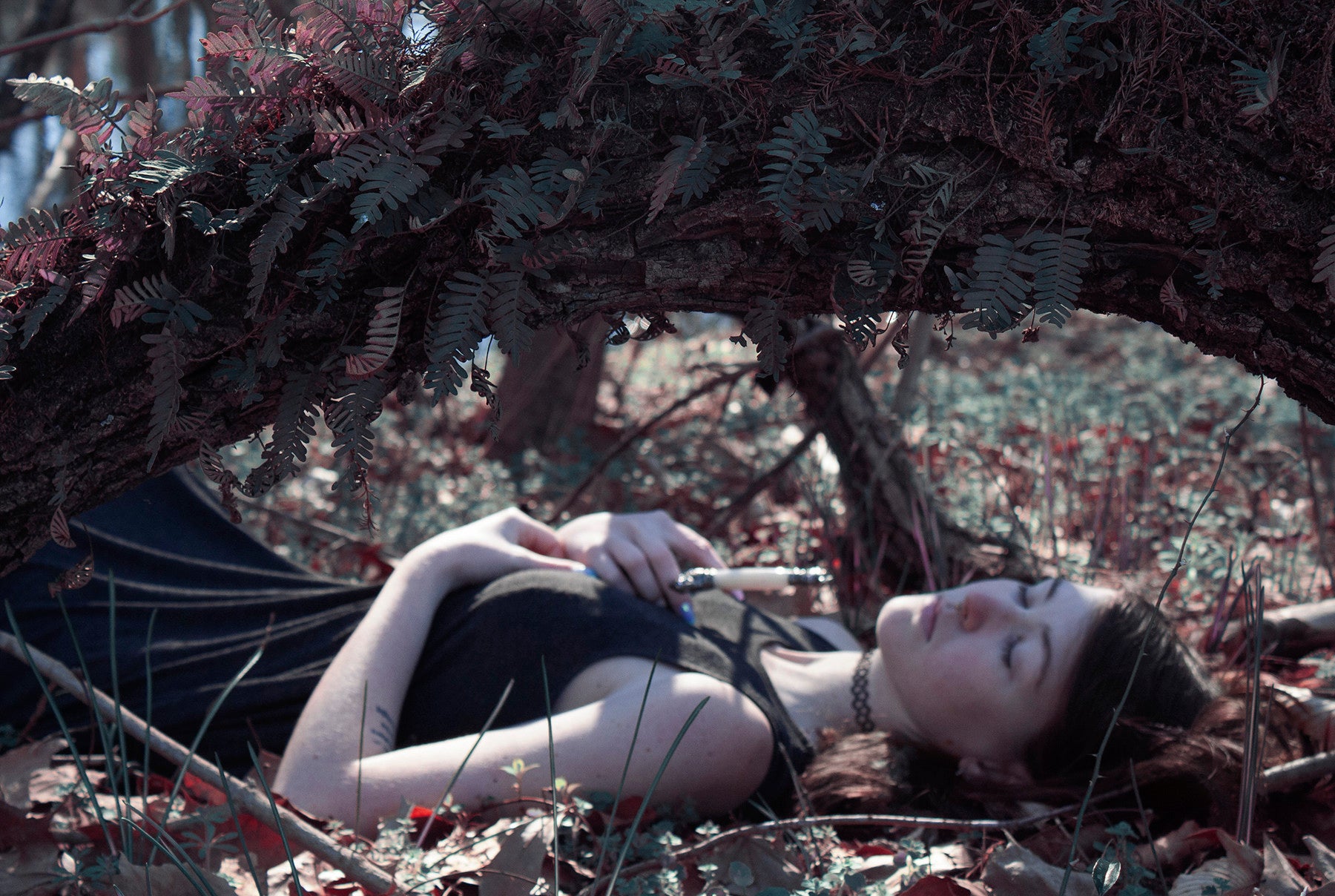 Among the Grass, 2020
Digital
11×17 in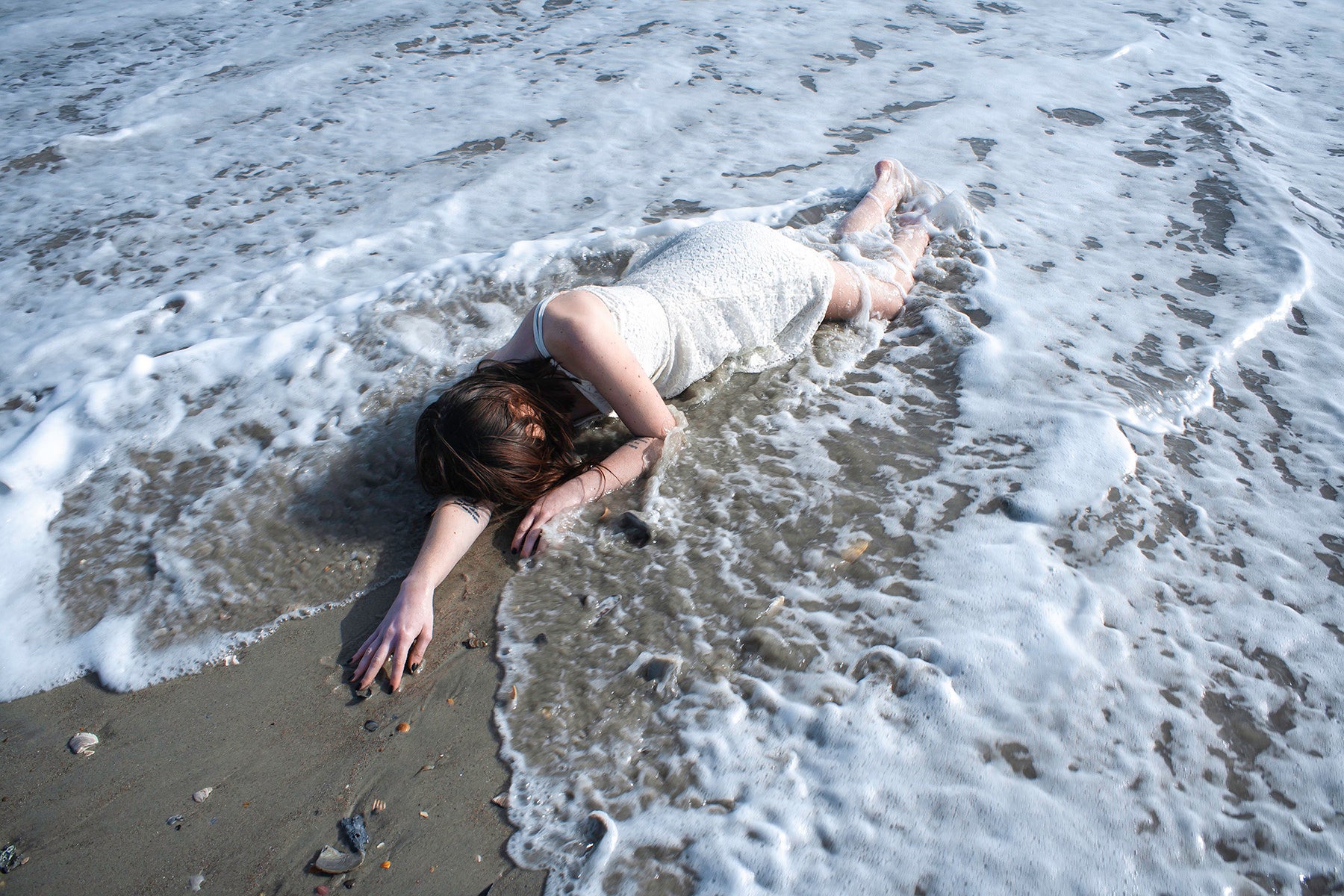 Stranded, 2020
Digital
11×17 in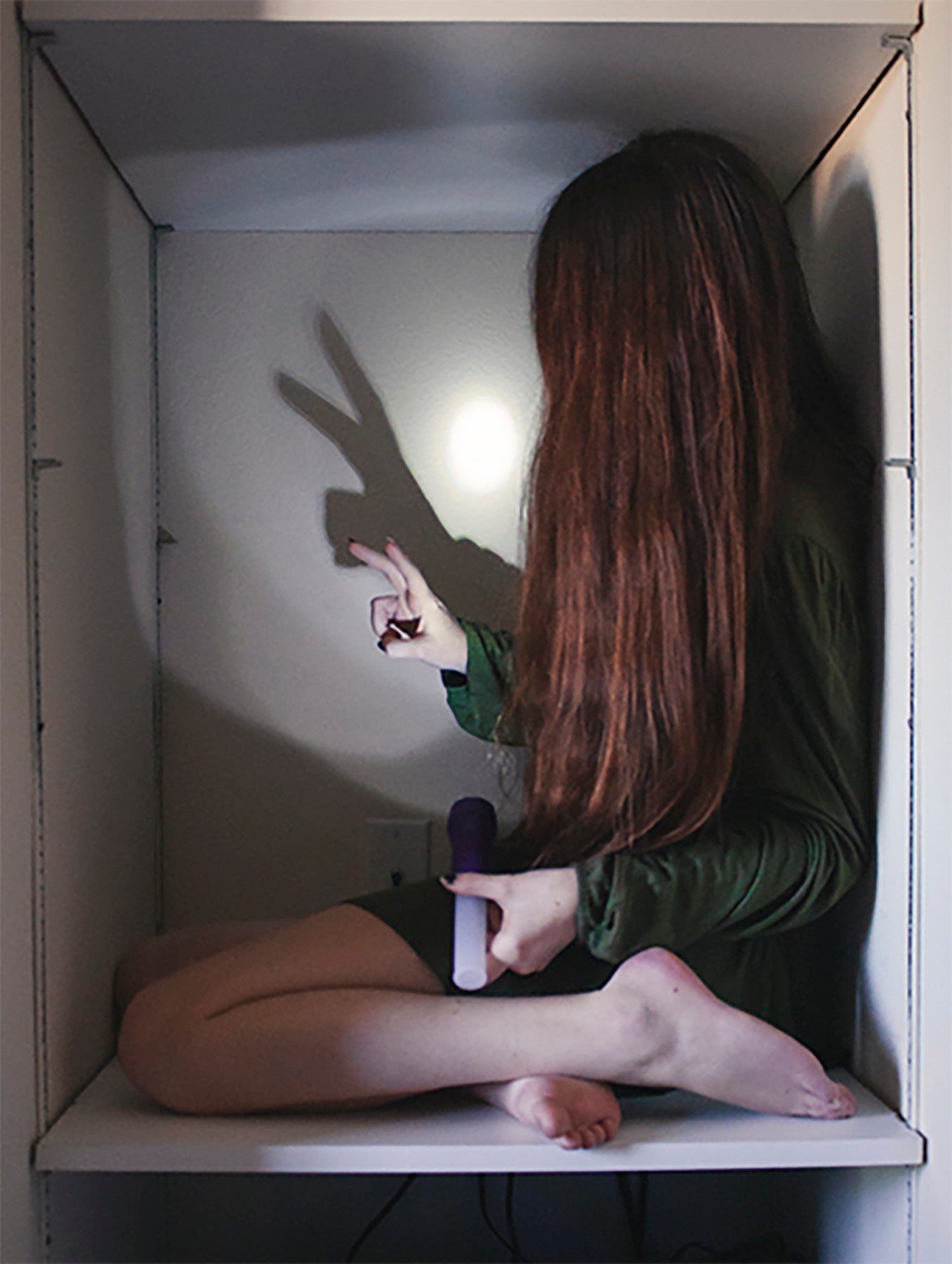 Friends on the Other Side, 2019
Digital
11×17 in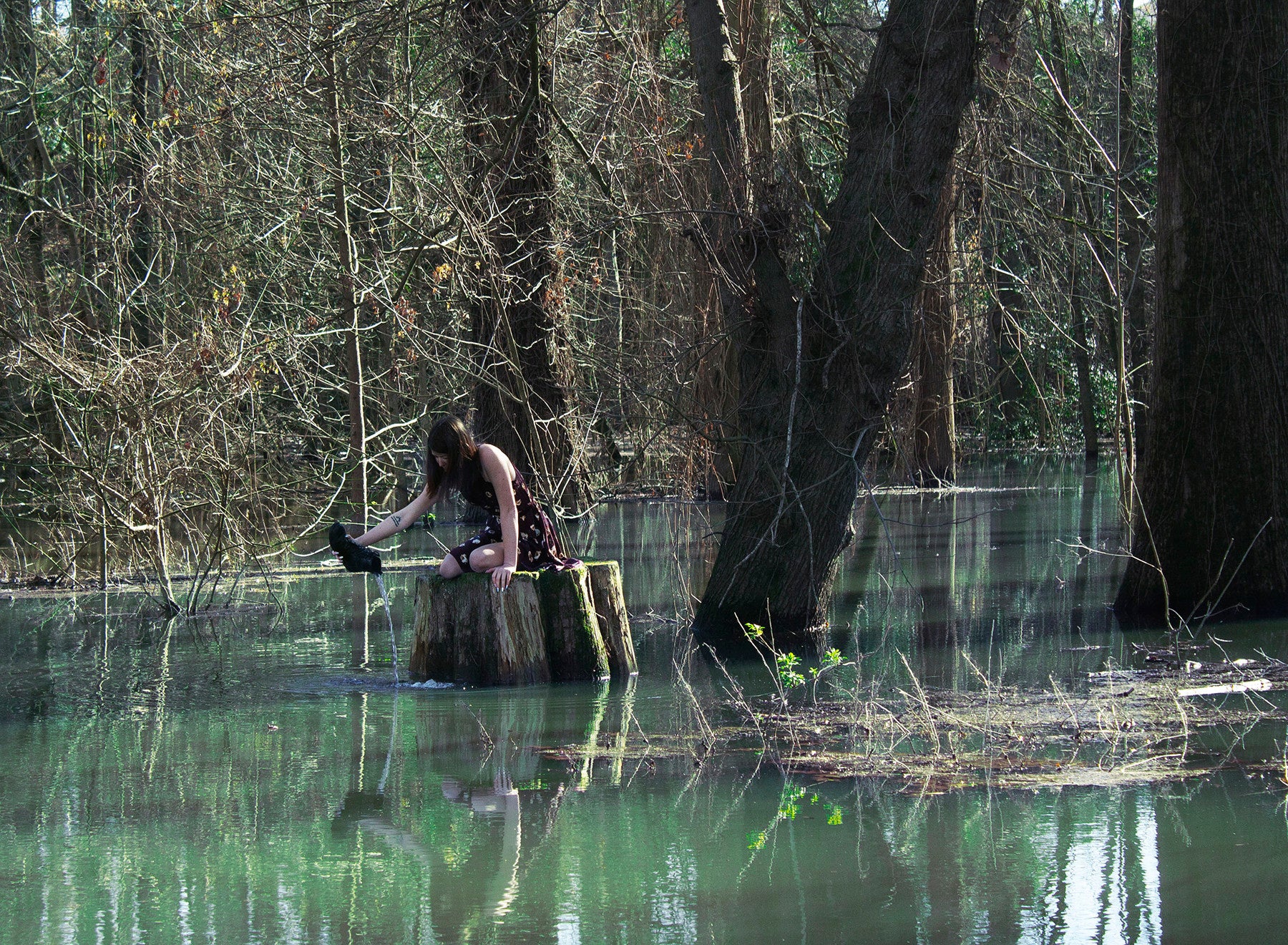 Neverland, 2019
Digital
11×17 in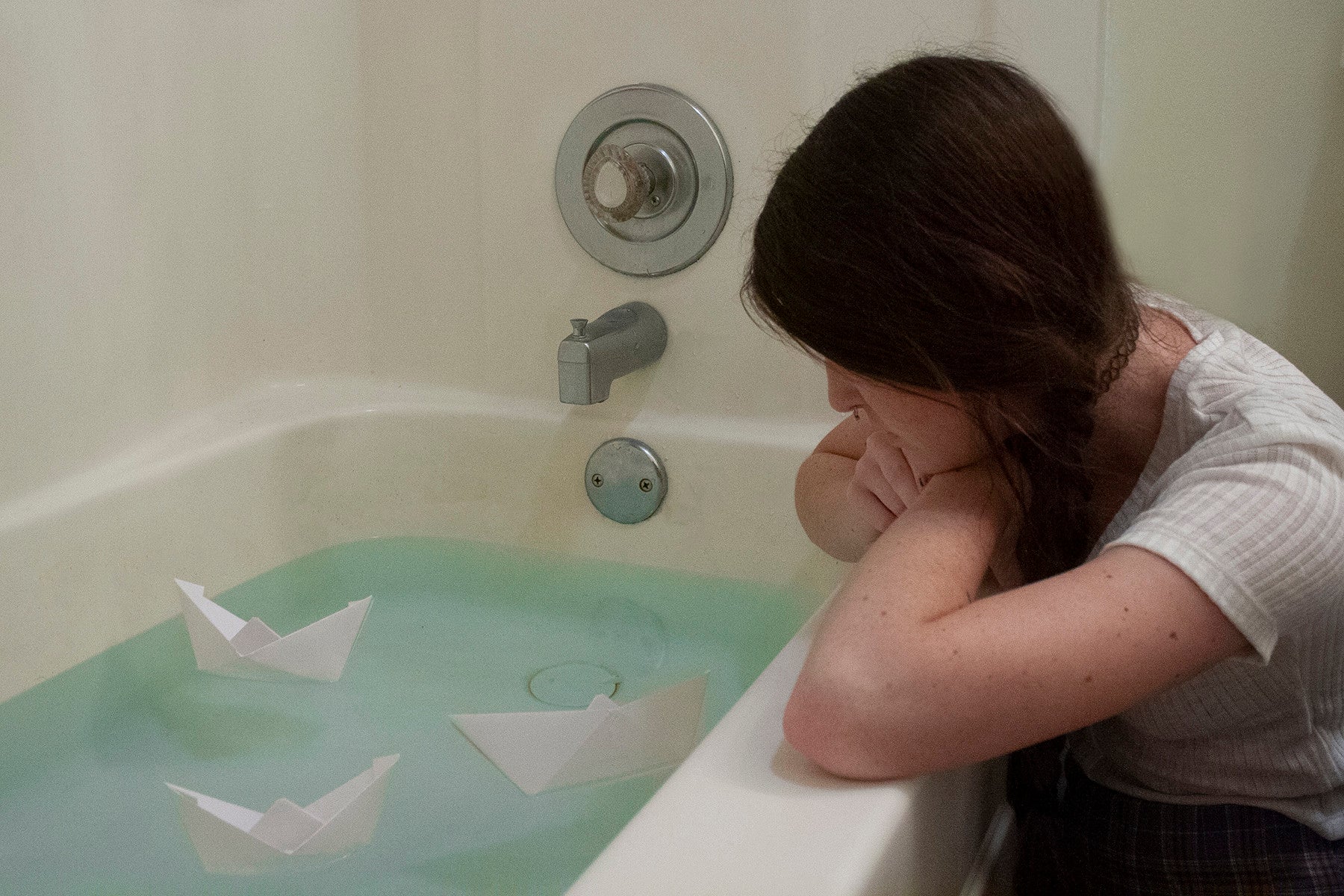 Sailing Imagination, 2019
Digital
11×17 in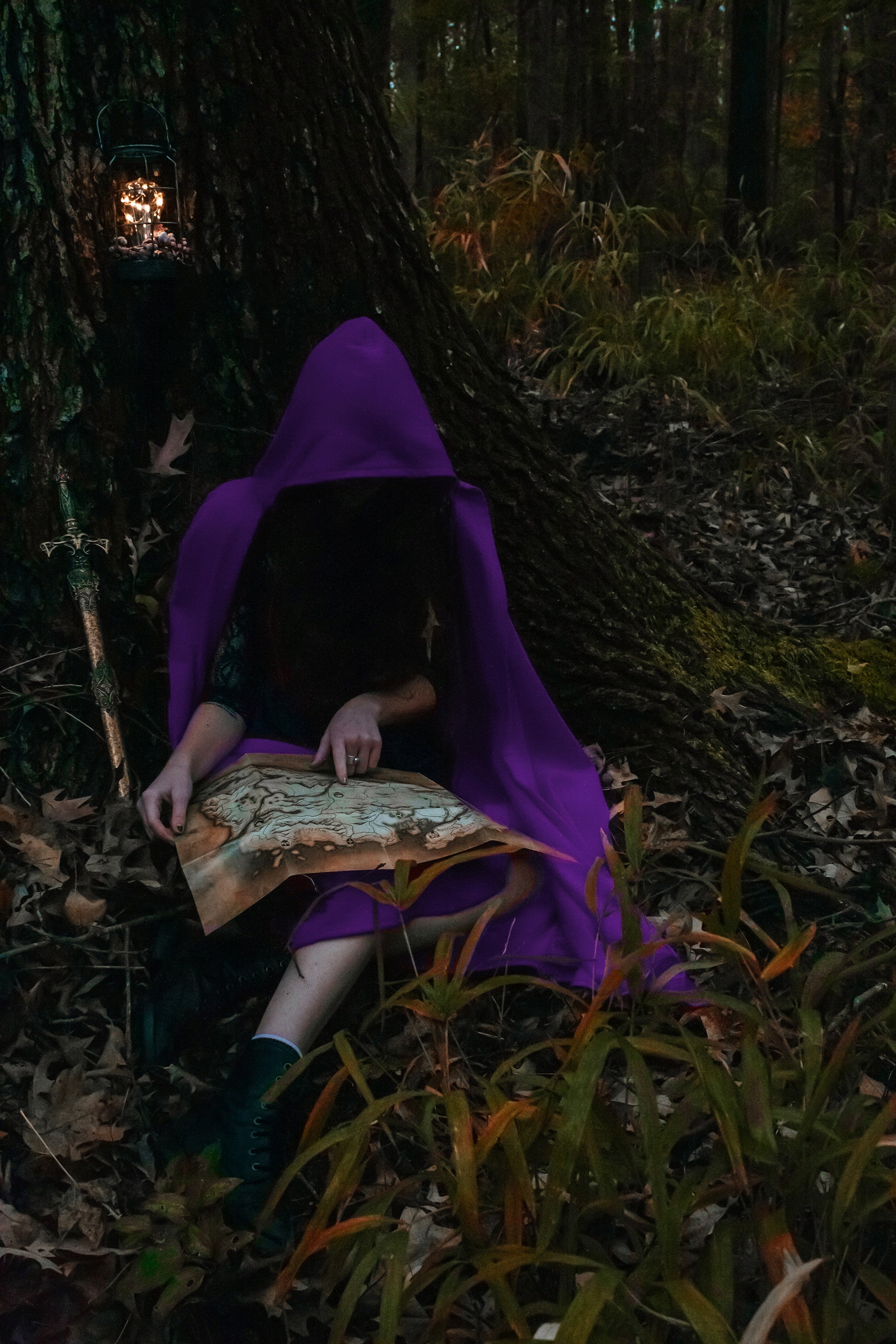 The Traveler, 2019
Digital
11×17 in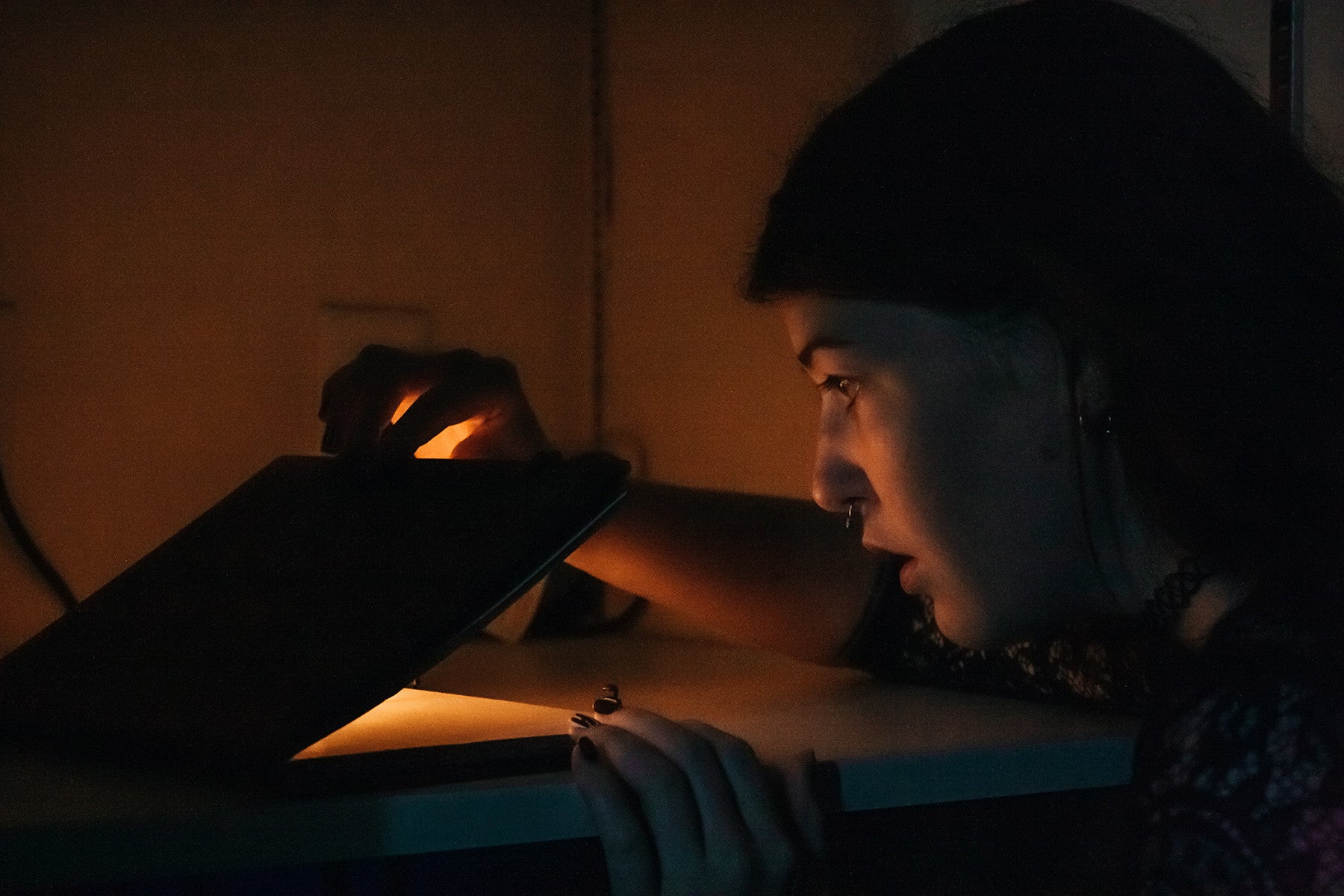 Show Me a Story, 2019
Digital
11×17 in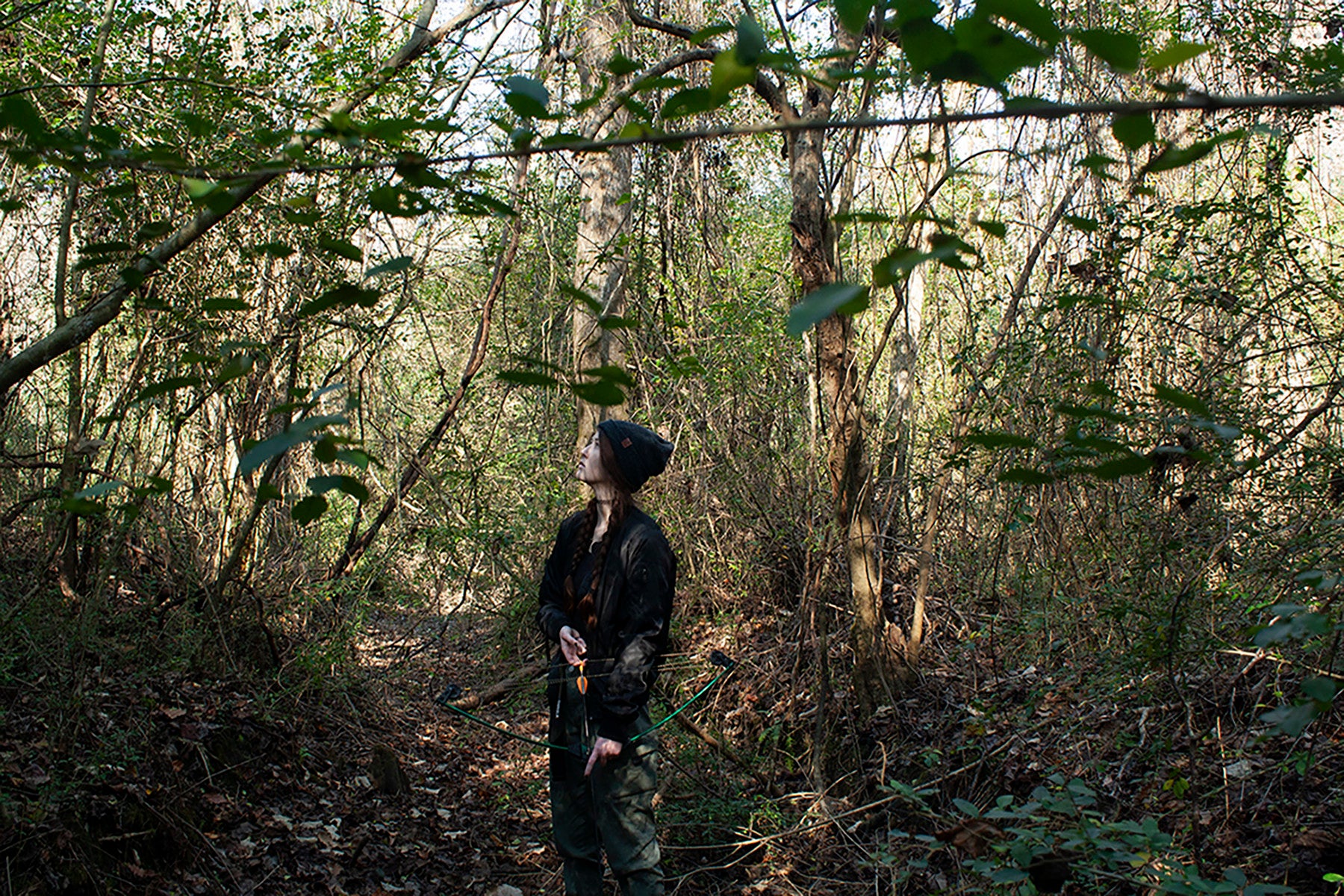 Hunter or Hunted, 2020
Digital
11×17 in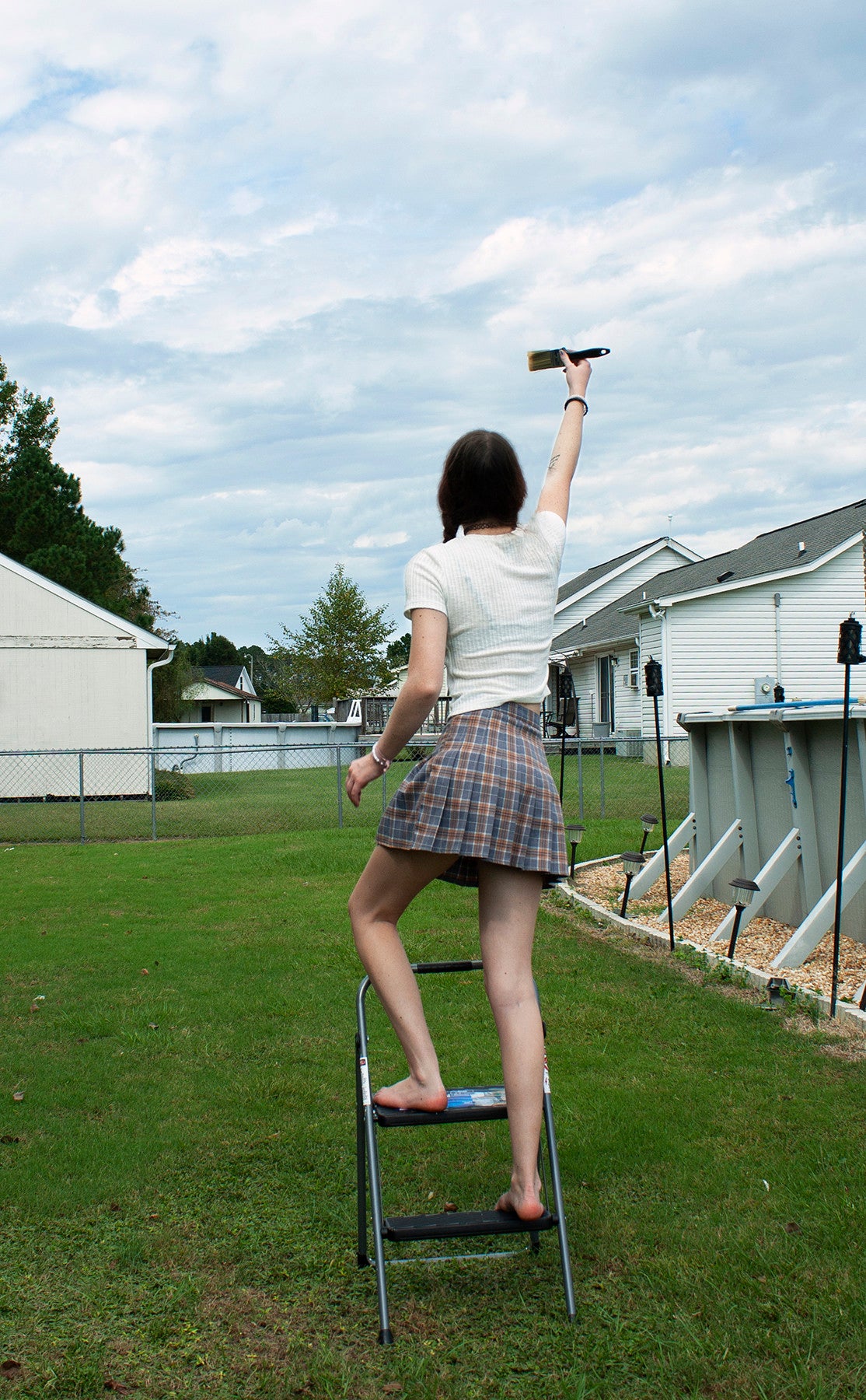 Painted Sky, 2019
Digital
11×17 in
---