Kaitlyn Deguzman
BFA '20 Animation and Interactive Design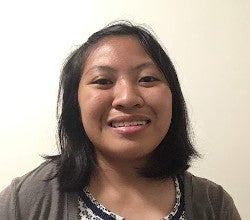 Kaitlyn is passionate in her 2D/3D animation, showing attention to details to make these inanimate objects come to life. She loves to tackle any challenges that come her way and complete them in a timely manner. Creating a 2D animation with her friends for Campus Movie Fest 2019, their short film titled Just One More Story won the 1 of 4 Jury Awards at East Carolina University. The short film competed nationally and was awarded 1 of 10 Disney's Women in Film Nominee at Terminus in Atlanta, Georgia. For Campus Movie Fest 2020, their animated film titled Pernicious won the Silver Tripod for Best Animation at East Carolina University. The short film will be competing nationally at Hollywood, Los Angeles in California.

​Design Philosophy
Digital media is my magical tool; it is my wand used to conjure up an animated film through 2D and 3D creations, taking ideas that once existed only in thought, and bringing them to life.
By conjuring up the impossible, I take my audiences on an adventure, exploring this new, unknown, yet magical world, while allowing them to appreciate the beauty of life and nature through the animation's heartwarming storytelling. With each new animated film, I have the responsibility to make my next animation exceed your expectation.
Once I create an animation that brings a smile to millions of people, I know that I have achieved my goal as an animator.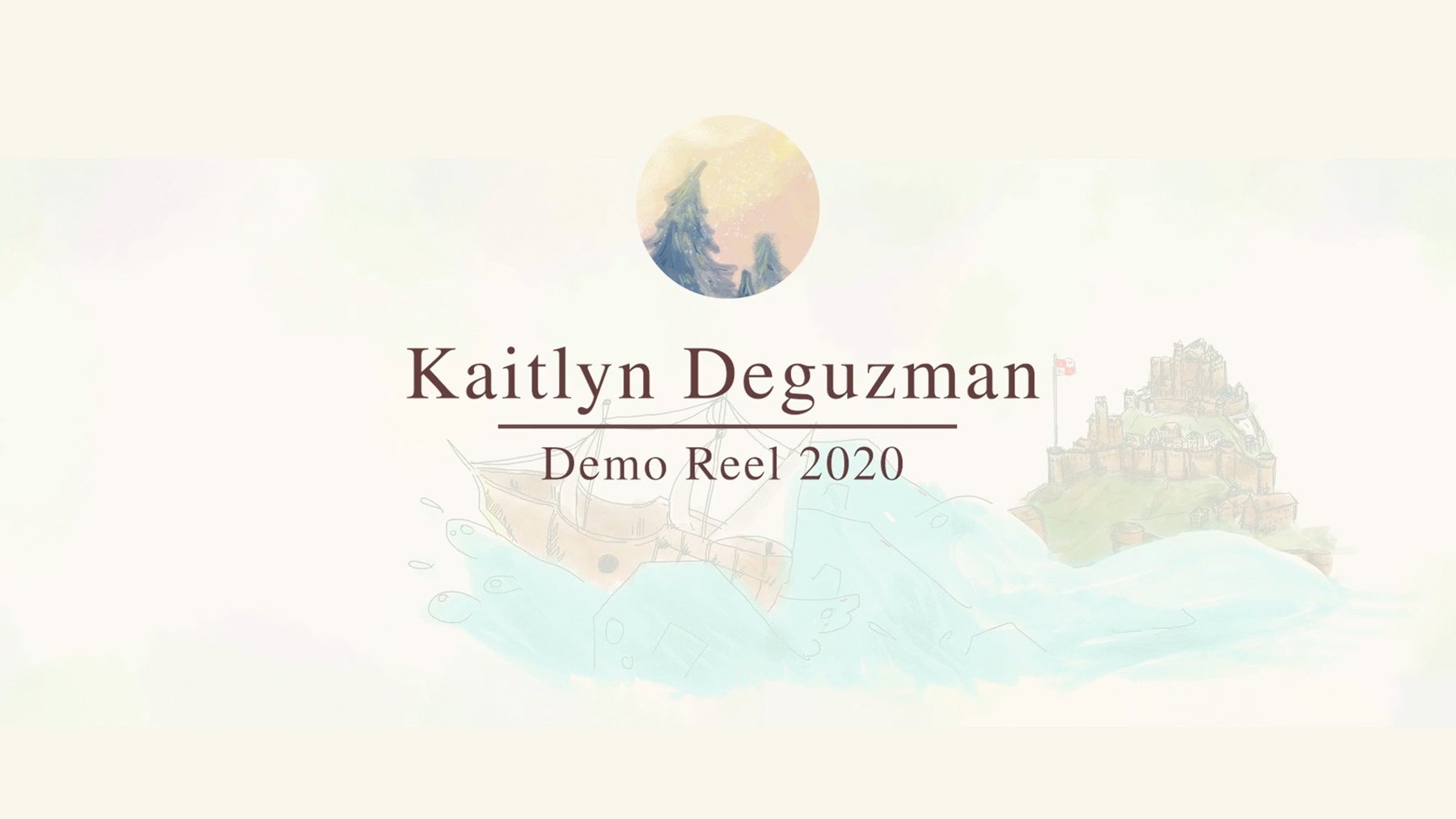 Demo Reel, 2020
A compilation of animations from East Carolina University consisting of 2D and 3D work.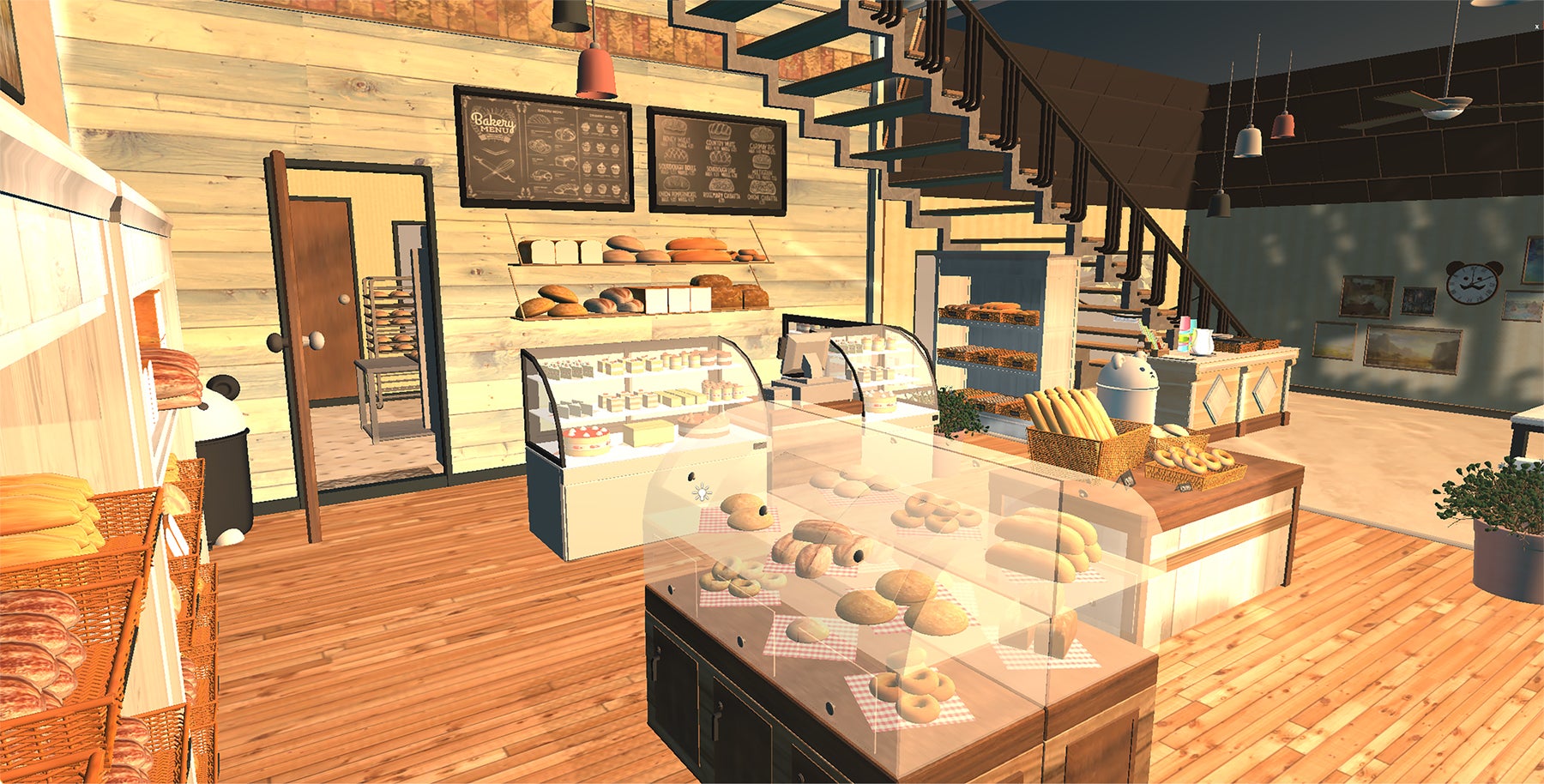 A Quiet Bakery, 2019
A quiet bakery during closing time.
An environment modeled in Autodesk Maya and rendered in Unity.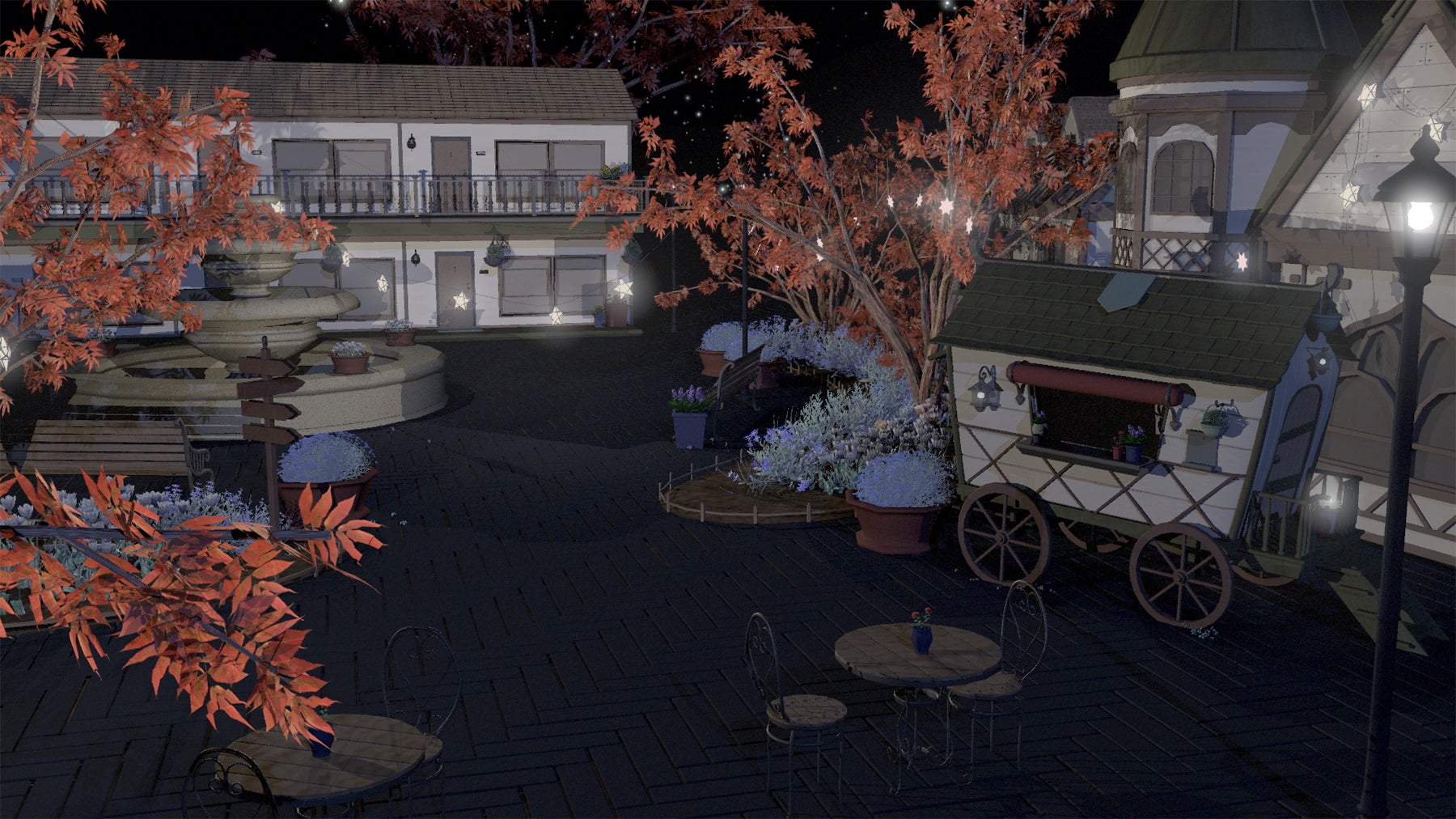 Nighttime Plaza, 2020
A fantasy themed environment modeled in Autodesk Maya,
depicting a Plaza at night.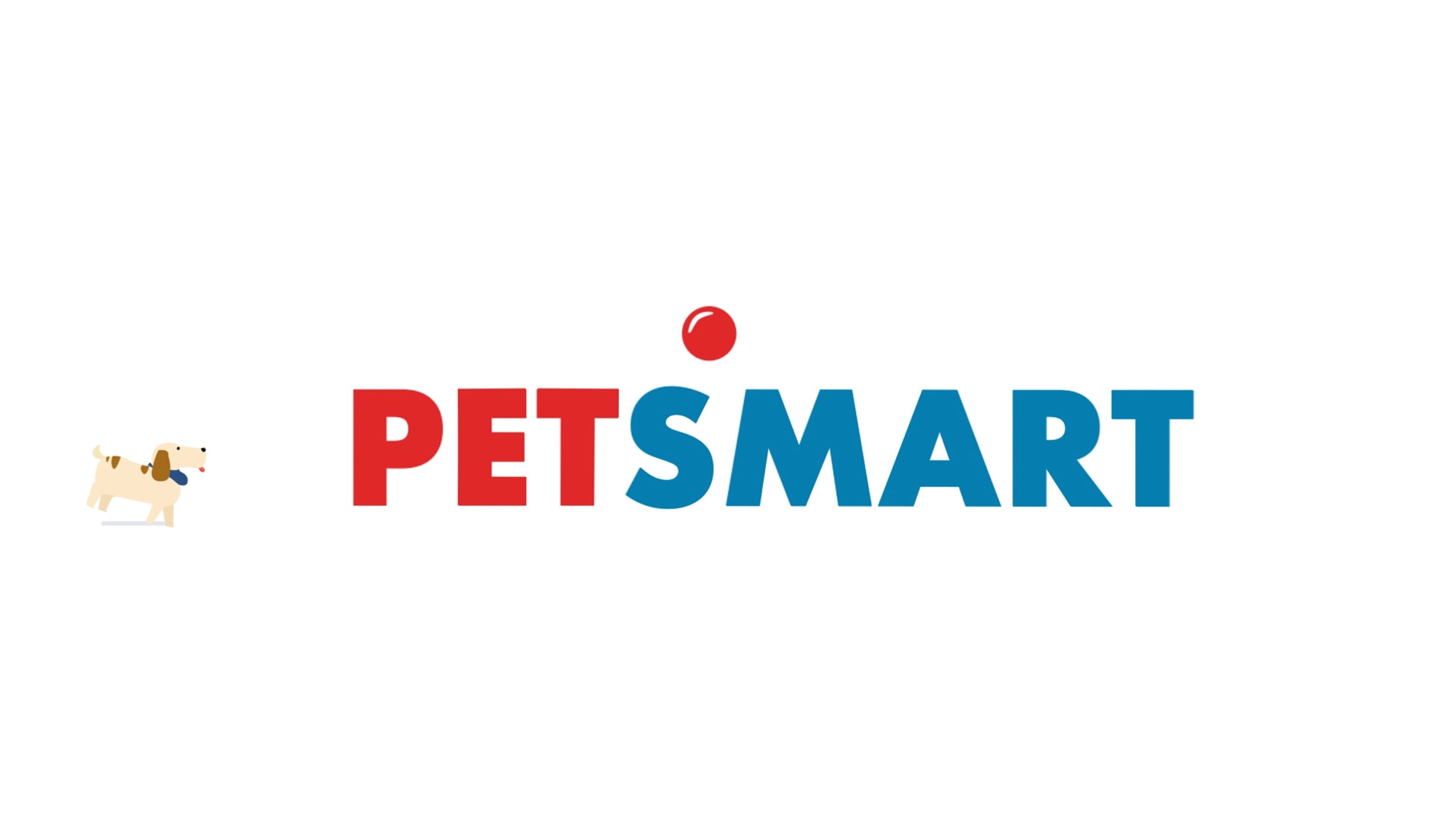 PetSmart Logo, 2019
An animated logo based on the logo "PetSmart"
created using Adobe Photoshop, Illustrator and After Effects.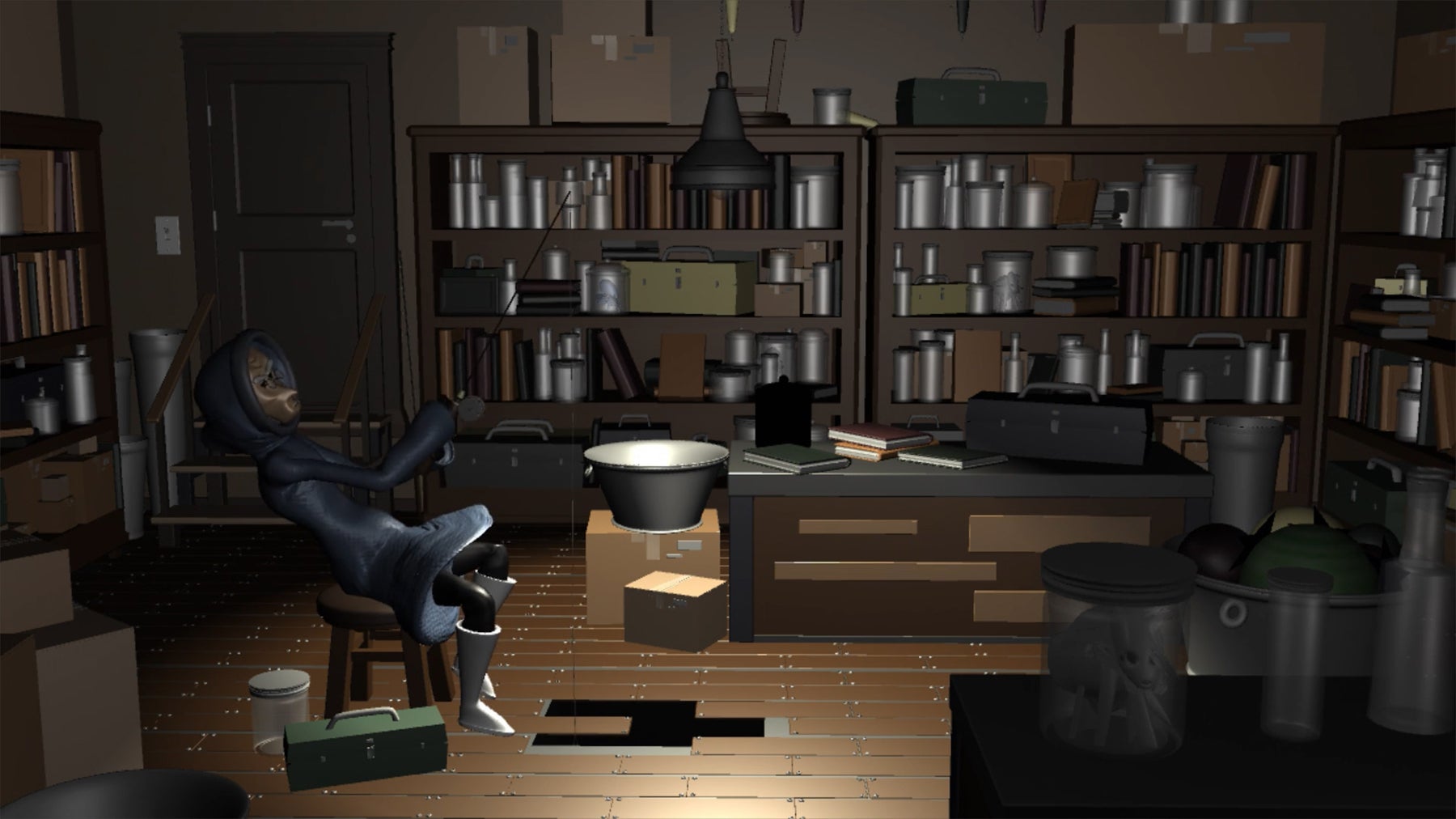 Fishing for Treasure, 2019
A normal day fishing in the solar system.
An animated film created in Autodesk Maya.
Just One More Story, 2019
A child being read one last story, imagining herself as the main character,
escaping into a world where she can be free at last.
A collaborative project for East Carolina University in 2019
as part of Campus MovieFest, the world's largest student film festival.
Animated in Adobe After Effects, Photoshop, and Illustrator.
Cast and Crew:
Kaitlyn Deguzman – Captain, Animator, Writer, Editor,
Satsuki Tazawa – Animator, Editor
Francesca Callander – Animator, Writer, Editor, Sound Editor
Breana Moore – Character Designer
Darion Blanchett – Character Designer
Shayla Simons – Sound Editor, Editor
---