Jordan Dakota McKoy
BFA '20 Film and Video Production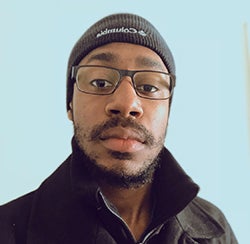 Jordan McKoy is a filmmaker who completed his BFA at East Carolina University. He has over 6 years of experience in production and postproduction work. He specializes in subtlety and minimalism, allowing the audience to feel every movement. This style of filmmaking leans more towards darker tones, which he excels at however he can tackle any genre of film. In his spare time Jordan also enjoys working on his photography, which mainly focuses on portraiture.
Artist Statement
Ever since I was a kid, I have always had a wild imagination. I remember when I got my first video camera, I would make short videos with my Star Wars toys. I would show them to my parents and would enjoy seeing their reaction. Anytime I could, I would make videos, whether it be for fun or a class project.
My reason for wanting to do film is because it gives me an outlet to express my ideas. It allows me to give people a way to escape the real world and to lose themselves in the narrative. This is my reason to continue doing what I do.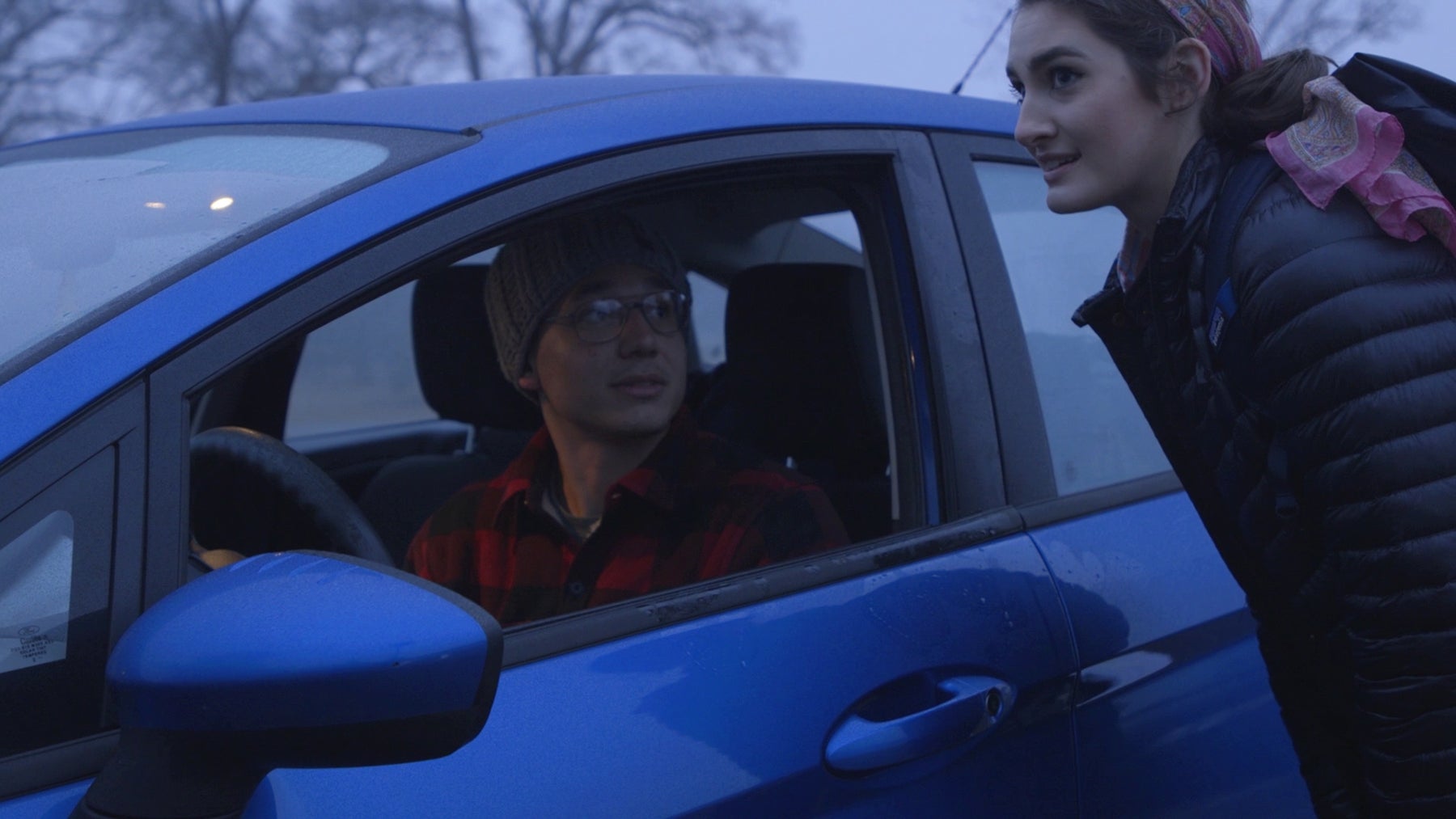 The Hike, 2020
A young man goes for a hike through the woods and a mysterious woman joins.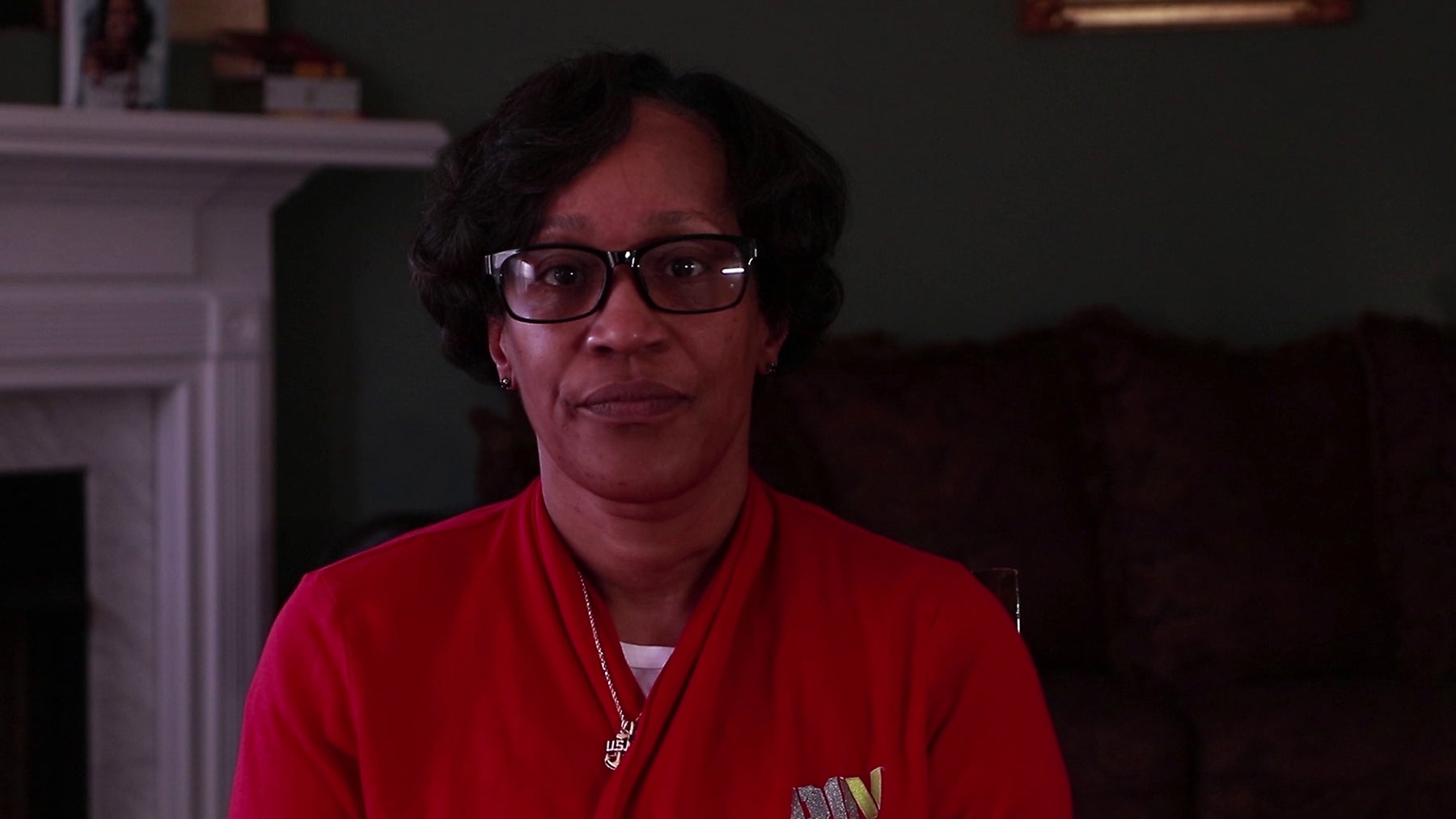 uncredited, 2020
US Navy Veteran Ann talks about her life before, during, and after the military.