Jacqueline Elizabeth Hobbs
BFA '20 Art Education
BFA '20 Ceramics and Metal Design
Born and raised right here in Greenville, NC, Jacqueline is wrapping up her fourth year as a BFA in Art Education at East Carolina University. Having found her passion for the arts at a very young age Jacqueline has dabbled in several different art forms and media over the years and will be graduating with a double concentration in both Ceramics and Metal Design. As an active member of the arts community at East Carolina University, she has served as the president of several guilds and organizations throughout her college career. Jacqueline is a passionate advocate for art education and after completing her BFA she plans to give back to a community that game her so much by teaching art right here in Greenville, NC.
Jacqueline's work reflects her passion and growth as an artist over the last four years at East Carolina University. While furthering her education as a BFA candidate she focused on learning an abundance of processes and techniques she could someday use to enhance her future student's education in the arts.
METALS Artist Statement
In my metal design work, the main function of my art is to embellish the body or environment it is displayed in. I have always found nature to be so beautiful and I often find ways to incorporate it in the embellishment process. In many of these pieces, I focus on motifs, textures, and elements found in nature. However, there are some works within this exhibition that focus purely on esthetics.
CERAMICS Artist Statement
In my ceramic work, the main focus is on functionality. I enjoy creating objects that will adorn a space and bring joy to the person in possession of them. As I create each vessel or object of adornment I focus on the processes or events they will be apart of and how they will interact with the participants. I have always loved being apart of gatherings and so imagining my work being present or utilized during one brings me such joy. Each object I have created, because of its functionality, will form memories with the participants as they become part of these gatherings through their functionality or observations, linking me, as the artist, to them as well.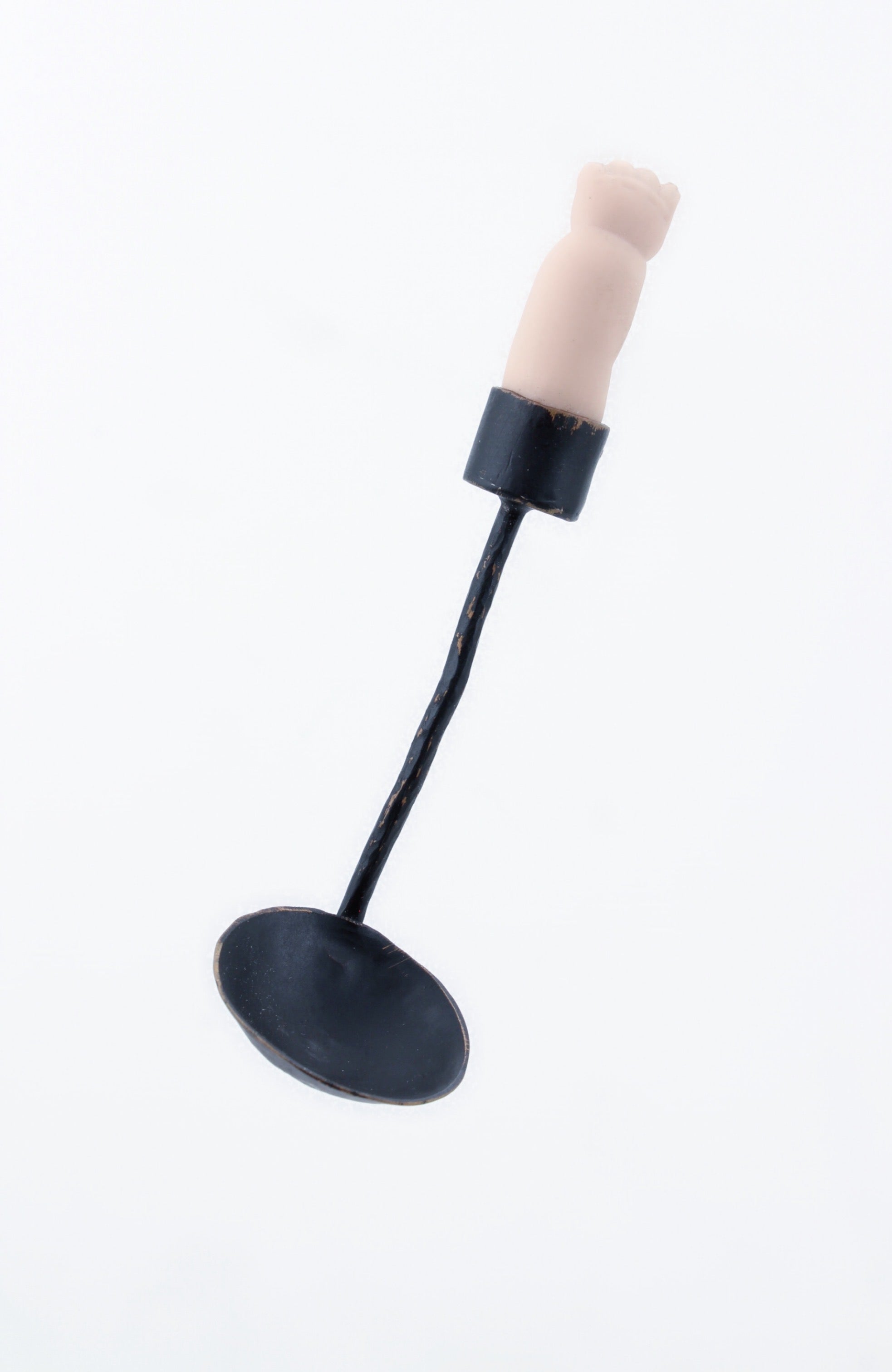 Baby Spoon, 2019
Copper, Found Objects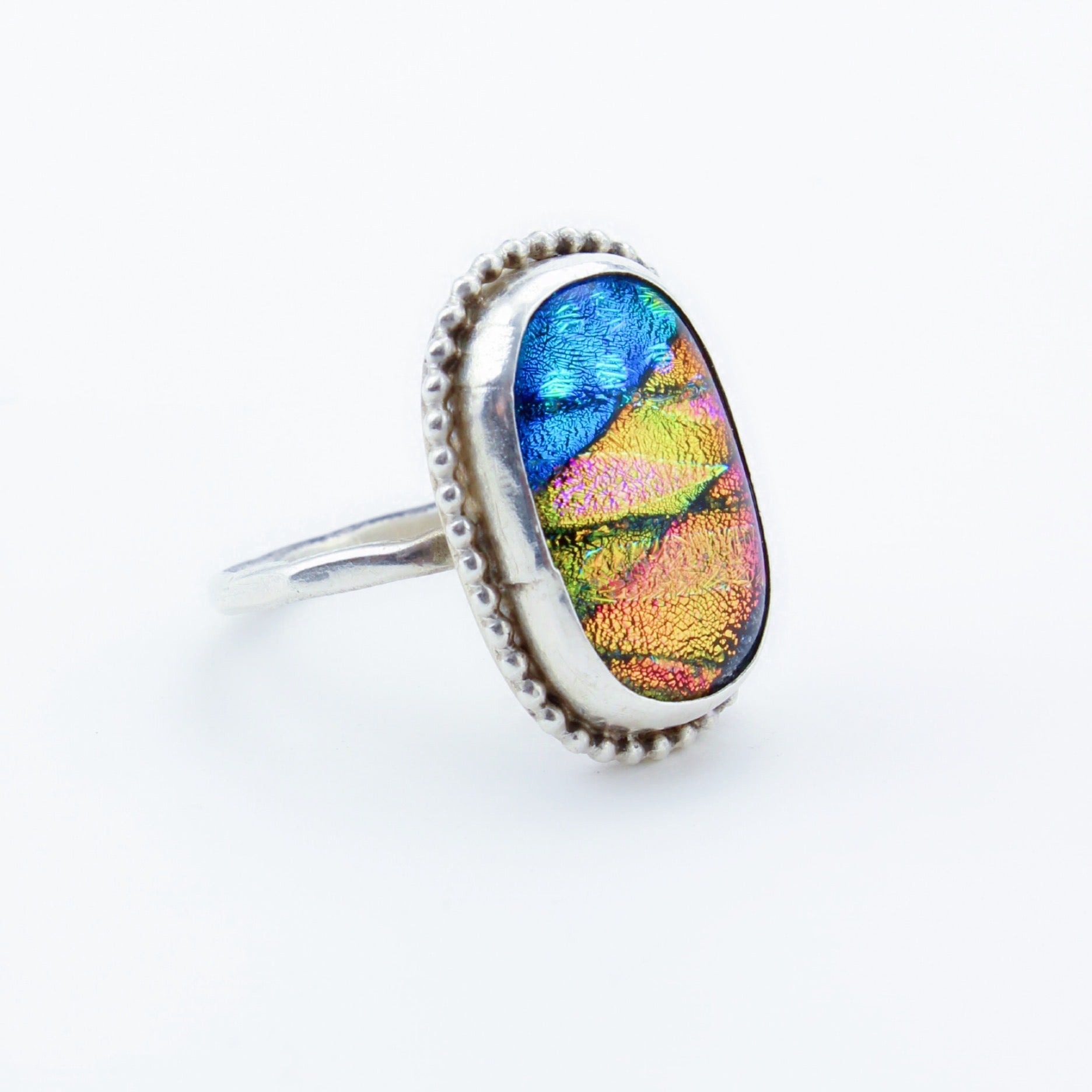 A Beautiful Ring for a Beautiful Friend, 2019
Sterling Silver, Glass Stone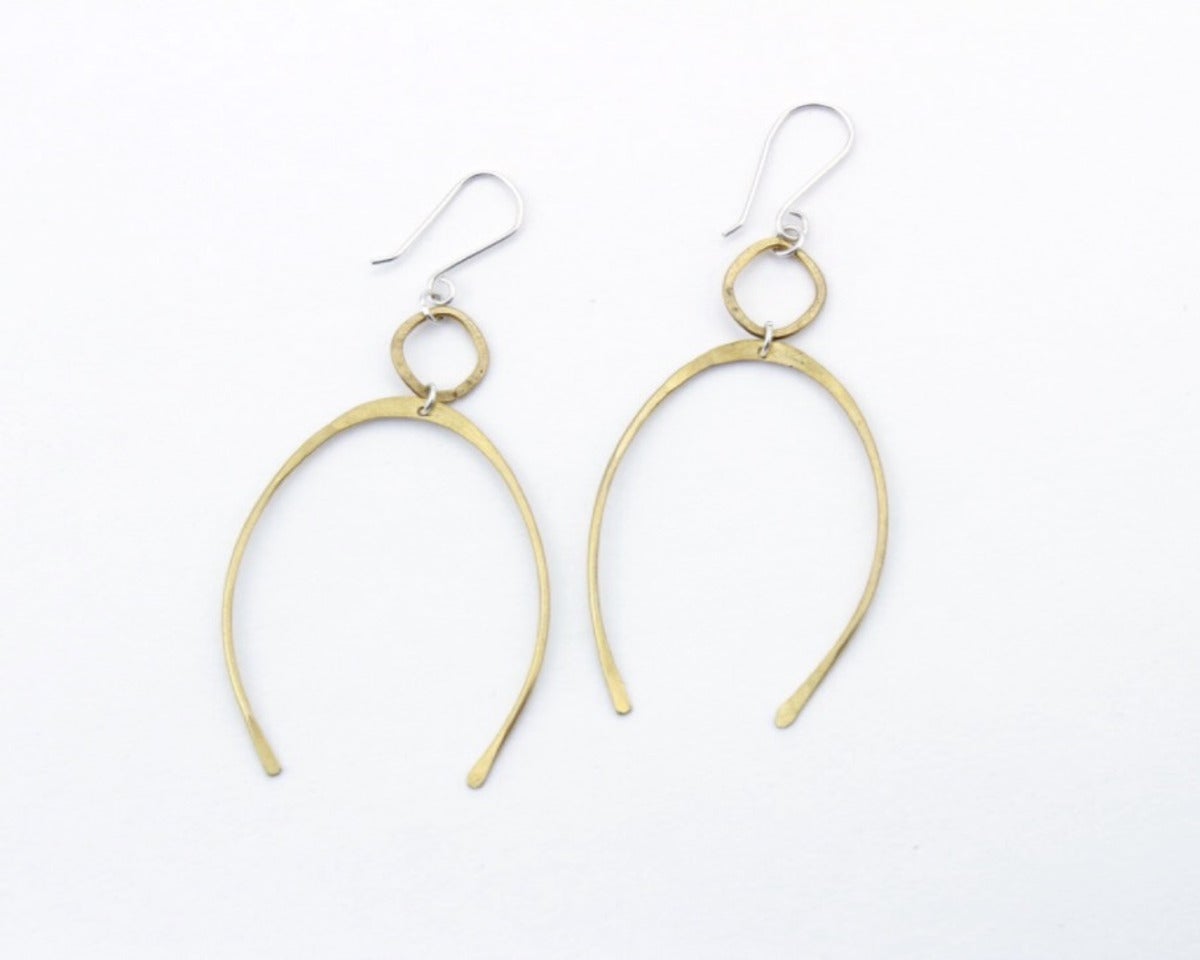 Make a Wish, 2020
Sterling Silver, Brass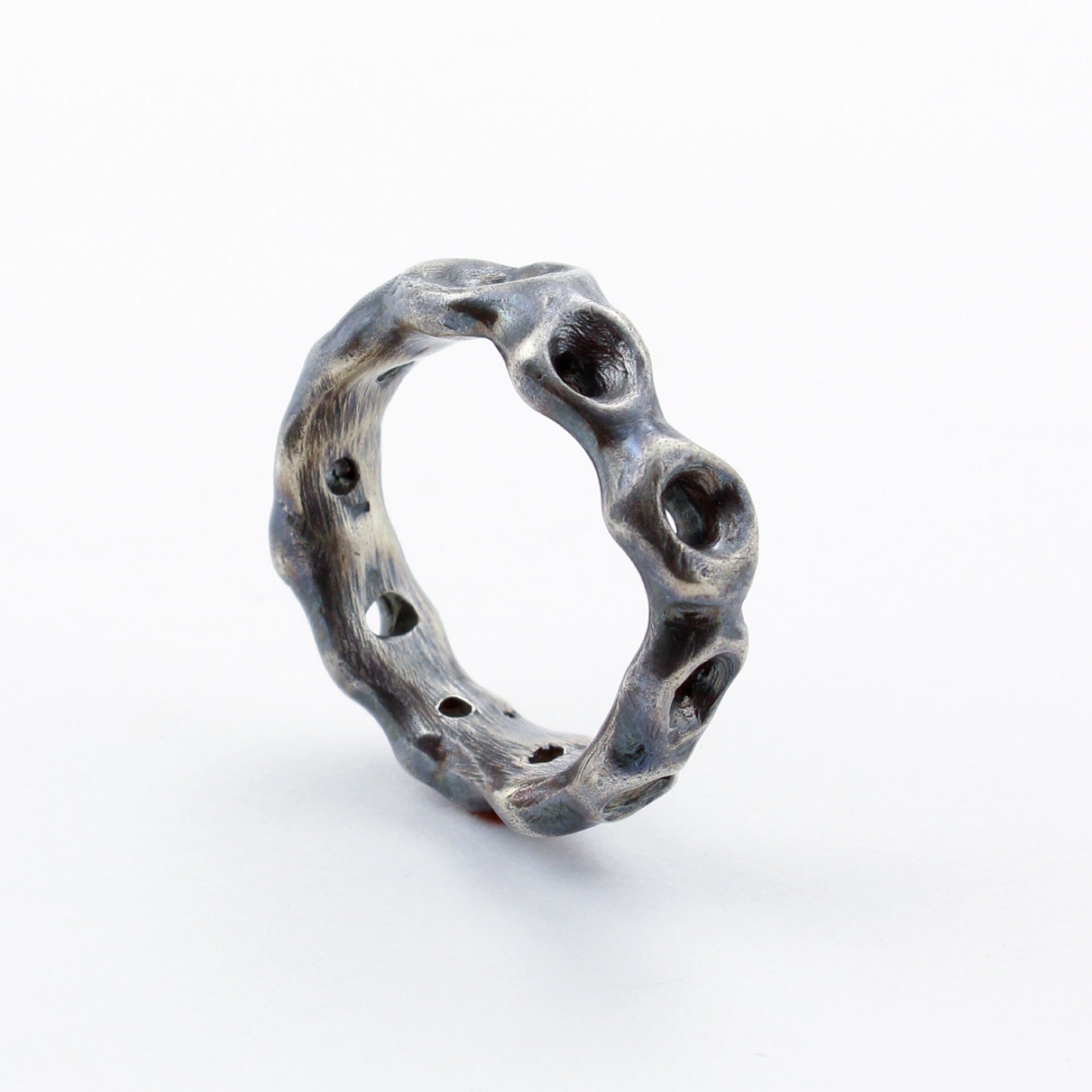 Bubble Ring, 2020
Carved Wax Casting, Sterling Silver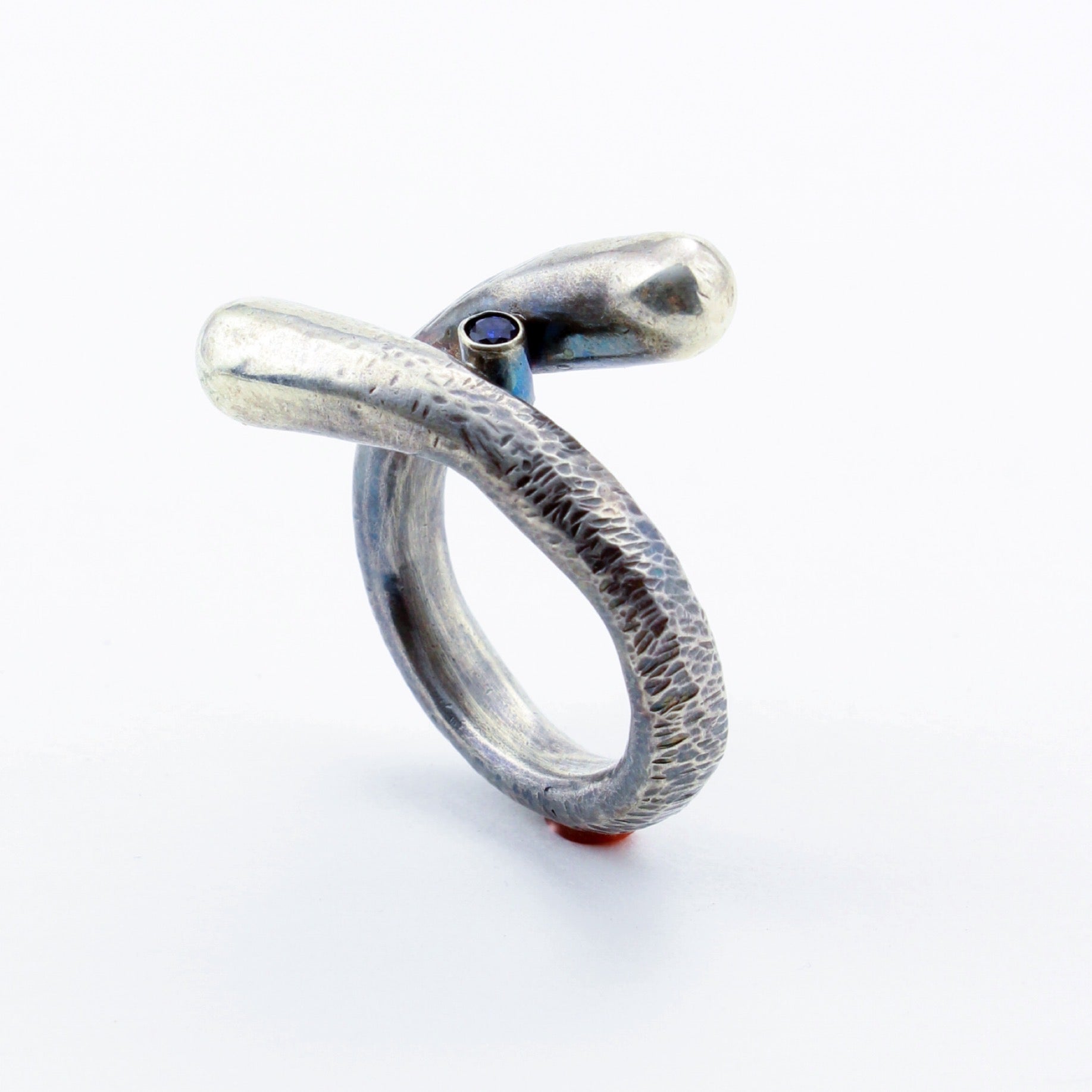 Textured Ring, 2020
Carved Wax Casting, Sterling Silver, Blue CZ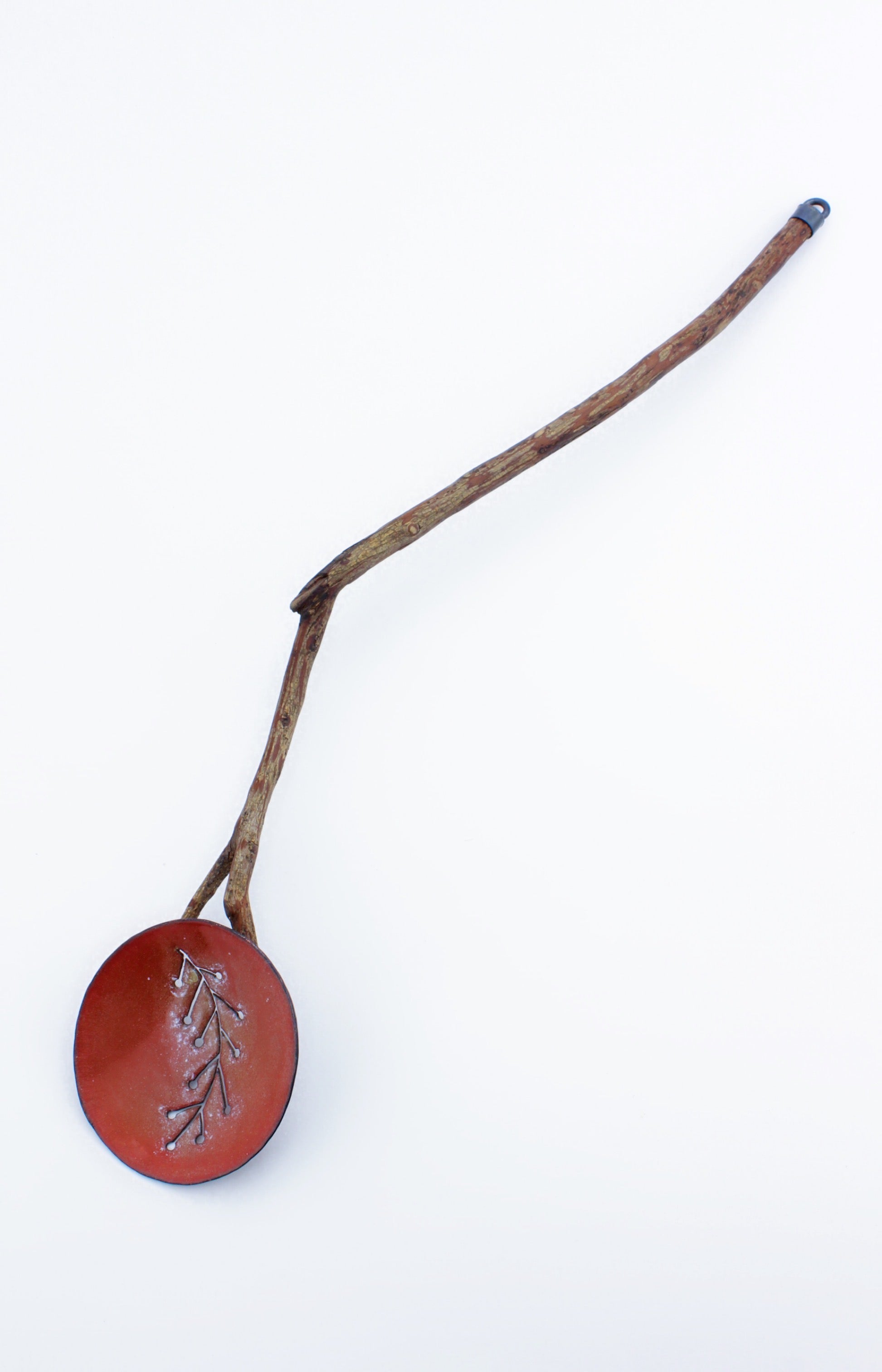 It's a Serving Spoon… 2019
Wood, Enameled Copper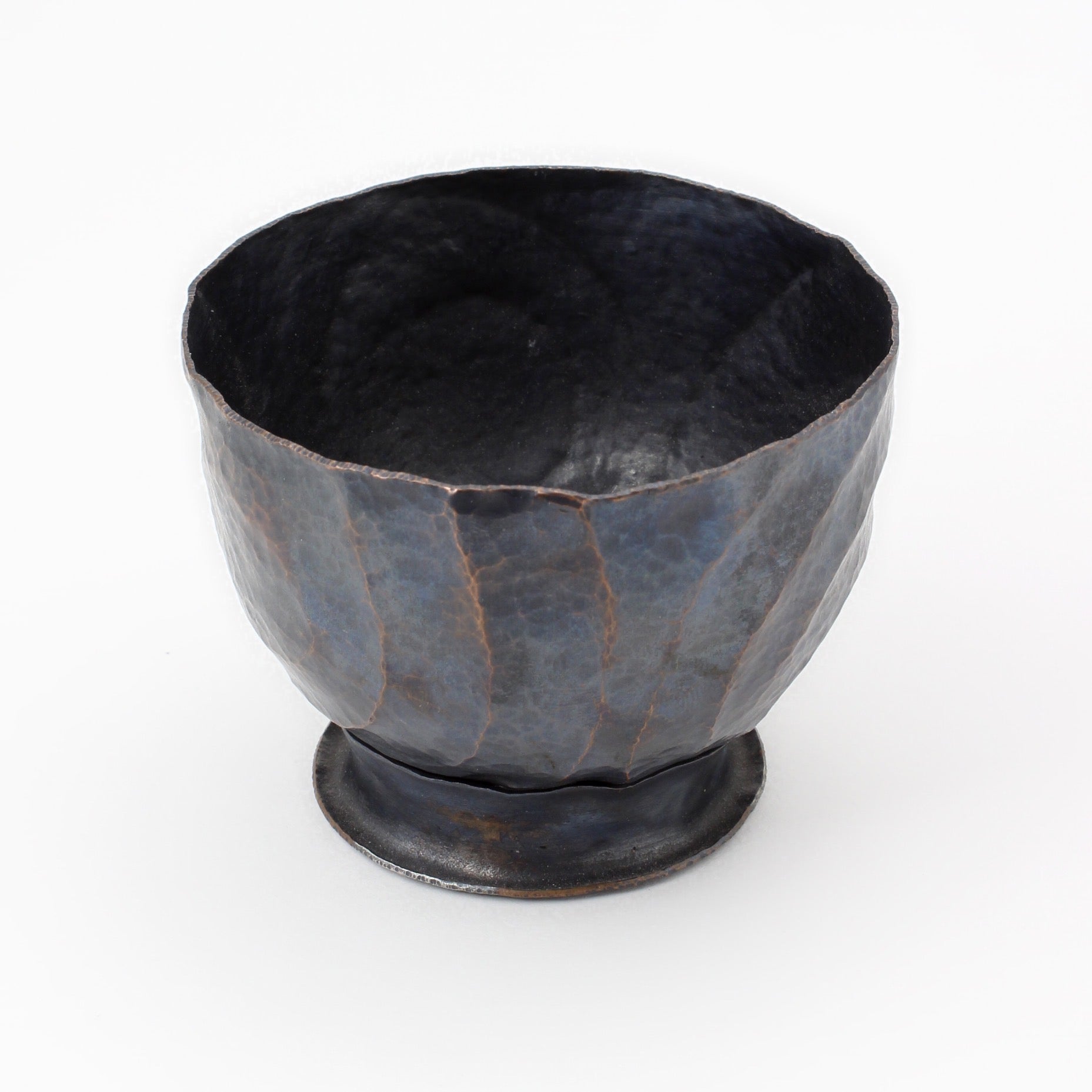 Open Vessel, 2018
Copper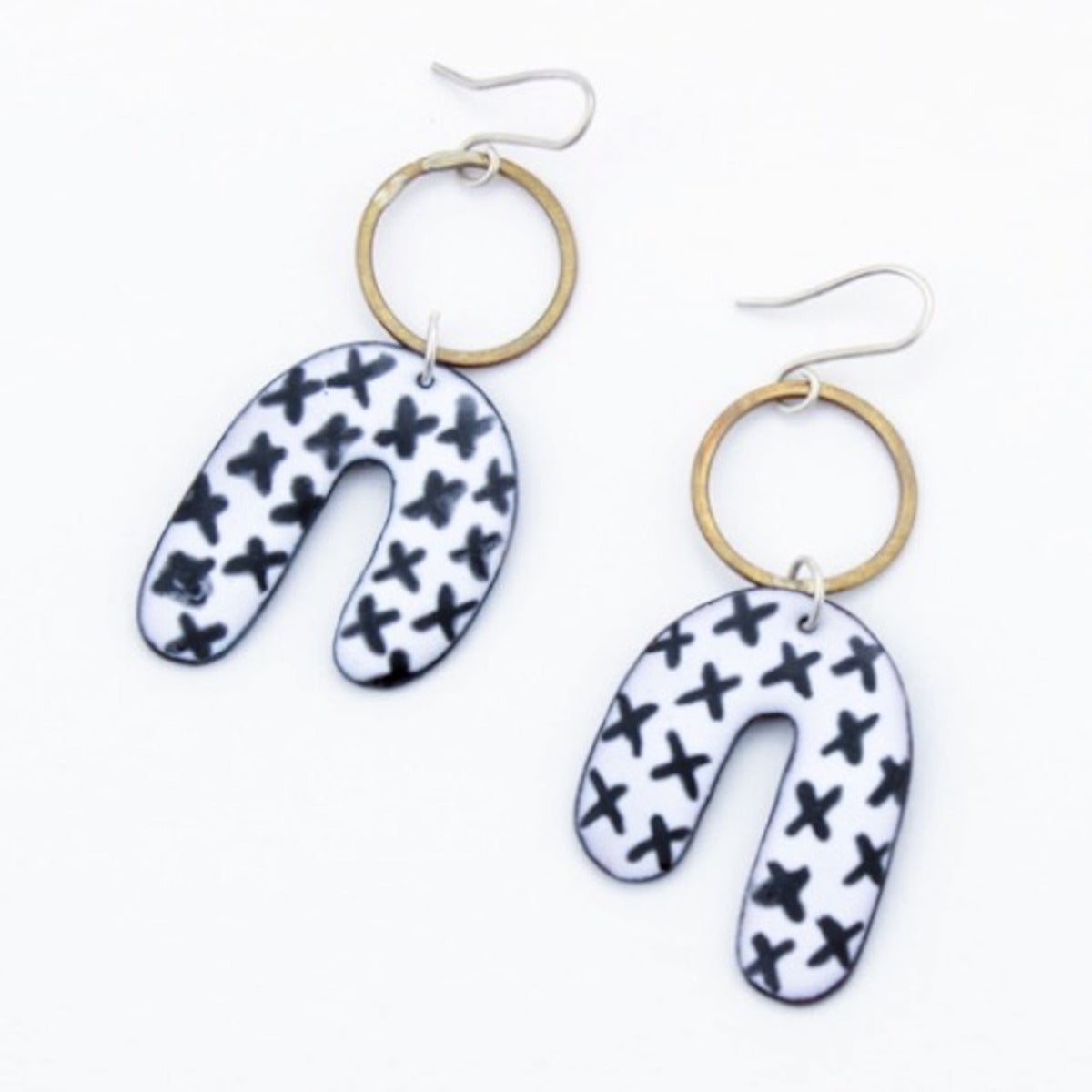 It's an Aesthetics Thing, 2019
Sterling Silver, Enameled Copper, Brass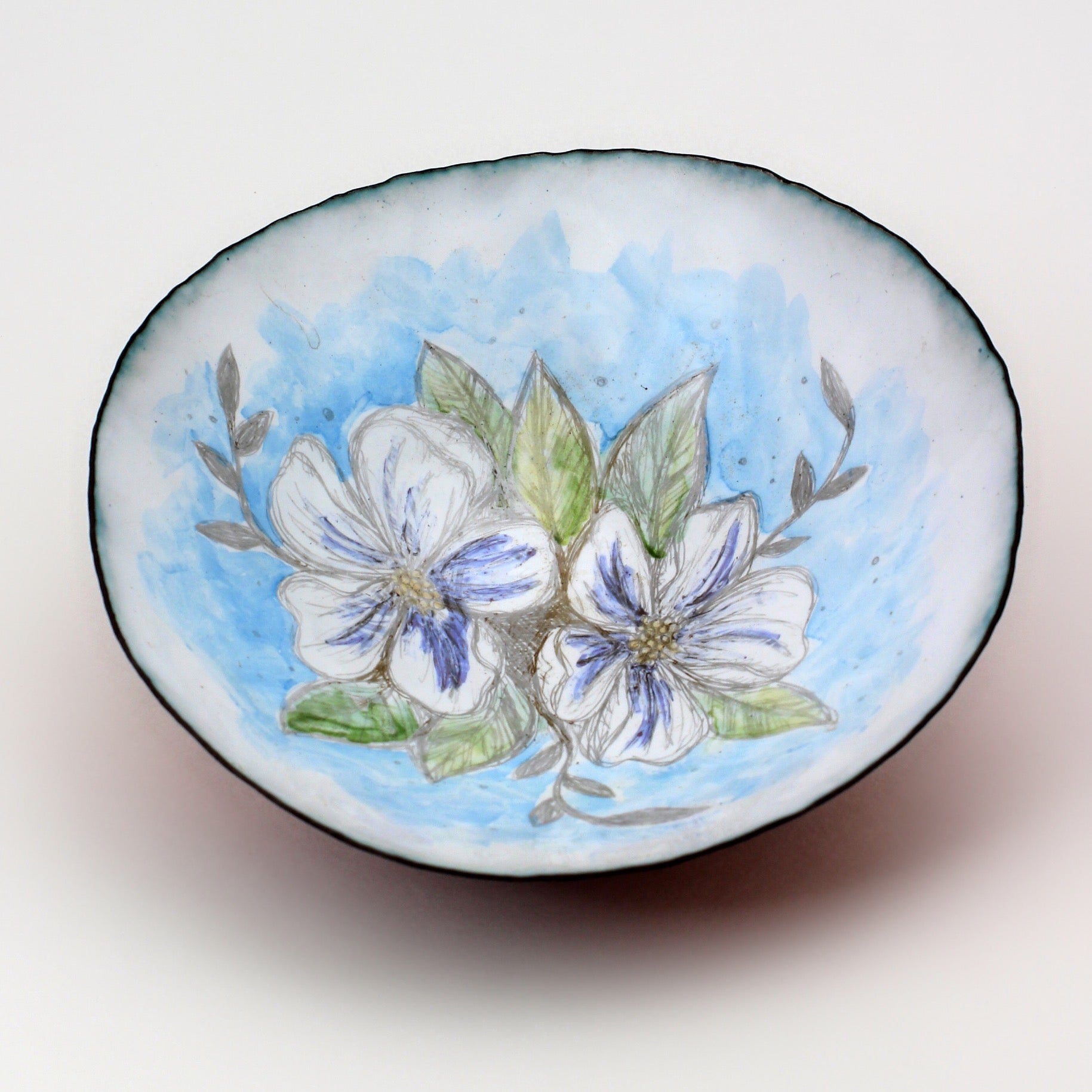 Just a Funky Little Dogwood Bowl, 2019
Enameled Copper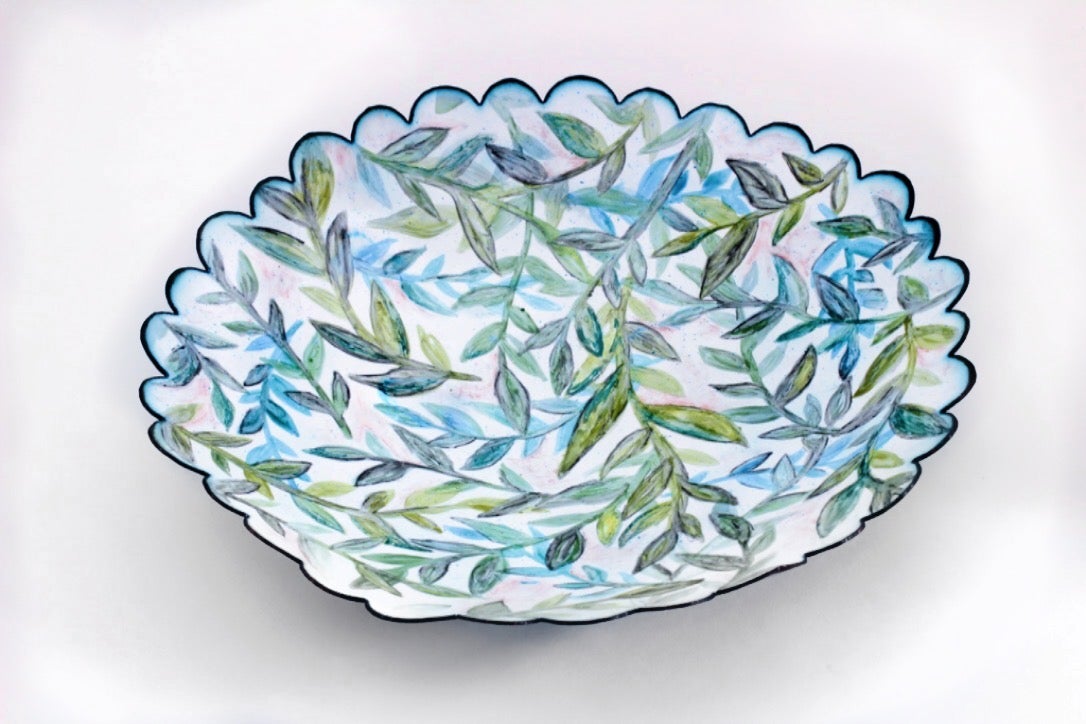 New Growth, 2019
Enameled Copper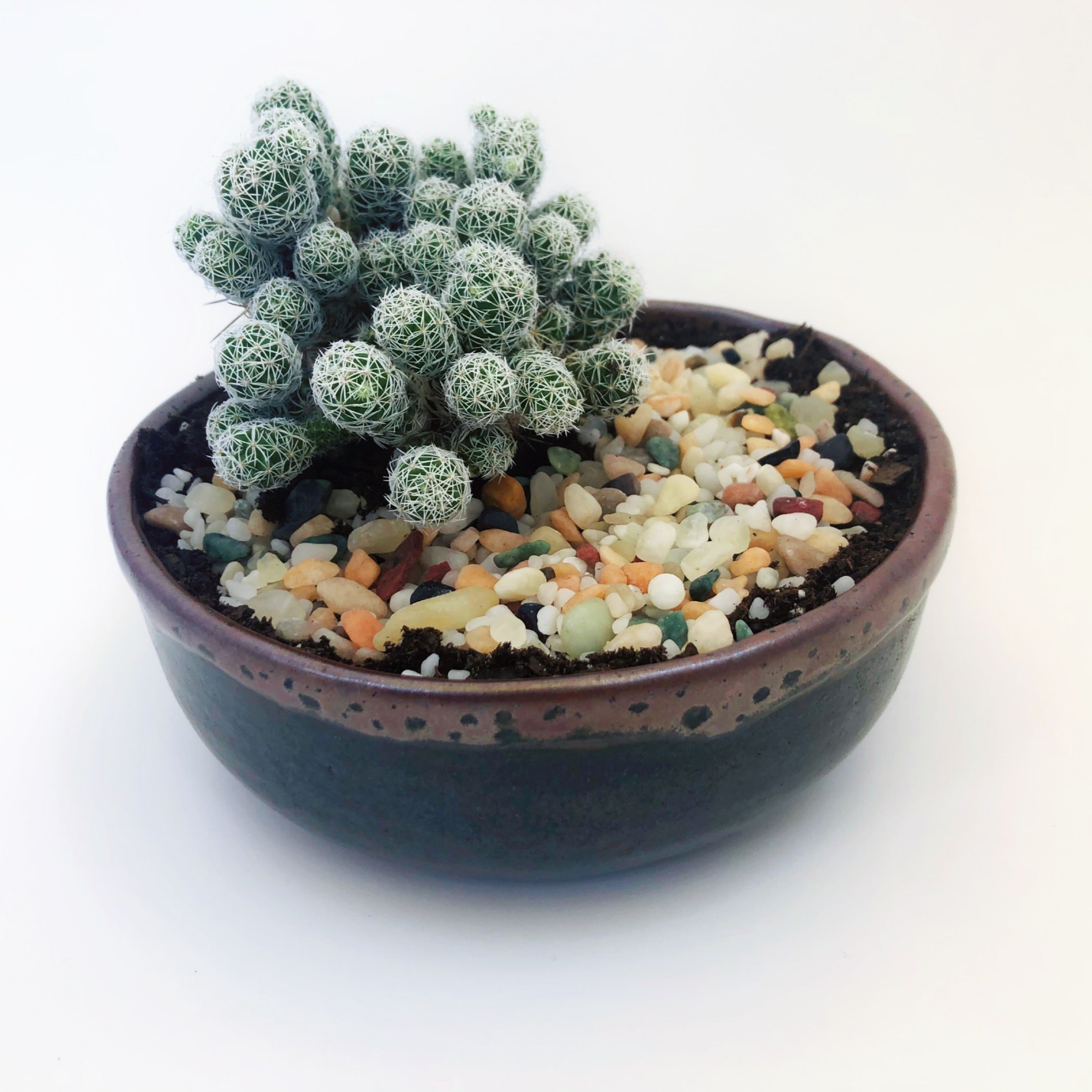 Room for Growth, 2018
Stoneware, Cone 10 Reduction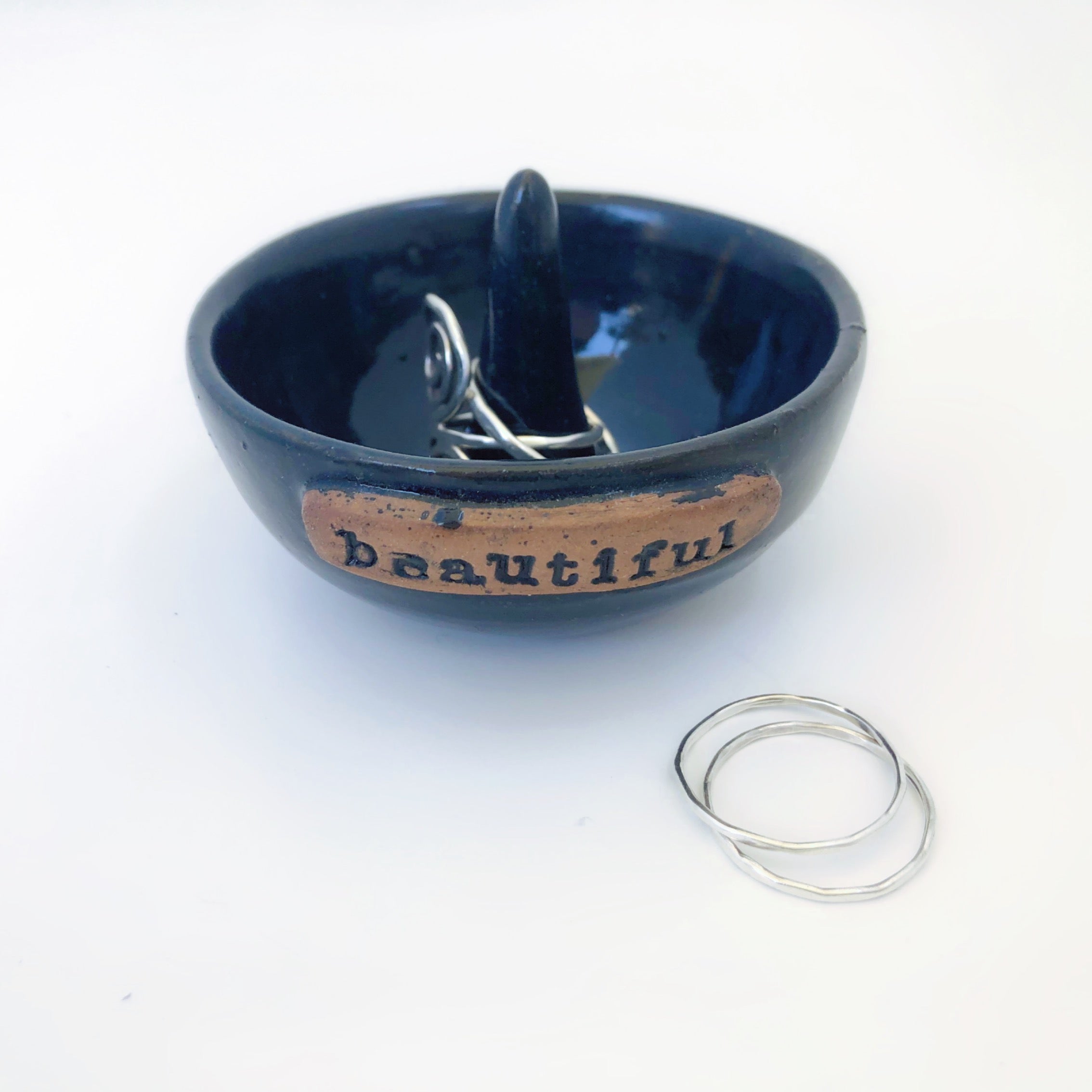 Hey There Beautiful 2018
Stoneware, Cone 6 Oxidation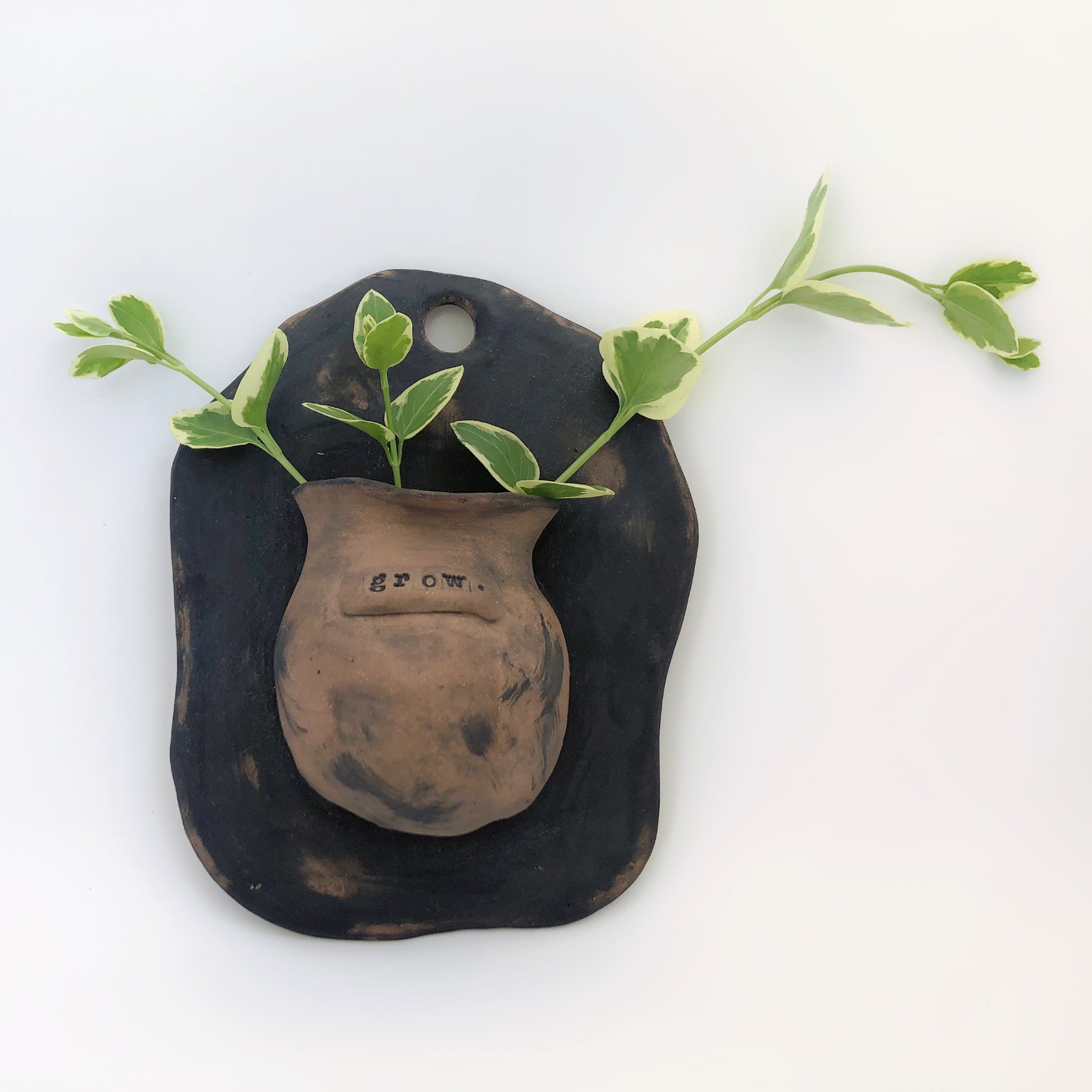 Growth Happens Here, 2019
Stoneware, Cone 6 Oxidation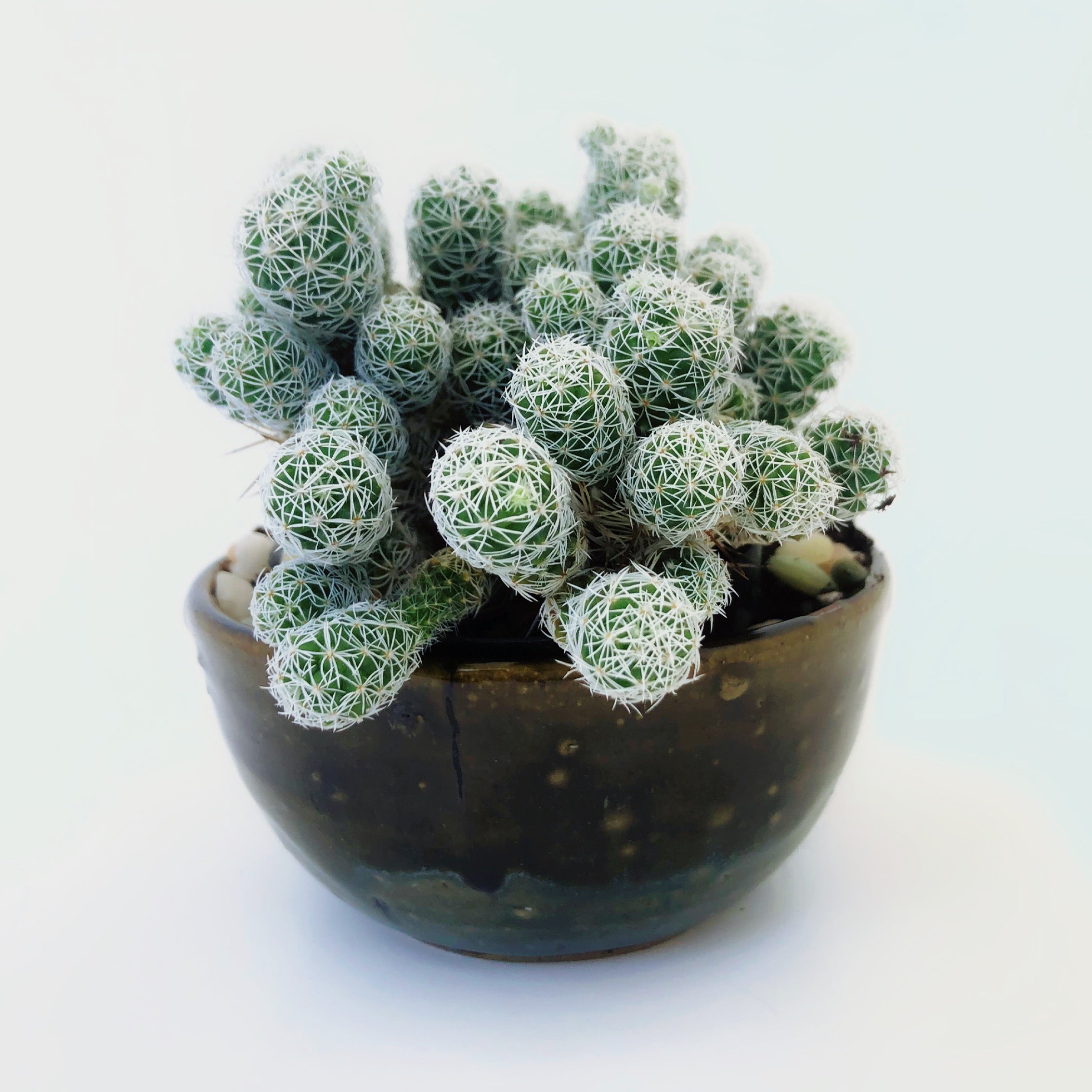 One Full Planter, 2019
Stoneware, Cone 10 Reduction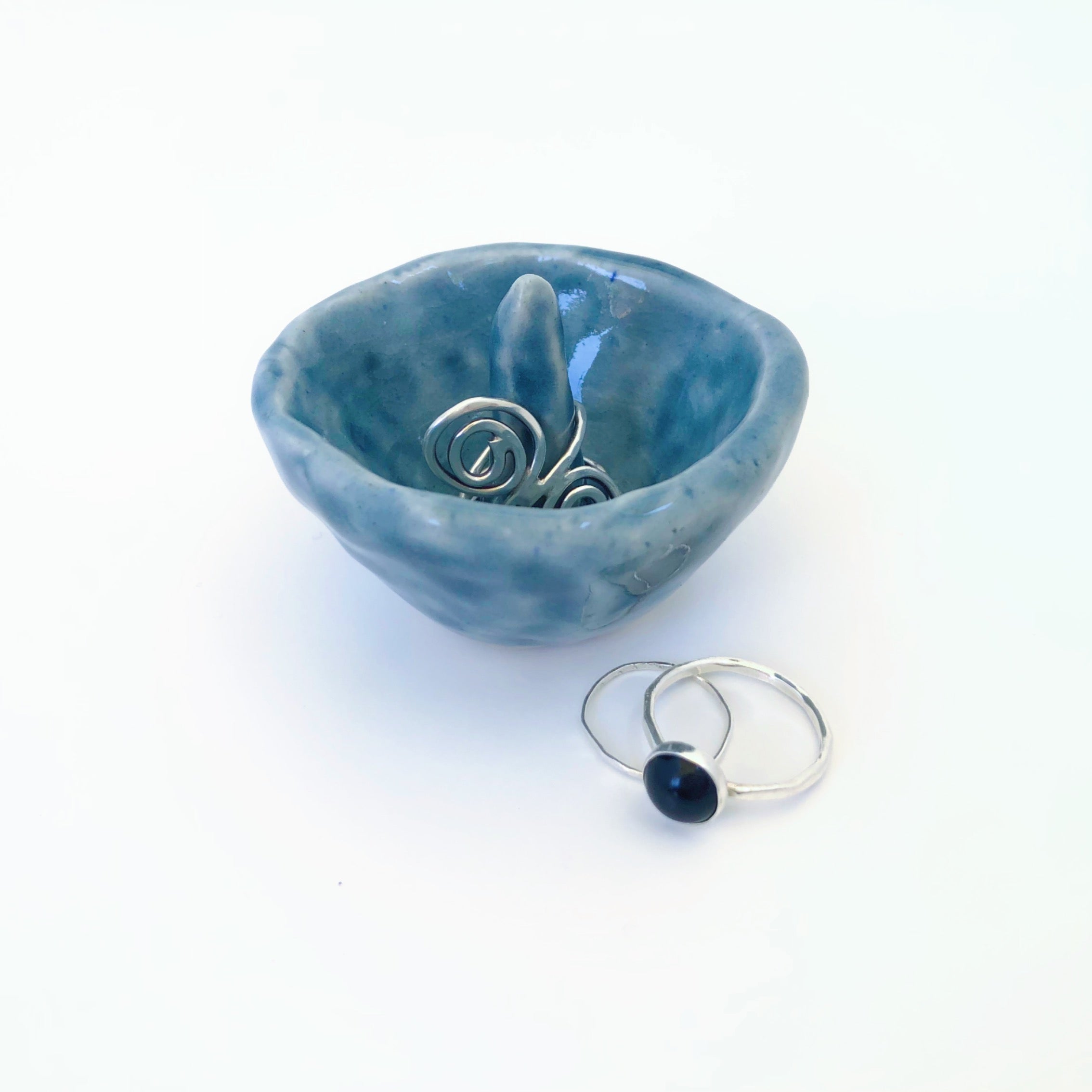 Let Me Hold That, 2020
Stoneware, Cone 6 Reduction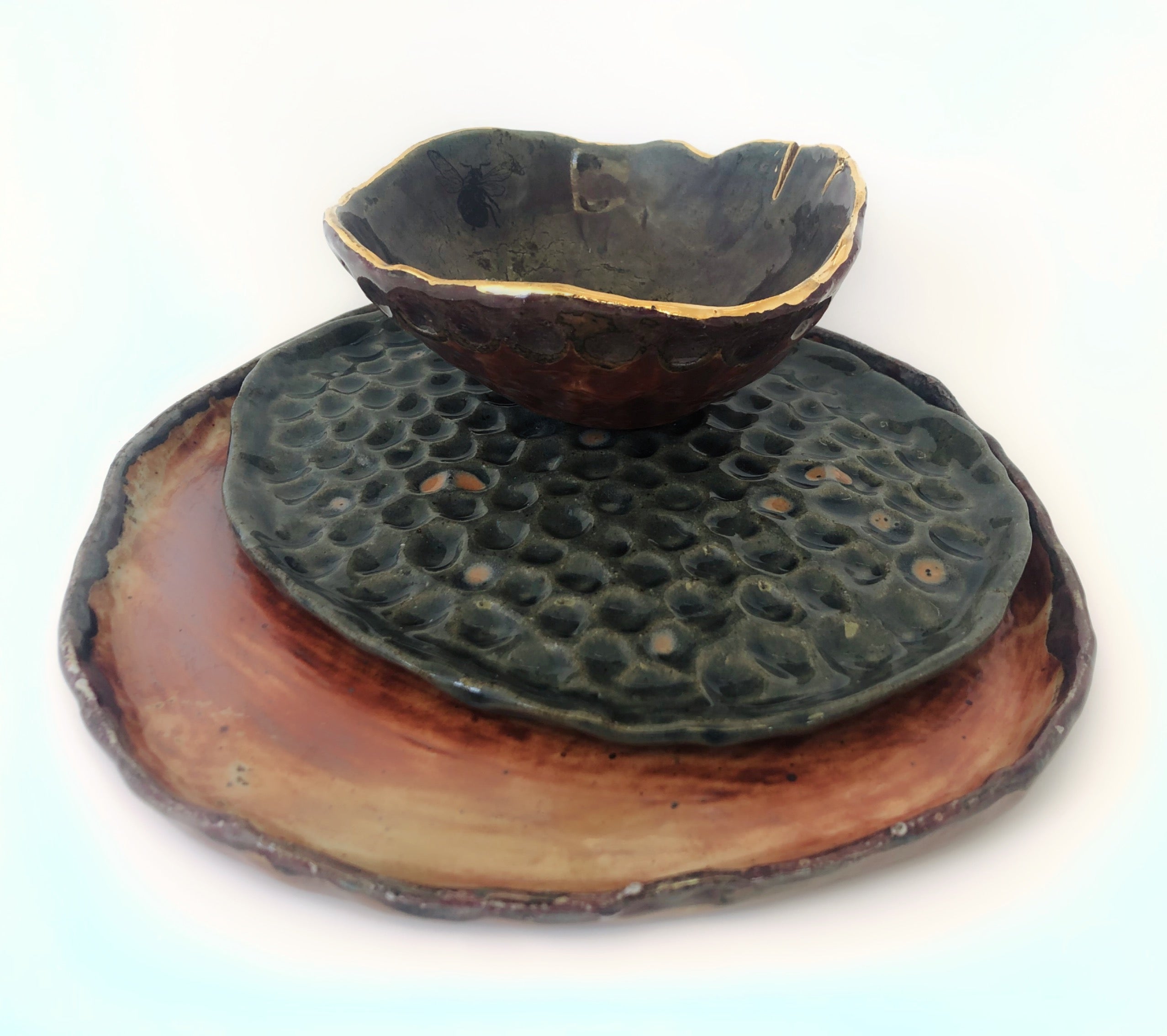 Family Dinner, 2019
Stoneware, Cone 10 Reduction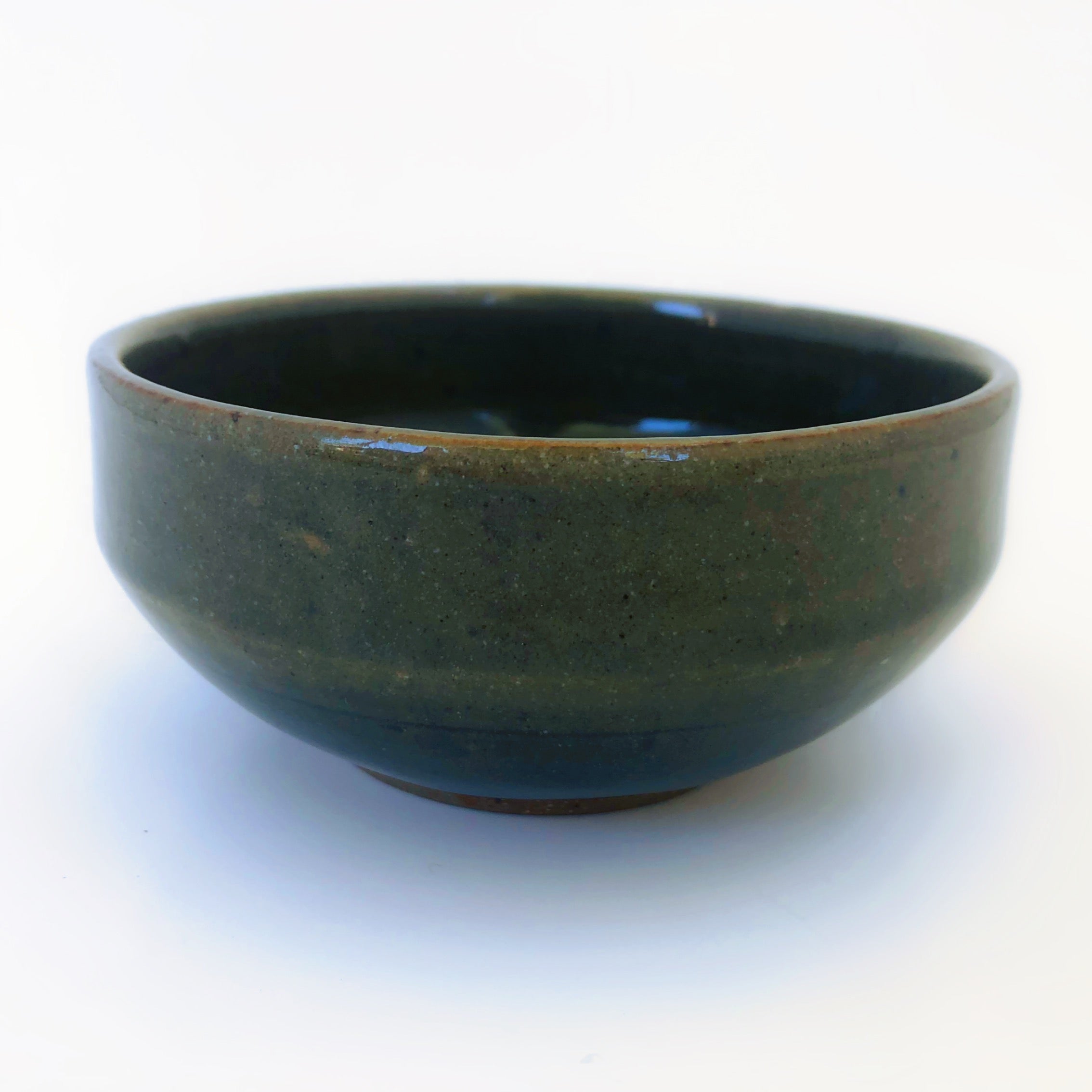 Soup for One, 2018
Stoneware, Cone 10 Reduction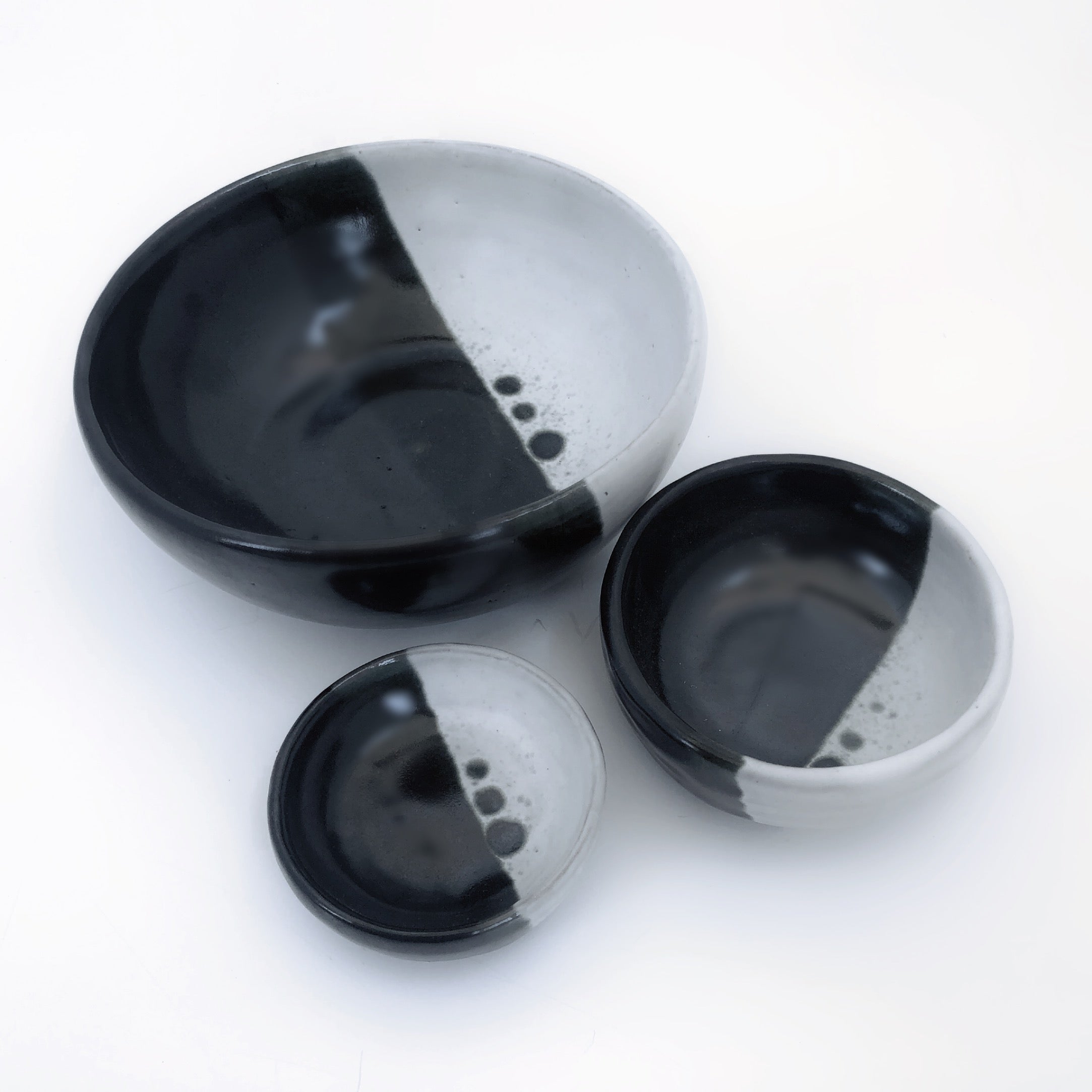 One's Just Right, 2017
Stoneware, Cone 6 Oxidation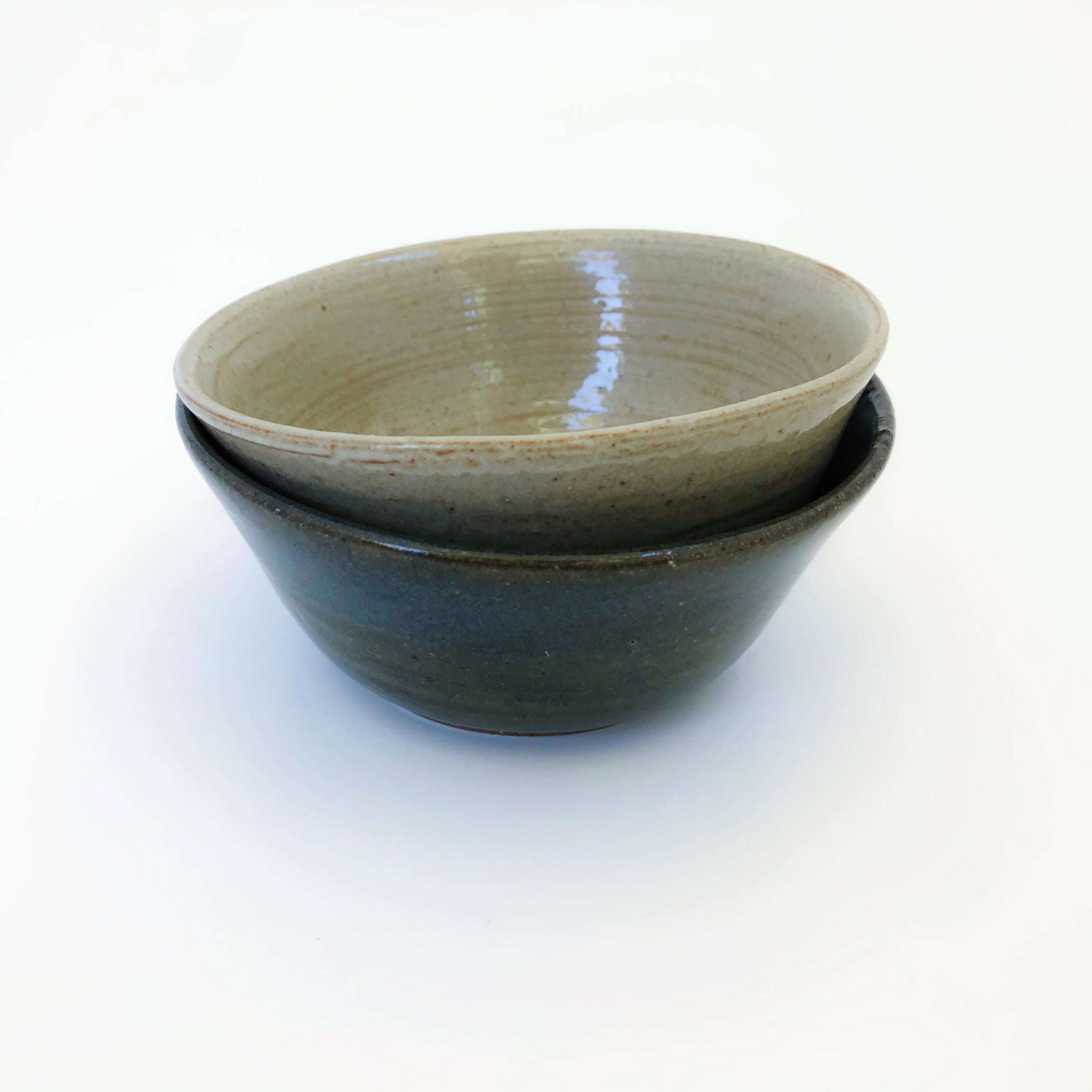 A Treat for Two, 2018
Stoneware, Cone 10 Reduction
---