Jackie Herling
BFA '20 Photography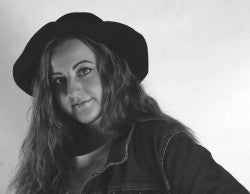 Jacquelyn Herling is an artist from New York who resides in North Carolina. She obtained an Associates Degree in Fine Art from Pitt Community College in 2016 and a BFA in Photography from ECU in 2020. Herling has always had an interest in teaching art to youth and has experience doing so from education courses at ECU, volunteering to teach at the Korean Art Academy, and her current position as an assistant teacher at the Greenville Museum of Art's After School Academy.
Her personal photography focuses on creating narratives about family life, specializing in a range of mediums including analog, digital, and alternative processes. Herling's work has been exhibited locally and regionally in North Carolina. She was awarded Second Place in Photography from ASAP Photo & Camera 2019 ECU School of Art and Design Undergraduate Exhibition, juried by Alicyn Wiedrich. Herling has also been commissioned for freelance photography, one involving a major corporation to provide professional headshots for around 200 employees. Other commissioned work includes paintings and portrait photography.
The grief I feel for you
There are endless variations of loss,
and if you have experienced loss
you know of the emptiness that follows.
First it hurts, then it changes you.
Hopefully for the better even when you feel like
you're at your worst.
At least I am slowly healing.
Aren't we all?
We grow like plants that have been nurtured
with sunlight and planted in soil that hugs the roots
of the underlying, upside down, mess that
reciprocates in what we are able to show others.
The presentation we must allow
to be criticized on the surface.
Until there is no more room left inside
and we fill up to the brim, blocking paths
that will never open back up
unless we move aside and make room for more
mess.
Mess that will only be worth it in the end.
We lose things that break us and then scramble to
find all of the pieces to pick up and force back
together.
I have found ways to try and accept the pain that
loss has brought me and I will continue to force
broken pieces back together knowing that they will
probably never fit the same way again.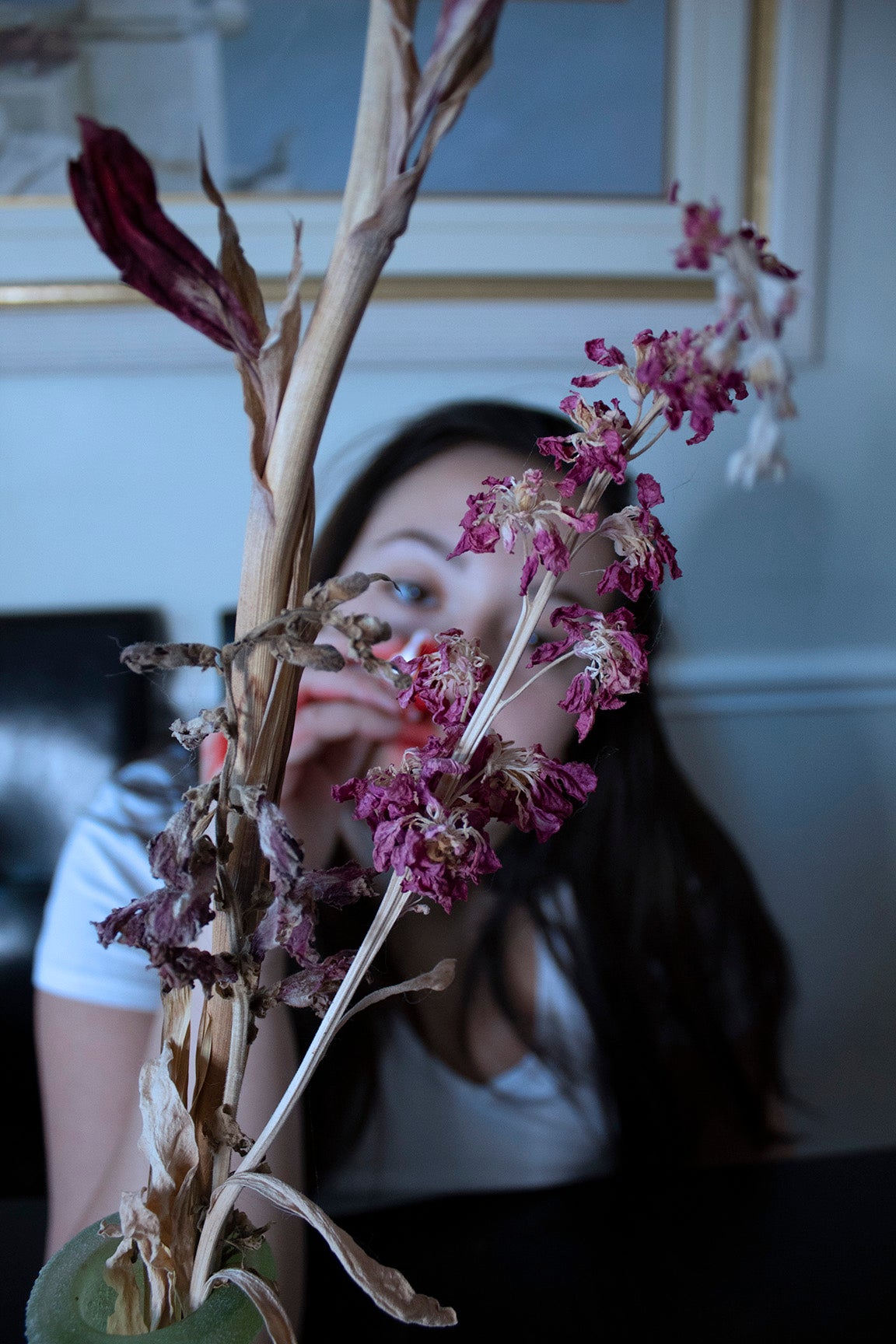 Coincide, 2020
Inkjet Print
11×16.5 in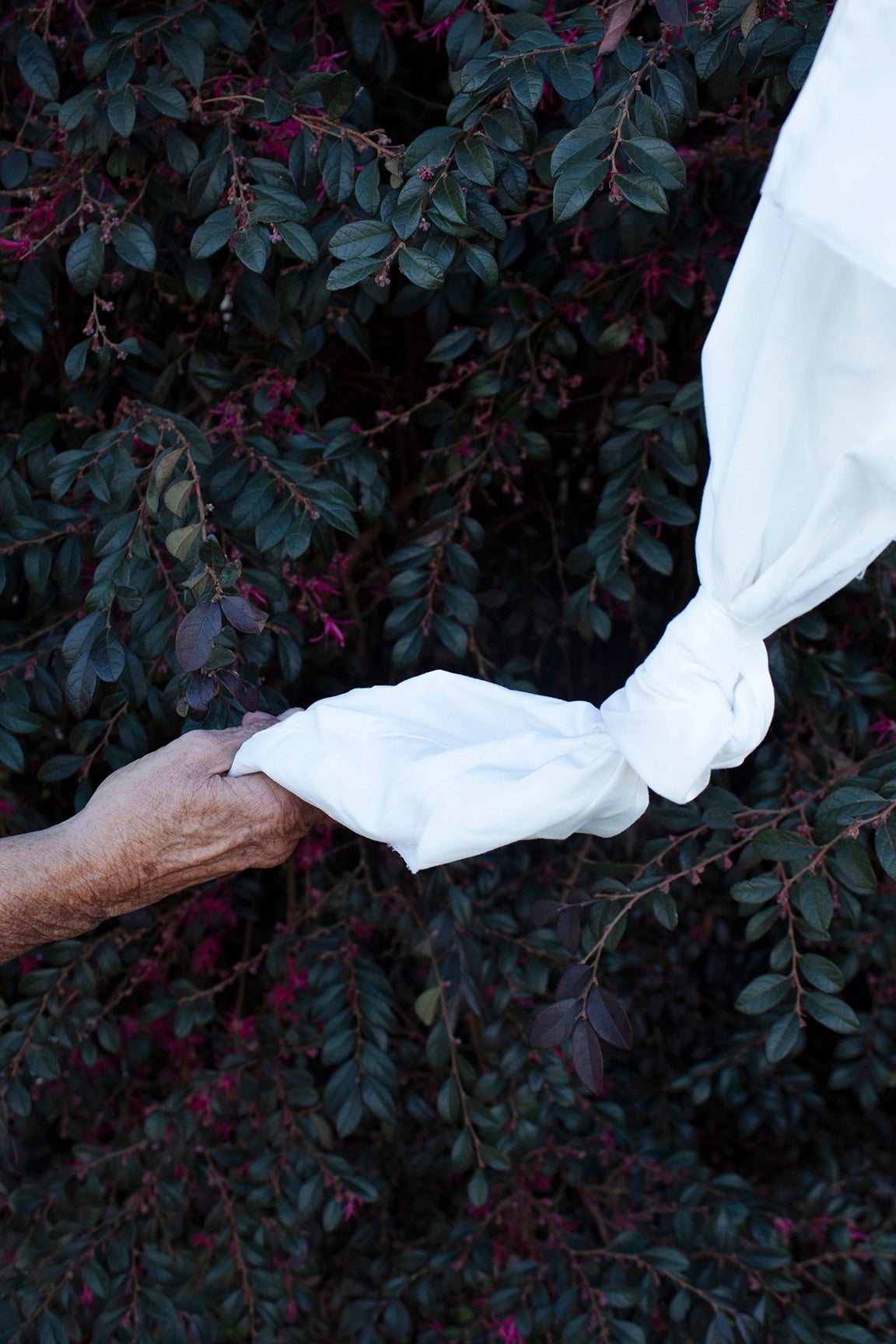 Consistent Intentions, 2020
Inkjet Print
11×16.5 in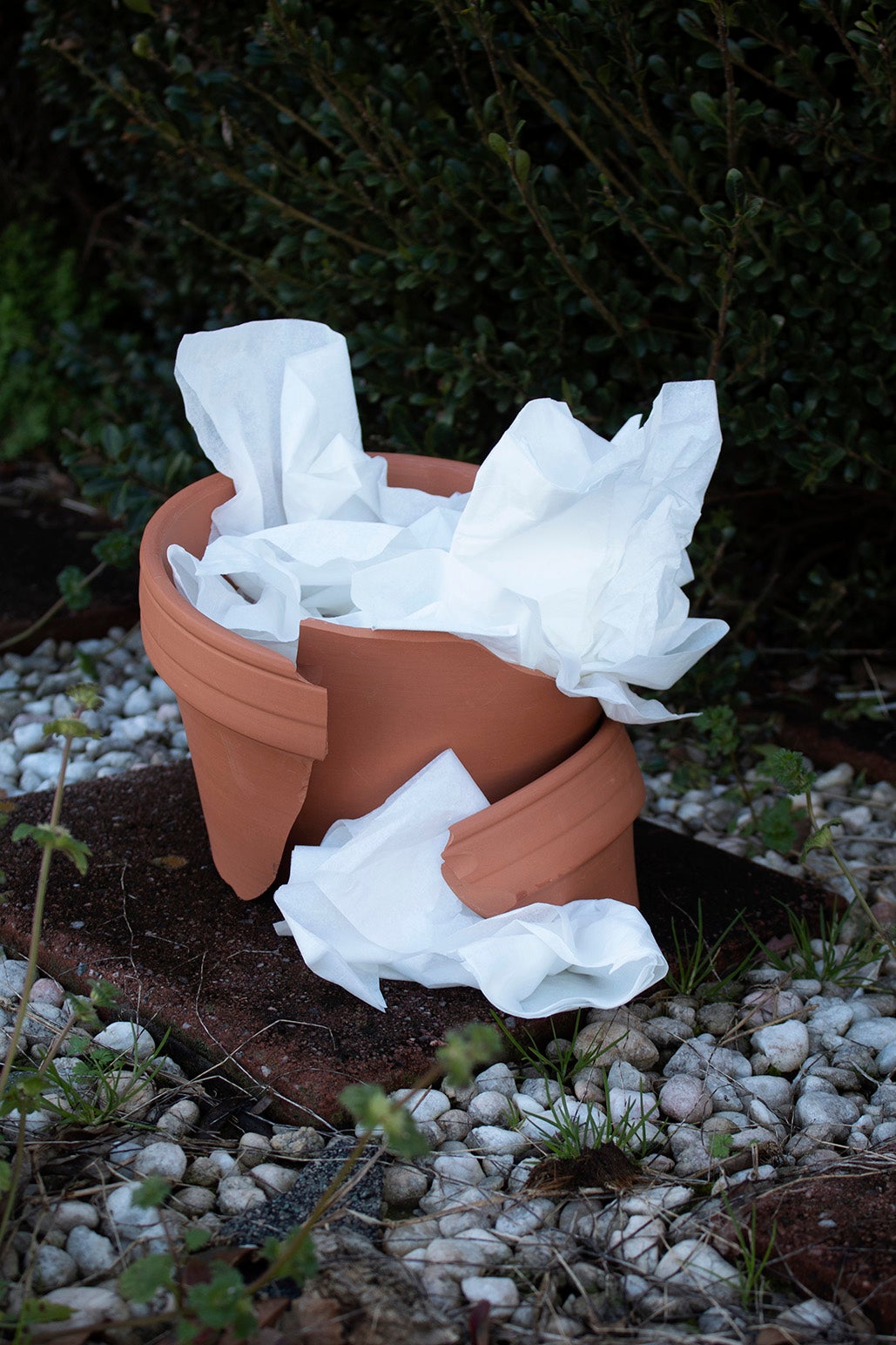 Frivolous, 2020
Inkjet Print
8×12 in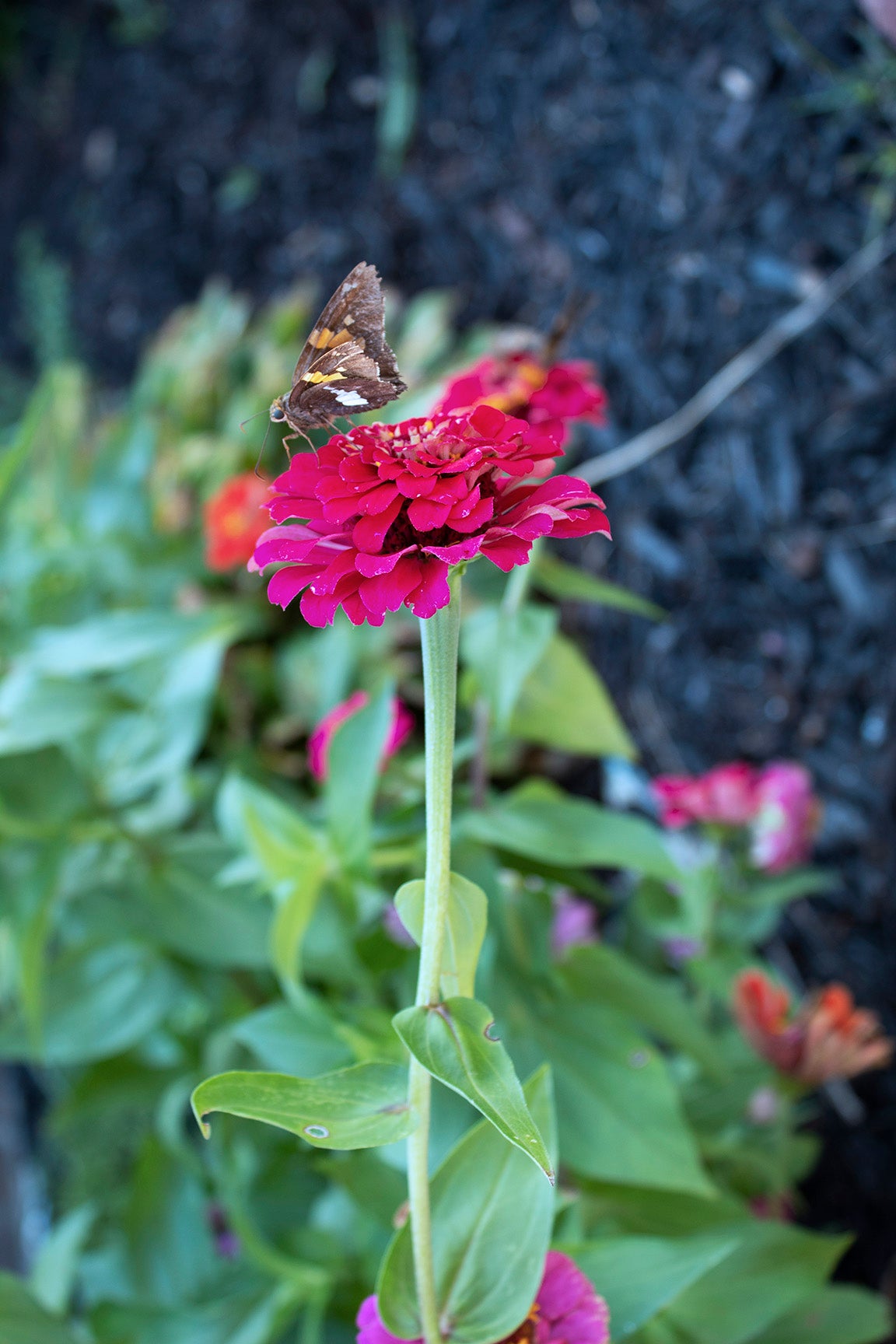 Is That You? 2020
Inkjet Print
11×16.5 in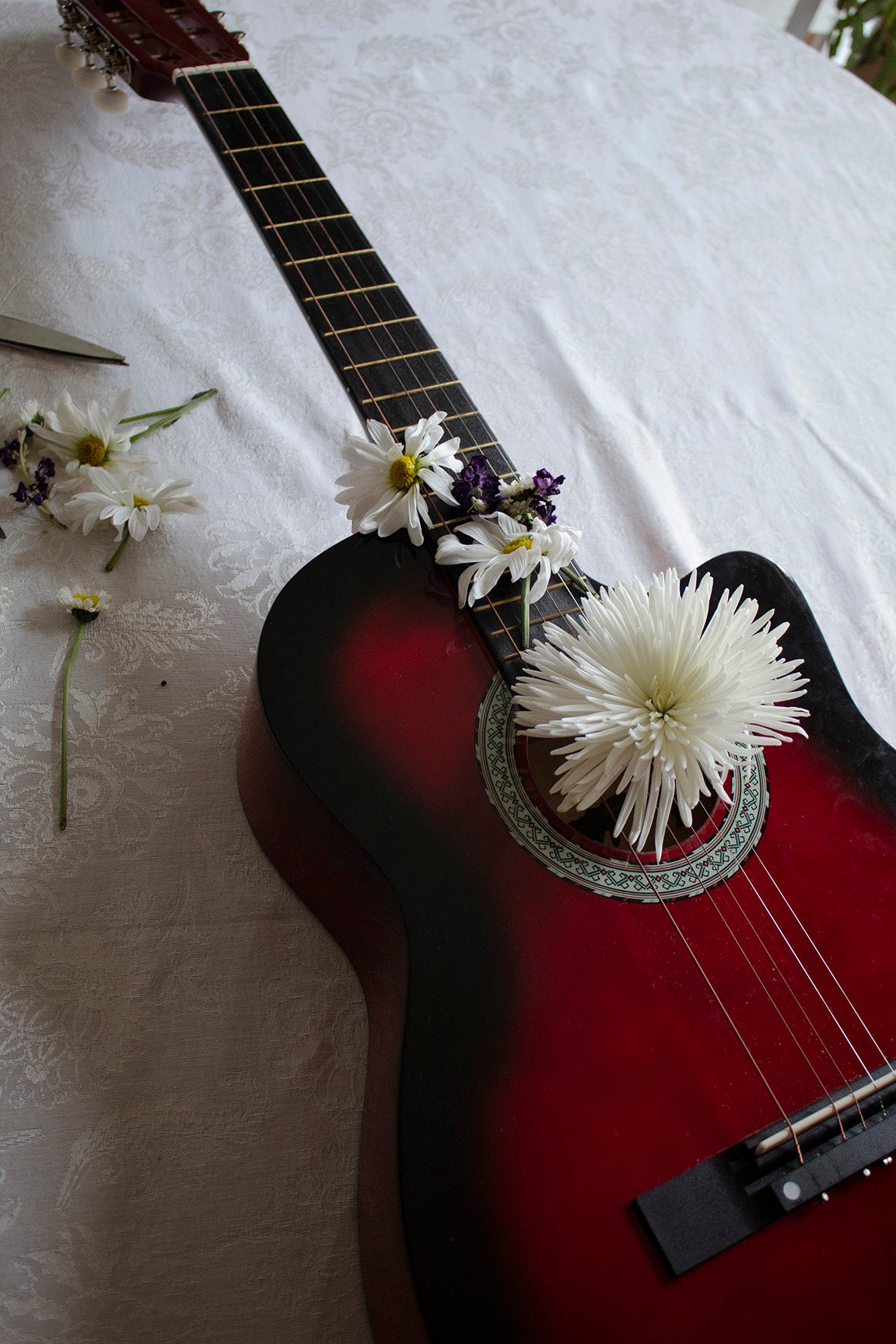 Just Add Flowers, 2020
Inkjet Print
11×16.5 in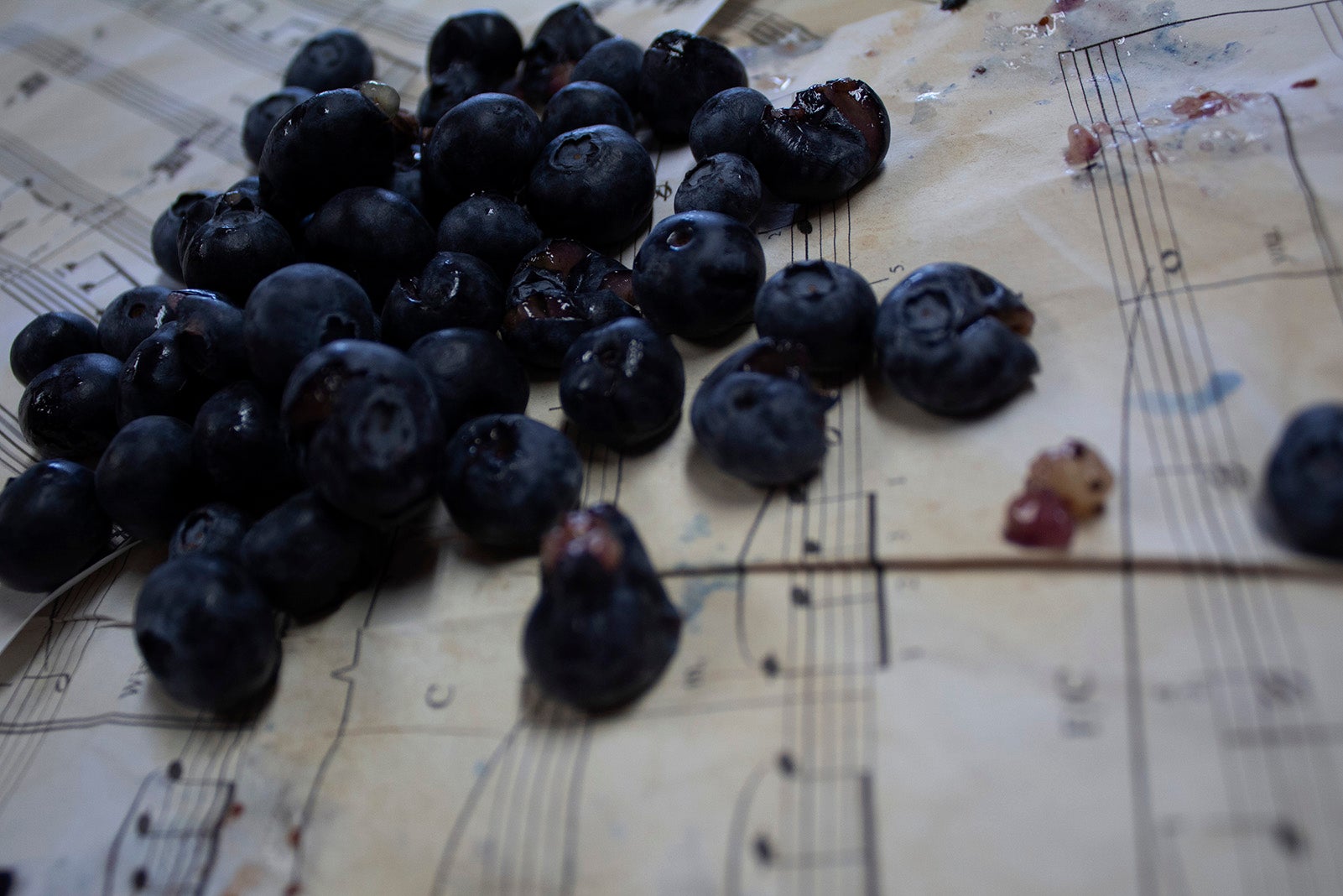 LTM, 2020
Inkjet Print
11×16.5 in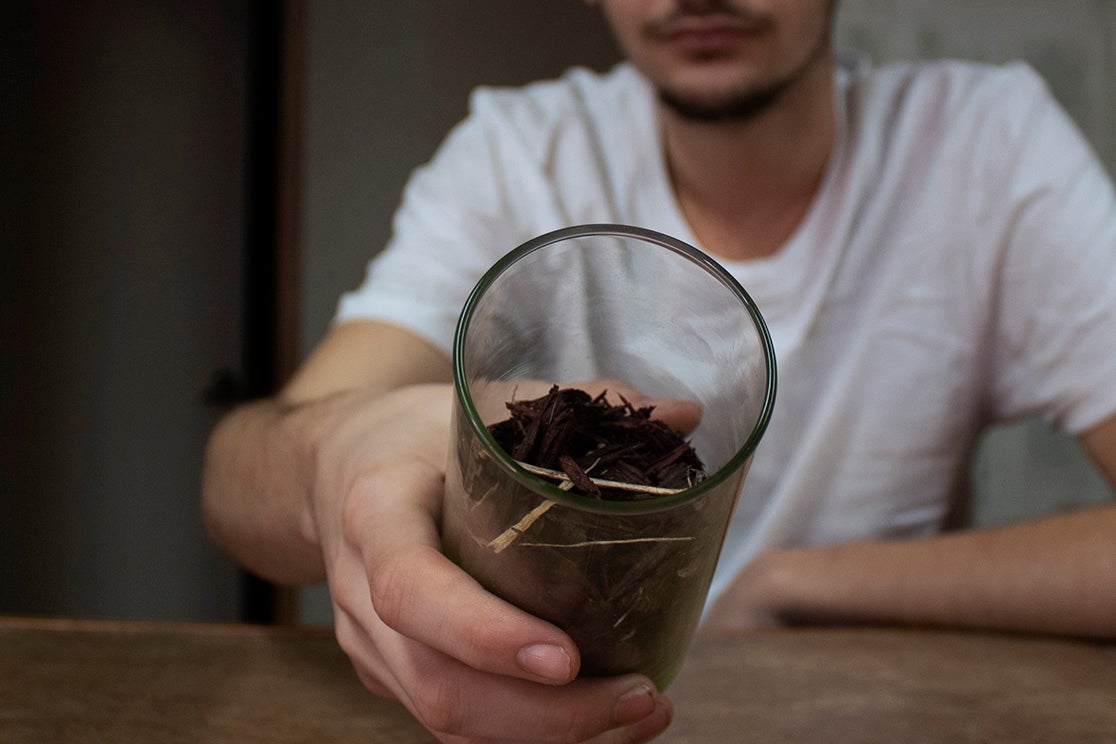 Manipulative Behavior, 2020
Inkjet Print
8×12 in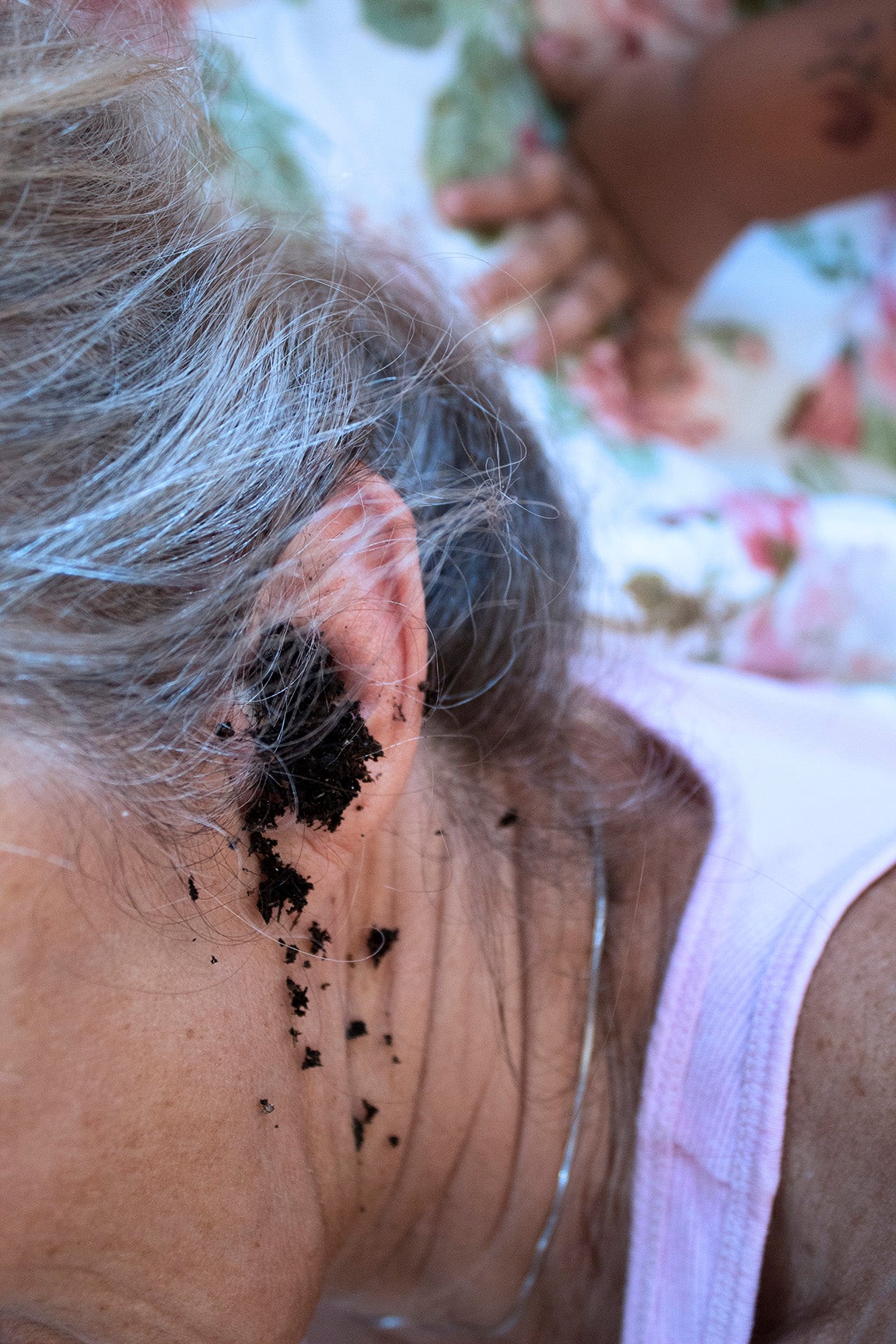 Miscommunication, 2020
Inkjet Print
11×16.5 in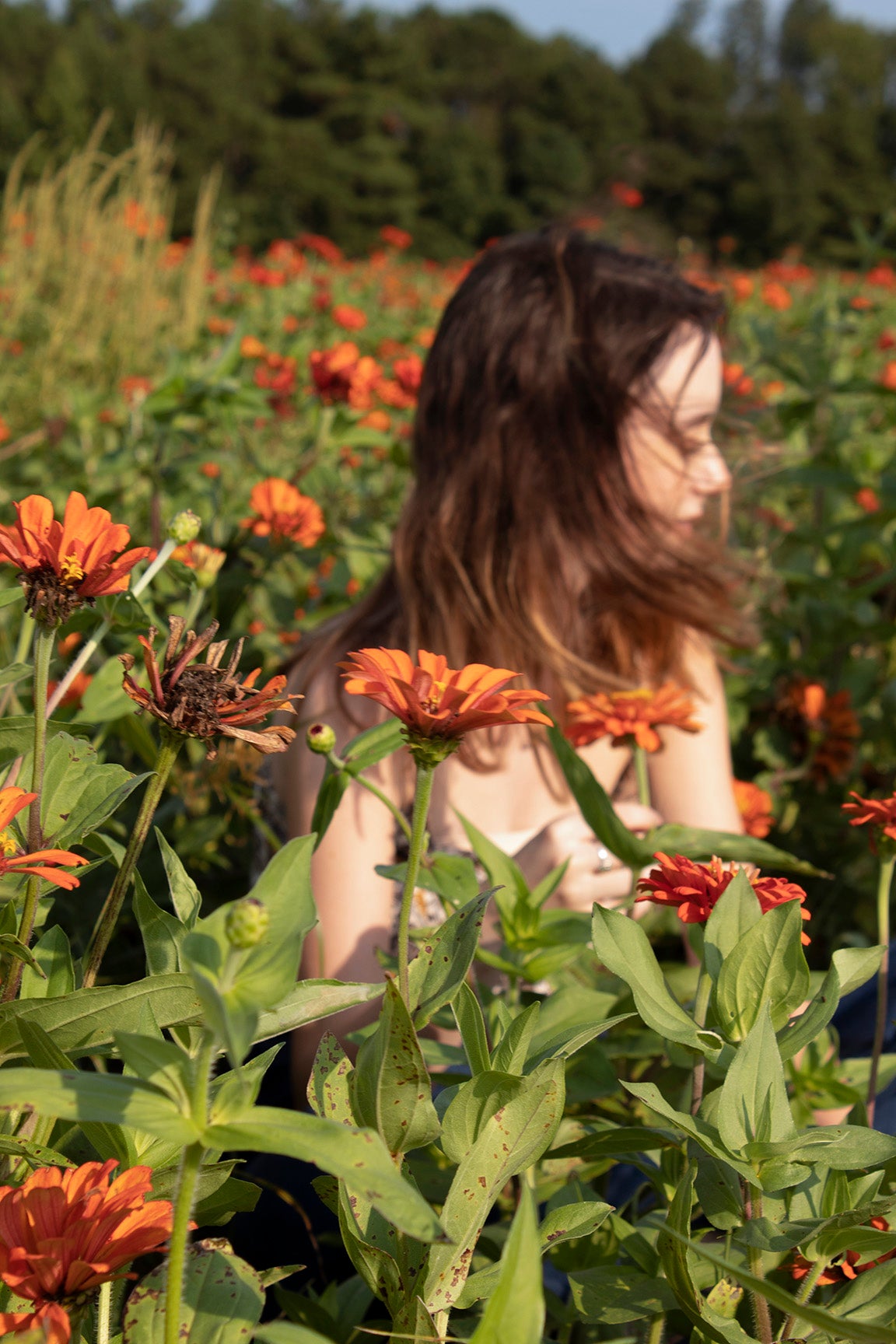 Olfaction, 2020
Inkjet Print
11×16.5 in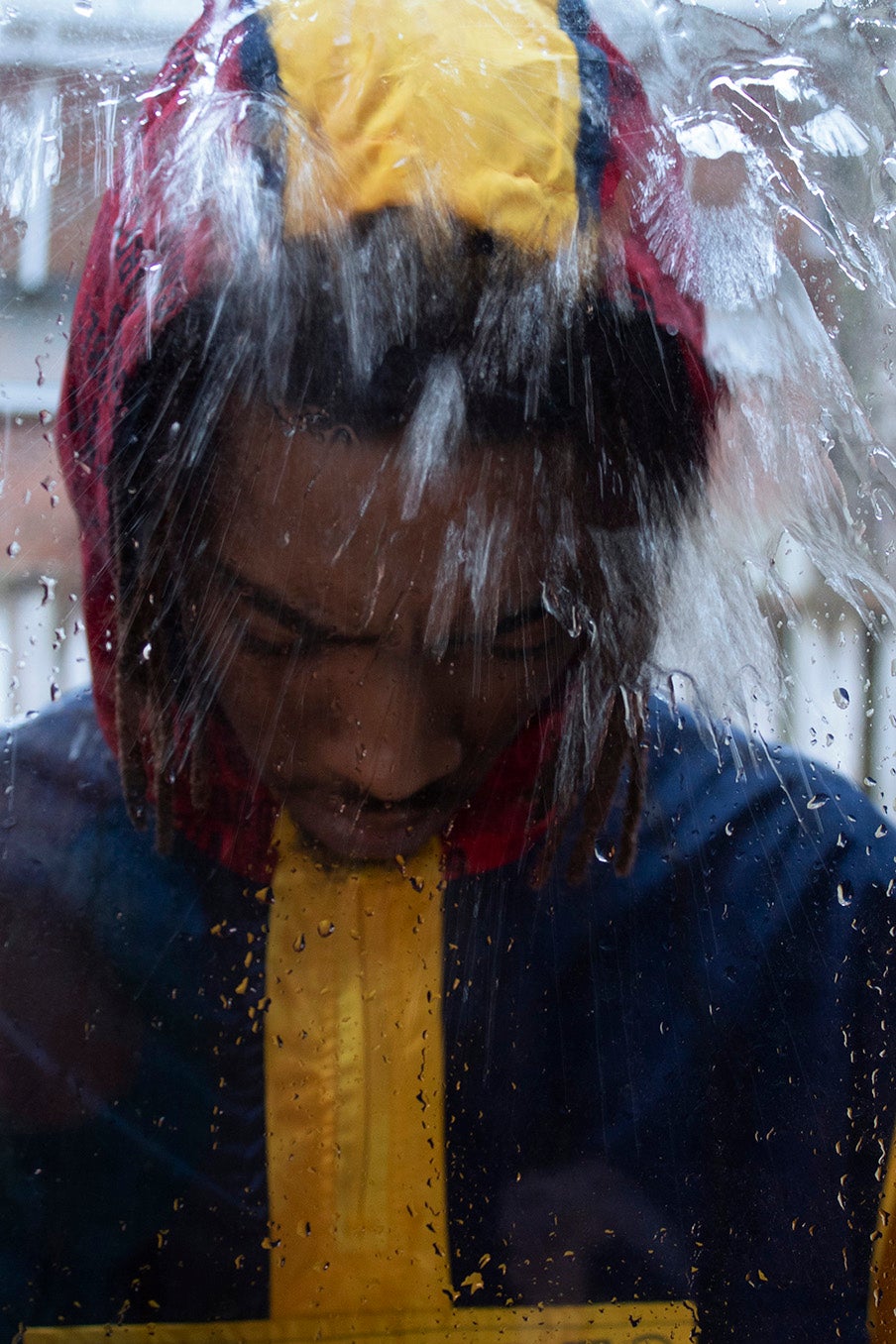 Osmosis, 2020
Inkjet Print
11×16.5 in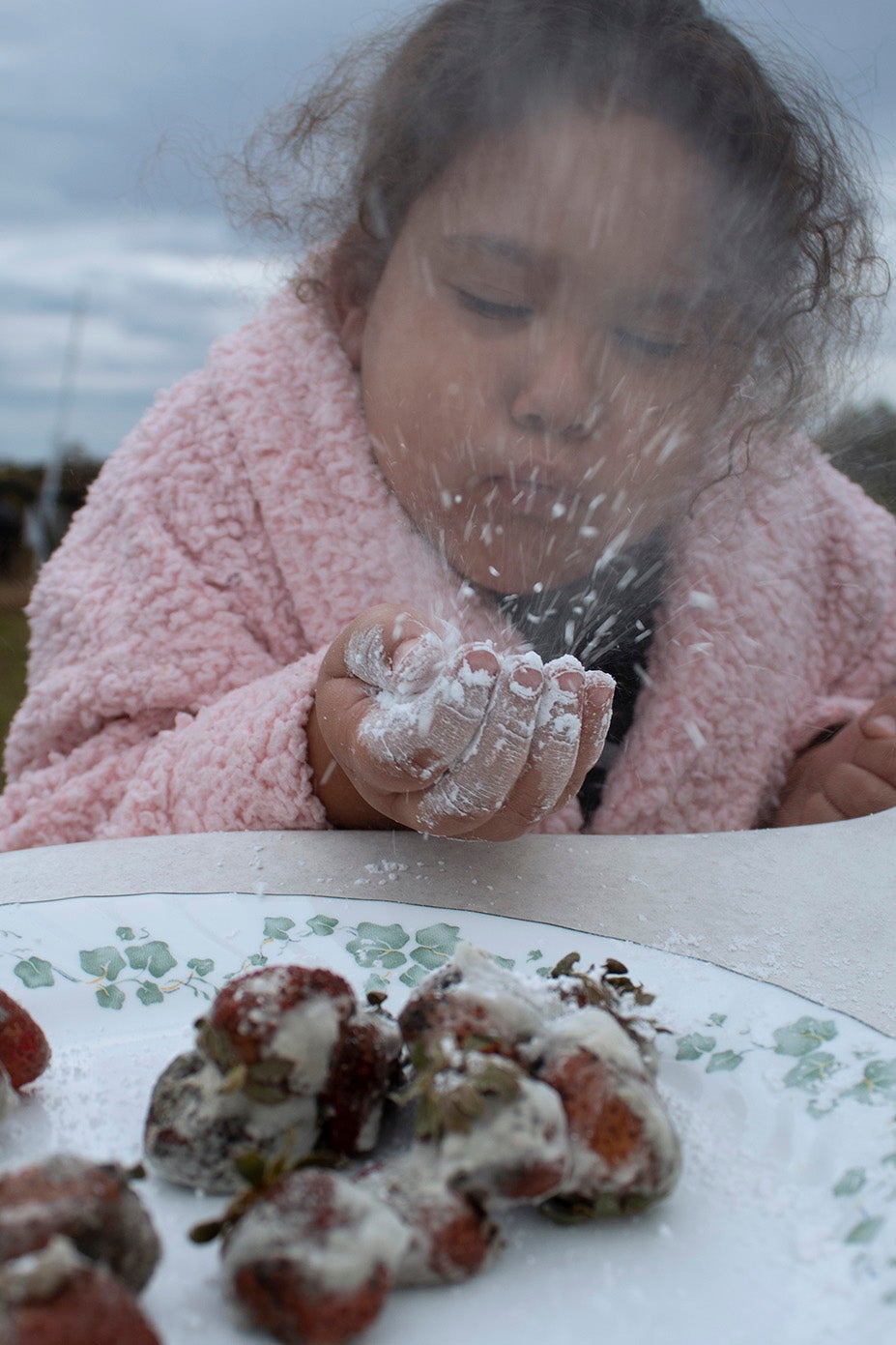 Sugarcoated, 2020
Inkjet Print
11×16.5 in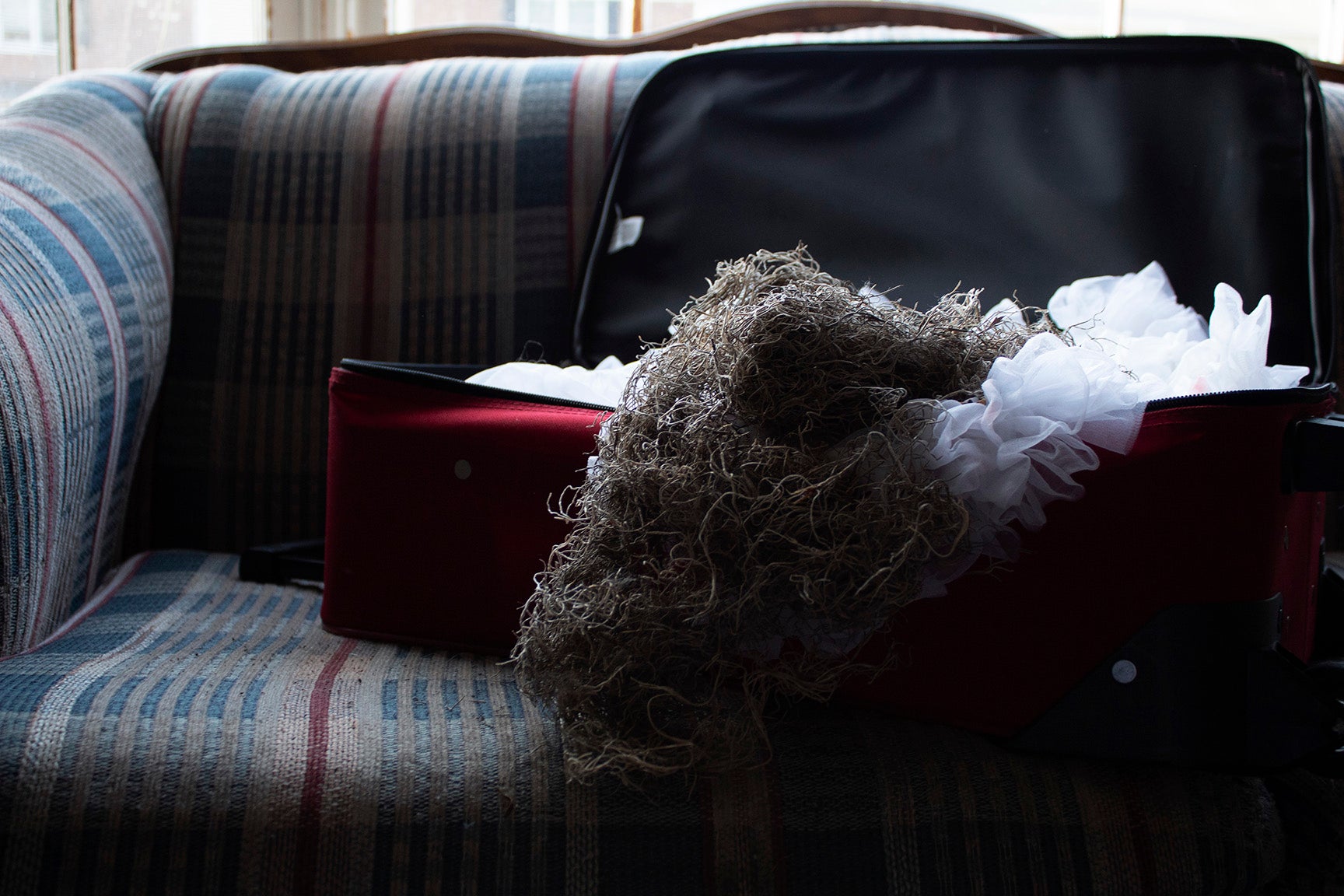 Vacancy, 2020
Inkjet Print
8×12 in
---