Charlee Moss
BFA '20 Film and Video Production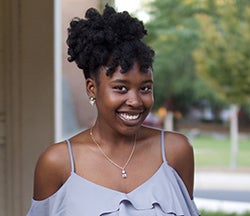 Charlee Moss is a NC based photographer and filmmaker. She is obtaining her degree May 2020 in Fine Arts, concentrating in Film & Video Production at East Carolina University. During her time at East Carolina University she has taken advantage of many opportunities.
Campus Movie Fest: Jury Award winner for "The Promise" short film 2020. Jury award winner for Best Cinematography for the short film "Blank Canvas" 2019. As well as an audience award winner for the documentary "I Exist" 2018.
ECU SOAD Cinema Guild President Fall 2018 – Fall 2019
ECU Commercial extra for "Hidden Gems" commercial Fall 2018
ESPN Production Runner Fall 2018
In addition, Charlee has worked with ECU's Student Media division and other colleges like North Carolina Central University and Wiley college as a cinematographer and editor creating promotional work for their respected YouTube pages and social media handles.
Charlee now works as a freelancer with one of her production companies Full Circle Media & Communications, LLC providing video content for corporate businesses.
Her dream is to own her own production house where creatives can come, create , and evolve as filmmakers.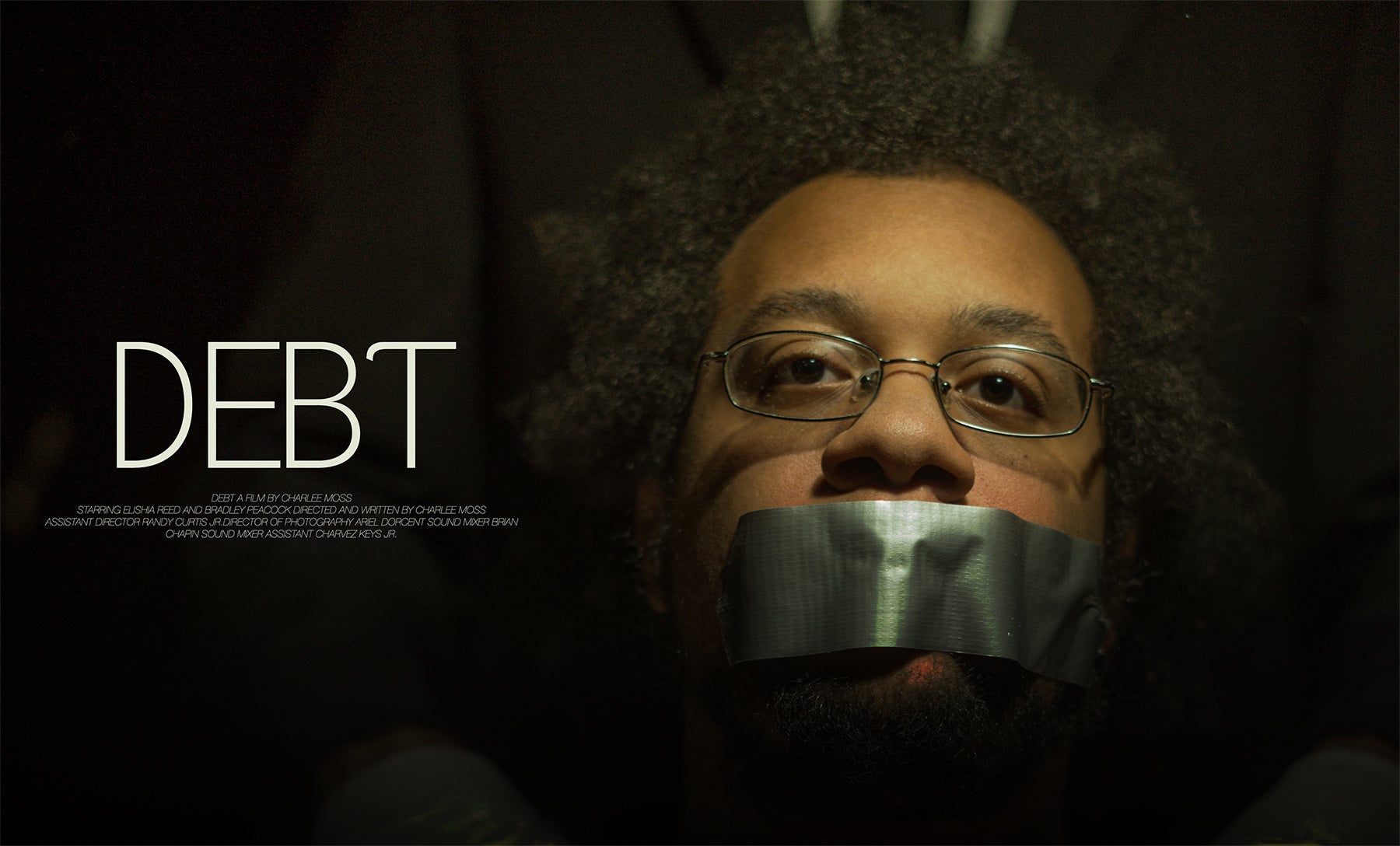 Debt
2020
Short Film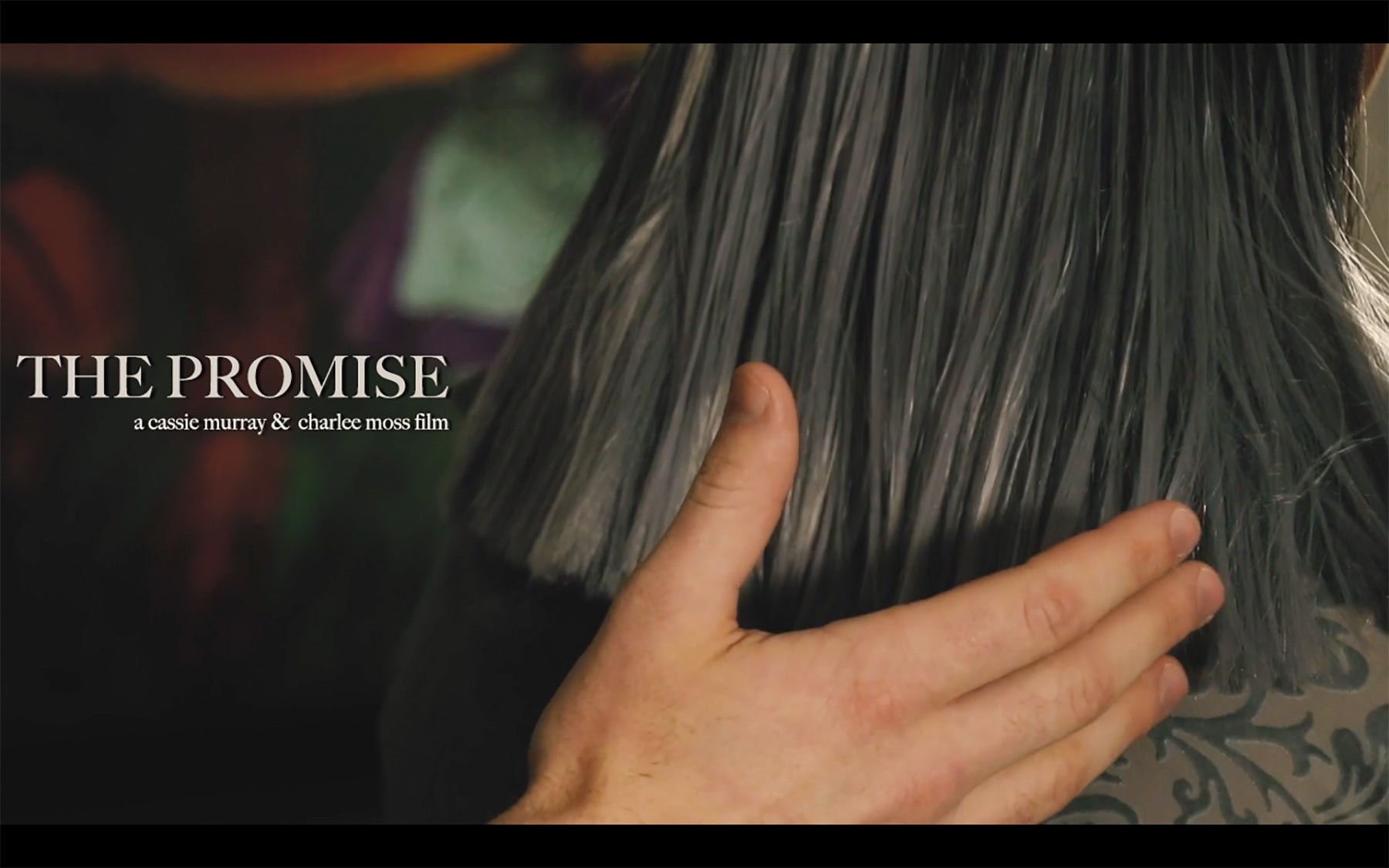 The Promise
2020
Short Film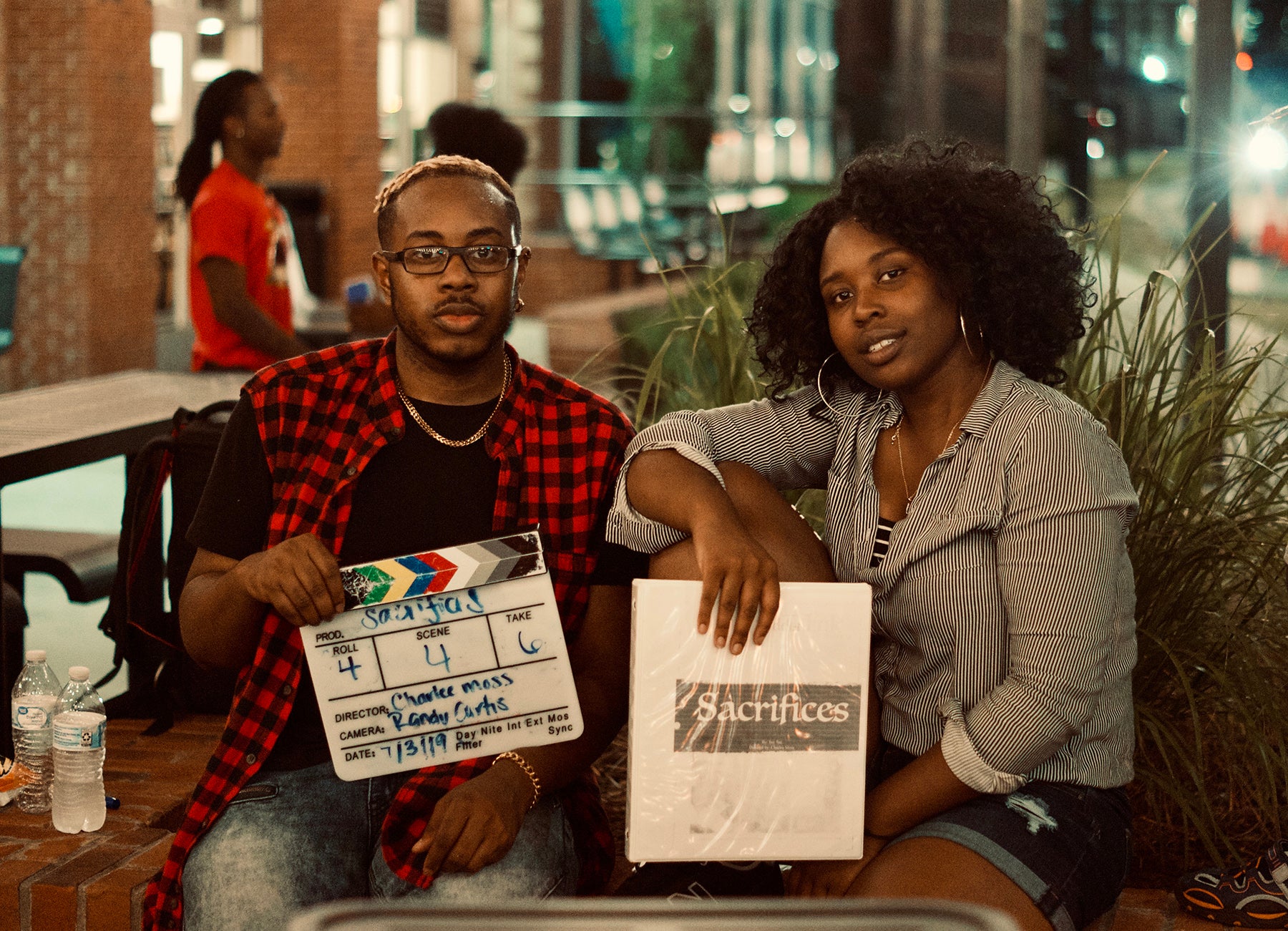 On set for Music Video "Sacrifices", 2019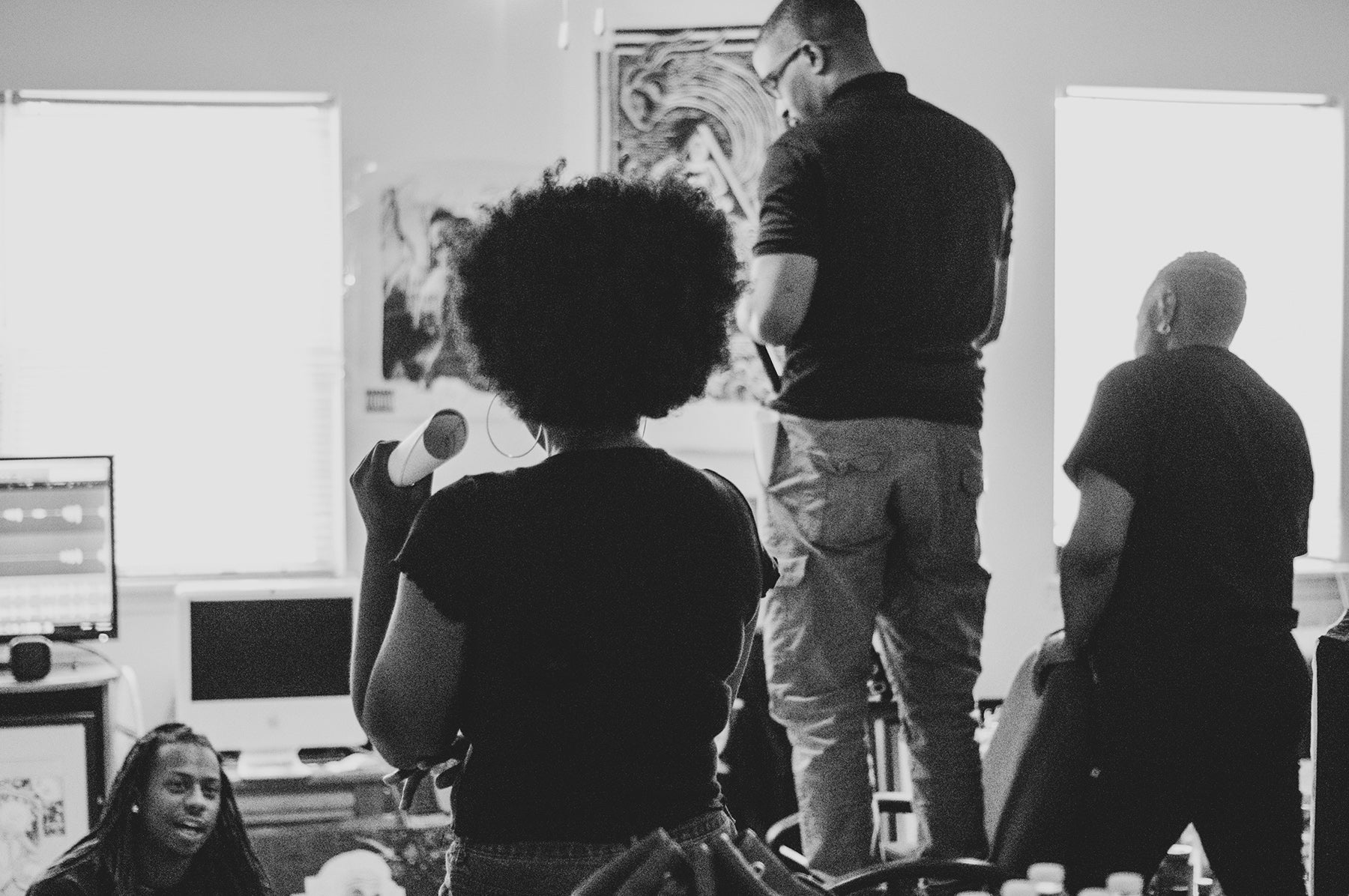 On set for Music Video "Sacrifices", 2019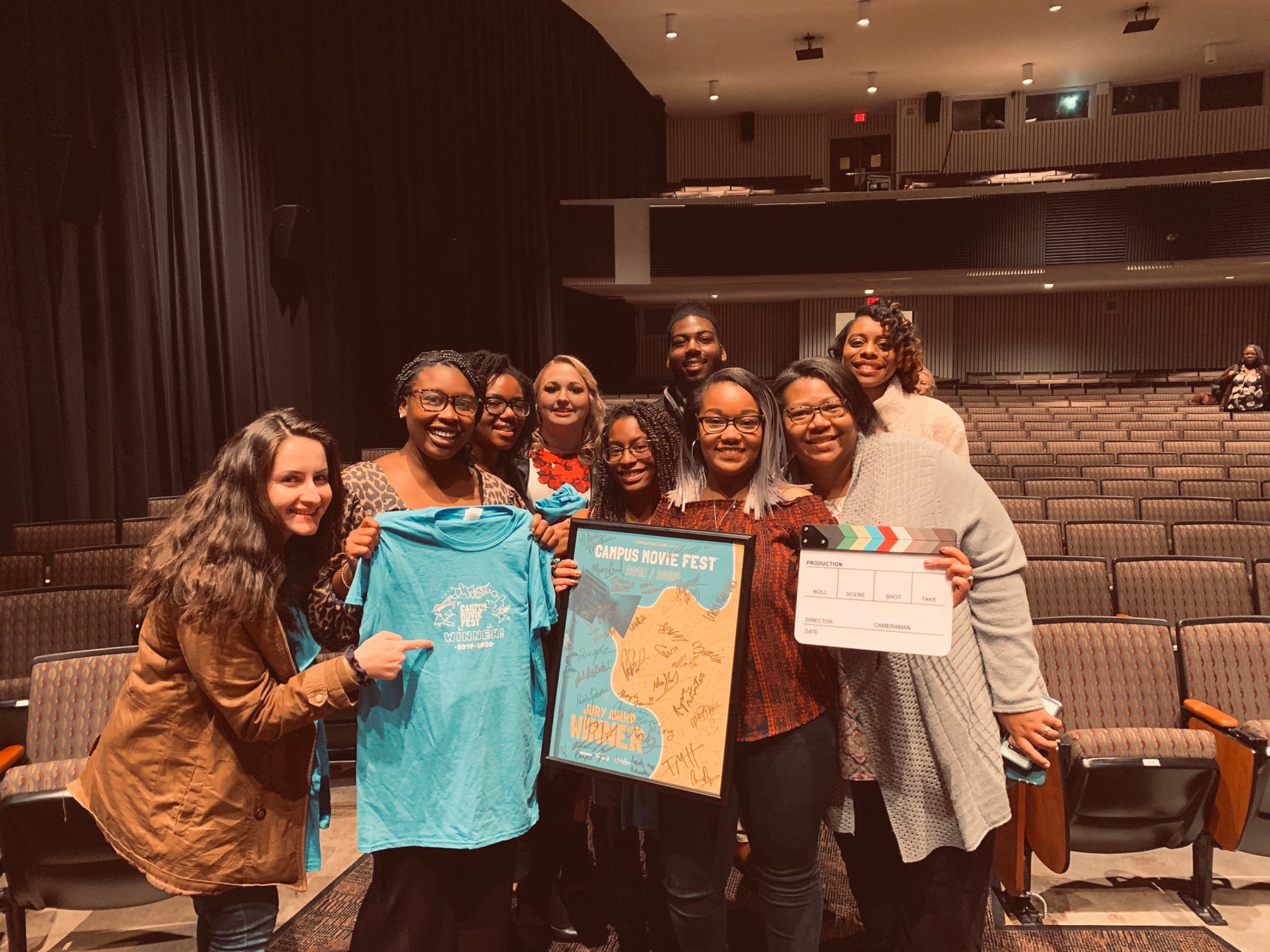 The cast and crew I at Campus Movie Fest January 2020. Jury award winning short at CMF (Campus
Movie Fest) for the film "The Promise", 2020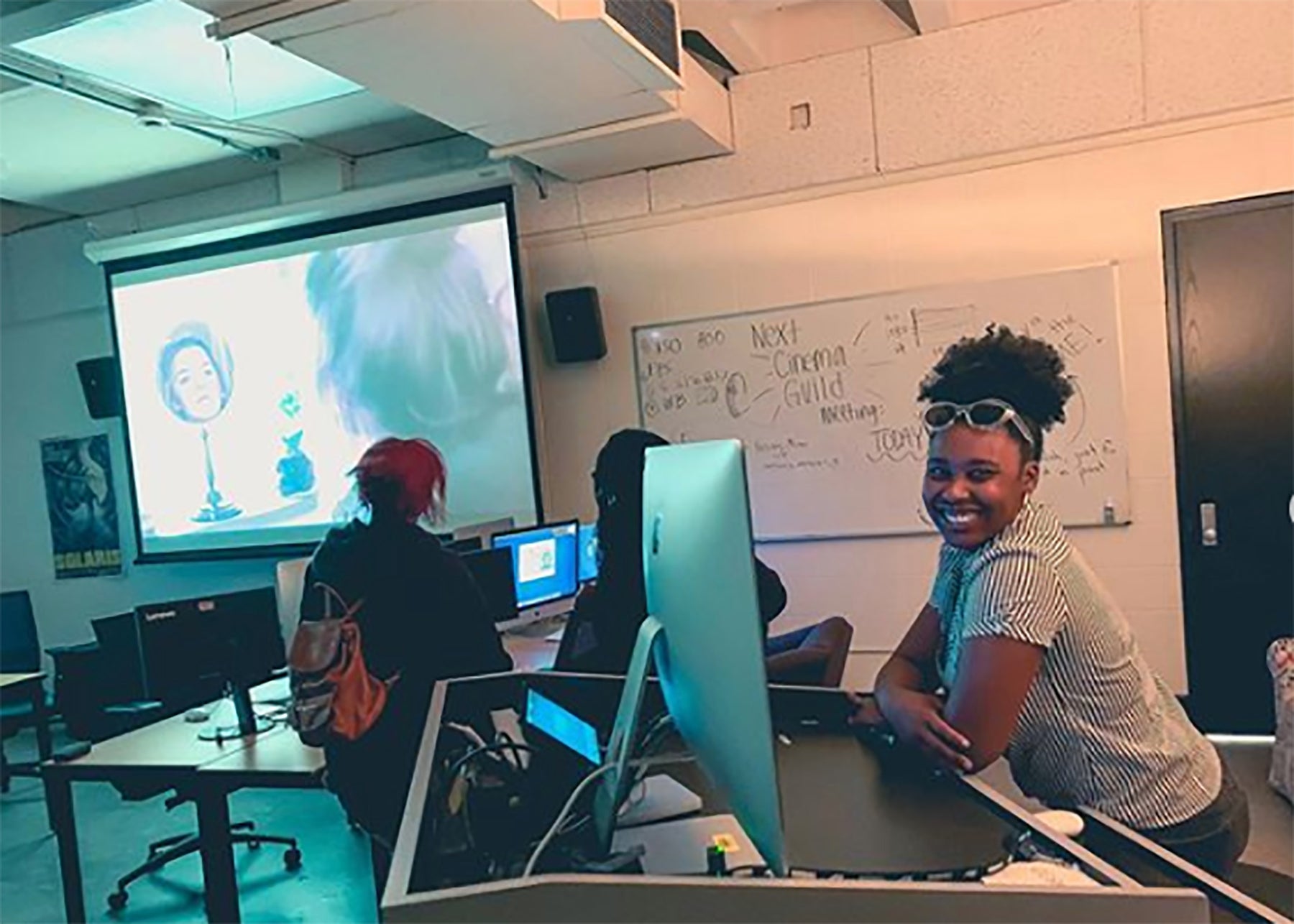 One of our cinema guild meetings, 2019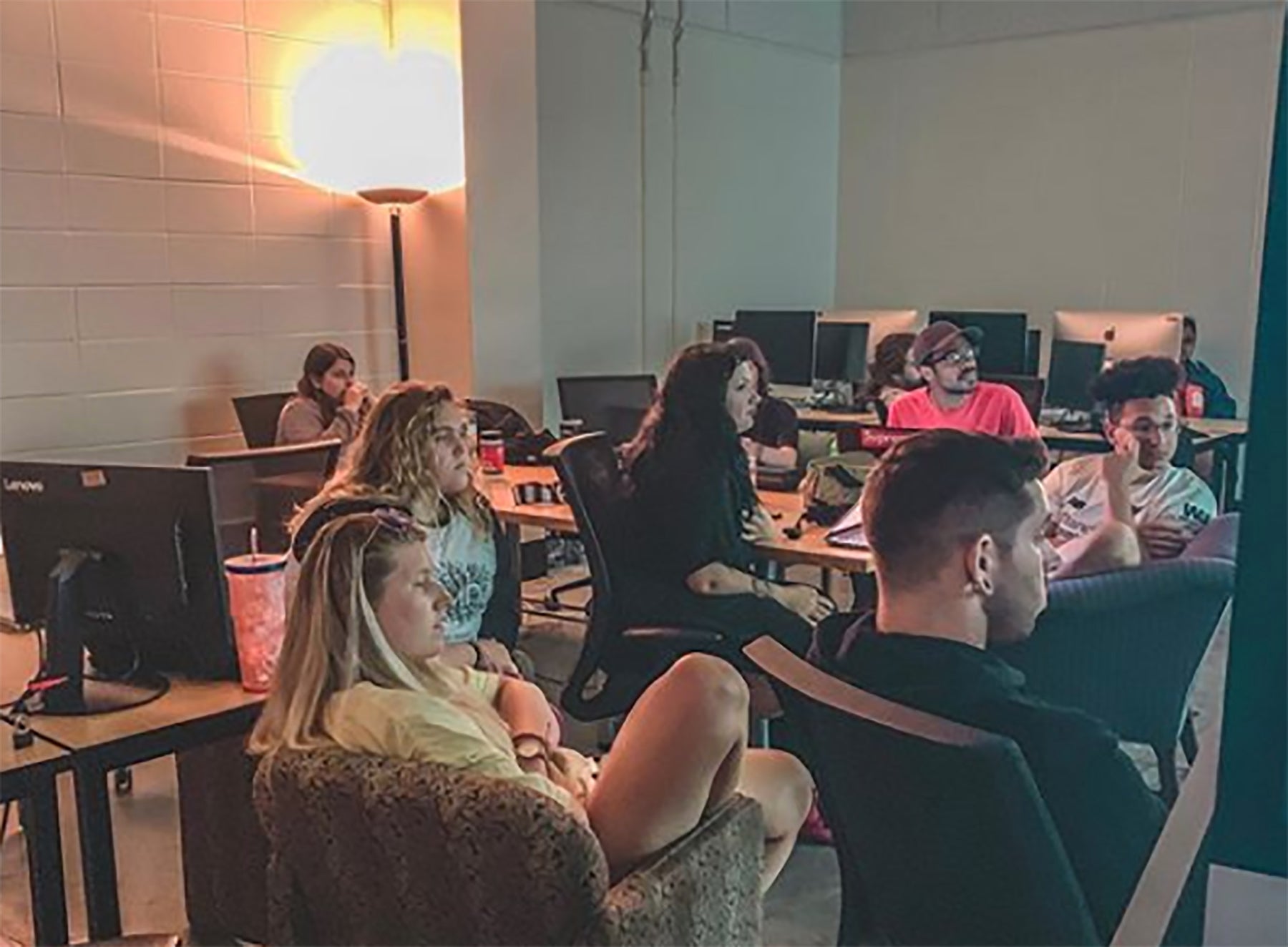 One of our cinema guild meetings and its members, 2019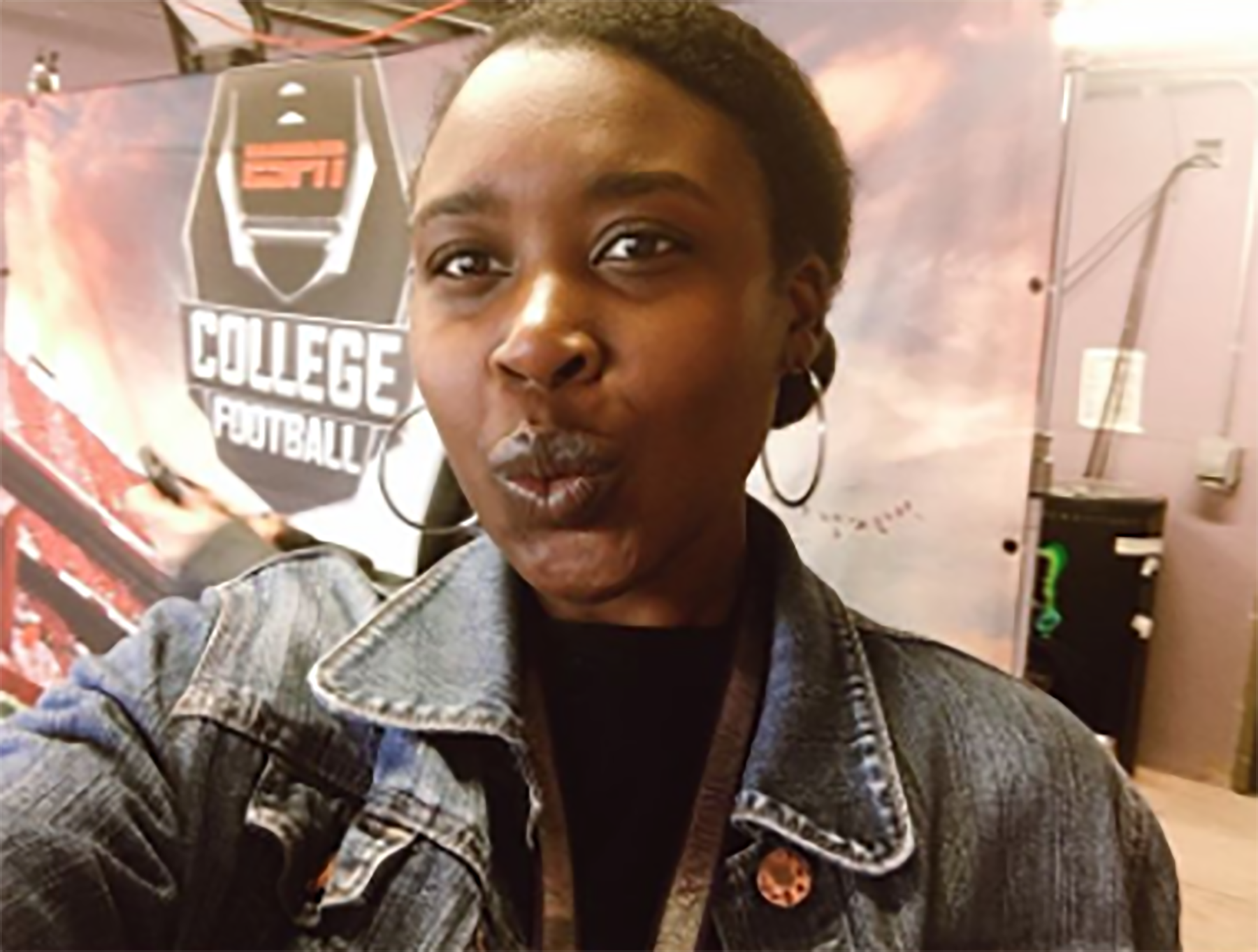 Working with ESPN, 2020
Working on set with ECU as an extra for their nation wide commercial, 2020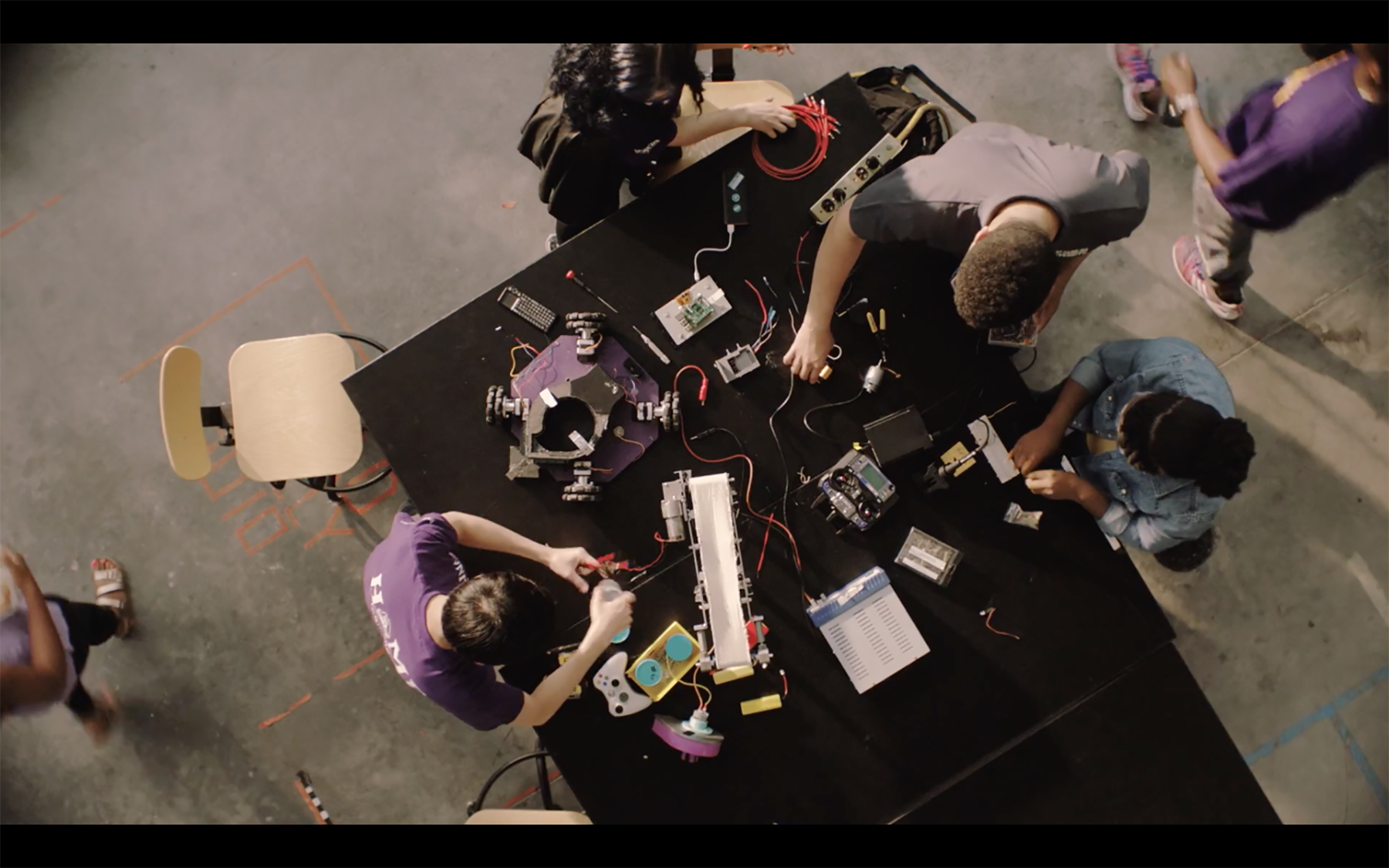 Working on set with ECU as an extra for their nation wide commercial, 2020