Ansel Grissett
BFA '20 Animation and Interactive Design
Through stories, we relate, discuss, and dissect a plethora of meanings. We sometimes live vicariously through characters venturing through memorable worlds. As fans of these characters, we create endless webs of theories about what's around the corner.
My work involves creating concepts, designing worlds, and the creatures inhabiting them. I've had a passion for this since childhood when I would pour myself into making posters and drawing comics. My goal is to create something acclaimed and memorable.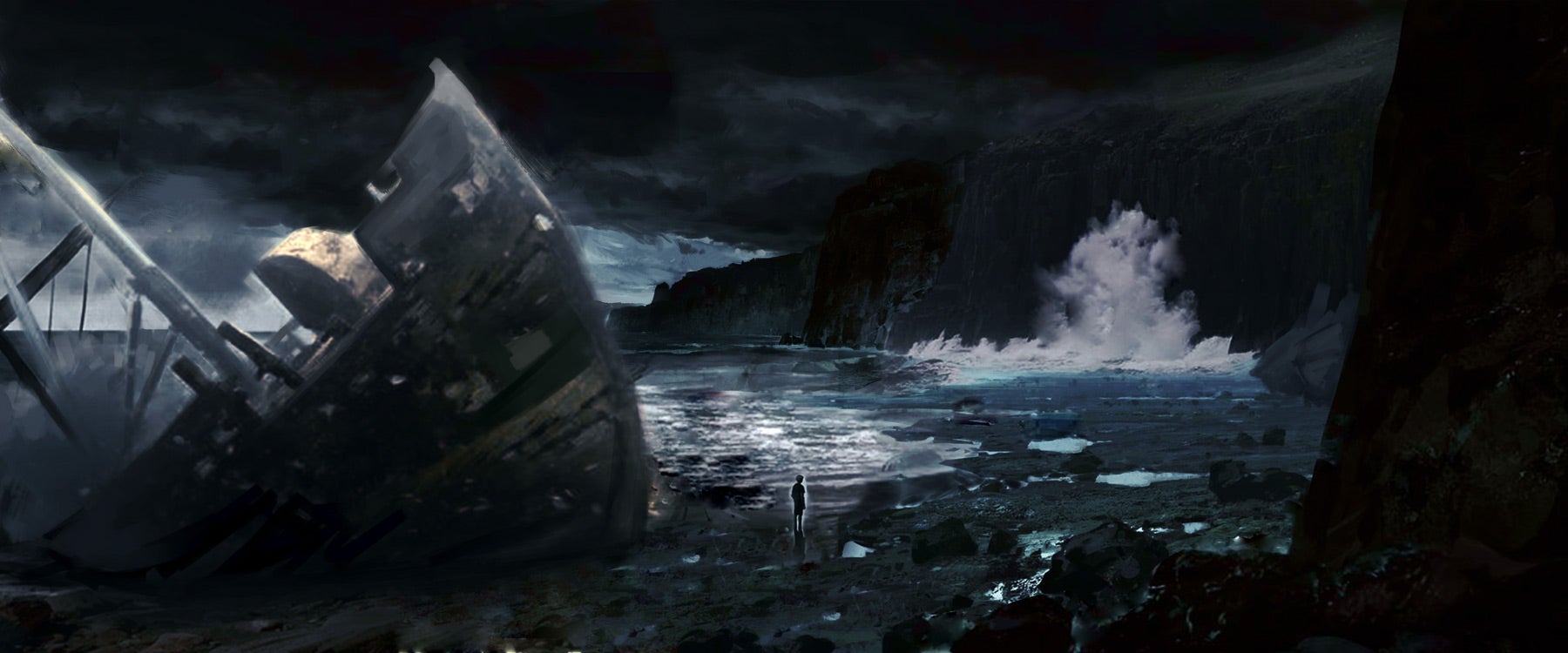 Demo Reel
2020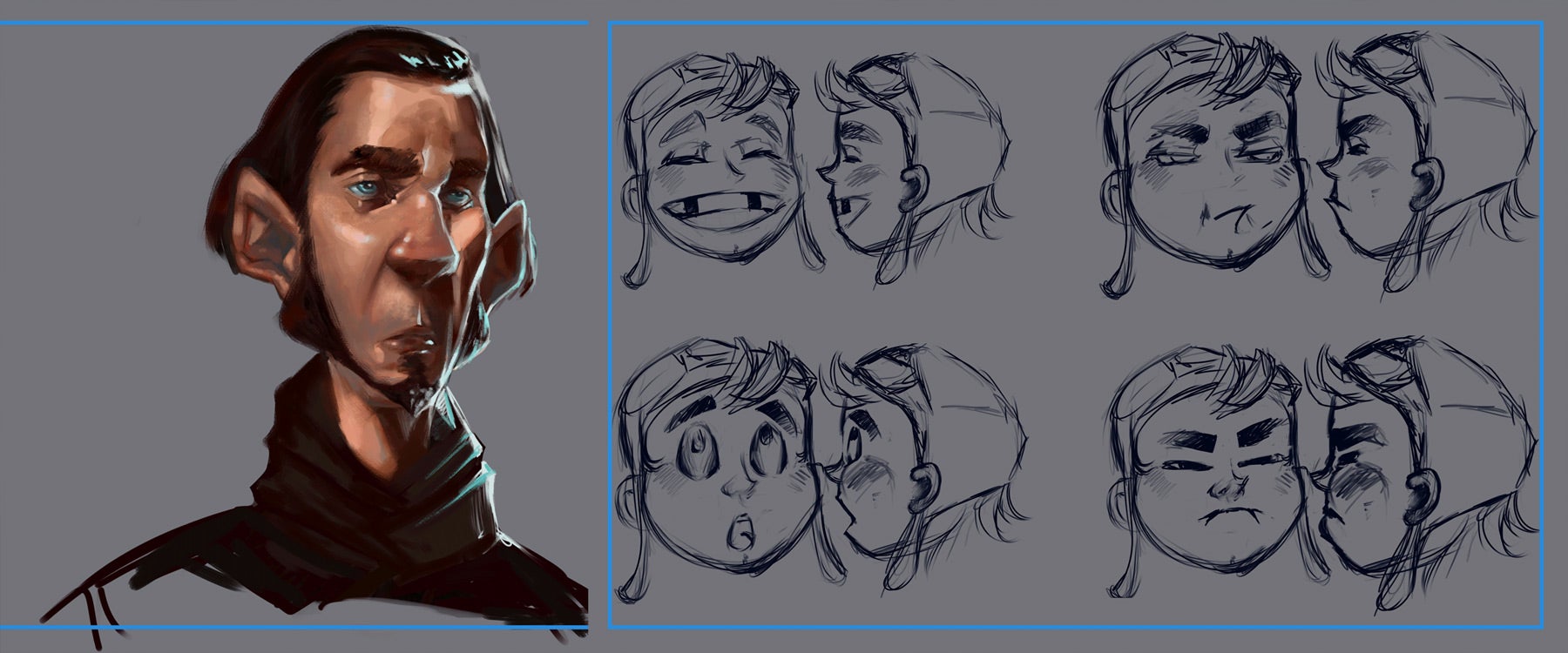 Big Nose Portrait + Expression Sketches
2020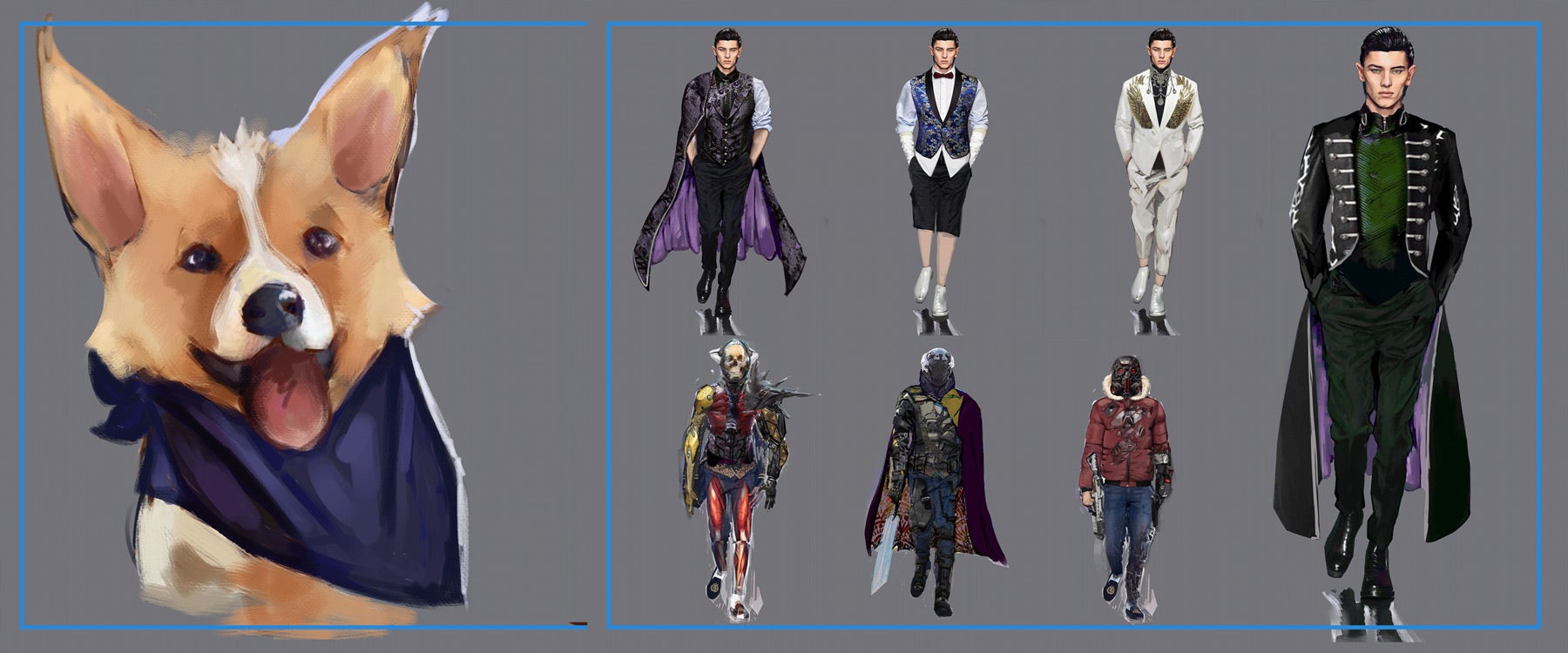 Corgi + Design Development Exercises
2020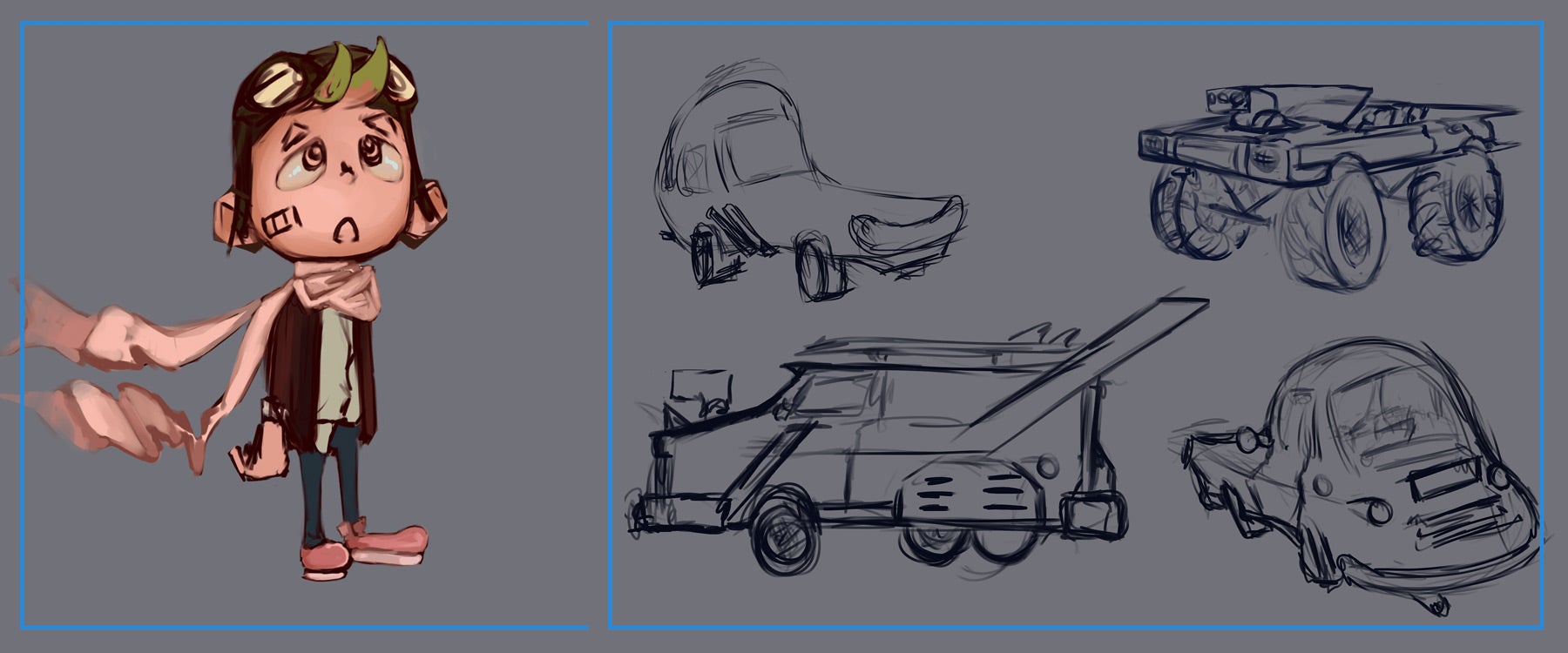 Head in the clouds + Car Sketches
2020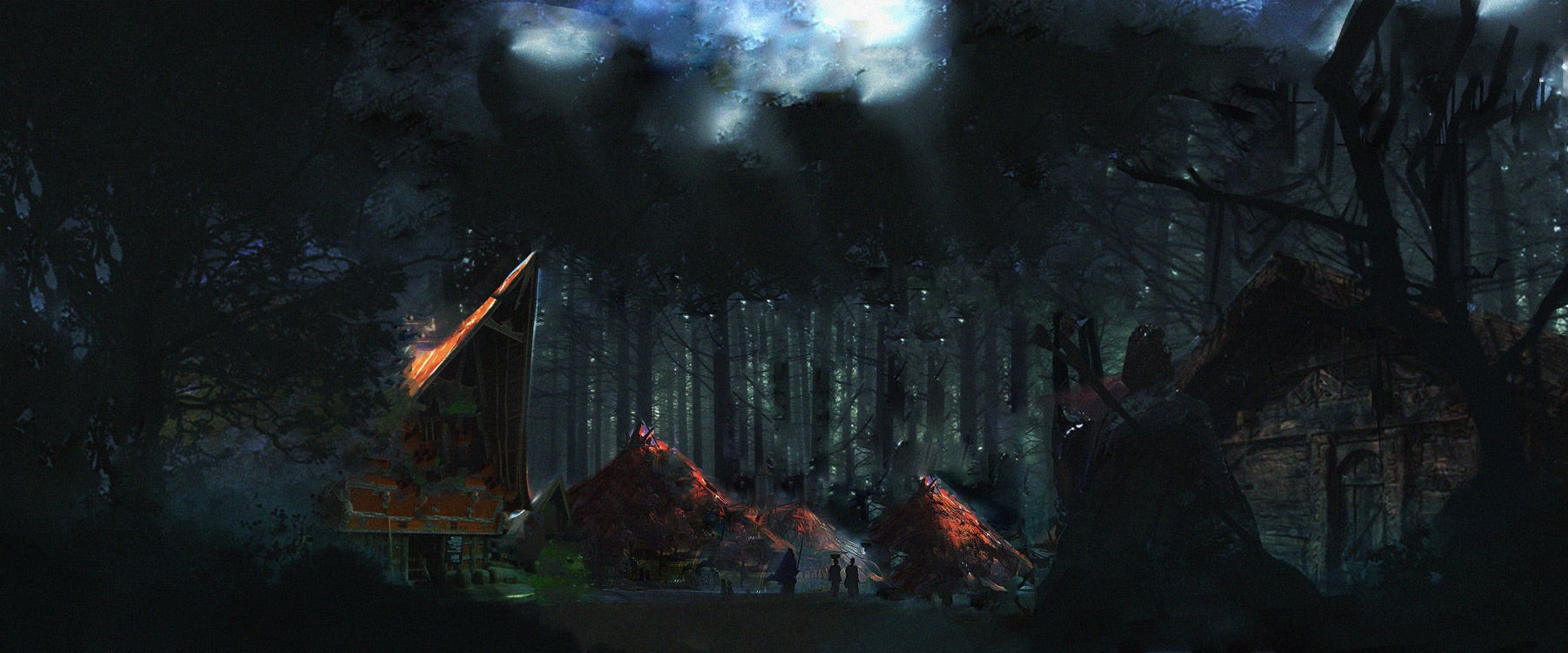 Eerie Village
2020
Video Game Concept Art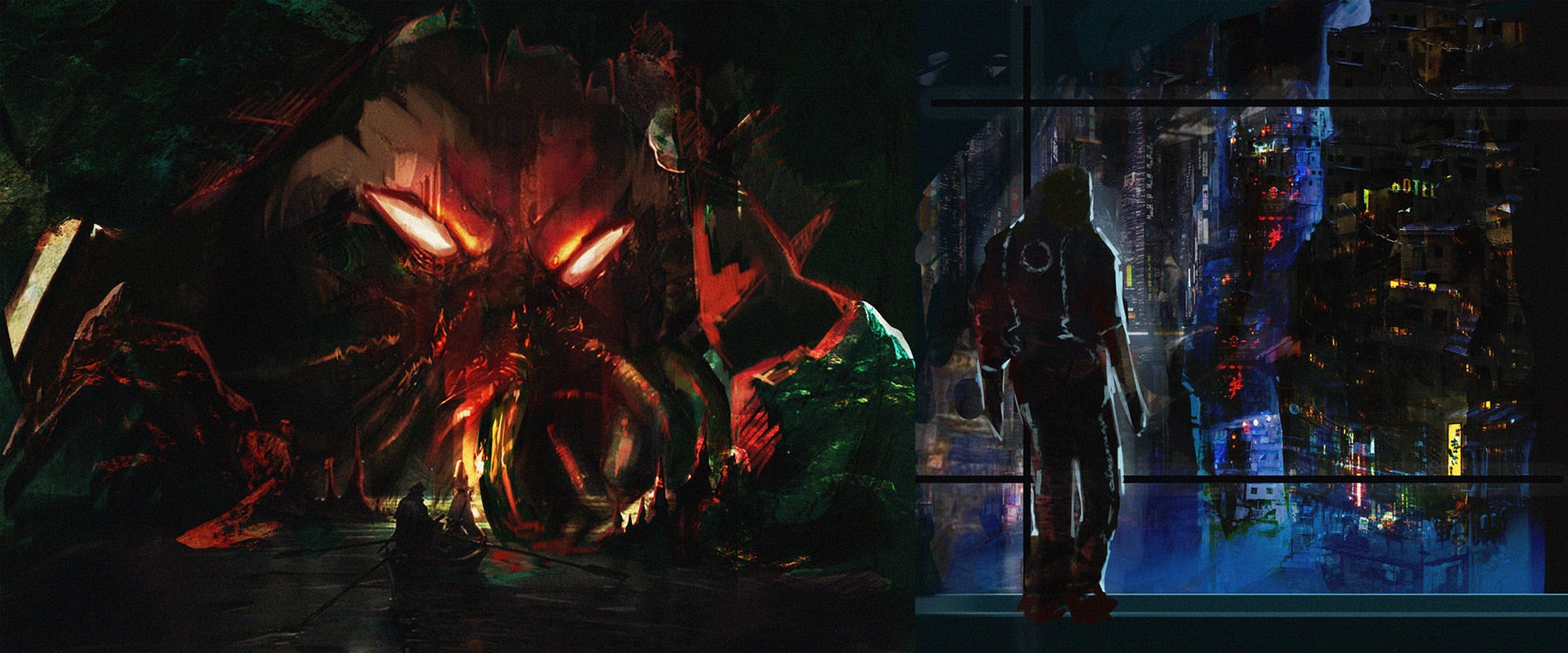 Horror Movie + Sci-fi Mockups
2020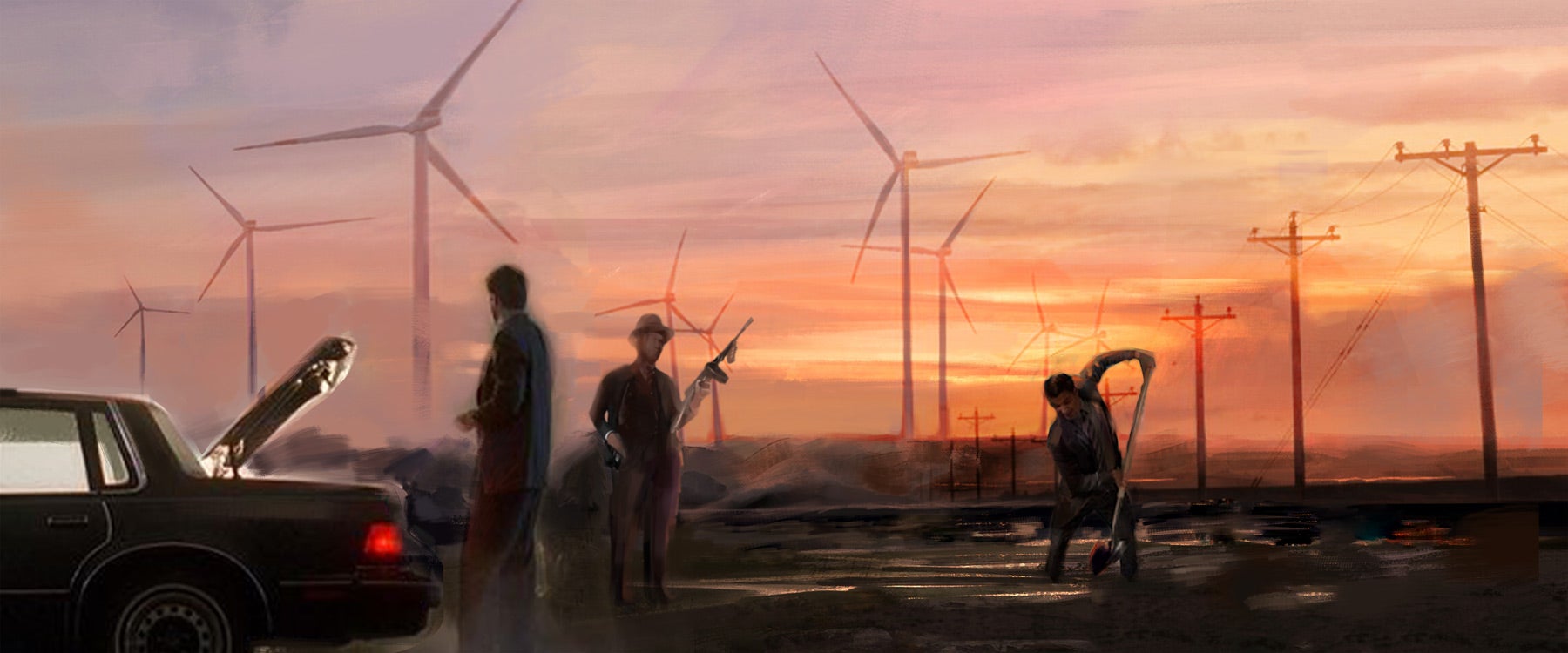 Midwest Windmills Concept Art
2020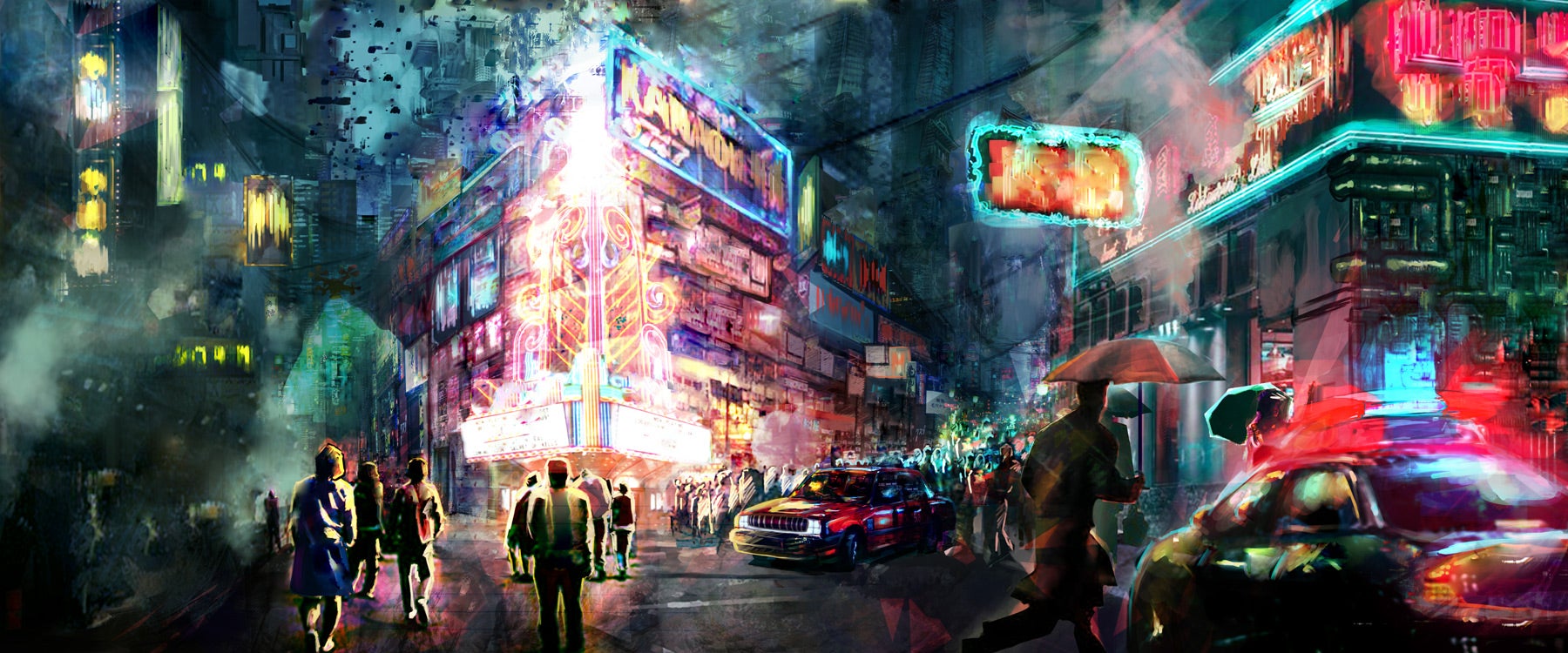 Sci-fi City Concept Art
2020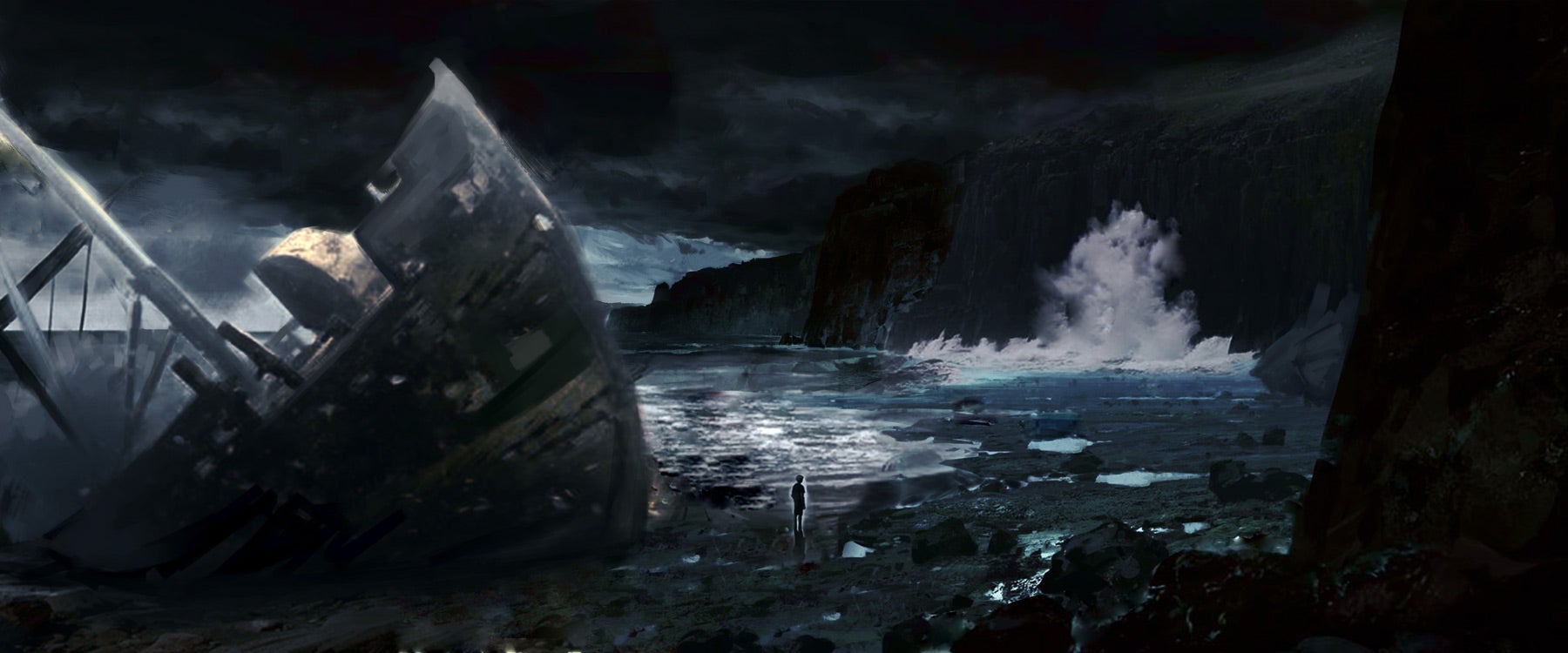 Shipwrecked Plains Concept Art
2020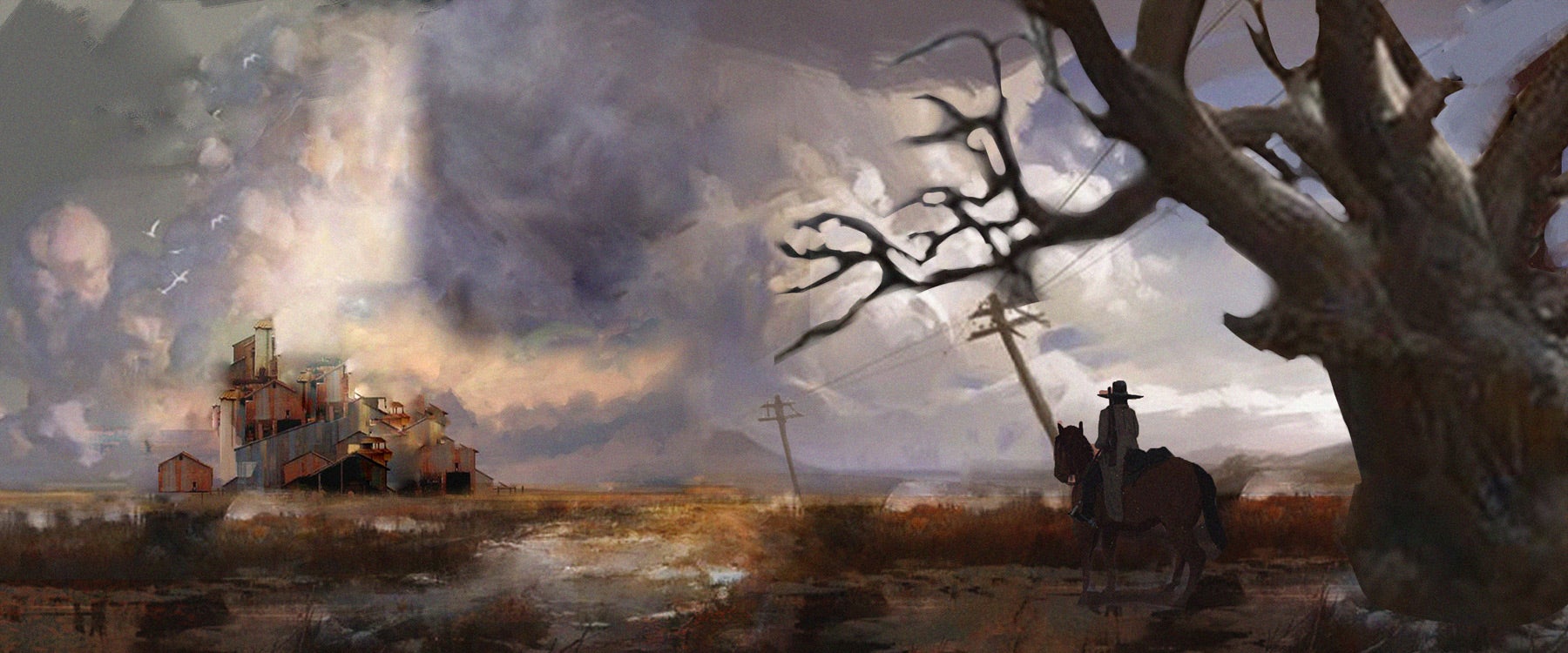 Western Plains Concept Art
2020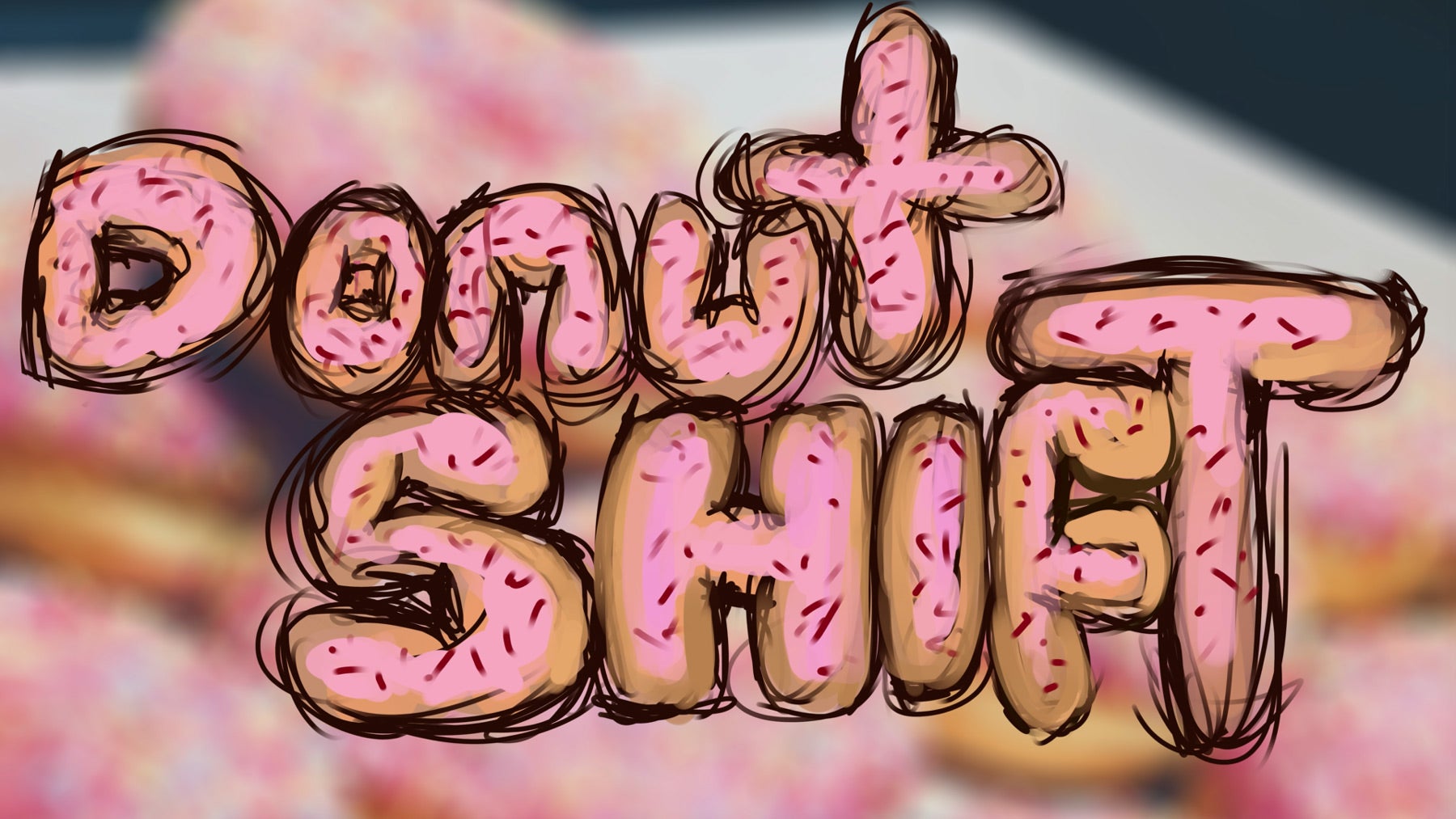 Donut Shop Animatic
2020
This was a part of a group project.
My contribution was editing/redrawing some frames for the animatic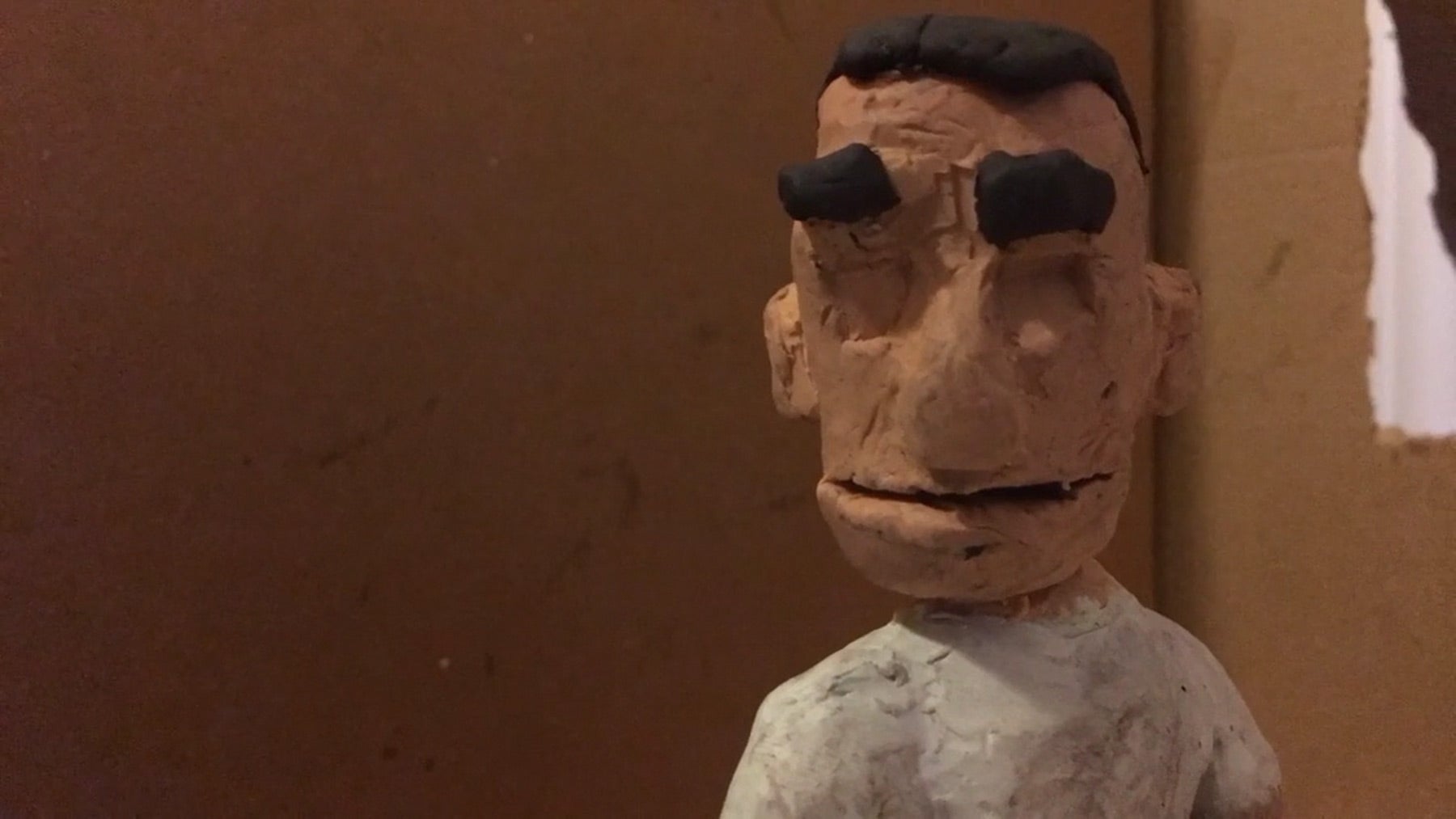 Procrastination and Vermin, 2020
Stop Motion Animation about what I imagine
life would be like as a lazy adult.
---