School of Art and Design Alumni Exhibition 2021
Back to Pitt County Arts Council at Emerge
Back to Alumni Exhibit main page
Janice Hardison Faulkner Gallery, Joyner Library
Wellington B. Gray Gallery Exhibition
George Nelson
Graduated 2005
George Nelson is currently a San Francisco based artist who has lived in various parts of the US, including Greenville, NC. He knows well the feelings of moving and the need for optimism in a new space.
With 'Another Pack', one of the production goals was to create a collaborative work despite social distance. A small, but tight team was able to work together through online platforms from anywhere which included north, east, south, west territories of the US, Ecuador, and Spain.
The team is predominately people of color, and inclusive of female and LGBT contributors telling a story of a character's migration to a new neighborhood.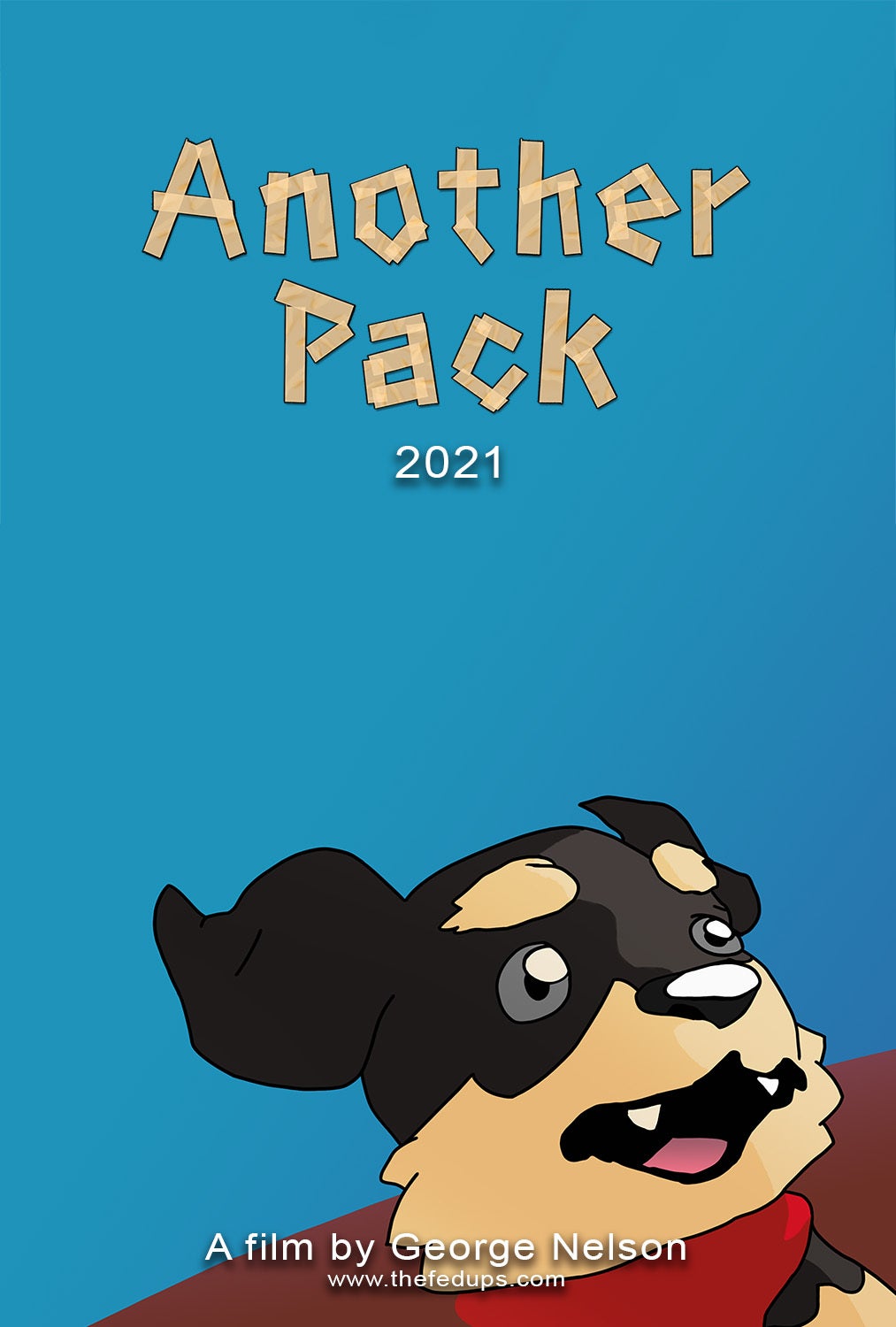 Another Pack, Film Poster, Digital, 10″ x 6.75″ x 0″, 2021
'Another Pack' Teaser
Animated short film
Digital
5:56
$0.00
2021
"Rocky the dog learns that unexpected changes can yield new opportunities ahead." FILE: Another Pack_subtitles_burn.mov LINK: https://drive.google.com/drive/folders/1xbDR0b7rUKlZUgONe_AqAfulYD2ZIFXZ?fbclidIwAR0HrWLCcOHfVlHslQVhDAHanPzPHA1G7iHGZkHhEWsWryvwKq9n6EqbOcQ