School of Art and Design Alumni Exhibition 2021
Wellington B. Gray Gallery
Back to Alumni Exhibit main page
Pitt County Arts Council at Emerge
Janice Hardison Faulkner Gallery
Kimberly Foytlin
Graduated 2014
After receiving a BFA in Sculpture from East Carolina University I returned home to Durham, NC to continue my work in metal casting and fabrication.
My early works focus on the preservation of life featuring found objects, mainly consisting of animal remains. Giving recognition to the soul that once inhabited these vessels gave me solace that the death was for not.
More recently I have began studying the human body with a focus on the female form. The innate beauty and deep complexity of the female silhouette drove me to explore human sexuality which is an empowering foundation of what makes us unique.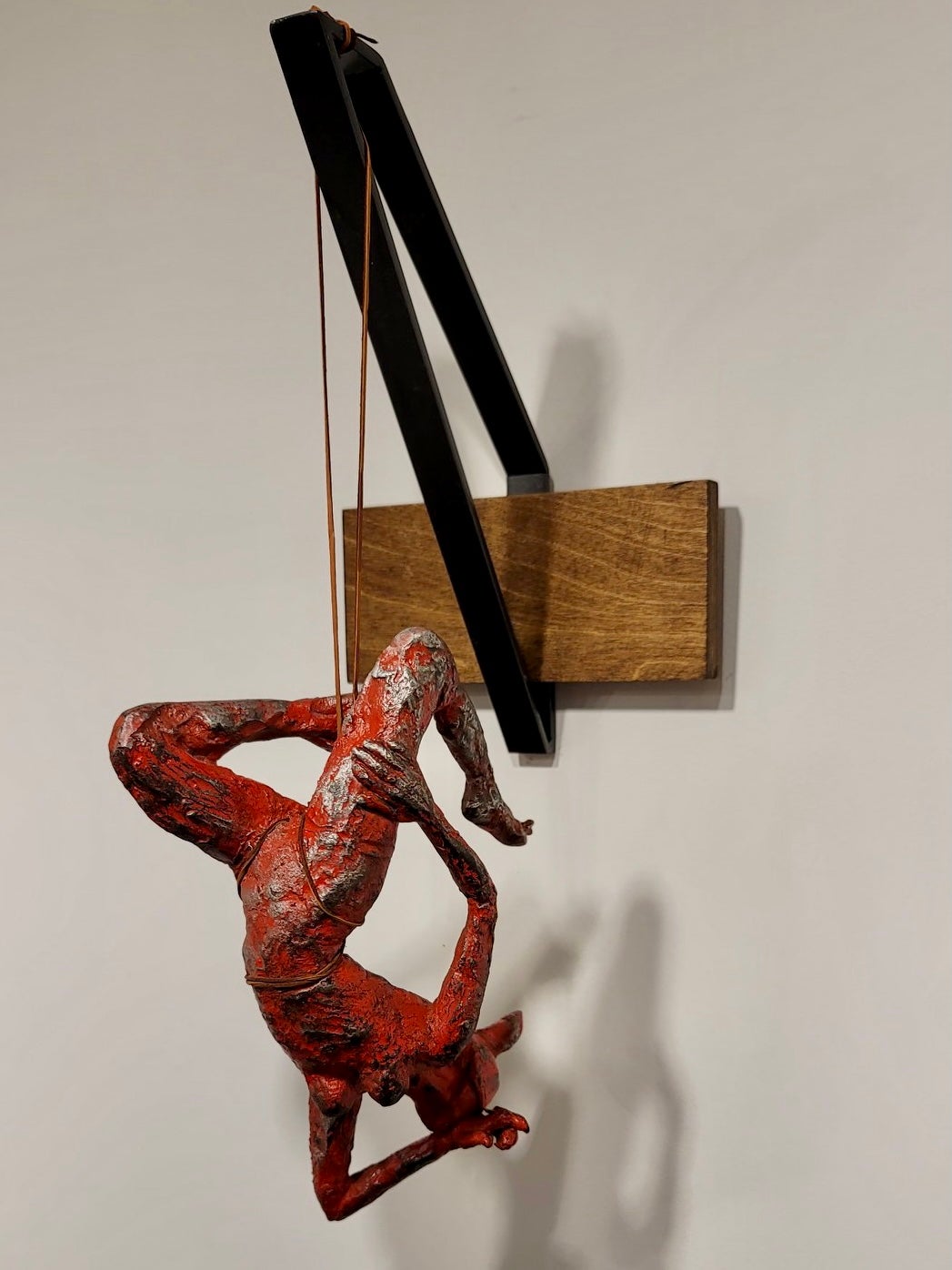 Lightheadedness, Salt print w/ Prescription Medication, 25″ x 22″, 2018